West Herr Wednesday: Joe McEachin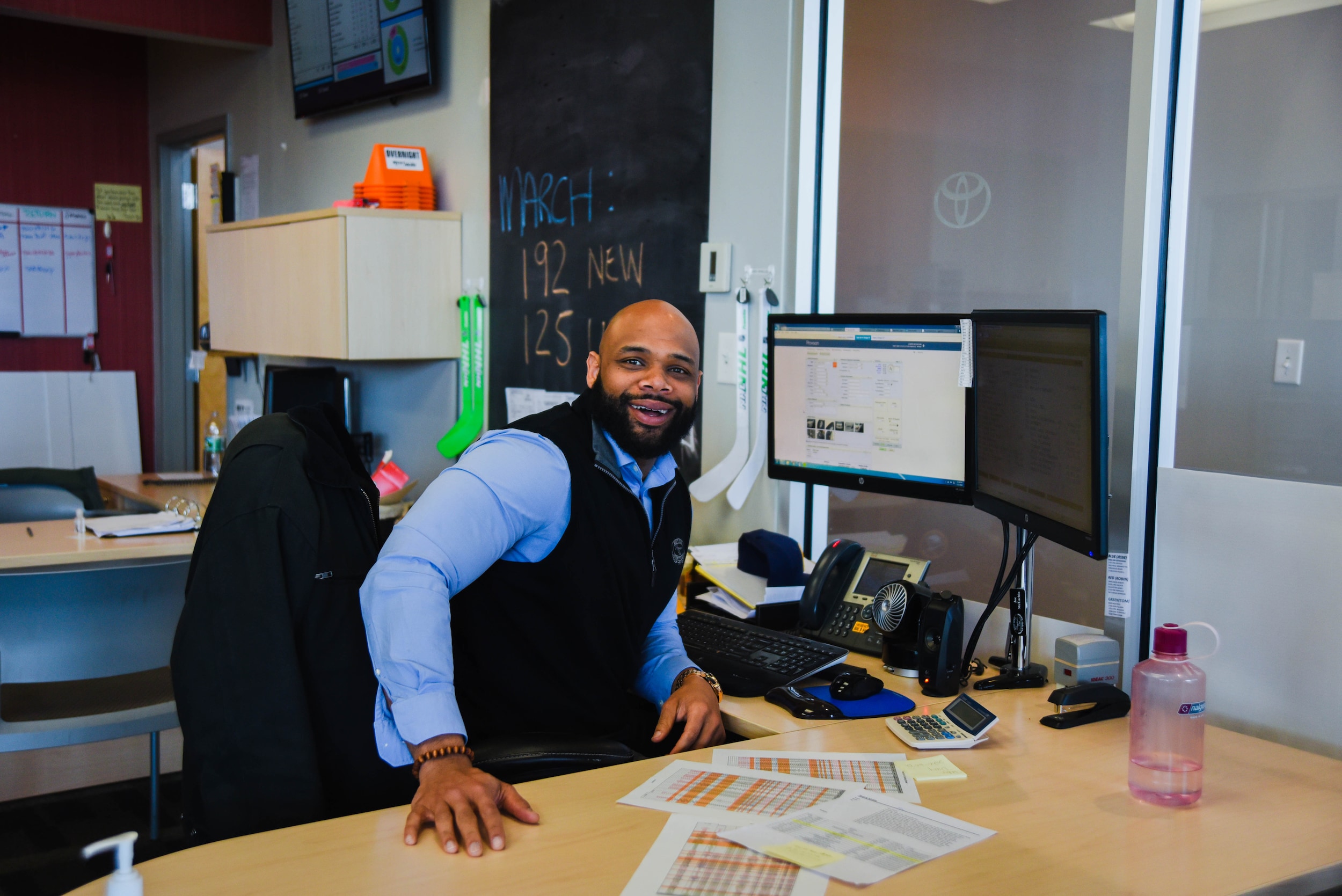 For this week's West Herr Wednesday, we visited West Herr Toyota of Williamsville, to get to know Used Car Manager, Joe McEachin.
Joe was born and raised in Buffalo.
"I grew up on the East Side of Buffalo and never left the area."
Joe ended up joining West Herr back in 2008.
"I was working at another local dealership and was recruited to West Herr."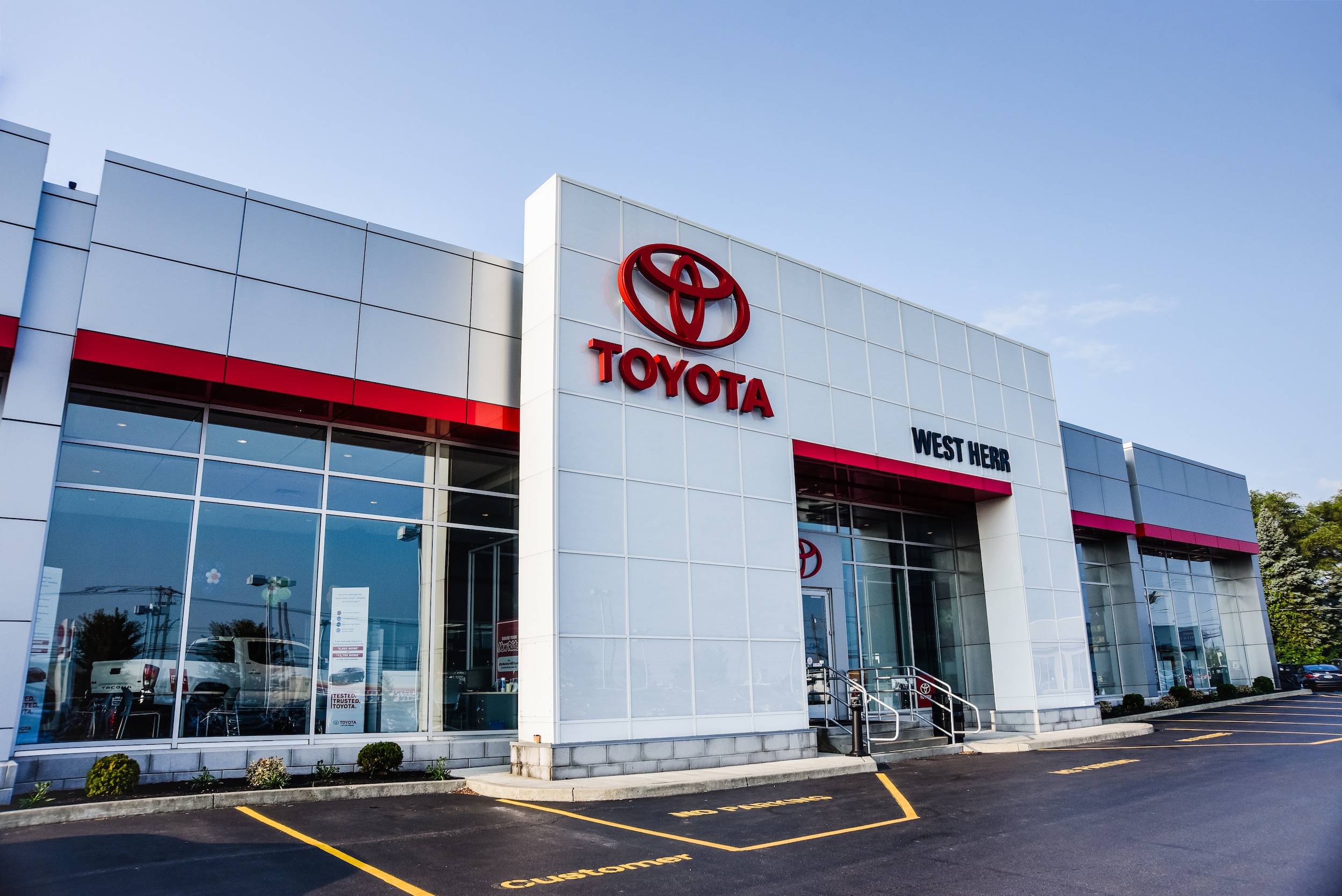 Joe has spent his entire West Herr career at the Toyota Williamsville store.
"I started as a Sales Consultant and made President's Club, before being promoted to Finance Manager, then Sales Manager and finally to my role now as Used Car Manager."
When it comes to what he enjoys the most about working at West Herr, it's what the company stands for.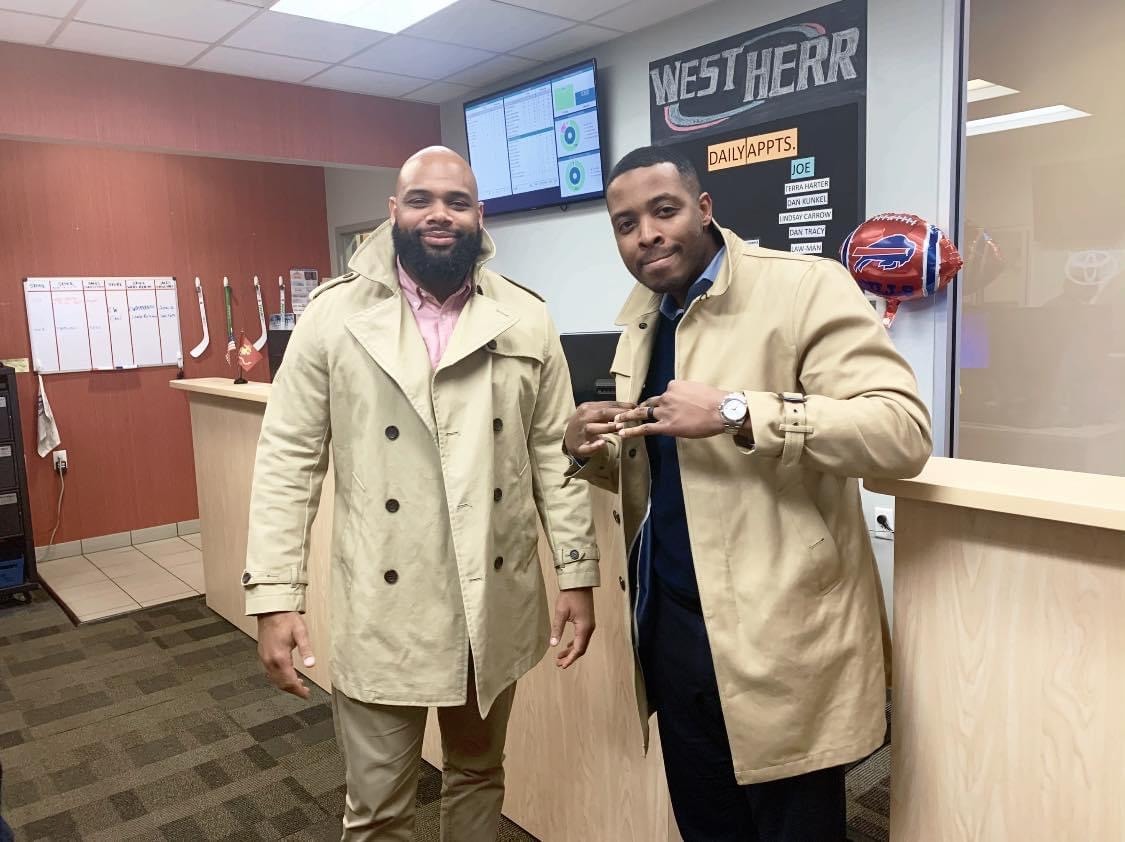 "My interaction with the people I work with daily is second to none. It's truly a family atmosphere. Also, the core values we have at West Herr. They really mean a lot to me."
When it comes to his future, Joe tries to focus on giving his all in the current moment.
"I never look for anything more than what's in front of me. That's how I have lived my whole life. I have tunnel vision on what I am currently doing and try to be the best in the moment. That being said, if an opportunity came along for me to help the company in the future, then I would be open to it at that point."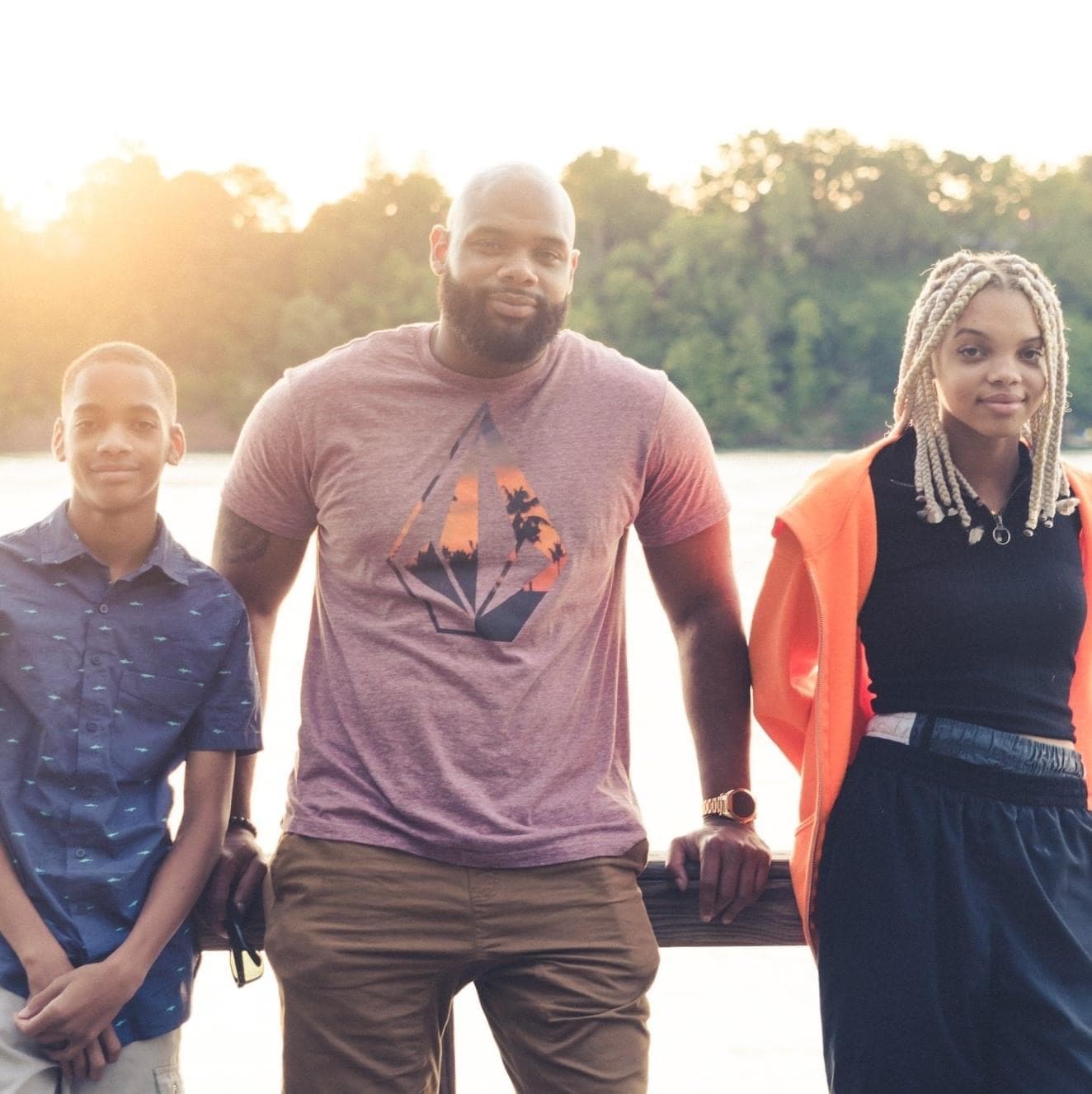 Outside of work, Joe stays busy with his family.
"I am a father of two teenagers… My daughter, Camryn, who was just accepted into Buff State for college and my son, Kaleb, is doing his best to adjust to being a Freshman in High School without actually physically being at school (due to Covid.)"
Joe has also developed a new hobby that he is very passionate about.
"During Covid I needed to find a hobby that didn't require a lot of outside time, so I took up indoor planting. It started with one and now has become way too many. I buy them, let them grow and then give them to family and friends who need them."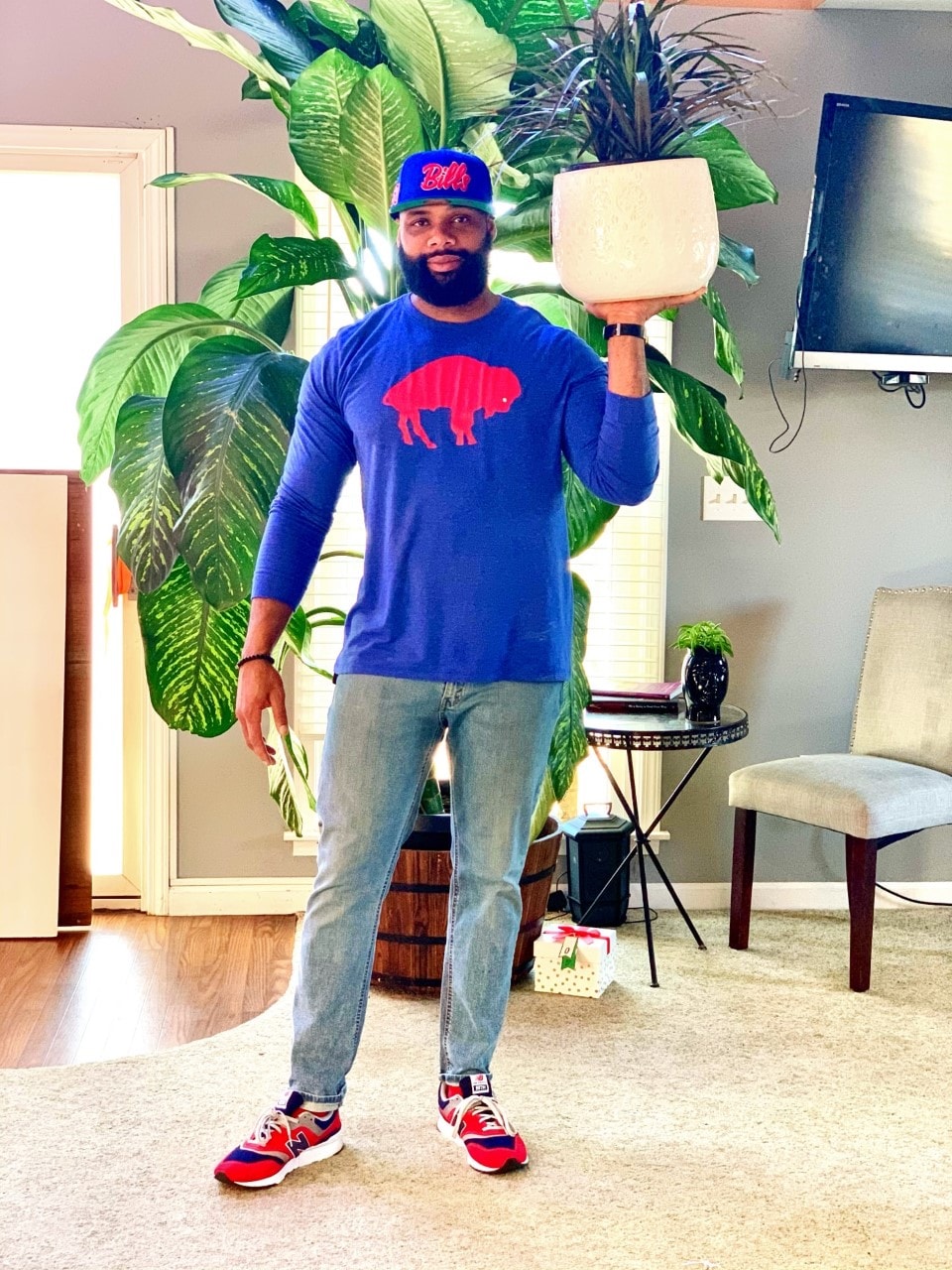 Looking back on his time at West Herr, there are a few people who have gone above and beyond to help him get to where he is today.
"First and foremost, our Vice President, Beth Hollis. She was the one who gave me my first opportunity at West Herr and was my first General Manager. Beyond that, she's always been a great friend to me and my family. Then Pat Schiske, who stepped in as my GM when Beth got her promotion. Finally, Mark Caruana, who is my GM now."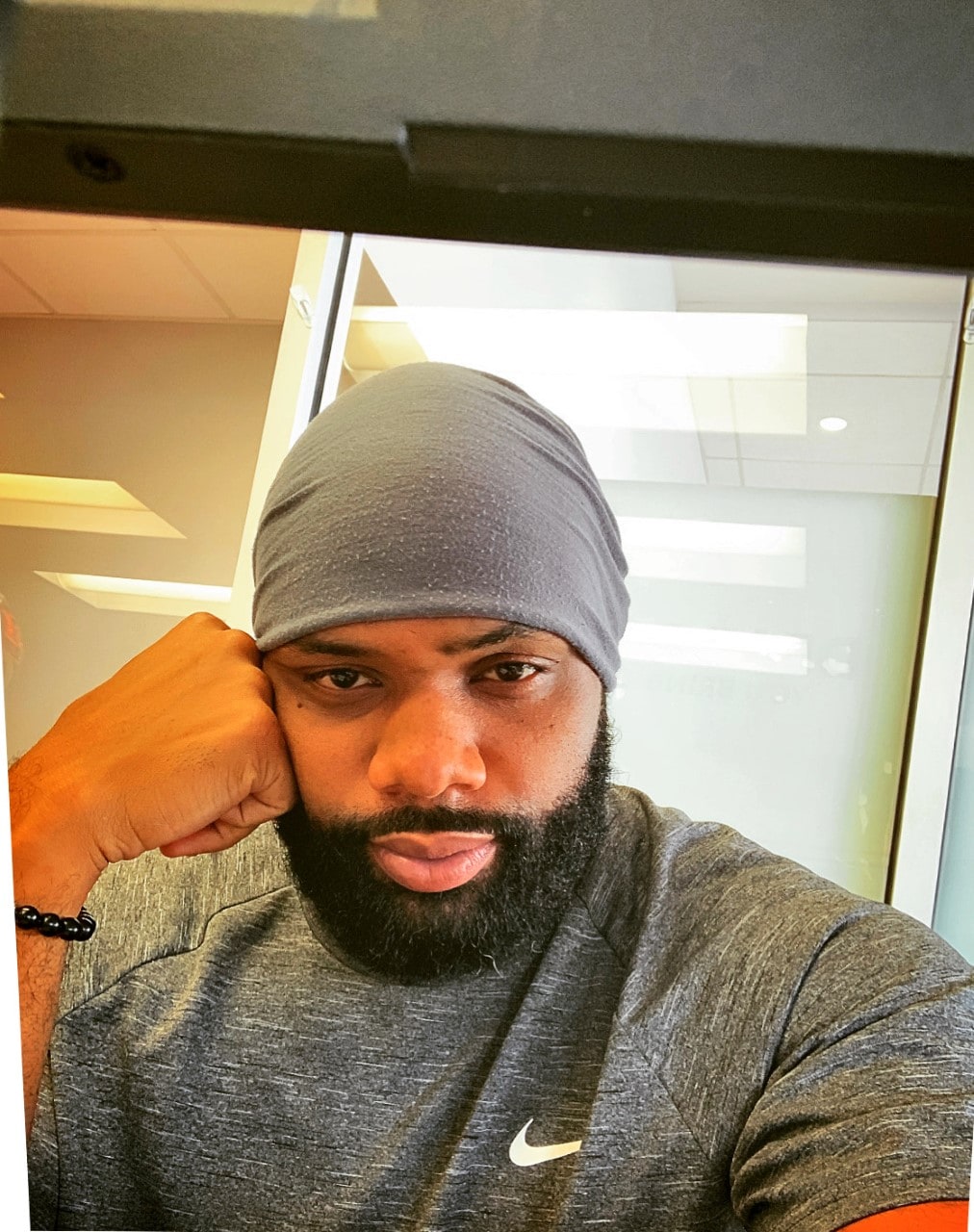 When I asked Joe for a parting thought, this is what he expressed.
"In my role, it is really about prioritizing our core values at West Herr and making sure to always honor them. I also pride myself on having the opportunity to succeed as much as possible in each role that I have held. Coming from the East Side where were didn't have much, I make sure to show my kids what is possible and how now we are able to give back."