LeBrun Toyota Acquired By West Herr Auto Group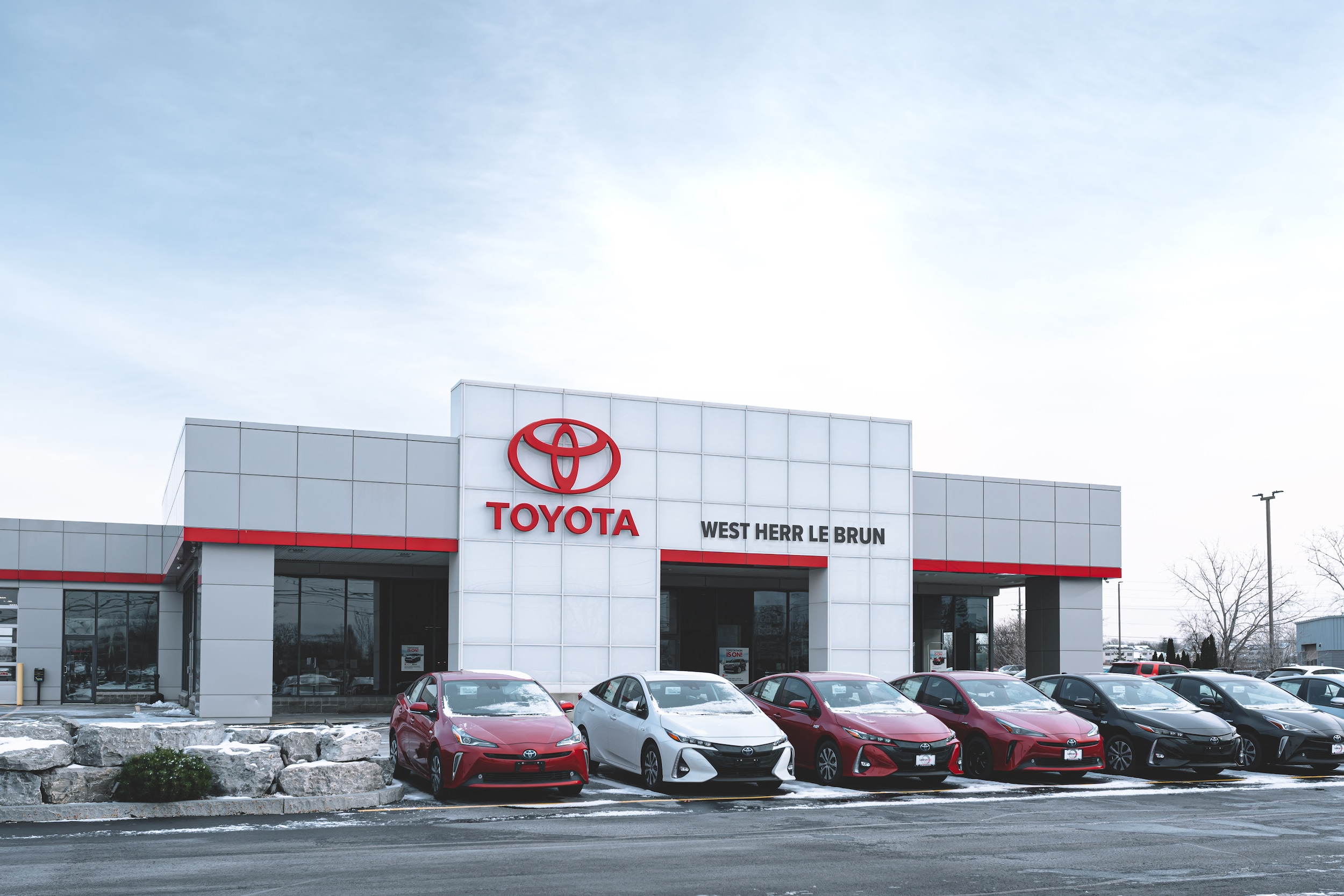 We are pleased and excited to announce that West Herr has acquired 100% of the assets of LeBrun Toyota in Canandaigua owned by David and Steve LeBrun. On Monday December 21st, West Herr LeBrun Toyota will be open for business, located at 2435 Rochester Road in Canandaigua. This Toyota dealership has been very successful for nearly two decades, and will be the 28th location for our group, as well as our third Toyota store. The updated, state-of-the-art facility is located on Route 332 in an area of dealerships with representation of all the major automotive brands. West Herr has represented Toyota since 2001 and we are proud to continue the tradition of representing one of the strongest brands in the industry. With this acquisition, West Herr will now have 5 dealership locations in the Rochester market.
Scott Bieler , President & CEO of the West Herr Automotive Group expressed that "we have immense respect for the LeBrun organization and are excited to welcome their team as part of the West Herr Family!" We also are very excited to become a part of and getting involved in the Canandaigua community, and look forward to getting to know the LeBrun customers and making new ones as well."
West Herr, which was founded in 1950, started as a single point Ford Dealership in Hamburg, New York, is the largest automotive group in New York State. With 28 locations in Erie, Niagara, Monroe and Ontario counties representing 23 franchises and nearly 2,200 employees. In 2019, West Herr sold over 51,000 vehicles and serviced more than 450,000 vehicles. West Herr has received Business First of Buffalo's "Best Places to Work in WNY' award for 14 consecutive years and Better Business Bureau "Torch Award for Marketplace Ethics" seven times. The West Herr Automotive Group is dedicated to absolute excellence in customer service provided by honest, responsible, and respectful people. West Herr supports individual pride, company spirit, and community involvement.
For more information, contact:
Annette Smith
Executive Assistant to Scott Bieler, President and CEO
Visit Our Website to Learn More:
https://www.lebruntoyota.com/