West Herr Wednesday: Philip Penepent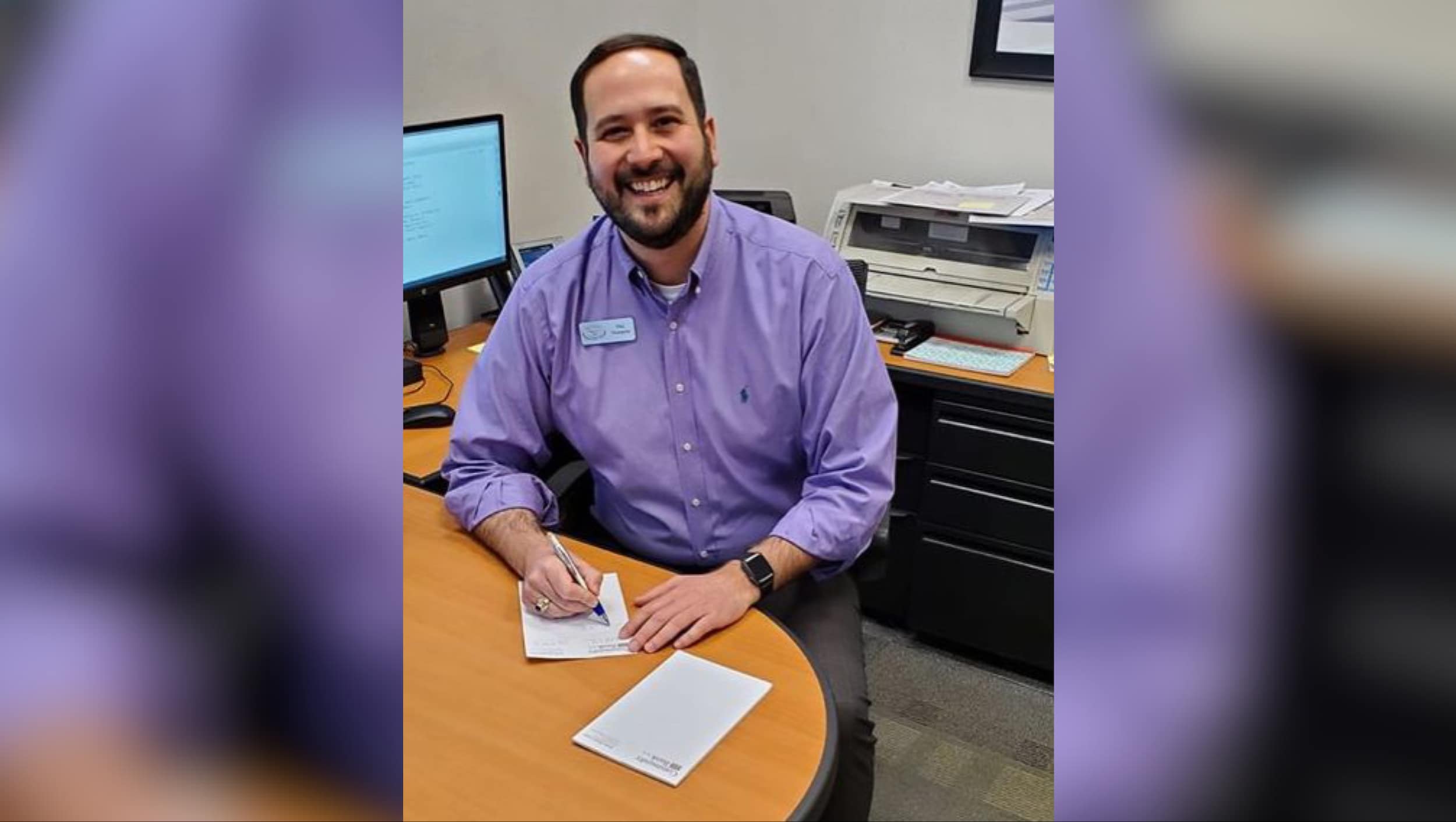 For this week's West Herr Wednesday, we stopped by West Herr Honda to get to know Finance Director, Phil Penepent.
Phil grew up in Ithaca, before attending St. Bonaventure University for college.
"I ended up getting job in WNY after school and have been here ever since."
Phil worked in finance at another small dealership in Lockport and decided to make a change.
"I attended one of West Herr's Open Houses back in November 2018. I met with Phil Gonser and Ed Wagner and after a few discussions, they felt I could be a good fit for West Herr."
Phil worked at the Honda store in sales briefly, to get a feel for the company, before transitioning back into finance.
"I ended up training at our Chevy Williamsville store. From there I floated for a bit, then was at Ford Amherst for a year. I ended up in my current role back in the Honda store, last February."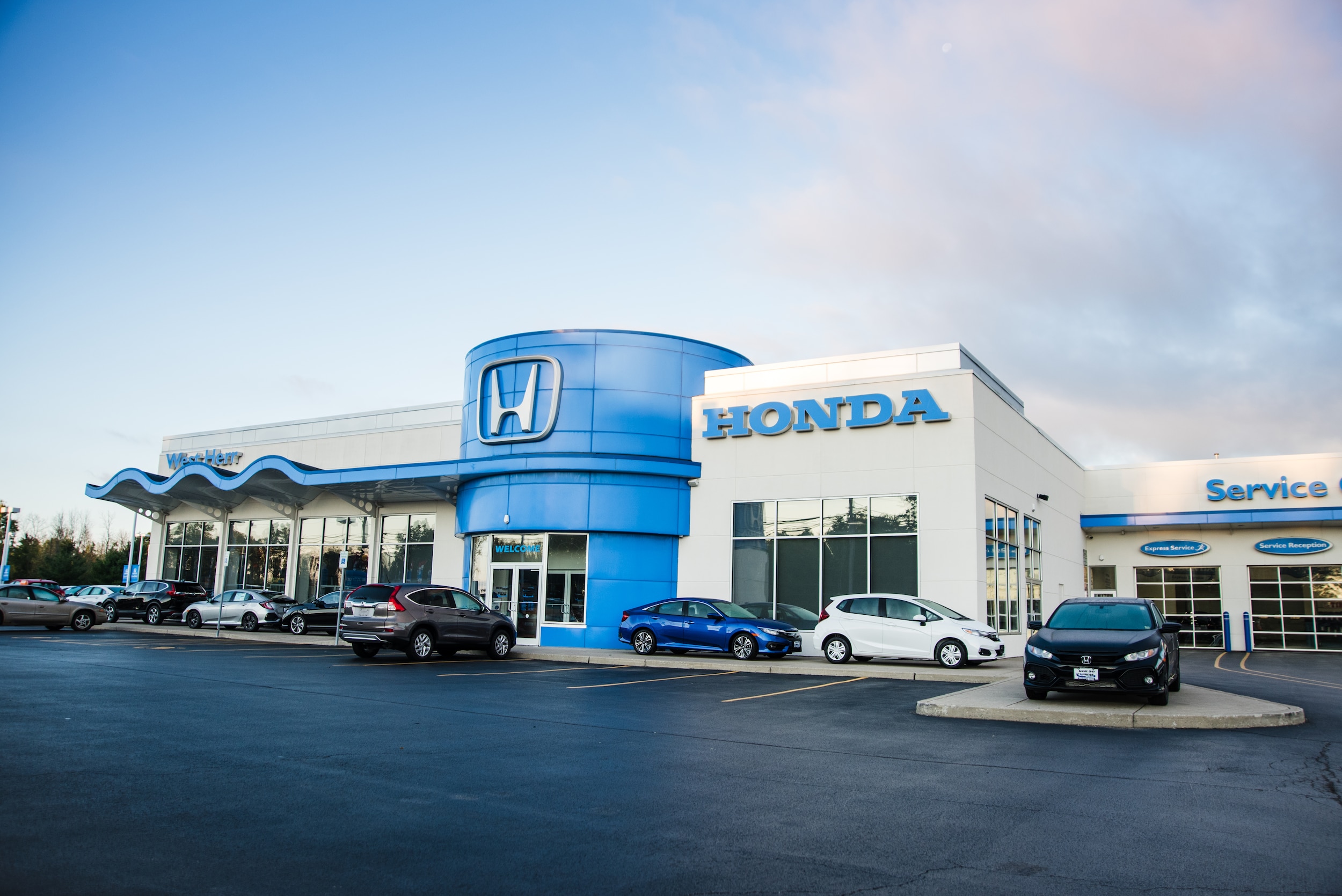 When it comes to his favorite parts about working at West Herr, Phil loves the culture.
"There's a real family feel here. Everyone is always willing to help one another out. Everyone also tries to help you succeed, no matter what their role is at West Herr."
In terms of his future at West Herr, Phil wants to keep growing.
"Right now, I feel like my role is perfect for where I'm at, but I've already done a lot in my first couple years here. I always want to keep growing and would love to have my own store one day."
Phil has some strong role models he looks to.
"I look at what people like Beth Hollis and Chuck Hardy have done with their careers and that's something I aspire to as well. The nice thing is at West Herr, as long as you work hard and put in the time, the sky is the limit."
On the personal side of things, family means a lot to Phil.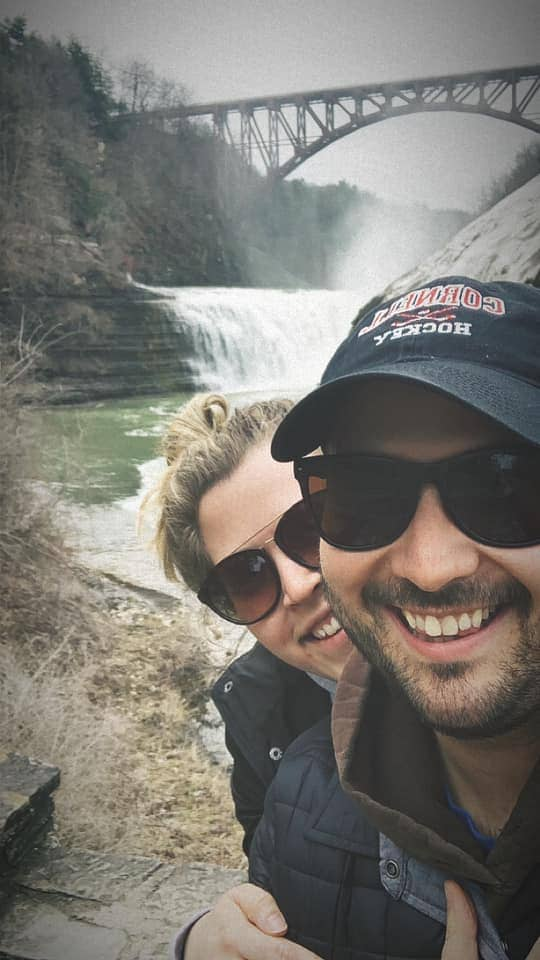 "My parents live in Potsdam, NY. My sister, Regina, lives in Canton and my other sister, Carrie, lives here in Buffalo. I also live with my girlfriend, Evangeline who is currently finishing up nursing school."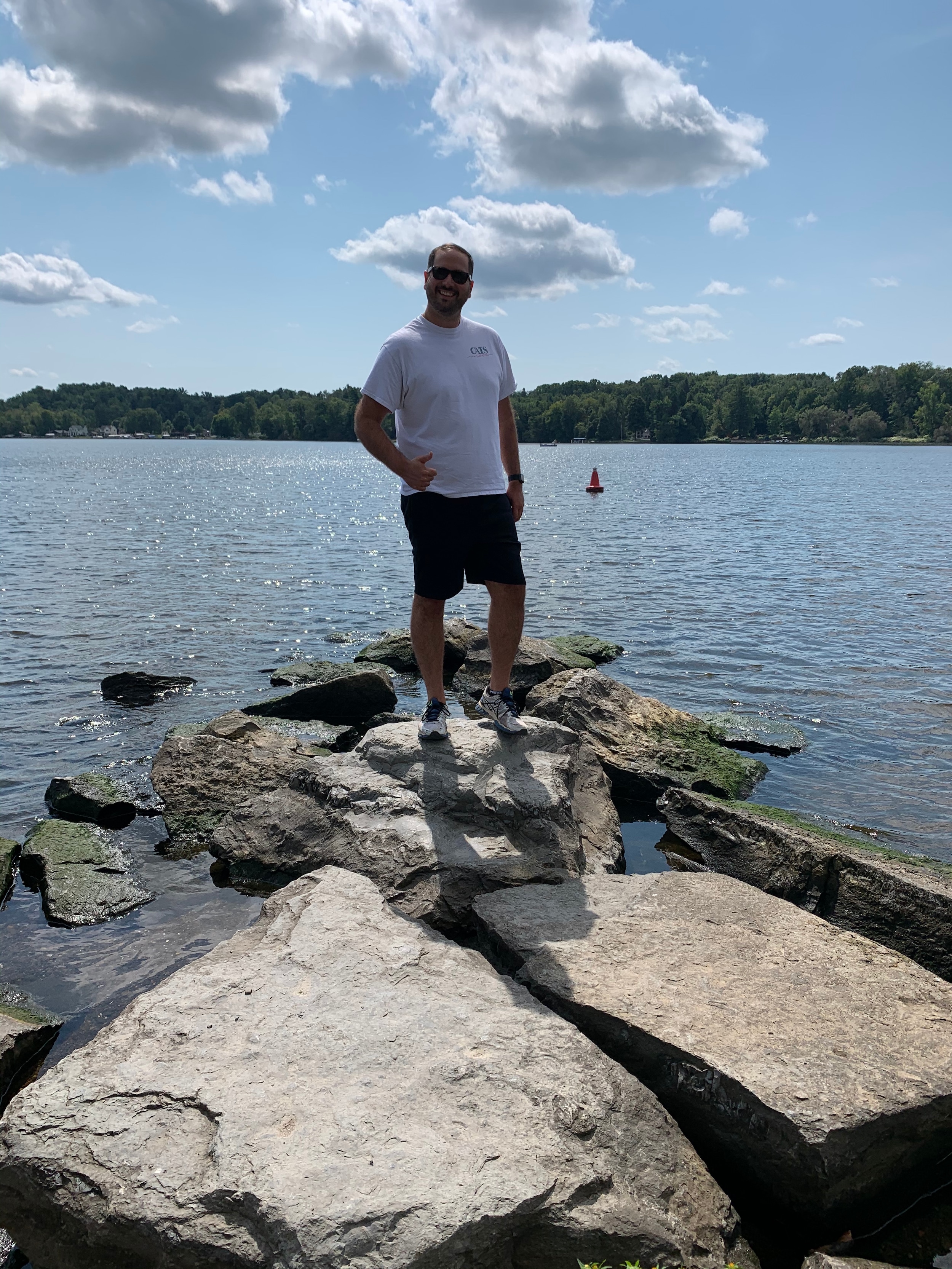 When he isn't working, Phil has a few hobbies that keep him busy.
"I love hiking. Over the summer I spent almost every day off at Devil's Hole & Whirlpool State Park. I also love to read, which I've had a lot more time to do this year. In normal times, I'm also a Bills season ticket holder and love going to games. I've met a lot of great people through that over the years."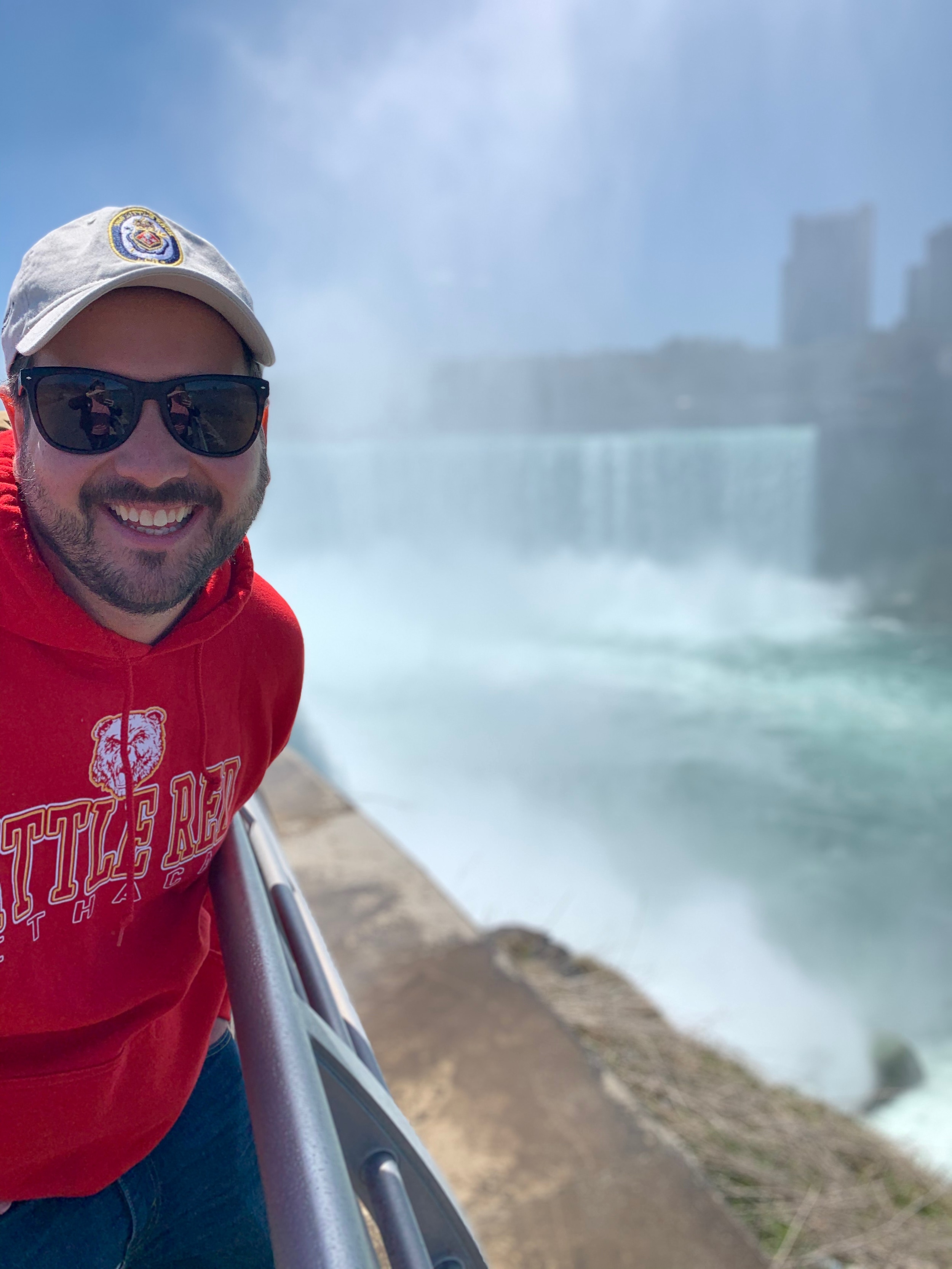 Working at West Herr has provided a lot of opportunity for Phil thus far.
"So many people have helped me at all the stores I've been at. I honestly don't know if I'd still be in Buffalo if it wasn't for West Herr. Working here has allowed me to accomplish things a lot sooner than I expected, such as paying off my student loans and owning a house. For that, I'm extremely grateful."