West Herr Wednesday: Cody Mundorff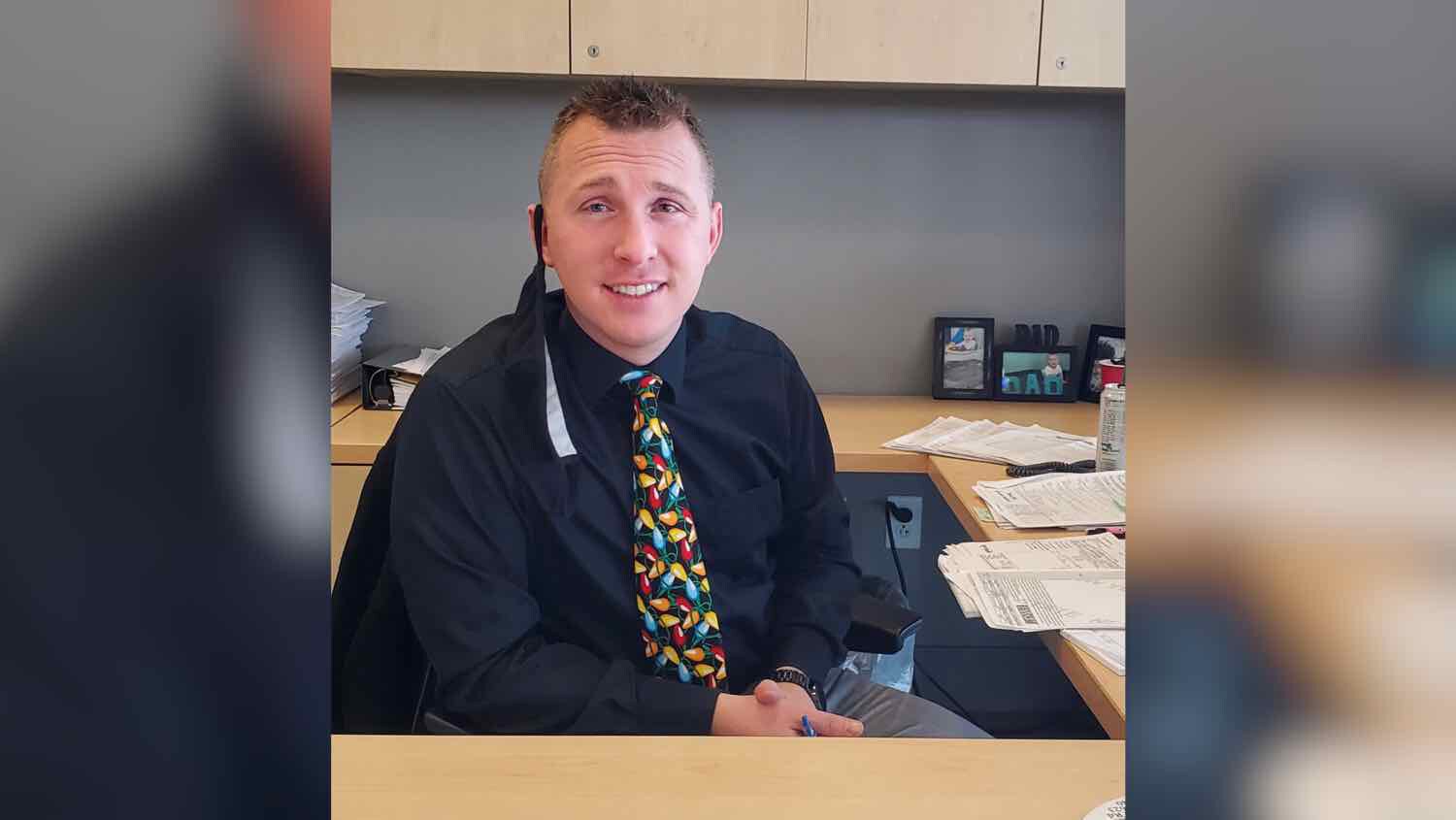 For this week's West Herr Wednesday, we visited Mercedes-Benz of Rochester to get to know Service Manager, Cody Mundorff.
Cody was born and raised in the Rochester area.
"I grew up here and have always worked in the area."
Cody got into the automotive industry at 18 and has been part of it ever since.
"It's been 14 years now. I started off as a technician for a couple years. From there I got into service writing and was used car reconditioning manager for a few years before returning to servicing writing."
Then in 2016, Cody joined the West Herr family.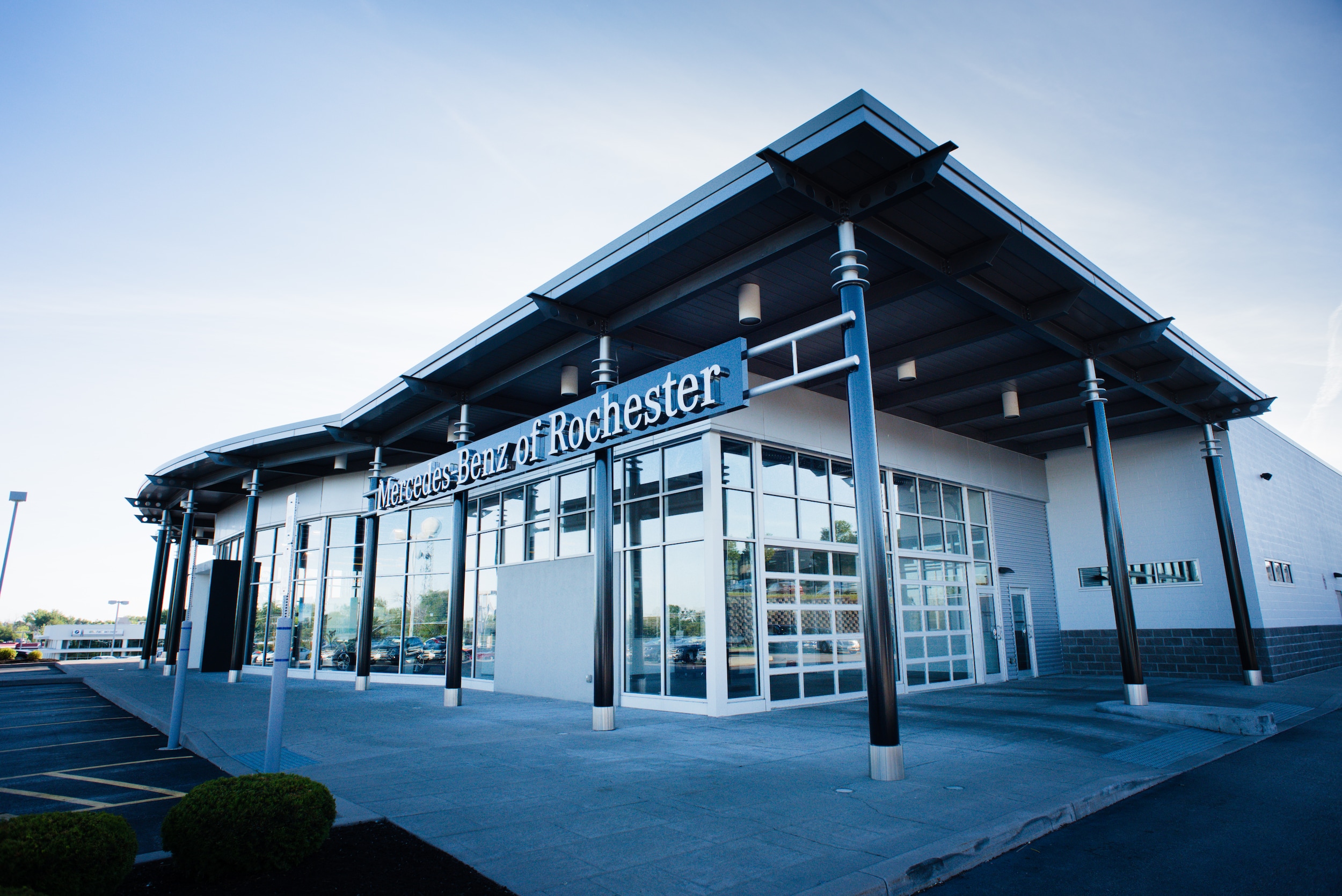 "I was brought in as an CDK Service Edge Specialist and was set to have my training at Mercedes Benz of Rochester. Soon After is started the Service Manager position opened up and I started to fill in while they looked for a replacement. After a couple months of filling in Tom and Jay gave me the service manager position and I have been here ever since."
When it comes to Cody's favorite part about working at West Herr, it's the culture.
"It's amazing how West Herr works to get the employees involved and makes them feel valued. In this industry, you see a lot of turnover due to the lack of involvement within a company. Despite being a big company, there's a small business/family atmosphere. Which is rare to find in our industry"
In terms of his future at West Herr, Cody knows the opportunity is there.
"Currently, the role I'm in is perfect for me. With a young family at home my current position allows me the time I need at home and work. In the future though, I'm looking to continue to grow with West Herr. If you work hard enough there is a ton of opportunity within our company."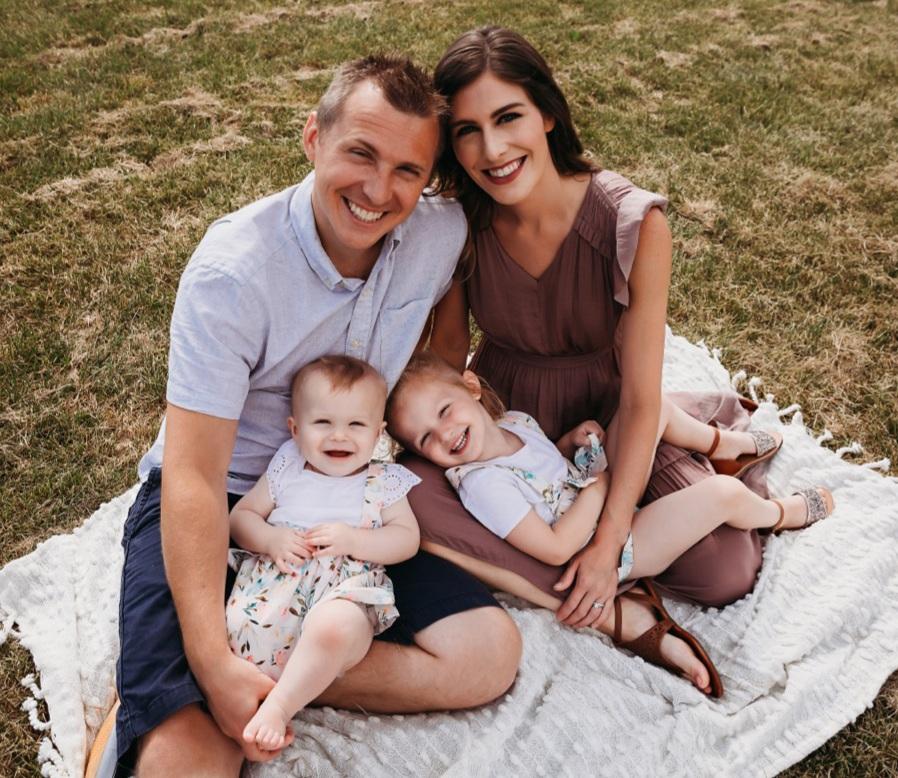 When it comes to his family, Cody is a husband and father of two little girls.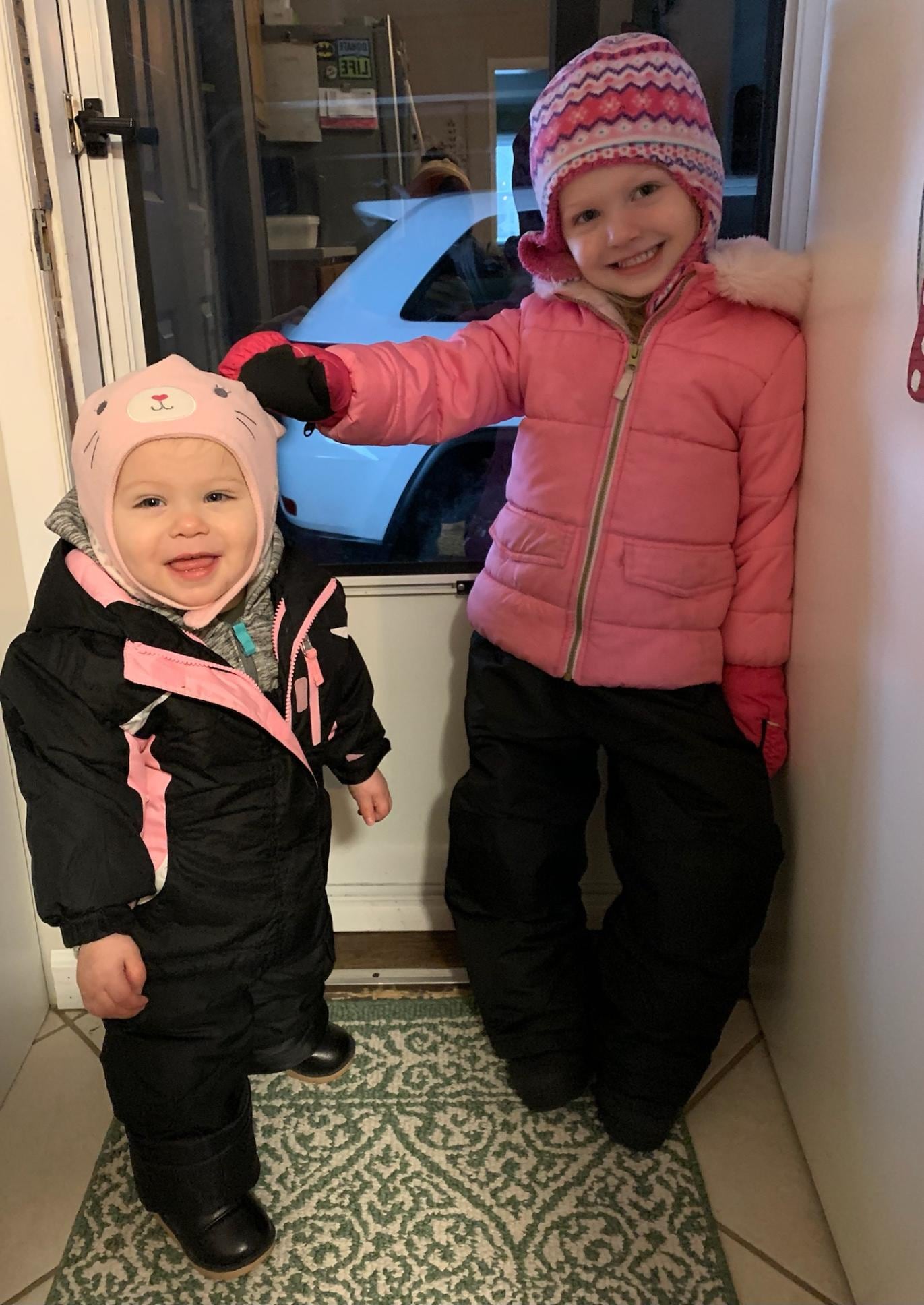 "I have two daughters, Leah who is almost 4 and Aubrey who just turned 1. My wife, Brittany and I have been together for 12 years now."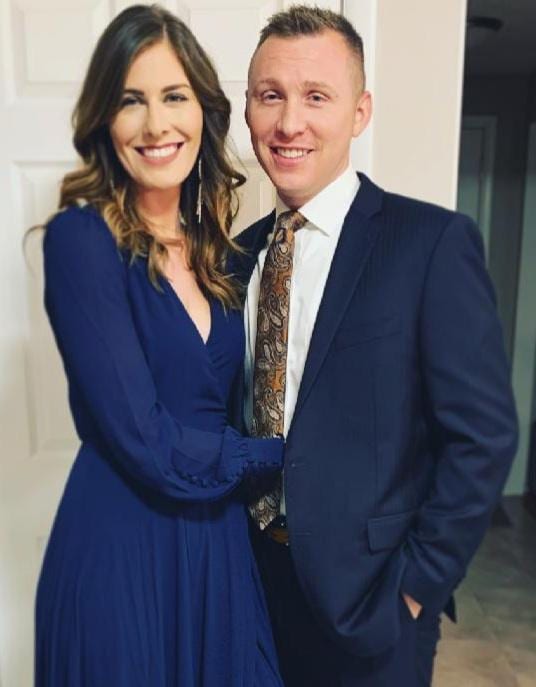 When he does get some free time, Cody enjoys basically anything with an engine.
"From racing lawnmowers to cars, but recently my family purchased a camper and it has quickly become our new favorite hobby"
When I asked Cody about the people at West Herr who have helped him get to where he is today, he told me the list is very long.
"I could go on and on, but first off Tom Druzynski and Jay Galligan. For them to give me this much opportunity at such a young age and help me get to the level I'm currently at speaks volumes of them and their faith in me. Also, Jeff Kus, Mark Sempert and Mark Carrow have played a large part my success here at West Herr."
In wrapping up the interview, Cody wanted to give a shout-out to his team.
"Everyone on my team at Mercedes Benz of Rochester is amazing. The people in my department are what's made it possible for me to get to this point. I couldn't have done it without them."