West Herr Wednesday: Alicia Rothfuss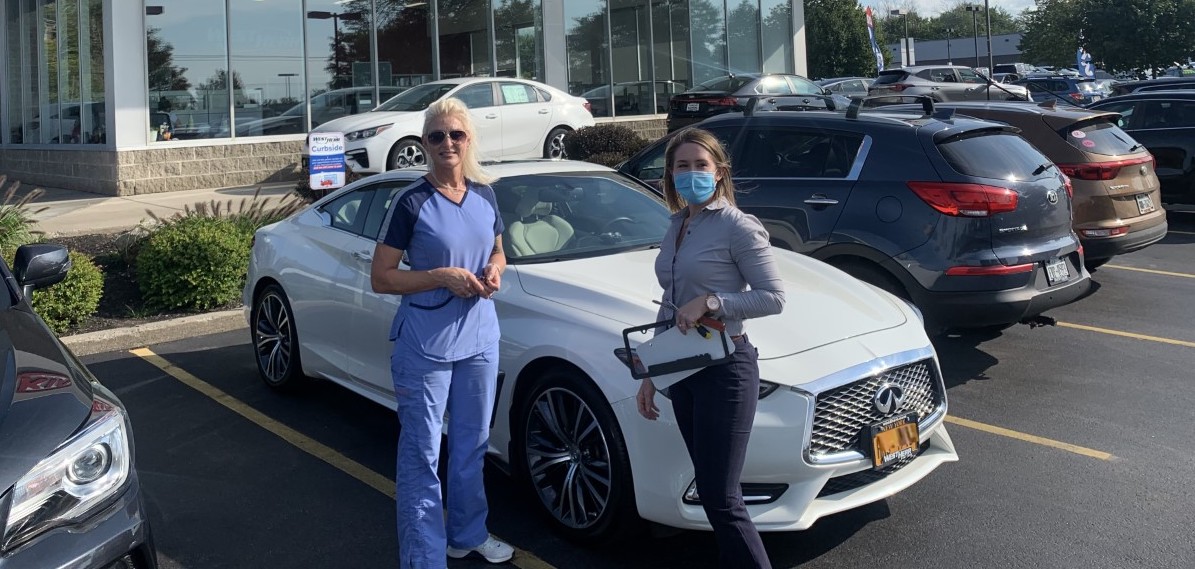 For this week's West Herr Wednesday, we visited West Herr Subaru KIA, to get to know Sales Consultant, Alicia Rothfuss.
Alicia grew up in Elma, NY and attended Iroquois for High School.
She has worked in the auto industry for five years now.
"Prior to joining West Herr, I was at another local auto group for about three years. I made the switch in October 2018."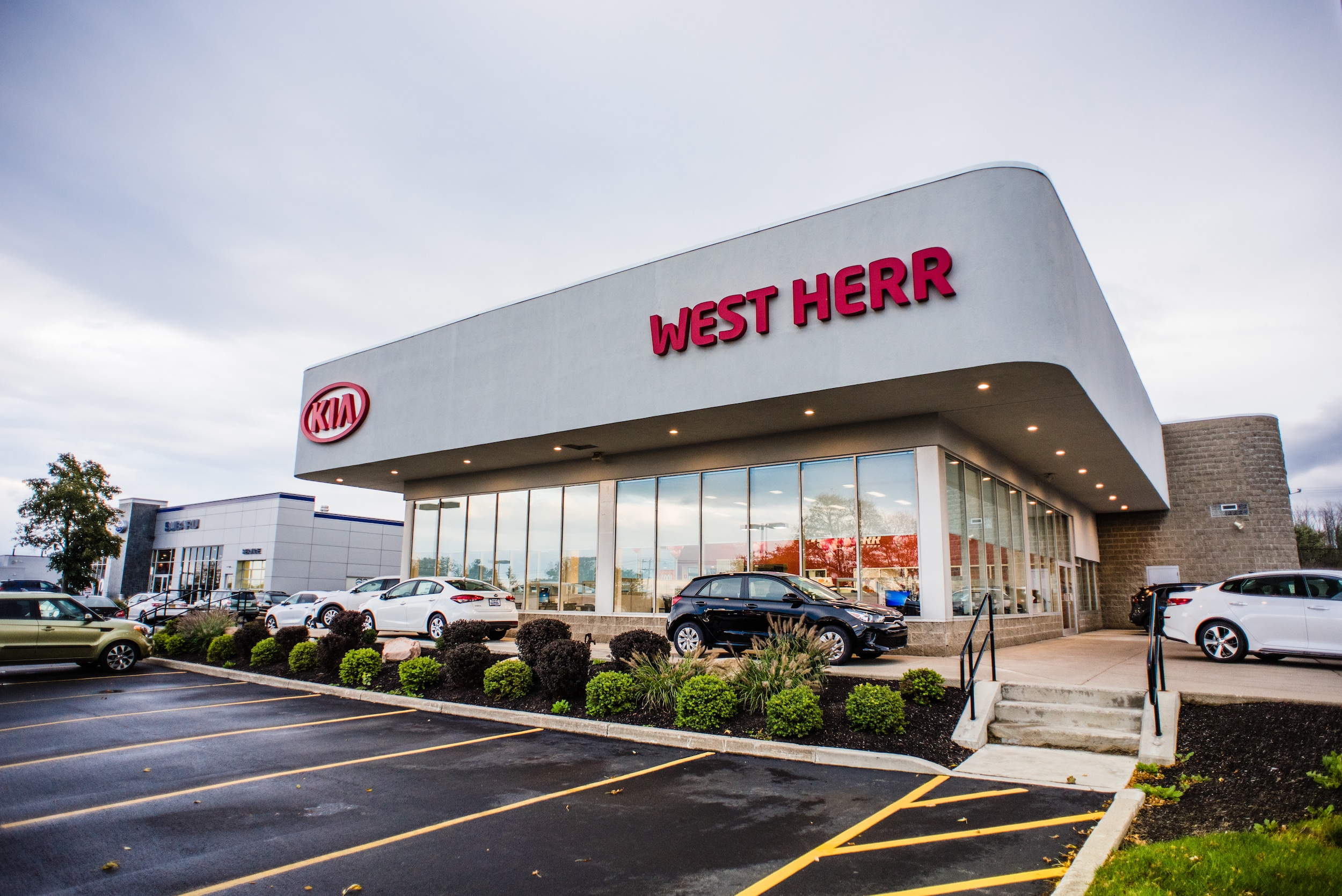 One of Alicia's co-workers had made the switch to West Herr and was the one who helped her get the job.
"I talked to him about his change and what he liked about it. He was the one who really helped me get started."
When it comes to what she enjoys the most about working for West Herr, the company culture plays a big part.
"I remember my first Christmas at West Herr, I had only been here for a few months and the gift I received was greater than anything I had gotten at my old job, even after three years. Also, the community outreach is amazing. Just how much West Herr gives back."
Alicia also has her short-term and long-term goals set.
"For 2021, my immediate goal is to keep growing in sales and make Presidents Club. Once my daughter gets older and my schedule is a little more flexible, I'd like to ultimately end up in finance."
Alicia is also thankful for Sales Manager, Mike Schaefer.
"I actually started over at the Ford Hamburg store and Mike took me under his wing. He taught me all about West Herr's process and opened my eyes to the group and all the opportunities."
On the personal side, Alicia is a Mom like she mentioned.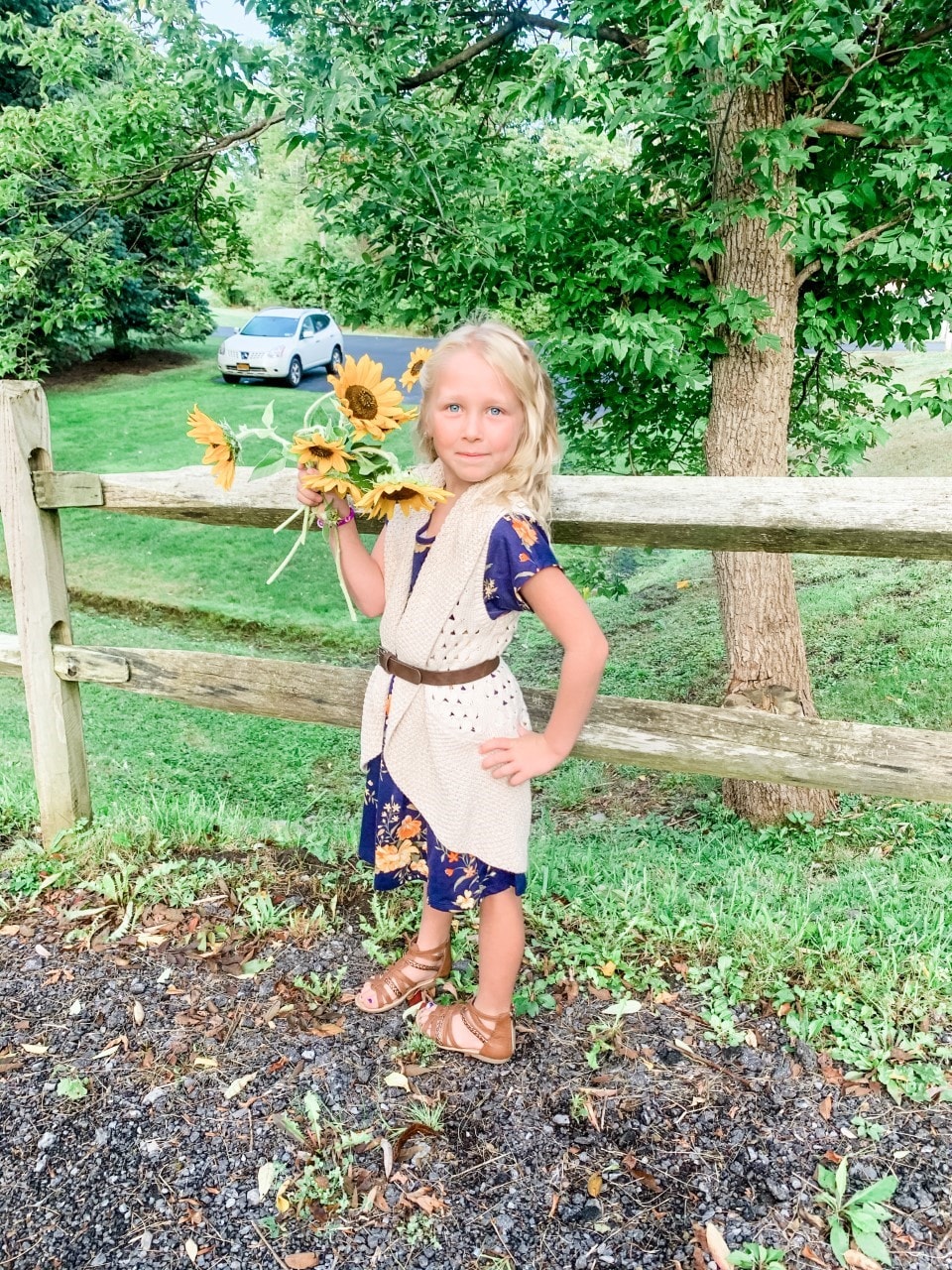 "I have an eight-year-old daughter named Adalynn. When I do get some free time, I am really into working out."
Alicia also has some exciting plans for 2021.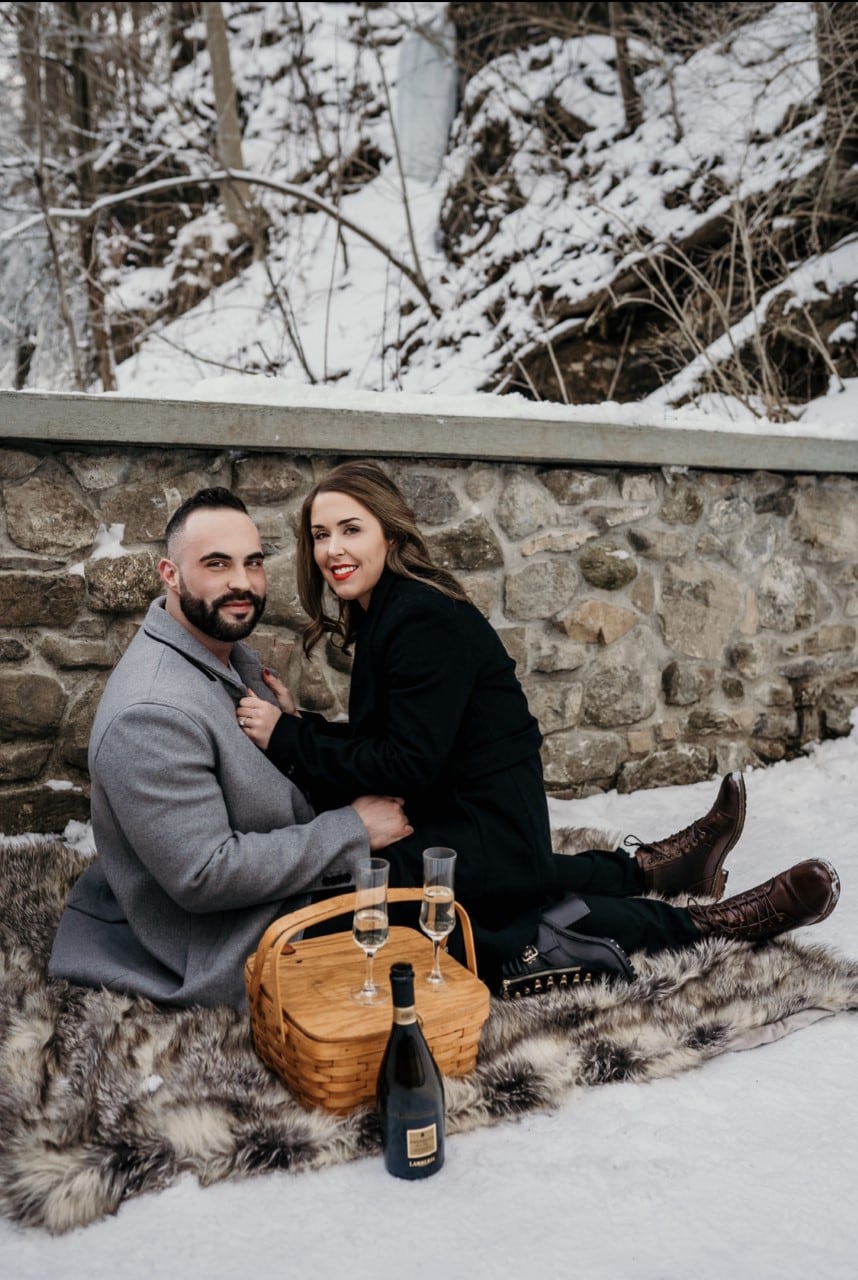 "I am recently engaged to my fiancé, Nick. We were supposed to get married this year, but with Covid that couldn't happen. Now the wedding is planned for May 2021."
When I asked Alicia if she had any final thoughts to share, she reflected on how her career in automotive sales has provided a nice life for her and her daughter.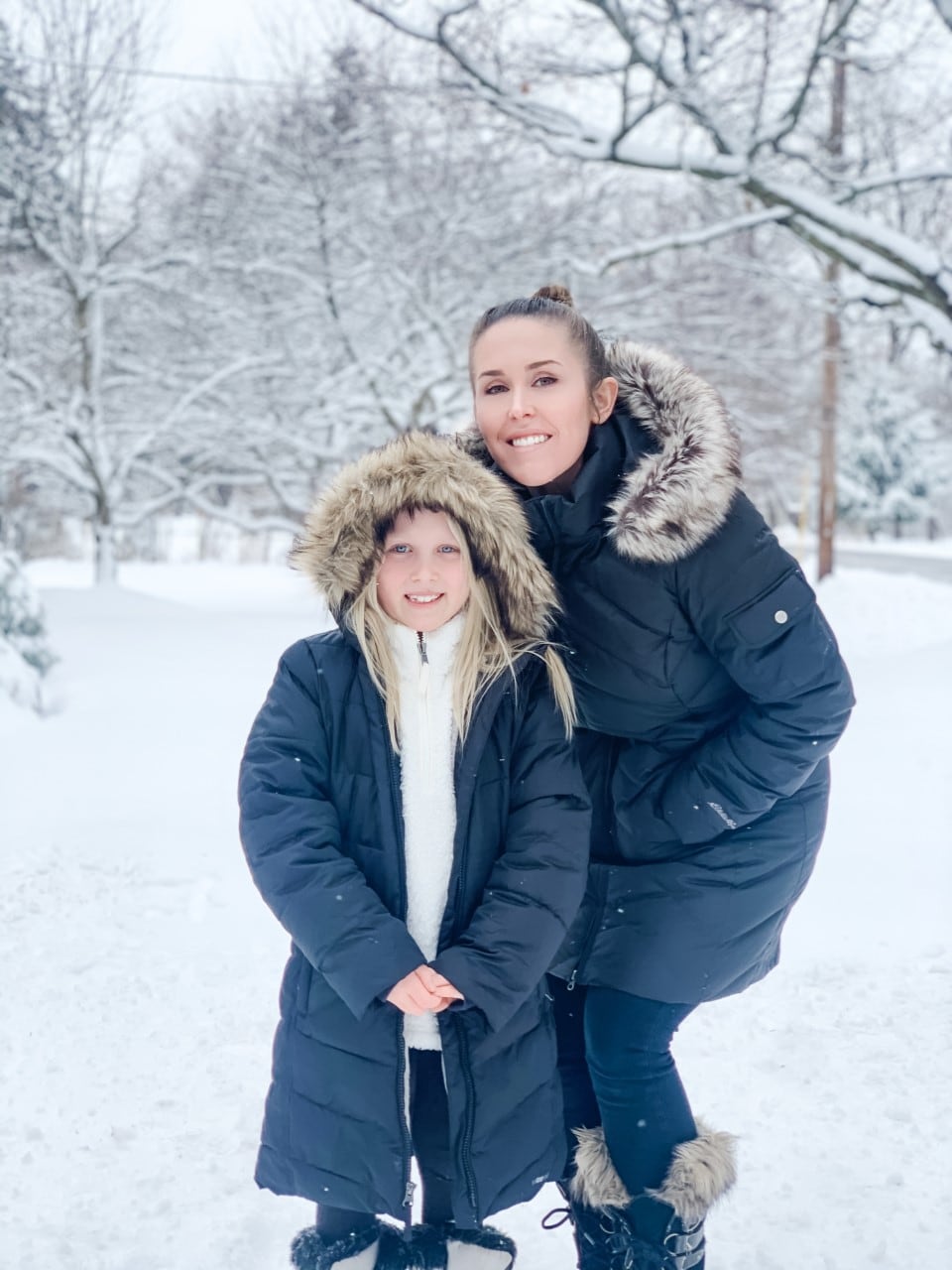 "I started in sales as a single Mom and it allowed me to purchase a house and renovate the entire thing. That is something I am very grateful for."