West Herr Wednesday: Firas Sallaj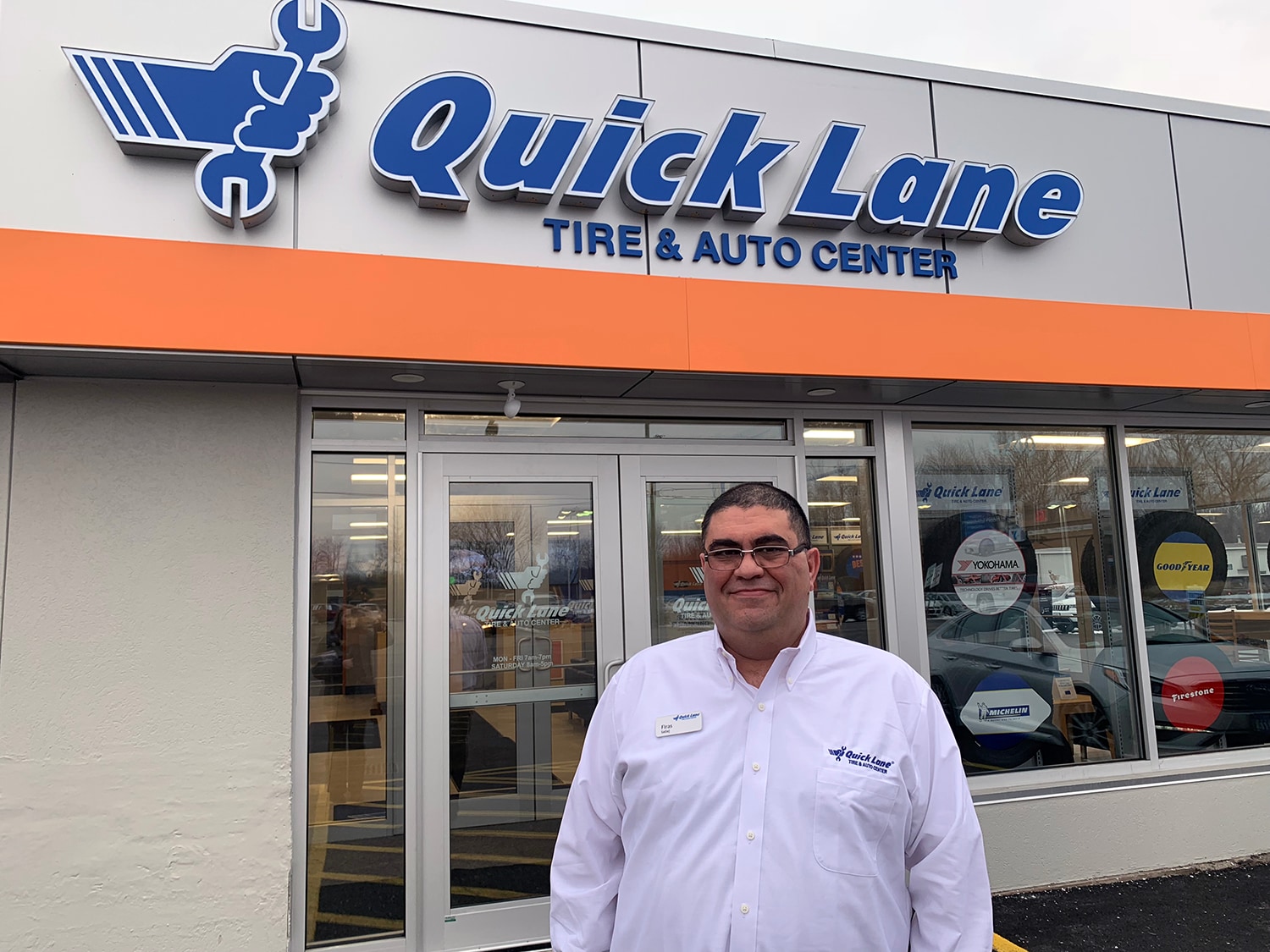 For this West Herr Wednesday, we stopped by our brand-new Quicklane of Lockport location to get to know manager, Firas Sallaj !
Firas is a longtime member of the West Herr family, getting his start at our original Ford Hamburg location back in 1993. After beginning engineering school, Firas decided to switch paths and enrolled in the Ford Asset Program, a two year co-op program between ECC and West Herr for automotive technician students. After graduating in 1995, Firas decided to stay with West Herr and continue his career as an Auto Technician working the second shift back when the dealership was open 24 hours.
Firas told us about the importance of that program, "The experience that I got through my internship and from working at this original location provided such an incredible foundation for my entire career. I was able to learn so much from great employees like Mike Kabel and Ron Friend, who are still at that location to this day."
When West Herr acquired Muck Motors back in 1999, Firas moved over to Amherst to join the new team at West Herr Ford of Amherst. Firas has the exciting opportunity to become a technician team leader, and continued in that role until 2018, when he enrolled in our Lift Program for service management training. Firas trained under Andy Whitte and Terry Wyant for about three years and learned the ins and outs of service management; that experience in the program was invaluable and essential to his new role.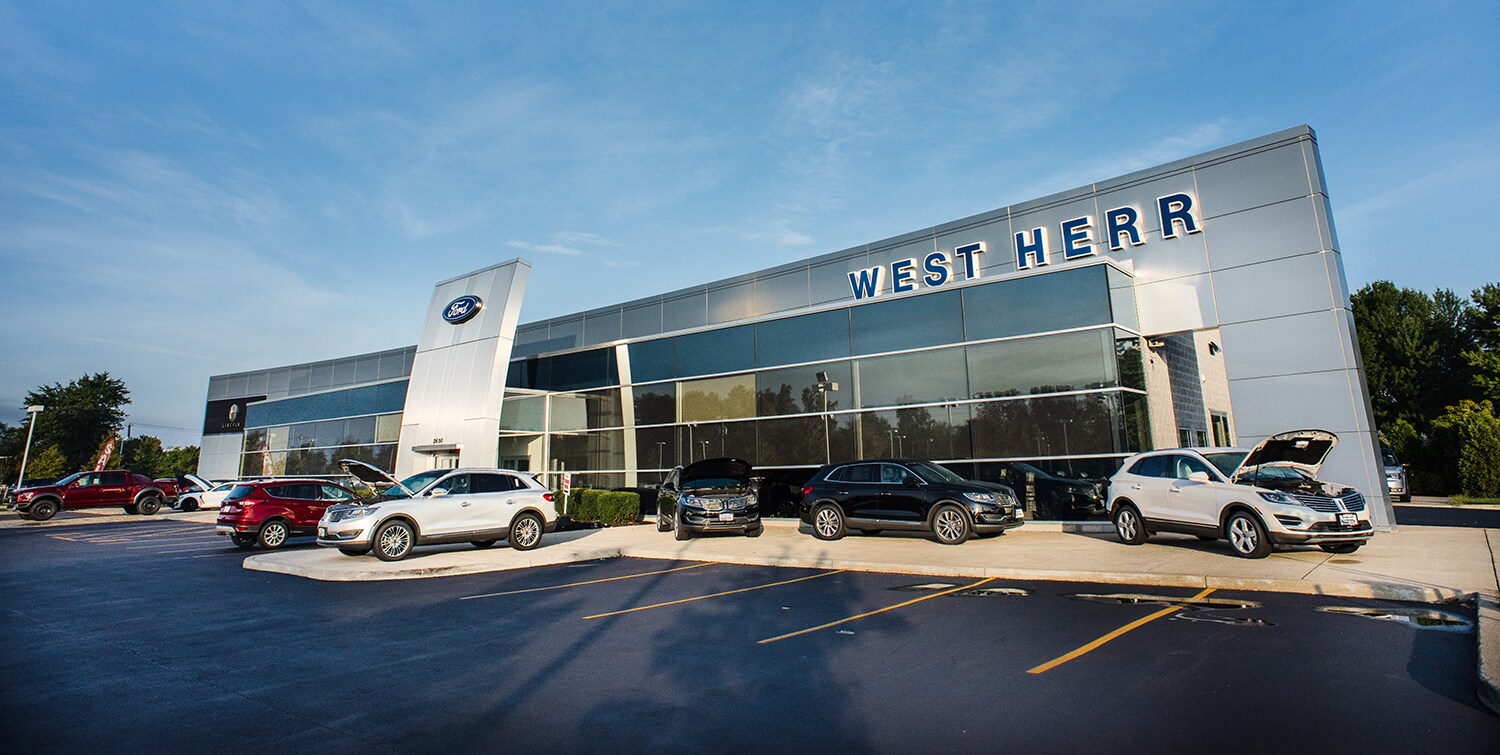 At the beginning of 2020, Firas received the exciting opportunity to move into a management role at our new Quicklane of Lockport store, located at the former Lockport Tire.
We asked Firas what he is most looking forward to with this new store, and he responded, "This is our first, true standalone Quicklane location, and I can't wait to offer our services to the community. People are always looking for convenience in this fast-paced world, and our store caters to that by offering quick routine services on vehicles, with no appointment necessary."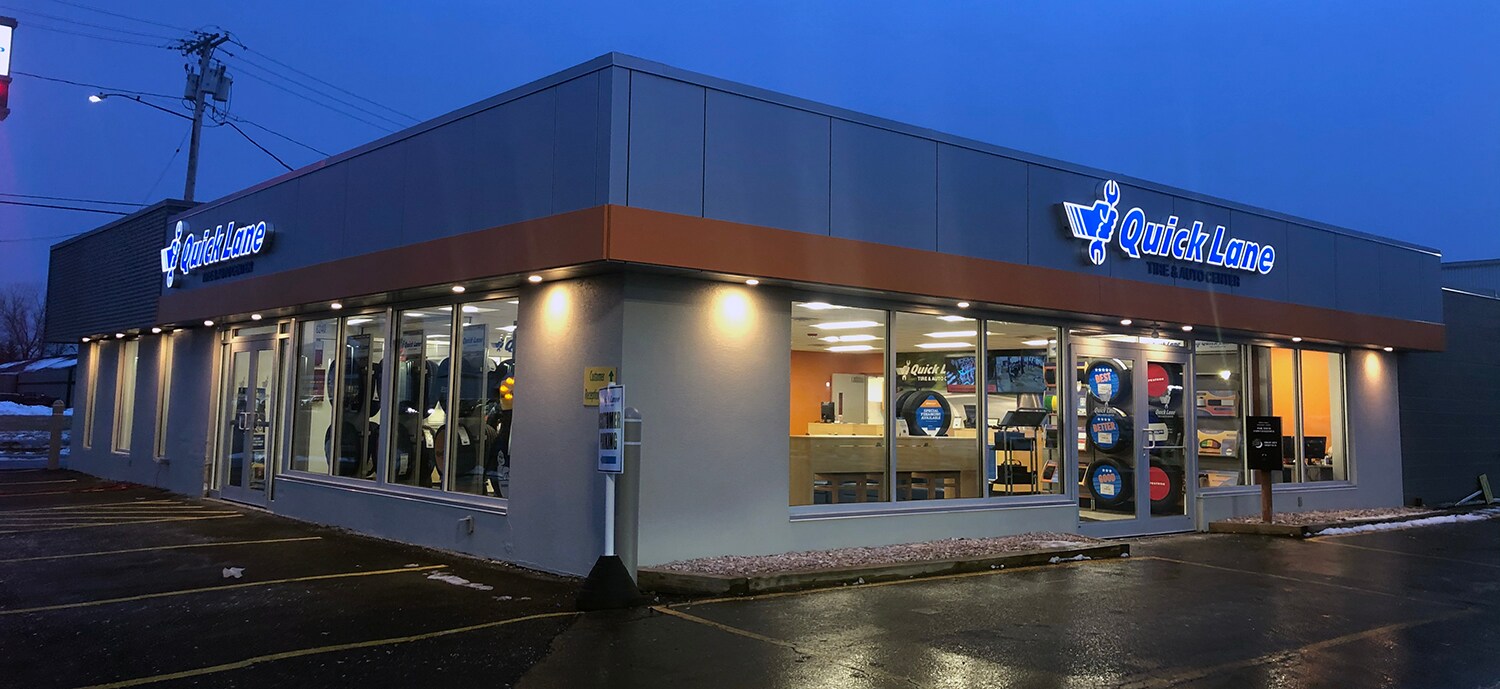 When asked about what his favorite part of working for West Herr throughout the years has been, Firas responded, "The way that the company treats their people. Scott always says that both the customers and employees should be the #1 priority. No matter how big West Herr gets as a company, there will always be a human factor to how they operate. I was supposed to take over my uncle's shop about eight years after graduation, but I didn't want to leave West Herr. I've always been treated great, and they truly go above and beyond to take care of their own."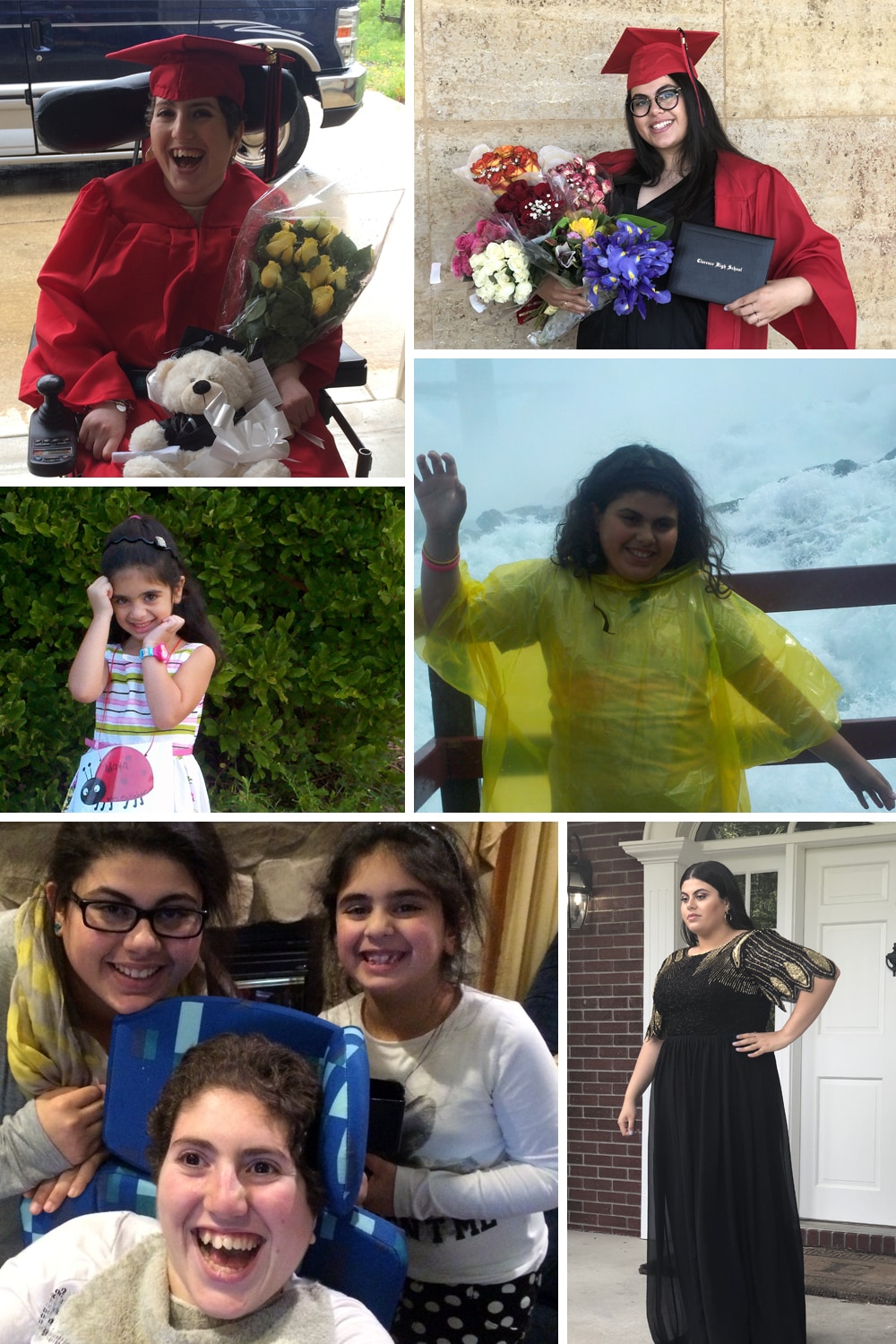 Firas was born and raised in the Buffalo area and currently lives in Williamsville. Outside of work, Firas enjoys spending his spare time with his three wonderful daughters, Zena, Nadine and Maya. Firas is also an avid Buffalo football and hockey fan.
We are extremely lucky to have Firas leading the charge at this new location and appreciate all of his hard work throughout the years!