West Herr Wednesday: Justin Morgante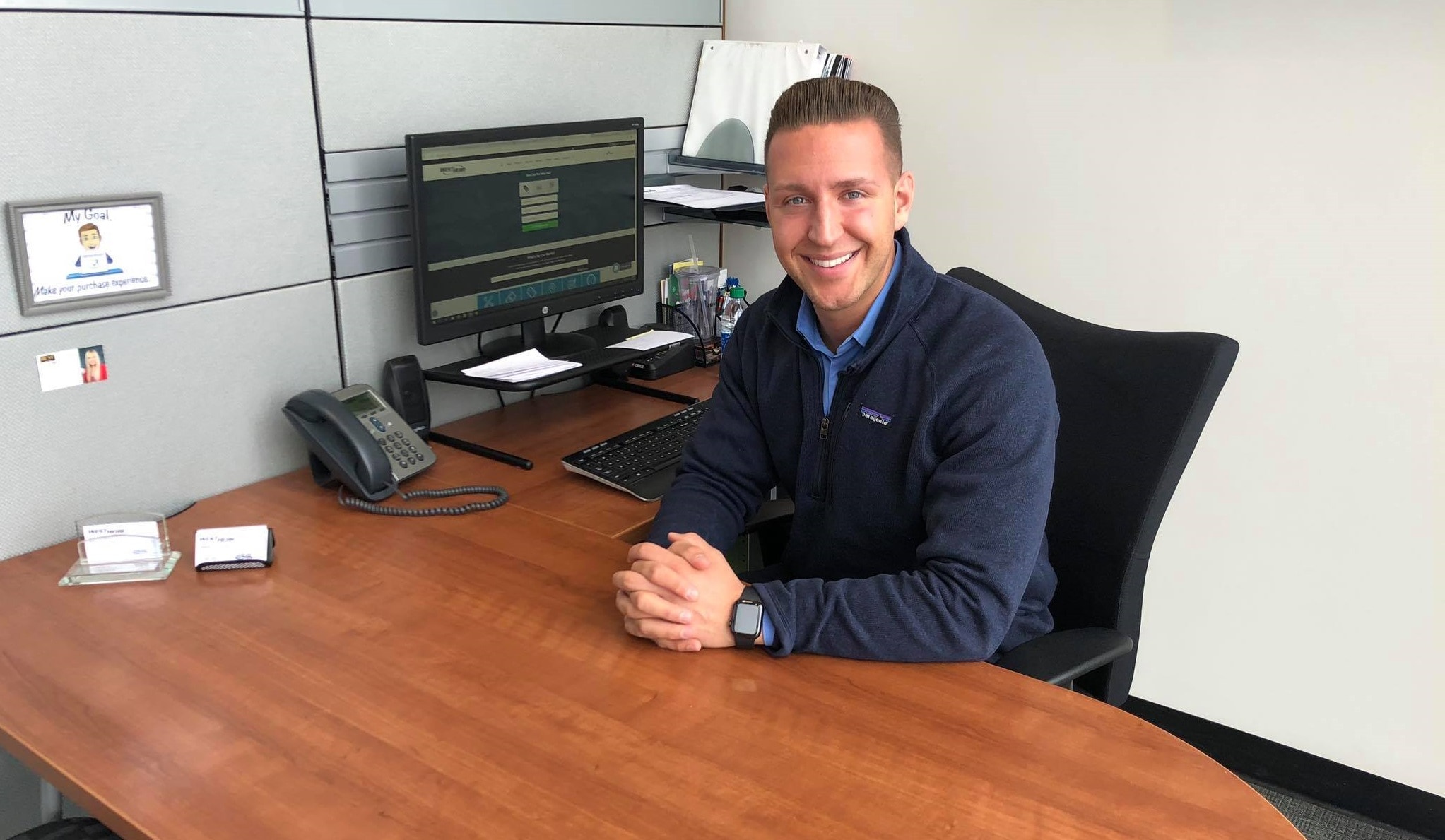 For this week's West Herr Wednesday, we stopped by West Herr Subaru/KIA to get to know Sales Consultant, Justin Morgante.
Growing up in Lancaster, Justin attended UB before holding several other jobs in the restaurant industry.
"I was actually working at Mangia in Orchard Park and would take care of Chuck Hardy (West Herr, Variable Director) and Scott Bieler (West Herr, President/CEO.) Chuck tried several times to get me to try the auto industry and I finally took the leap."
Justin has now been at West Herr for almost three years and is doing quite well, having made the President's Club twice, but it wasn't always easy.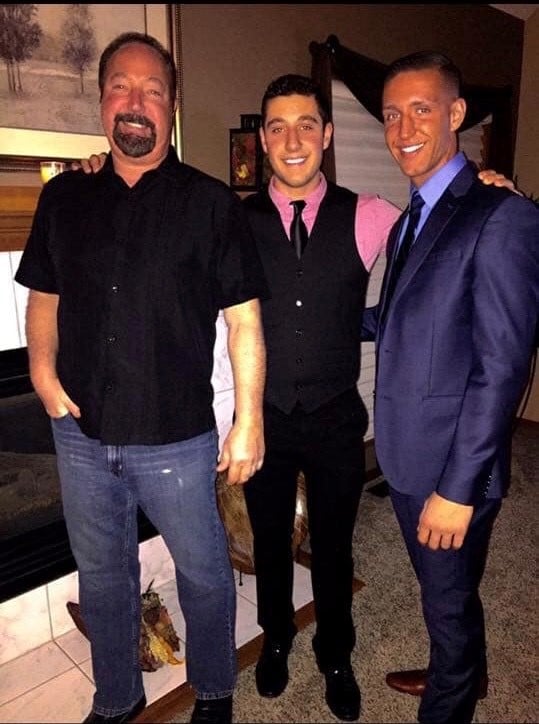 "When I first started here, I lost my Dad. I give a lot of credit to Chuck (who was the store's GM at the time,) because he really pushed me and West Herr as a whole supported me through that time. My current GM, Pat, has also continued to help my reach for my goals."
Justin is also thankful to his family and friends for continuing to believe in him from the very beginning.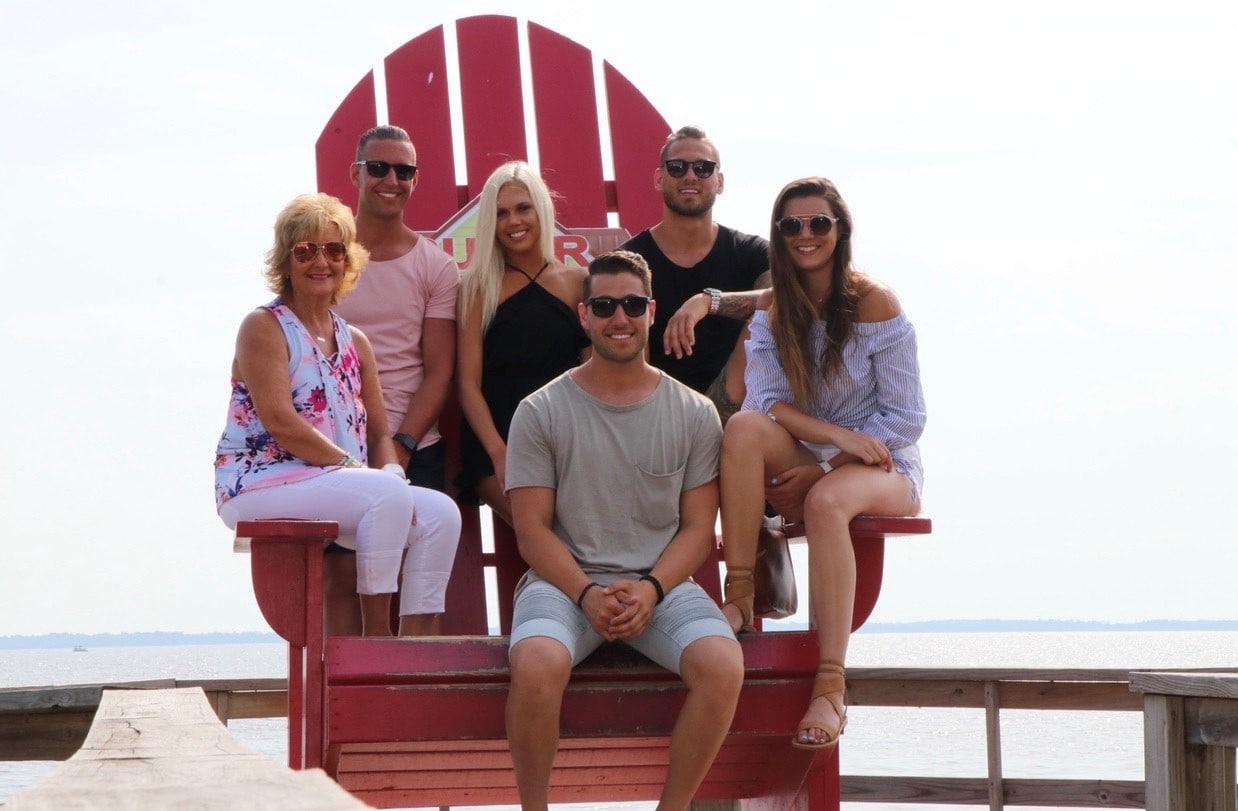 "There was a period of time about six months in when I wasn't sure I was cut out for the auto industry, but those in my life sent people to me and believed in me. It helped me get to where I am now and for that I am extremely grateful."
Justin's family has been particularly helpful in his journey.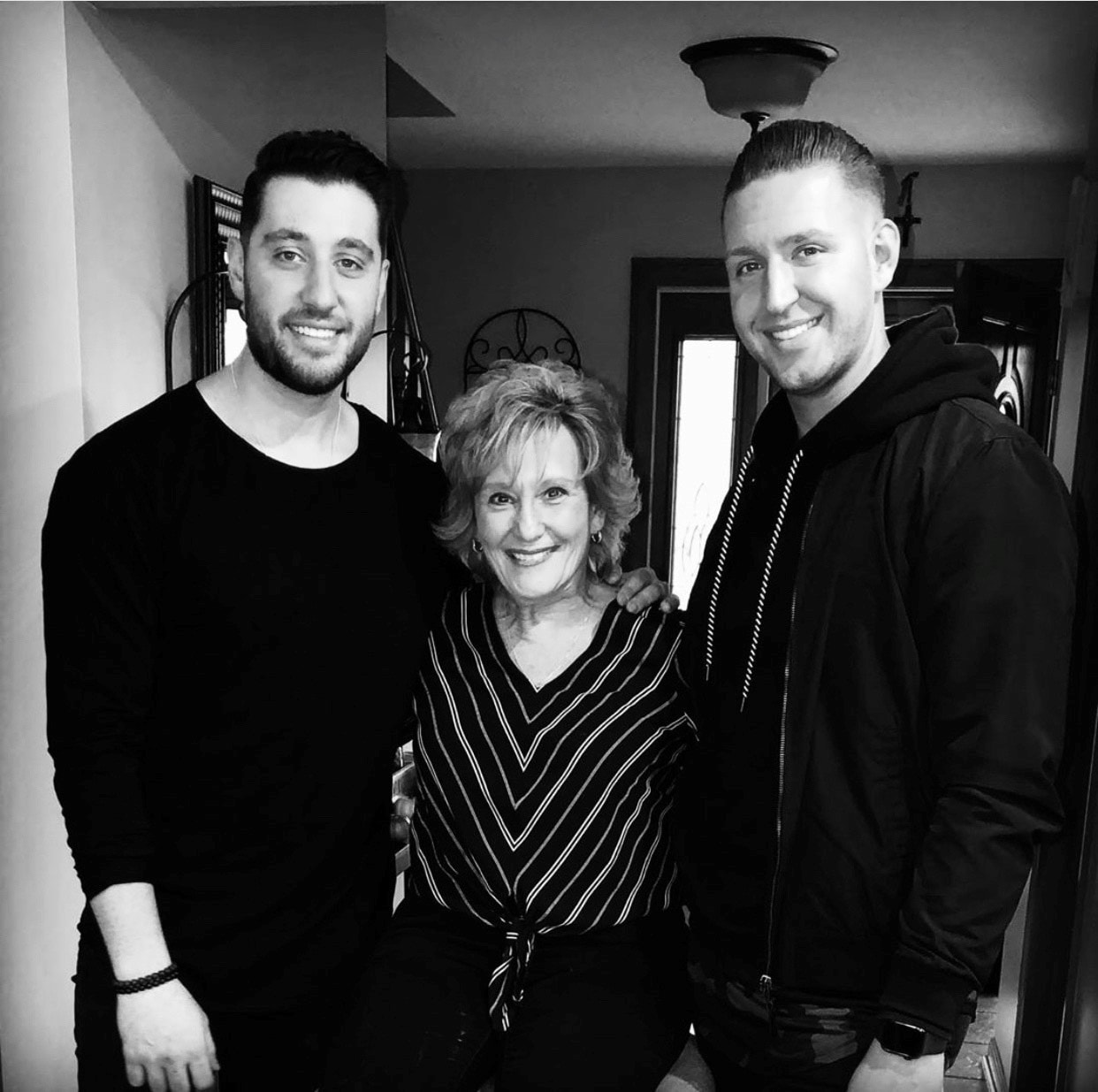 "My Mom, Karen, especially has been there with continuous support."
When it comes to Justin's favorite part about working at West Herr, it's the customers.
"Having come from the restaurant industry, I was familiar working with customers face to face, but I've always loved cars. They are a passion of mine, so being able to help someone get that car they want and see the excitement on their face, never gets old."
Justin has also been very impressed with how much West Herr values its employees.
"Just seeing all the things the company does for us, such as our President's Club trips, means a lot."
When it comes to his future at West Herr, Justin has set several goals for himself.
"In the short-term I definitely want to continue to improve in sales, but the next step for me would be to get into finance, with the long-term goal to eventually be a General Manager. Having majored in Finance at UB, my goal was to always go that route, but I've enjoyed sales so much, that I haven't rushed into it."
Outside of work, Justin has always been very into cars.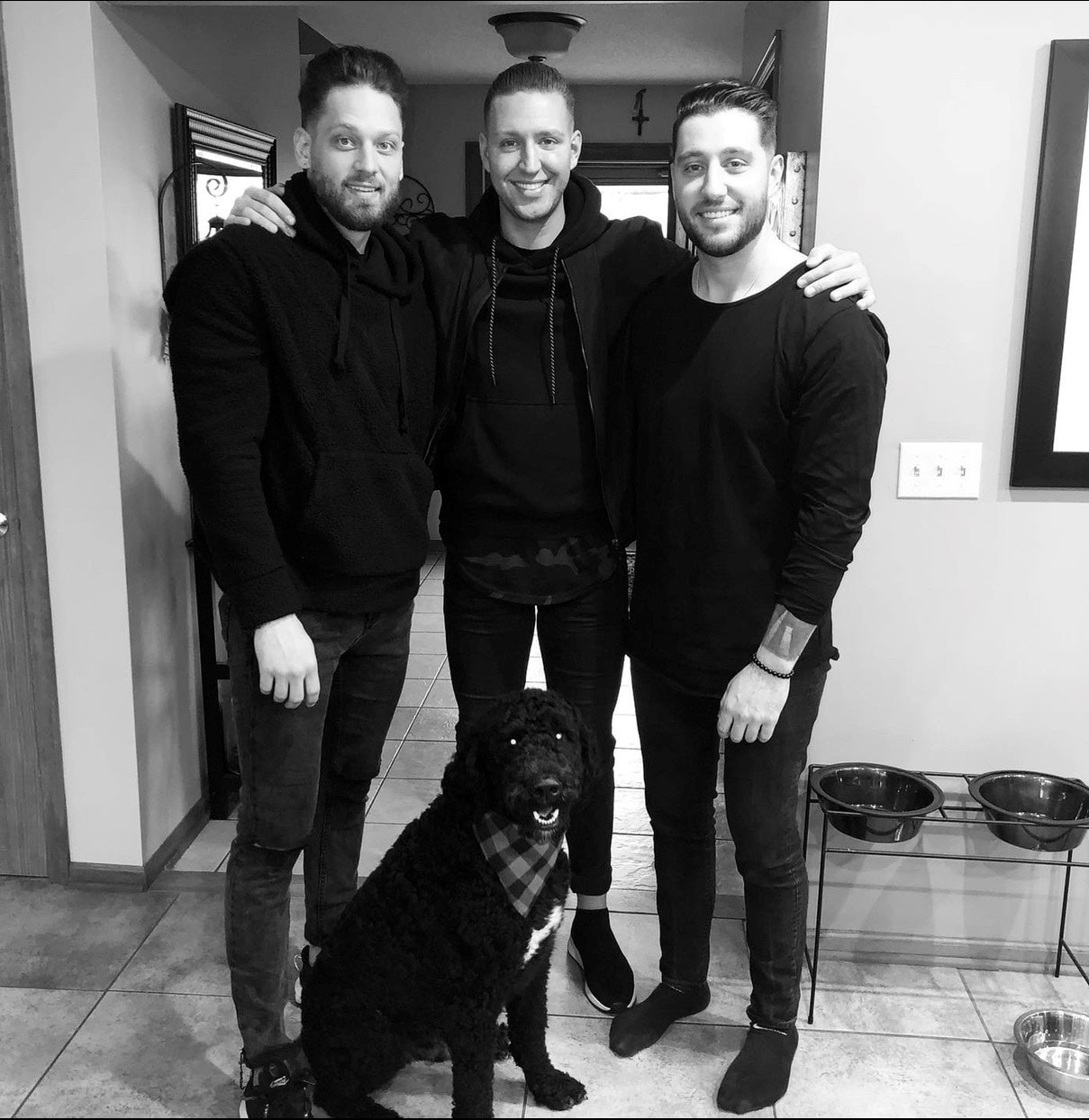 "They've always been a big part of my life with family, friends and especially my brother, Jonathan and my good friend, Dakota. Whether it's working on cars, or going to car shows, I love it all."
Justin and his girlfriend Megan, recently purchased a home out in Alden.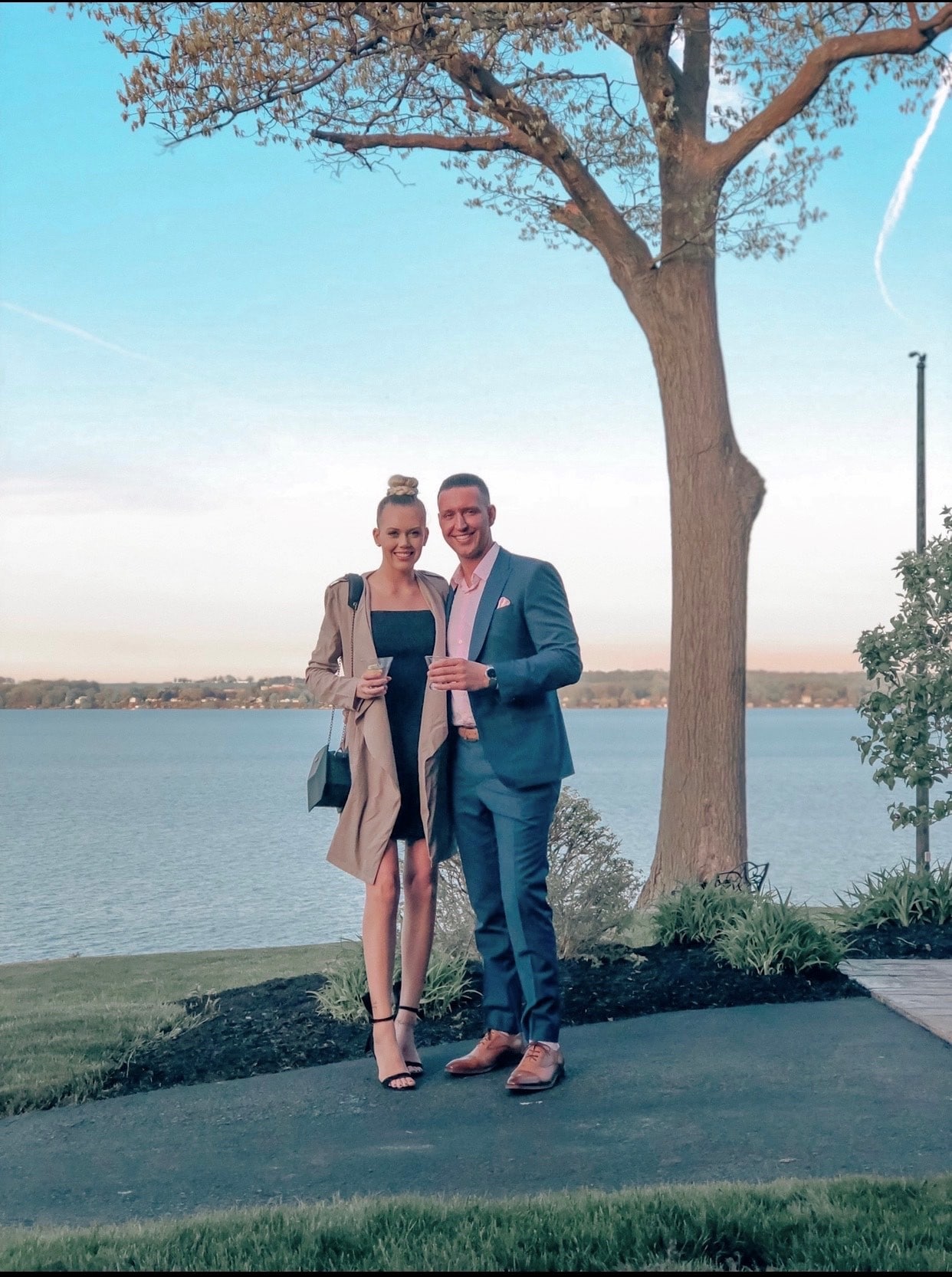 "It's things like that, that West Herr has really allowed me to be able to do."
When it comes to what Justin believes in, as a former baseball player, a certain quote by Derek Jeter helps illustrate it.
"There may be people who have more talent than you, but there's no excuse for anyone to work harder than you do."