West Herr Wednesday: Aaron Sklener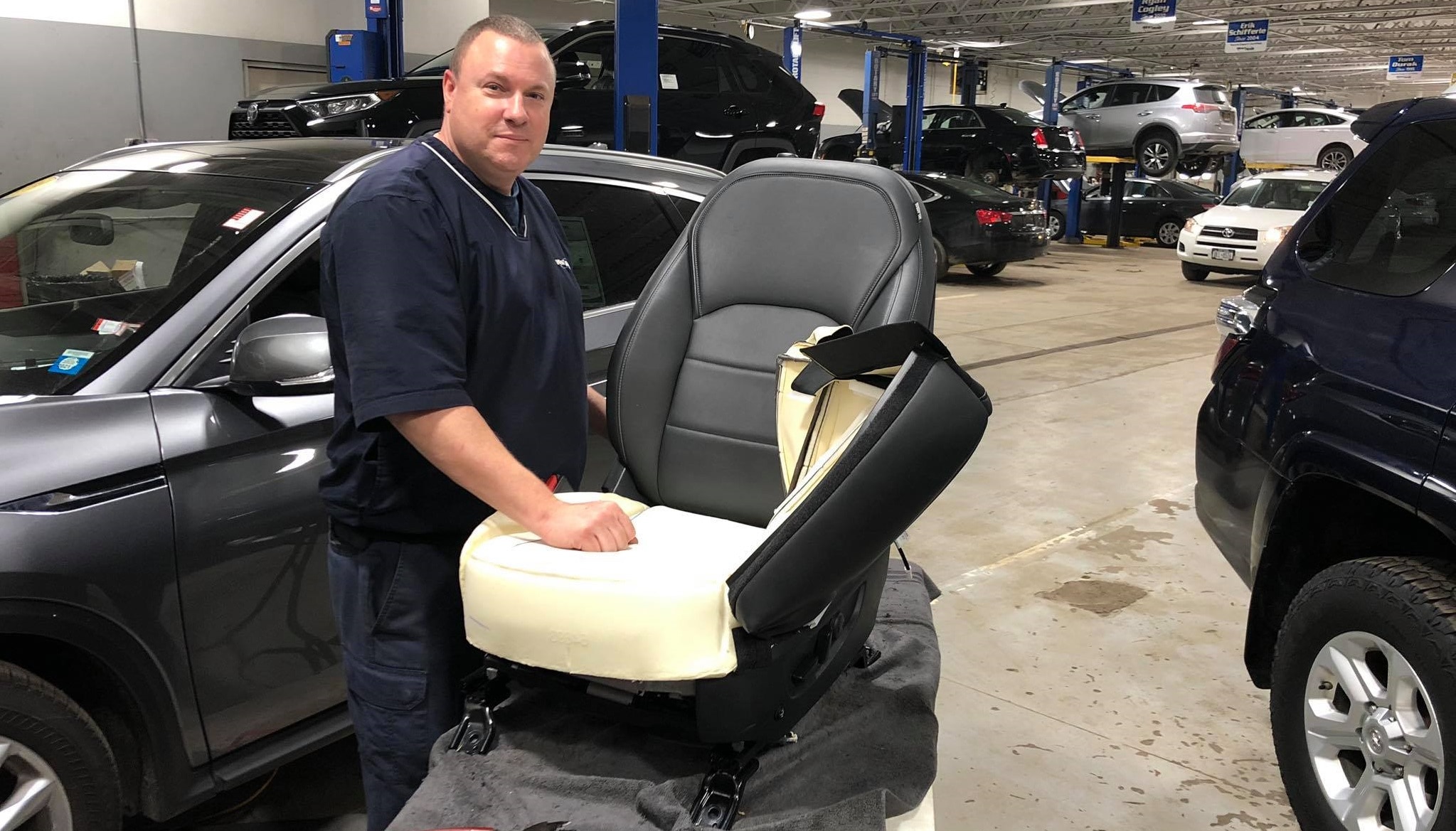 For this week's West Herr Wednesday, we visited West Herr Toyota of Williamsville to get to know Vehicle Accessories Technician, Aaron Sklener.
Aaron grew up in Clarence and still lives there today.
"My wife is from Orchard Park, but I convinced her to come up north," Aaron said laughing.
Aaron began his affiliation with West Herr back in 1992.
"I was working at Stereo Advantage at the time and would always sell radios and remote starters to Jack Macey who was running the Saturn store at the time."
Fast forward to 2006 and Aaron officially joined the West Herr team.
"There was a Parts opening at the Saturn store and Jack asked me if I wanted to come aboard."
After West Herr later acquired "Auto Sound & Wireless," Aaron switched roles.
"Jack knew I had the product knowledge and was familiar with wiring and that is how I transitioned into the accessories side of the business."
Later on in his time at West Herr, Aaron was the field technician, going to people's homes to install remote starters, seat heaters and also fix glass and seats.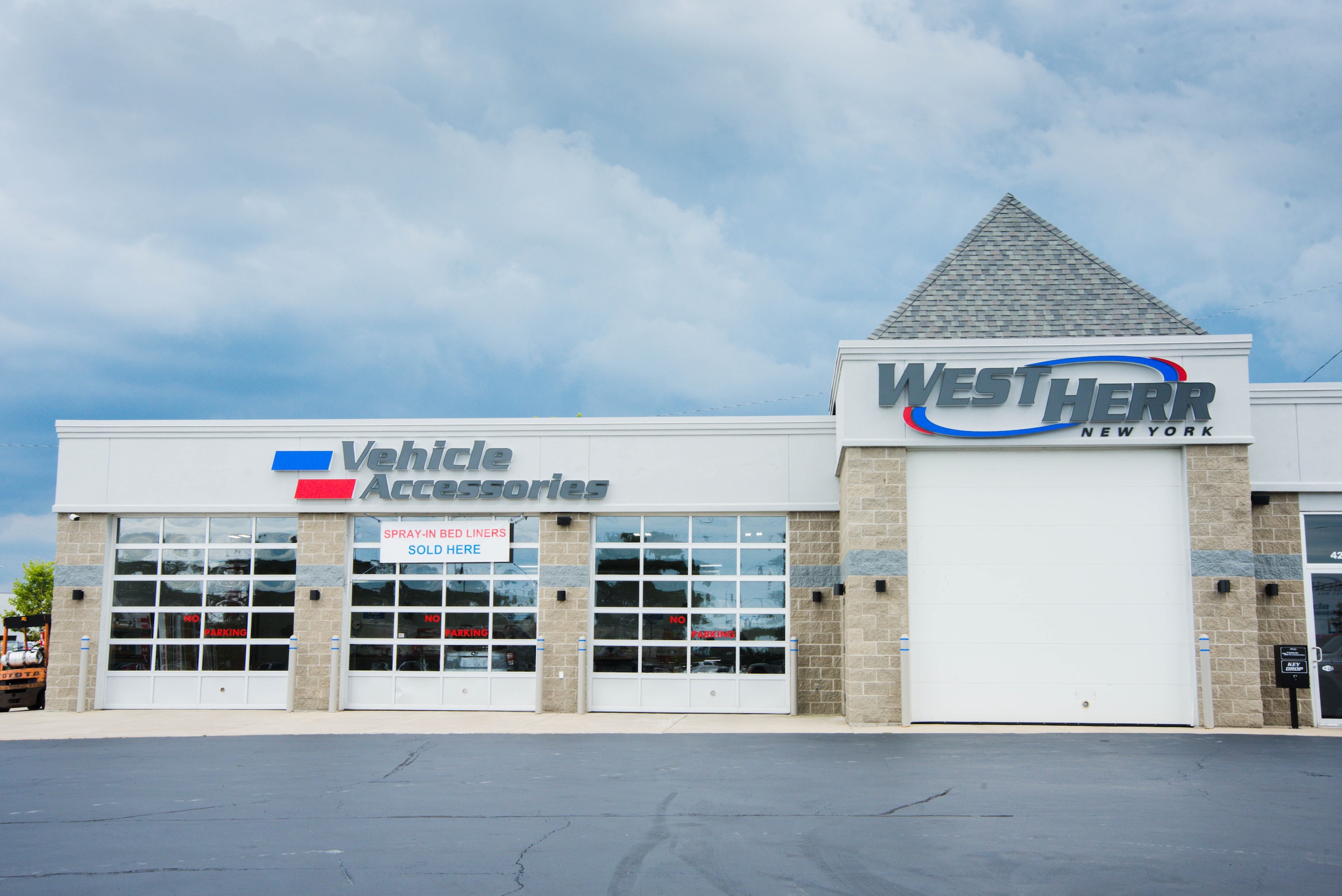 "Now I focus my attention on six of our stores in the Northtowns and do our installations for our Vehicle Accessories store."
When it comes to what he enjoys the most about West Herr, it's getting to do what he loves.
"I love the people here, but also the job. I love being able to enjoy what I do."
Aaron also appreciates the trust he receives, from his boss, Chad Kramer.
"It's nice that Chad trusts me to manage myself, my inventory and my customers."
When it comes to his future at West Herr, Aaron wants to help continue to grow Vehicle Accessories.
"With all the new dealerships West Herr has acquired, there is tremendous growth opportunity for us at VA and I'm excited to be a part of it. Down the line if I did decide it was time for a change, I would certainly want to remain at West Herr in another position I'd be a good fit for."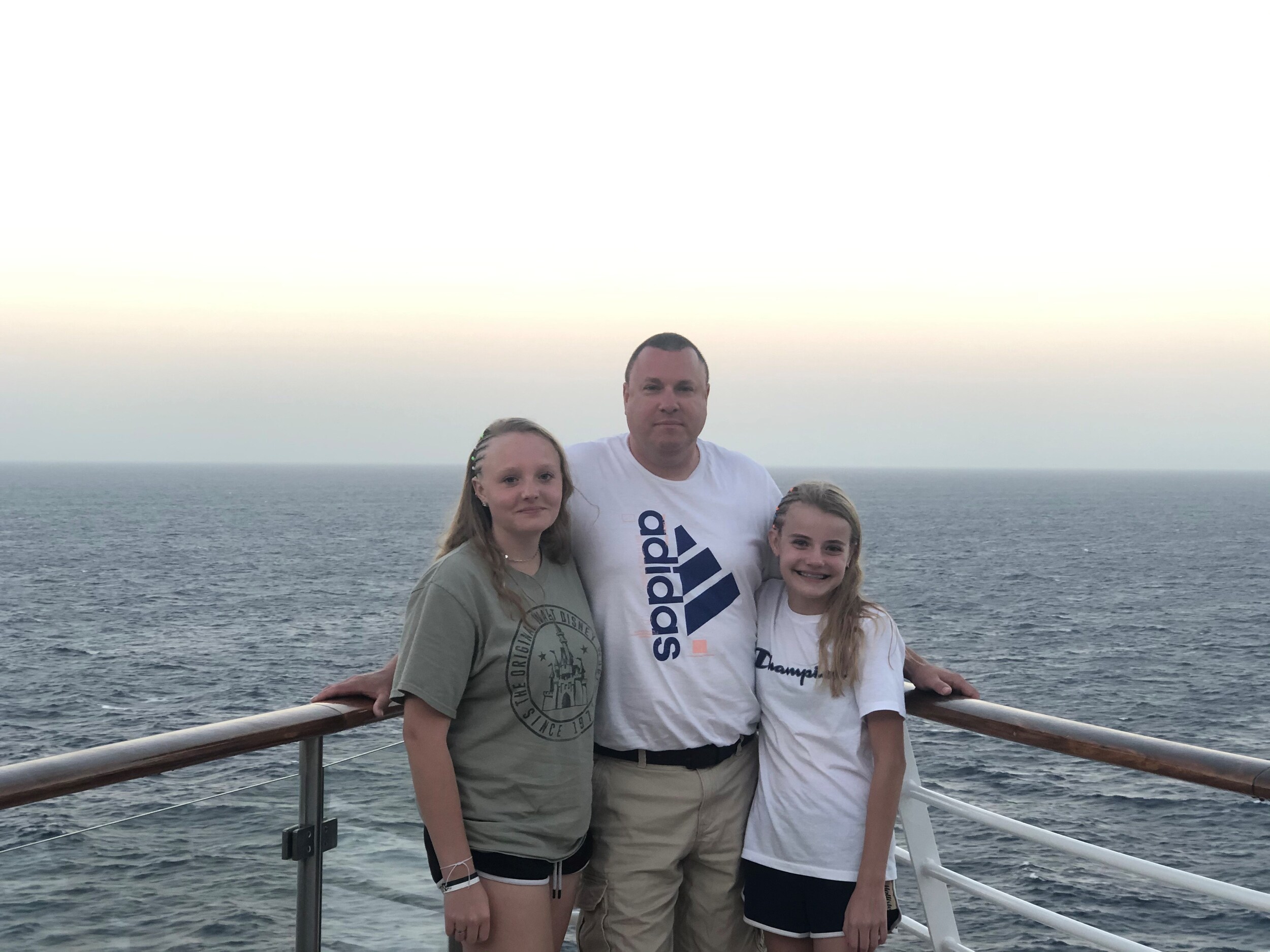 Outside of work, Aaron and his wife have two daughters, Ava and Chloe.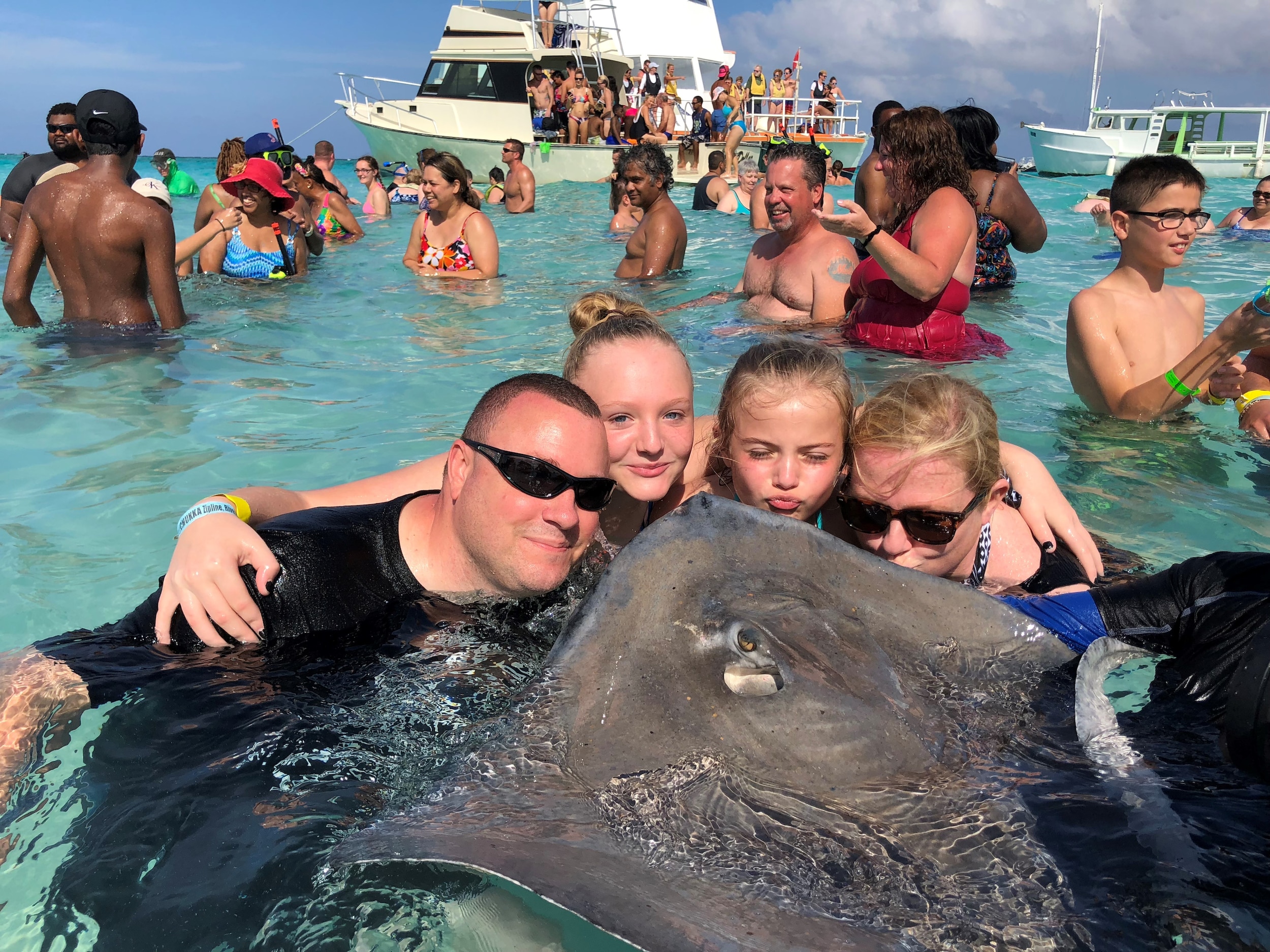 "Between both of their sports, that fills up a lot of my free time."
When Aaron isn't at work or sports practice, he is also a Certified Wildlife Rehabilitator through the SPCA.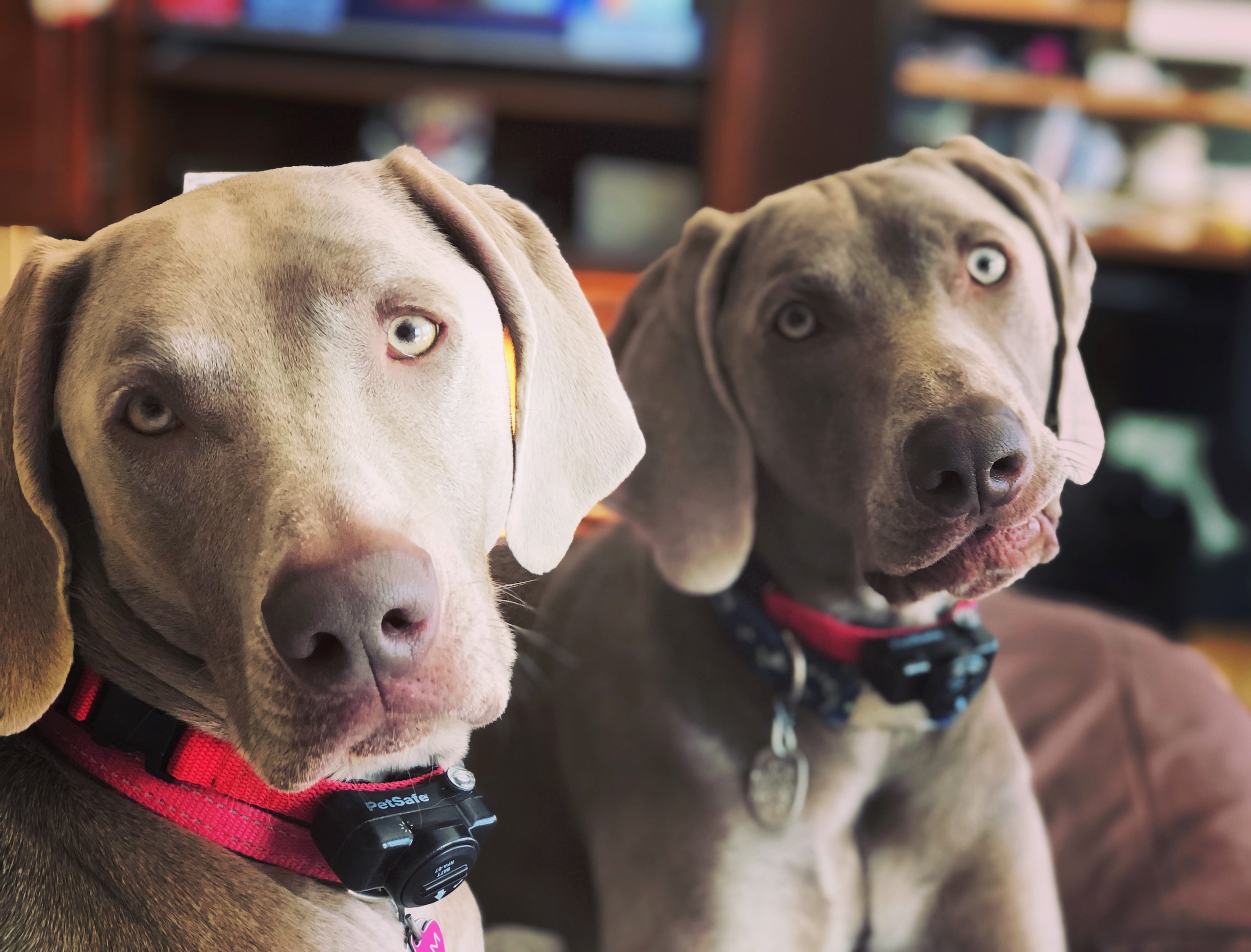 "I have always been a lover of wildlife and am licensed to medically treat the wildlife in WNY. Animals that aren't the typical cats and dogs you are familiar with seeing."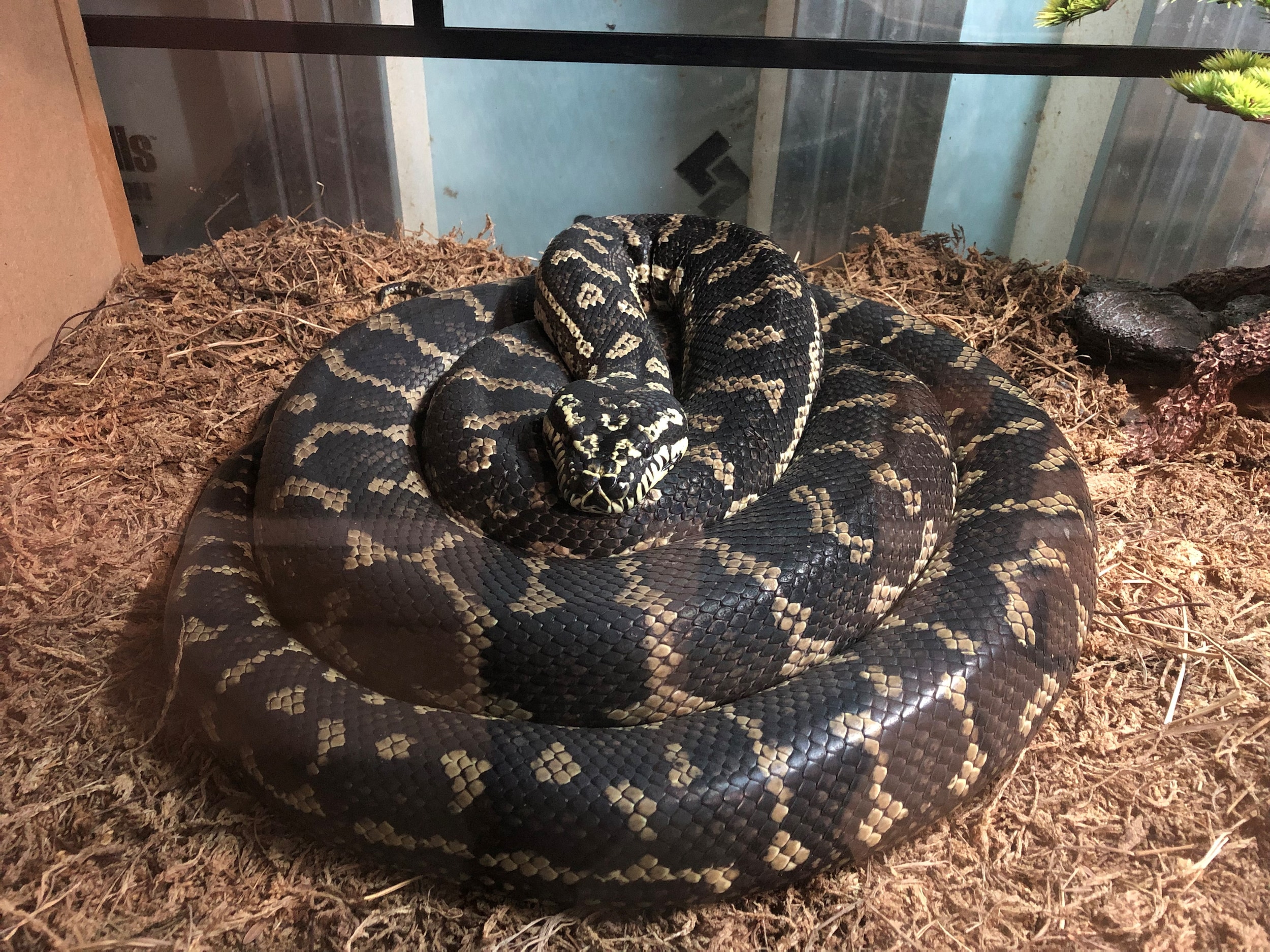 Aaron's love for wildlife has typically been in the reptile family and he's owned lizards, snakes and even an alligator!
"I had an alligator here in my 20's that was licensed for education. I would bring him to the schools to do presentations with the students. Once our kids were born though, my wife said I had to get rid of him," Aaron said laughing.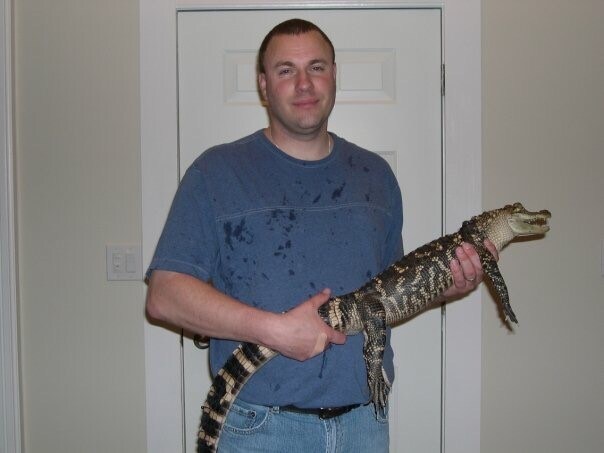 When it comes to what Aaron wants people to know about him, it's that he's always there to help.
"I can be a bit shy at first and I think sometimes people might read that the wrong way. I love meeting people and am happy to help anyone whenever I can."
In terms of who has had the biggest impact on him during his time at West Herr, Aaron says it's his good friend, Jack Macey.
"Despite being around the same age, I've always looked at Jack as a mentor. I've always admired his work ethic and of course he was the one who got me my first job at West Herr. I'll always be thankful."