West Herr Wednesday: Sara Orsolits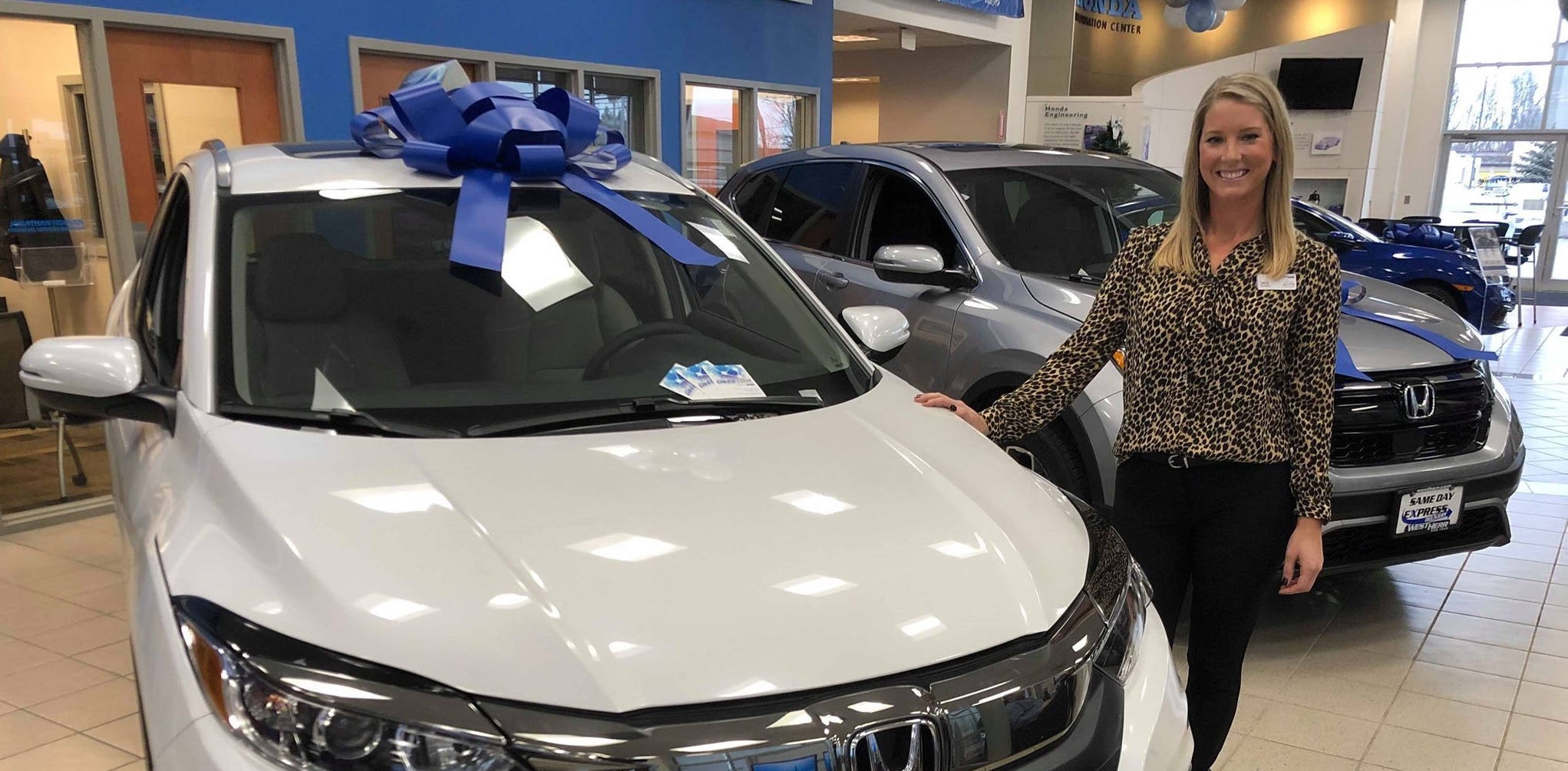 For this week's West Herr Wednesday, we visited West Herr Honda to get to know Sales Consultant, Sara Orsolits.
Sara grew up on Grand Island and later attended Buffalo State College for Fashion Merchandising.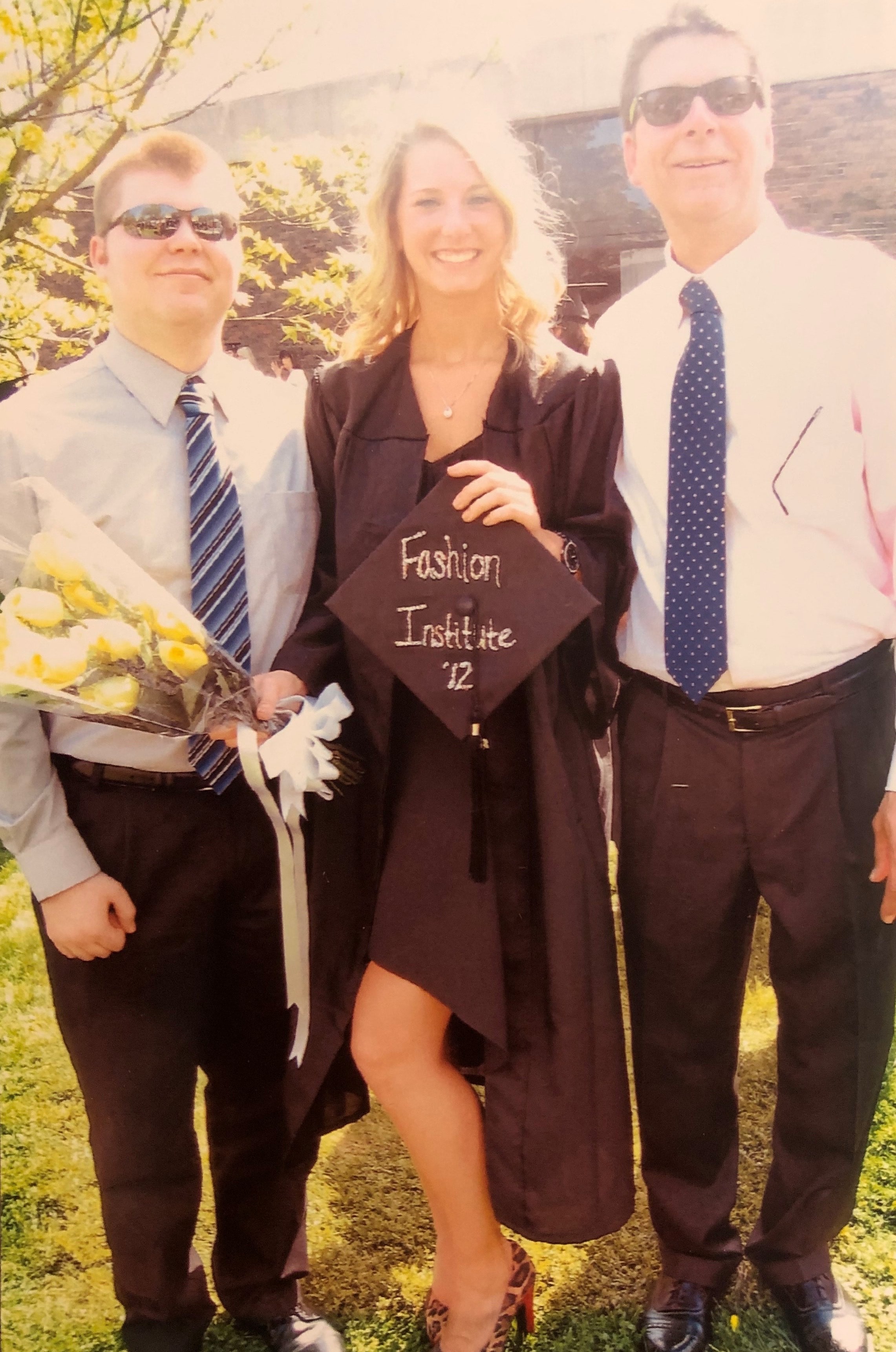 While in school, Sara was looking for a job.
"I was working a few retail jobs that I didn't love. One of my friends, Eric Feathers, told me to apply at West Herr and I ended up working there for a couple years in school.
Sara was at West Herr until she moved out of the area.
"I ended up attending the Fashion Institute of Technology in New York City. I wanted to get into the fashion world being a buyer for somewhere like Macy's."
The cost of living was just too much in the city, so after graduating Sara ended up coming back to WNY where most of her family still lives.
"I worked at Macy's locally for a few years selling Clinique and was still hanging out with my friends who worked at West Herr."
Those friends ended up convincing Sara to come back to West Herr and try her hand at selling cars.
"I came back in 2015 and quickly started to love selling cars."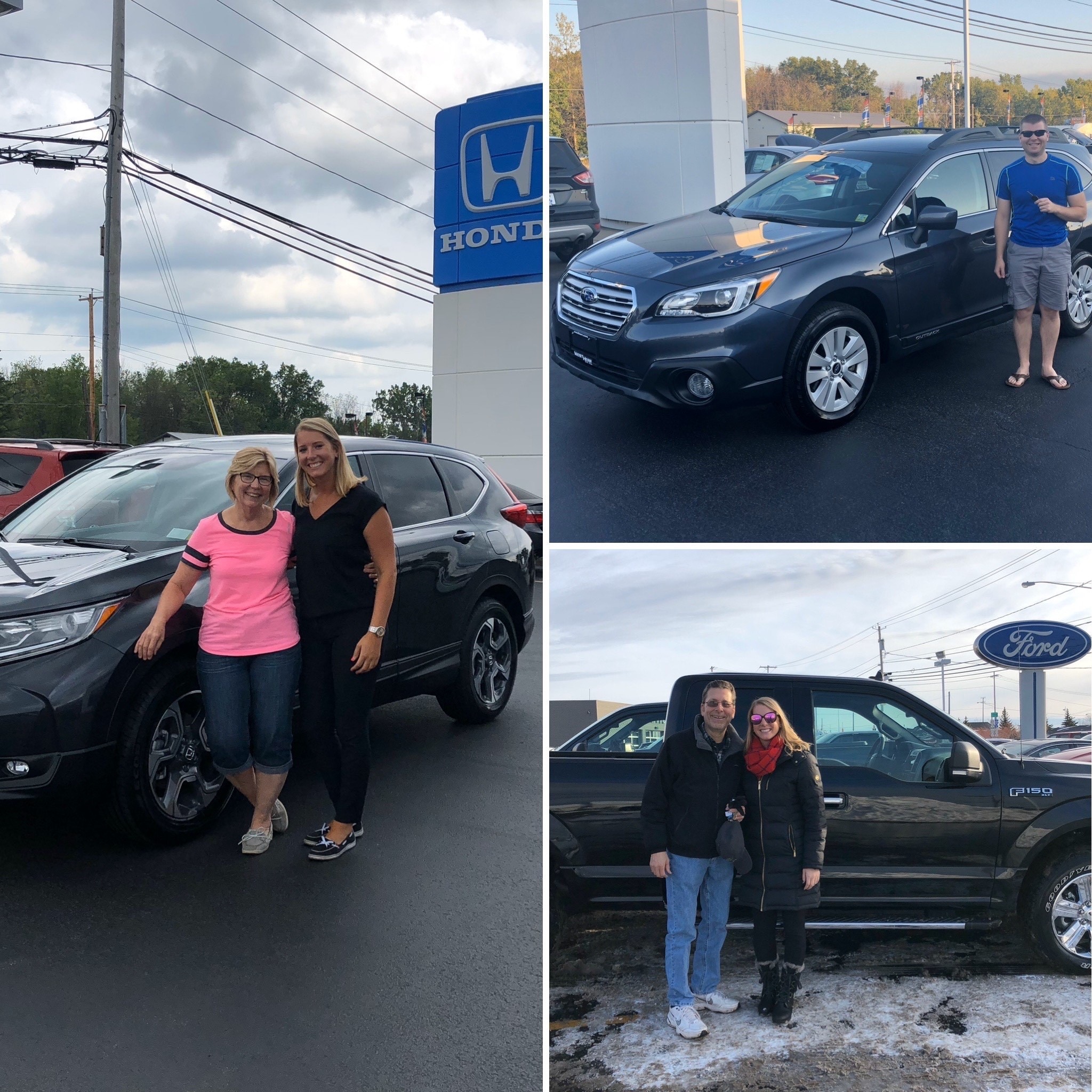 When she looks at her future at West Herr, Sara wants to keep growing in Sales.
"Who knows what the future will hold beyond that, but my current goal is to make the President's Club, selling 200 cars. Since John Davidson has become our store's GM, he has really pushed me and supported me in that goal."
The thing Sara enjoys the most about working at West Herr is the people.
"I know everyone says that, but it's true! We see these people often times more than our own family and you become very close. They're all great."
Sara is also a big fan of how active West Herr is in the community. As a matter of fact, she has ridden on #TeamWestHerr in the Ride for Roswell the last four years.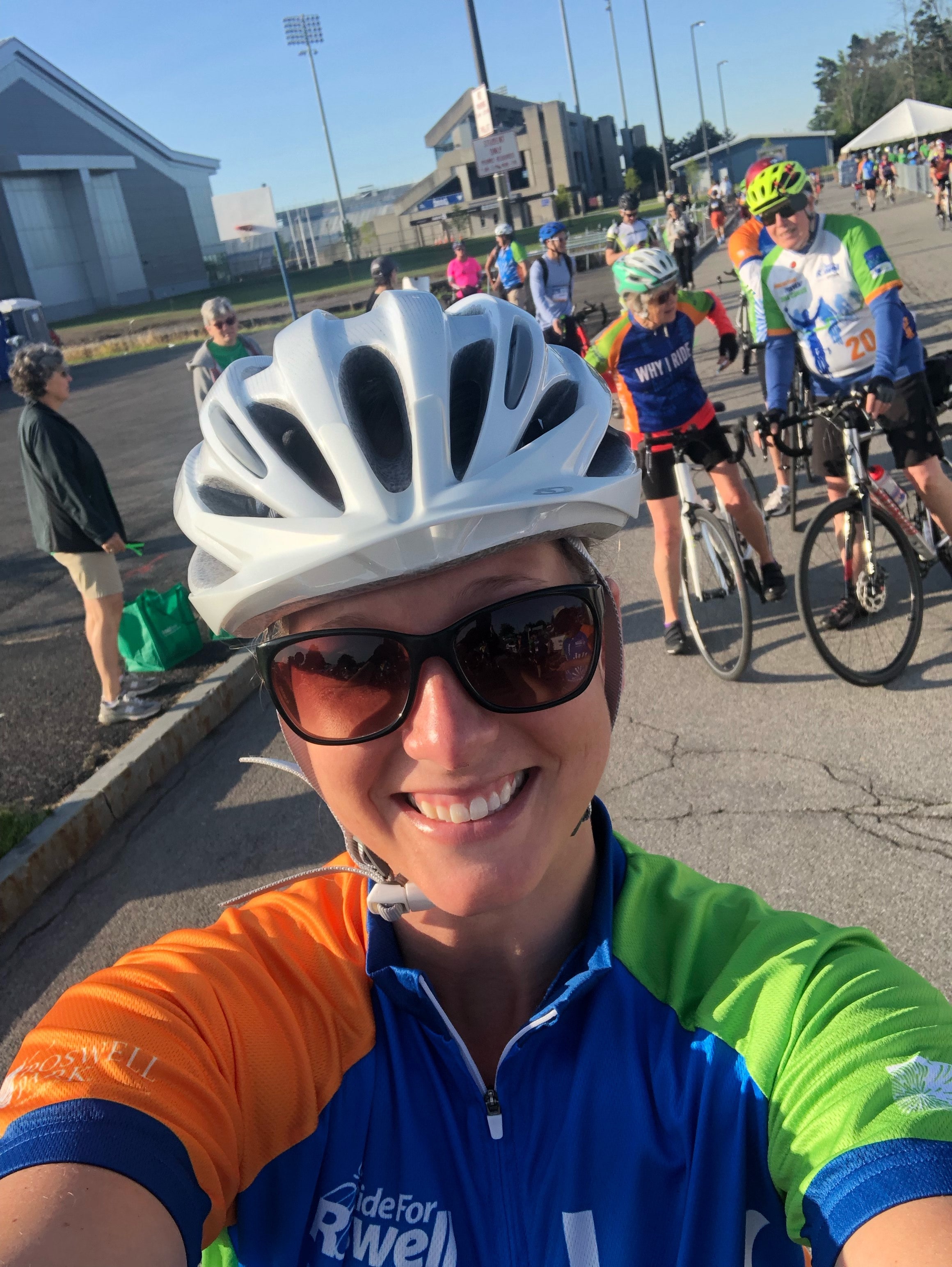 "Just all the company does, especially the partnership with Roswell Park. You see how Cancer impacts so many people in our region and the work Roswell does is amazing."
Outside of work, Sara enjoys spending time outdoors.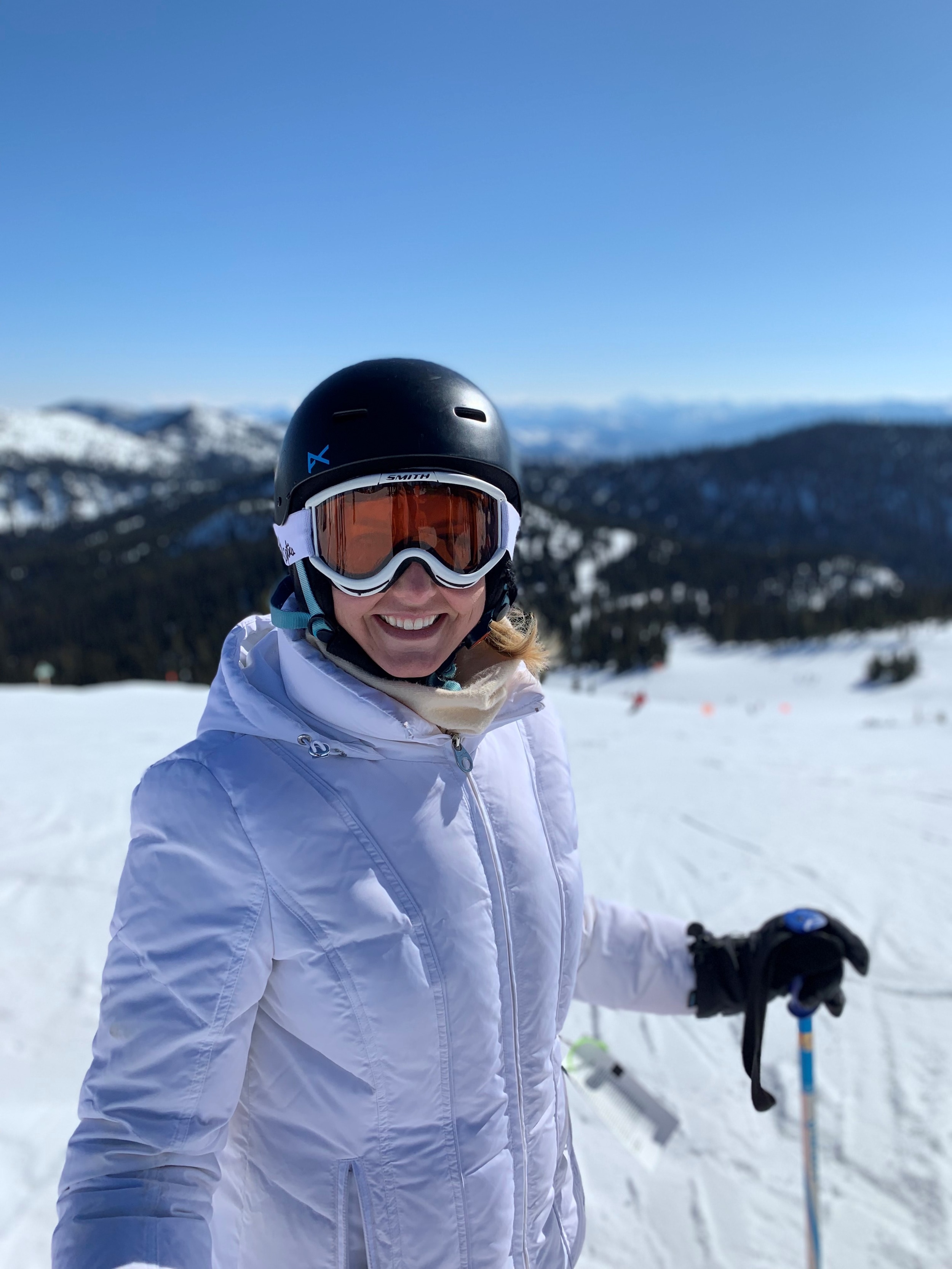 "Hiking, skiing, biking and boating in the summer is huge for me."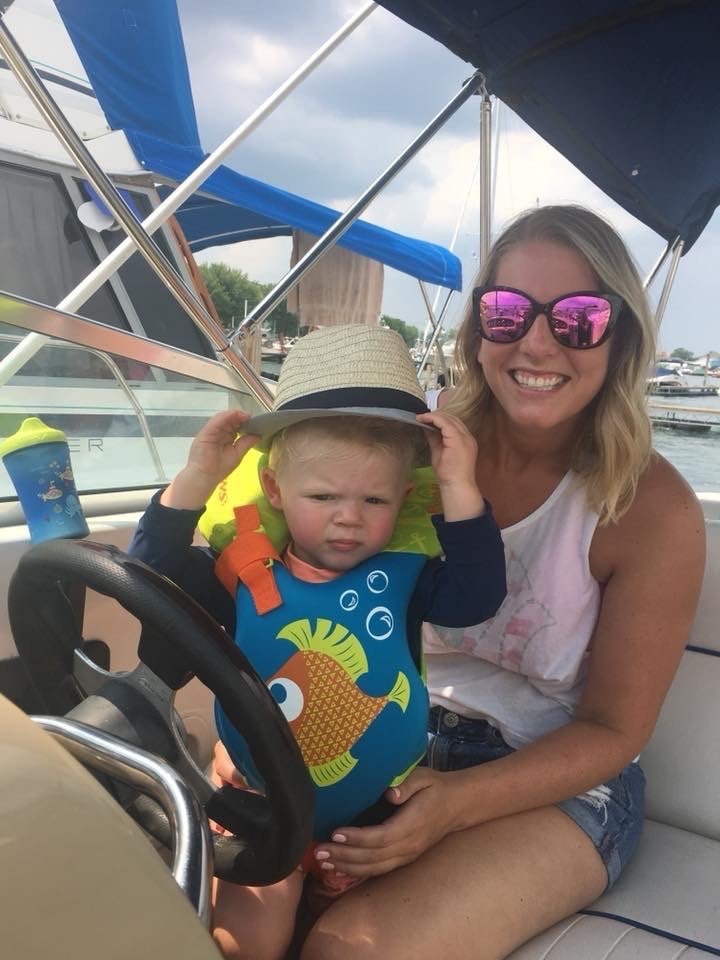 When it comes to what Sara believes in, it's rather simple.
"Just be kind to everyone. You never know what's going on in someone's life, or what they are going through. Being kind is something we all can do so easily."