West Herr Donates Vans to Two Families for the Holiday Season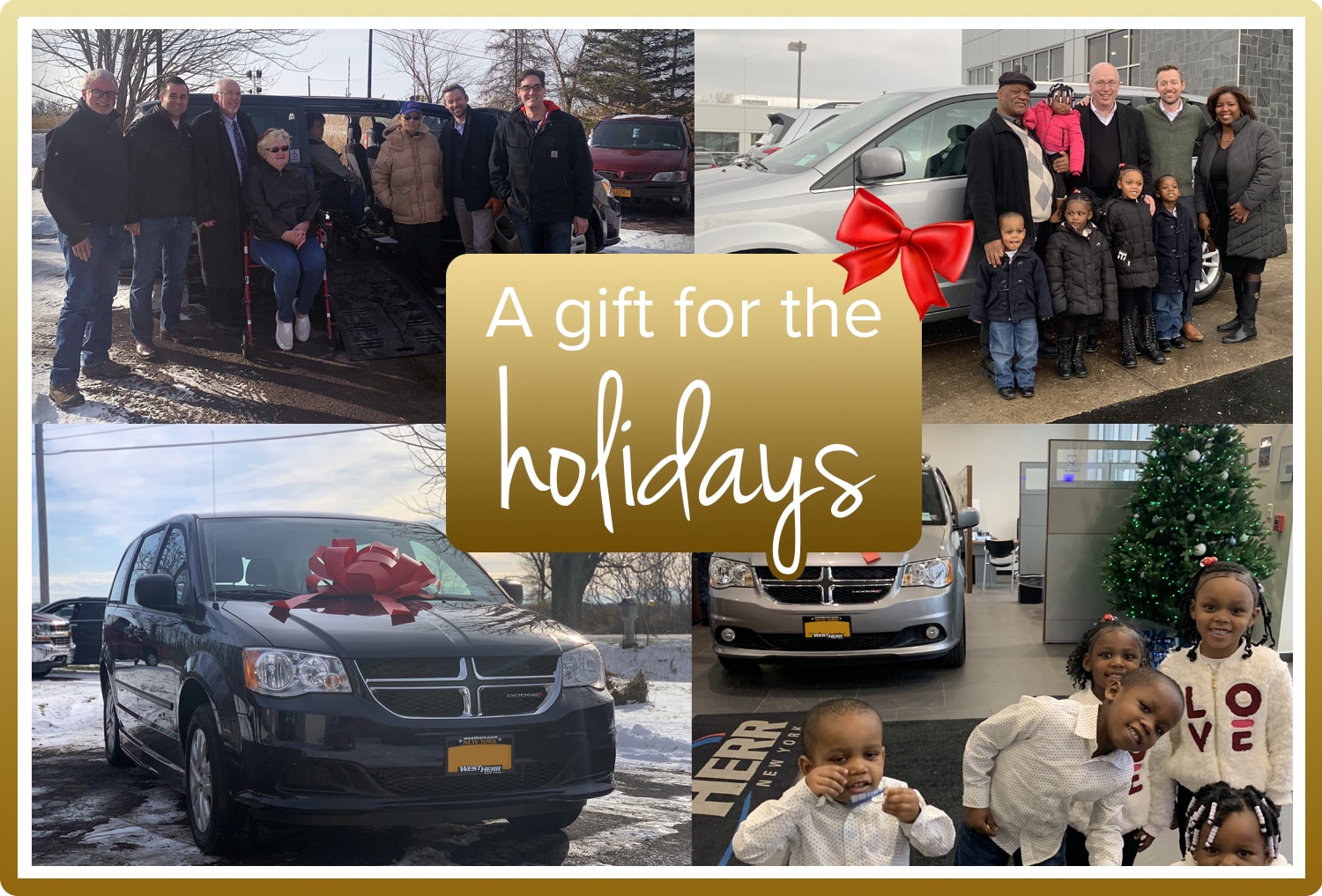 West Herr was honored to present vans to two families to help make their holiday season a bit brighter.
* The Thomas Family: *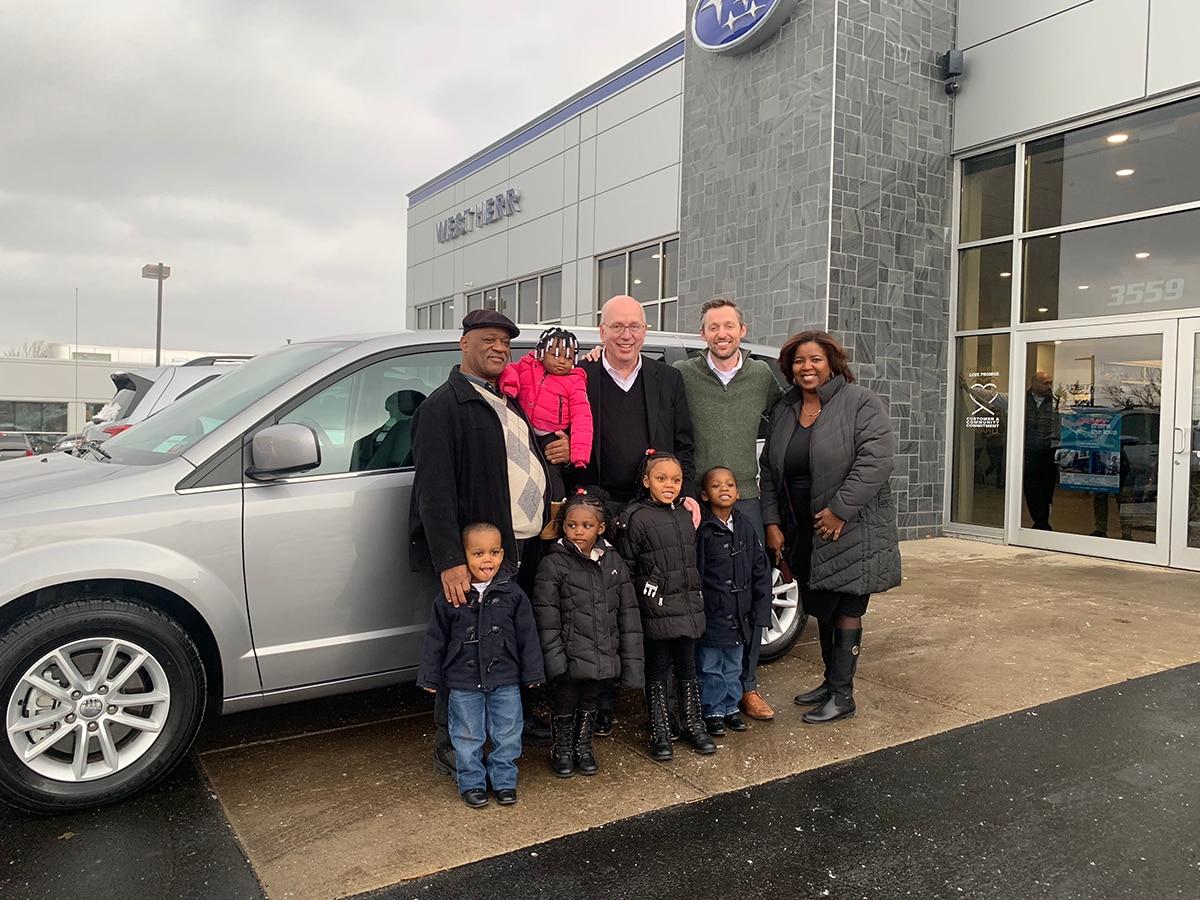 Lamont Thomas, who has fostered dozens of children over the years, adopted five children in October to keep the siblings together.
It was our honor to present the family with a 2018 Dodge Grand Caravan packed with holiday goodies earlier this month.
Thank you, Lamont, for having such a big heart and giving so much to this community!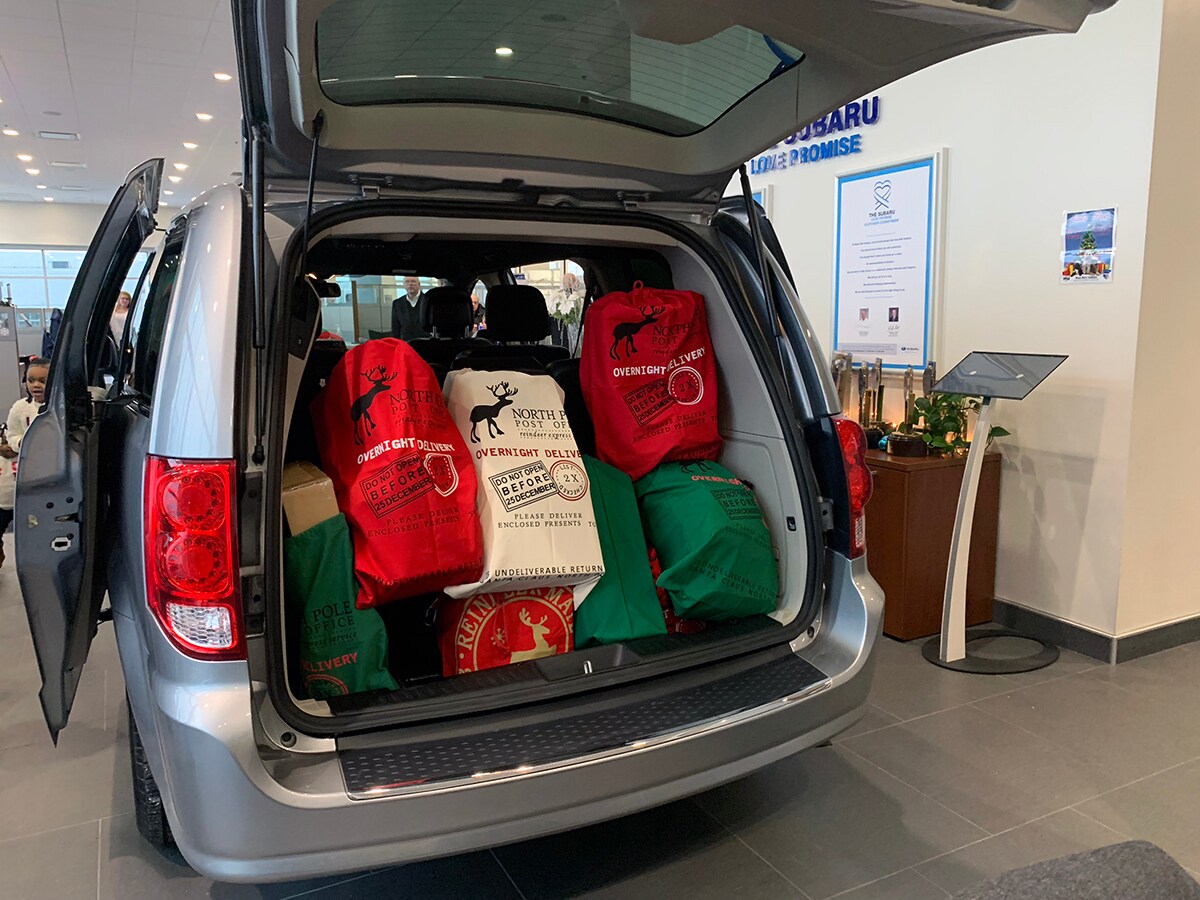 Click to learn more about the Thomas family
* The Potter Family: *
Video from WIVB