West Herr Wednesday: Morgan Bauer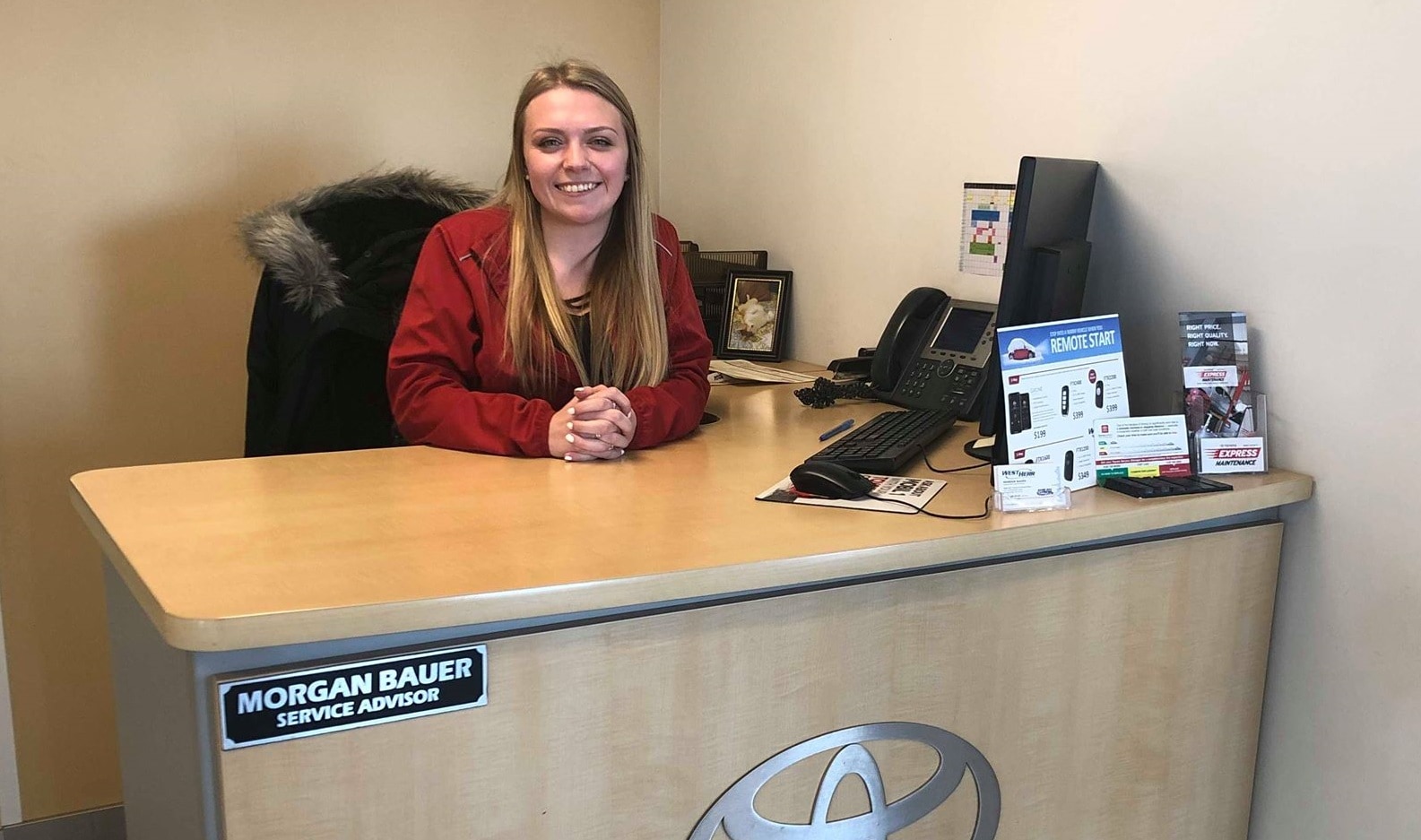 For this week's West Herr Wednesday, we visited West Herr Toyota of Orchard Park to get to know Service Advisor, Morgan Bauer.
Growing up in Buffalo, Morgan attended Frontier for High School before going to school for Cosmetology.
"My Mom worked for West Herr and told me to apply for a job while I was in school. I did and never left."
Morgan started as a Sales Assistant at the Chevy Orchard Park store.
"I worked for Julie Schwanekamp and Meghan Rowe. They ended up moving to our East Aurora store and I followed them."
After some time at East Aurora, Morgan realized Sales wasn't a great fit for her and tried her hand on the service side.
"I ended up accepting a position as a Service Greeter at our Toyota Orchard Park store.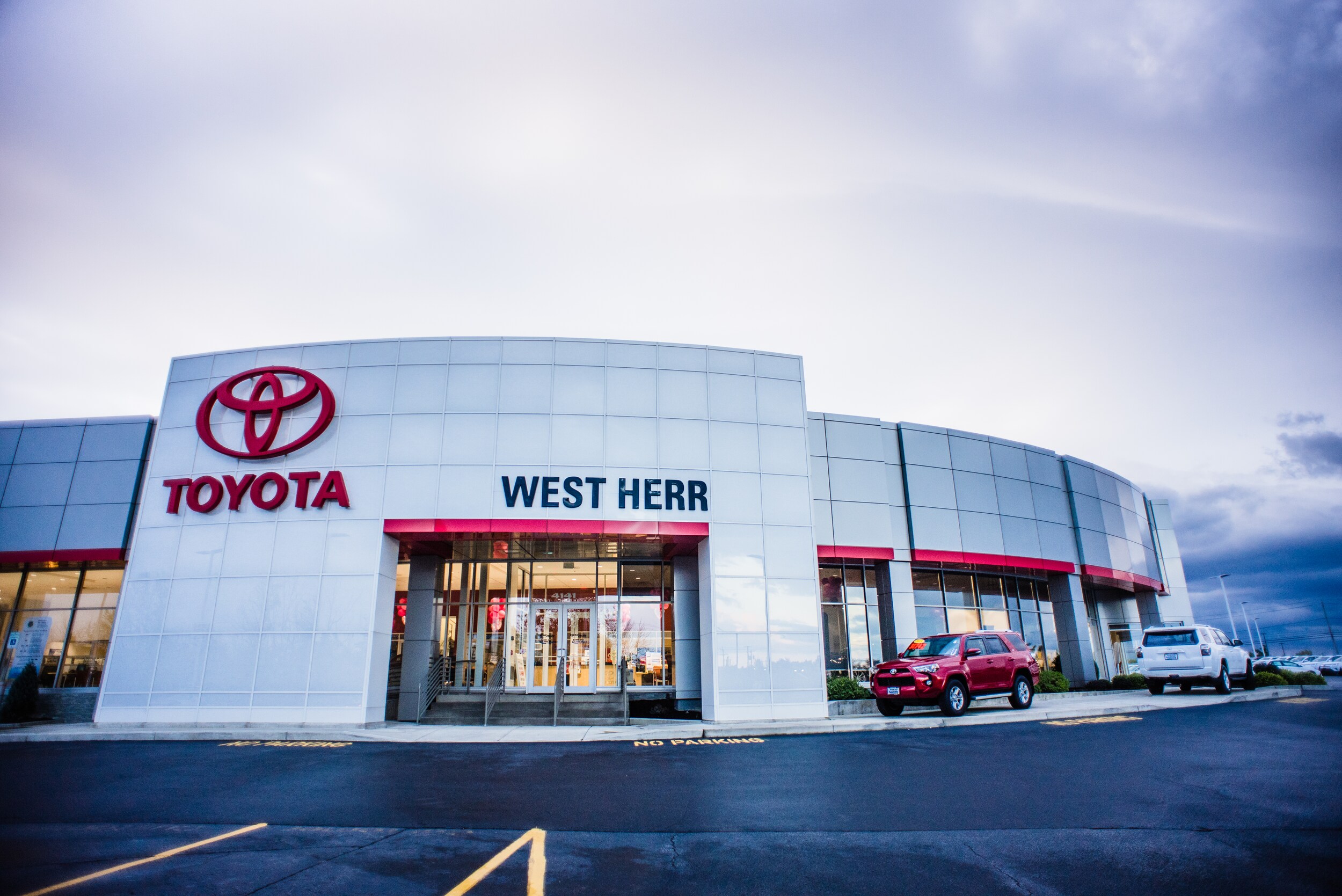 Now having been with West Herr for almost four years, Morgan recently took on her new role as the Express Service Advisor at Toyota OP, which she feels is a great fit.
"I look working with people and helping them, so this feels like such a natural fit for me."
When it comes to her future at West Herr, Morgan would like to grow into this role even more.
"I would love to be the Advisor for a line team because it presents more challenges and that is something I find motivating."
When it comes to her favorite part about working at West Herr, it's the people.
"Every single store is like a big, giant family. Everyone is friends and they are all so welcoming. It's great."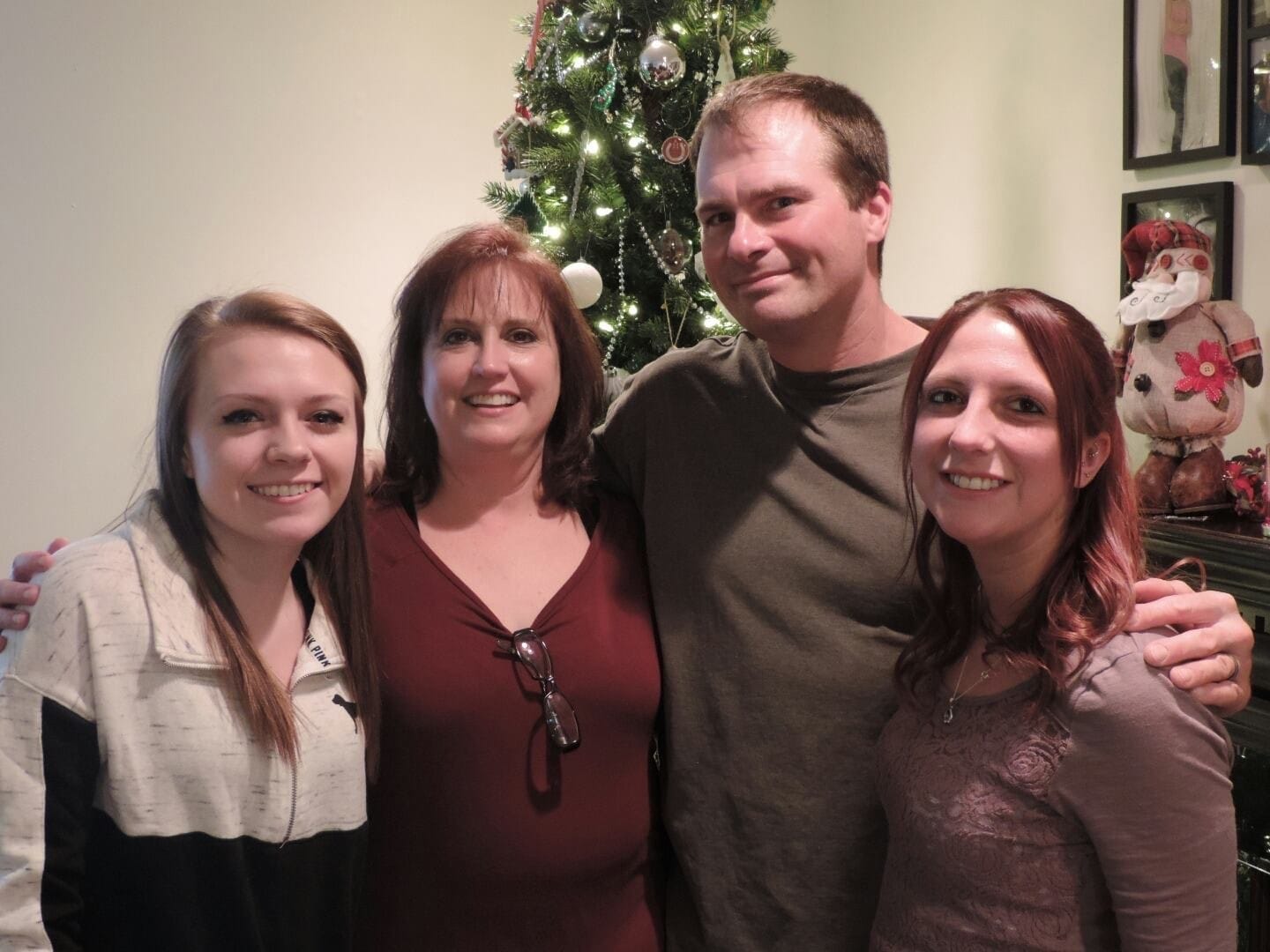 West Herr has also been a family affair for Morgan.
"Aside from my Mom, my sister and some of my closest friends worked at West Herr. I also met my boyfriend Don here, who is a Sales Consultant."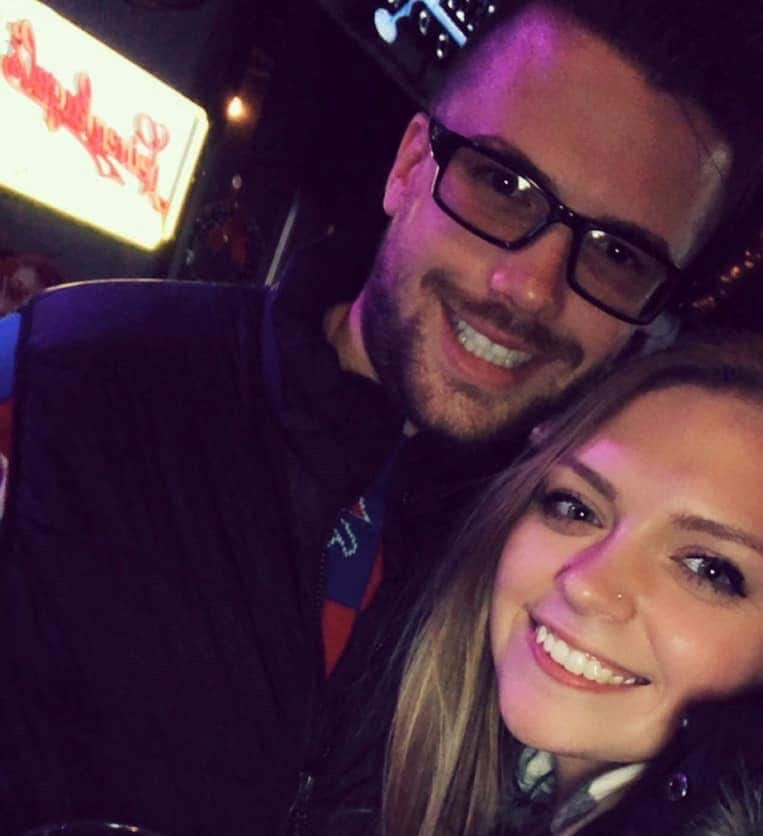 Outside of work, Morgan has several interests.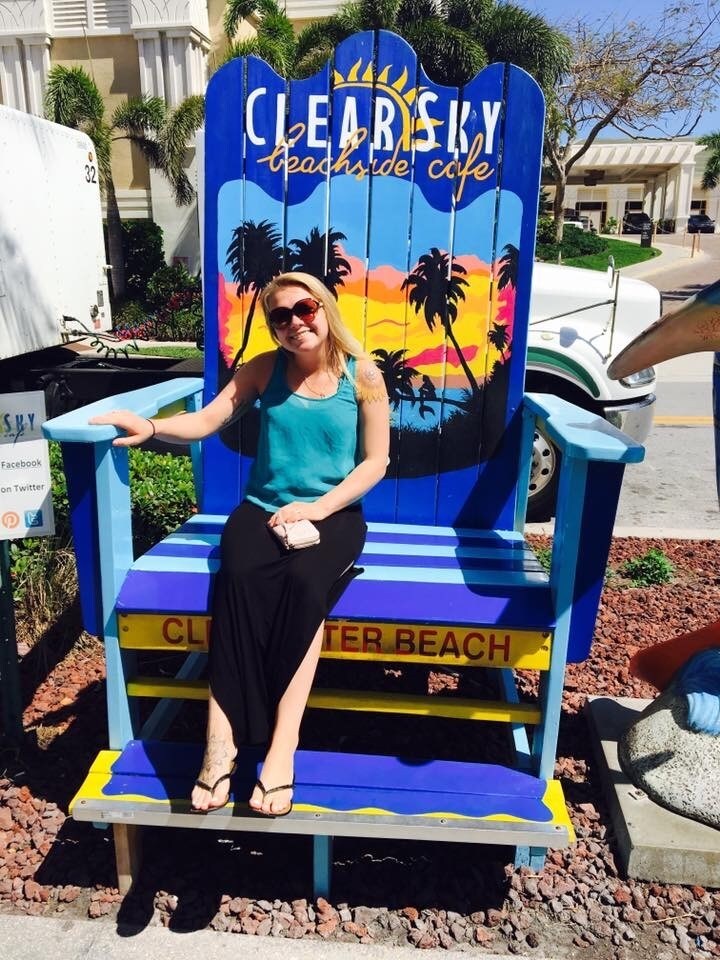 "I enjoy traveling, hiking, camping and spending time with friends and family."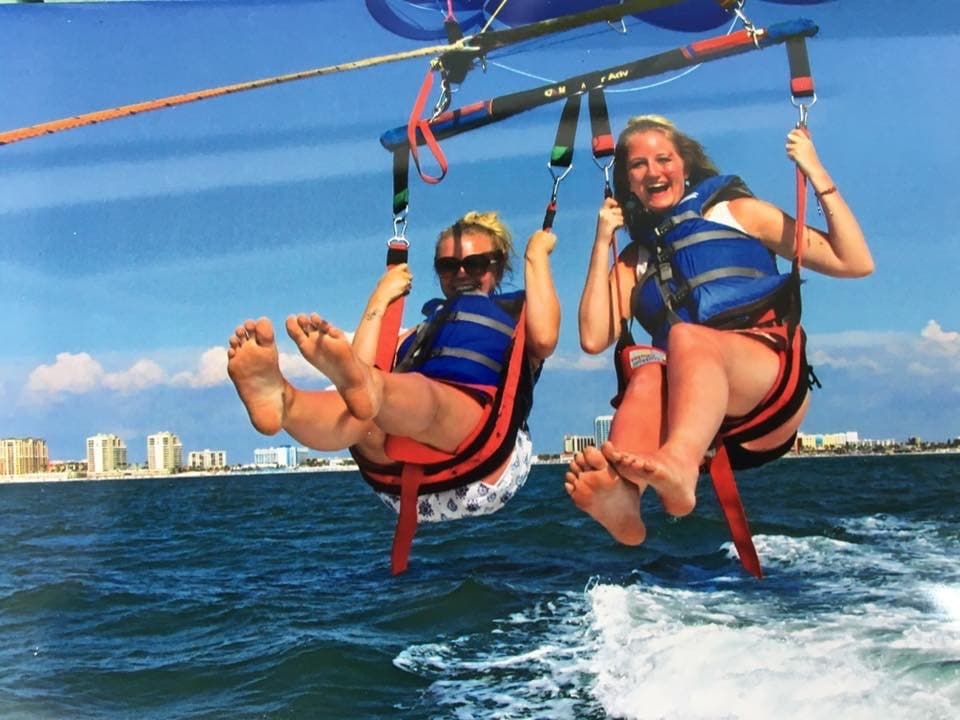 She also stays busy being an Aunt and cat Mom.
"I have a niece and nephew I love spending time with and I am obsessed with my Cat, Pumpkin."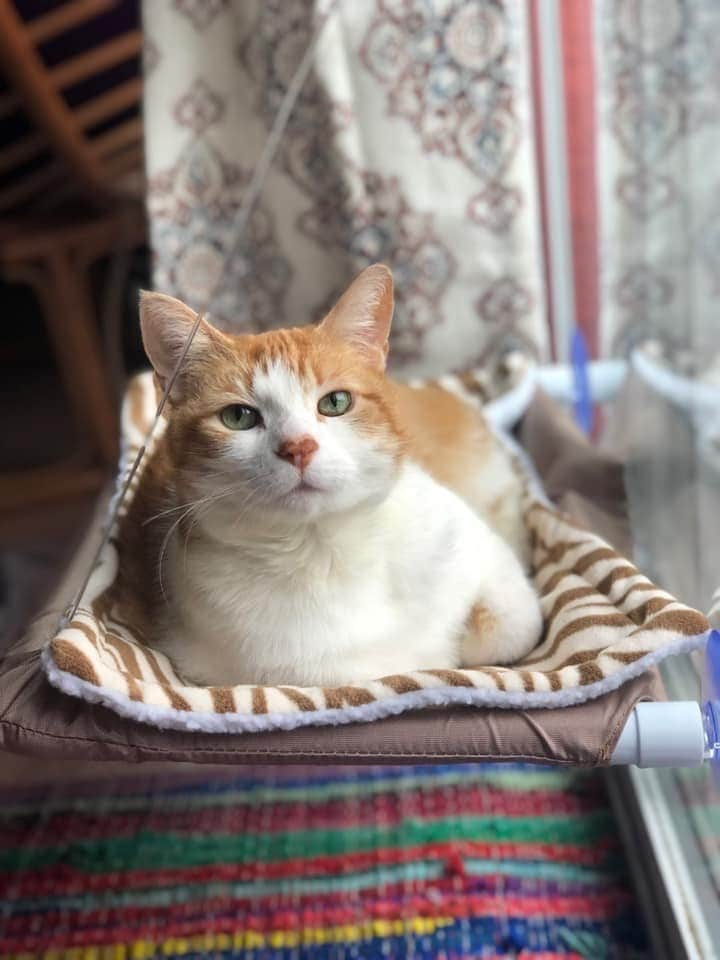 When it comes to what Morgan believes in, it's pretty straightforward.z
"Treat people the way you want to be treated. Especially working in service, you never know what someone else is going through, so I try to always keep that in mind." * *