West Herr Wednesday: Andy MacDonald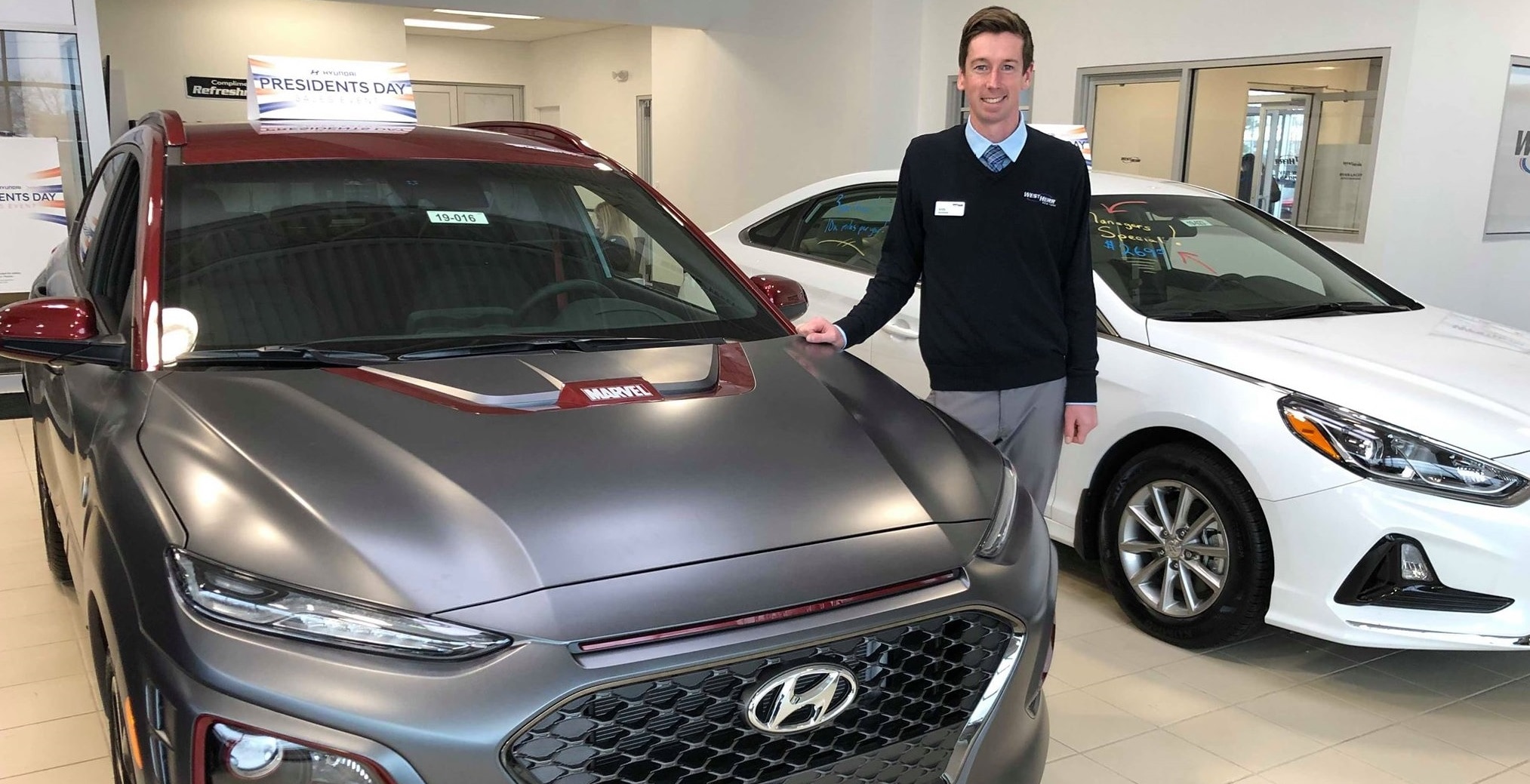 For this week's West Herr Wednesday, we visited the new West Herr Hyundai to get to know Sales Consultant, Andy MacDonald.
Growing up in Williamsville, Andy graduated from Williamsville East in 2008.
"My parents actually still live right in the area. I've been here my whole life."
Andy started in the auto industry back in 2011.
"I was hired by Kyle Faulkner who is here at Hyundai and Ben MacDonald who is now the GM at Dodge in Orchard Park. They hired me right on the spot to be a detailer."
After a year as a detailer, Andy decided to make the switch over to sales.
"I talked to Kyle and Ben and they helped me to get started selling."
Kyle joined the West Herr family last month, when West Herr purchased the Hyundai store from Transitowne.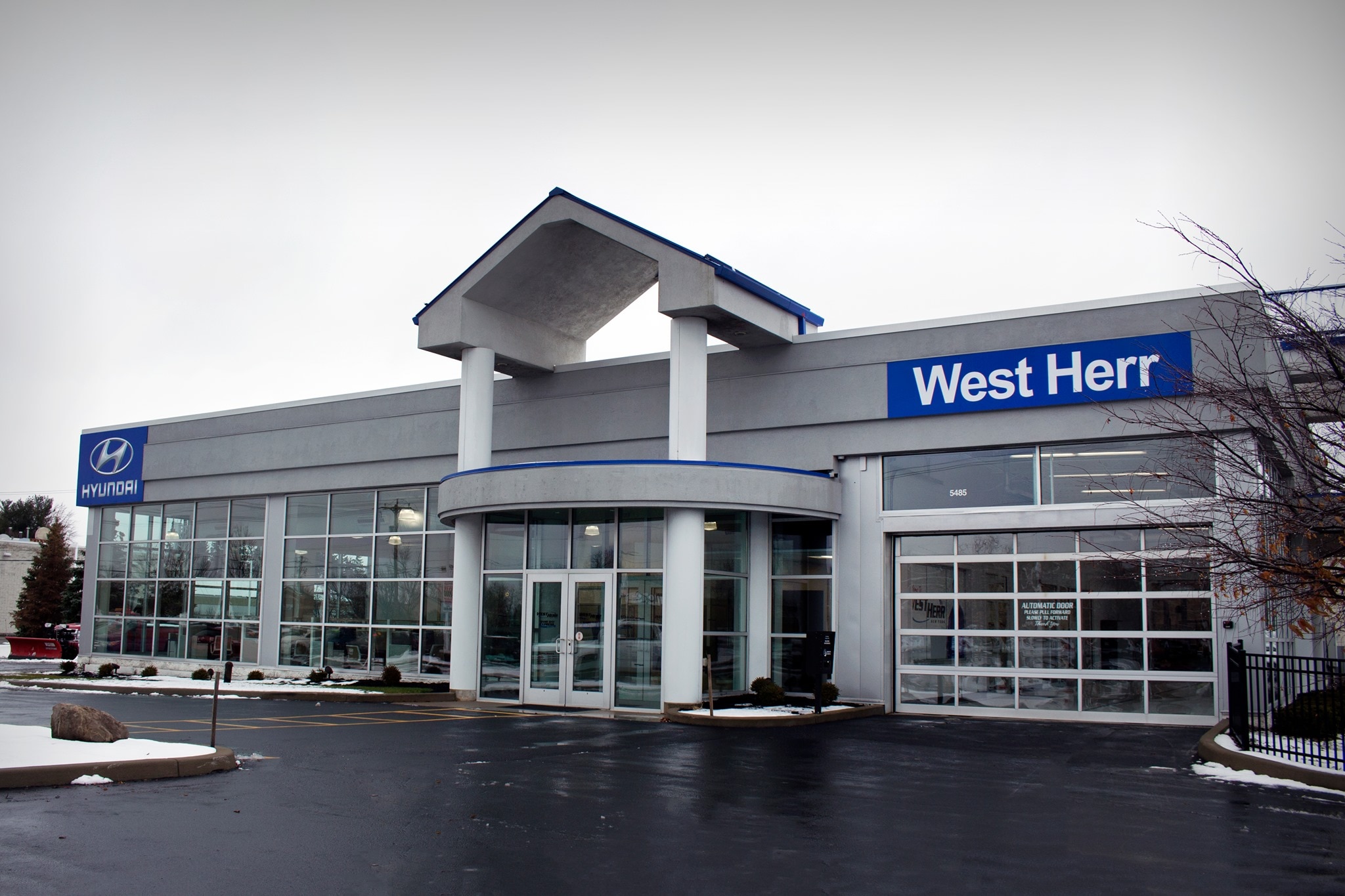 "Everyone has been so helpful and nice during my first month here."
Kyle's favorite part about West Herr so far, is the expanded product line he has for his customers.
"Just the ability to do cross-selling with all the different brands West Herr offers. Before I only had a handful of options, but now I can call our other stores up and get quotes or schedule test drives. It's going to be a great addition to my arsenal."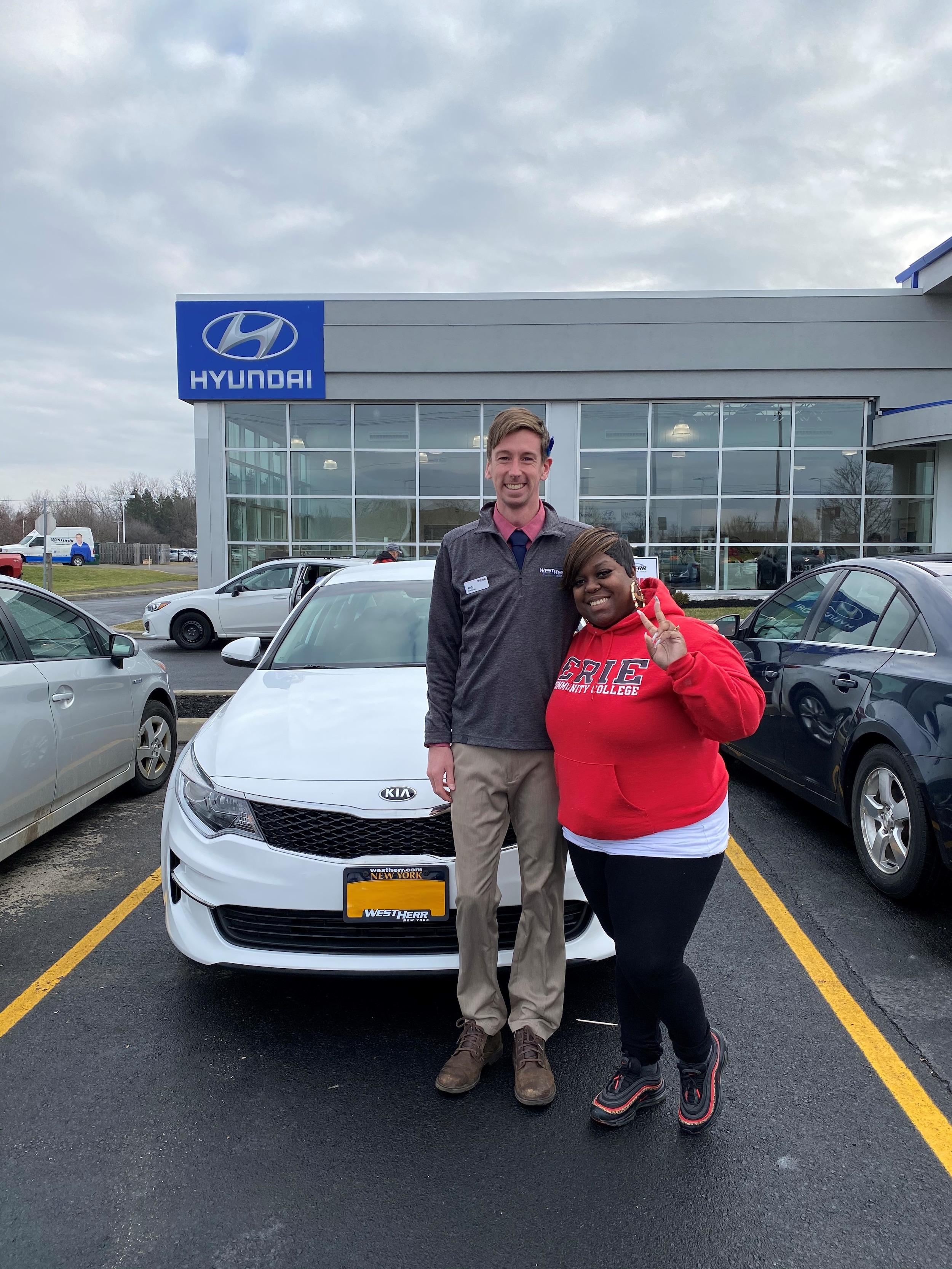 In terms of his future at West Herr, Andy is open to management one day, but for now is focused on getting better and better at sales.
"This past year I sold 204 cars. My goal is to next hit the 300 mark."
Outside of work, Andy enjoys being outdoors and being active.
"In the summer I am a big runner. I run every day before work and sign up for different 5Ks. In the winter, I play hockey at least a couple times a week and I skate with my girlfriend. I also enjoy getting out and going snowboarding."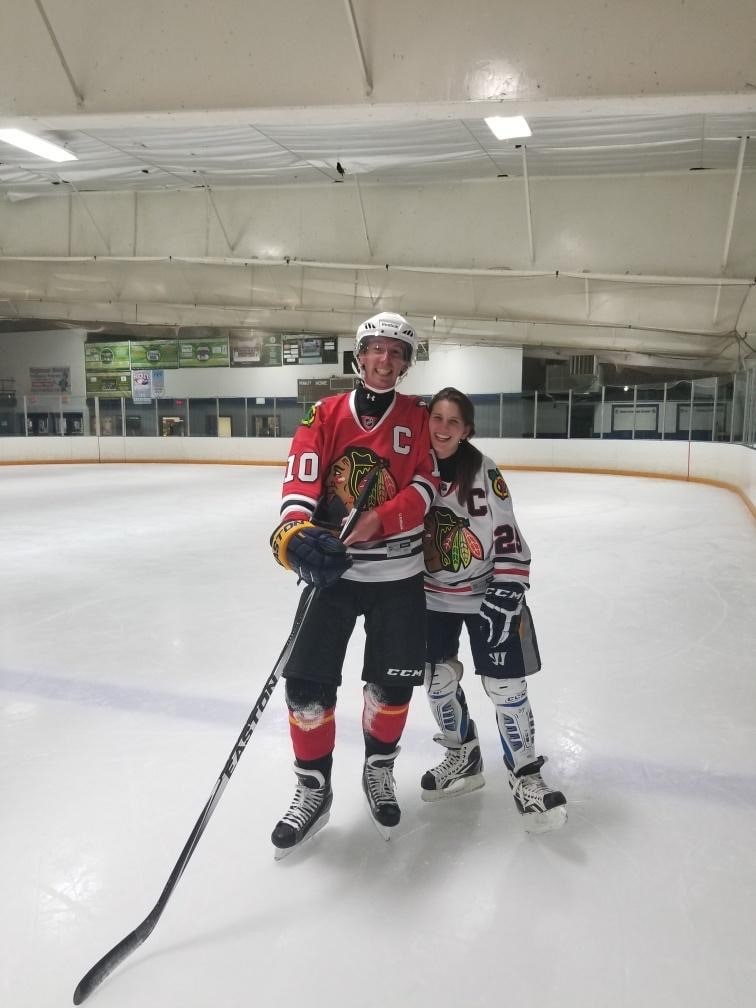 When it comes to what Andy would like people to know about him, it's nothing too complicated.
"I just try to always do the right thing… every time. There's this negative perception sometimes surrounding car sales, so I think the way to overcome that is to just be transparent and straightforward with how I handle my business."