West Herr Wednesday: Corrine Cummings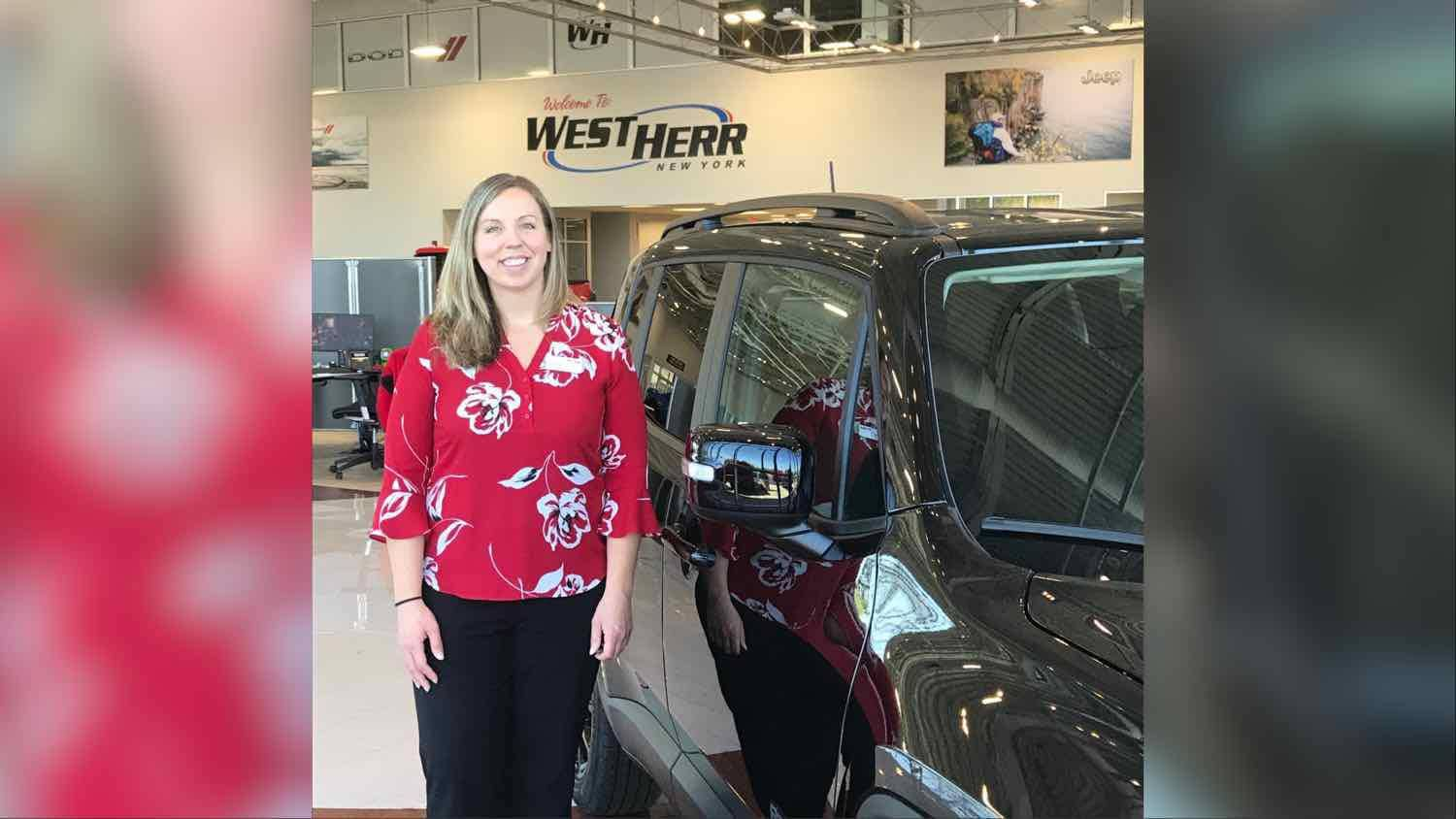 For this week's West Herr Wednesday, we visited West Herr Chrysler Dodge Jeep RAM Fiat of Rochester to get to know Office Administrator, Corrine Cummings.
Corrine grew up in Brockport before moving away for college.
"I went to Oswego for four year and ended up back in Brockport after school."
Corrine worked in Customer Service prior to joining the automotive industry.
"I actually worked in Customer Service for Sutherland Global Services in Rochester."
Her brother was a Mechanic at Doan Buick and introduced her to Doan Controller, Patty Hatzipapas almost six years ago.
"Patty ended up interviewing me on the spot and I got the job. I started off as a Cashier/Operator."
Within six months, Corrine moved into the Title Clerk role.
"After that I took on bookkeeping and then accounts receivable."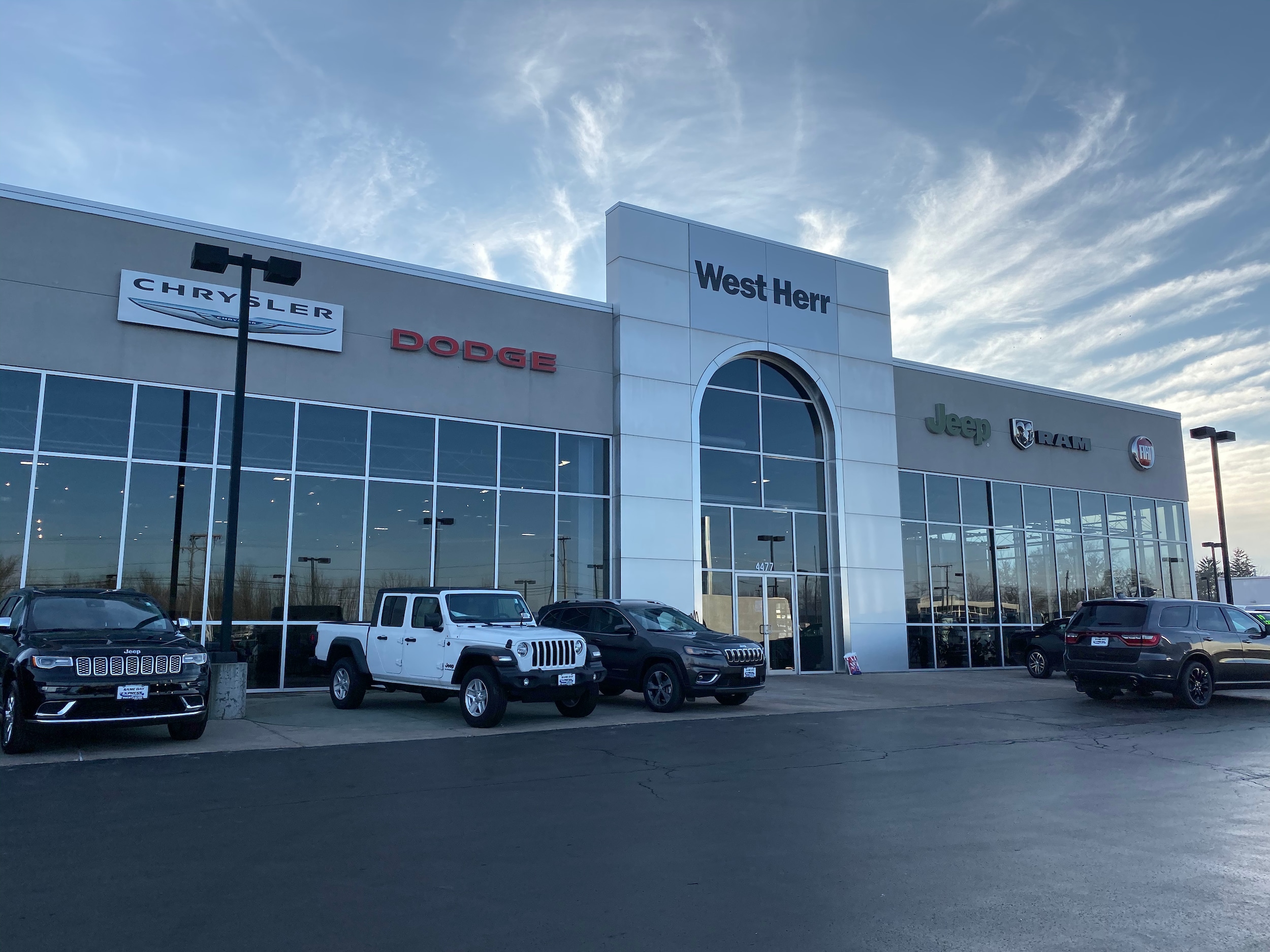 When West Herr acquired Doan back in November of 2019, Corrine's role grew even more.
"I am involved with all facets of managing the office including breaking down deals and getting them ready for the bank/DMW. I stock in vehicles as well as prepare reporting on new/used vehicle sales"
While Corrine has only been in the West Herr family for around 7 month, she has already noticed several things she really enjoys.
"It's just a very friendly atmosphere overall. Everyone I have spoken to, or met in person was so welcoming. Everyone always seemed so willing to help, no matter what it was."
When it comes to her future at West Herr, Corrine is open minded.
"I very much enjoy what I do now, but if an opportunity at more store arises, I'd jump at the opportunity to continue to grow my career. I'm always willing to learn, adapt and move forward."
Outside of work, Corrine has a son and a new puppy!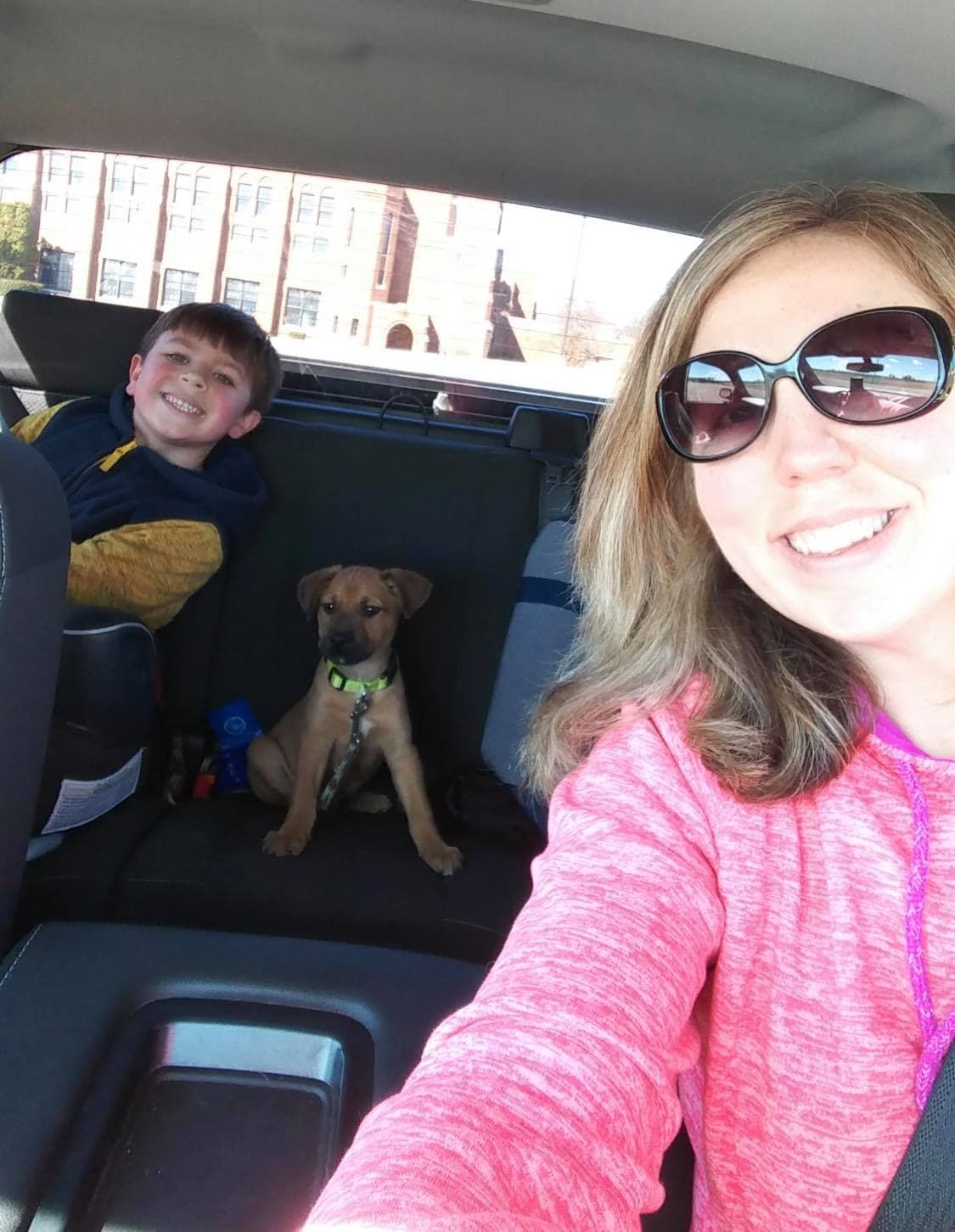 "My son Liam is six and we recently welcomed a new lab mix rescue the family, Joey."
Besides walking Joey, Corrine and Liam enjoy camping, fishing and taking in all the village of Brockport has to offer.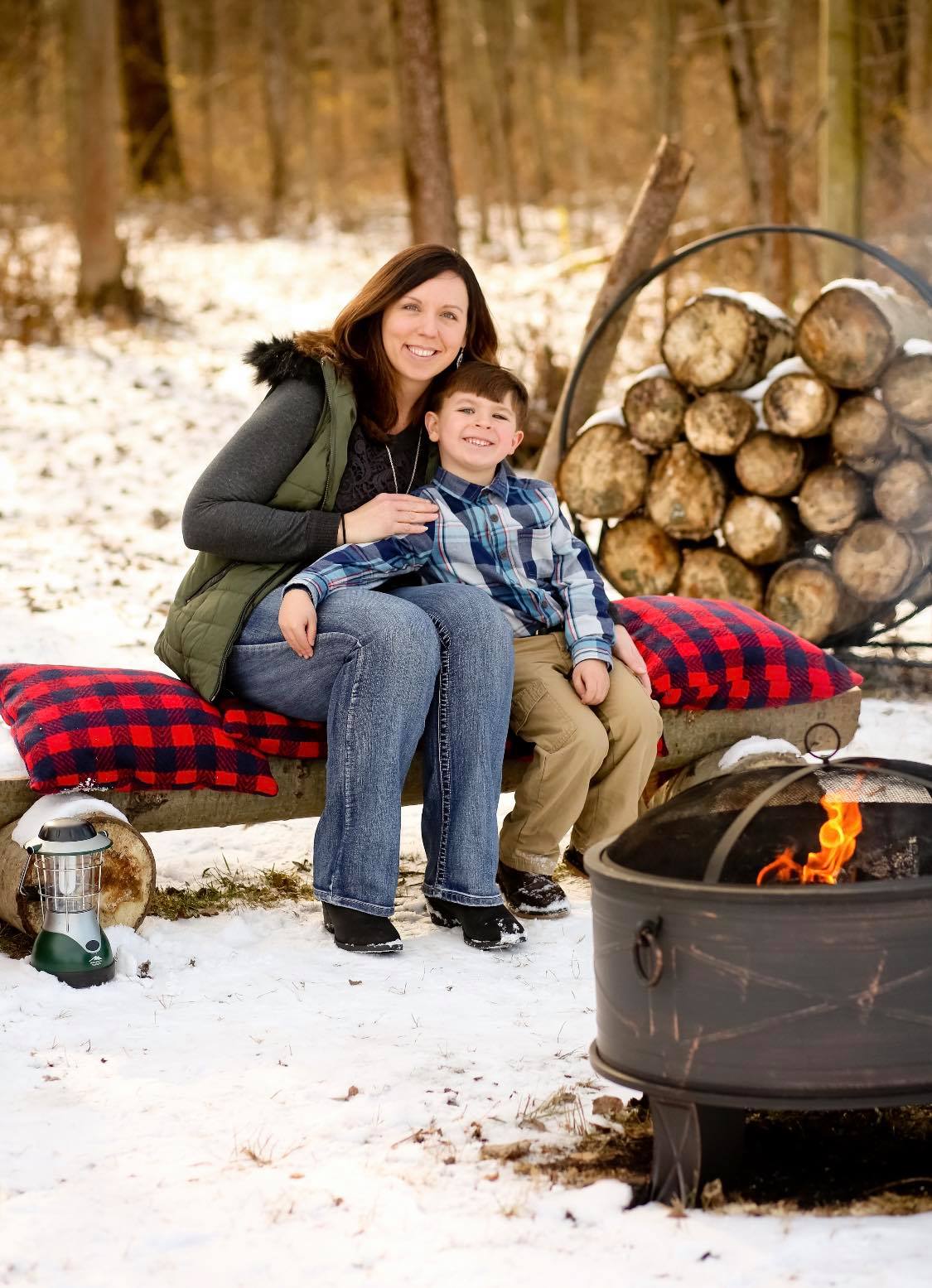 "We definitely try to always support local."
Corrine is part of the Brockport Volunteer Fire Department and is excited to welcome a new role in the fall.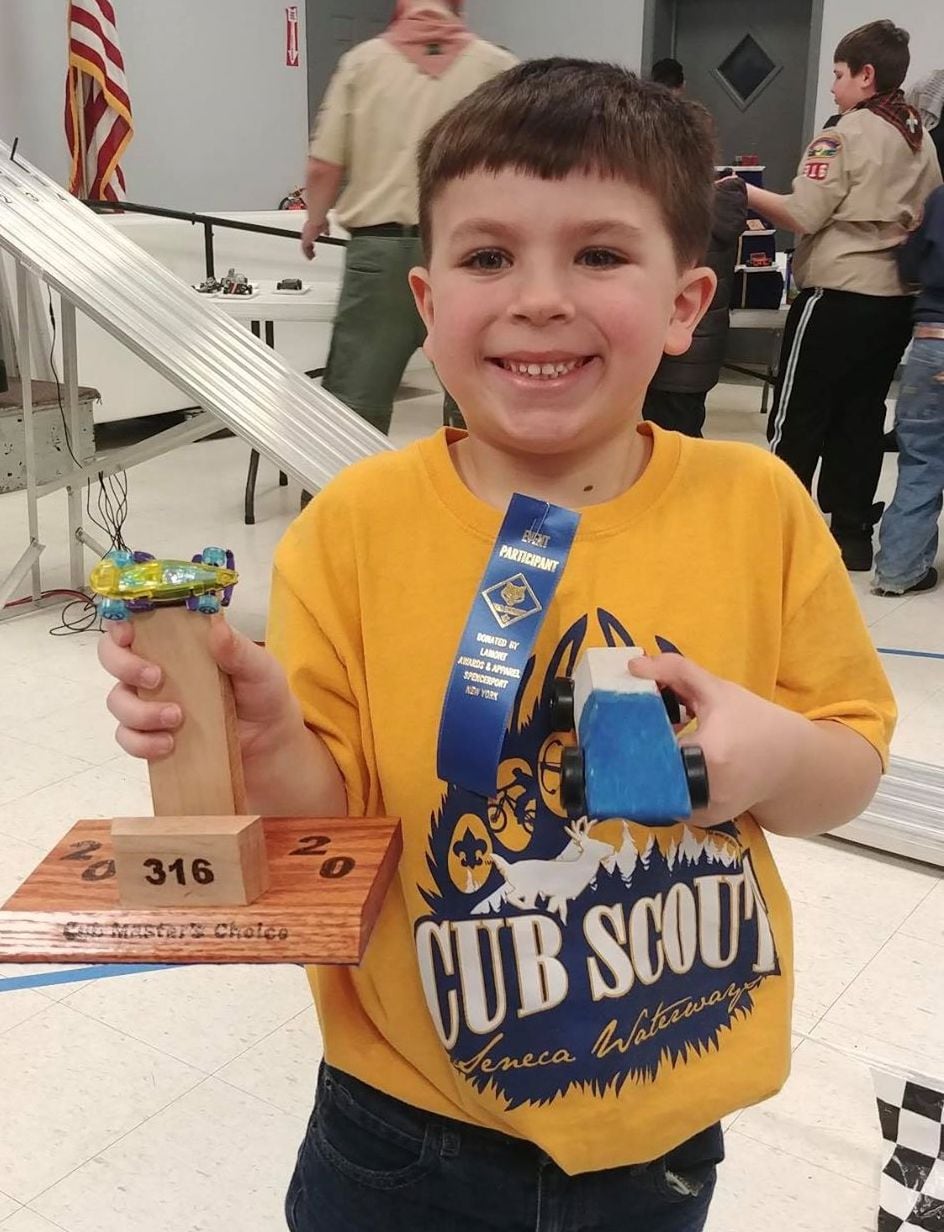 "I will be taking over as the Den Leader for my son's Boy Scout troop."
Corrine and Liam are also very into cycling.
"One of the things that really impressed me about West Herr is their involvement in the Ride for Roswell. It seems like such an amazing cause. I actually signed up for the first time this year and look forward to hopefully riding in it next year once things are back to normal."
While Corrine appreciates many at Doan and West Herr that have helped her along the way in her career, two stick out.
"Patty obviously brought me in and really took me under her wing to help teach me all there is to know and help me grow. Since we've become part of West Herr, our General Manager, Mike Daeschner, has really been there for me to answer any questions I have and continue to assist me as I move forward in my career."