West Herr Wednesday: Justine Jopp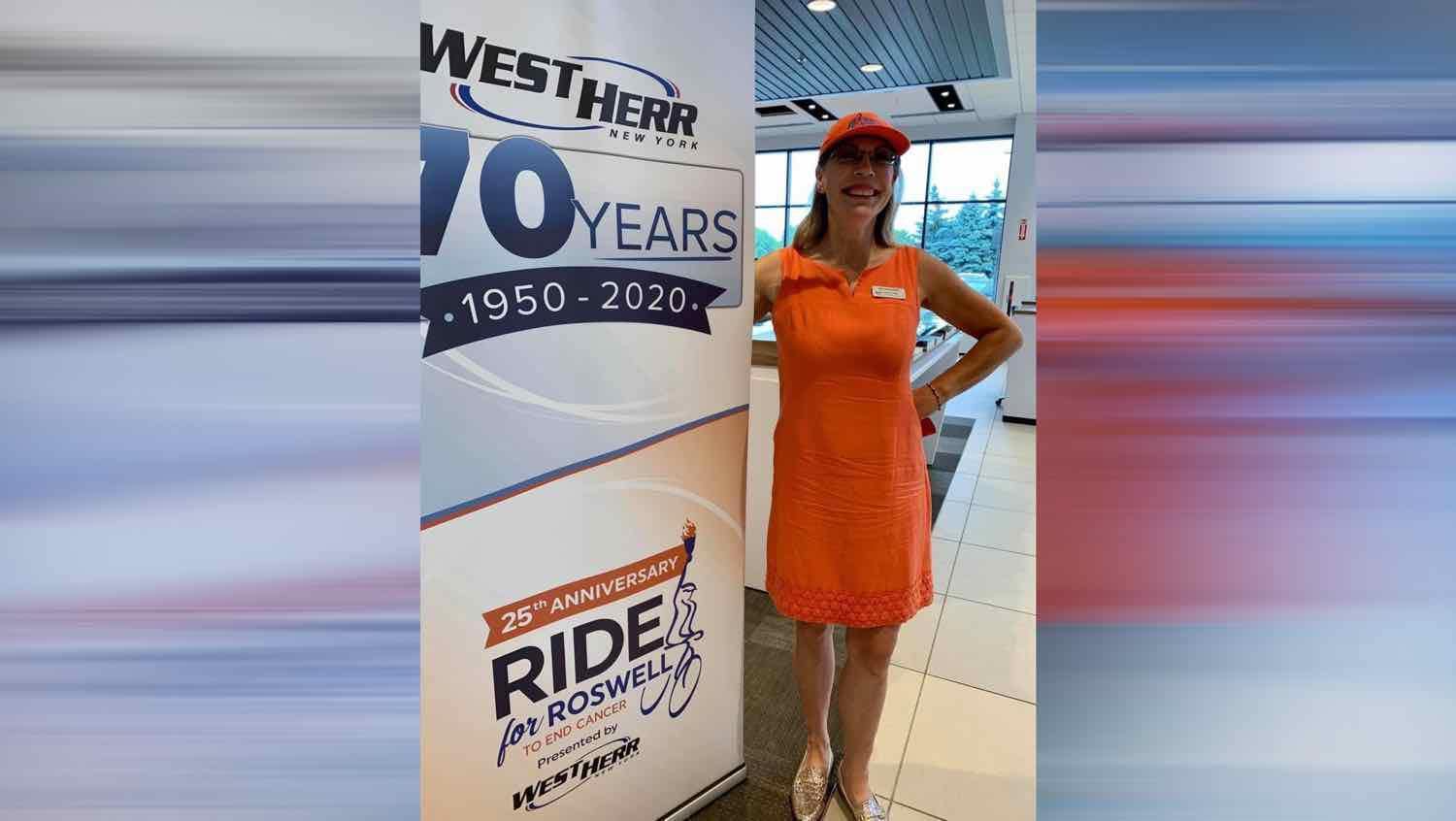 For this week's West Herr Wednesday, we stopped by Nissan INFINITI of Williamsville to get to know Client Advisor, Justine Jopp.
Justine, known affectionately as "JJ," had an interesting journey to West Herr.
After growing up in Western New York, Justine worked at a local ad agency as the office manager.
"The owner of the agency was good friend of mine, Mitch Flynn, who also is the founder of the Ride For Roswell."
Justine has been volunteering for The Ride for over 20 years and that is also how she became friends with West Herr Vice President, Bill Loecher. West Herr is the Ride's presenting sponsor and Bill is one of the Ride's top all-time fundraisers.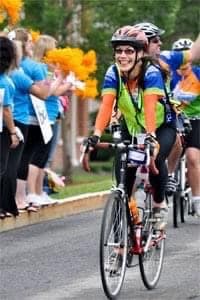 "When it came time for me to seek a new opportunity, Bill called me and told me he wanted me to work at West Herr."
Justine assumed he was referencing bookkeeping, or marketing, where she had been working before, but he had something entirely different in mind.
He told me he wanted me to do car sales, which made me laugh out loud. I said "I don't know anything about selling cars." Bill said "We will teach you that part, what we can't teach is the way you connect and communicate with people."
Before even consulting with her family, Justine accepted the offer.
"West Herr had always been on my short-list of companies to work for. I just love how they give back to the community and it was such a draw for me to want to work there."
Then Nissan INFINITI of Williamsville, General Manager, Mike Tepfenhart, brought her onto the team and she's been there the last three years.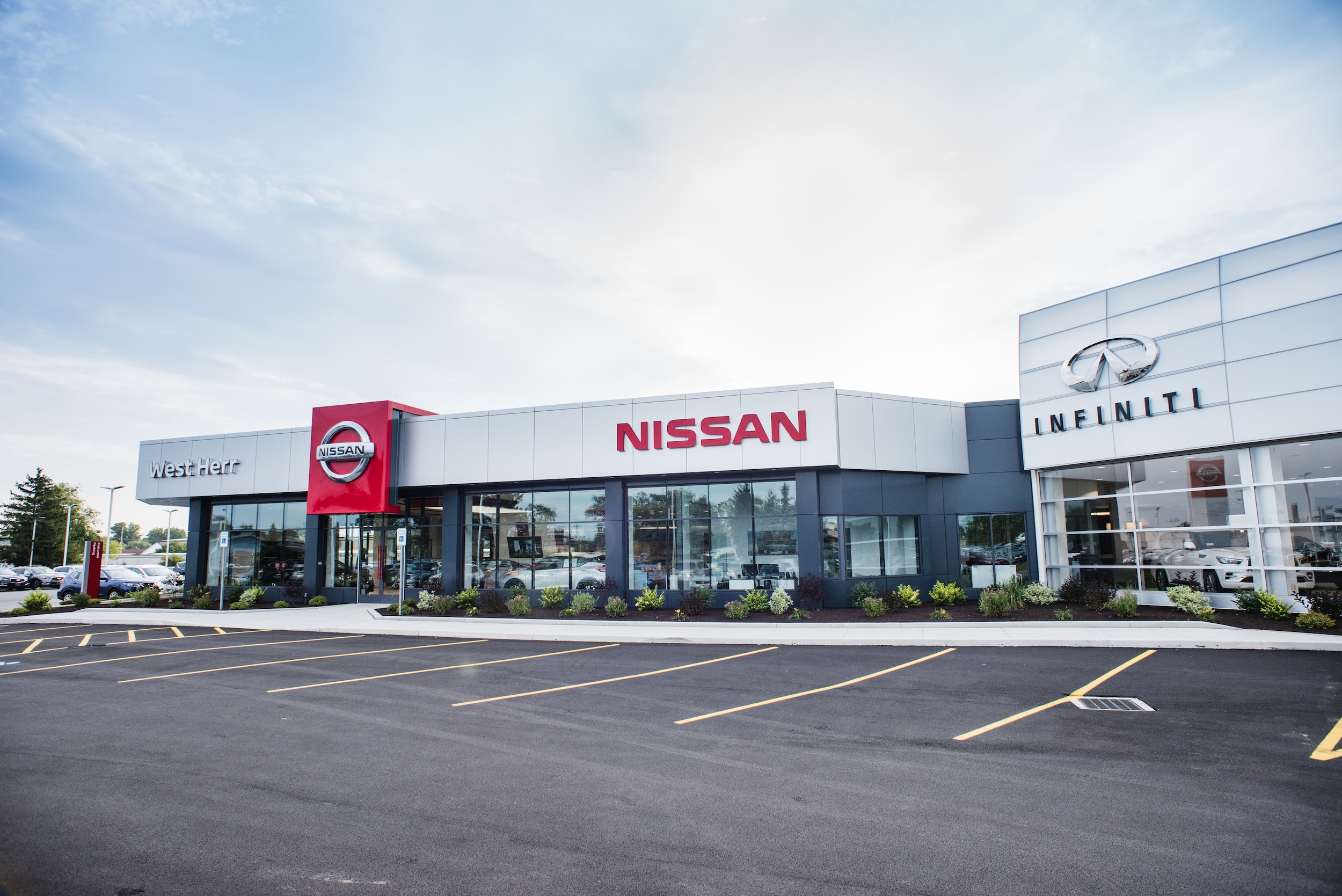 "I really do work for the gem of the dealerships. I know we have a lot of great stores, but this is a dual dealership, with a state-of-the-art facility. All of my managers and co-workers are phenomenal. They all really hold true to West Herr's core values."
When it comes to her favorite part about working at West Herr, it's the way employees are treated.
"We are a very large company. The largest auto group in New York as a matter of fact, yet the owners still know all of their employees' first names! Despite our size, it is still such a family oriented company. Plus the amount they give back to the community is just unheard of."
When it comes to her future at West Herr, Justine is open to possibilities, but knows where her focus lies for the moment.
"My immediate goal is to make President's Club. Overall though, I want to live up to West Herr's high standards and help maintain the quality of the company's brand and name."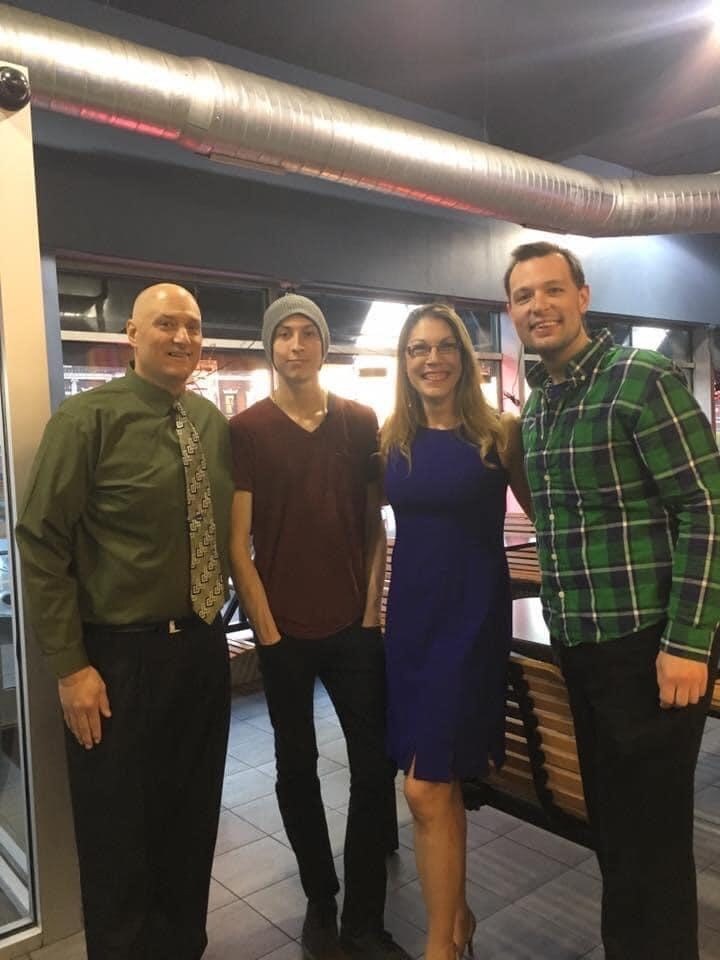 On the personal side, Justine lives in Kenmore with her husband and two sons.
"Our older son is 30 and our younger is 21. Our eldest is a musician and music teacher and lives at home. Our youngest is an auto technician right here at Nissan."
Justine is also a big backer of the city of Buffalo.
"I love the restaurants, culture, art, music, weather, parks, people, and the fact Buffalo is always moving forward."
Justine also has several passions.
"If you look at my Facebook page you'd see I like to dine out, work, and bike, I am an avid cyclist and if I had more time I would be a bike 'freak'," she said laughing.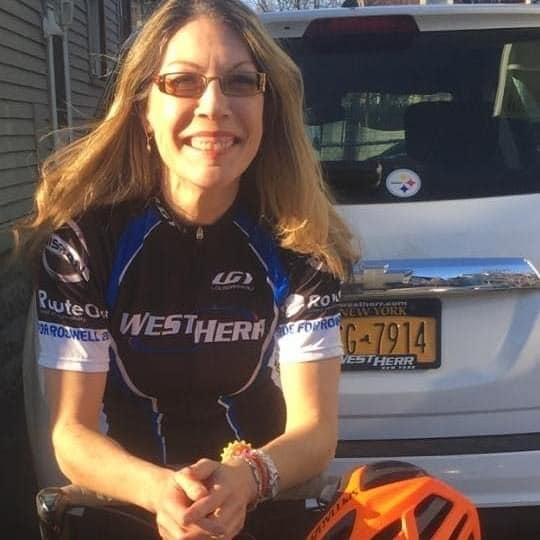 When it comes to the people who have impacted her the most during her time at West Herr, the list is tough to narrow down.
"I owe a lot to Bill Loecher, just him believing in me and being there for any questions I have had along the way. Next is Mike Tepfenhart. I've never met a harder working General Manager and that's not a slight against any of my other amazing managers. Mike is just a process guy who expects you to do it right the first time, every time, and has taught me so much. Lastly, Aaron Sawyer, my Sales Manger, has really instilled in me the importance of knowing your product and doing your job. It doesn't get much more straightforward than that."
Justine made clear though that she could go on and on with all the people who have helped her along the way.
"The list is really endless. It speaks to the quality of the people who work at West Herr."