West Herr Wednesday: Katie Bartkowiak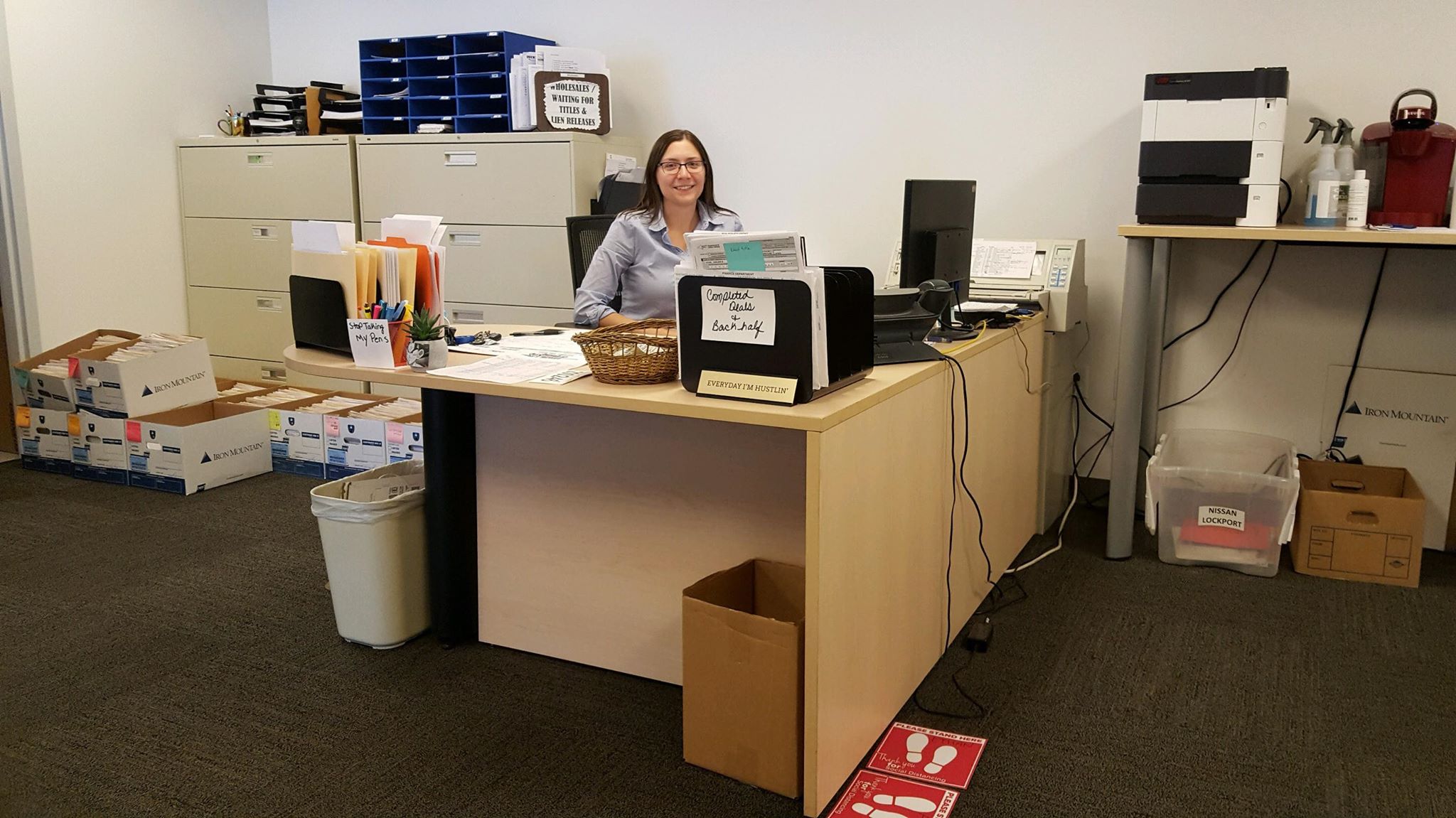 For this week's West Herr Wednesday, we visited Nissan Lockport to get to know Office Manager / Title Clerk, Katie Bartkowiak.
Katie grew up in WNY and got a job at Mighty Taco right out of High School.
"I worked there for almost 15 years, through college, from Crew Person all the way up to Assistant Manager."
When she was ready for a new opportunity, her brother Michael recommended West Herr.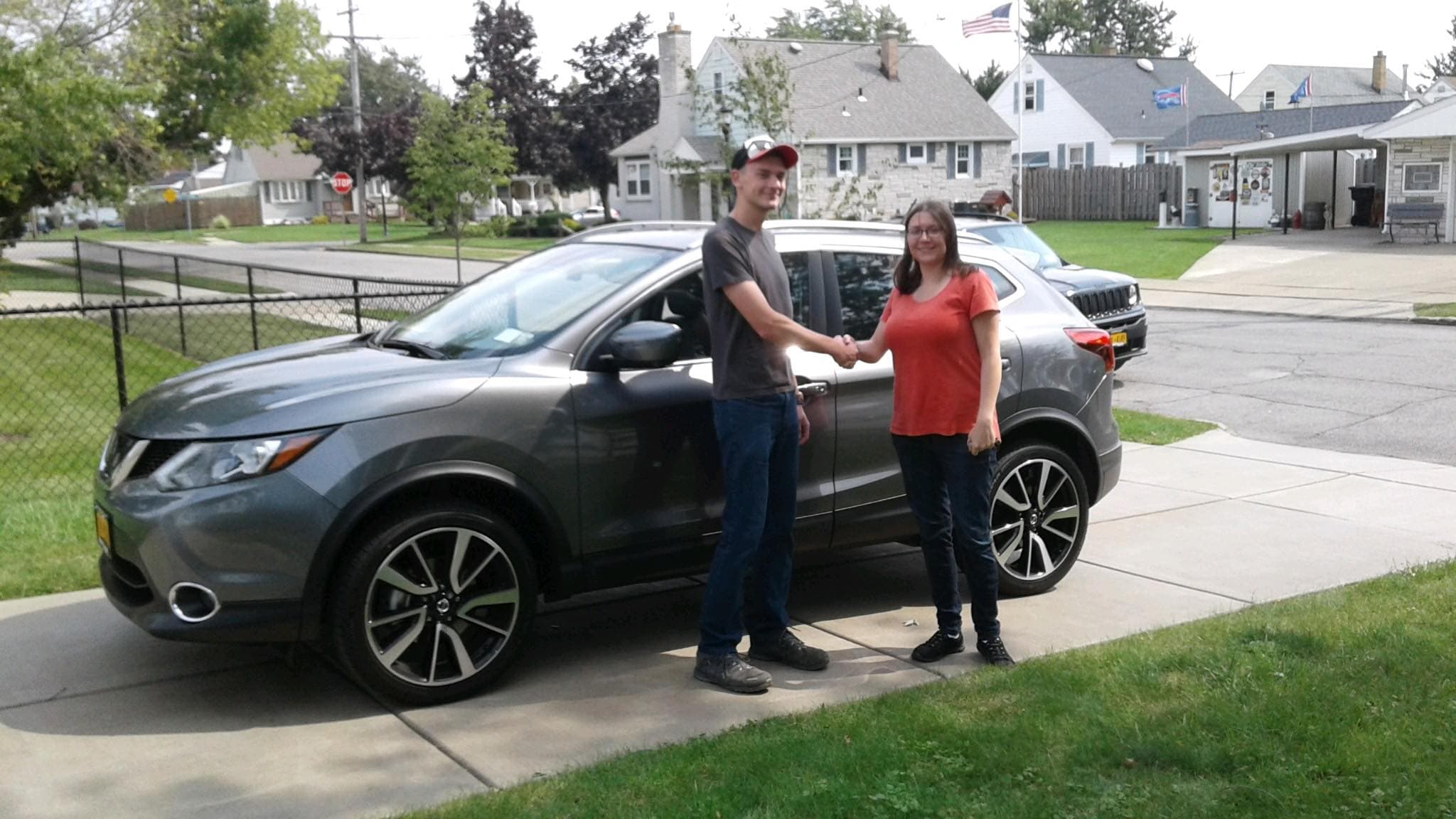 "He was working at West Herr and helped me get the interview. We only worked together for a few months, but it was great getting to see him every day."
Katie started at West Herr as a Title Clerk.
"It was completely different from anything I had done before. After a while I also took on the role as Office Manager."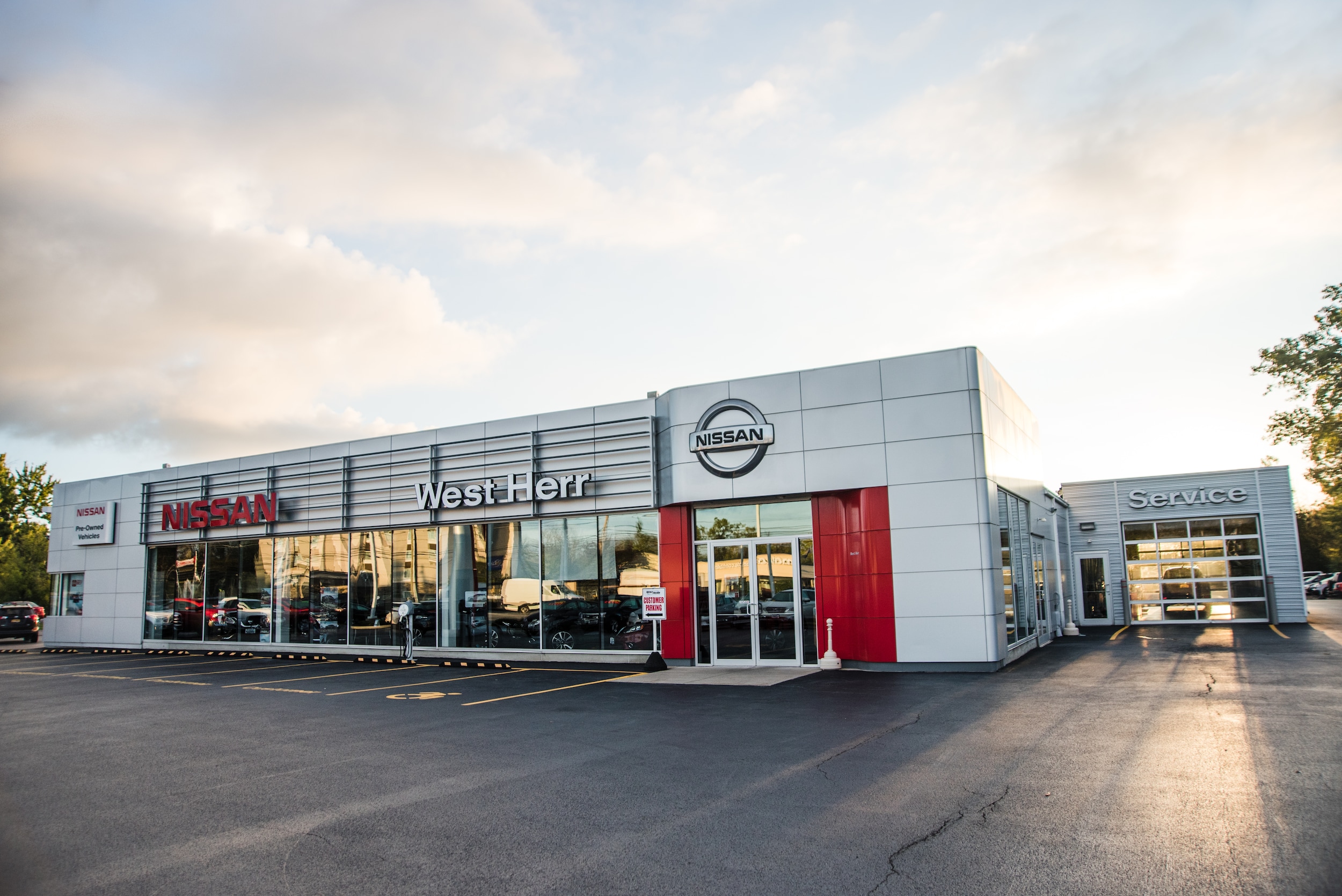 Katie has enjoyed learning while on the job at West Herr.
"When I started, I was never the one people came to with questions because I was so new. Over time I've really learned a ton and I'm proud that now I'm the one people come to when there's things they need to know."
Now with West Herr for two years, there's a lot Katie enjoys about working here.
"First off I enjoy everyone I work with. They always have great attitudes and there's never a dull moment at the store. I also enjoy the problem solving nature of my position, as well as staying organized."
In terms of her future at West Herr, Katie is open minded.
"I really do enjoy working for West Herr so any opportunity to continue to grow with the company, I'd certainly consider."
Outside of work, Katie enjoys staying active, but also relaxing.
"I was involved in sports for a while. I did a bar league softball league as well as a bowling league. Nowadays I enjoy rollerblading in my spare time, but also watching some Netflix."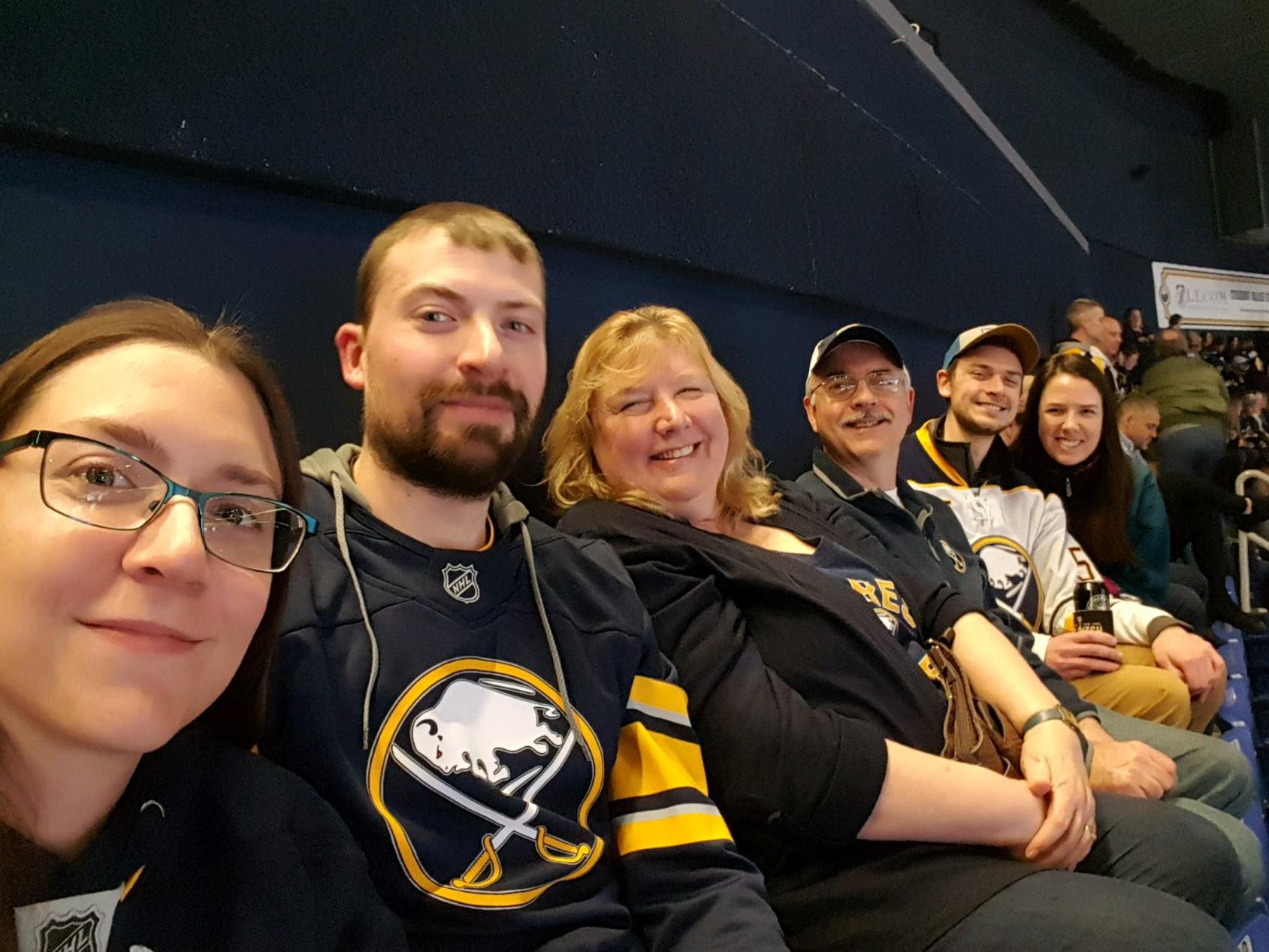 Family is also something that is very important to Katie.
"I love keep our family traditions alive, such as old recipes that have been passed down."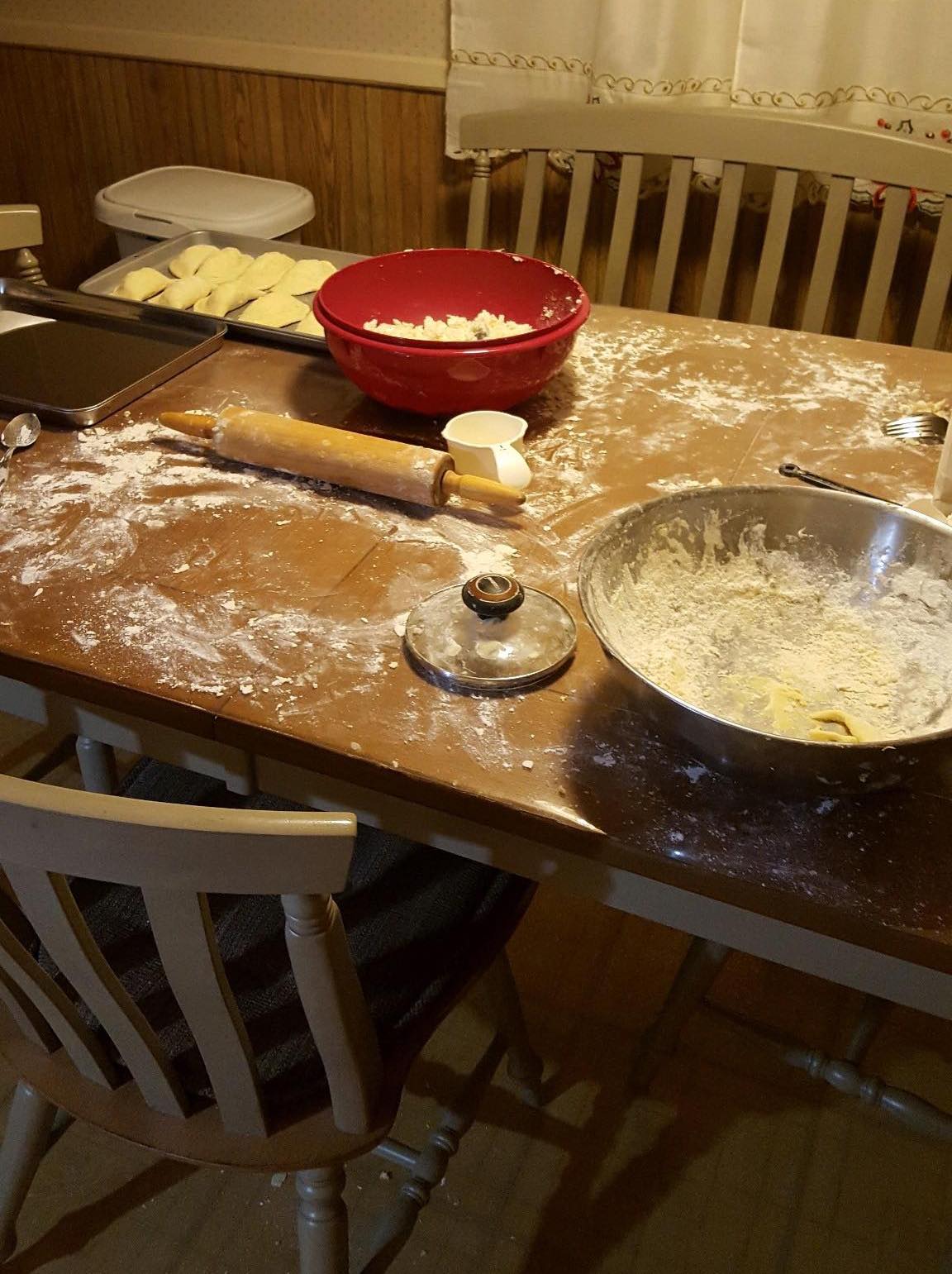 Katie also is a fan of cats.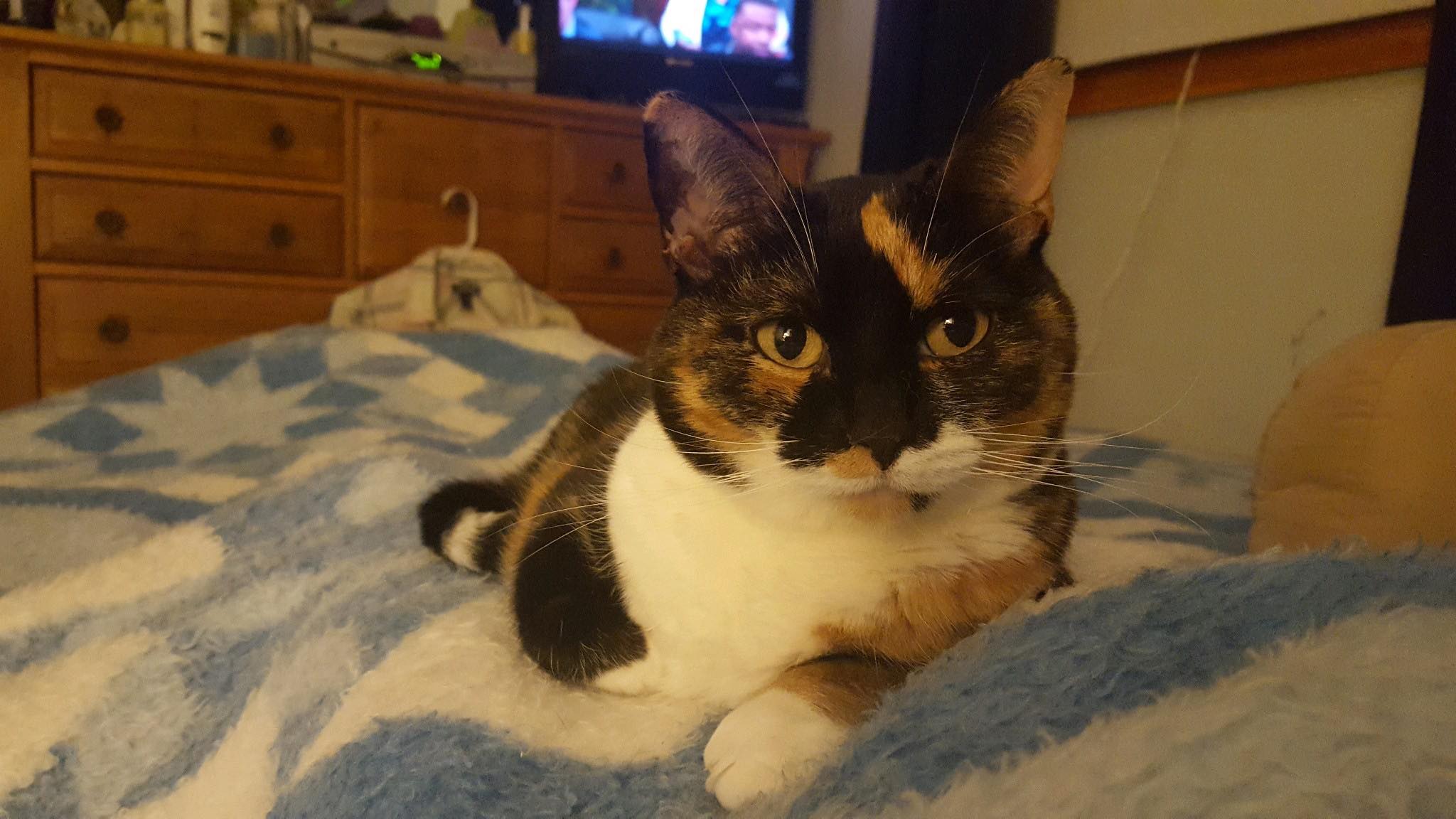 "I have my cat, Kima, who is technically living with my parents. My roommate also has three cats that live with us. Each has their own personality."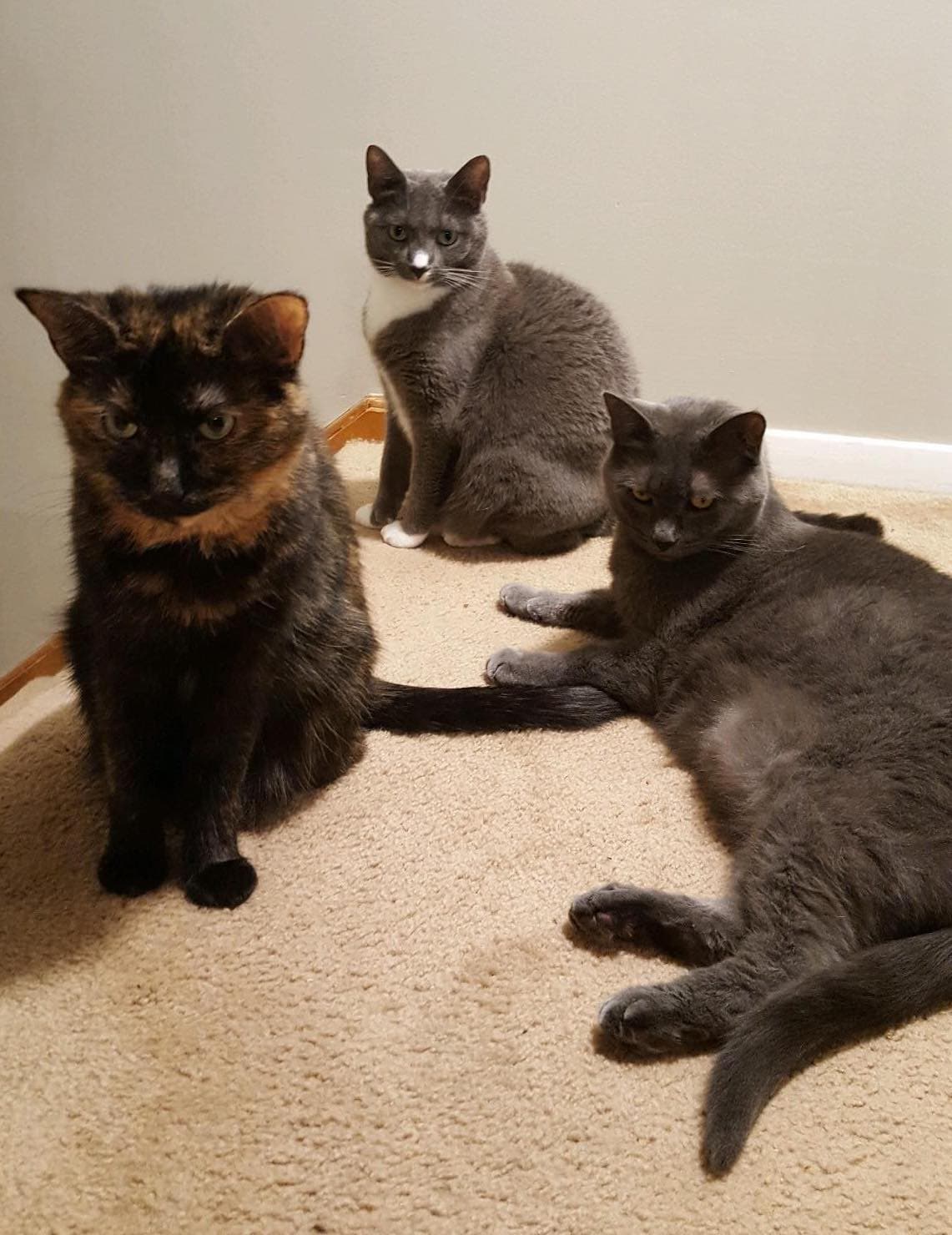 There's several people who have really impacted Katie's time at West Herr.
"First, Emily Small, who was with West Herr the first year I got here. She pretty much hired me and trained me. I owe her a lot for teaching me most of what I know. Also, Carrie over at our Honda store. She helps me all of the time. Lastly, Sharon and Renee over at Orchard Park."
At the end of the day, Katie is grateful for all West Herr does for its employees.
"West Herr does a lot for its employees and that's something that doesn't go unnoticed. From little bonuses to time off around the holidays, you just don't see that everywhere. It just speaks to how valued we are here."