West Herr Wednesday: Julian Bones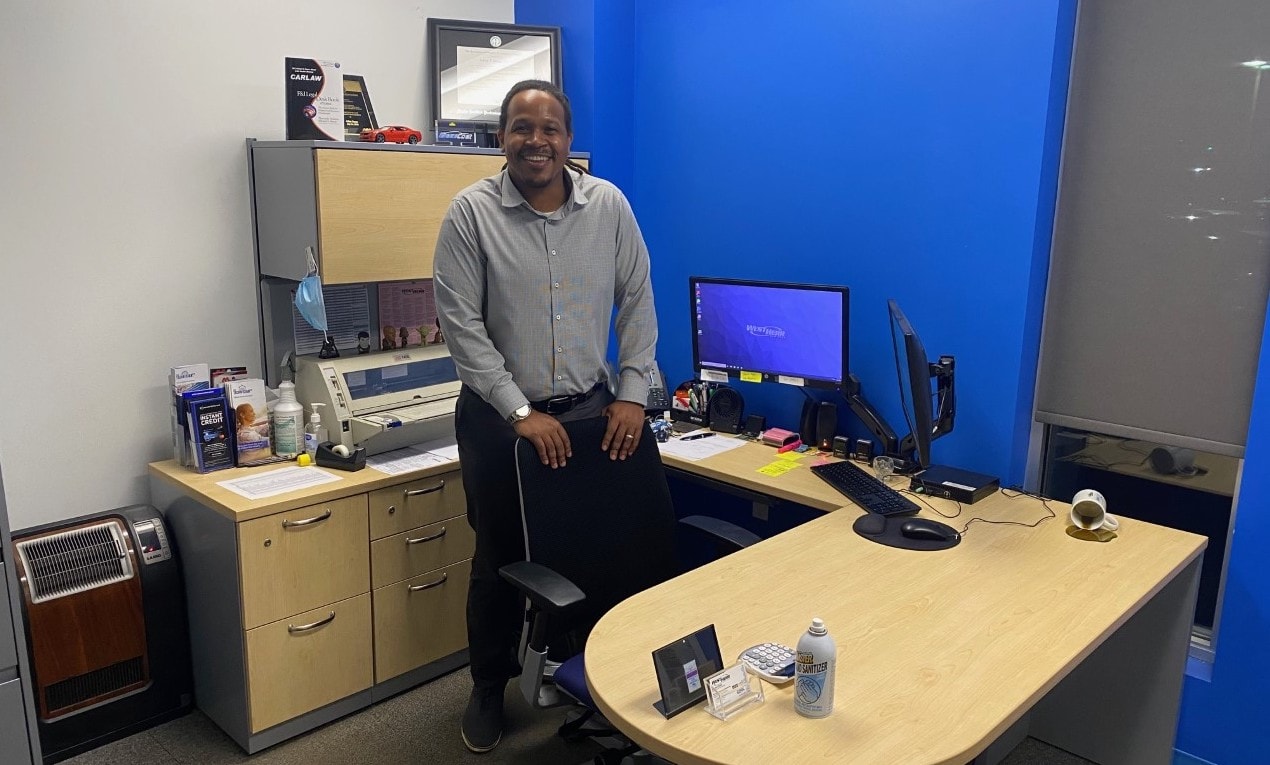 For this week's West Herr Wednesday, we visited Chevrolet of Williamsville to get to know Financial Services Manager, Julian Bones.
Julian grew up in Niagara Falls, where he actually met his wife, Tressa.
"We lived around the block from one another and have known each other since we were eight."
Julian has now been in the car business for around 12 years.
"I put myself through undergrad selling cars and am actually in grad school now getting my MBA."
After working at two other local automotive groups, Julian made the switch the West Herr.
"I was traveling all over selling and really honing my skills. When I spoke to West Herr, I knew I'd have an opportunity to advance my career."
After working in sales at West Herr Chevrolet of Orchard Park for about 8 months, Julian got his promotion.
"I ended up getting the F&I Manager position over at the Chevy Hamburg store."
From there, Julian worked at the Ford Amherst store, the Ford Hamburg store and the Honda Lockport store, before ending up in his current home at Chevy Williamsville.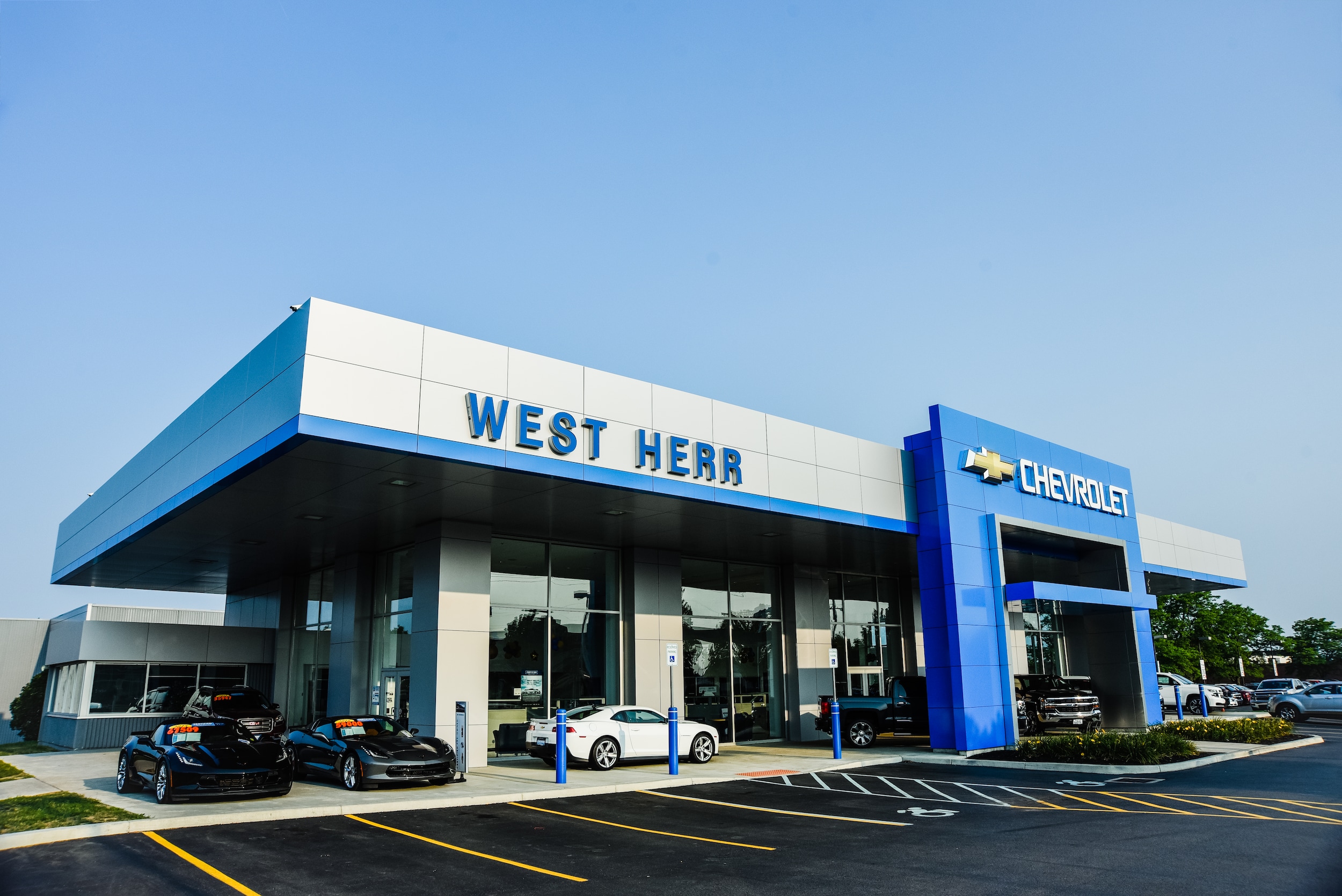 "I learned a ton at each store, but ultimately I wanted to be back in the Northtowns closer to home and when the opening at Chevy Williamsville came up, I jumped on it. I've now been there for about two years."
Having worked for West Herr for 6 years now, there's a lot Julian has come to appreciate about the company.
"My favorite thing about West Herr is being able to come to work everyday, proud of the company I work for. That's another big reason why I decided to start working here in the first place."
Julian is also a big fan of the people he works with.
"I love the people from the top down in the organization. Scott Bieler is truly one of the best people I've met in my life."
When it comes to his future at West Herr, Julian is open minded.
"I played sports growing up so something I believe in is being a team player. Whatever I do, I want to be the most useful employee I can be. I have every reason to believe I can continue to grow at West Herr, based on all the opportunities the company has. The natural progression for me would to hopefully be a GM one day."
On the personal side of things, Julian and his wife have four daughters.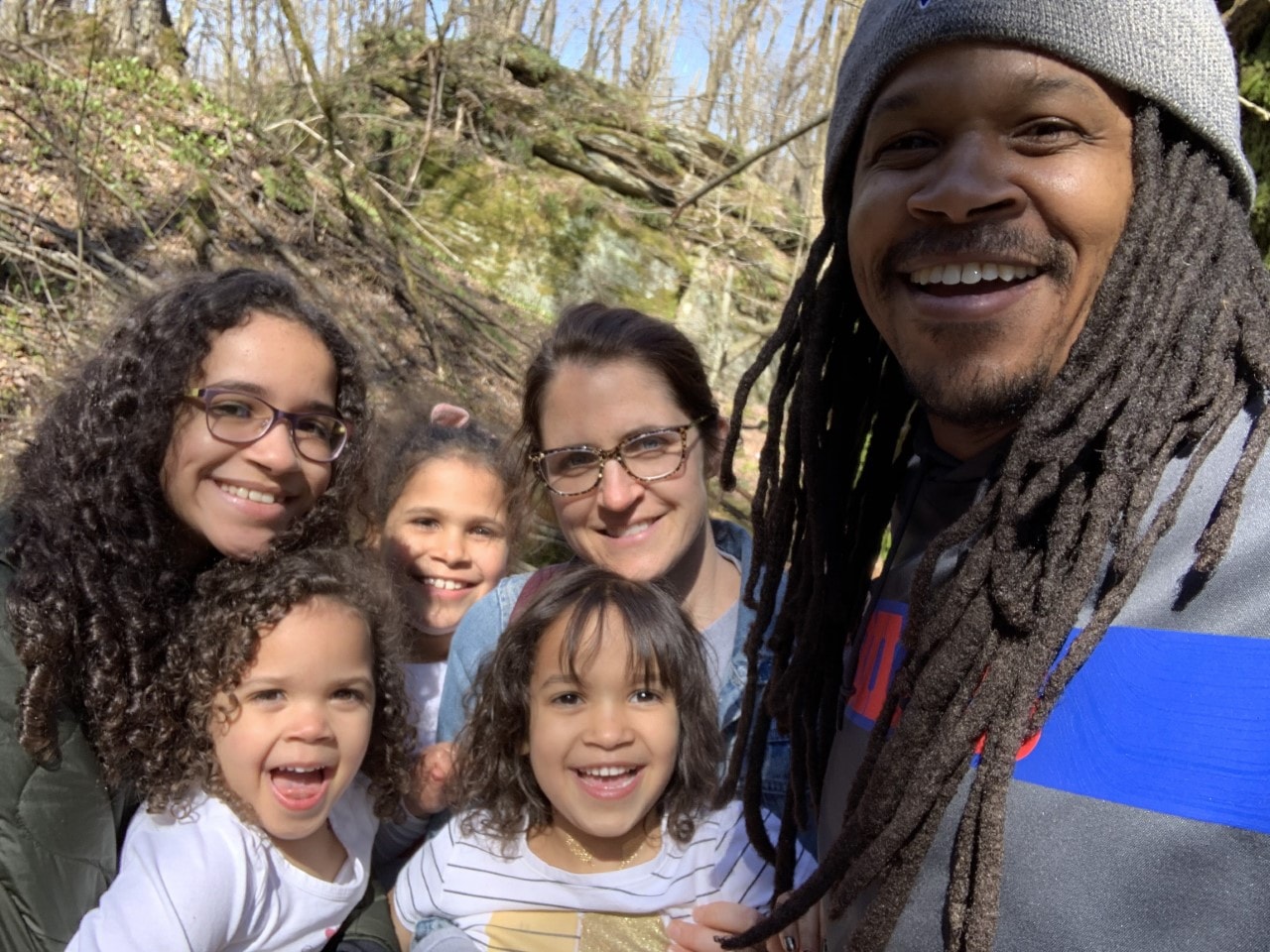 "My wife and I recently celebrated our 12 year anniversary and now live in North Buffalo with our four girls. Our 11 year old, Maeve, our 9 year old Mila, our 6 year old Etta and our youngest, Roxie, who just turned 4."
In his free time, Julian has several passions.
"My family and I love camping and doing different activities outdoors. I love anything sci-fi related as well as comic books. I also am very into sports and love the Bills. I have seasons tickets with two other West Herr employees, Tim Nelligan & Eric Miller. It's been a great experience getting to all sit together at games."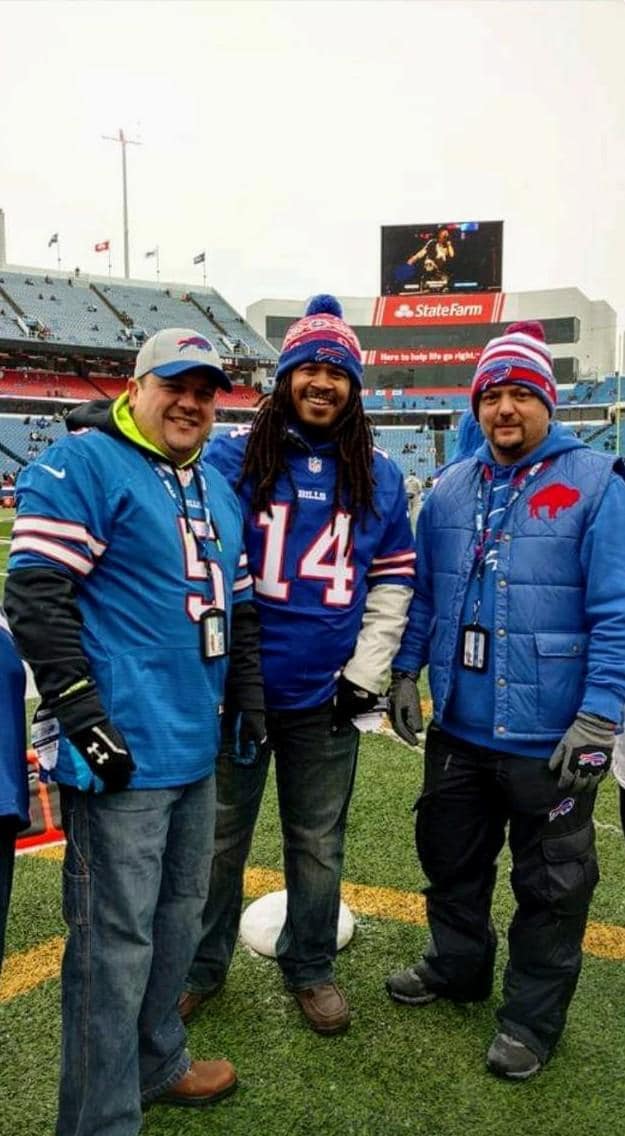 Speaking of Eric, he has done a lot for Julian in his time at West Herr.
"While it has been a team effort, Eric has always been there for me, offering his advice. He's such a genuine guy and demands a certain level of quality work that makes it very easy to learn from."
When I asked Julian if he had any final thoughts about West Herr, he left me with this.
"West Herr has always followed through with every promise they've ever made me. It's really been a great experience to work for a company like that."