West Herr Wednesday: Justin Wickham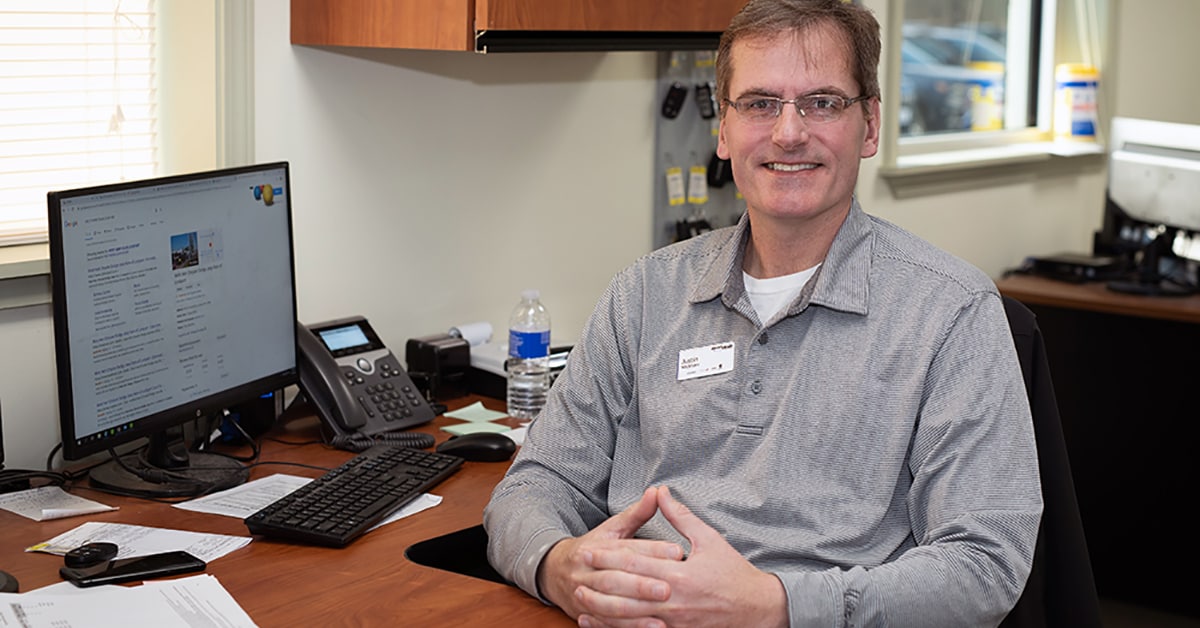 This West Herr Wednesday, we stopped by our Chrysler Dodge Jeep Ram Lockport location to get to know Sales Manager, Justin Wickham!
In January of 1995, Justin got his start selling cars at Mullane Motors (acquired by West Herr back in 2018) after graduating with a history and biology degree from the University at Buffalo in 1994. After working a part-time job while attending school, Justin decided a sales position at Mullane would be a better source of income to help pay off his student loans. Justin also earned a degree in criminal justice, with the idea being to eventually go into teaching or law enforcement.
After starting graduate school in 1996, Justin decided that he wanted to further pursue a career in the automotive industry after being offered a sales manager position at the store.
When asked what he has enjoyed most about being in the industry the past 26 years, Justin responded "The excitement of the deal never grows old, and every day at the store is fast-paced and never boring. What I love about this industry is that compensation is based on performance, so if you put in the hard work, you will get rewarded. Helping the sales staff become successful is another aspect of my management role that I have really grown to enjoy. I never thought that I would pursue a career in the automotive industry, but it just kind of gets in your blood."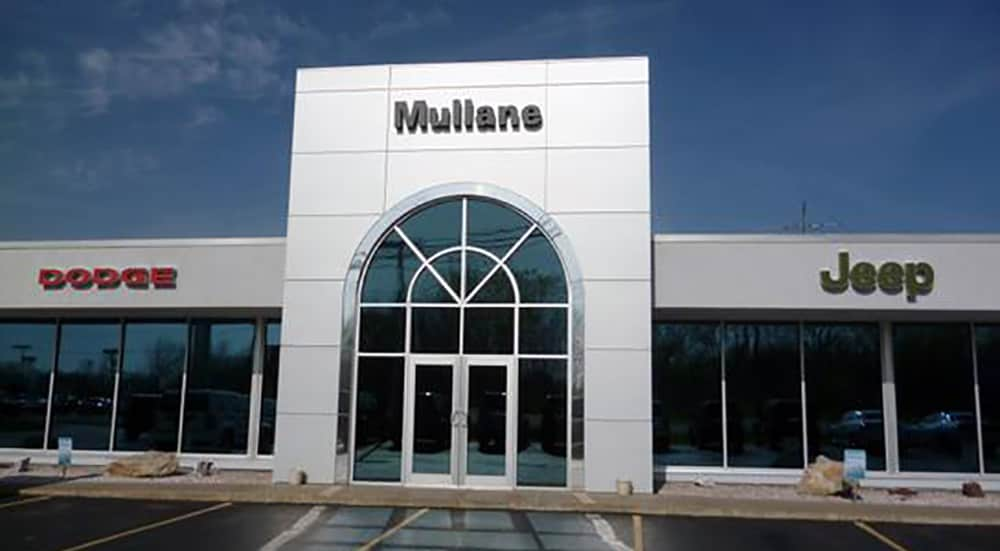 We asked Justin what his impression of West Herr has been since the Mullane acquisition, he responded "Everyone has been very welcoming and great to work with, and having a bigger network of vehicles has provided more opportunities. Ultimately, the values of the two companies are similar, always do right by the customer. That has made for a seamless transition. I have been selling cars to some customers for over 20 years, and it is important to maintain and continue to develop those longterm relationships."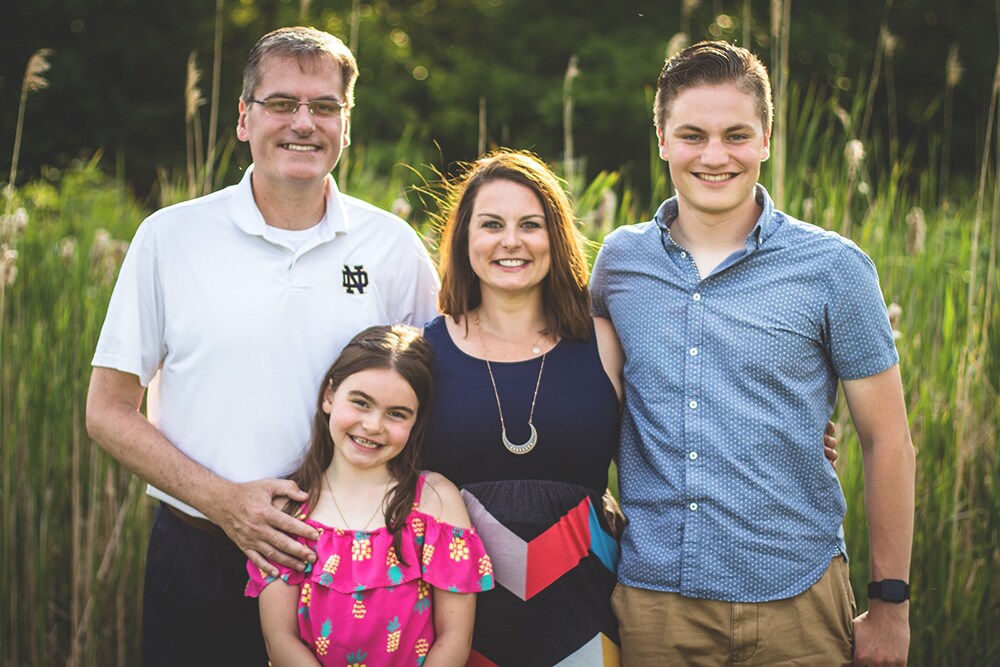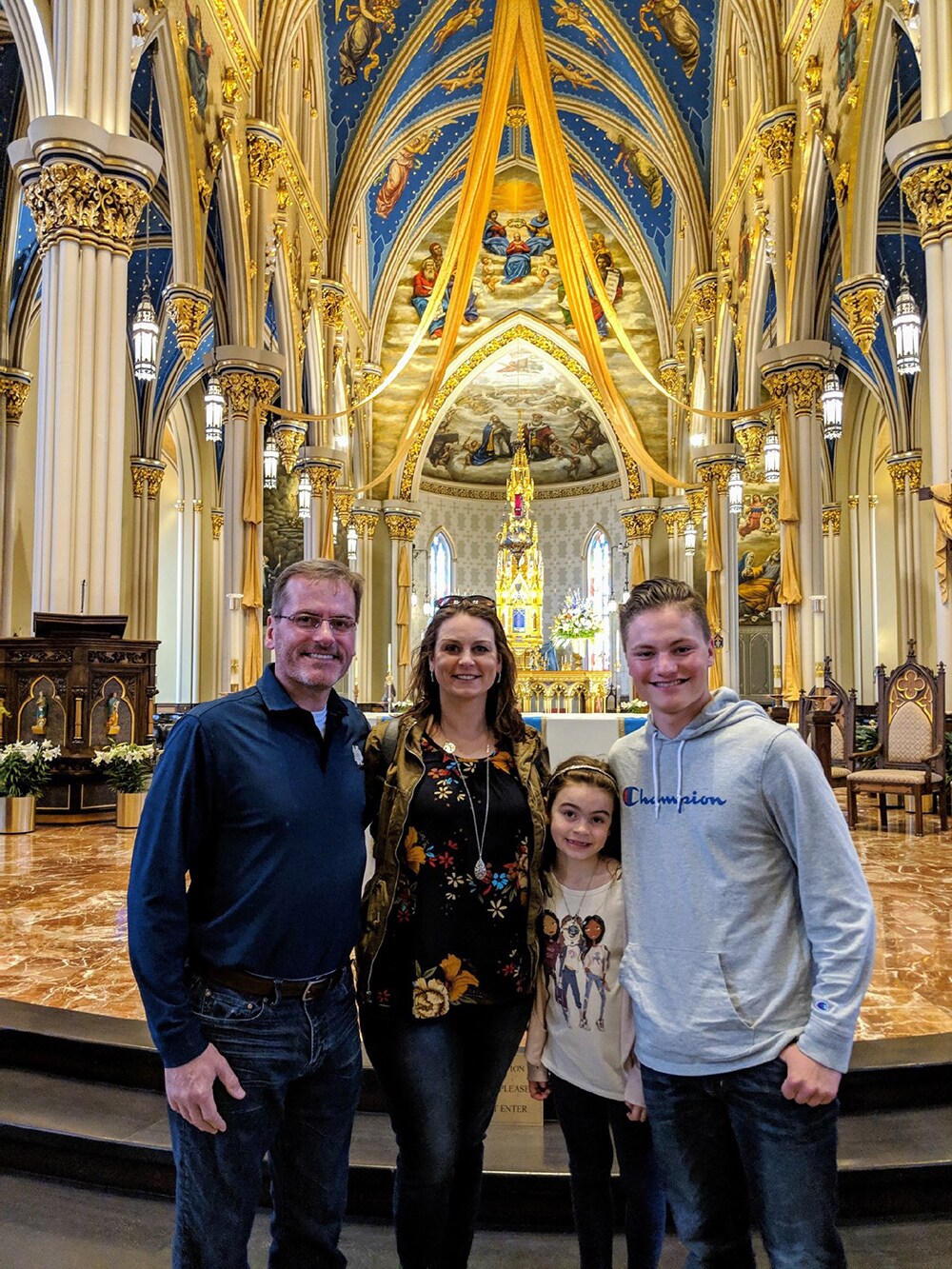 Justin has an 8-year-old daughter, Alexa, and an 18-year-old son, Ethan, who is currently attending Notre Dame for mechanical engineering. Ethan is also working as a lot manager at our store for the summer! Justin and his wonderful wife, Janelle, have been married since May 2007. The family also has a 1-year-old cat named Gia that his daughter absolutely adores.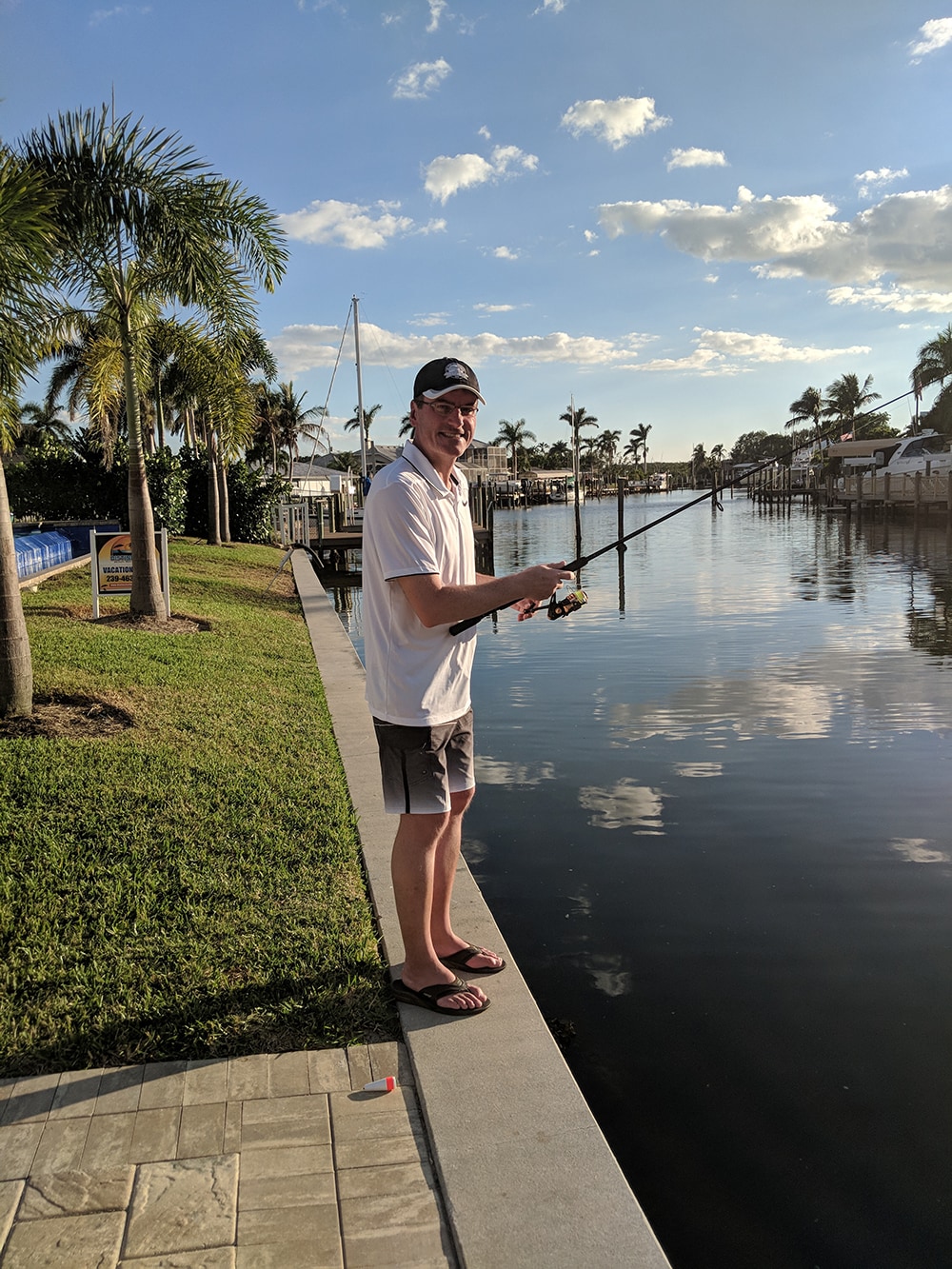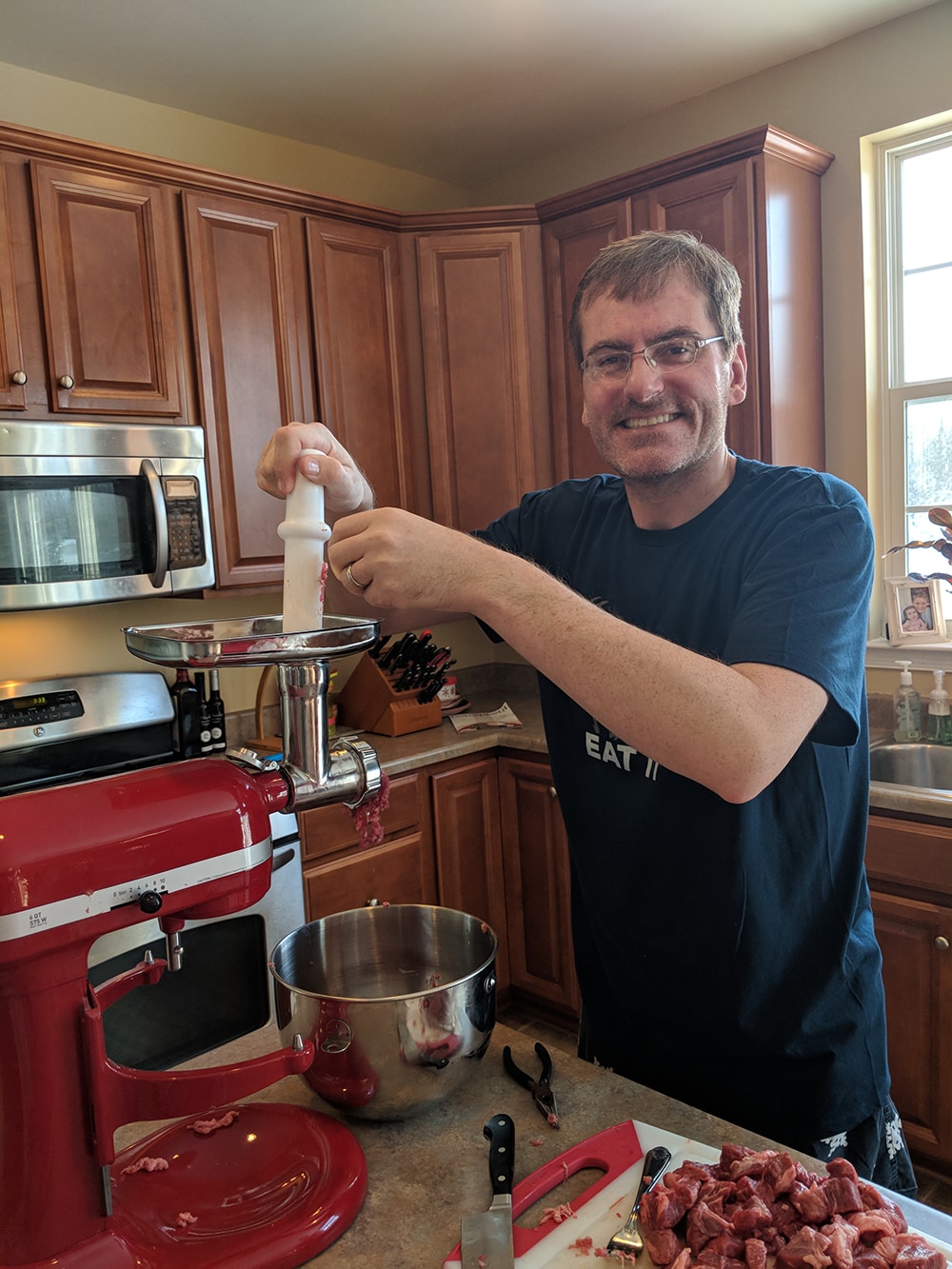 Outside of work, Justin enjoys spending time outdoors golfing and fishing. He is also an avid fan of cooking and loves experimenting with all different types of food, his favorite being BBQ.
We are extremely lucky to have Justin on the CDJR Lockport team and thank him for all of his hard work, day in and day out!