West Herr Wednesday: Nicole Ostrowski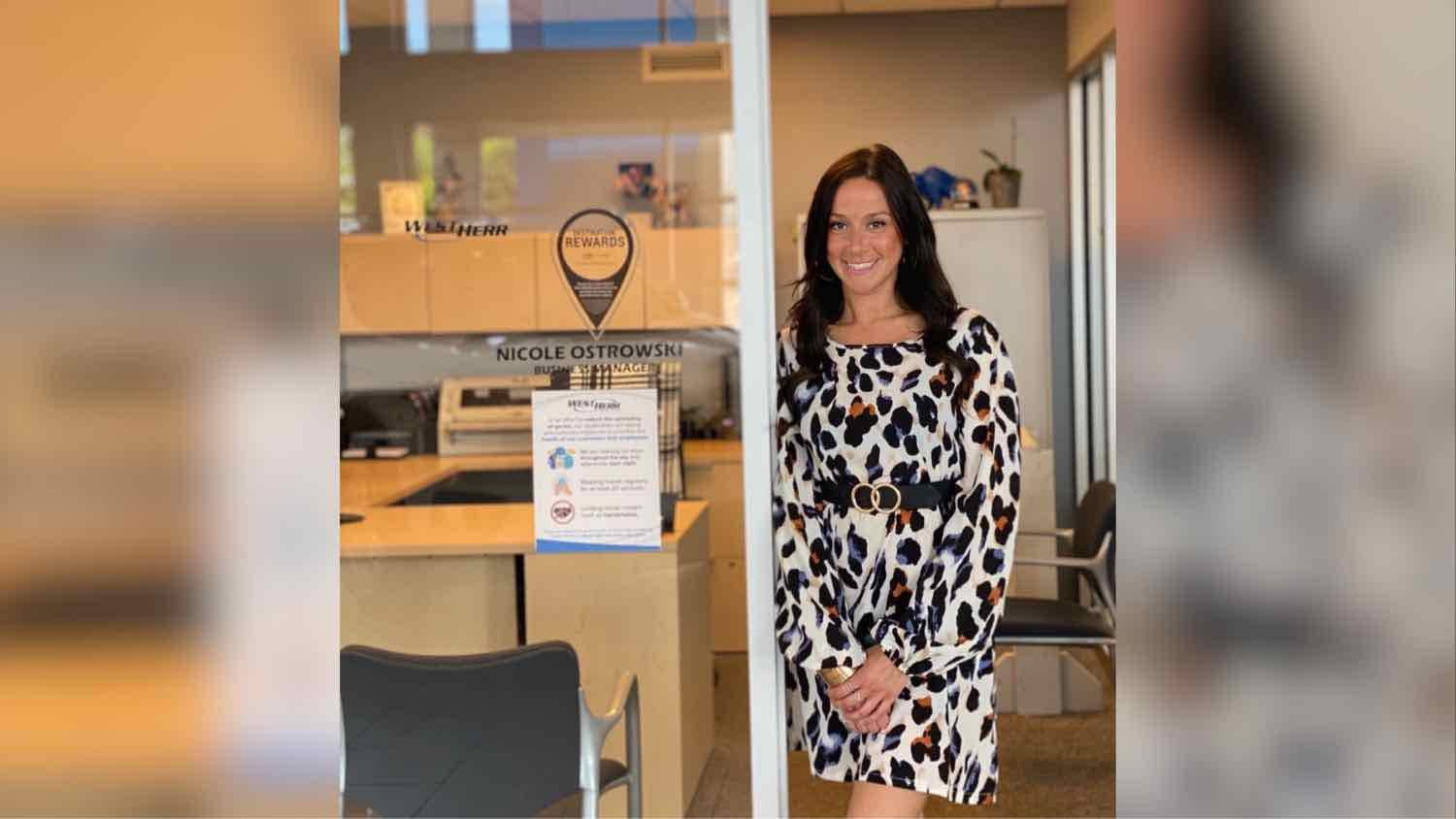 For this week's West Herr Wednesday, we stopped by Chevrolet of Hamburg to get to know Finance Manager, Nicole Ostrowski.
Nicole grew up in West Seneca and took some time off from work to be a full-time Mom.
"I was going through a divorce and unexpectedly had to re-start my career. I had bills to pay and kids to take care of, so it wasn't really a choice."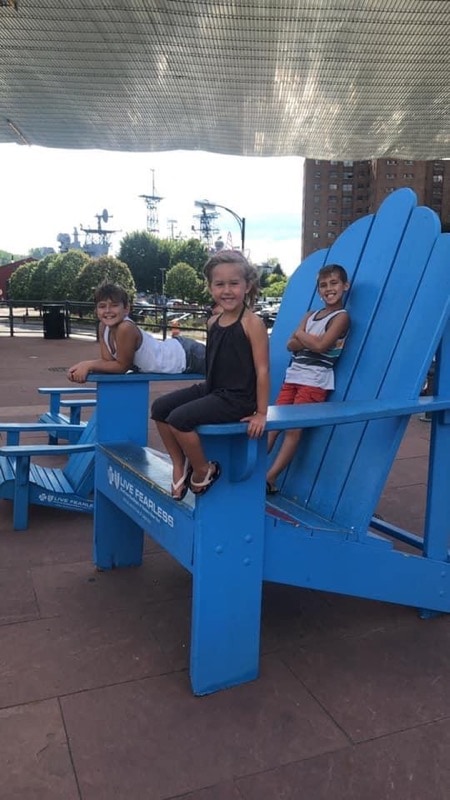 Nicole started applying to jobs in the area, before taking a job in Sales at another local auto group.
"I was lucky because I quickly learned that I loved working in the auto industry and my store was close to home and my kids."
After a year there, Nicole decided to make the switch to West Herr.
"I started over the Ford Hamburg store in Sales and then made the jump to Finance at our Chevy Hamburg store. I owe a lot of my success to Tony Helta. He was instrumental in helping me transition to my new role."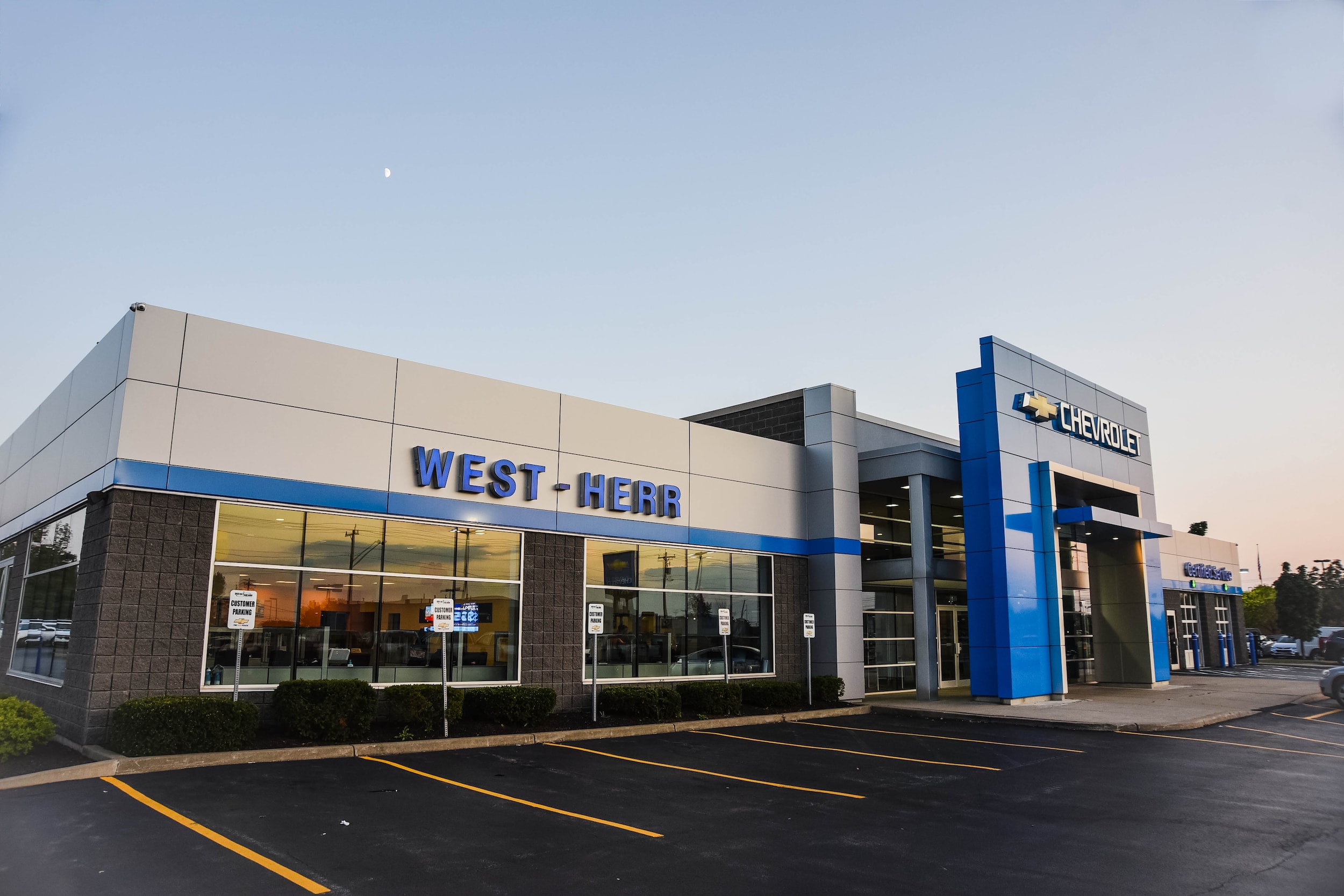 When it comes to working at West Herr, Nicole has a few reasons she enjoys it so much.
"I love not having to worry about anything unethical. Especially as a Mom raising three young kids, I love being able to go to work where everything is transparent."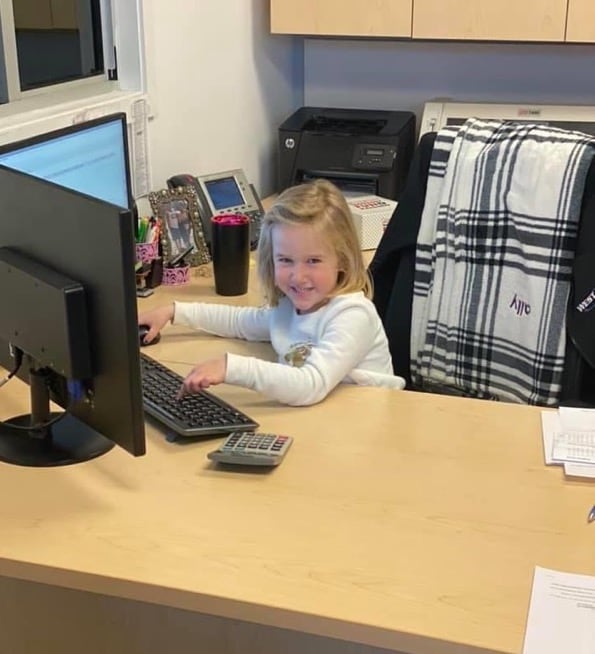 Nicole also enjoys the leadership and sense of community at West Herr.
"Having a leader like Scott Bieler, who you can pick up and call, that actually cares is amazing. West Herr is also extremely accommodating to kids and the family lifestyle, which is important to me as a Mom."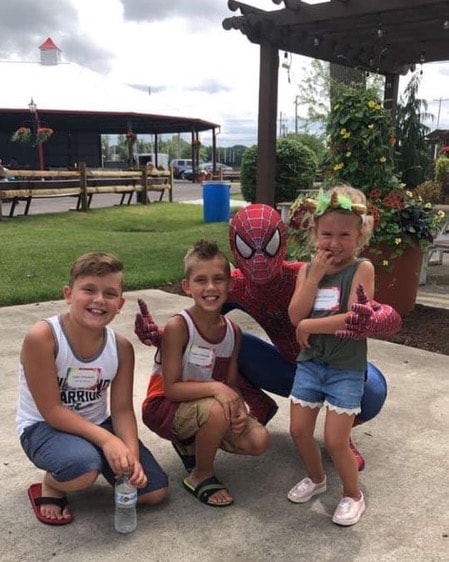 Nicole's kids are far and away what she is most proud of in life.
"My daughter, Teigan Riley, is 5 years old going on 13. She is obsessed with dolls and our 1.5 year old kitten Bella. My son, Caiden, is 10 and a sports enthusiast who is obsessed with Fortnite. And my oldest son, Caleb, is 11 and is my very own in house tech wizard. He is the 'man of the house' who also shares a mild obsession with lacrosse and the video games."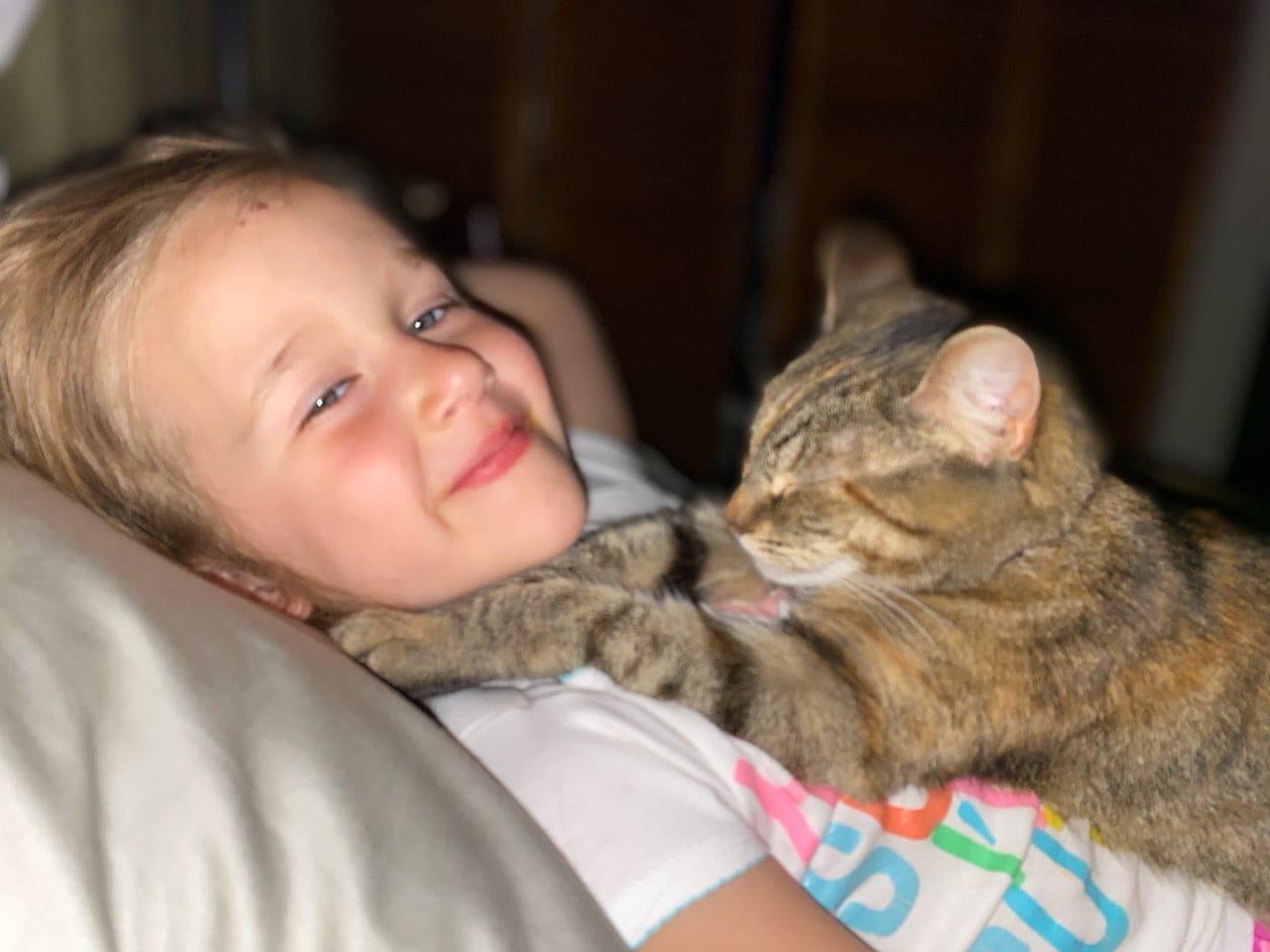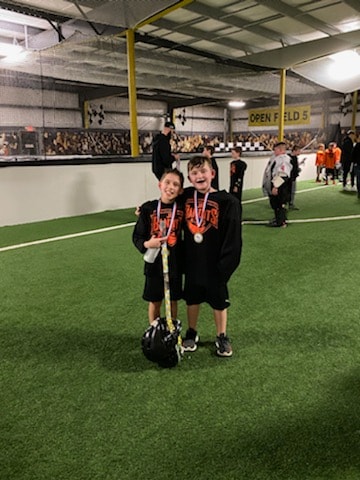 Outside of work, she spends most of her time with her kids, family and friends.
"My current schedule really still allows me to be there with them. We love spending time together, whether it's swimming, or movie nights. Just being together."
When it comes to her future at West Herr, Nicole wants to keep growing and learning.
"Moving into Finance was a big deal for me because it was an actual item on my goals list. Now that I'm here, I really want to dive in and learn all there is to know, while continuing to grow."
Nicole might have started her career later in life, but she feels she has found the perfect fit.
"I sometimes wish I had started at West Herr right away, but then I think maybe that is why I appreciate it here so much. I love what I do and where I work."