West Herr Wednesday: Mitchell Guesno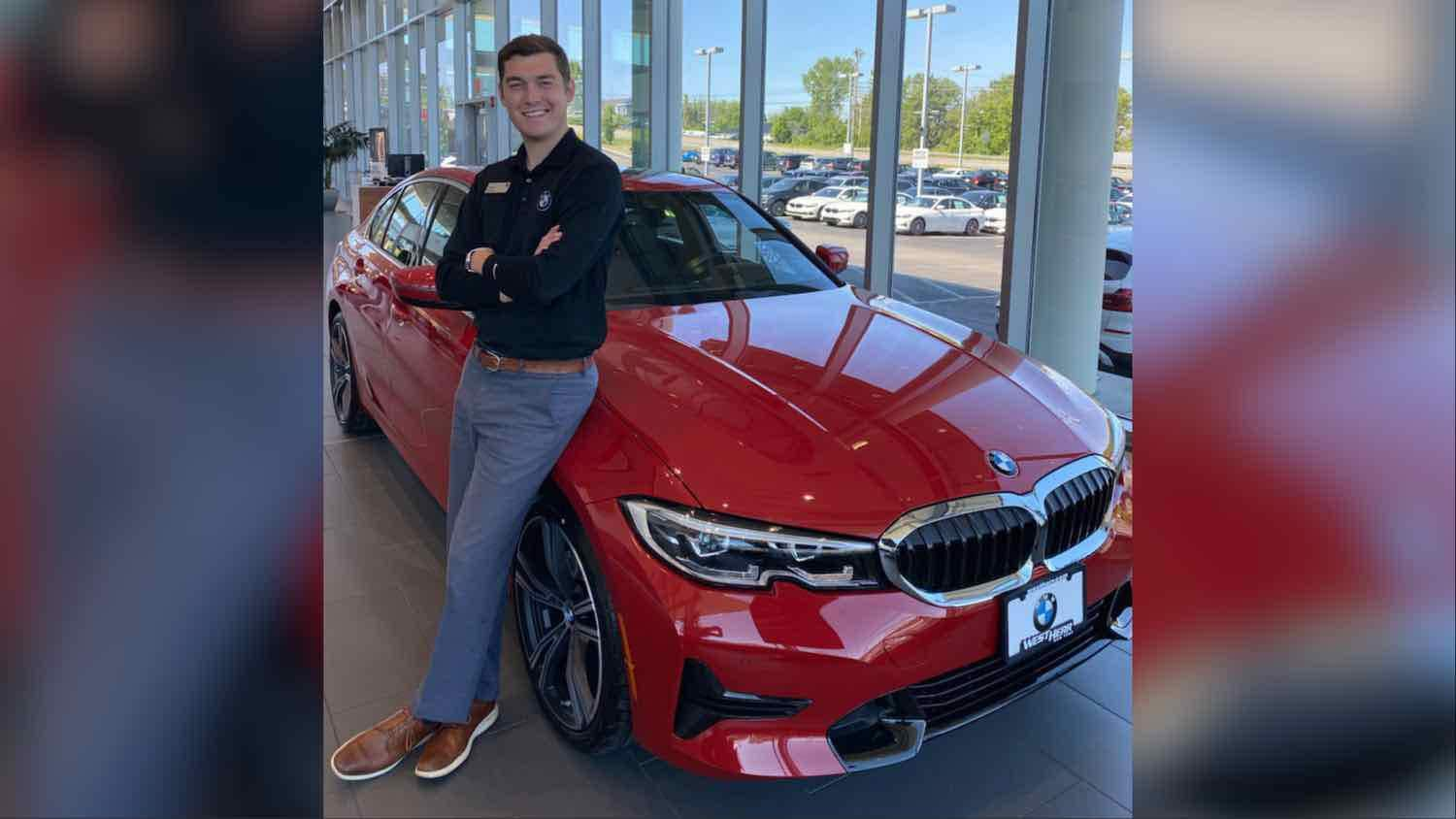 For this week's West Herr Wednesday, we took a trip to BMW of Rochester to get to know Product Specialist / Portfolio Manager, Mitchell Guesno.
Mitch grew up in Perry, NY before moving to Avon for his final two years of high school.
"Perry is a small country town about 45 minutes from Rochester and Avon is only about 15 minutes up the road."
One of Mitch's classmates from high school, worked at the BMW of Rochester store and actually reached out to him about an opportunity back in 2015.
"Danielle Darling, who worked in the Title Clerk office, reached out to me on Facebook and thought I might be a good fit. H er Mom, Tana Salley, who is still the Title Clerk, actually helped me out getting my foot in the door as well."
Mitch started off as a Product Genius, helping customers learn about the technology in their vehicles.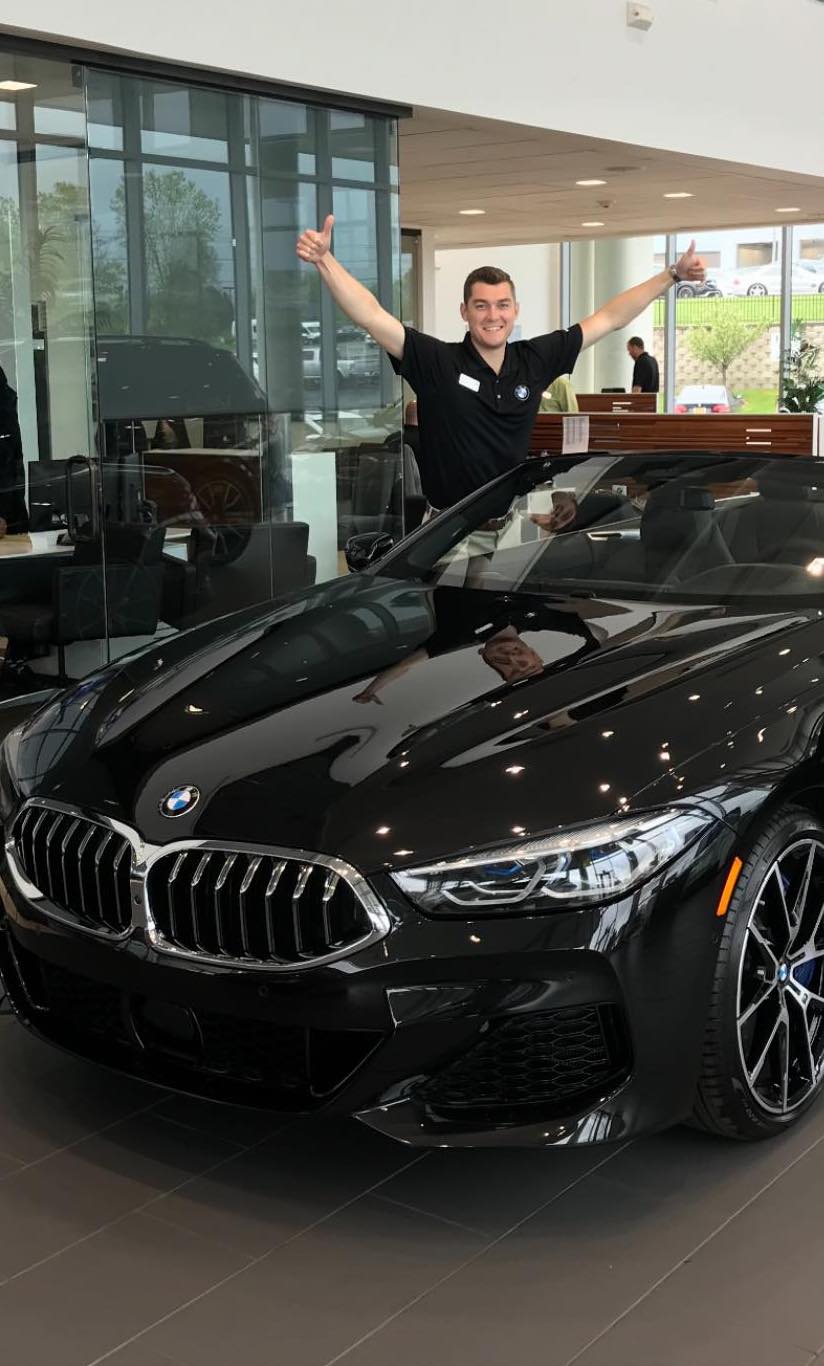 "I really didn't know anything about cars at the time and Nick DiMarco who was the General Sales Manager, really helped me better understand the product and industry as a whole."
After four years of working on the product side, Mitch transitioned into sales.
"I did sales for a little under a year and then moved into my current role, which is a bit of a hybrid of both positions."
As the Product Specialist / Portfolio Manager, Mitch assists the store's Client Advisors with the BMW products and helps customers with both technology and programming. He also handles the store's rolodex of customers making sure everyone is always taken care of.
In terms of his future at West Herr, Mitch has always had the same goal.
"I just want to be the biggest asset I can be to both BMW of Rochester and West Herr. Whatever capacity that is in, I am open to it."
Having worked at West Herr for the last five years, Mitch has grown to appreciate a lot about the company.
"The support we receive from the leadership team of owners and directors, is second to none. Especially from Scott Bieler himself. When guys like Scott, JC, or Chuck stop by, they always make sure to walk around and say hi to everyone in the store and just make sure we know how much they care."
Mitch also appreciates some of the perks that come with working at West Herr.
"The time off we receive around the holidays, the company picnic, or the extra gift cards, it's all above and beyond."
Then there is the way West Herr strives to always do the right thing.
"Whether it's an issue with a vehicle, trouble in service, or just something off in the general sales process, West Herr is always trying to do right by the customer. That isn't something you see all the time at other auto groups."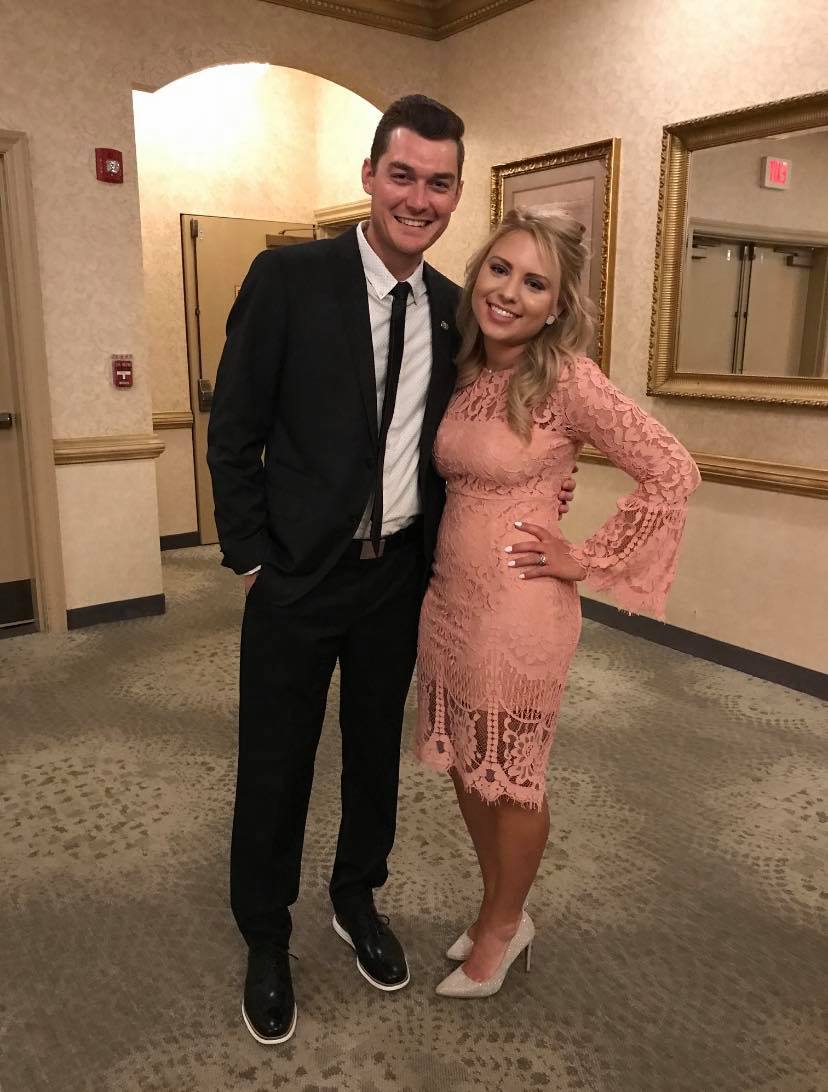 Outside of work, Mitch and his wife Riley, now live in Henrietta with the rest of his family still in Perry.
"My brother Andrew, actually works as a Client Advisor with me at BMW."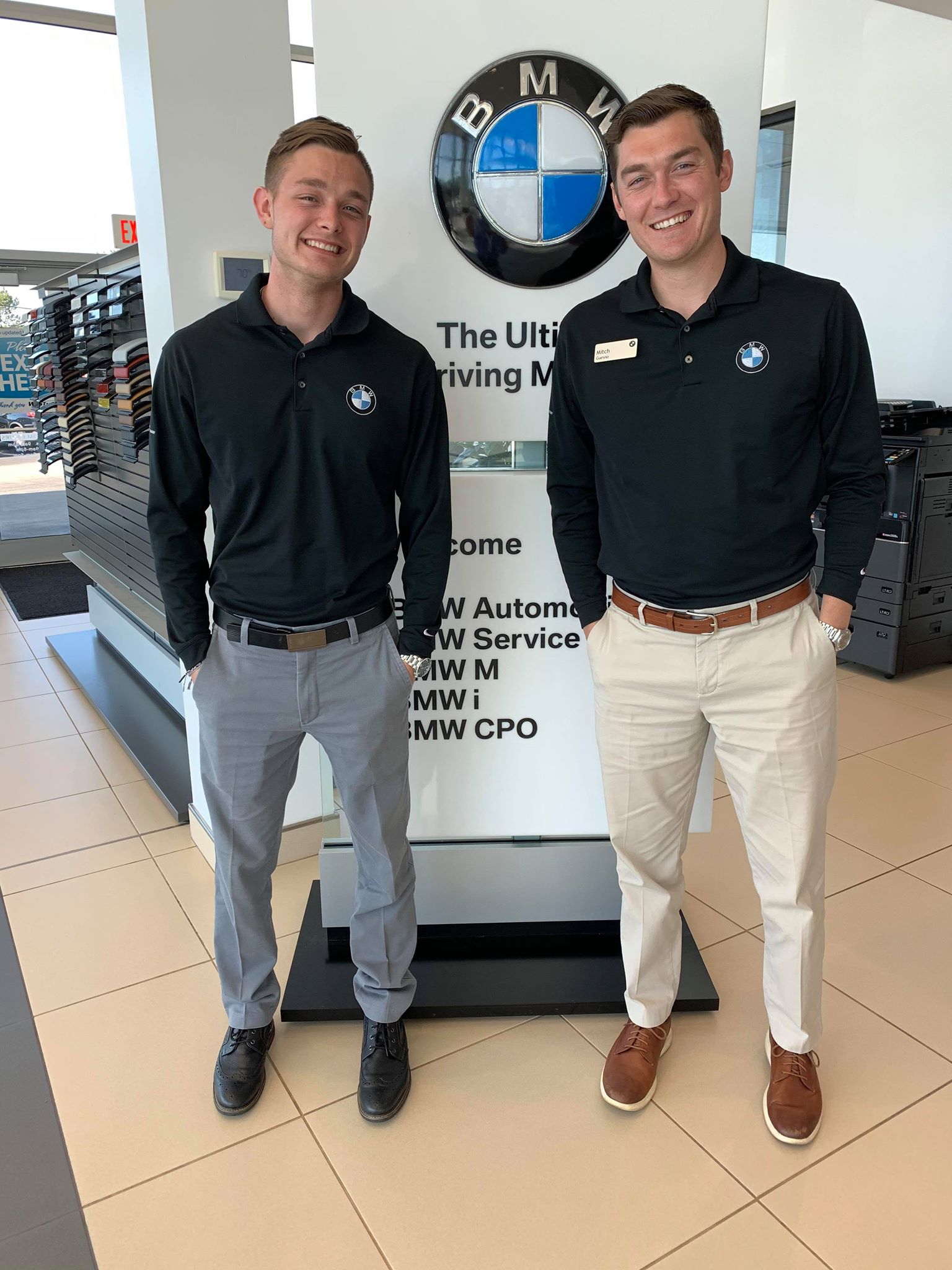 Mitch and Andrew share a similar passion for content creation that has resulted in some very cool projects for the store.
"We love putting together product or promotional videos. We are lucky to work with one of the coolest brands in the world in BMW, so it lends itself very well to creating things for social media and online."
Mitch also enjoys being able to engage with the Rochester community.
"Bringing our vehicles to different events, or product showcases has been great. West Herr is all about community so being able to be a part of the Rochester community has been something I really enjoy."
One of Mitch's greatest passions when he's not working is tennis.
"I started playing when i was 10 years old and continued through High School and even at the USTA level. After I finished playing, I taught for a while too at a local tennis club. Not only has tennis been a passion of mine, but a lot of the people I meet through the club ended up becoming customers of mine at our BMW store."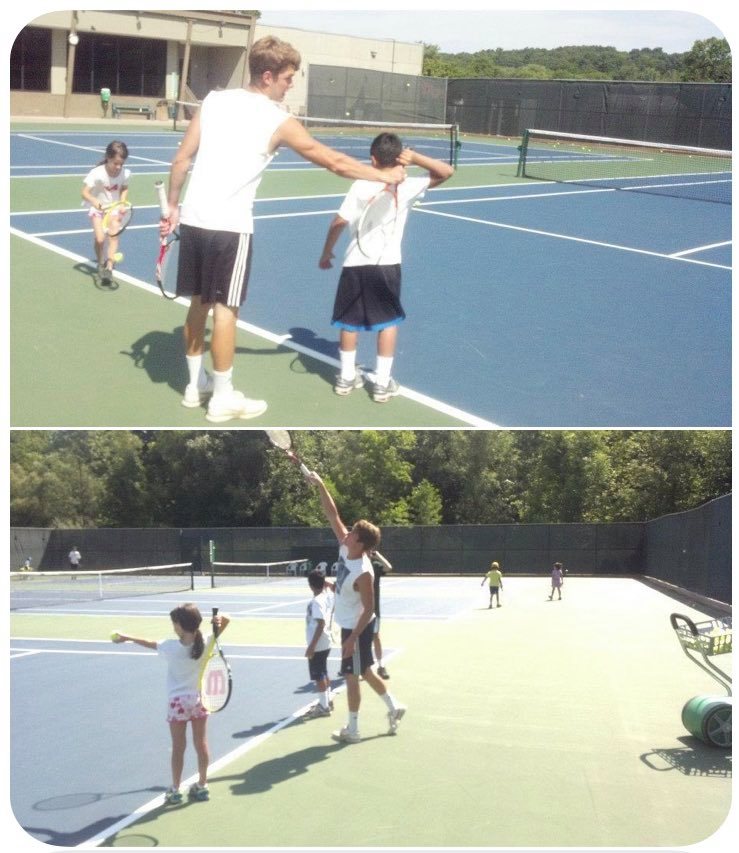 When it comes to Mitch's time at West Herr, he is thankful for a lot.
"Aside from Nick DiMarco, Harley Lentola who is our current General Manager, really helped shape me into the employee I am today. In my opinion, he transformed how our store does business and serves customers. He also really taught me how to help our customers and be the best employee I can be."