West Herr Wednesday: Fred Johnson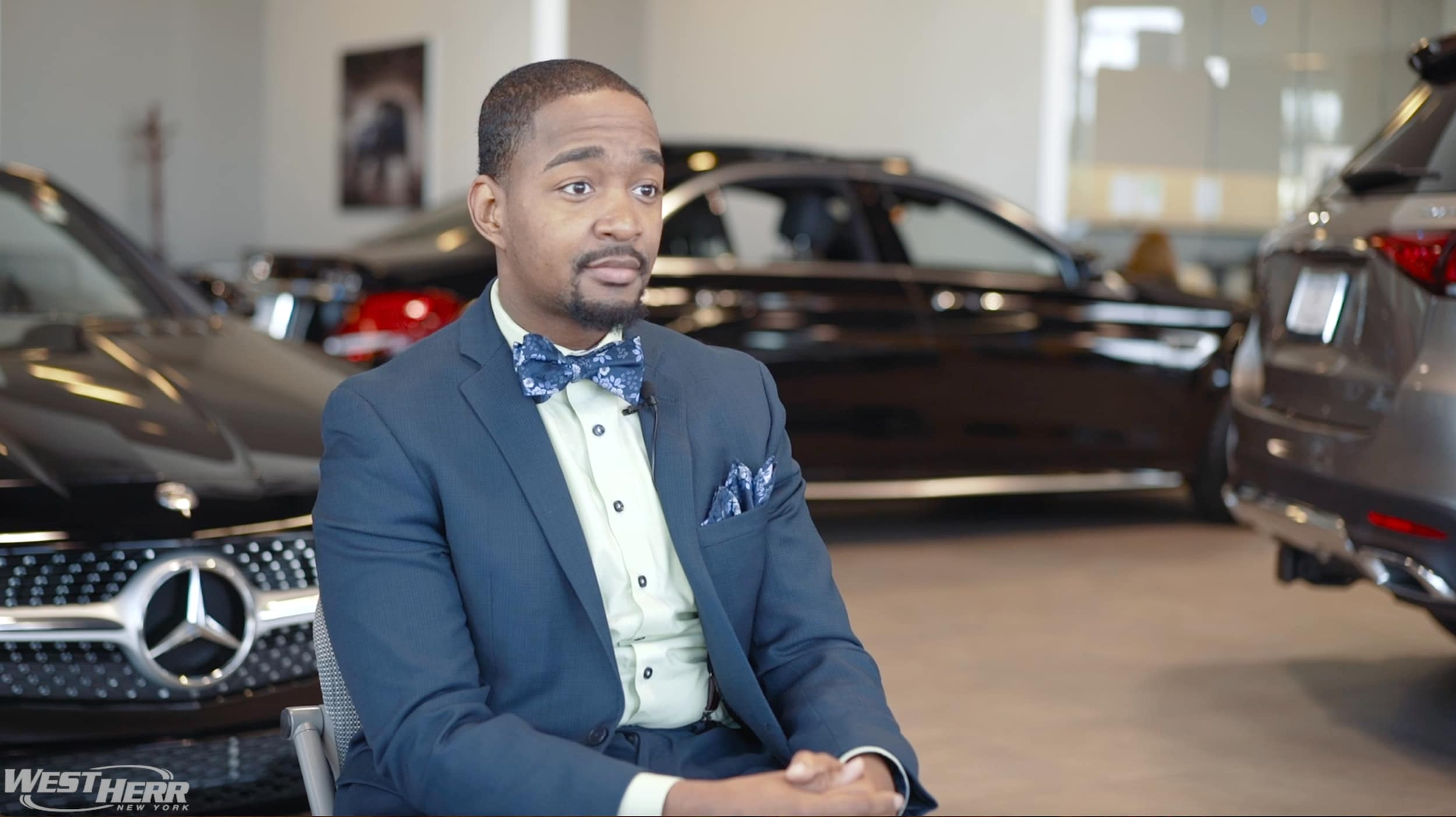 For this week's West Herr Wednesday, we visited Mercedes-Benz of Rochester to get to know Finance Senior Manager, Fred Johnson.
Fred grew up outside of downtown Rochester.
"I grew up in a place called Harriet Tubman Complex, which was assisted living housing. It wasn't the best neighborhood, but it wasn't the worst. All of my neighbors were nice and it was one of those places where I was, 'raised by a village.' Everyone looked out for everyone else. It might have been a rough neighborhood, but we made the best of it."
Fred ended up going to school for accounting, but realized quickly that wasn't the right path for him.
"I realized being an accountant and working in an office was sort of boring. I ended up going into sales at Best Buy, before moving onto Sales for Verizon FIOS."
Fred was still searching for the right fit, while performing extremely well in the sales field.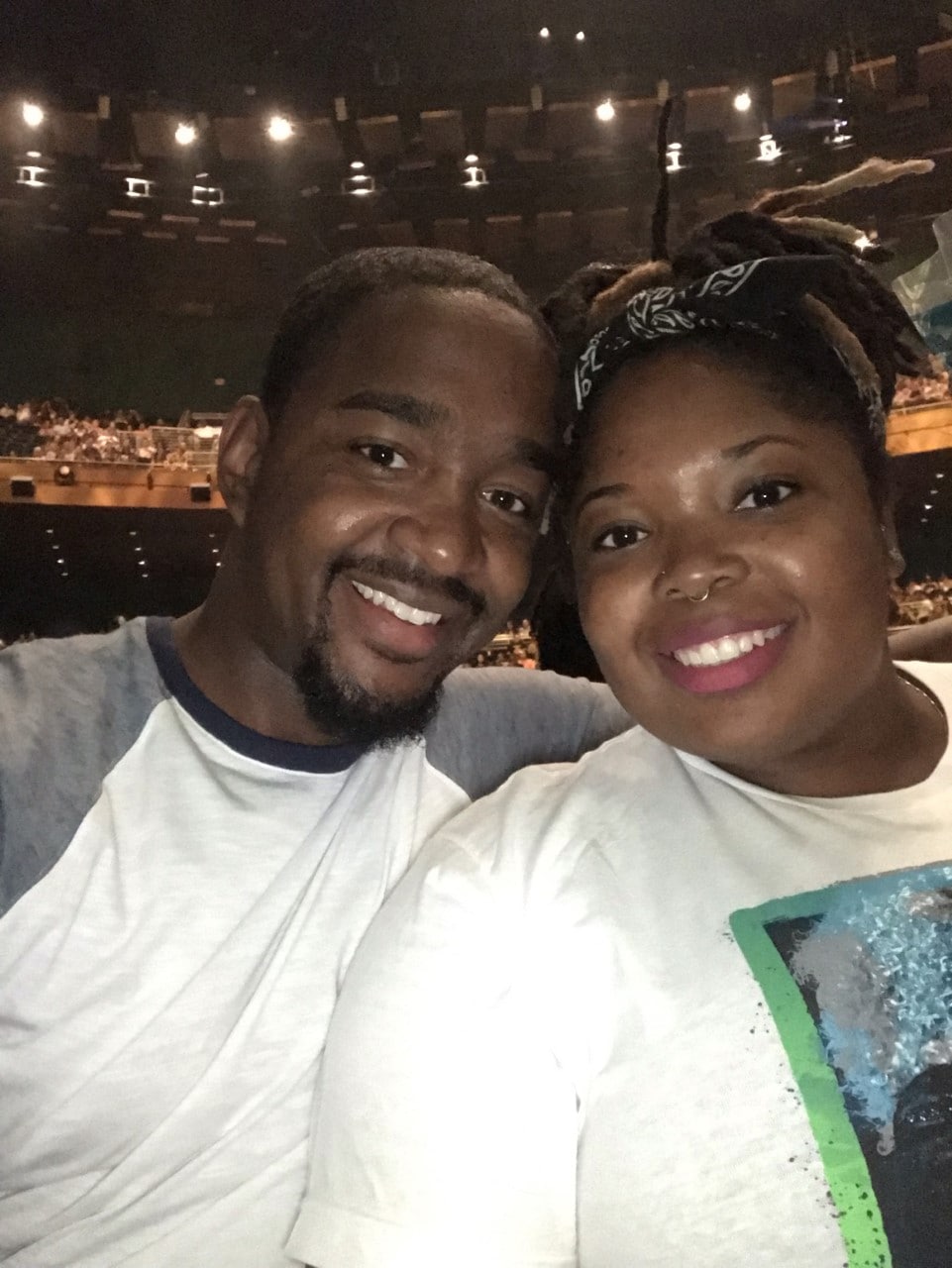 "My wife ended up seeing a job posting for a local auto group and ended up applying to it for me. I got the interview, it went very well and the rest is history."
Fred ended up working at the other auto group until he was ready for a change.
"I felt like the group I was at was going against what I stood for, so I reached out to a friend of mine who owned his own dealership in Buffalo and he was the one who actually encouraged me to apply at West Herr. He thought my values lined up well with West Herr and they could help groom/grow me."
Fred got in touch with Variable Director, JC to get the process going.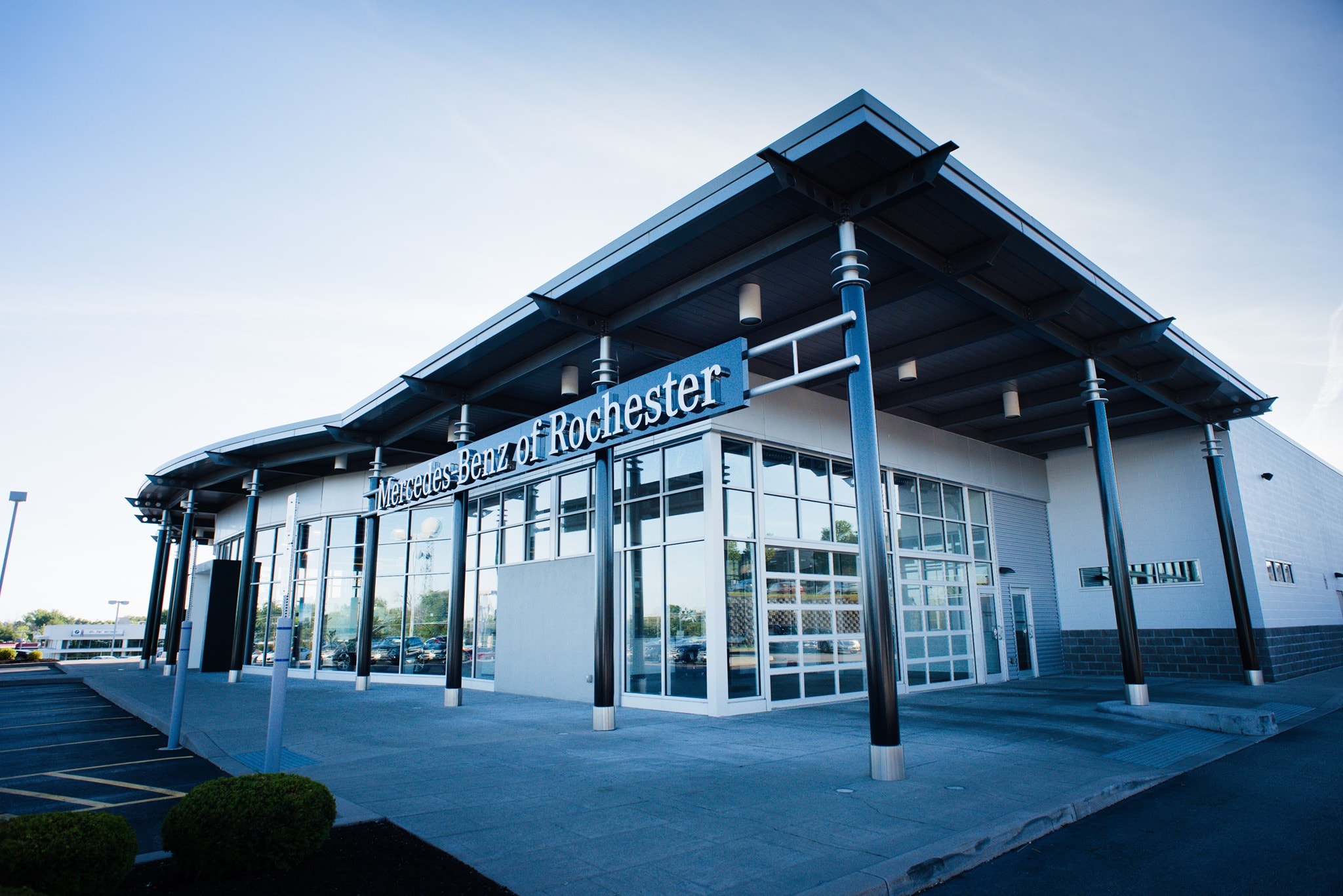 "I met with JC at the Auto Show and then Ed Wagner (Finance Director,) before finally meeting with Scott Bieler and the owners. It felt like the right fit for me and that's how I ended up at Mercedes-Benz of Rochester."
Fred will be celebrating three years at West Herr in September and has a lot he enjoys about working for the group.
"The top thing for me has been West Herr's culture. You are never expected to do anything that doesn't align with your values. I would never want to come to work and feel uncomfortable. I also really enjoy the relationships I have with other Managers, Directors and owners. Knowing I can call Scott Bieler just to check in means everything. Again, it's just the culture."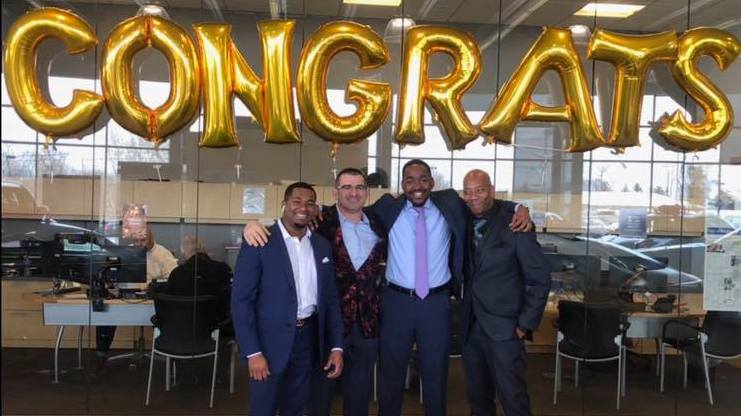 When it comes to his future, Fred has always had a set goal since starting in the auto industry.
"One day I'd like to own my own dealership. That's the plan. But I'll tell you what… if there was any group I'd agree to stay at for my whole career, it would be West Herr."
Outside of work, Fred is a grill master and a bit of an artist.
"I love to grill. I grill every day in the summer. Throw some meat on there and some vegetables… you can't beat it. I also like to draw. I'll do it on occasion, but nothing too crazy."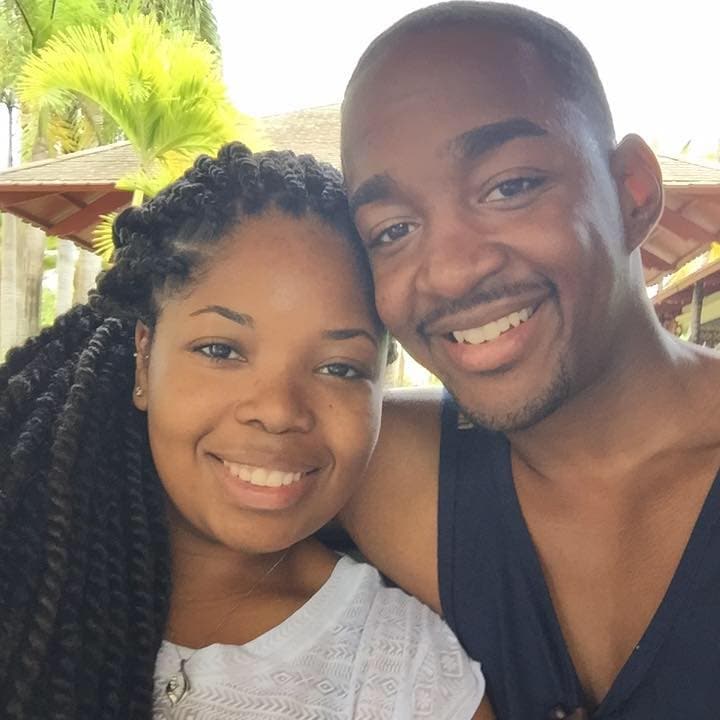 When it comes to his time at West Herr, Fred says there are just too many people who have helped him along the way, to single out any one person.
"Of course Mike Garrigan, Mark Carrow, Chuck Hardy and Beth Hollis, but the support has come from everyone at every level. Whenever I need advice, or input, I know I will get the best of it."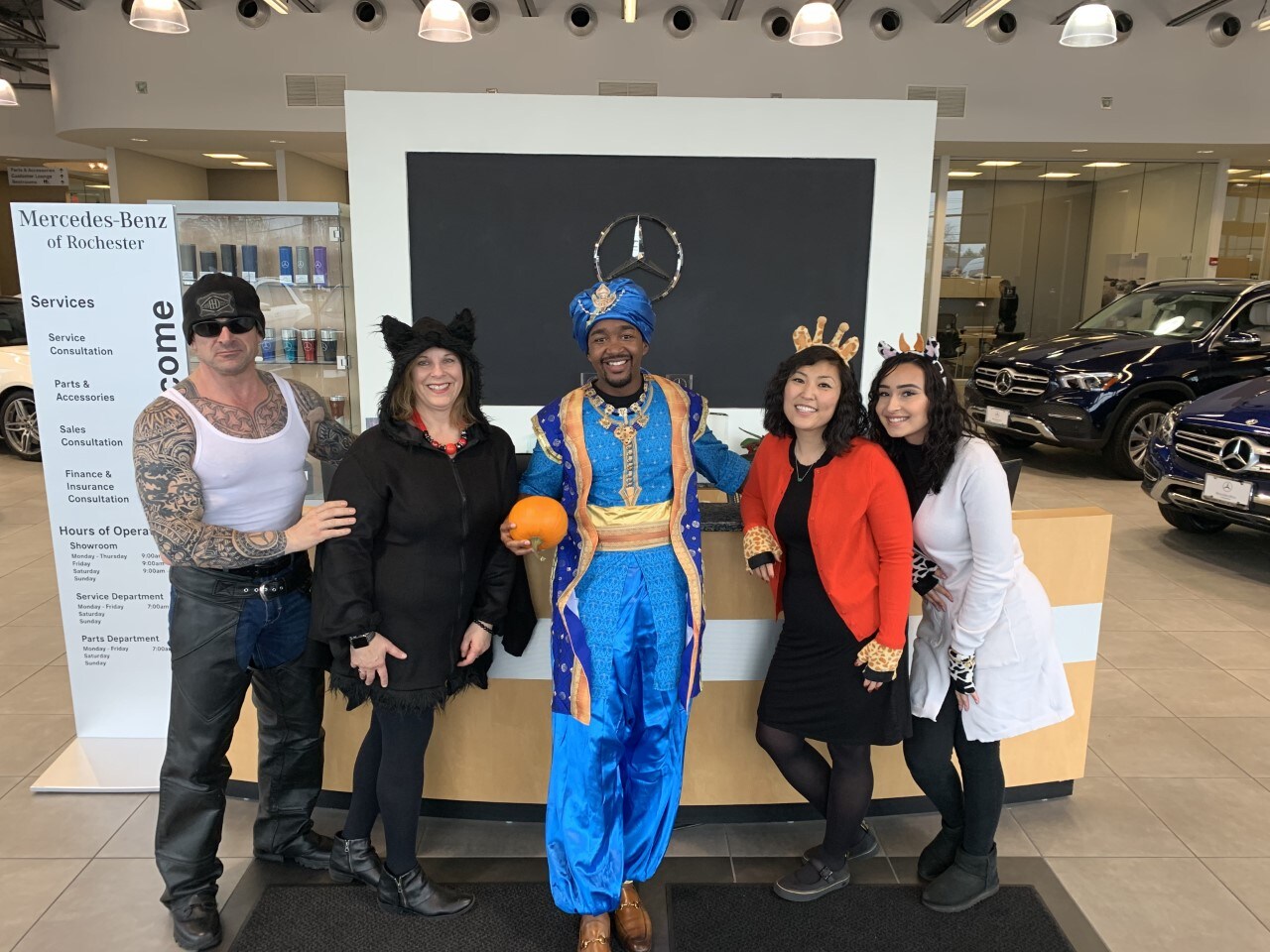 Fred feels very passionate about working at West Herr and tries to let everyone know it.
"I've honestly never had the opportunity to work for a better group of people. It's why I get so many referrals of people who end up working for West Herr, because I am always talking about how great it is. At the end of the day, it just an absolute pleasure being part of this company."