West Herr Wednesday: Jaymison Walter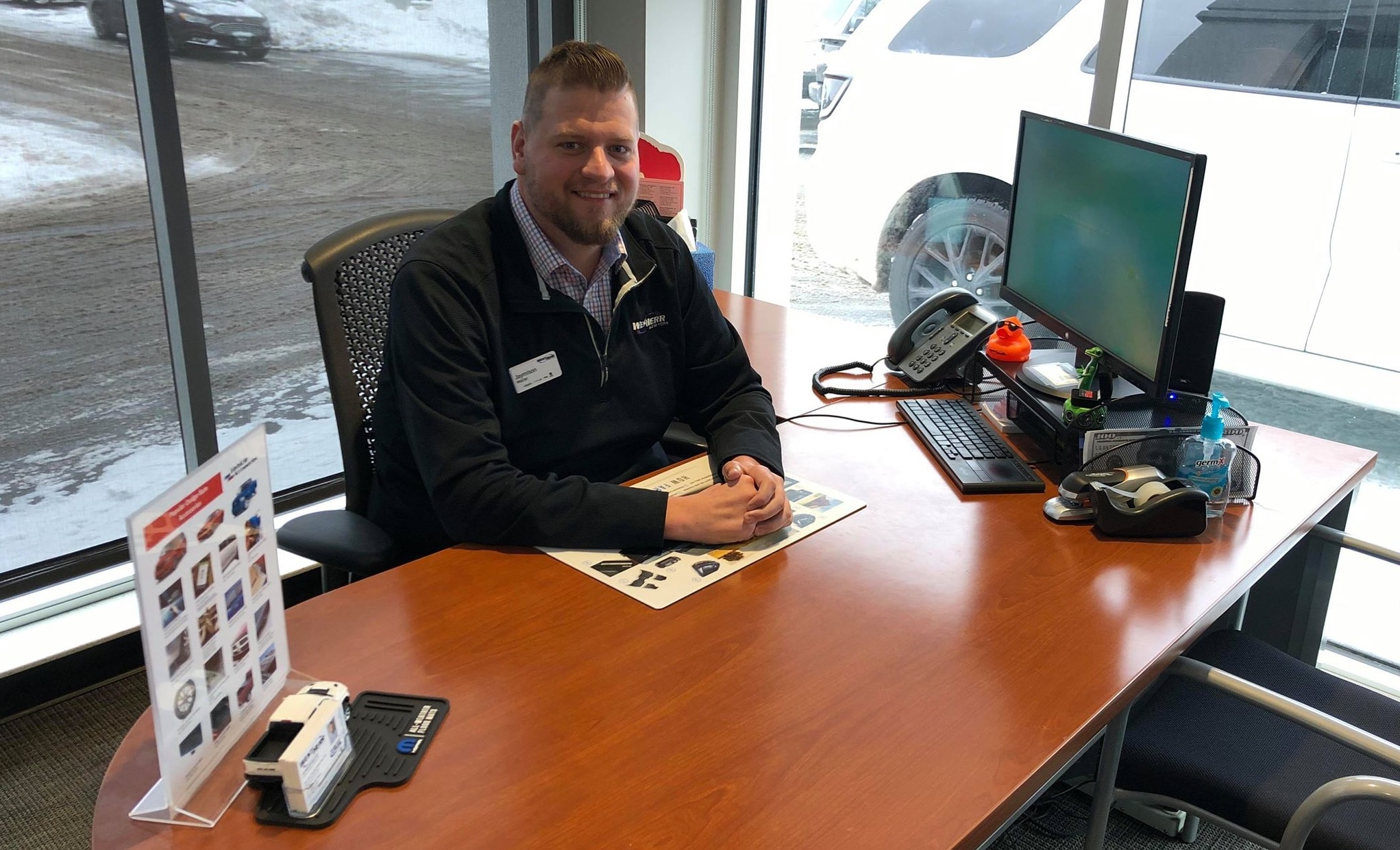 For this week's West Herr Wednesday, we visited West Herr Chrysler Dodge RAM of Orchard Park to get to know Sales Consultant, Jaymison Walter.
Jaymison grew up in Alden before buying a home in Cheektowaga a couple of years ago.
"It's a small town. One of those places where most people never leave. The rest of my family actually still lives there, I'm the only one who left."
Jaymison went to High School in Alden, before attending Hilbert for college.
"I majored in Forensic Science and minored in Business. I always laugh and tell people, I don't use my major, but definitely my minor."
Prior to West Herr, Jaymison worked in the food service industry.
"I was actually working at the Buffalo Zoo handling all of the food, catering and special events."
Jaymison is also a big sports fan and has football season tickets.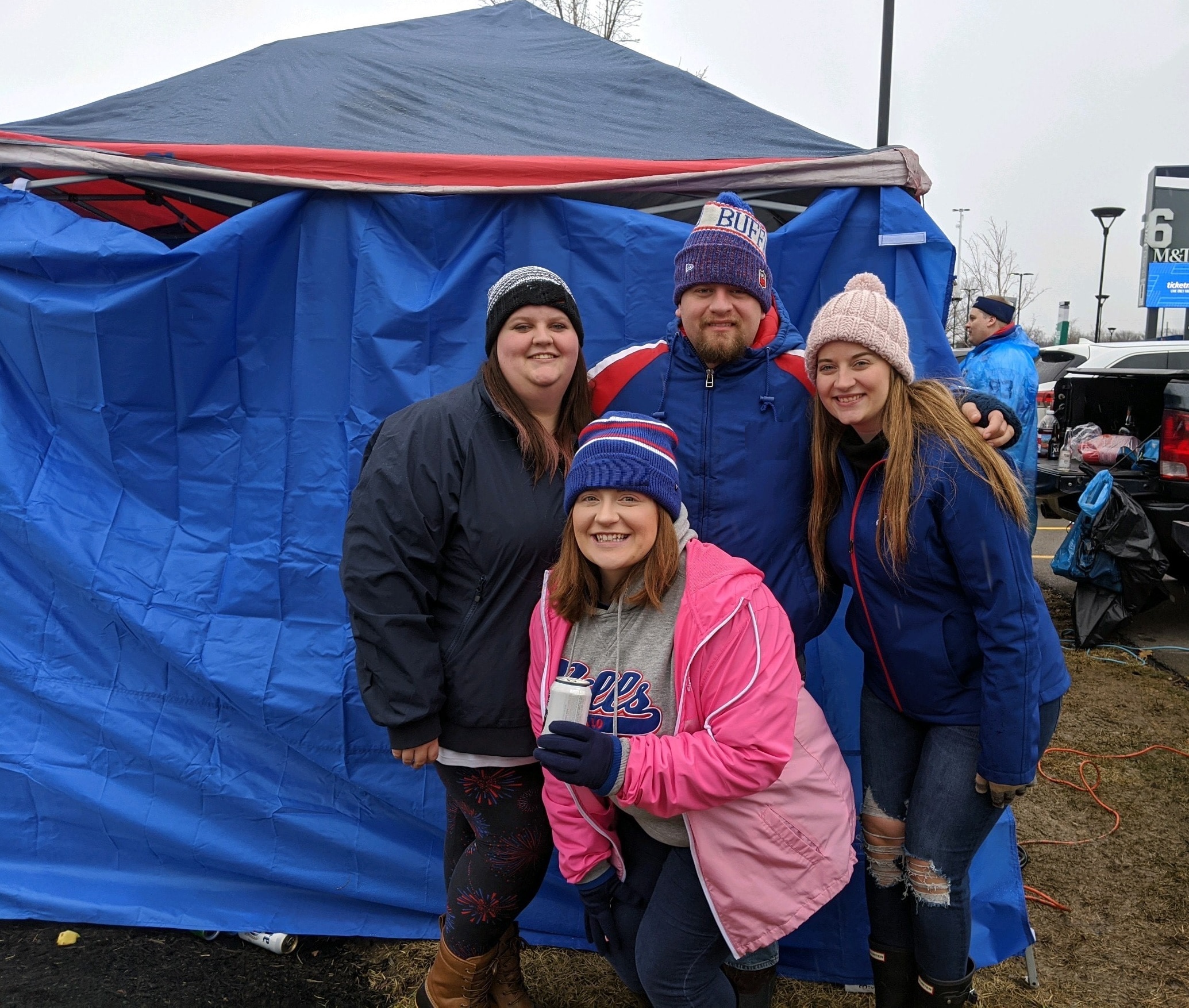 "You'll catch me at every home game. I also play a lot of fantasy football and spend time with my family when I'm not working."
Jaymison is also a big country music fan.
"I have a slight obsession with Luke Combs, who I was fortunate enough to meet!"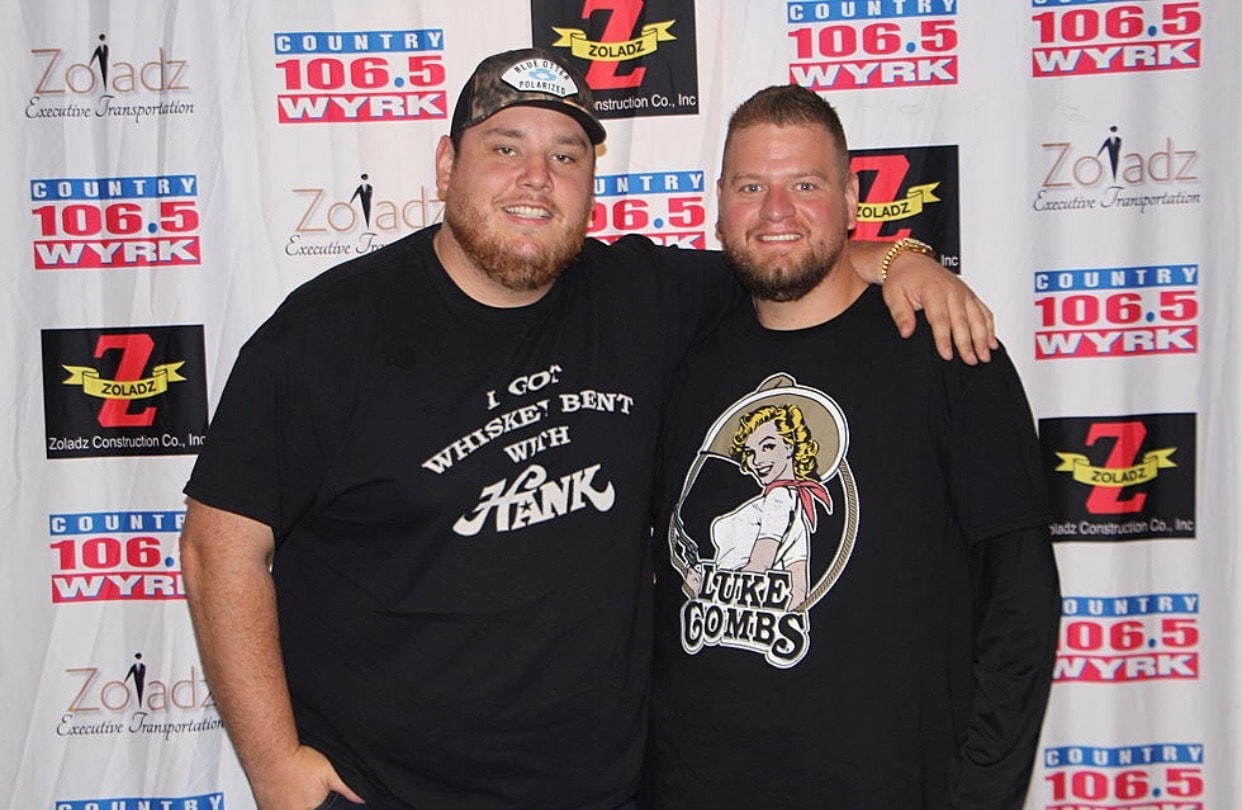 A year and a half ago, Jaymison's life changed in a big way.
"I started losing feeling in my legs and feet, so I went to the doctor and they sent me to the hospital to see what was wrong."
After testing was done, it was found that Jaymison's discs in his spine were pressing very hard on his neck and back.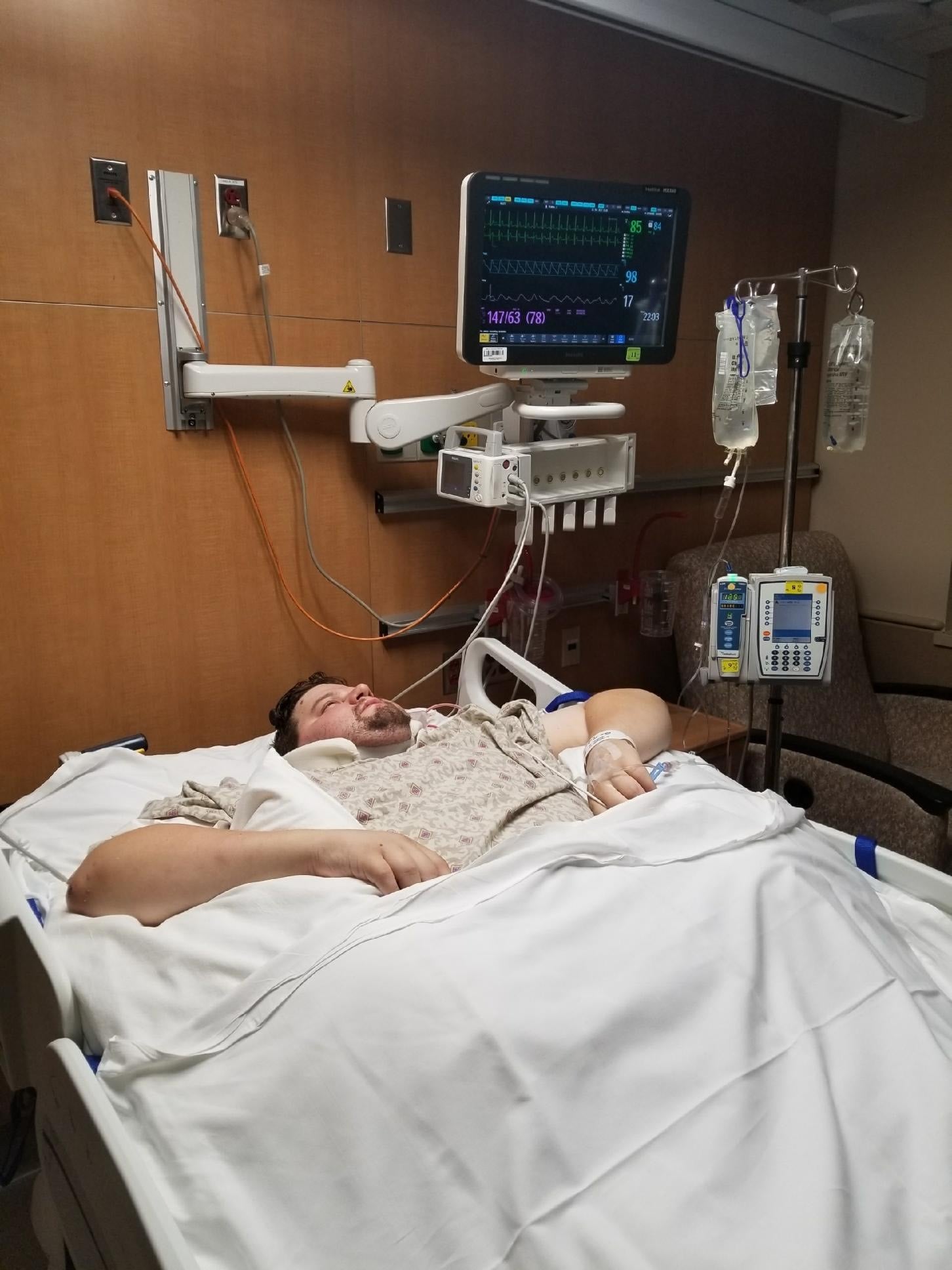 "They had to do emergency surgery to save my spine. Initially afterwards, I was fine, walking around with the physical therapists, but then they had me sit down in a chair and I went paralyzed from the neck down."
After that Jaymison began his rehab, which included three months in hospitals.
"I spent six weeks at Mercy and then transferred to a hospital in Rochester. I was out of work for close to a year and while doing my rehab I wanted to find a way to give back and decided to volunteer at Mercy, working with patients going through their own rehab."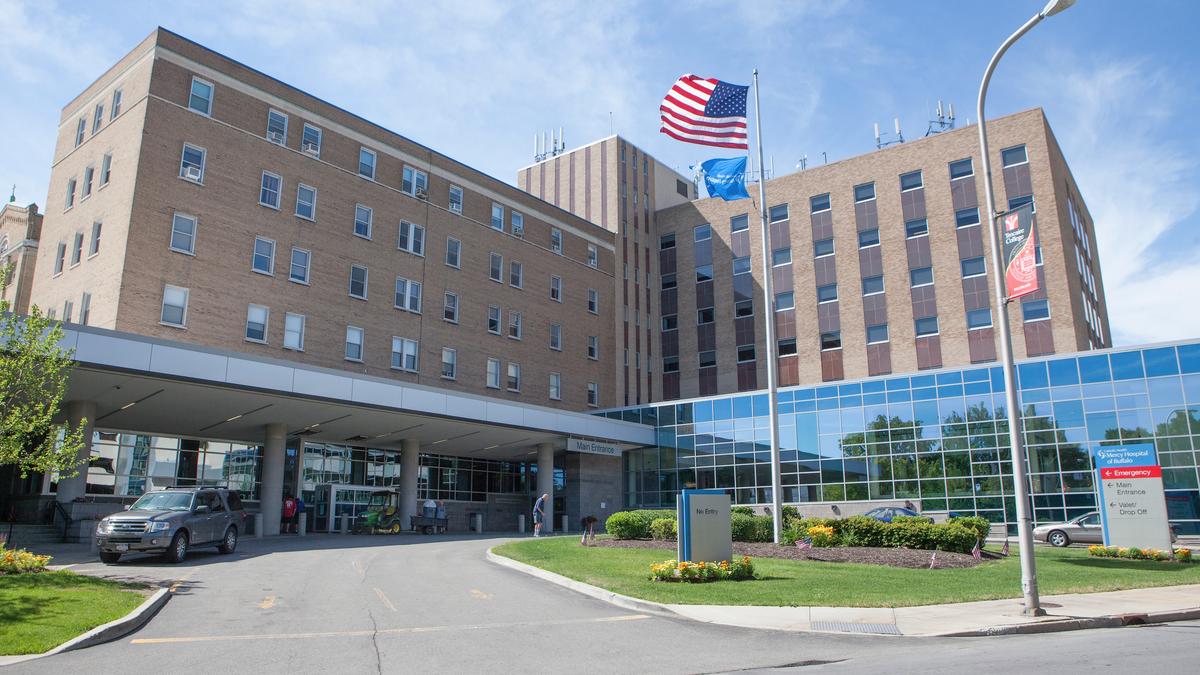 This is where Jaymison met West Herr President/CEO, Scott Bieler.
"Scott was at Mercy recovering from his own accident and we ended talking on three separate occasions about all different things, including work and life. Once it was time for me to return to work, West Herr was the first place I thought of."
Jaymison has now been at West Herr for about six months and is truly enjoying his new career.
"My favorite part about West Herr is how much everyone cares from the top down. You are really pushed to succeed here."
Being his first job in the automotive industry, a lot of growth has taken place in a short time.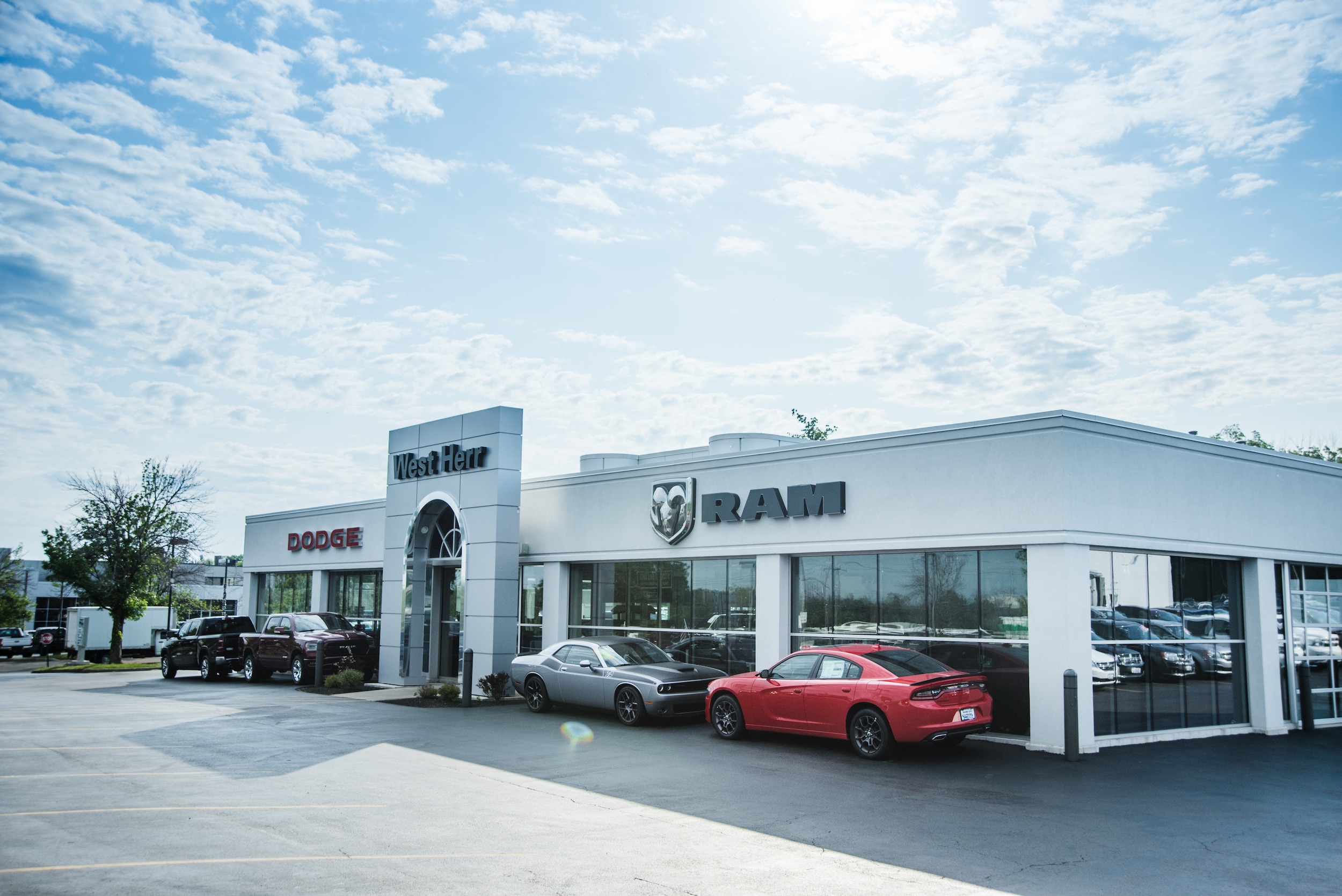 "It's certainly tougher than perhaps people think, but I've learned a ton in my short time here. I cannot thank my management team enough for continually coaching me, holding me accountable and pushing me in order to be the best that I can be. Special thank you to my mentor, Barry Dunstan, for teaching me the process and showing me the ins and outs of the car business! Combined they make West Herr fun, challenging and a rewarding place to work. It's truly the best company I've ever worked for. "
Jaymison has already set future goals for himself as well.
"First I plan to continue to improve in sales and make President's Club. After that, I'd like to make my way to Finance with the eventual goal of getting into Management."
Jaymison is also dating West Herr Buick GMC Cadillac East Aurora, Inventory Manager, Chelsey Holcomb.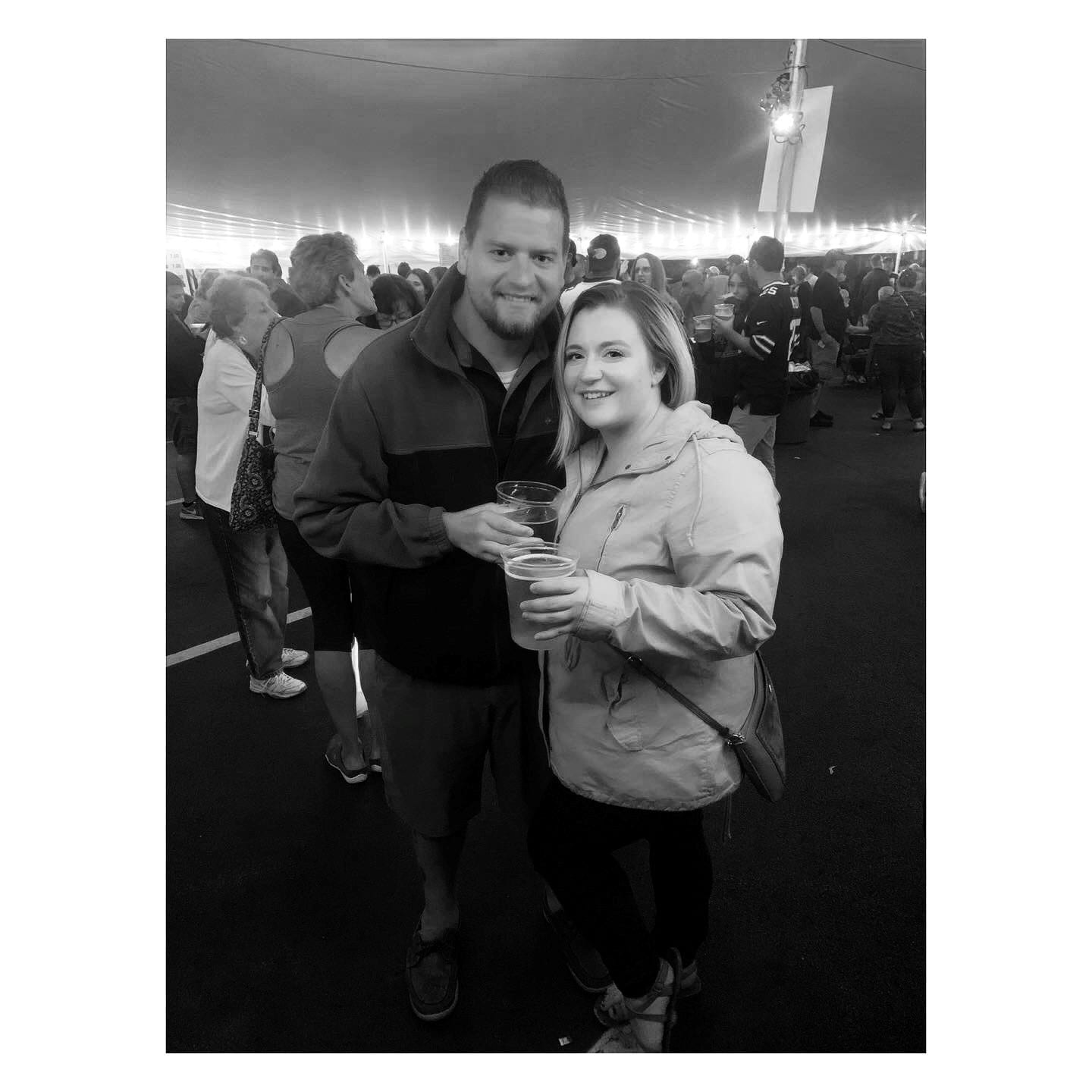 "Chelsey is the best thing that's ever happened to me and is the most kind, selfless and understanding person I've ever met. Without her daily life would be much more difficult. She does a lot for me. She keeps me motivated and driven even when I want to quit."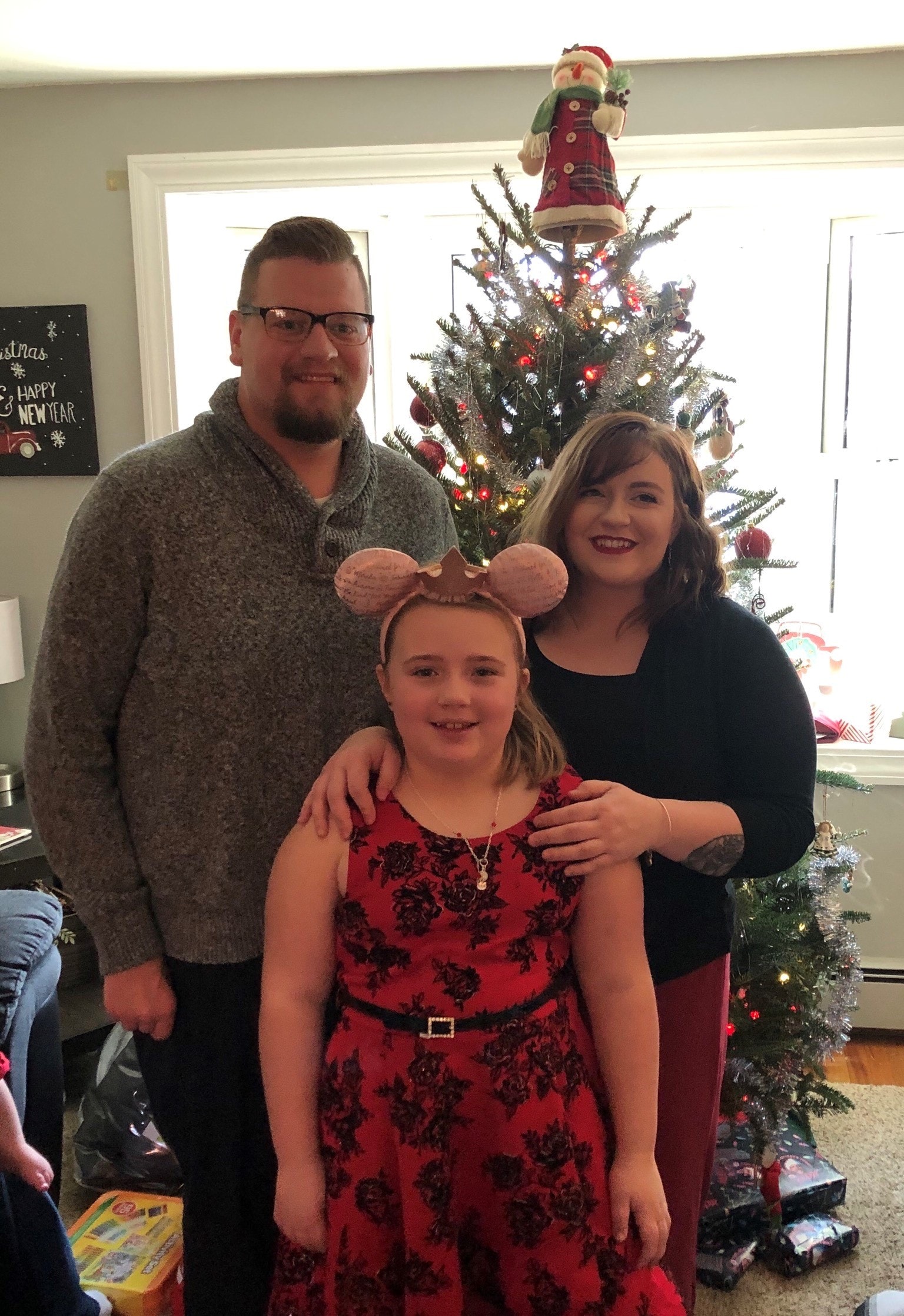 Chelsey's 8-year old daughter, Kaylee, also lives with them.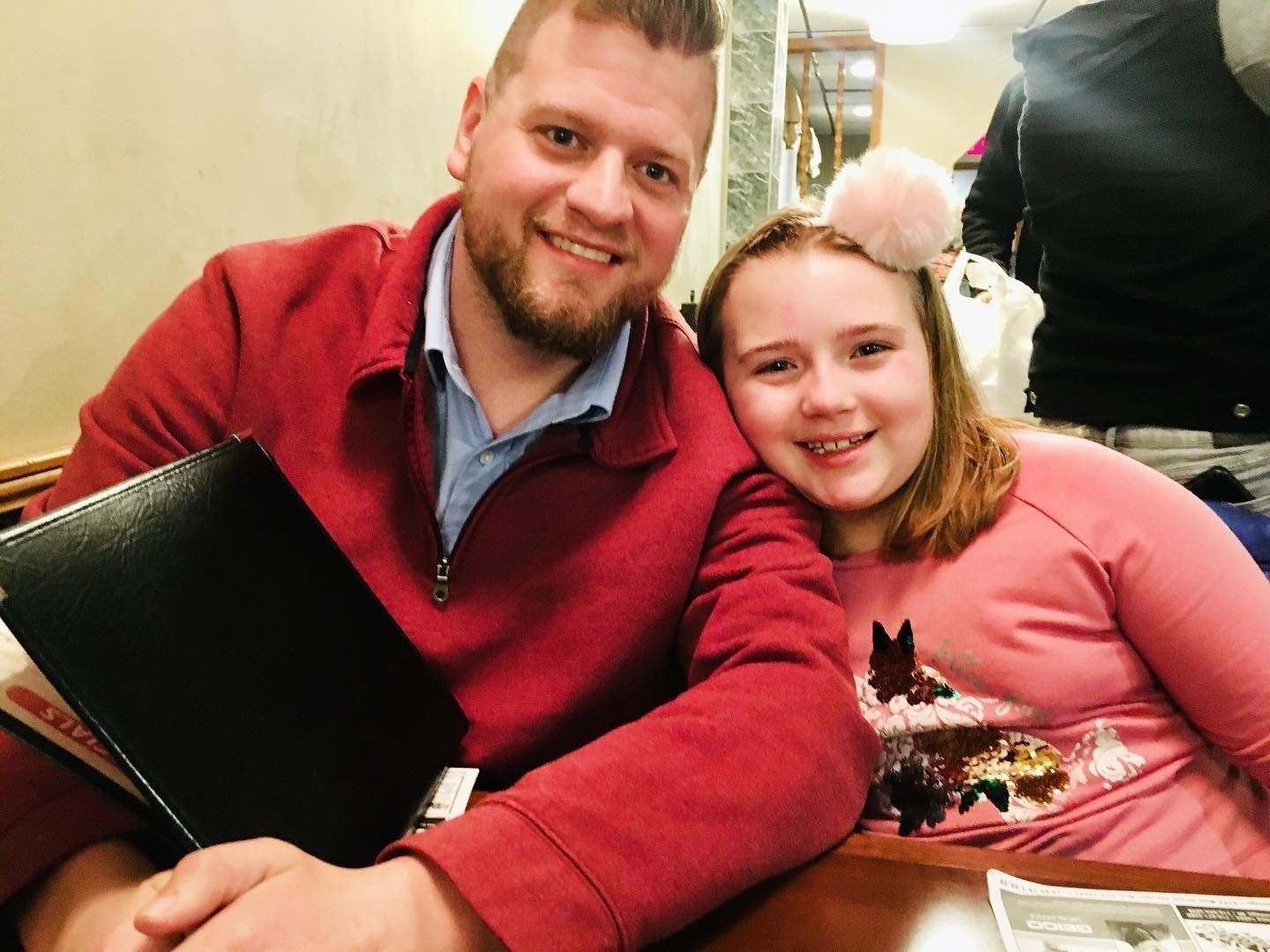 "We love to have music jam sessions in the car, watch Disney movies over and over, and crush ice cream cones."
When it comes to what Jaymison lives his life by, it involves appreciating each day.
"After my injury, I try to never take anything for granted. I wasn't sure if I'd live, walk, or work again and now I am in a career I love. You have to try to treat each day like it could be your last."