West Herr Wednesday: Christopher Duffey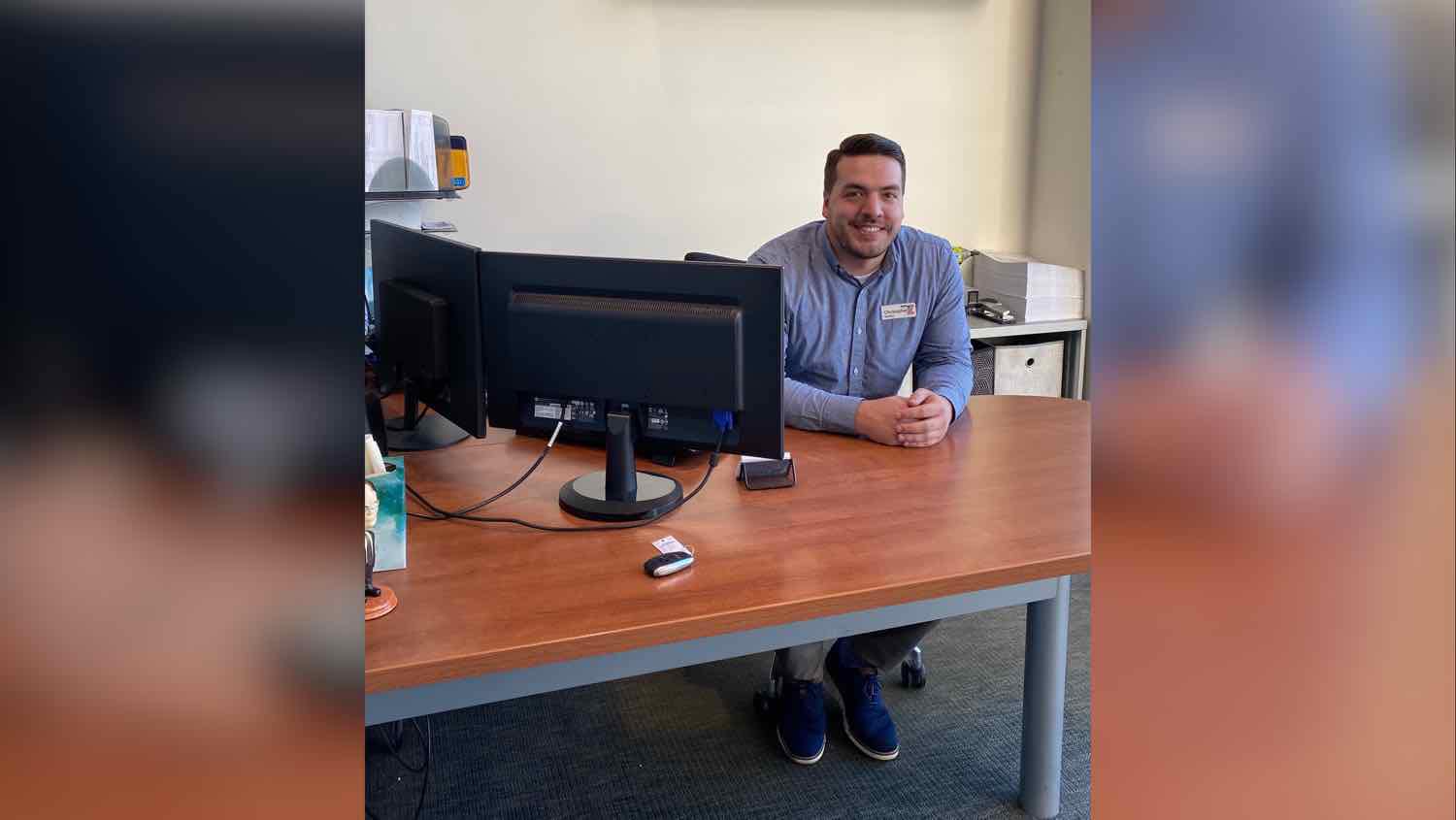 For this week's West Herr Wednesday, we visited West Herr Subaru / KIA to get to know Sales Consultant / Dealer Trade Manager, Christopher Duffey.
Christopher grew up in Angola, before ending eventually up in Lackawanna.
"I've lived in WNY my whole life and most of my family is here as well."
Christopher has been in the auto industry since he was 18 years old.
"I started as a lot kid for an auto auction, before a General Manager at another auto group brought me aboard. At first it was just to get me through college, but I ended up leaving college when I realized that selling cars was my true passion."
Christopher ended up coming to West Herr back in 2015.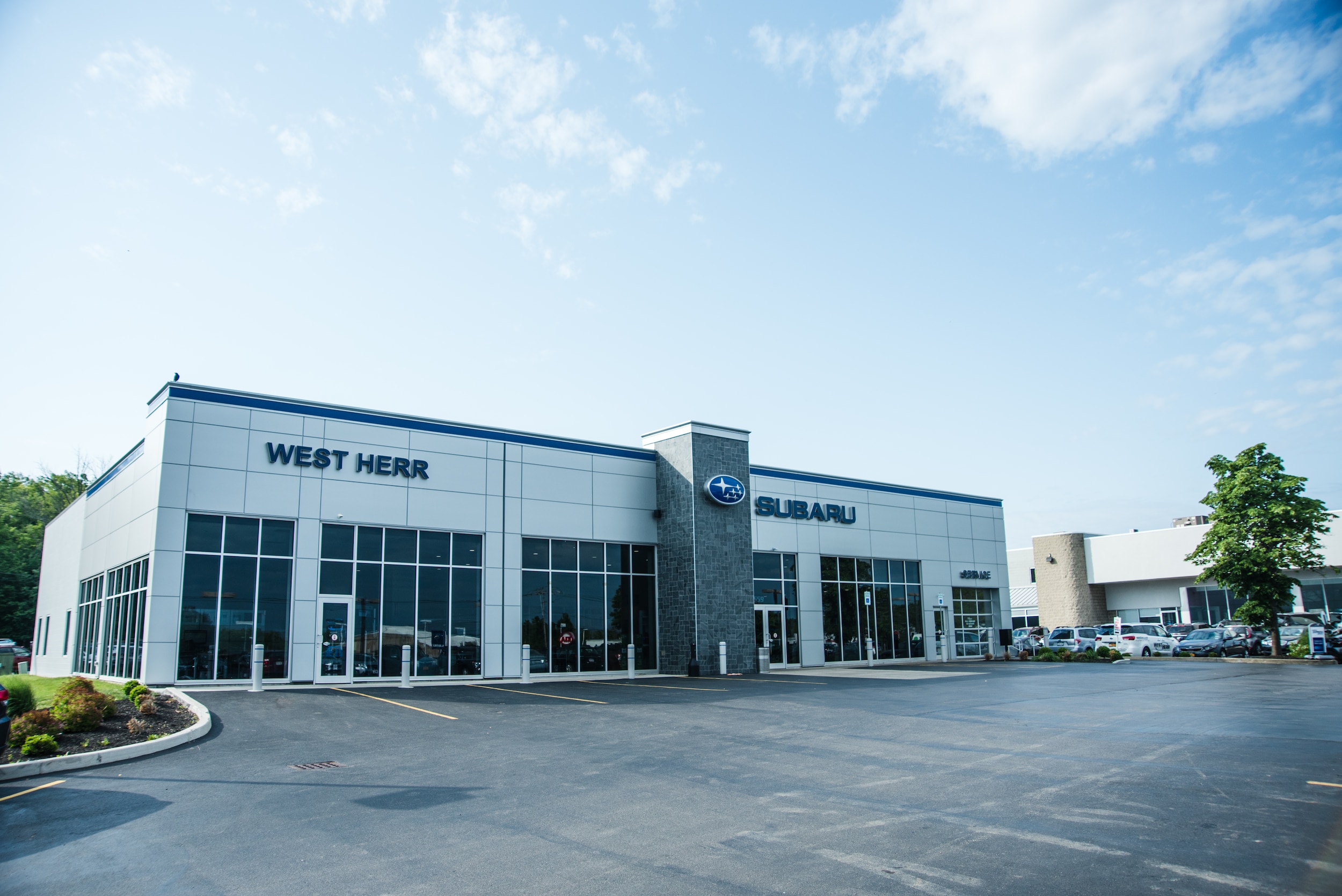 "A friend of mine was actually working for West Herr and recruited me to the group. I met with some of the GM's at the time and felt like it was a terrific opportunity. I haven't looked back."
Having been with West Herr for five years, I asked Christopher what it is he enjoys the most about working here.
"Despite being the largest auto group in New York state, it still feels like a small, friendly store. It's a family environment and despite the size, everyone knows each other. I also can't say enough about the owner, Scott Bieler. The way he treats all the employees is amazing. Despite all the locations, he still visits our store weekly. That's incredible to me."
When it comes to his future at West Herr, Christopher isn't rushing anything, but has a plan he'd like to accomplish.
"Ideally, I'd like to tackle finance next, followed by sales management and eventually become a General Manager. Long-term, I'd like to end up in the Corporate Office, but I'm in no rush. I'll be as patient as I need to be to take these next steps as long as they are with West Herr."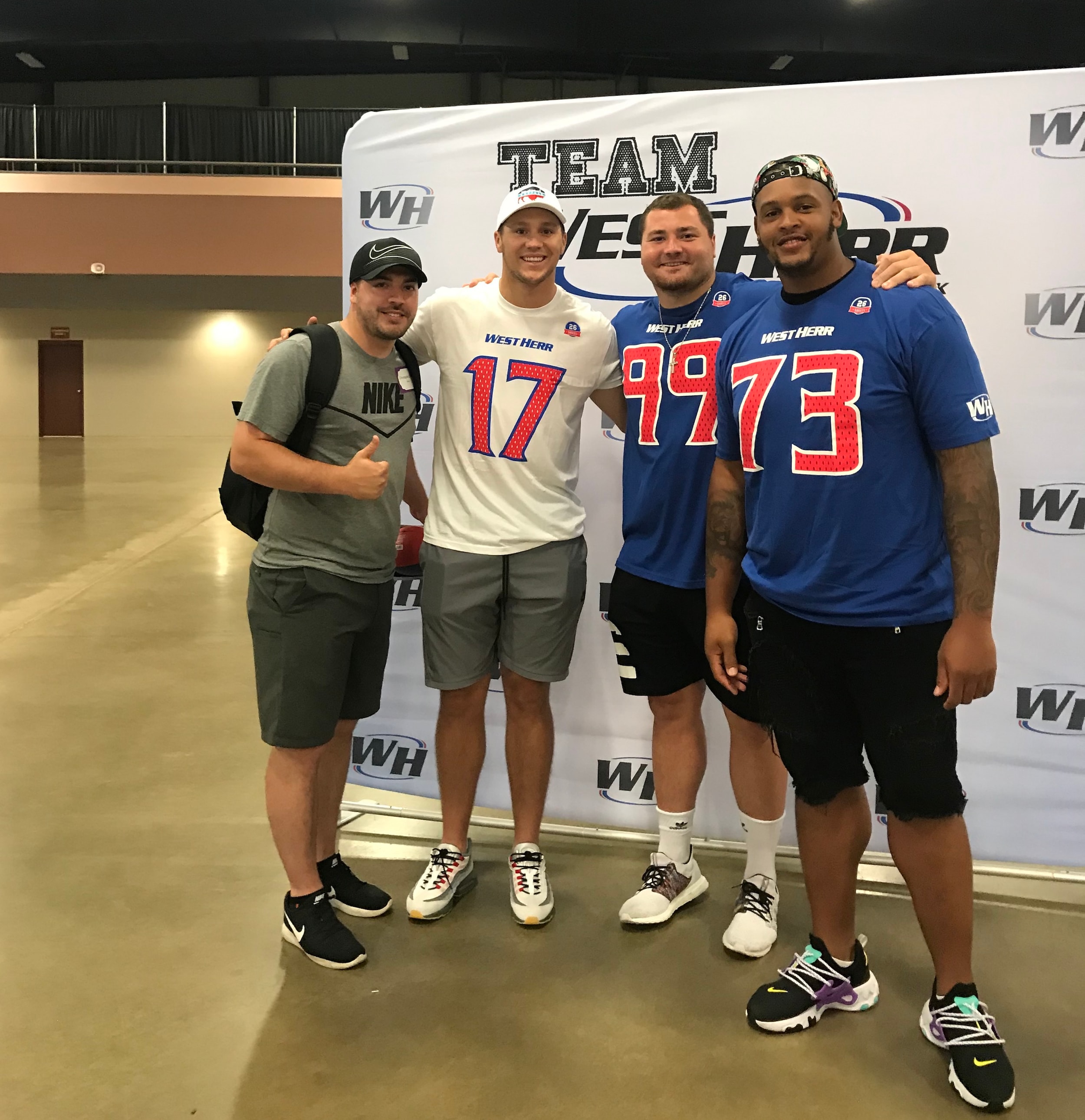 Outside of work, Christopher is a big football fan and dog lover.
"Absolutely love the Bills and Josh Allen is quite possibly my favorite player of all-time. I also have two dogs that I pretty much devote my life to. Jade, my Miniature Black Lab and Nelly, my Shorthaired Pointer."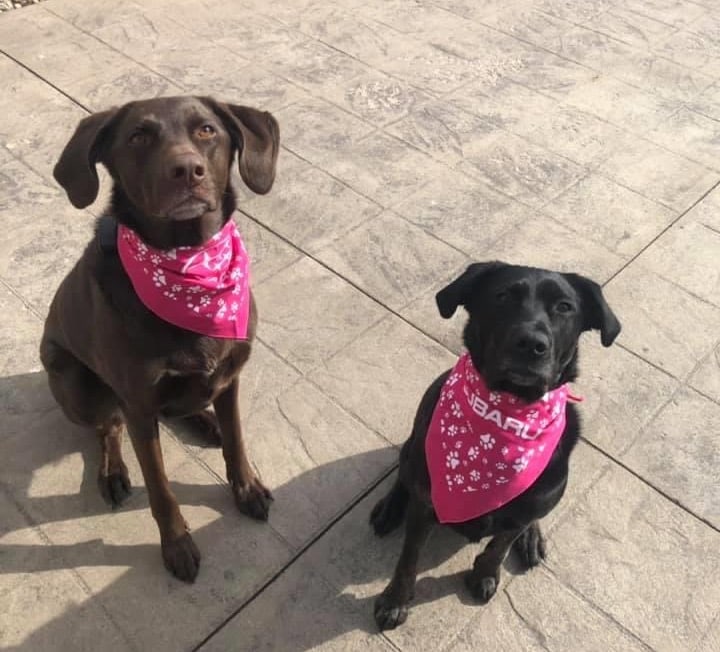 Christopher also met his fiancé working at West Herr.
"I met the love of my life, Jenna, working here. Hard to ask for much more than that on the personal side."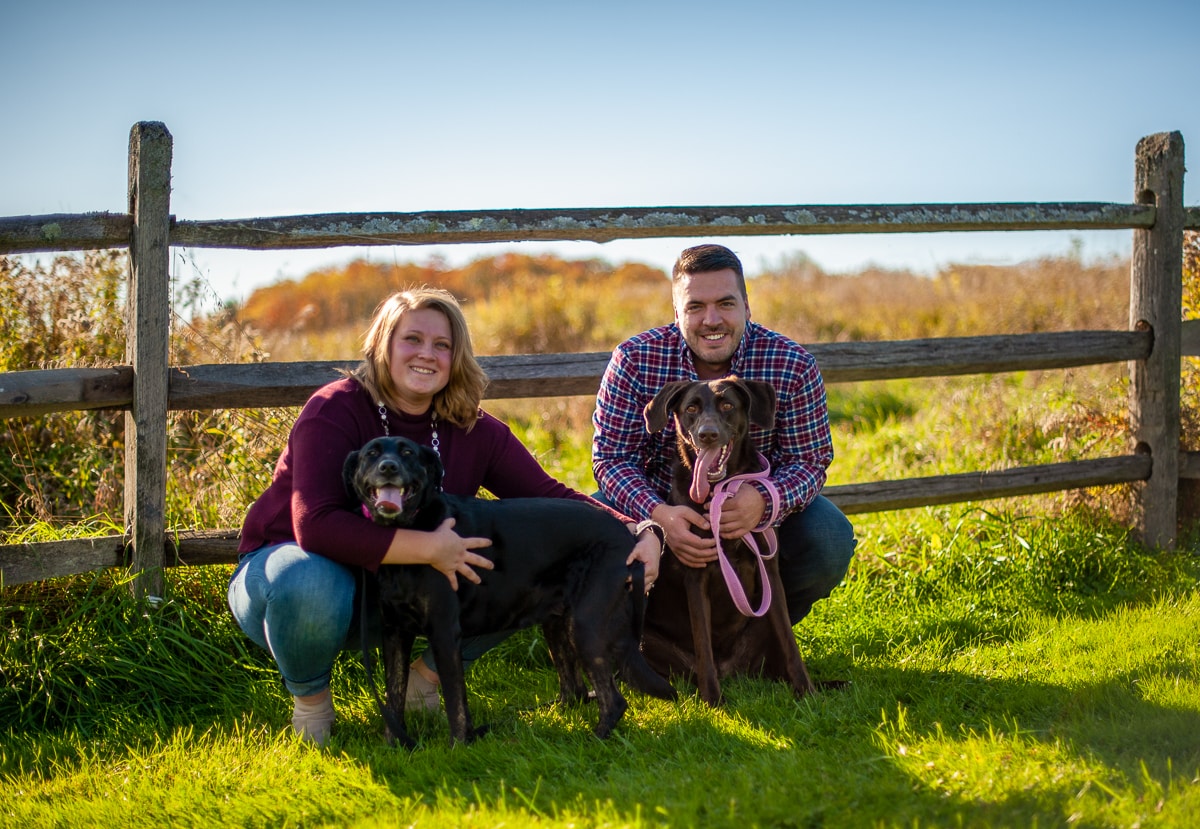 When it comes to the people who have impacted him the most during his time at West Herr, three names stick out.
"Mike Budniewski and Charles Hardy. Both guys have really gone above and beyond for me and helped me from day one become a better salesperson. I wouldn't have had the level of success I've experienced without them. Also, my current General Manager, Pat Schiske. He has really pushed me and helped me continue to grow."