West Herr Wednesday: Ezell Walker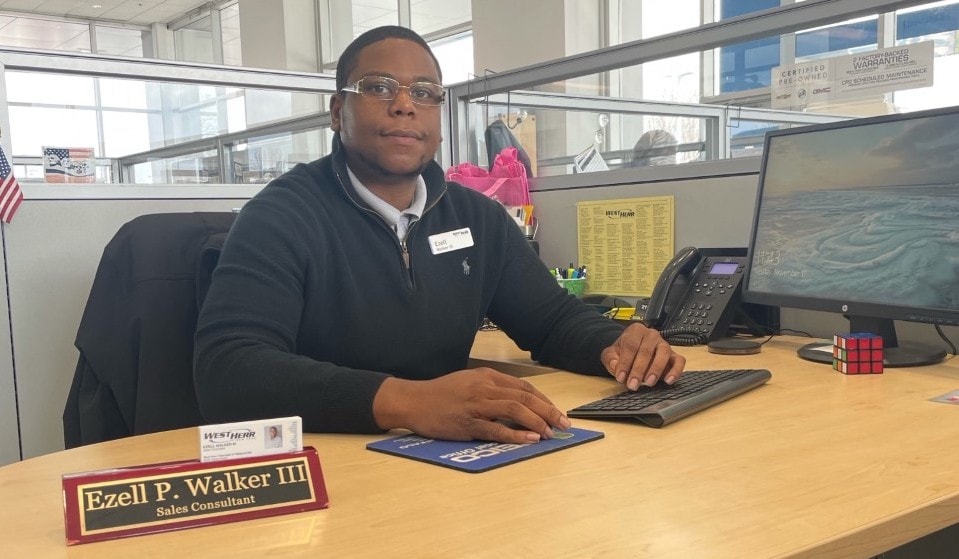 For this week's West Herr Wednesday, we visited West Herr Chevrolet of Williamsville to get to know Sales Consultant, Ezell Walker.
Ezell grew up in WNY before leaving the area for college.
"I went to Penn State for college before moving back to Buffalo."
Ezell was working at Guitar Center as a manager, before joining West Herr.
"Frank Duqette who is a Sales Consultant and Nissan Infiniti Williamsville actually use to be a customer of mine. He told me he thought I'd do great in sales if I was ever looking to make a change."
In 2017, Ezell decided to do just that.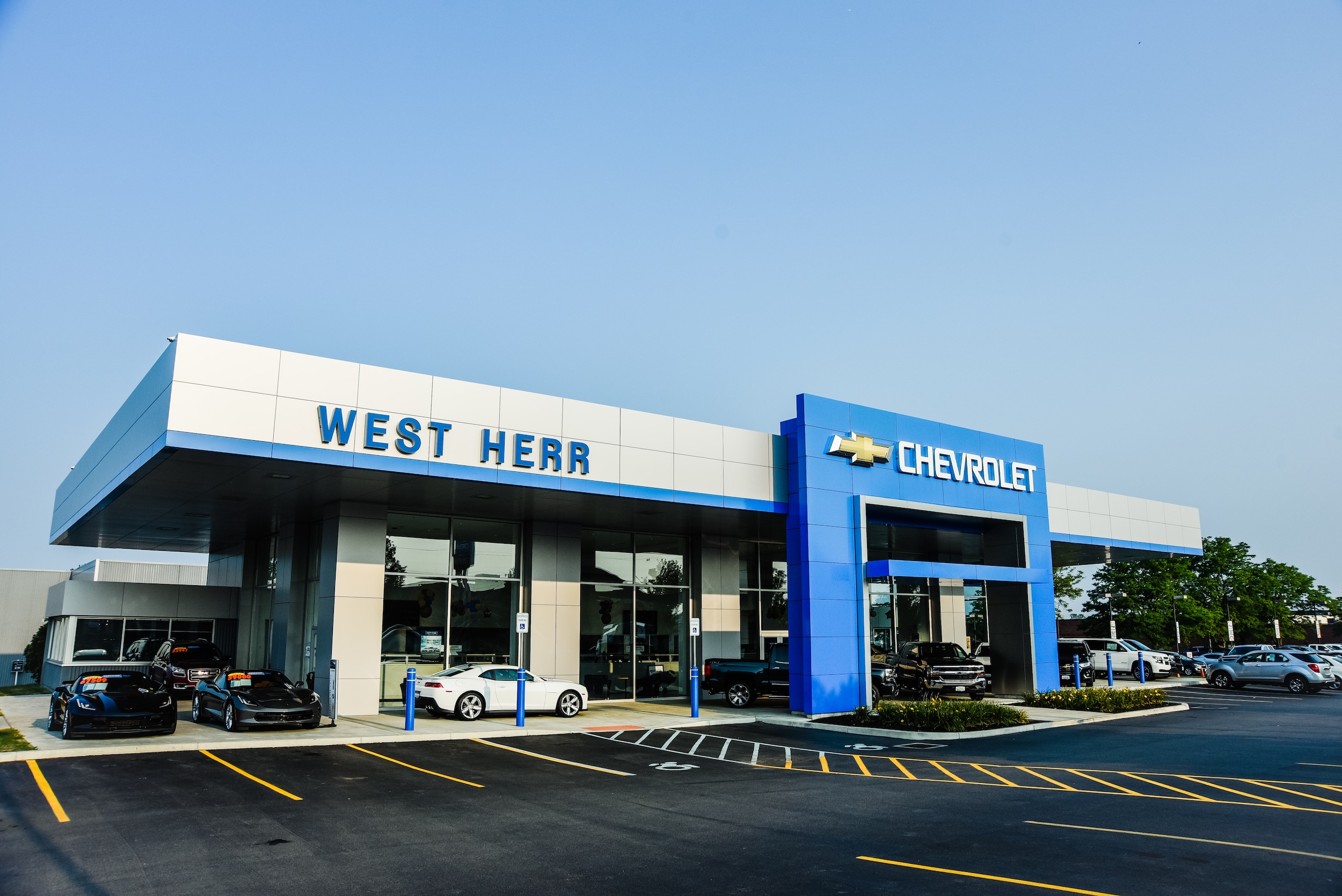 "I actually started as the Jeep Orchard Park store and then moved to our Chevy Williamsville store when the opportunity opened up because it is a lot closer to where I live."
When it comes to his favorite part about working at West Herr, Ezell enjoys the product itself.
"I've always been a big vehicle enthusiast, so being able to work with all the different brands we sell and get to have a hands on experience learning each vehicle is a perfect fit for me."
In terms of his future at West Herr, Ezell sees a clear path.
"One day I'd love to be a Used Car Manager. I have the vehicle knowledge and have taken a large interest in used vehicles. For now though, I'm very happy working in sales."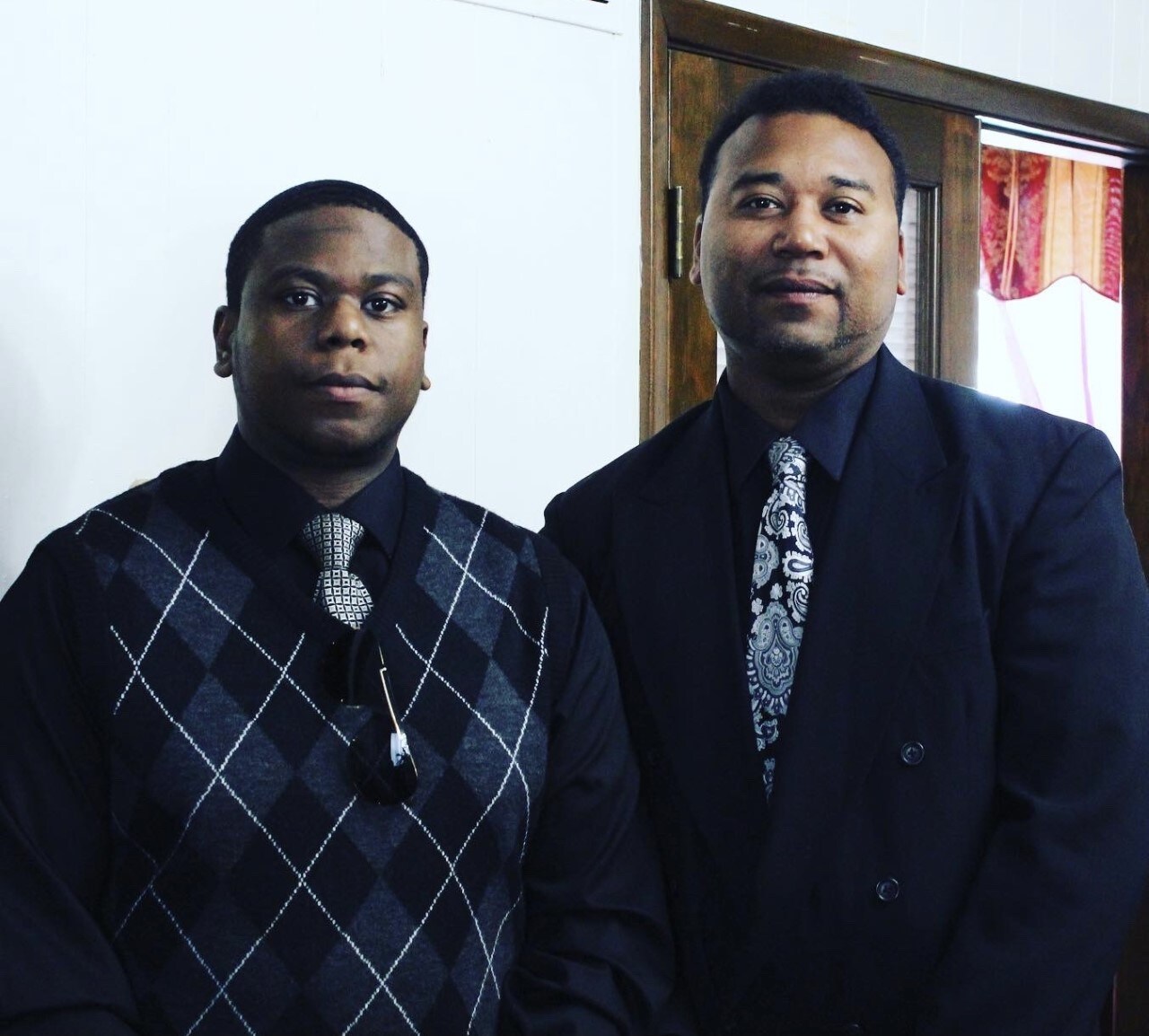 Outside of work, Ezell is very involved in music.
"My brother who lives in California and I actually own a label. We sell, produce, fix and edit music. I also have done some work in the local music scene as well."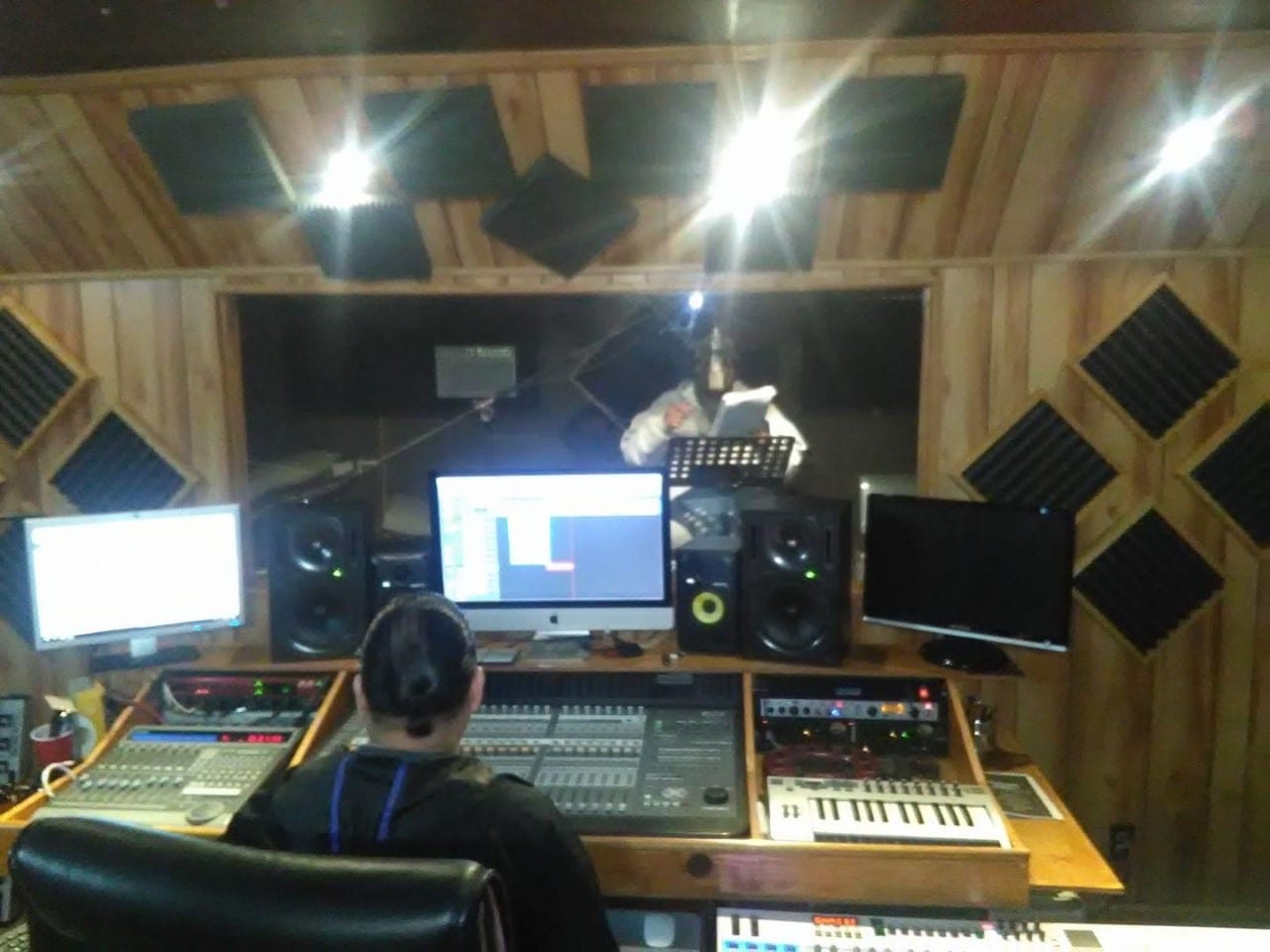 Ezell is also quite the competitor.
"I grew up playing football and nowadays anything game related from board games to video games."
Ezell's family is spread out in the United States.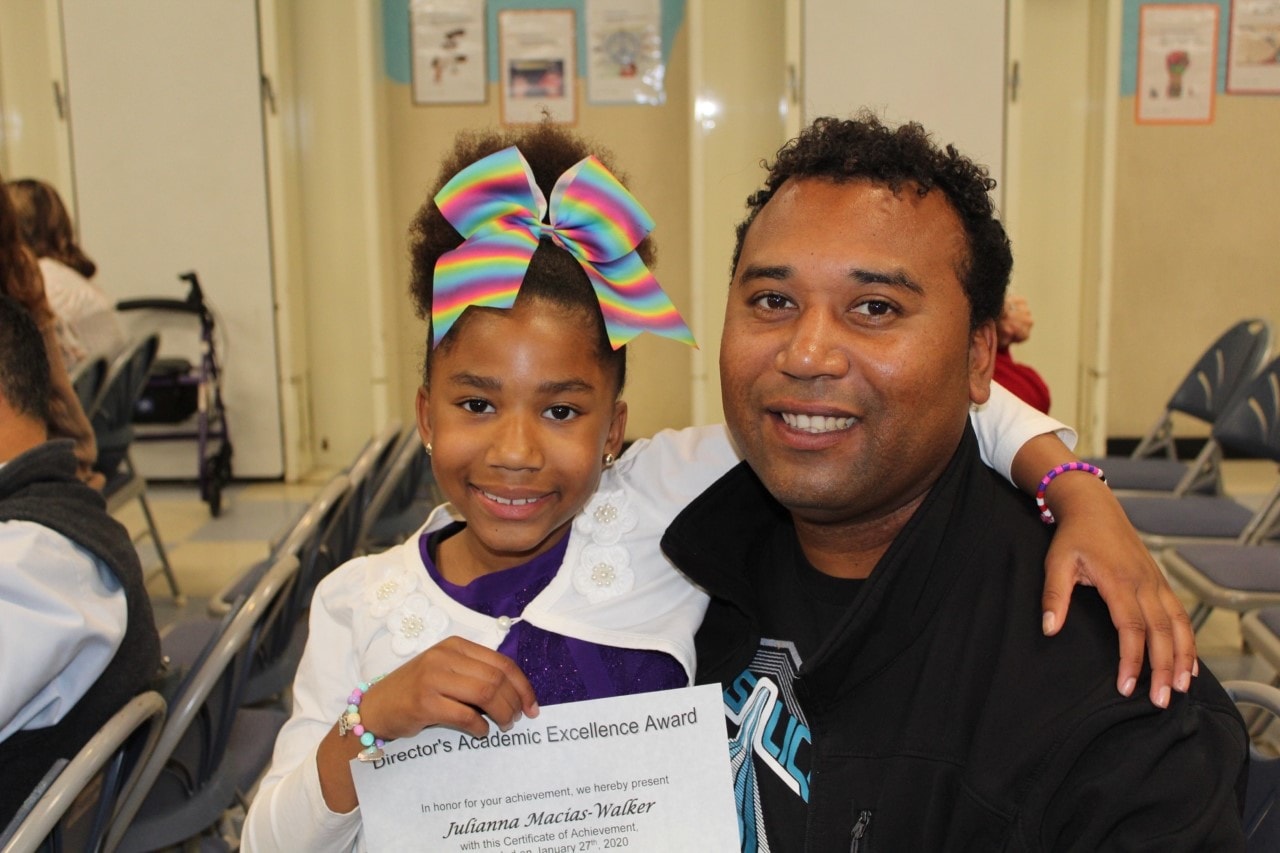 "I have family all over. My brother and niece both live in California and my Mom is still local."
Ezell's father passed away last year.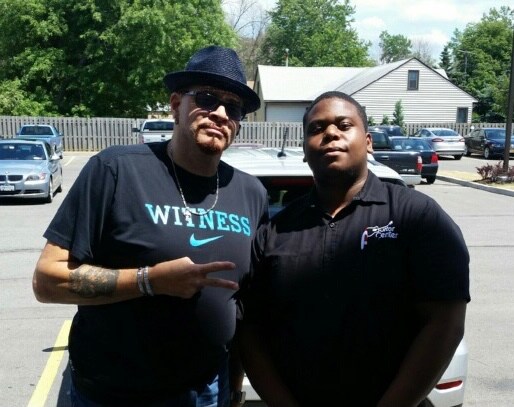 "It was a very difficult time for me, but the management team in Orchard Park was incredibly supportive and helpful when I was going through that period."
Speaking of management, there are quite a few people who have helped Ezell in his time at West Herr.
"Brian Cosen who was my first GM at the Jeep store, Ben MacDonald who I worked with for a short period of time when he was at Dodge Orchard Park and my current GM, Melissa Attea. I'm very thankful Melissa gave me the opportunity to come to Chevy Williamsville seeing that it's such a high-volume store. Also, Finance Manager Louis Holt for helping get me the interview at CW and Mike Vazquez for allowing me to get involved in the used car side of the business."
In wrapping up our interview, Ezell did want to highlight one former West Herr employee.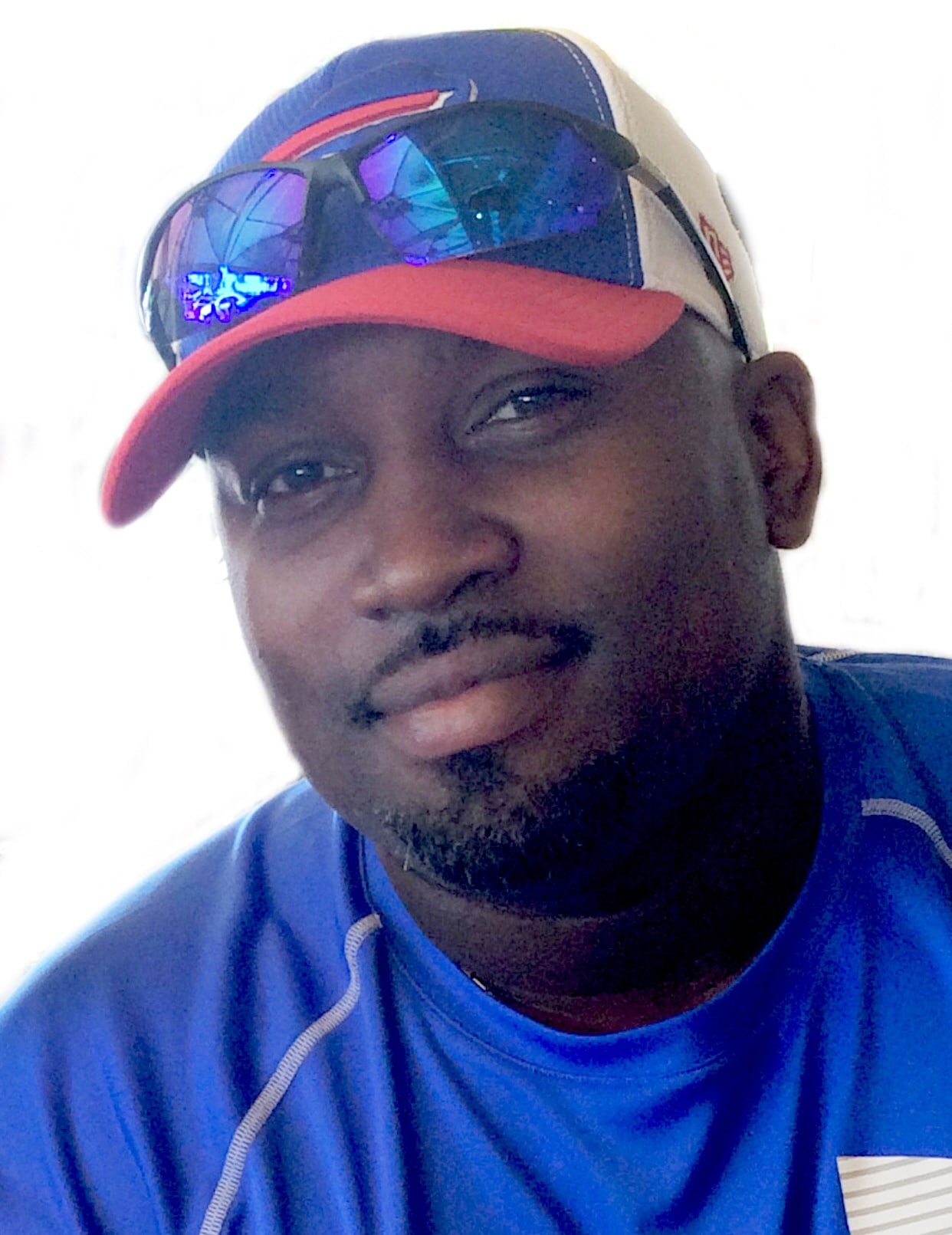 "Brett McNeil who passed away earlier this year from complications with COVID, was a good friend of mine. He was the one who really guided me on the finance side when I was at the Jeep store. His passing was very tough for me, but I'm very thankful for the time I had with him."