West Herr Wednesday: Nikko Salce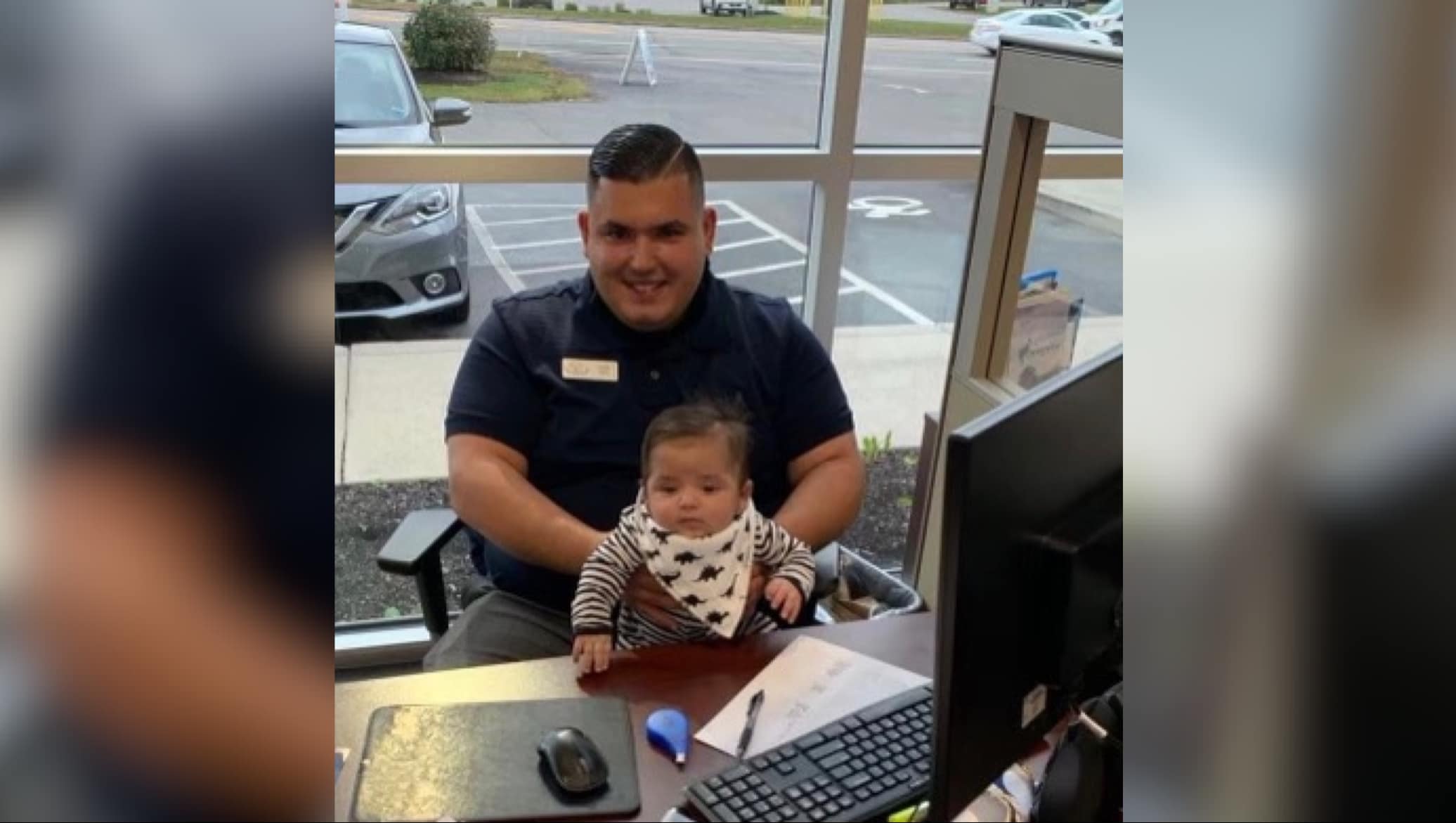 For this week's West Herr Wednesday, we visited West Herr Ford of Rochester to get to know Senior Sales Consultant, Nikko Salce.
Nikko grew up in Hilton, NY where he graduated from High School.
"I now live in Greece, but have been in the Rochester area my whole life. It certainly helps being local with my client base of a lot of family and friends."
Before joining the auto business, Nikko was working in sales on the insurance side.
"I was actually in management over at Allstate. One of my Dad's friends knew Dan Dettore (Ford Rochester General Manager) and they got to talking about me."
Nikko was actually on his honeymoon, when he got a call from Dan.
"Dan reached out and wanted to see if I was interested in speaking. I had just gotten married and moved into a new apartment at the time, so the idea of switching jobs made me a bit nervous, but I agreed to go in for an interview."
Nikko didn't waste any time once he returned home.
"The day after I got back from my honeymoon, I ended up meeting with Dan and got the job on the spot. It all worked out."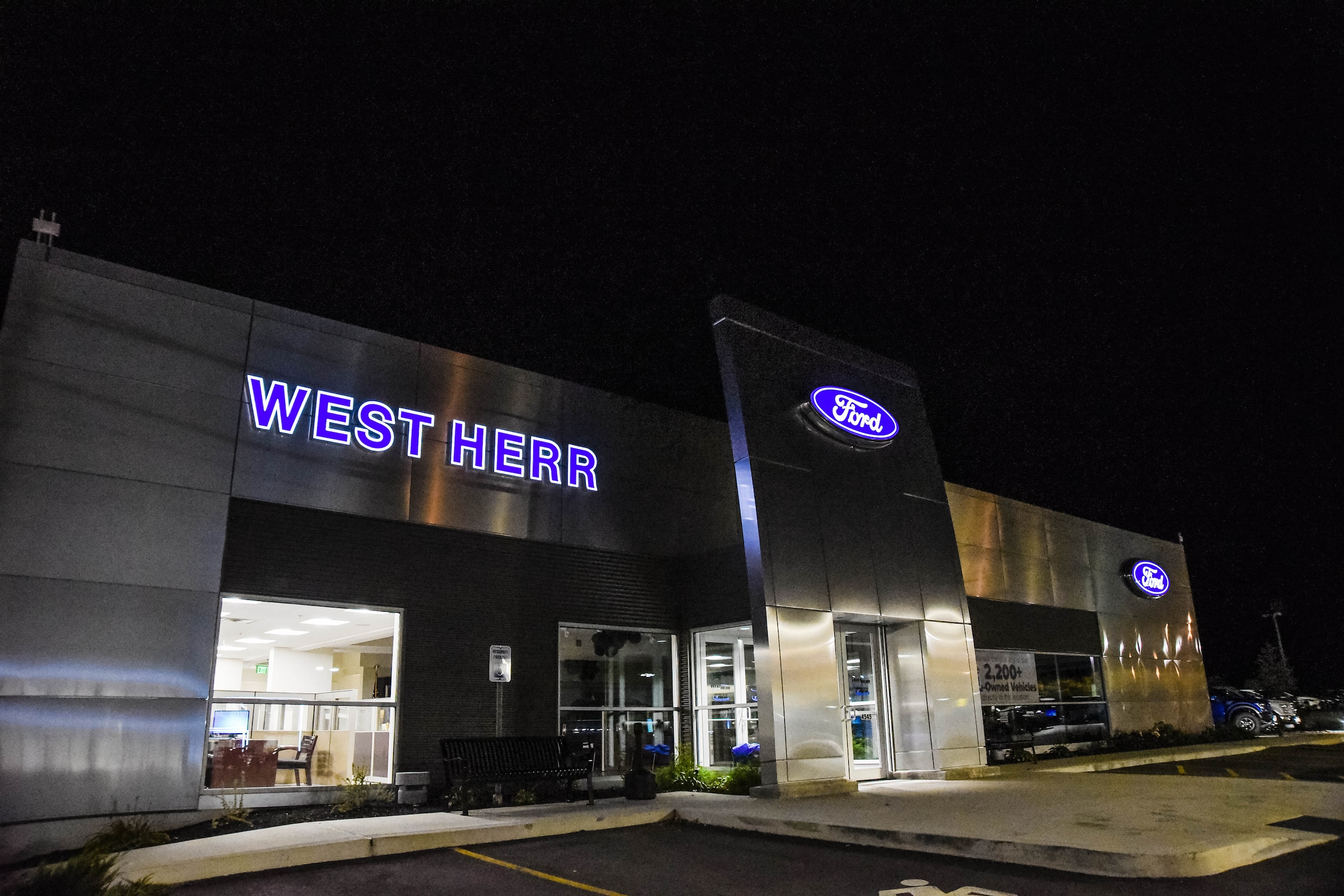 Nikko started at West Herr in May of 2017 and has come to love a lot about the company in his three years there.
"First off, the family atmosphere. It truly is like a family here and we are all so tight. I also love being selected to take part in West Herr's 'Pay it Forward' program. It caused me to get outside my comfort zone and I loved being able to give back to the community."
When it comes to his future at West Herr, Nikko knows where he'd like to end up.
"For now I really do love working in sales, but of course I'd like to move up. I think a realistic next step for me would be transitioning into management on the F&I side. One day down the line, I'd also love to work in upper management."
Being in sales, allows Nikko the opportunity to keep his goals in line.
"I love the flexible schedule that allows me to keep all of my goals in focus and in front of me."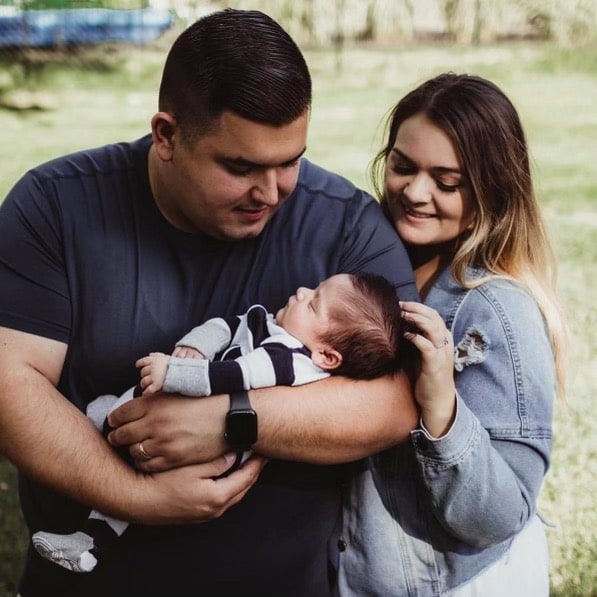 Outside of work, most of Nikko's time is spent with his family.
"My wife, Danielle, and I met back in 2014. We had our son, Enzo, this past July and he is our whole world now."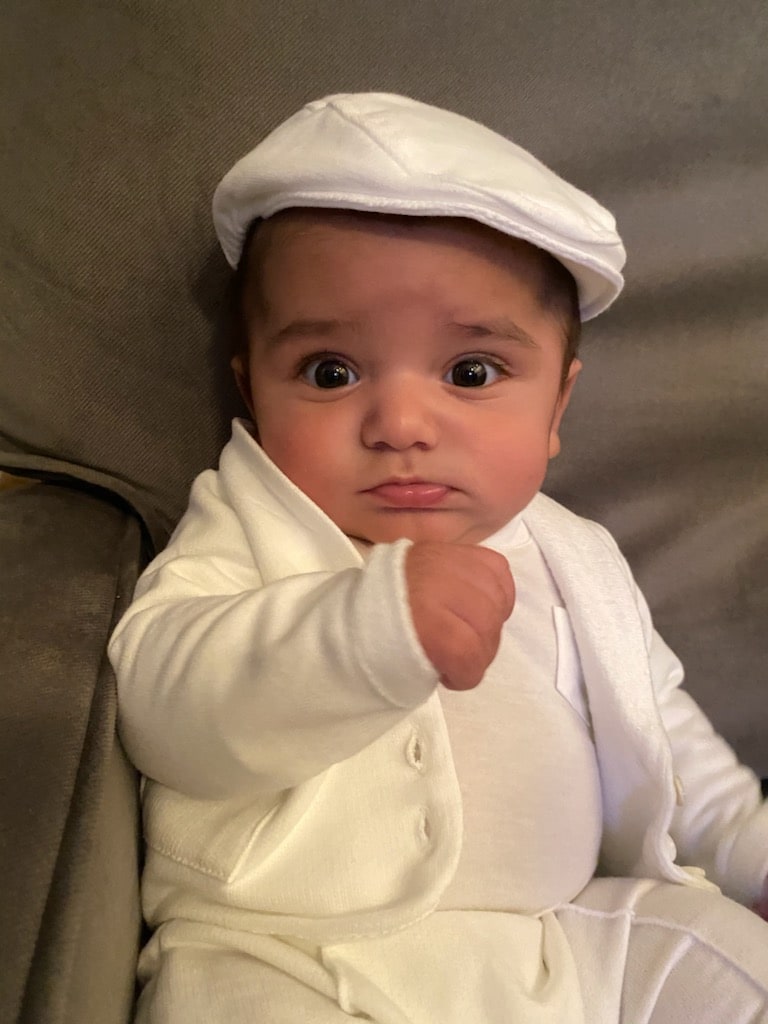 When Nikko does get some time to himself, it is usually working on home repair projects.
"I like cars and taking road trips, but nowadays it's mainly working on the house. We bought it back in February, so I'm always fixing things and making improvements."
In terms of those who have been there for Nikko during his tenure at West Herr, he said the list is long.
"So many people, starting with all my managers who have been the same since I arrived. Besides them, both Tony McCall and John Lombardi have always been there for me to answer any questions I have. John actually knew my Grandpa who is a Wholesaler in the Rochester area."
At the end of the day, Nikko tries to remain positive and do whatever he can to help others.
"This may have been my first stop in the auto industry, but I plan on it being my last stop as well. I love working at West Herr because of all they do for the employees. I certainly hope to retire from here, one day."