West Herr Wednesday: Joseph Gioeli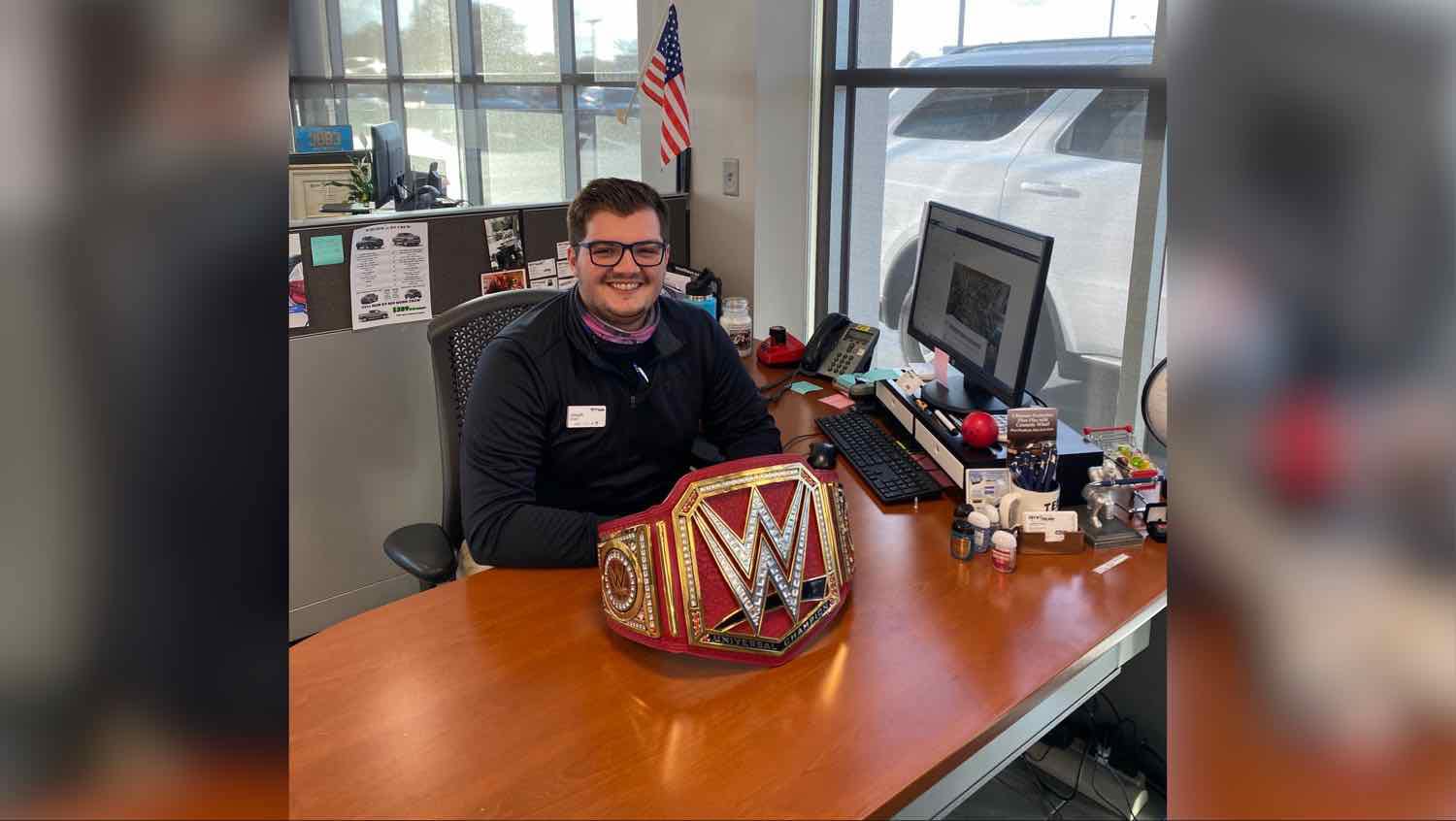 For this week's West Herr Wednesday, we visited West Herr Chrysler Dodge RAM of Orchard Park to get to know Sales Consultant, Joseph Gioeli.
Joseph grew up on Grand Island, where he graduated from High School before attending college at UB.
"I went to UB for Business Admin and graduated in 2018."
While in school, Joseph did a program that allowed his to work in technology support at another local automotive group.
"Everyone in my family has always worked in the car biz. My grandparents, my parents, my brother and all of my step siblings."
After graduating, Joseph decided to step away from the industry for a bit.
"I took about a year off and was doing some social media management work and then this past February I decided to return."
Joseph's brother, Nick, is a Finance Manager at West Herr and paved the way for Joseph to join the company.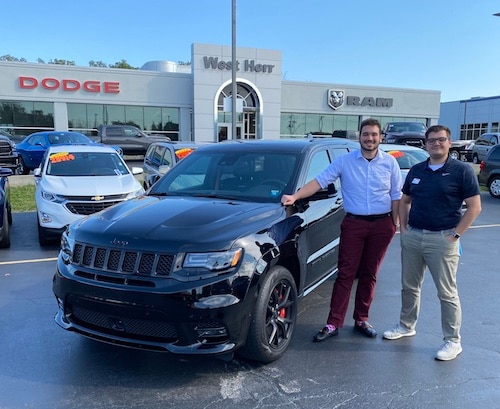 "Nick started in the auto business right out of High School instead of doing the college thing. He was really, really good at it and set all kinds of records. He ended up joining West Herr around a year ago."
When it comes to his favorite parts about working at West Herr, Joseph has a couple of things he focuses on.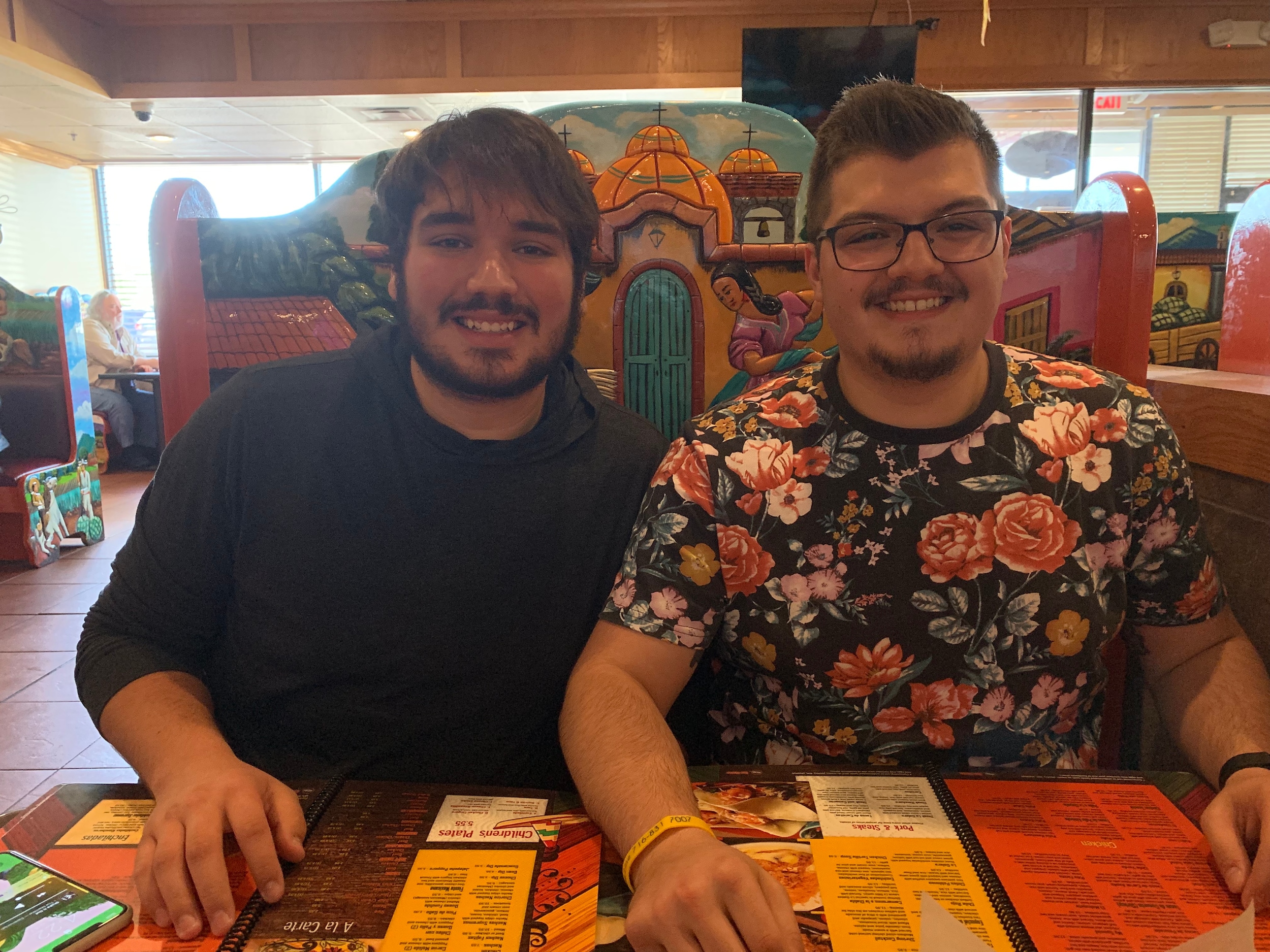 "First is being able to work with my brother, but besides that it's the product availability and the willingness everyone has to help. It's nice having access to sell so many brands, but also get any questions you have about those brands answered. It's made my transition to West Herr a lot easier."
When it comes to his future at West Herr, Joseph has a 5-year plan.
"For now I really enjoy sales and the store I am at, but in the future I would love to end up on the sales management desk. That's the end goal for me within the next five years."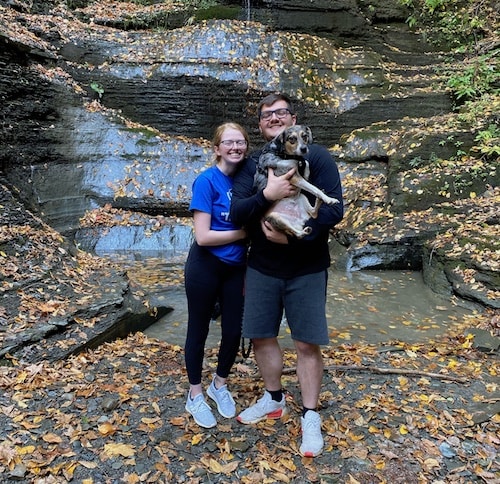 Outside of work, Joseph stays busy with his family and sports.
"Definitely try to spend as much time with my family and my girlfriend as possible. My girlfriend and I graduated from High School at the same time and have been together now for about three years. Outside of that, I am a huge football fan and spend my Sundays off on the couch taking in as much as possible."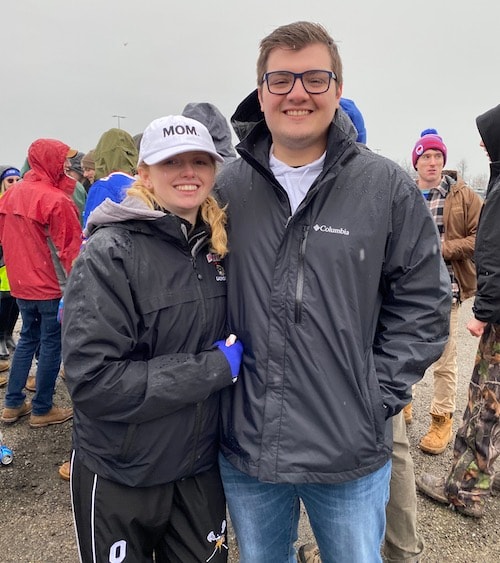 When it comes to who has helped Joseph the most in his time so far at West Herr, he had to once again give credit to his brother.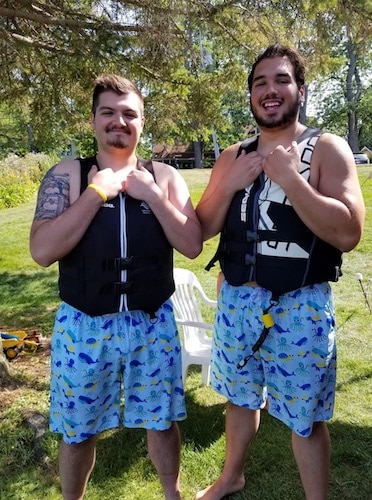 "Honestly, no one has been a bigger help to me than Nick. Whether it's big picture ideas, or small process details, he has been there for me every step of the way. I wouldn't be here, or doing nearly as well as I am, if it wasn't for him."