West Herr Wednesday: Bob Trembath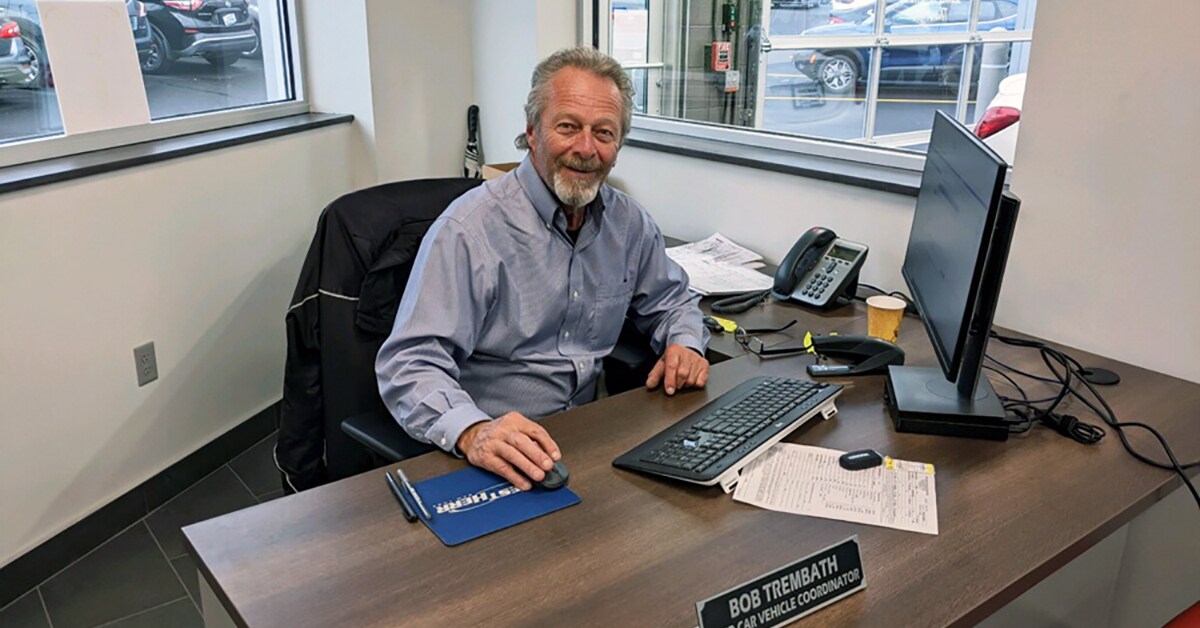 T his West Herr Wednesday, we stopped by our newly remodeled Collision Center Central location to get to know Used Car Coordinator, Bob Trembeth!
Getting his start 42 years ago in May of 1978, Bob is no stranger to the West Herr family. Bob started his career at our original Ford Hamburg store within the collision department, but after being encouraged by Scott Bieler, he made the switch to selling cars at the store. Bob fell in love with sales, and quickly found success as a top sales professional and longtime President's Club member.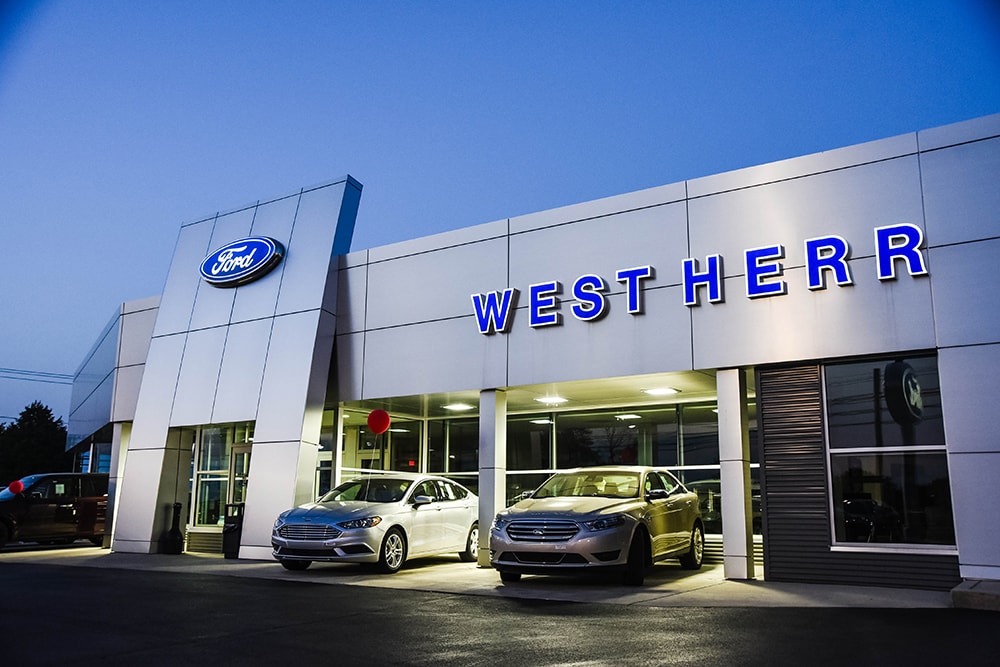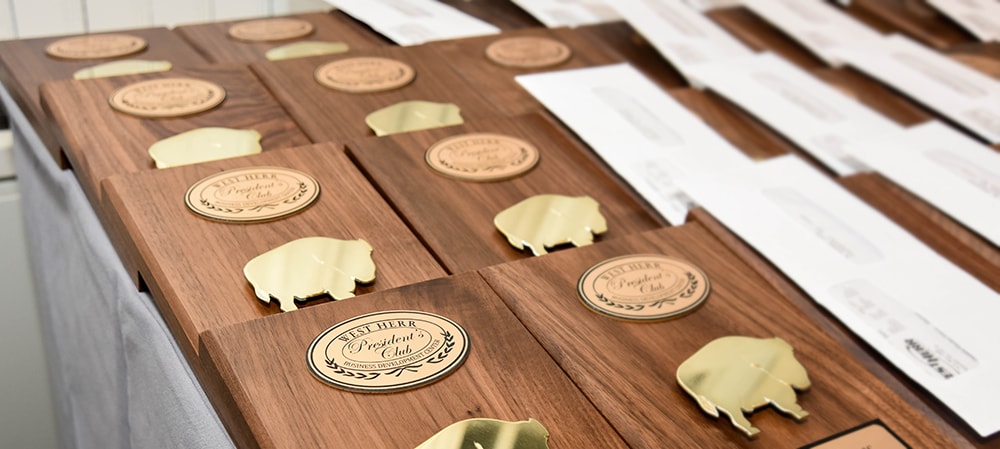 Bob considered retirement after 36 successful years in sales, but after a short hiatus two summers ago, he decided to return to the West Herr family and accepted a new role as Used Car Coordinator for our collision centers. In this role, Bob coordinates all of the used inventory for the group that goes through the collision center for any necessary body work and repairs.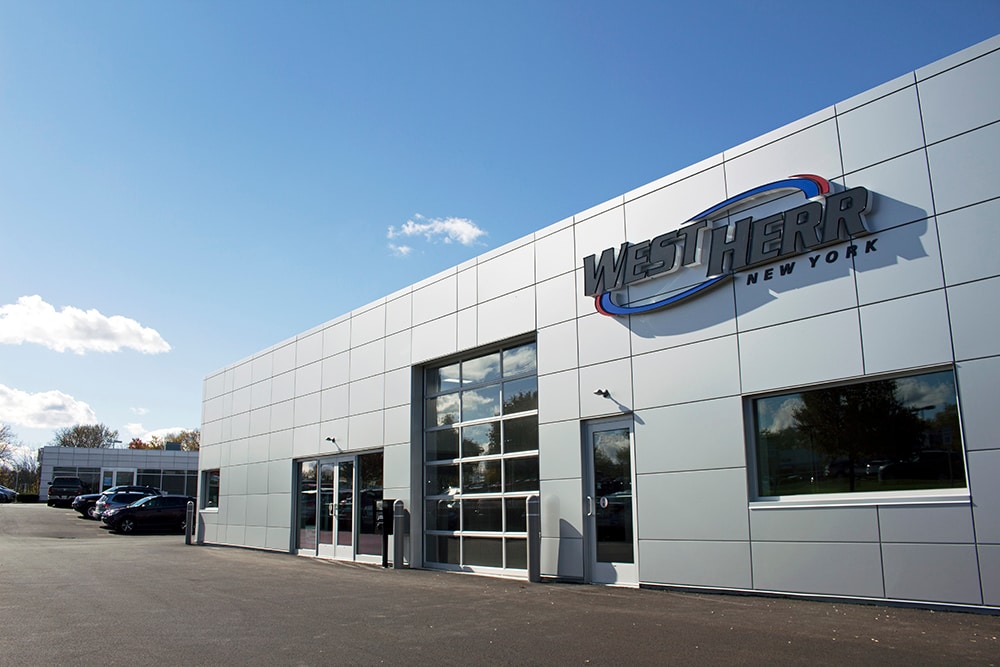 We asked Bob what he has enjoyed most about his new position, he responded, "I love the new spot I am in and truly enjoy coming into work each day. We were averaging about 18-20 cars per month, and now we are averaging 74 cars per month coming through my department. I picked up on the work quickly, and it's fulfilling to still be making a difference at this company. I get to work with all of our stores, so another perk of this position is being able to regularly see all of my friends throughout the West Herr network."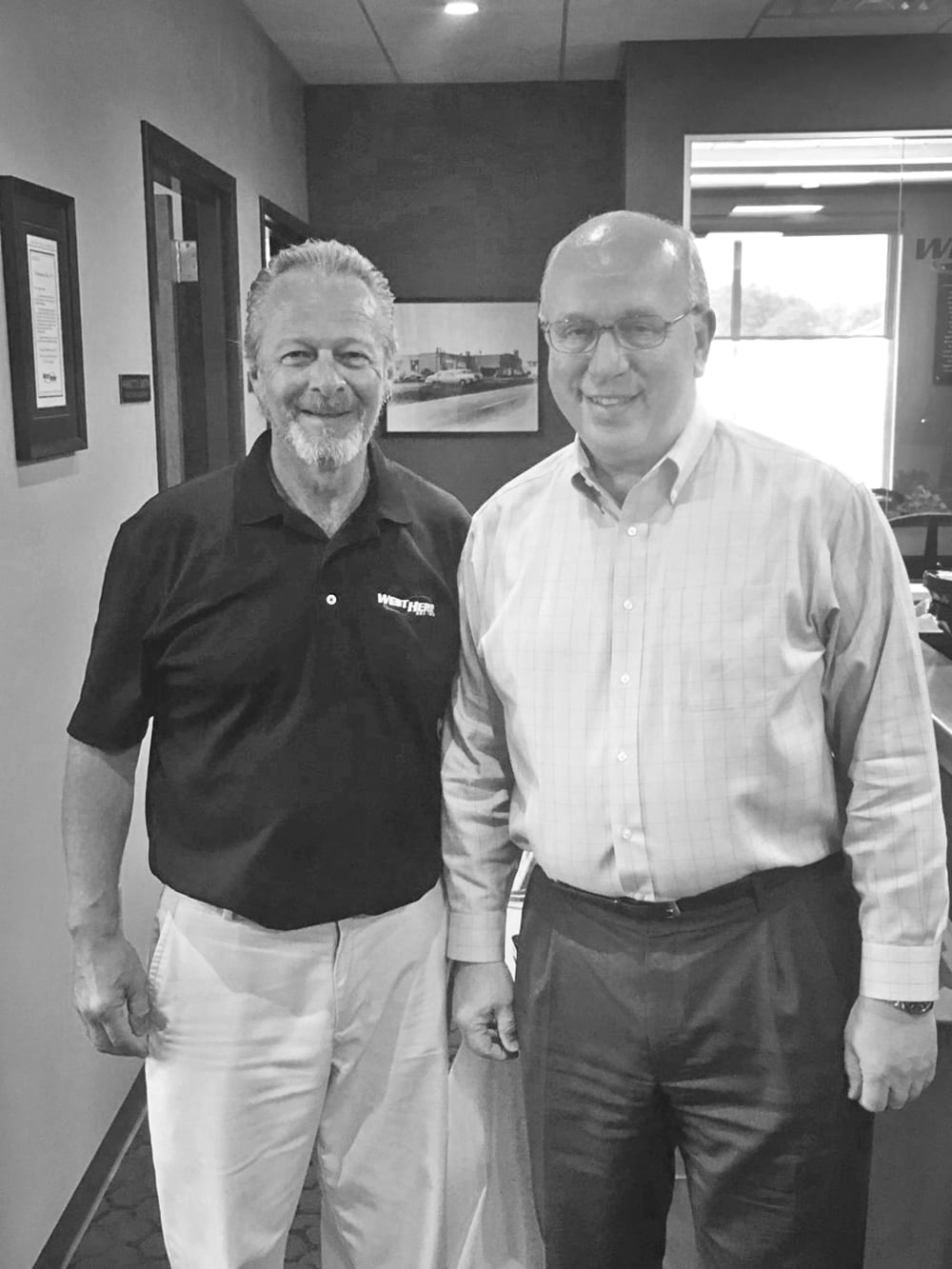 After all of these years, we asked Bob what he likes most about working for West Herr as a company, he replied, "West Herr's employees are their top priority, and if employees are treated right, customers will be treated right in return. They always take care of their own, no matter what is going on. They're exceptional at hiring the right employees, and I have great confidence in the people that are leading the company. It is amazing to look back at where West Herr started when I began in 1978 and what it has become. Growing with the company all these years really makes me feel like I am part of something special. I have developed great friendships with Scott, John, Bill, and Brad over the years, and the directors that have joined the executive team all do an incredible job running the company."
Outside of work, Bob enjoys taking in the beautiful Buffalo summers riding on his Harley and cruising around in his 2014 Corvette Sting Ray. Bob has two children who both live in the WNY area, his son, Bobby Jr., who also previously worked for our company, and his daughter, Lauren. He also enjoys spending time with his lovable cat, Maddie!
We are grateful for all of Bob's hard work throughout the years and are lucky to have him in the West Herr family!