West Herr Wednesday: Meghan Rowe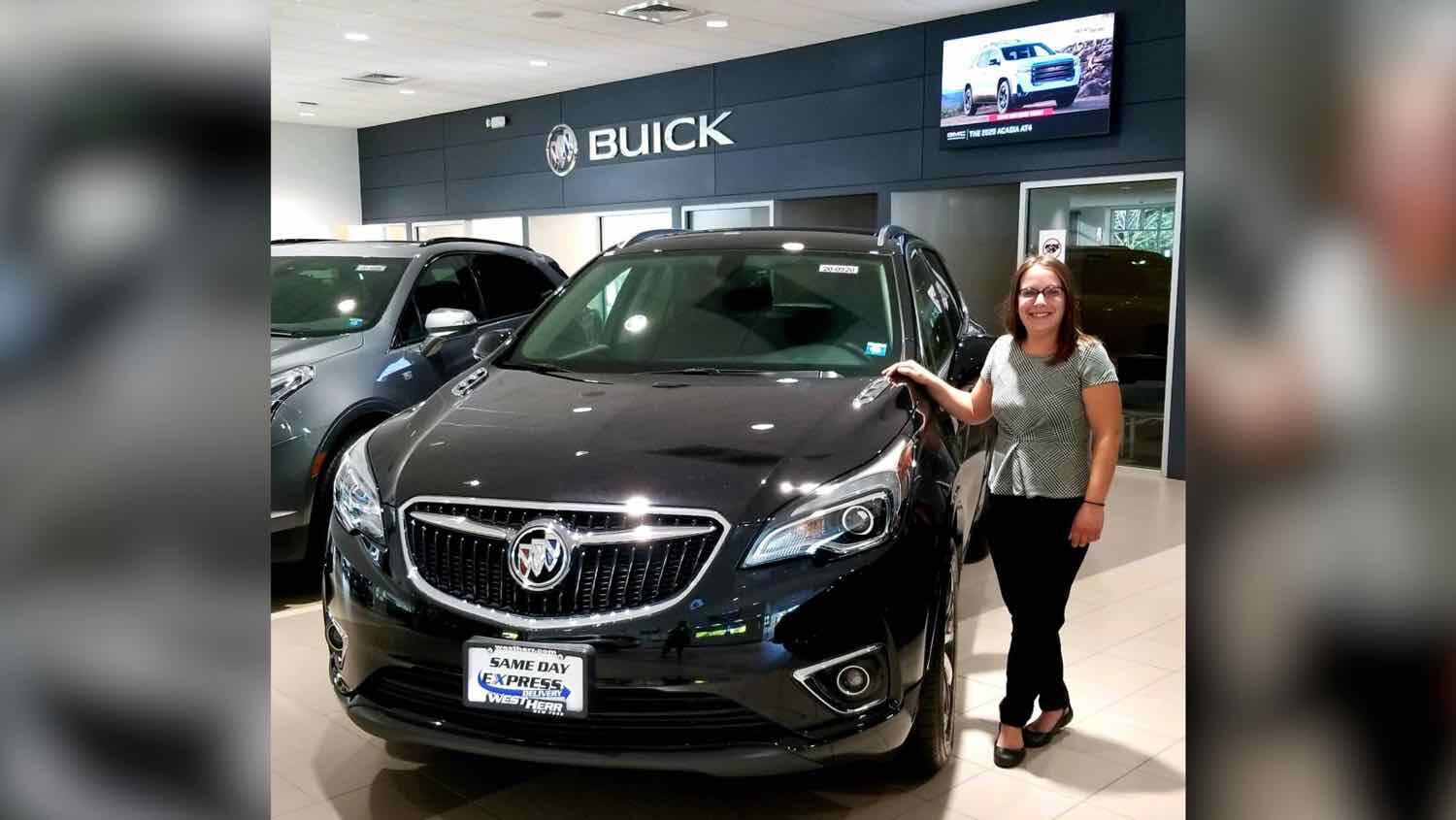 For this week's West Herr Wednesday, we visited West Herr Buick GMC Cadillac of East Aurora to get to know Sales Consultant, Meghan Rowe.
Growing up in Lakeview, Meghan attended Frontier High School before moving to Pennsylvania for college.
"I have been a WNY gal my whole life, but went to Gannon University where I majored in Marketing."
Shortly after she graduated, she got a call from her Aunt Julie about a job opportunity.
"My Aunt was having surgery and asked me if I would be able to help out at West Herr Saturn for about six weeks."
Meghan worked alongside Bob Bieler and ended up turning the six week stay into a 13 year career with West Herr, going from the Saturn store to Chevrolet of Orchard Park and ultimately ending up at the East Aurora store where she is now.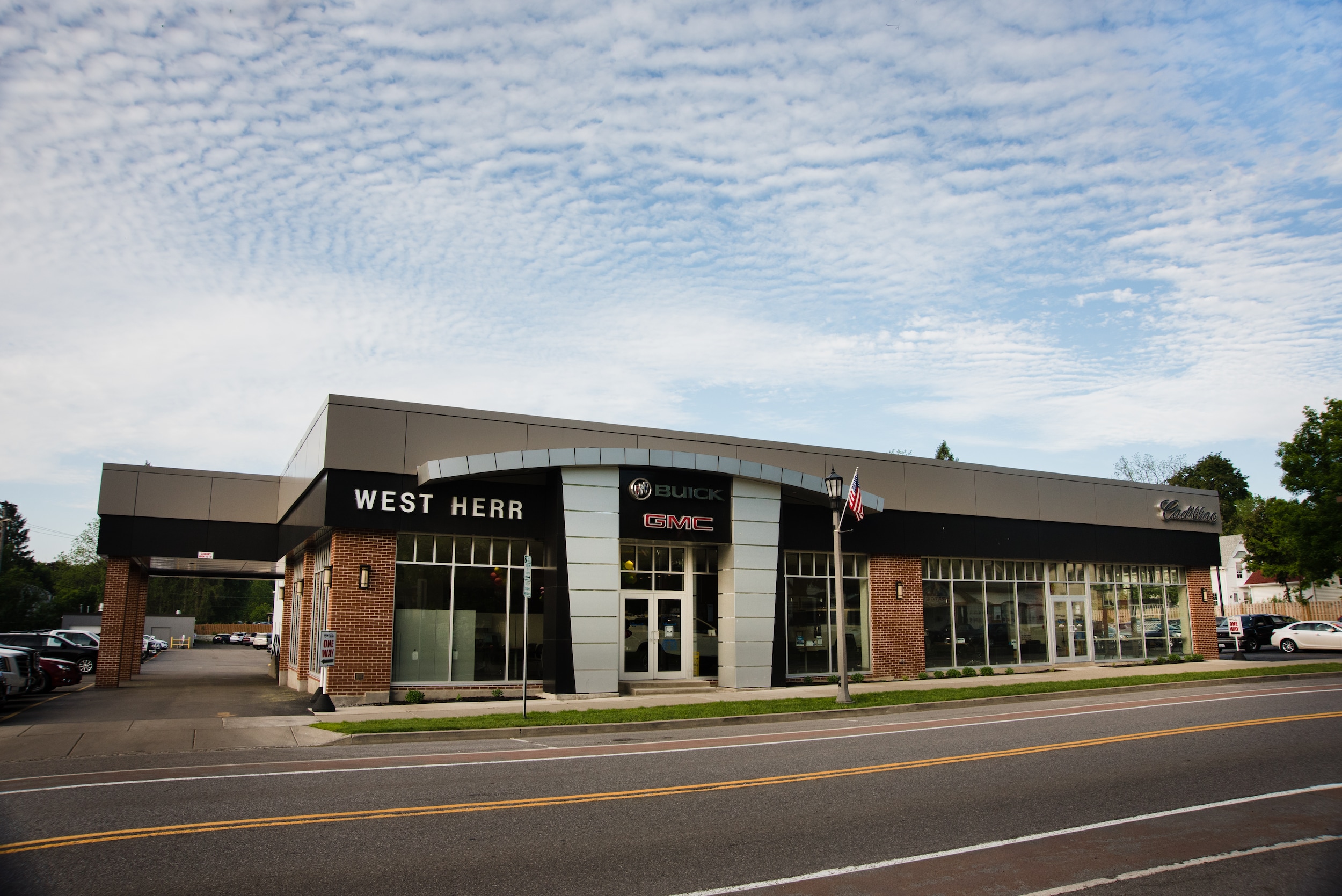 "It was a good opportunity for me right out of school and it being fast paced and always changing was a good fit for my personality."
When it comes to her favorite part about working at West Herr, it has to do with helping others.
"I love that every day is different. No two days are the same. But the best part is helping people who really appreciate it. It's not just another car in their driveway, but rather a new addition to their family. It fills you with pride and joy to help people like that."
When it comes to Meghan's future at West Herr, she believes in being open minded.
"I really enjoy what I do, but I like to, 'keep every light on in the house.' If you're not open to new opportunities you narrow yourself down if something different does come along that makes sense for you."
Outside of work, Meghan now lives in Lackawanna and is very close with her family.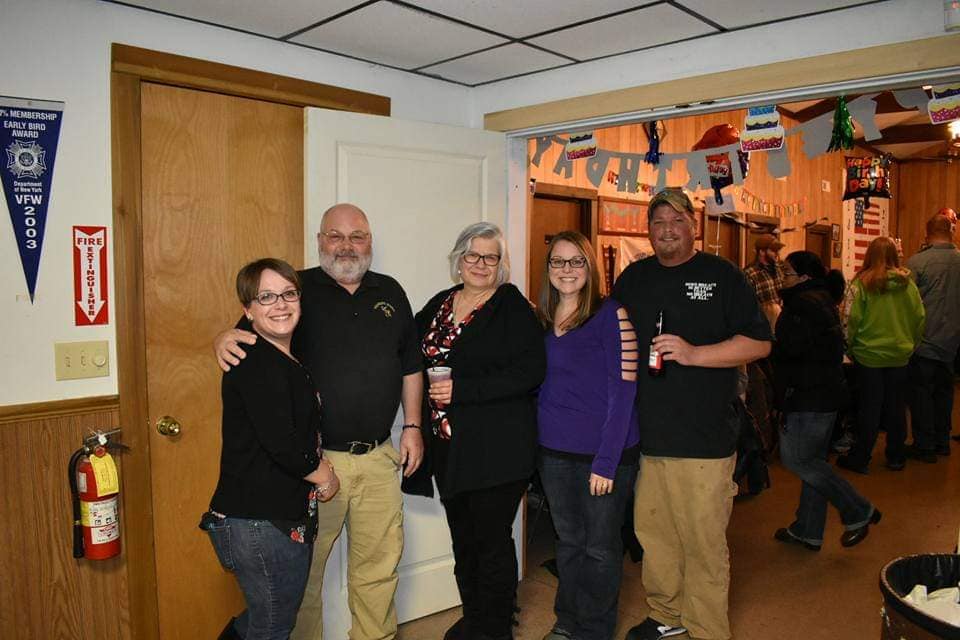 "My parents still live in my childhood home and my baby brother lives right around the corner from them. We are all very close."
When she's not working, Meghan enjoys being outside.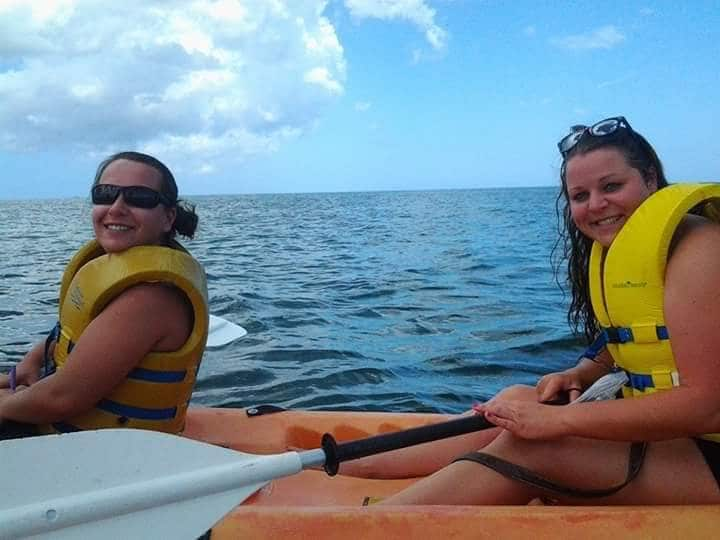 "I like kayaking, gardening and spending time with my 4.5 year old Rottweiler, Roxie. She's my roommate," Meghan said laughing.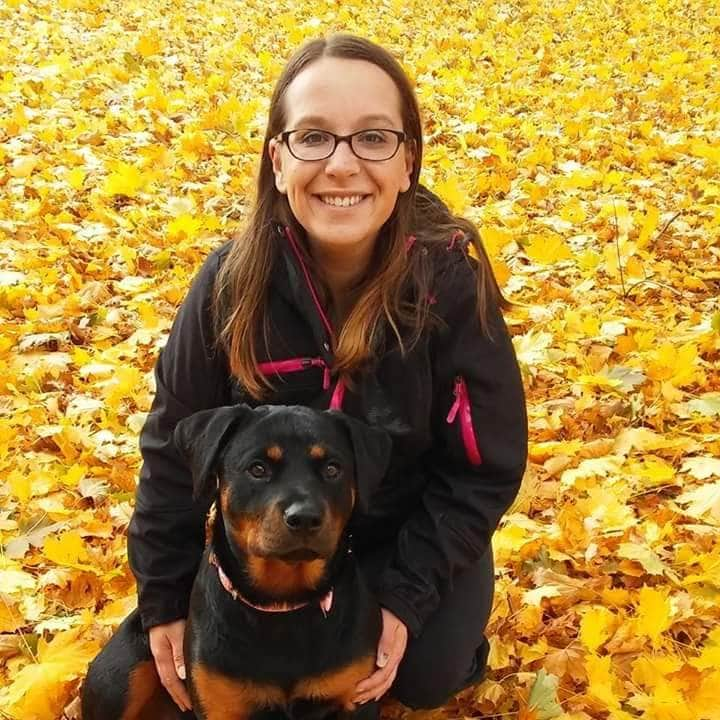 When it comes to her time at West Herr, Meghan is thankful to many, but two people in particular have impacted her the most.
"Bob and Scott Bieler. Learning under Bob in the beginning was obviously fantastic. He taught me so much about how to treat the customer and handle the business the right way. Scott has just been wonderful to me. I've had a really tough year personally and he's been there through thick and thin to talk to me and try to help whenever I need it."
Back in April, Meghan lost her Aunt to cancer.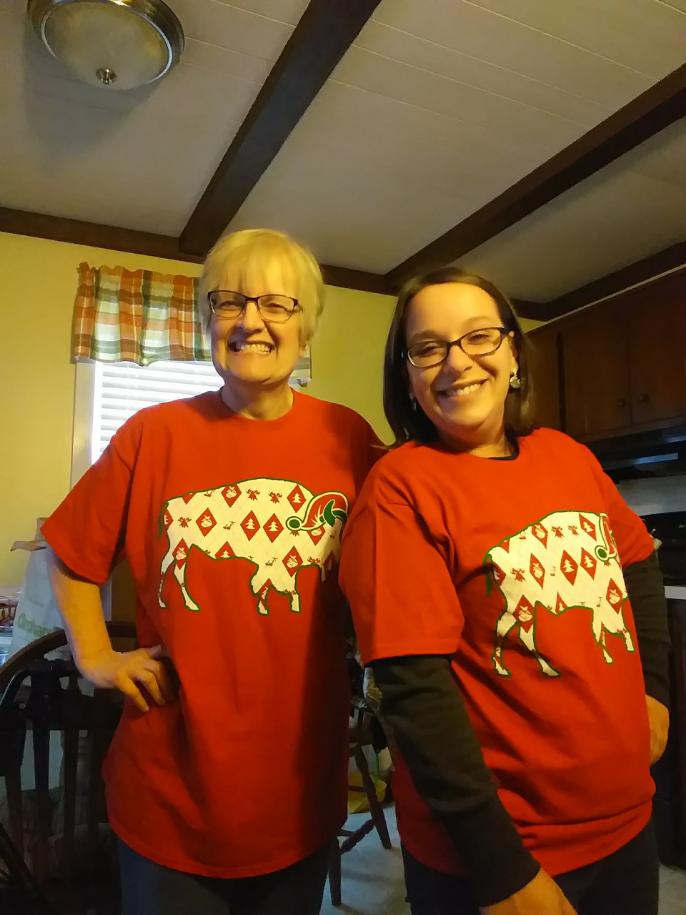 "We were extremely close. She was like a second Mom to me. She had been fighting it for a long time and when we were off of work due to COVID, it actually allowed me to spend her finals days with her. That's something I'll always be thankful for."
With all that has gone on in 2020 with COVID and losing her Aunt, Meghan has taken on a new perspective on life.
"If 2020 has taught me anything it's this… if you want to do it, do it. If you want to go somewhere, go somewhere. If you want to speak to someone, call them, or stop by and say hi. You never know what anything will be. Find that work/life balance. Just do it and live the best life you can."