West Herr Wednesday: Matt Wilkins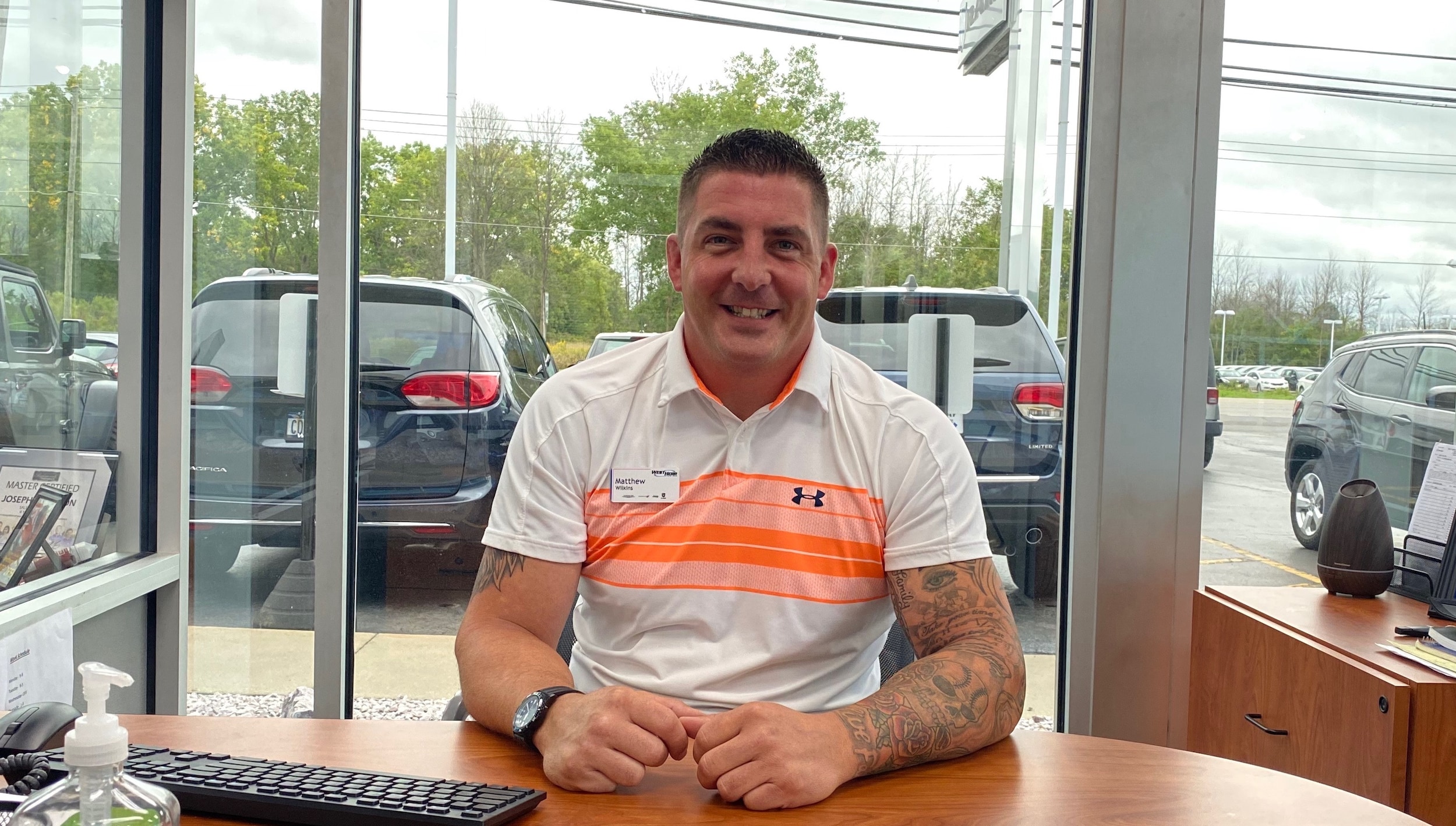 For this week's West Herr Wednesday, we visited West Herr Chrysler Dodge Jeep RAM of Lockport to get to know Sales Consultant, Matt Wilkins.
Matt was born and raised in Medina, spending time in and out of the auto industry before ending up at West Herr.
"I actually started years ago at Daniels of Albion before going into Field Operations with Time Warner and then Direct TV/AT&T. Eventually I ended up at Bidleman Chevrolet, who bought out Daniels and that's where I was until the pandemic hit."
Matt ended up hearing from West Herr on LinkedIn and the rest was history.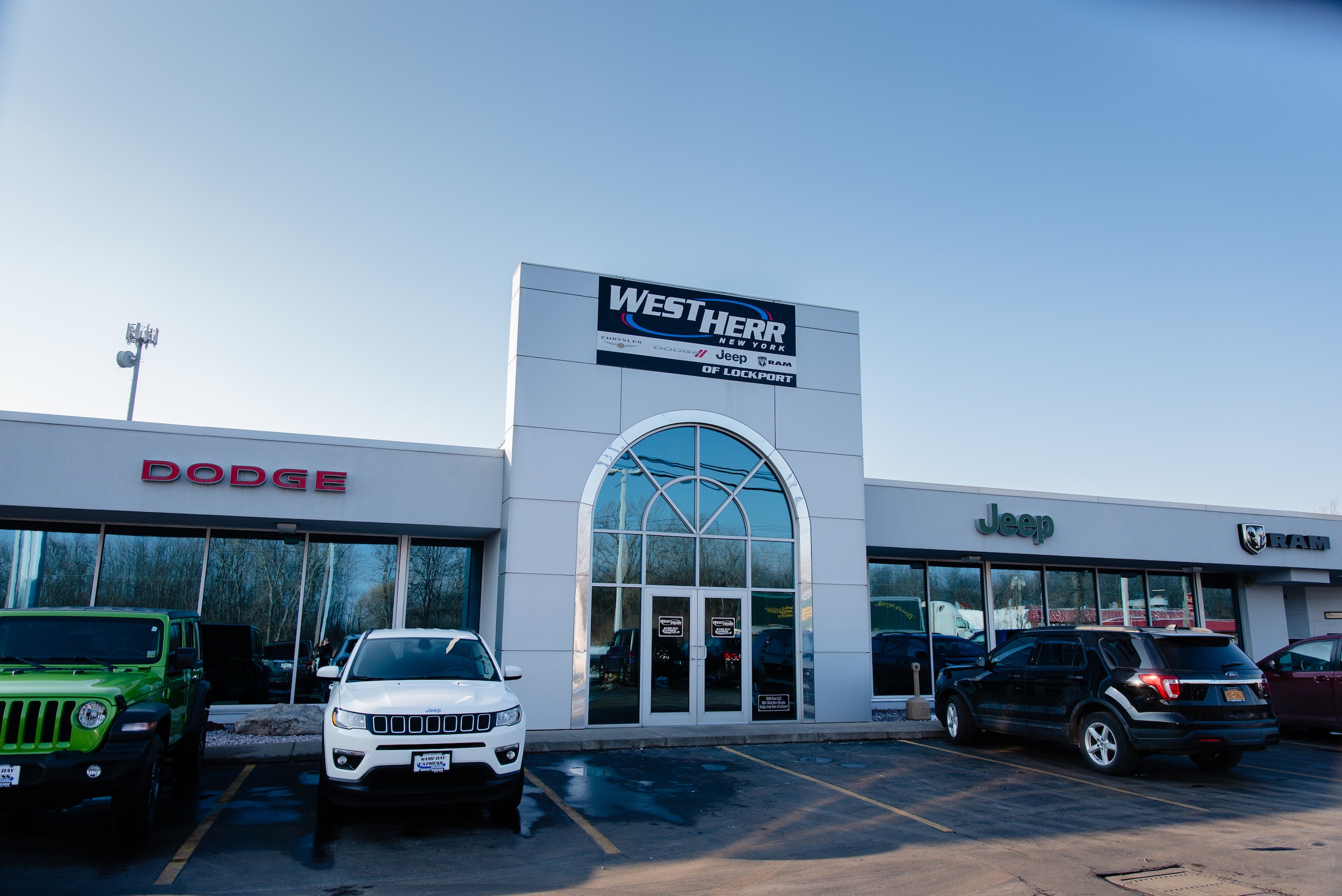 "I met with the CDJRL General Manager, Ben MacDonald and he explained to me all that West Herr had to offer. I ended up starting in June."
Now with West Herr for several months, Matt has already noticed several things he really enjoys about the company.
"The atmosphere. Everyone's very down to earth and always ready/willing to help. The owners even came in and took me to lunch after I had been here for a couple months. That says a lot."
When it comes to his future at West Herr, Matt has a goal he'd like to work towards.
"I definitely want to continue to grow and have success in sales, first and foremost. Down the road though, if the opportunity presents itself, I'd love to be a General Manager one day. Of course, taking the proper steps to get there, whether that be as a Sales Manager or in F&I."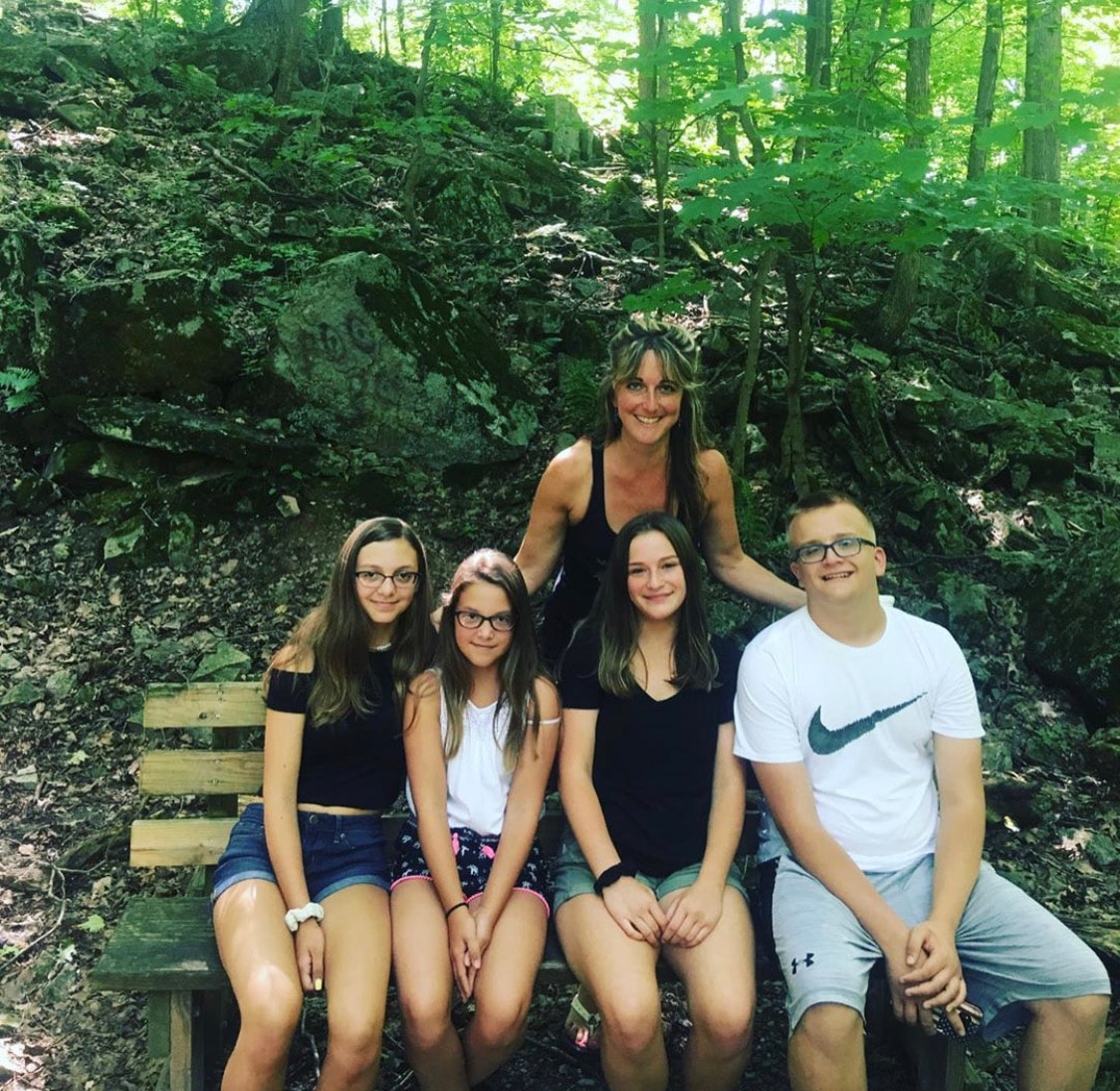 On the personal side of things, Matt has a family he loves spending time with.
"I have two girls from a previous marriage and then my fiancé has a son and daughter from a previous relationship as well. We were supposed to be getting married in December, but due to COVID had to push the wedding back a bit."
Matt and his kids love bonding over their love for the Buffalo Bills.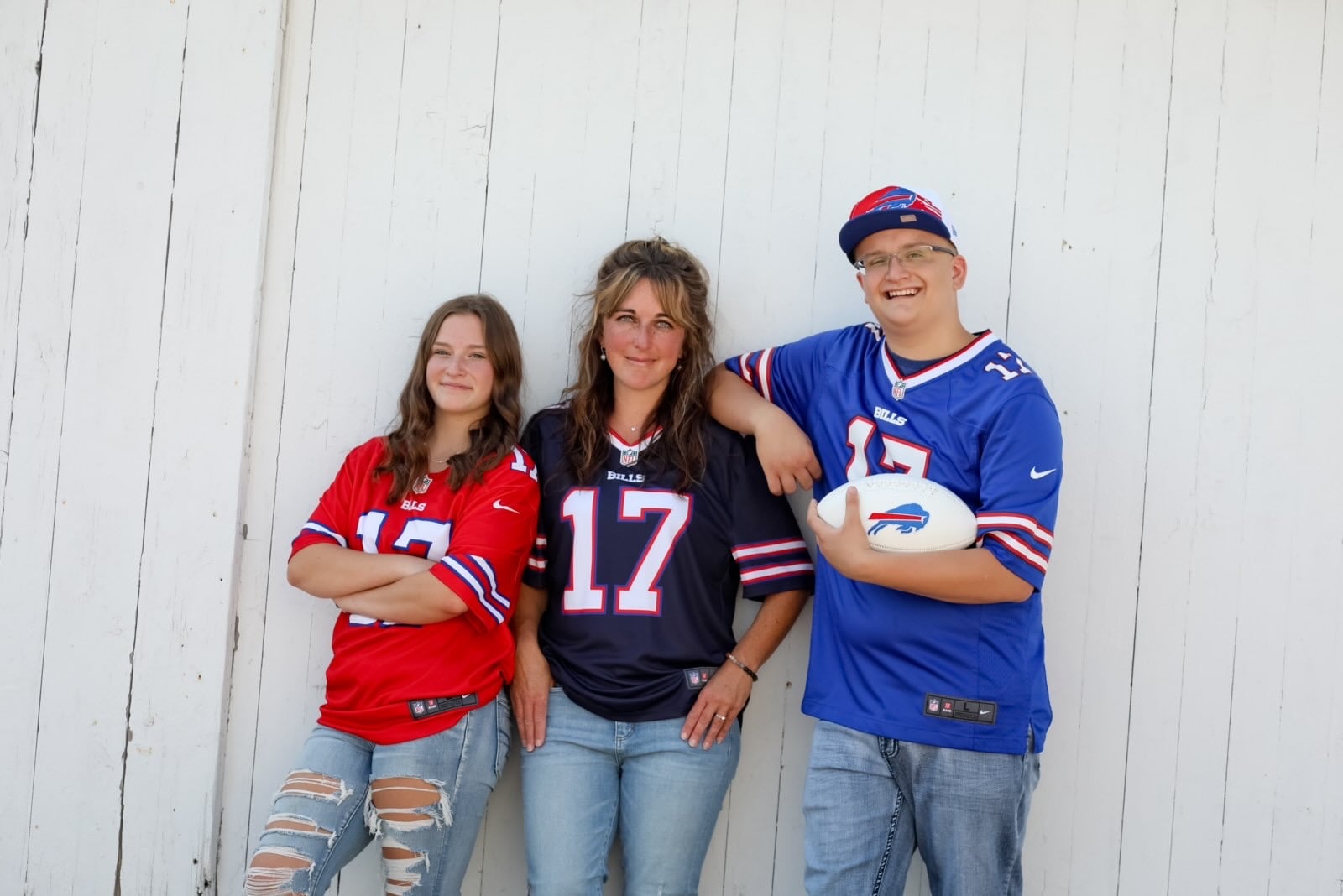 "I love taking them to games and autograph signings. My stepson is an absolute fanatic. We joke and call him the, "Rain Man of the Bills" because he knows all their stats and details about their contracts… it's awesome."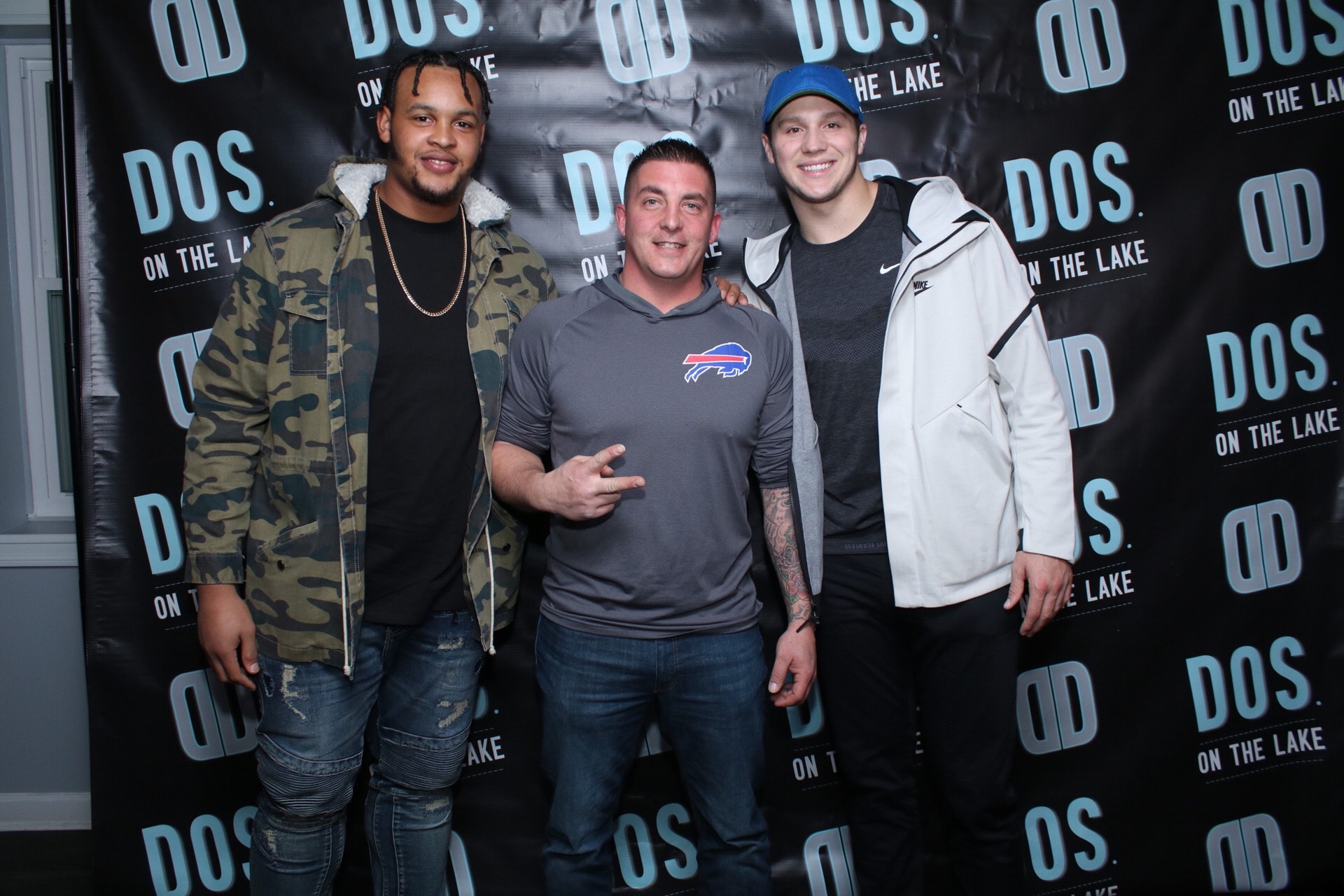 Matt also enjoys getting outside in his free time.
"I'm a big fan of fishing and spending time on my friend's boat. Also doing landscaping and gardening around the house. Lastly I really enjoy woodworking."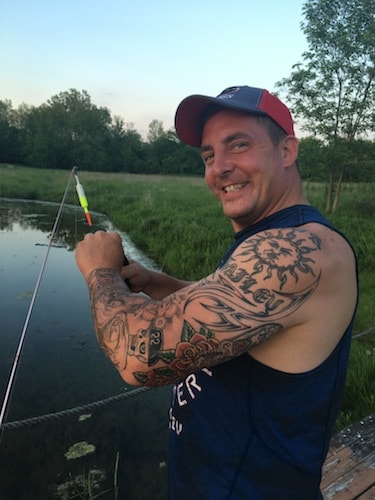 While Matt hasn't been with West Herr too long yet, he is thankful for those that have helped him thus far.
"Specifically, my GM, Ben. He has done a lot for me already and I am grateful for that."