West Herr Wednesday: Jessica Dick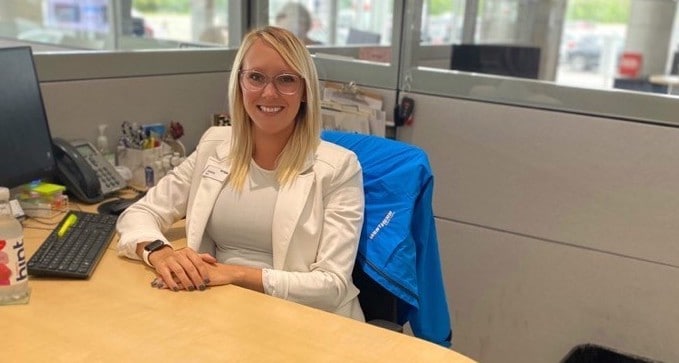 For this week's West Herr Wednesday, we visited Toyota of Orchard Park to get to know Sales Consultant, Jessica Dick .
Jessica was born and raised in the Northtowns in the Buffalo area.
"I moved away for a few years for my last job, but couldn't wait to come back. I plan to stay in the area for the rest of my life."
Jessica's entire family, with whom she is very close, lives locally as well.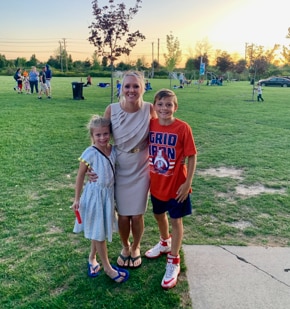 "We are pretty small. There's only 10-11 of us total, but we are super close. My little cousins who are 7 & 10 are basically my own kids. I'm also best friends with my grandparents."
Prior to working at West Herr, Jessica was in the insurance industry.
"I worked at Geico and really enjoyed my job and the company. It wasn't until some friends of mine who worked at West Herr, told me about all the opportunities, that I decided to make the change."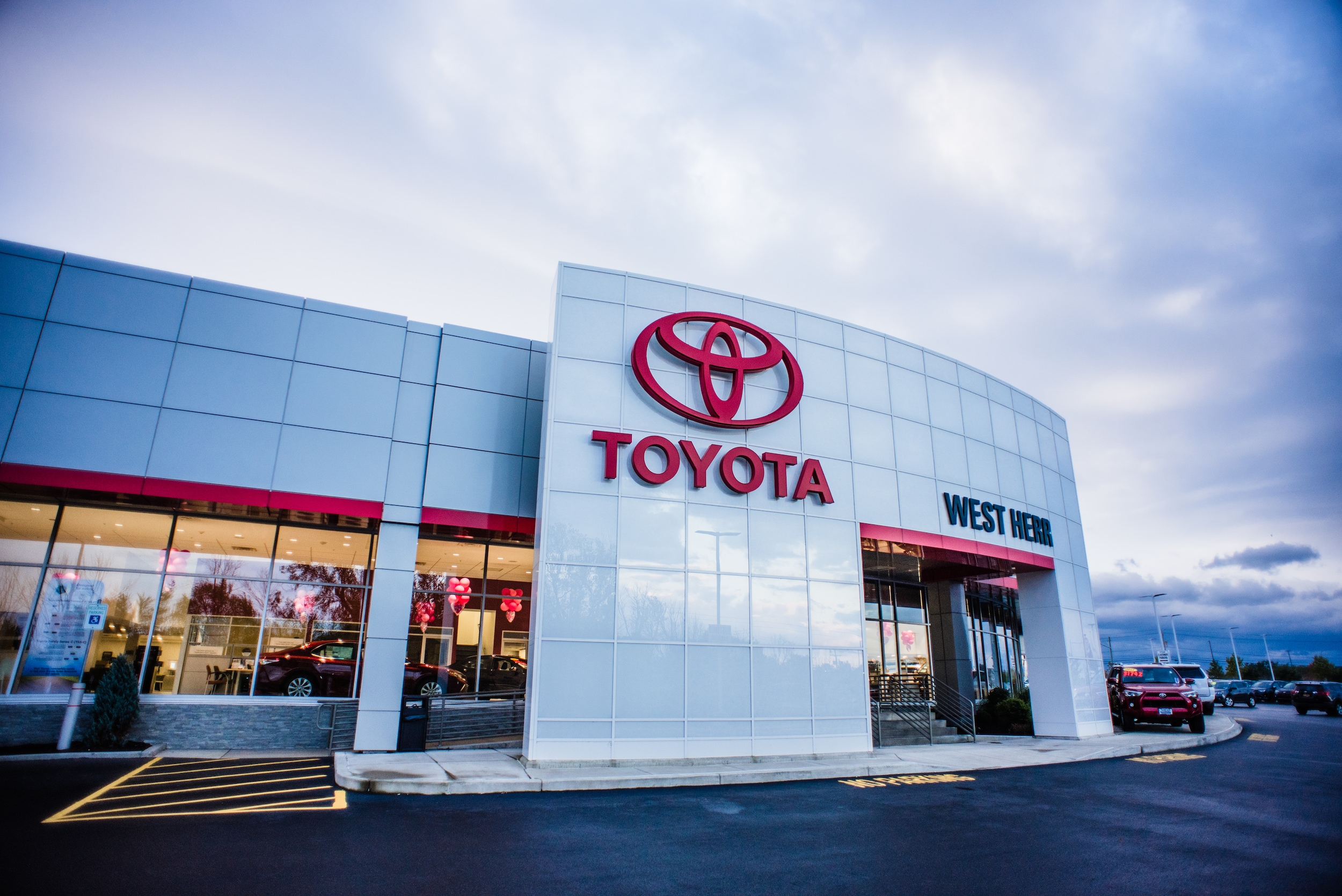 Jessica joined the team in January and it has certainly been an interesting start.
"I started right before Covid, so I got my training in and then was selling remotely for a while."
Part of what she has enjoyed about working at West Herr, stems from how things have been handled during this pandemic.
"Being so new to the company, it was amazing to see how much they took care of everyone and how they wanted to make sure we felt comfortable and safe returning to work. It's scary enough making a career change let alone having to do it with all of this going on. This just showed how great the people I work for are and their principles."
Jessica has also enjoyed getting to know the people she works with.
"The atmosphere and my co-workers in general have been great. It's one thing to want to succeed for yourself, but when everyone around you wants you to succeed as well… it's hard to beat a place like that."
In terms of her future at West Herr, Jessica has goals in place.
"Being so new to sales, I want to really nail down the position and learn all there is to it. After that, I'd love to be able to get into finance as that was one of the areas of growth that intrigued me right when I started. From there, we will see where my career path takes me."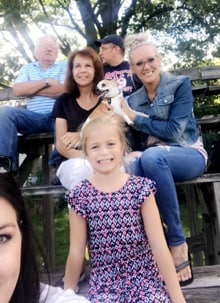 Outside of work, Jessica enjoys spending time outdoors.
"Anything outside really. Bonfires, camping, hiking, ATVing and fishing. I love it all."
She also has a 6 pound Chihuahua.
"He is an SPCA rescue and his name is Mylo with a "y." The girl working spelled it wrong on his certificate and it just sort of stuck," Jessica said laughing.
When it comes to those who have helped her most during her transition to West Herr, Jessica said it's been a true team effort.
"Truly the whole store has been there for me. A couple people that come to top of mind though are Alanna Zimmerman and Veronica Lorenz Waring. They've been there to answer any questions I have, but also guide me. In this industry, it's easy to have highs and lows, but they've been there to keep me level headed and make sure my eyes remain on the prize."