West Herr Wednesday: Mark Reussow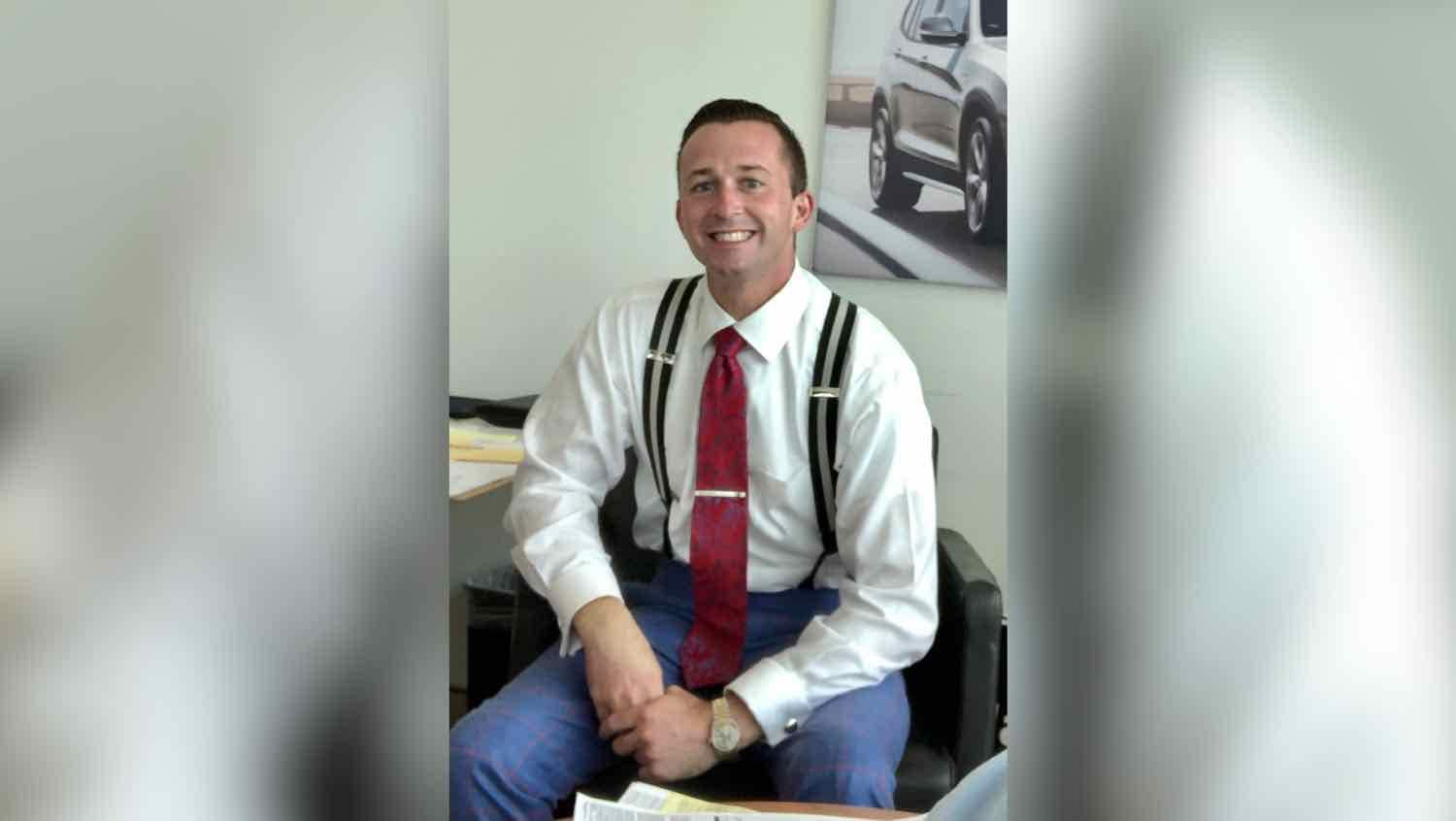 For this week's West Herr Wednesday, we stopped by BMW of Rochester to get to know Sales Consultant, Mark Reussow.
Mark grew up in Wayne County in Rochester.
"I went to school at Gananda before attending culinary school at Johnson & Wales. I got my associates degree in culinary and then went for business/entrepreneurship."
After school, Mark started in the restaurant industry.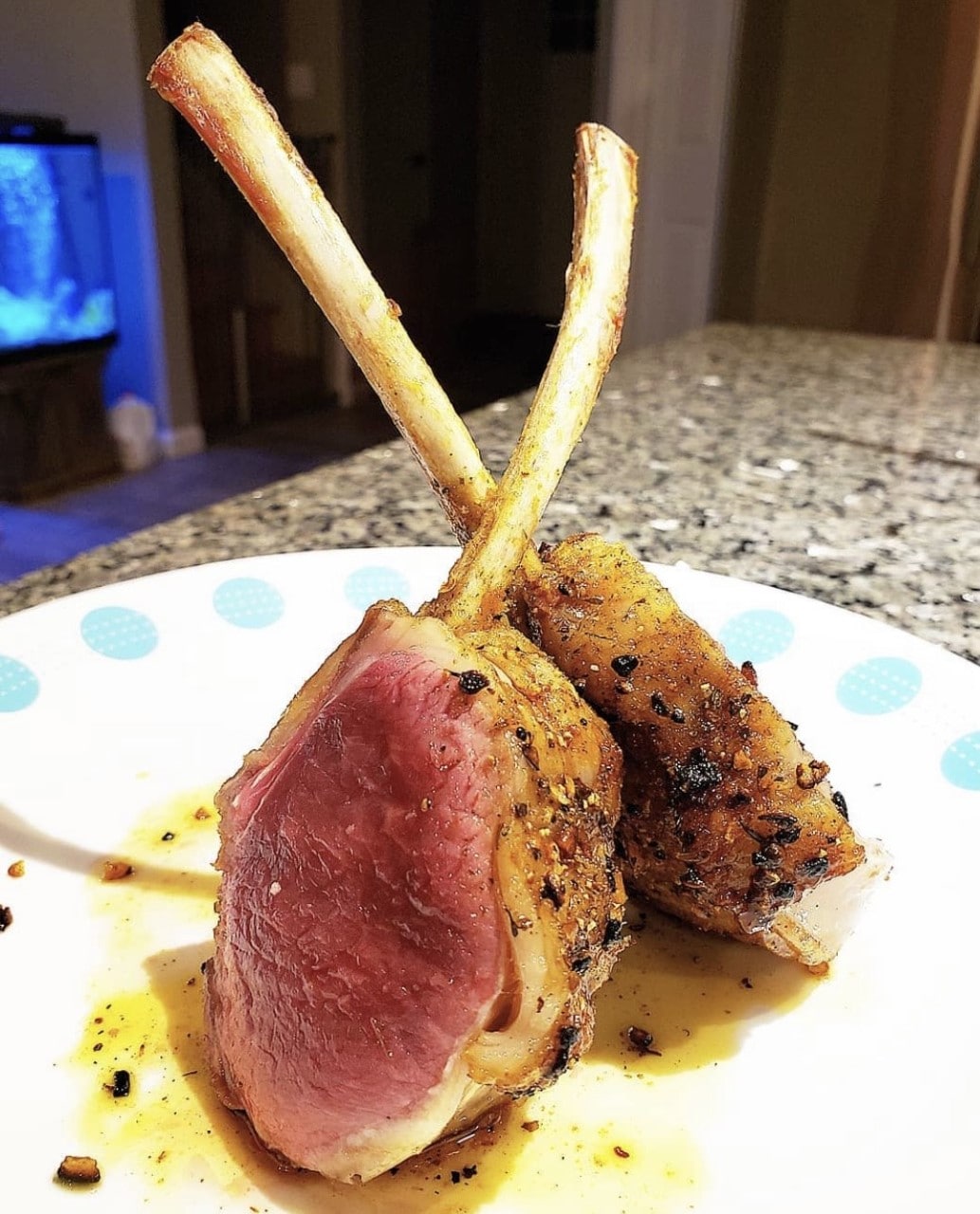 "I was waiting tables and cooking, but got out of the cooking side of it because I did not enjoy the hours."
Mark realized he preferred to be in front of the scenes and was approached about switching over to sales.
"At first I said no way, but eventually I caved."
In 2010, Mark made the career change.
"I started at Auction Direct and then moved over to Marina Auto, before ending up at Dorschel."
Mark was then recruited to join the West Herr family.
"I ended up getting a message on LinkedIn. I wasn't really looking to make a change, but once I did my research I realized West Herr's values exceeded even my expectations."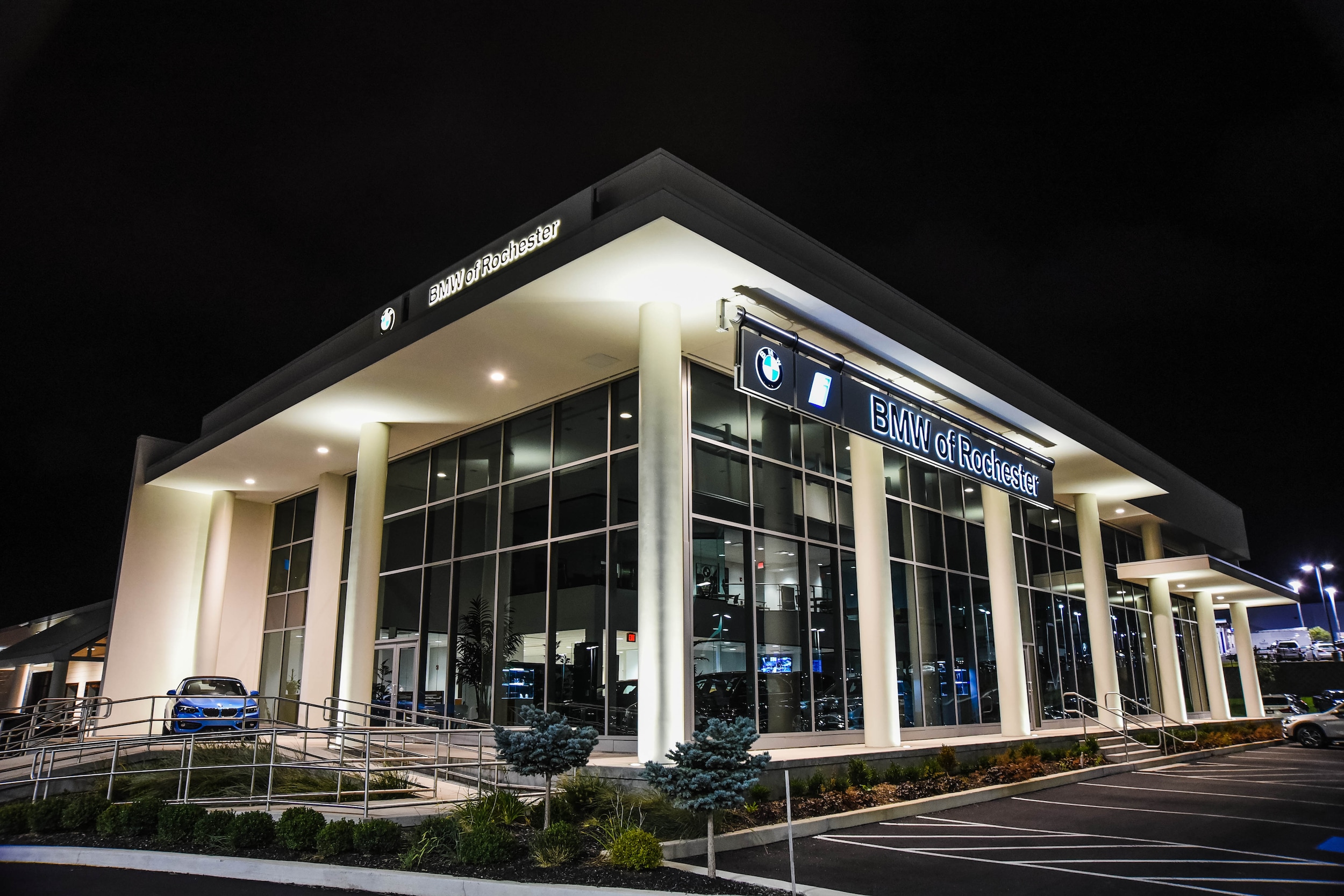 Mark ended up joining the BMW store a couple of weeks ago, but has already discovered several factors he very much enjoys.
"First off, the ability to sell so many different brands, which allows me to help a lot of different people. That's my favorite part about selling, helping others."
Mark is also enjoying the way employees are treated at West Herr.
"The employer/employee relationship here is special. It's very unique and truly like a family."
When it comes to his future in the auto industry, Mark his big plans.
"One day, I would love to own my own dealership, but I am not quite there yet. For now, I want to just grow with the company in sales and show them what I am capable of."
Outside of work, Mark has several hobbies/passions.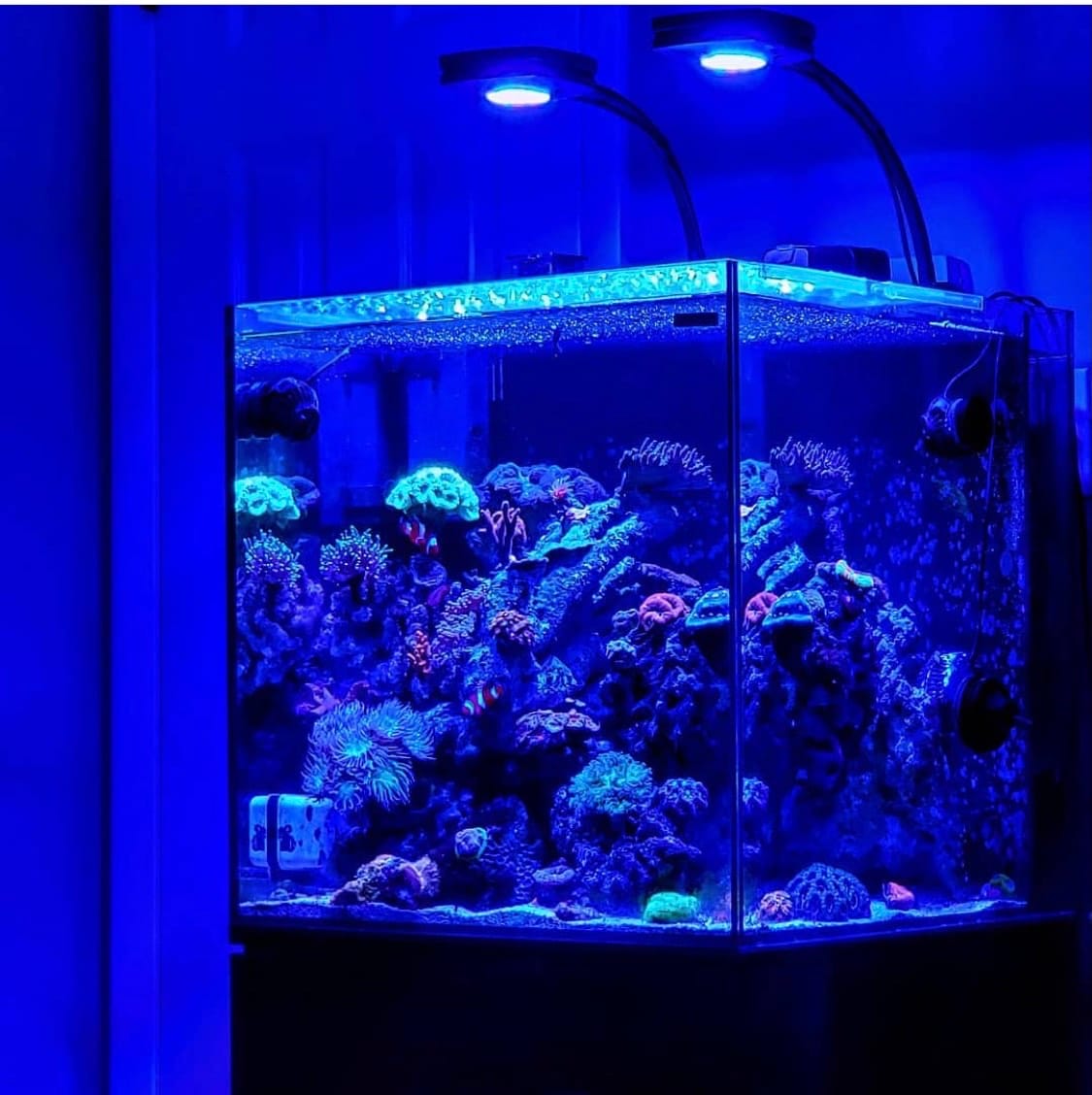 "One of my favorite things to do outside of work is admire my saltwater reef aquarium. I also enjoy animals, getting my hands dirty working on cars, cooking and photography. I also enjoy relaxing at my families cottage on Seneca Lake and going out on our boat until the sun sets."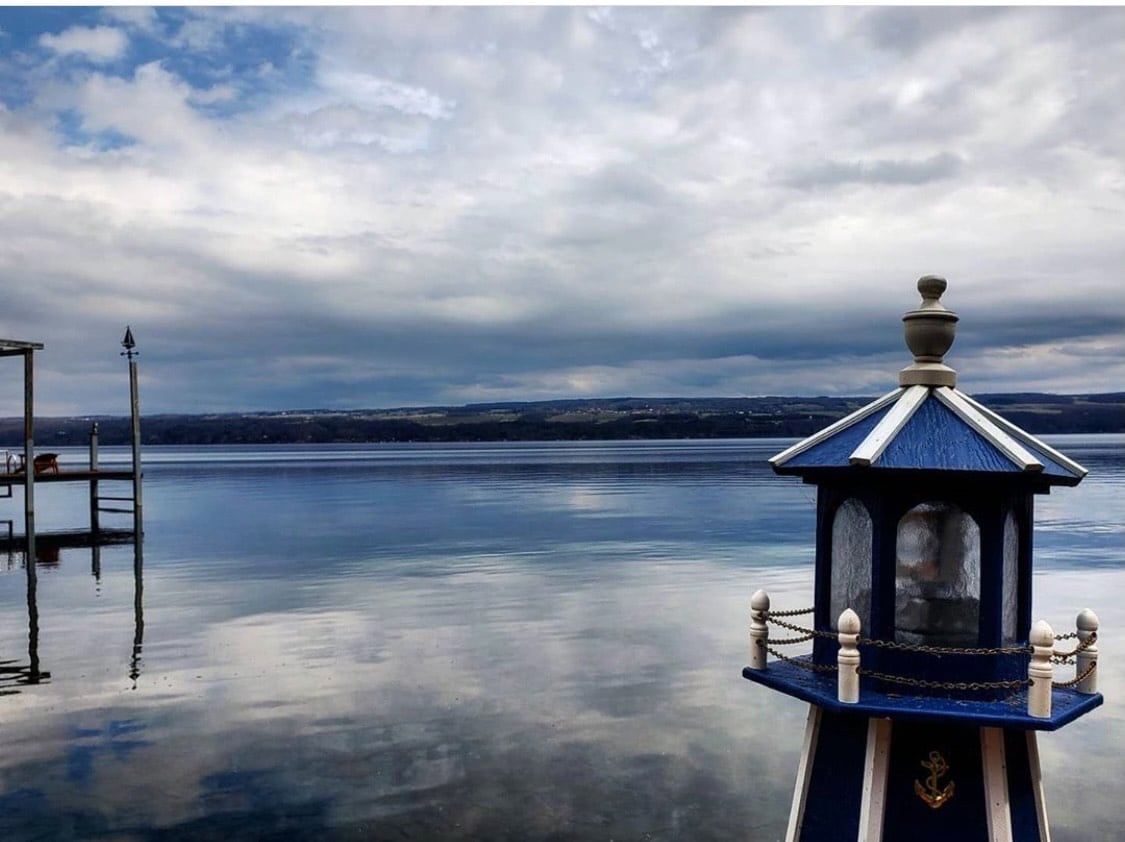 Mark also has a passion for philanthropy.
"I love volunteering my time, but the most important organization that needs support is the American Foundation for Suicide Prevention. My goal is to raise $10,000 for that organization."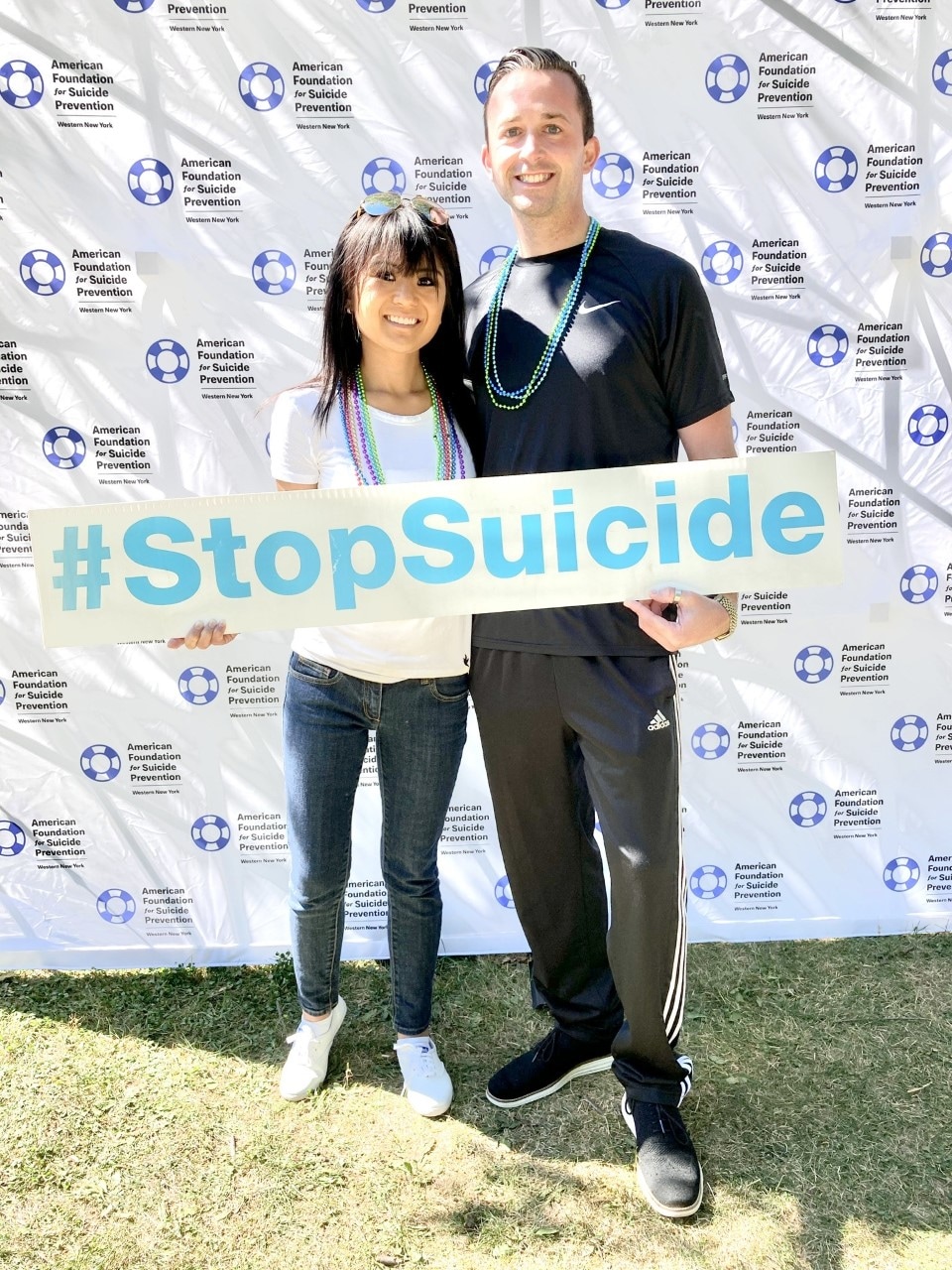 Mark also has a very special way he likes to relax in his free time.
"I love spending time in my home movie theater room. My favorite movie to watch is 'The Italian Job' — Honestly it's one of the reasons I became hooked on the MINI, which in turn led me to BMW."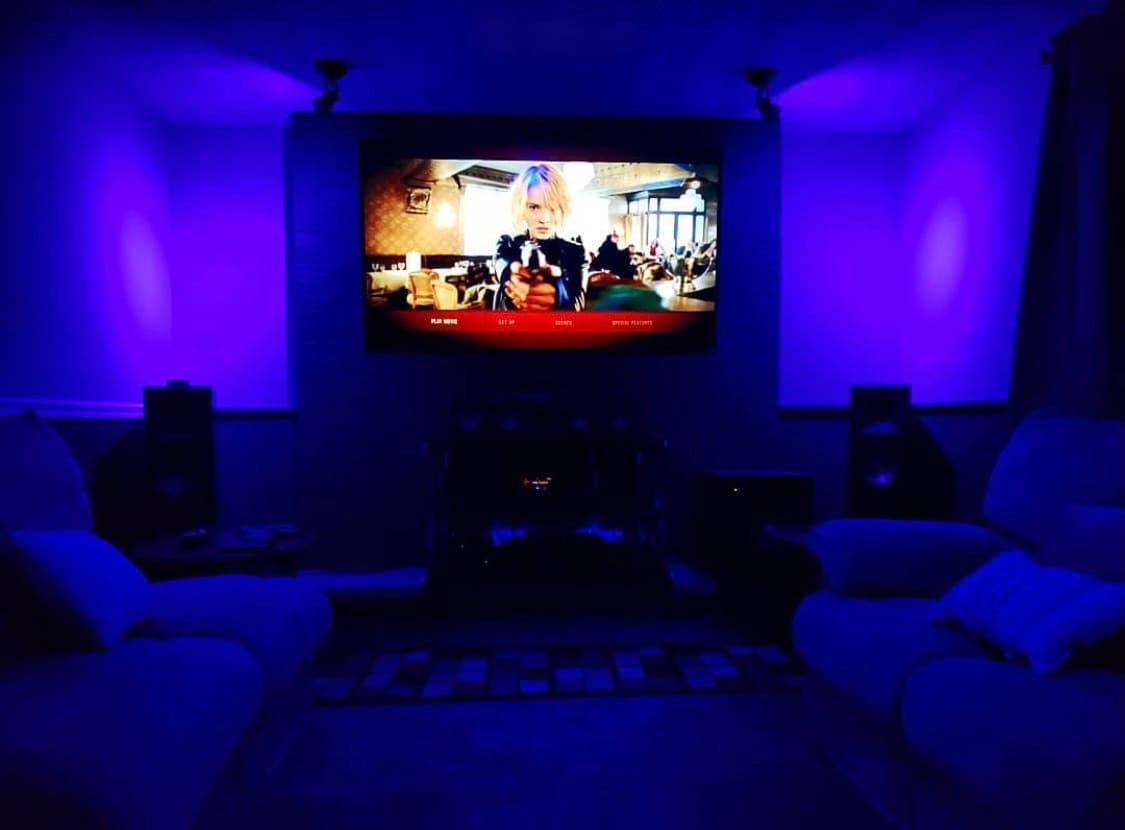 When it comes to someone who has gone above and beyond to help Mark get adjusted to West Herr, one co-worker sticks out.
"Connor Seweryn. He's showed me the ropes and made sure I don't fall behind. It's been very much appreciated."
Mark has also had support at home during his transition to West Herr.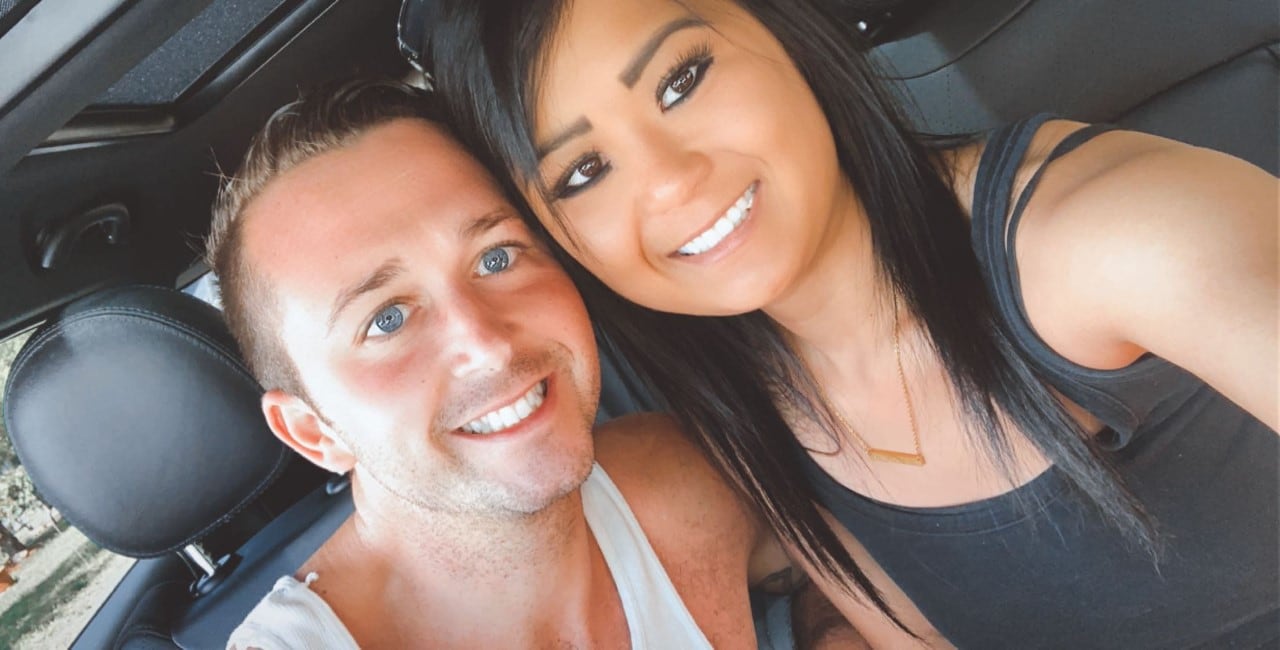 "I'd like to mention Elizabeth Nojay. She's been my biggest supporter and helped me make this transition possible."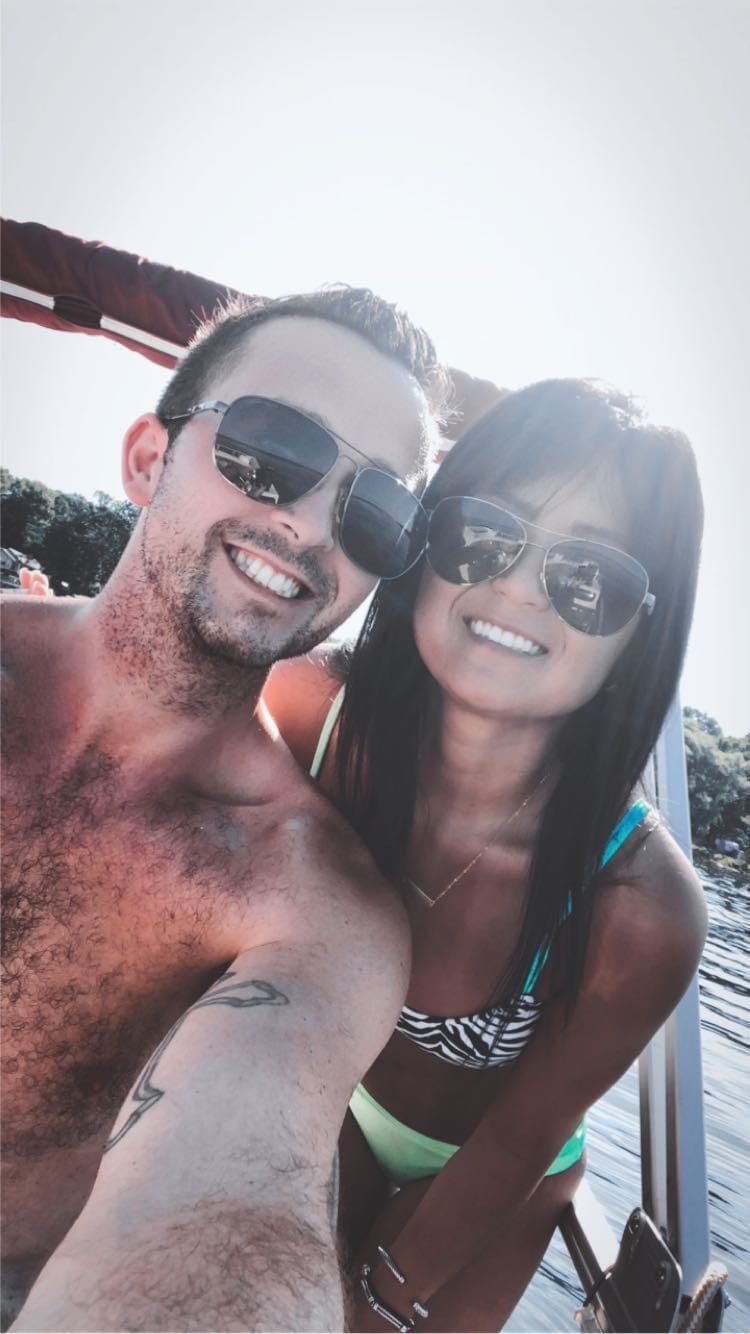 While Mark is new to West Herr, he has several goals he'd like to achieve going forward.
"My goal is to change the way people buy cars. I want to make it so easy that people don't even have to come into the dealership. I also want to help the company improve as well."
One of those areas Mark believes he can help is in personal branding.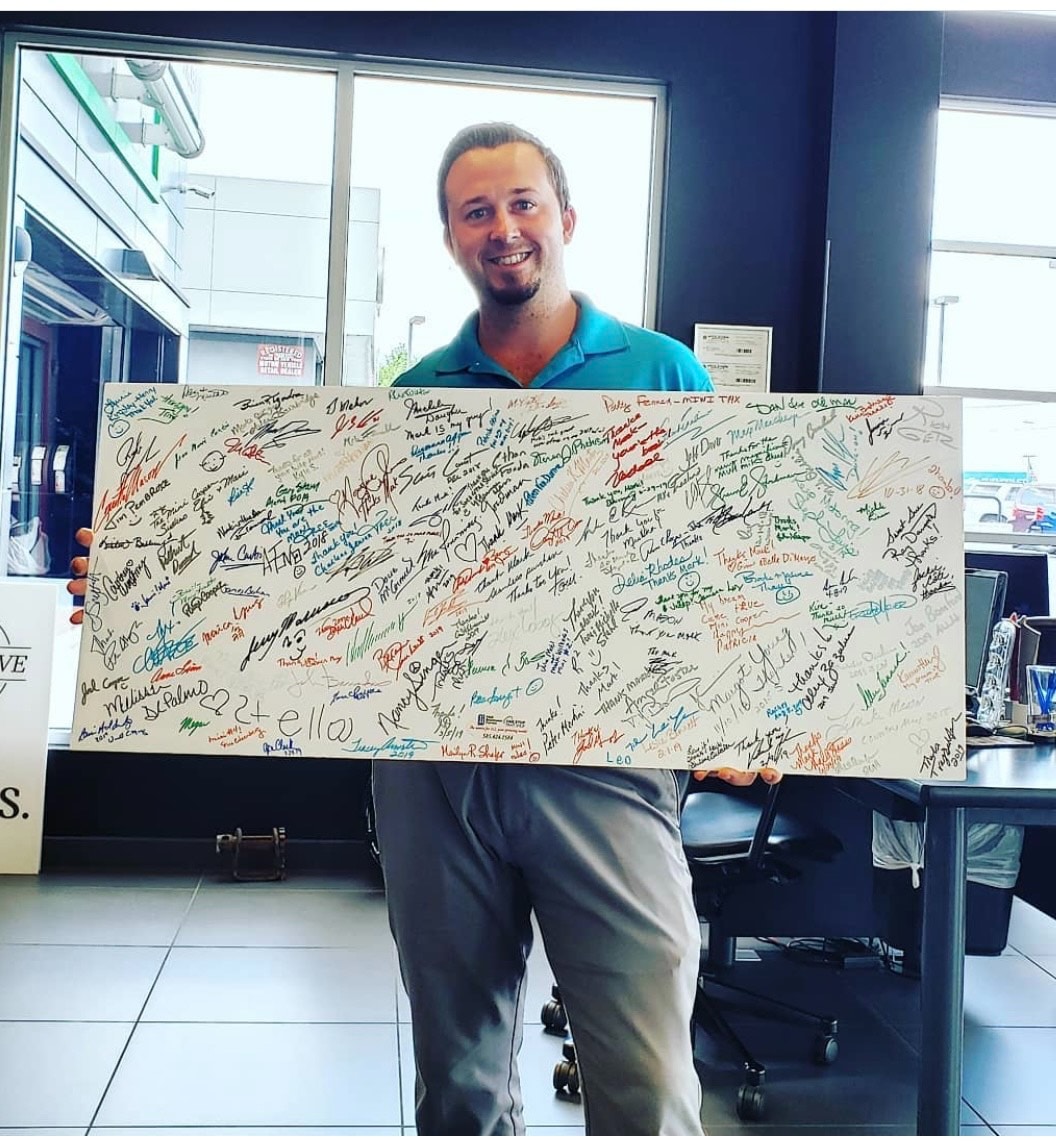 "When I developed my own brand, I became something bigger than just myself. I became #MarksMyCarGuy, because that's what my friends and family called me. The hashtag started just two years ago and I legally incorporated as MarksMyCarGuy Inc. back on September 9, 2020.
People want to buy cars from people they know and trust, it's why a personal brand is so important."