West Herr Wednesday: Bob Burden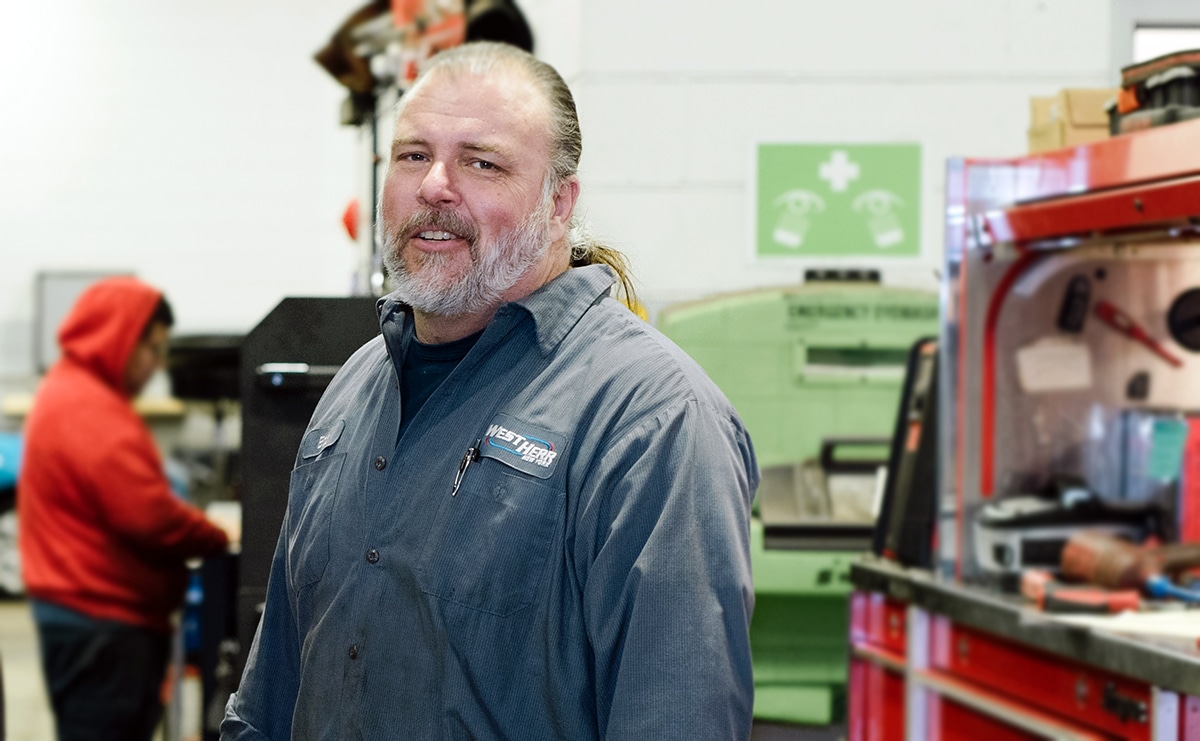 This West Herr Wednesday, we stopped by our service department at West Herr Subaru to get to know Technician Team Leader, Bob Burden !
Bob got his start in the industry about 33 years ago, and has always had a love of cars and tinkering. After attending MCC, Bob began an apprenticeship at a Rochester Toyota dealership and stayed with the company up until four years ago when he made the switch over to West Herr. Our Service Director, Tom Druzynski, knew Bob and recruited him to come work at our Subaru store. Although Bob sometimes misses the Toyota brand, he really enjoys the reliability and simplicity the Subaru brand has to offer.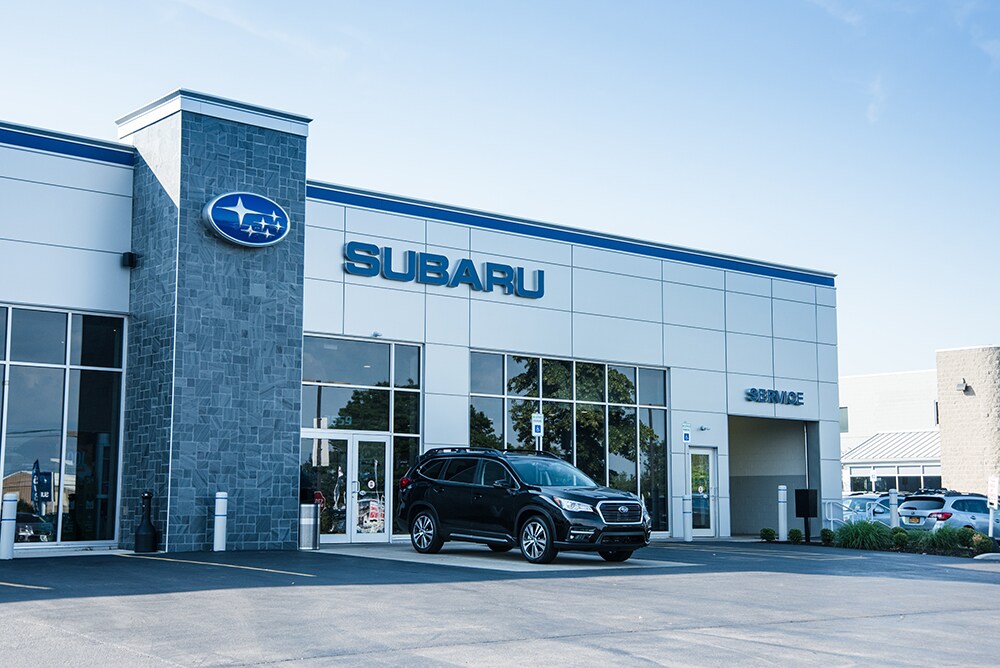 We asked Bob what his favorite part of his position is, and he responded "What I enjoy most about my position is being able to mentor and support both up and coming technicians and experienced technicians. It's nice to be able to impart my wisdom on other team members and always work toward continually improving our department."
When asked about what he has liked most about working for West Herr as a company, Bob replied "The best part of working for West Herr has definitely been the people. From everyone at the store, to the upper management and Scott Bieler, they truly walk the walk and talk the talk. When you see that style of management coming from the very top of the organization, you know that the company is top notch. Ed Shaffer, Jay Galligan and Tom Druzynski run the department the right way, allowing us to learn from our mistakes and using those experiences to improve the department."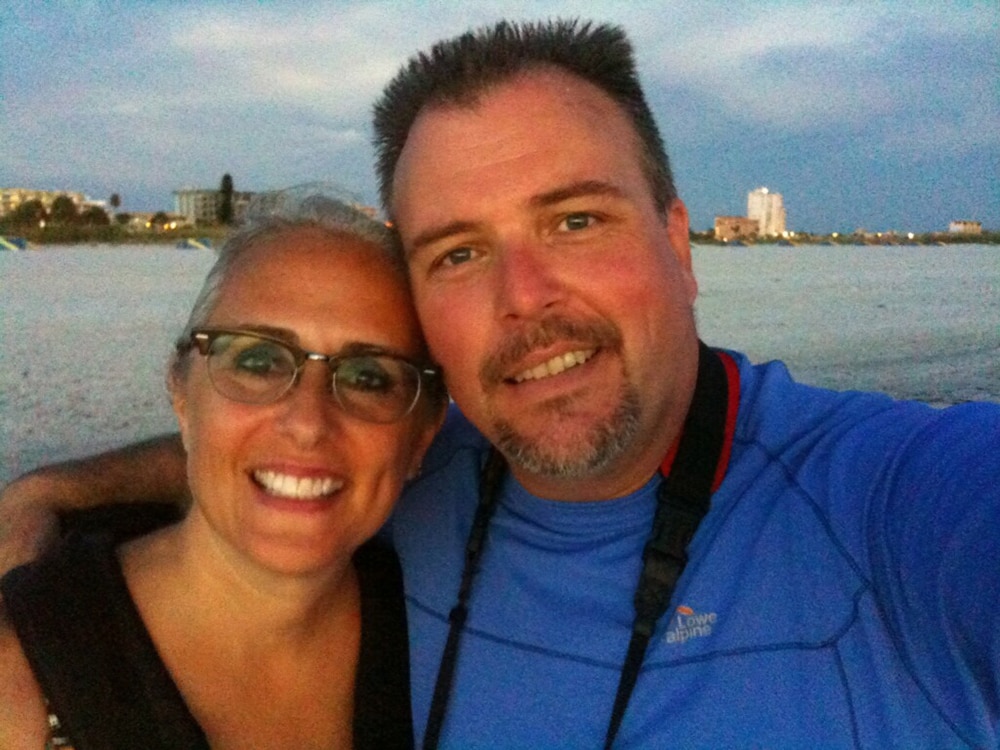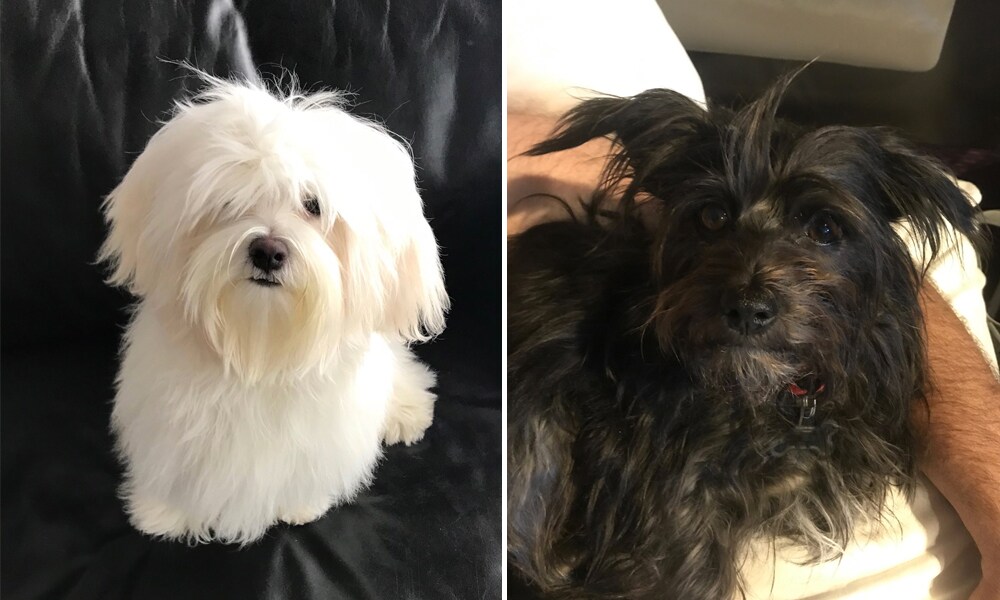 Bob was born and raised in Rochester and had never lived in Buffalo until he started working for West Herr four years ago. He never realized how nice Buffalo was until he moved here and really appreciates how friendly and vigorous in life Buffalonians are. In Bob's spare time, he and his wife, Lisa, enjoy working on their house and 25-acre property. Bob and Lisa also have two four-legged family members, a Maltese named Pascale and an Affenpinscher named Carmela.
We would like to thank Bob for all of his hard work and dedication to the West Herr family!