West Herr Wednesday: Danielle Muni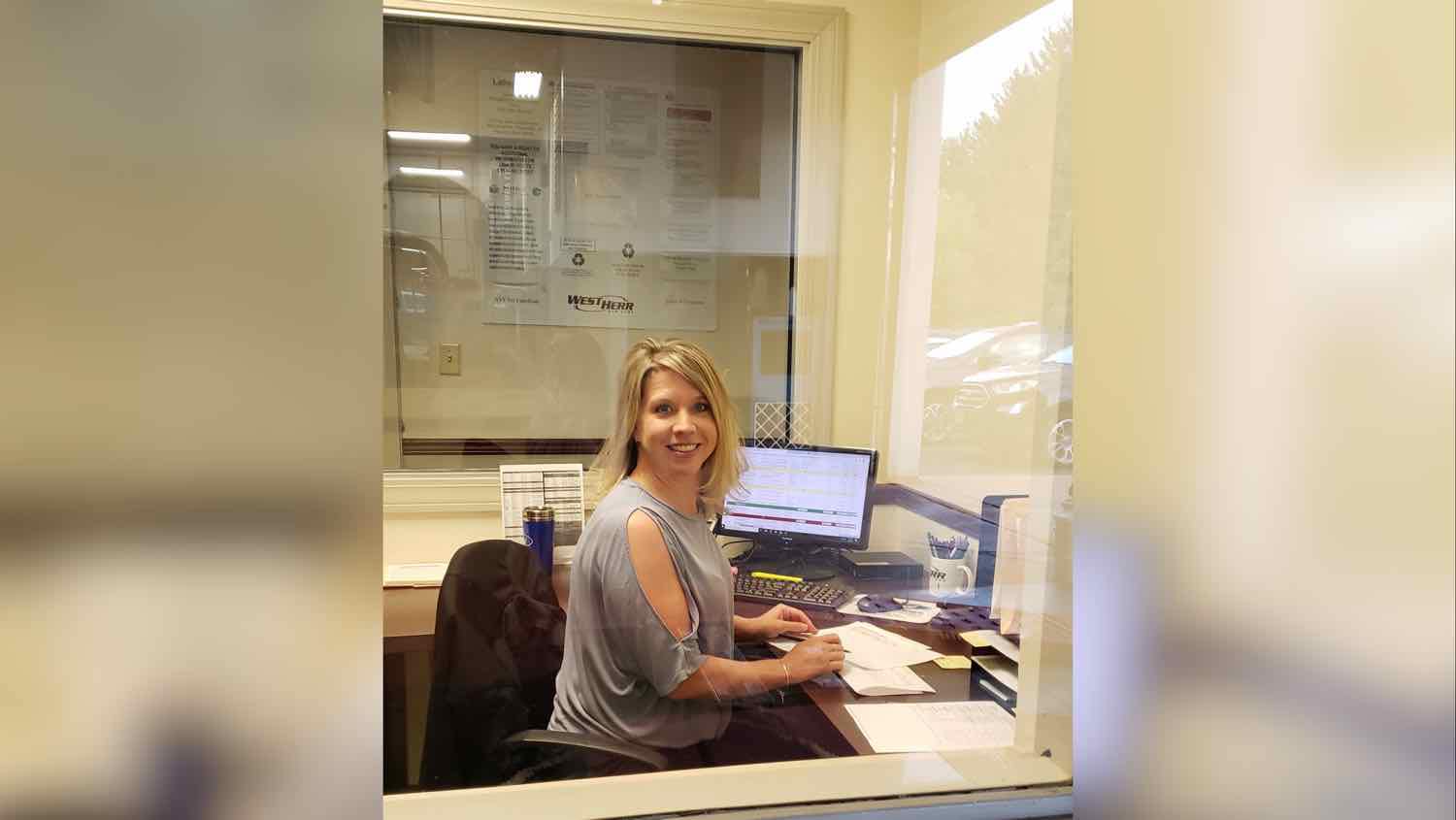 For this week's West Herr Wednesday, we visited West Herr Ford Lincoln of Amherst to get to know Vehicle Exchange Manager, Danielle Muni.
Danielle was born and raised in WNY.
"I grew up in North Tonawanda and now live with my family in the Wheatfield area."
Danielle is married to Ford Amherst, Service Manager, Craig Muni, which was part of the reason she decided to join the West Herr family back in 2018.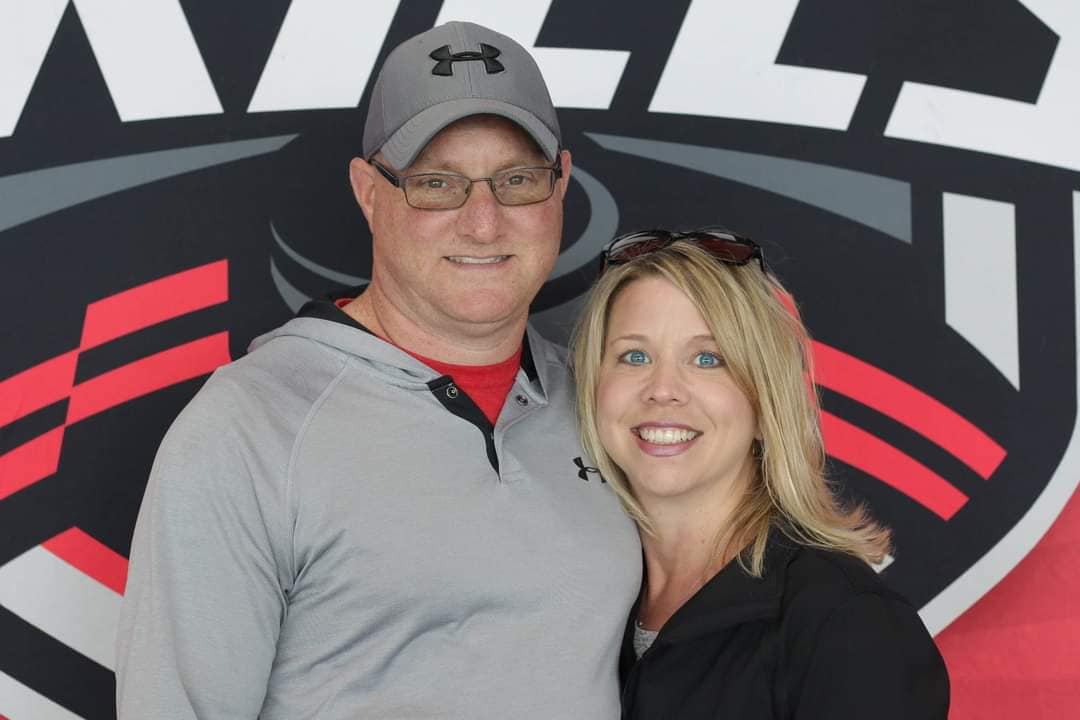 "After 20 years in the medical field, I was ready for a change. Part of the reason I was willing to take the risk of making such a big change, was because I know what a great company West Herr is from Craig. He's always been extremely proud to work there and we've made so many friends from West Herr as well."
When it comes to her favorite parts about working at West Herr, there are a few things that stand out.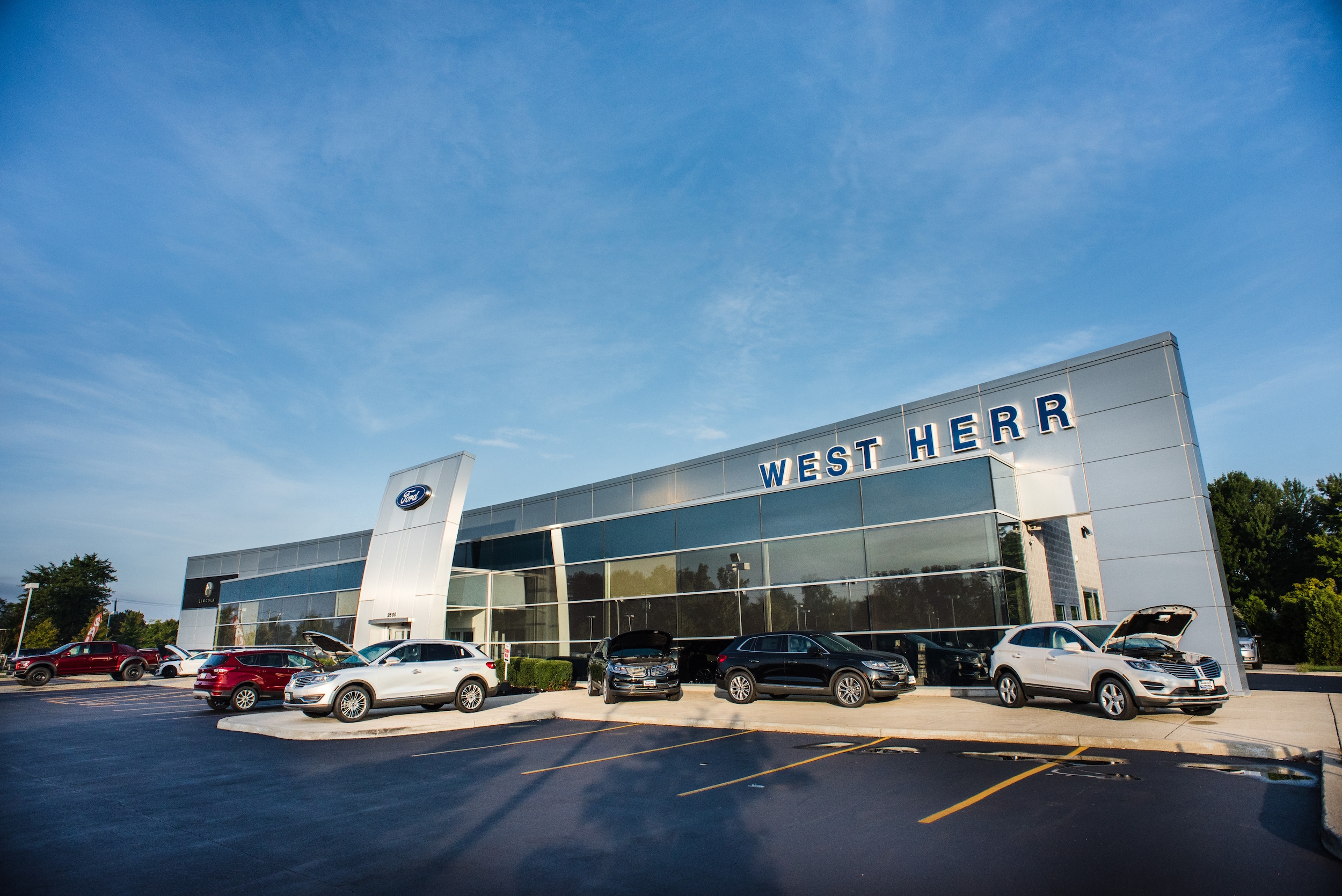 "Getting to work with my co-workers is certainly one of them. In my role I get to work with both sales and service. Everyone works as a team and has been extremely supportive of me. I also love that West Herr goes above and beyond for the customers."
West Herr's active involvement in the community is another factor which drew Danielle to the company.
"Over the years we have volunteered at the West Herr Wishes event as well as the Ride for Roswell. My Mother-in-law is currently receiving treatment at Roswell, so that one hits home for us."
When it comes to her future at West Herr, Danielle is open minded to opportunity.
"Right now I'm very happy with my current role. It is a good fit because of the hours I can work with a busy home life, but in the future I'd certainly be open minded to all of the opportunities for growth that West Herr provides. Possibly on the finance side."
Outside of work, a lot of Danielle's time is spent with her sons.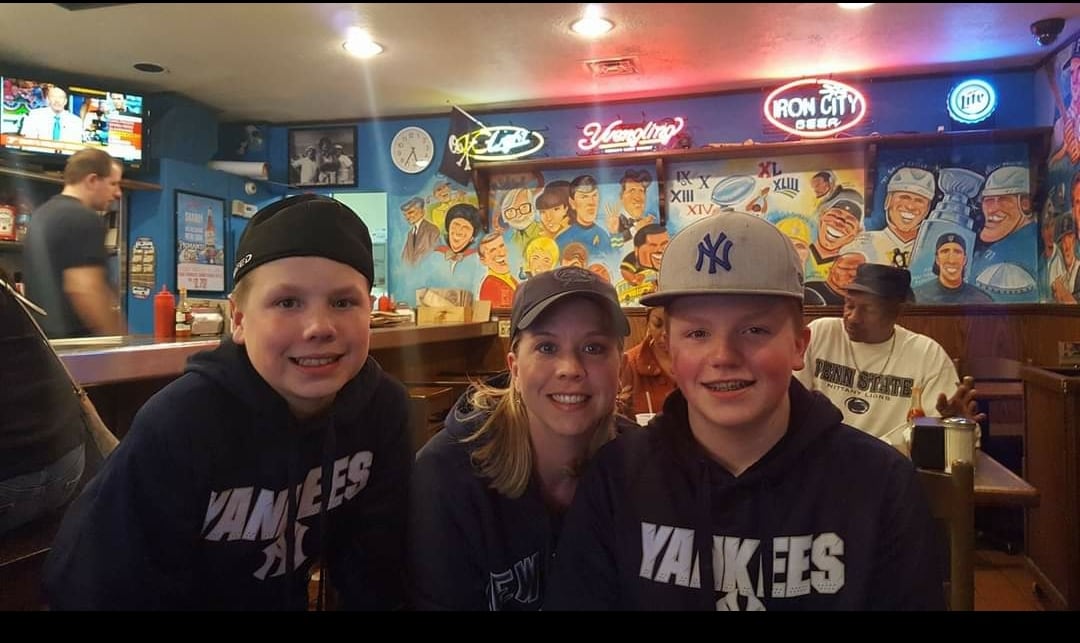 "I have two boys, Zachary and Joey. Zachary is a freshman at Niagara University and Joey is going into his sophomore year at Niagara Wheatfield High School. I am extremely proud of both of them."
Sports play a big part in the Muni household.
"Both boys grew up playing travel hockey and baseball, so we travel a lot for those and I love watching my boys play."
When she's not working, or cheering her sons on, Danielle has a few other hobbies.
"We enjoy golfing together and going on vacation. We also are big supporters of the Bills, Sabres and Yankees."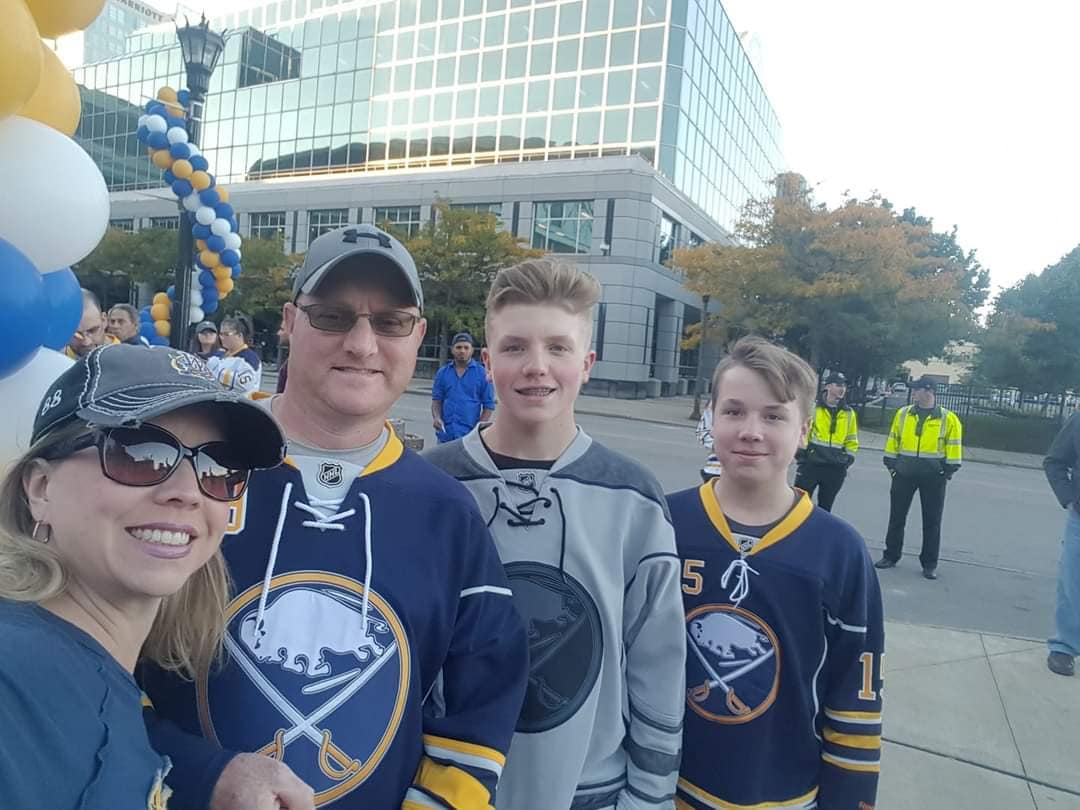 The family also has a four-legged friend.
"We have a mixed breed rescue dog named Buck."
When it comes to the person who has been there for her the most during her time at West Herr, Danielle said one name really sticks out.
"I have received a lot of support from everyone at my store in both sales and service, but Krissy Deneke from our Toyota Orchard Park store really stands out. She holds the same position as me and when I started she showed me the ropes. I owe a lot of my success to her."