West Herr Wednesday: Luke Stewart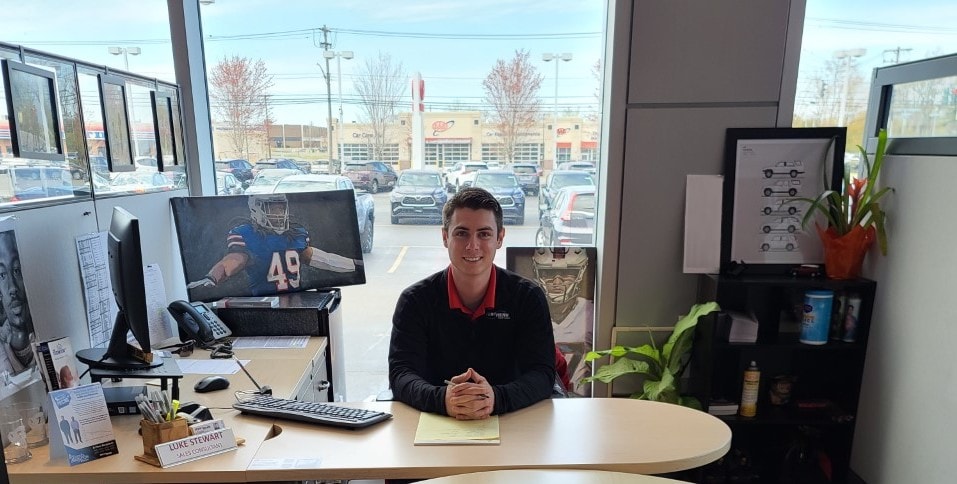 For this week's West Herr Wednesday, we visited West Herr Toyota of Williamsville to get to know Sales Consultant, Luke Stewart.
Luke was born and raised in Tonawanda, graduating from Kenmore East in 2015.
Luke started at another local auto group in sales prior to working at West Herr.
"I was intrigued to explore options in the car business because it offered great opportunity to grow solely from how much effort is invested."
Luke worked with a fellow West Herr employee, Derek Fogarty at his old job.
"When Derek returned to West Herr, we stayed in contact and spoke very highly of working there."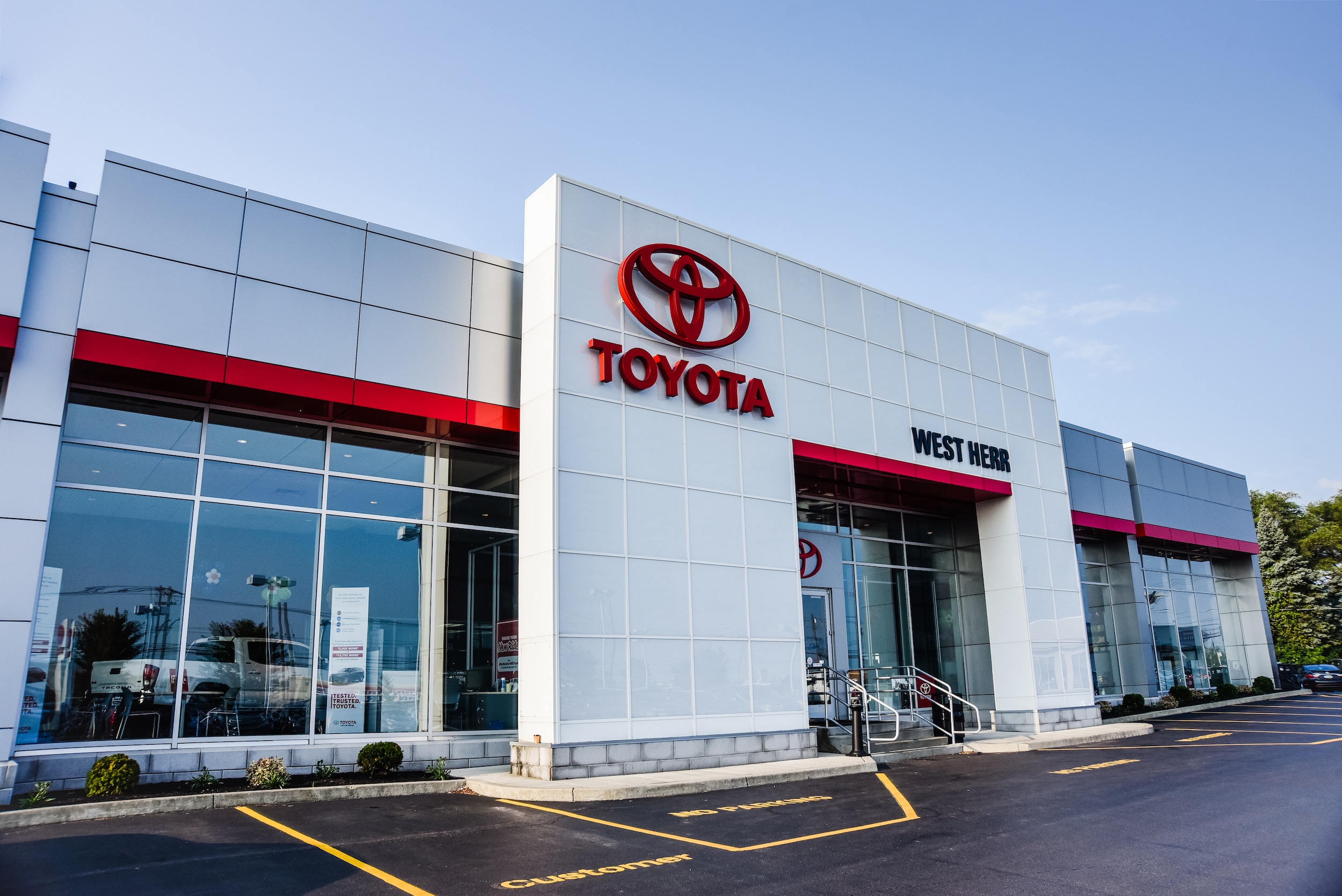 Once Luke decided to apply, it was a fast 10-day process before he joined West Herr.
"I knew right after I walked out my interview this is the perfect place for me. The energy from this location during my quick interview was contagious."
Having worked for West Herr for a couple years now, Luke really enjoys the quality of employee that West Herr hires.
"100% my favorite part is the people I work with. They make me love my job and look forward to coming to work. I also know if I ever need anything, everyone at my store is always willing to help."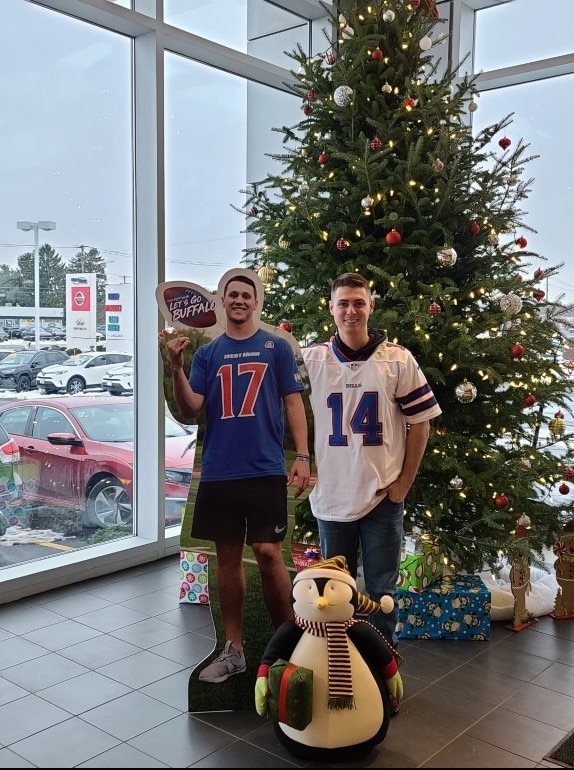 When it comes to his future at West Herr, Luke is very focused on continuing to grow.
"My goal is to just keep getting better at sales. I want to continue to grow my client base and continue to make connections because I know that West Herr will always be a great influence in our community so I know this company will be around for a very long time."
Outside of work, Luke comes from a big family.
"My Dad is the youngest of nine, so the holidays with my family are a great anchor to keep me here in Buffalo."
Luke also enjoys adventuring outdoors.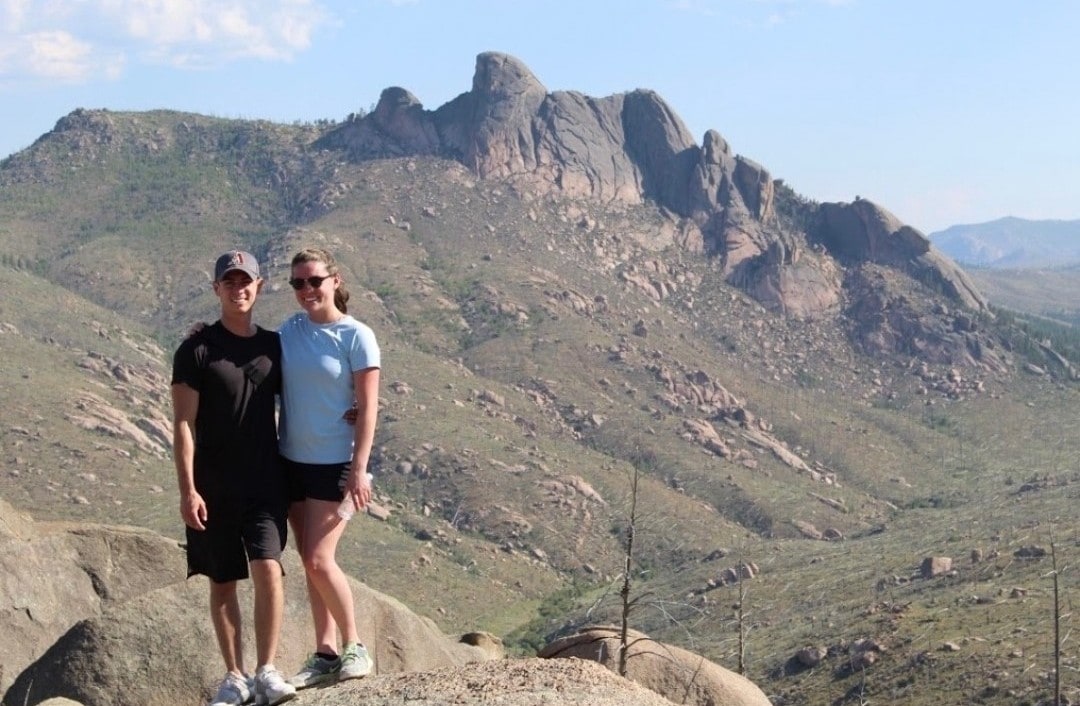 "Outside of work I love making improvements on my Toyota 4runner for Off-roading and camping trips. My Fiance and I love visiting new places and hiking as often as we can. Our favorite destination outside of WNY would be Colorado, we have made multiple trips there over the last few years and it truly has amazing landscapes that keep us going back there."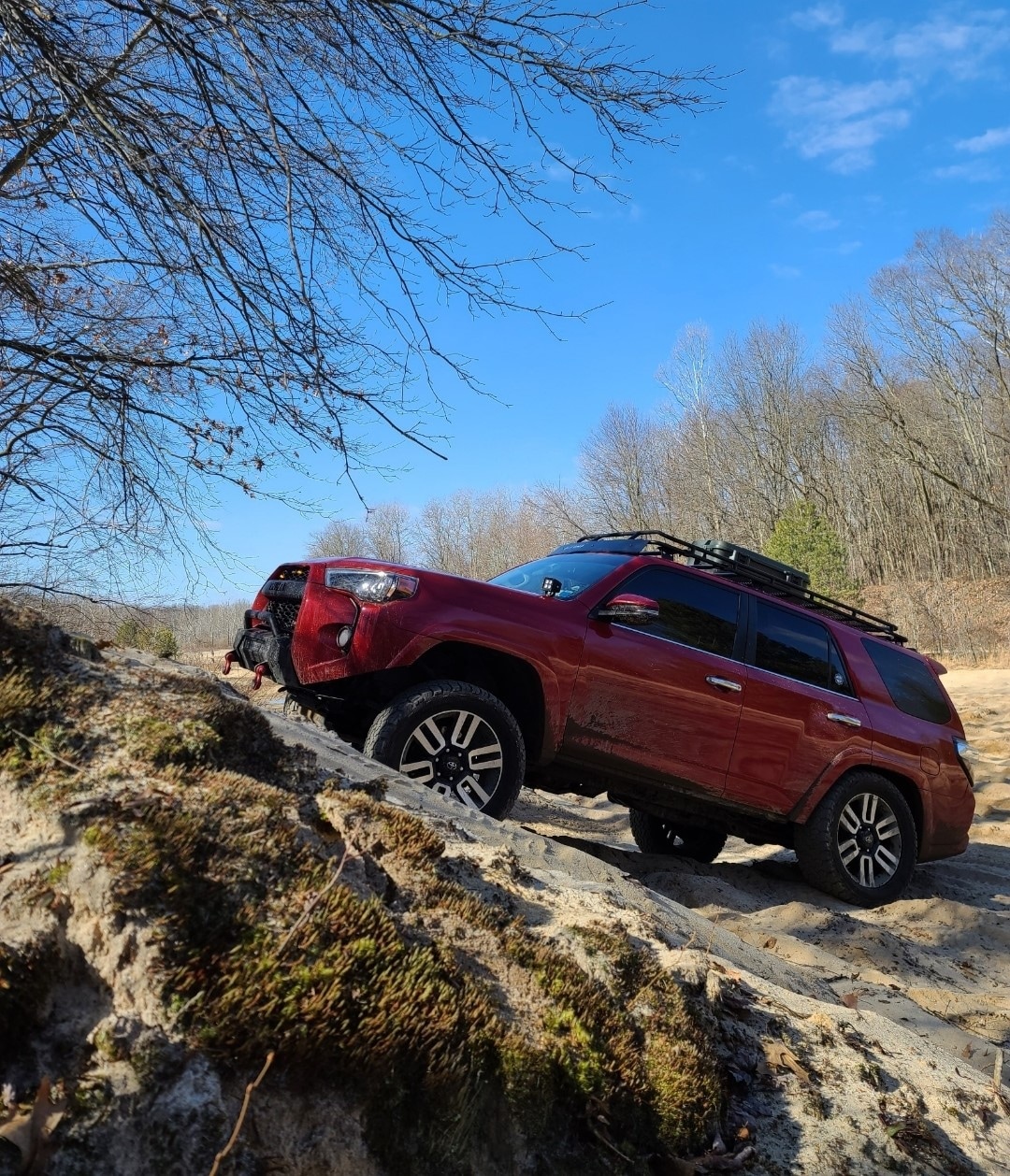 While Luke knows his co-workers are always willing to lend a hand, one has gone above and beyond for him during his time at West Herr.
"My direct Sales Manager, Michael Mikulksi has been a fantastic teacher that gives me great views on lessons that can be used for both work and every-day life. Have a coach like this gives me the confidence to think different and step out of my comfort zone."