West Herr Wednesday: Elizabeth Nauerth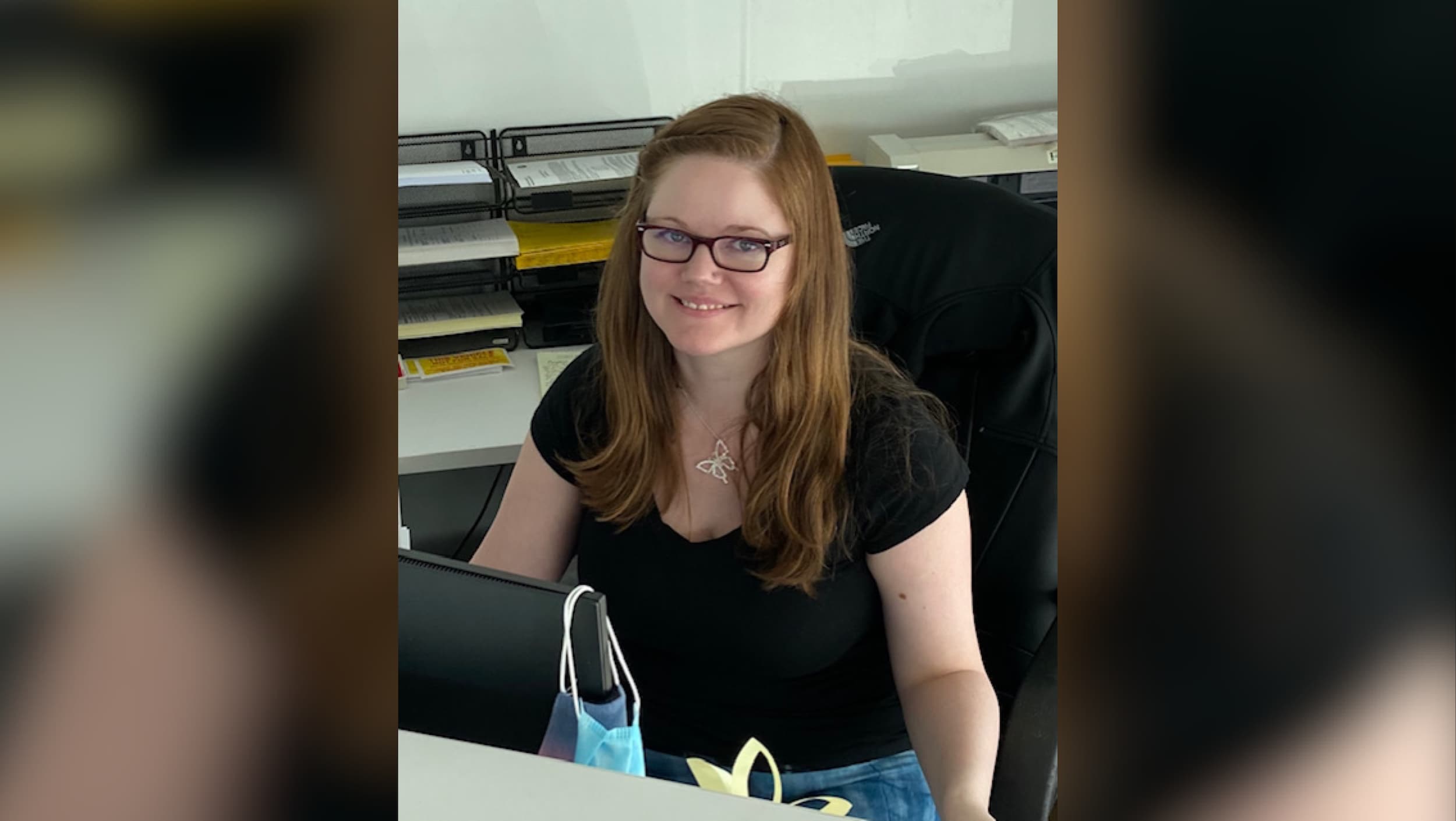 For this week's "West Herr Wednesday" we visited BMW of Rochester to get to know Title Clerk, Elizabeth Nauerth.
Elizabeth grew up in the small town of Brockport.
"I worked at Lakeside Memorial Hospital from 2006 to 2013 and was doing housekeeping until the hospital closed down."
At that point, Elizabeth's husband, Michael, who is the Inventory Manager at BMW, got her an interview with West Herr.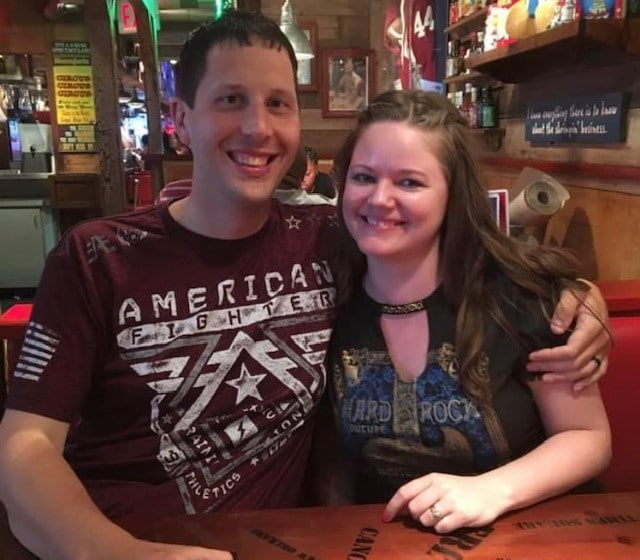 "I was so grateful for the opportunity to join a company like West Herr."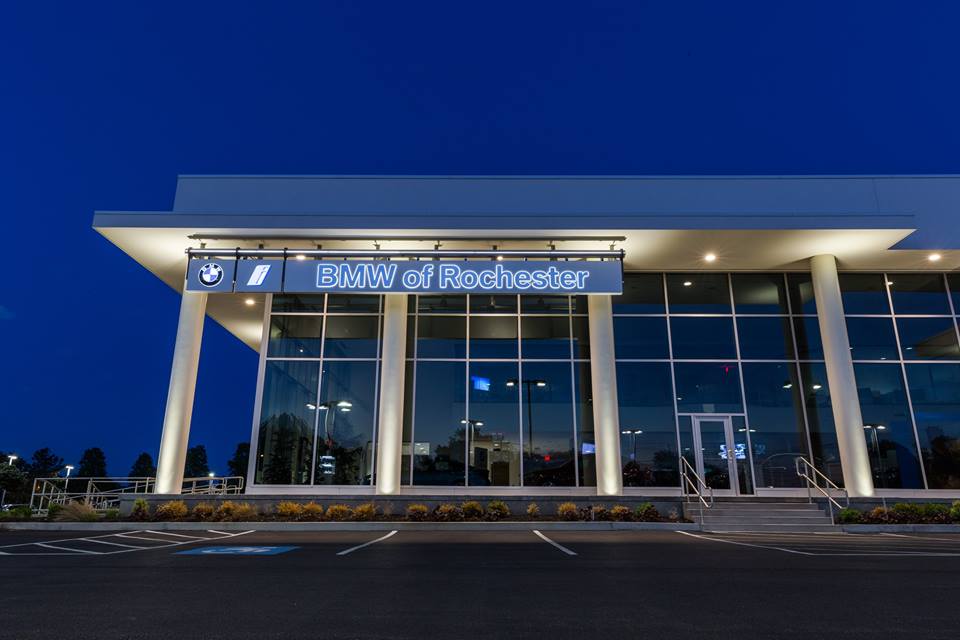 Elizabeth started in Service as a part-time Cashier and has worked her way up to her current role as a Title Clerk.
"I've been super fortunate and have loved having the opportunity to now work on the Sales side. I think my current role is a perfect fit for me and I strive to continue to get better at it each day."
When it comes to have favorite part about working at West Herr, the culture stands out.
"First off, the people are awesome. I just love the company. Everyone is so helpful to one another regardless of what your job title is. We all know we have a job to get done."
When she's not working, Elizabeth has a couple hobbies that occupy her time.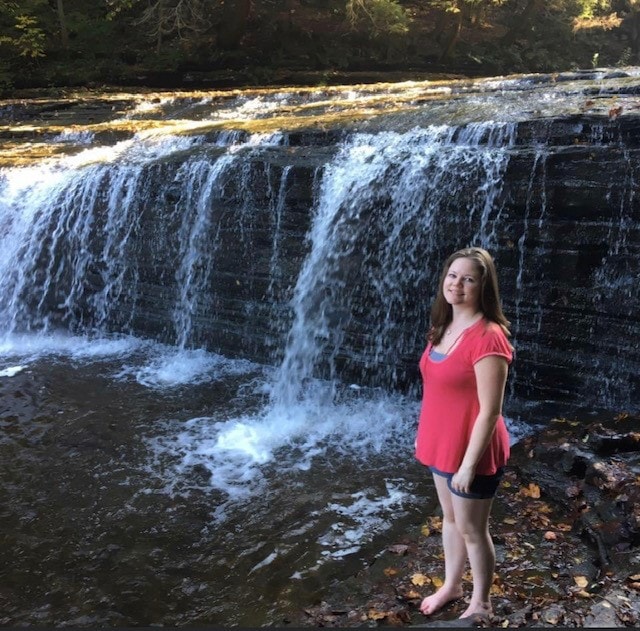 "I really enjoy reading. Picking a favorite book would be tough, but I'm definitely a fan of murder mysteries. My husband and I also love to go camping in the summer. Our favorite spot is Sun Valley in Dansville, NY."
Having been with West Herr since 2013, there a lot of people that have helped Elizabeth on her journey, but two that are top of mind.
"Tracy Dooley when I worked in Service and now Tana Salley on the Sales side. Both have really gone above and beyond for me and for that I am very thankful."