West Herr Wednesday: Meghan Garofalo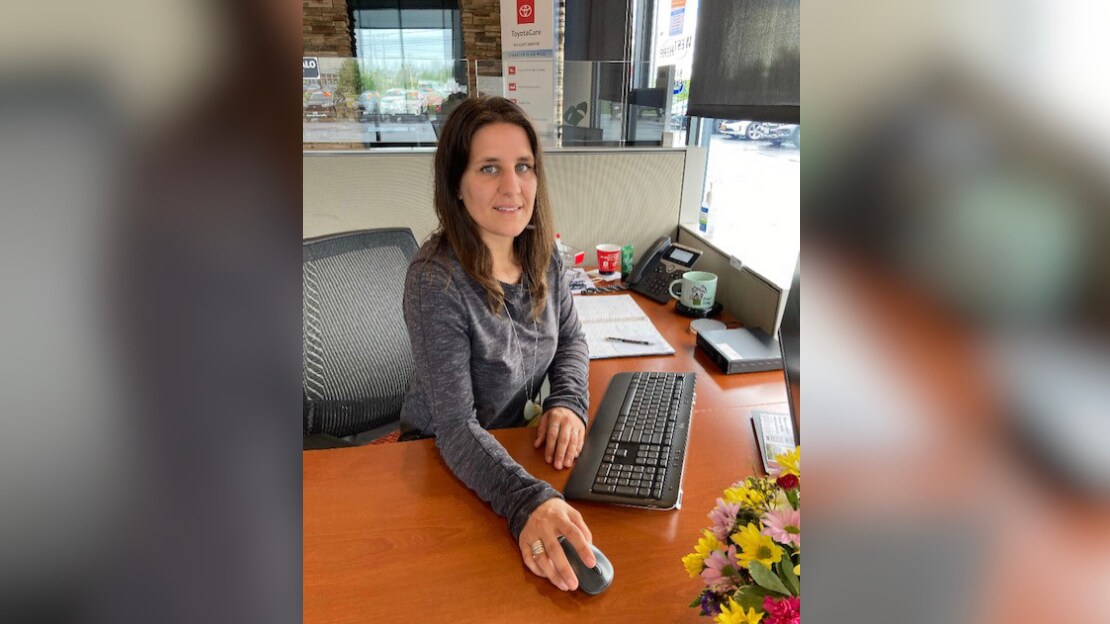 For this week's West Herr Wednesday, we visited West Herr Toyota of Canandaigua to get to know new Sales Consultant, Meghan Garofalo.
Meghan grew up in New York, but downstate.
"I was actually born on Long Island but moved upstate when I was an older teenager."
Meghan's family moved to Livingston County, which is where she still lives today.
"I am in Livonia now. I've always lived in New York, just different parts of the state."
Prior to joining West Herr, Meghan worked for Dorschel for 15 years.
"A friend of mine was a Manager there at the time and needed some help at the store on Saturdays. Over time, I transitioned to a career in sales and just never left."
When Dorschel was sold to a different owner, a friend of Meghan's who had recently come over to West Herr reached out to her.
"They were telling me they thought I'd be a good fit and I should give it a shot."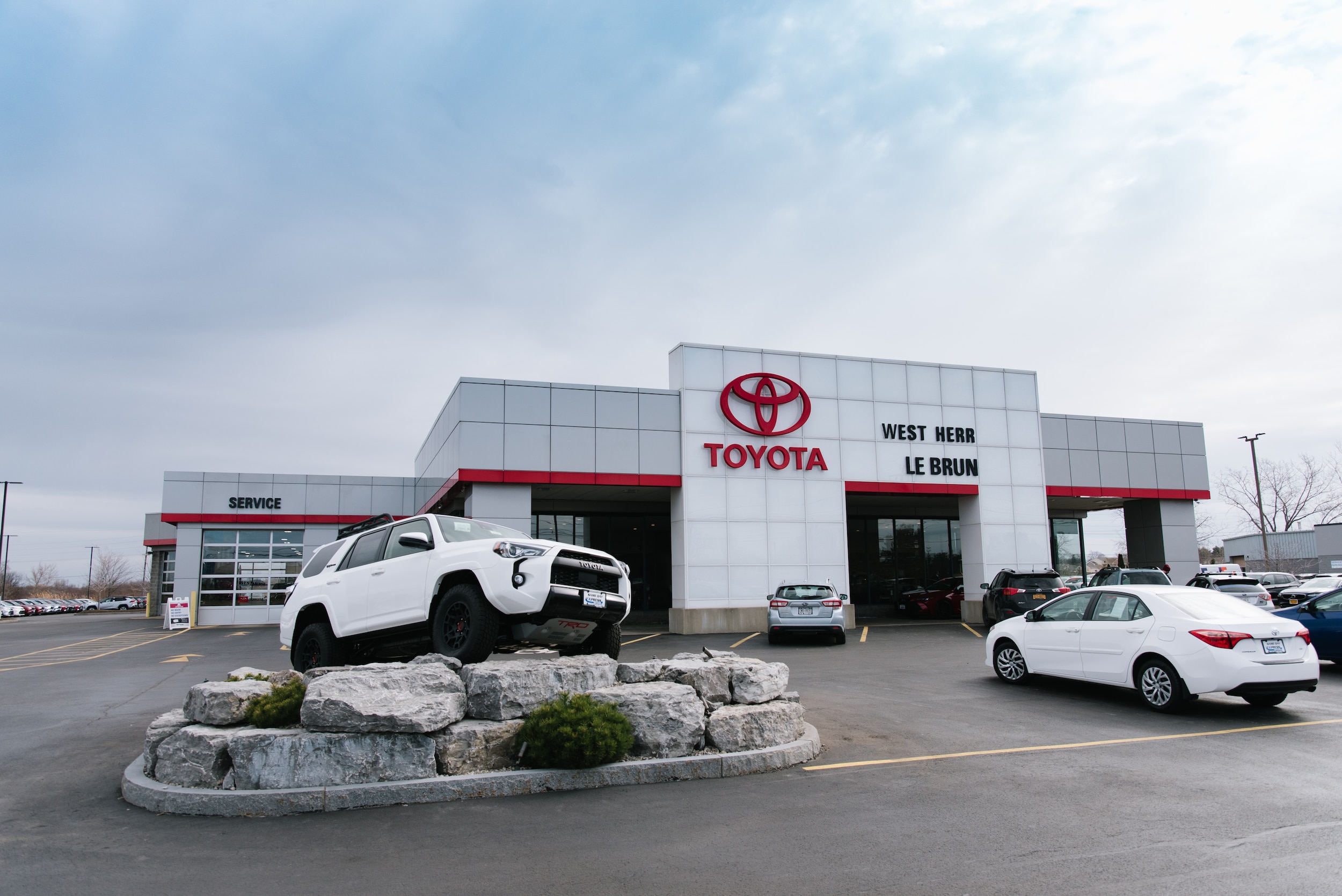 Meghan spoke to the Toyota Canandaigua GM at the time, Mark Carrow, as well Variable Operations Recruiting Manager, Sherri Callahan.
"I really like the Canandaigua area as well as the drive to work, so it seemed to be a good fit for me."
When it comes to what drew her to West Herr, Meghan said it's the atmosphere.
"The teamwork was big for me. Visiting the stores and seeing how warm and welcoming everyone was. It's just a naturally happy vibe, which was exactly what I was looking for."
When it comes to her future, Meghan is openminded as long as it's with West Herr.
"I know for sure I want to retire from here one day. It remains to be seen if I'll want to try a different position down the road, but I know I would also be happy to do sales for the rest of my career. That being said, I'd never close myself off from an opportunity."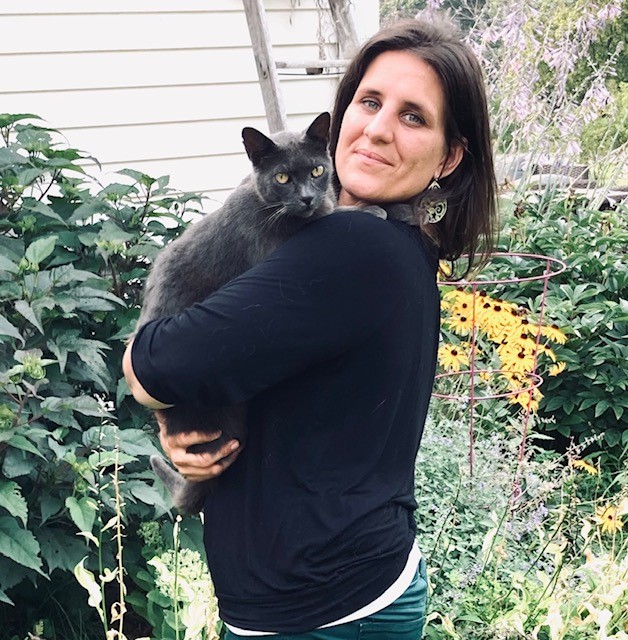 Meghan's family remains close by as well.
"My Mom actually lives five minutes up the road and my sister lives in Buffalo now out in West Seneca."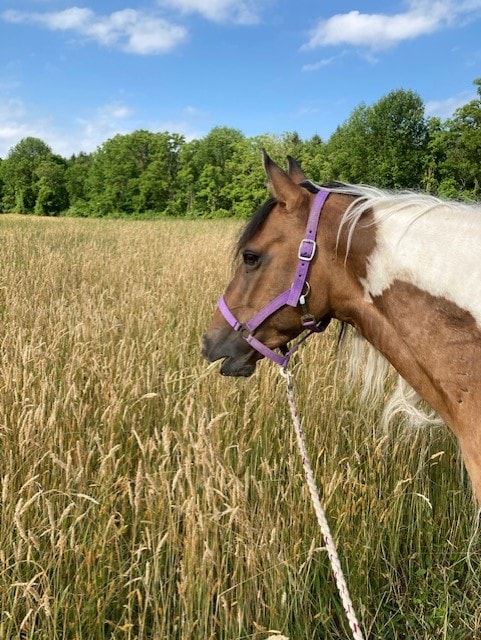 When Meghan isn't working, you can find her outdoors.
"I love to garden, and I also have a horse. Those are my two main hobbies/sources of relaxation."
Meghan wanted to take a moment to thank the whole Toyota Canandaigua team for being so welcoming during her time with West Herr.
"The whole team has really been so helpful. Everyone has come over and told me they are there if I need anything and that it really is one big family at West Herr. It's been a great start."