West Herr Wednesday: Eva Wisz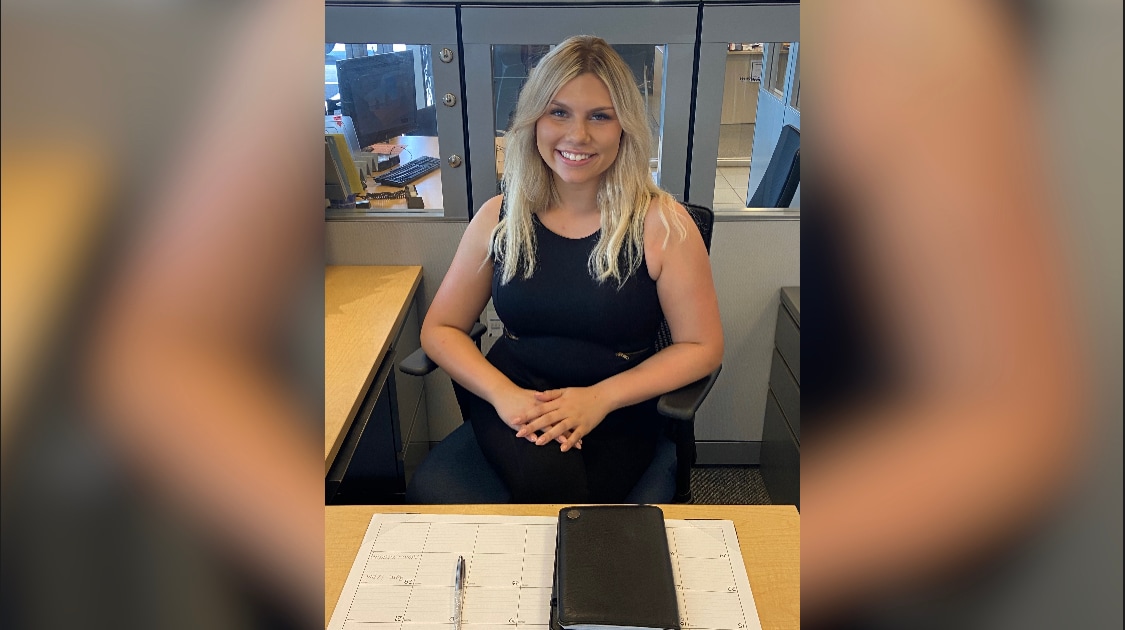 For this week's West Herr Wednesday, we stopped by West Herr Chevrolet of Hamburg to get to know Sales Consultant, Eva Wisz.
Eva was born in the city of Buffalo.
"I ended up going to High School out here in Hamburg at Frontier, but when I graduated in 2016, I moved right back to the city."
Eva had a few different part-time jobs and was looking for a second job back in 2019.
"One of my friends worked at the Jeep Orchard Park store and knew I was looking. I ended up starting as an assistant."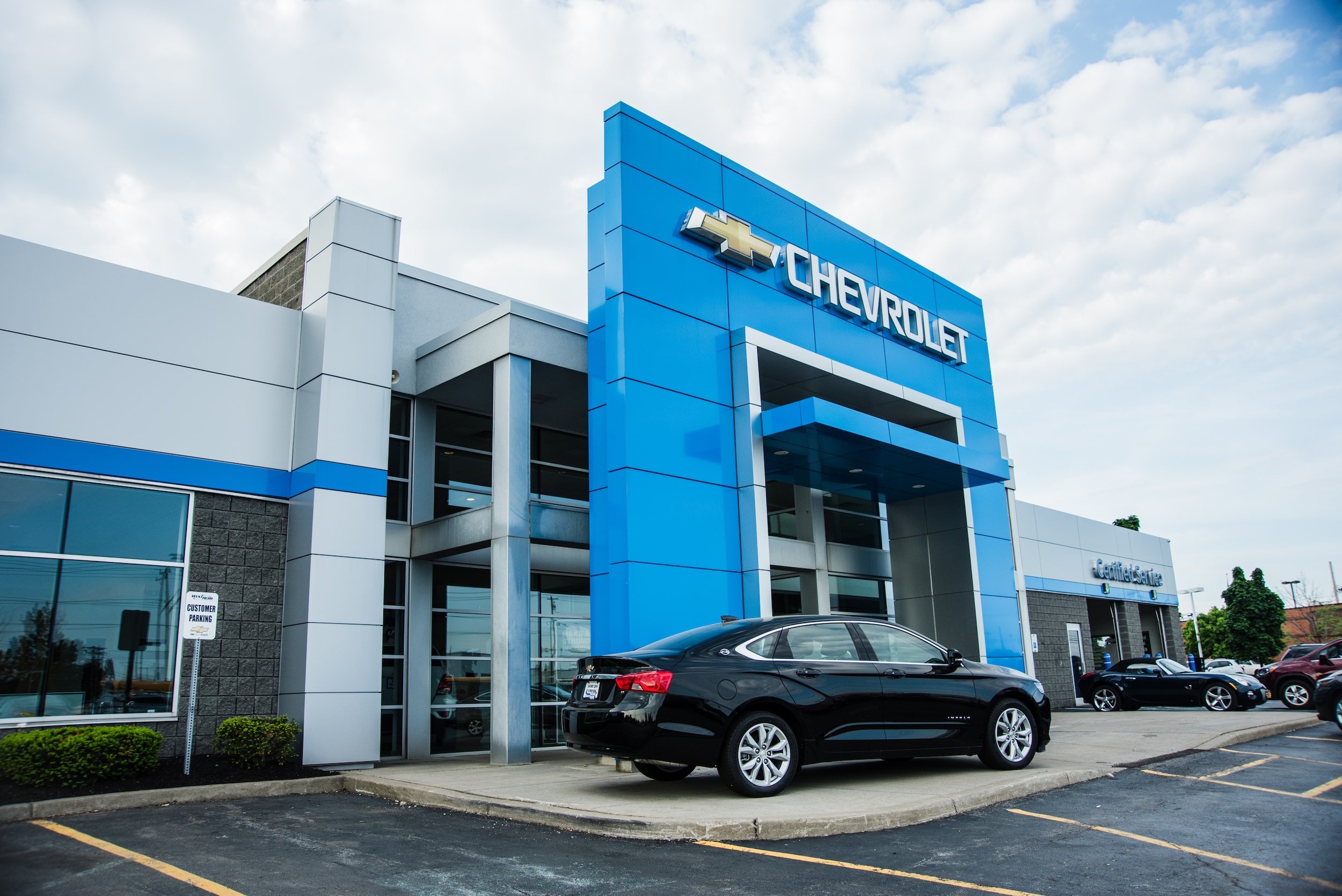 Eva worked for both Adam Emminger and Craig Florkowski, each for about a year, before transitioning into full-time sales about five months ago at the Chevy Hamburg store.
"After putting in all the hard work and learning a lot, I decided it was time to do sales by myself."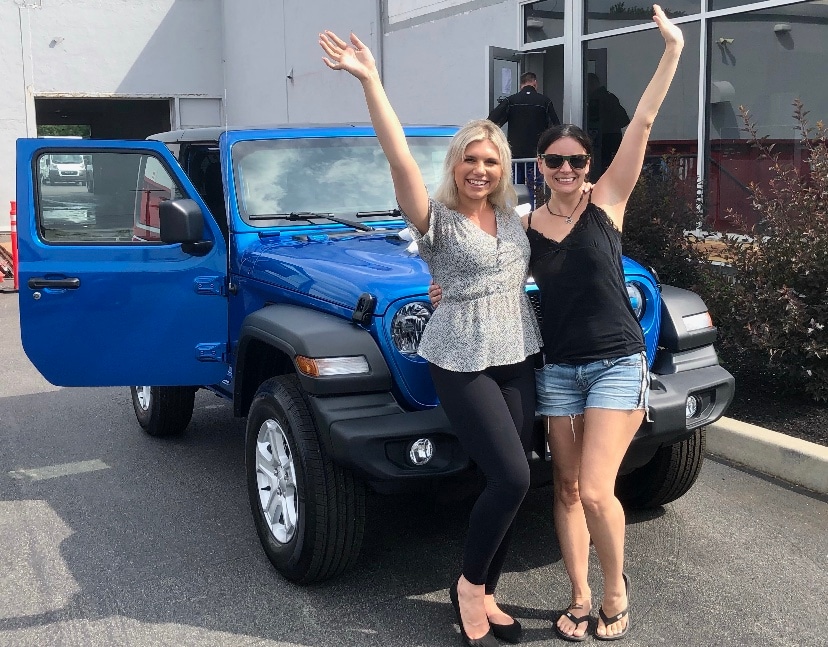 When it comes to what she enjoys about working for West Herr, a lot of it has to do with the people.
"I really like the independence and the ability to meet all different people. There is flexibility to work out of any of the stores, which in turn allows you to meet even more people. It's great to make new friends and it's a lot of fun coming to work."
In terms of her future at West Herr, Eva has her sights set on advancement.
"Having just started in sales, I've been told you really have to give it about three years before you settle in, but obviously one of my main goals is to one day make President's Club. I hope to climb up the ladder and make a name for myself."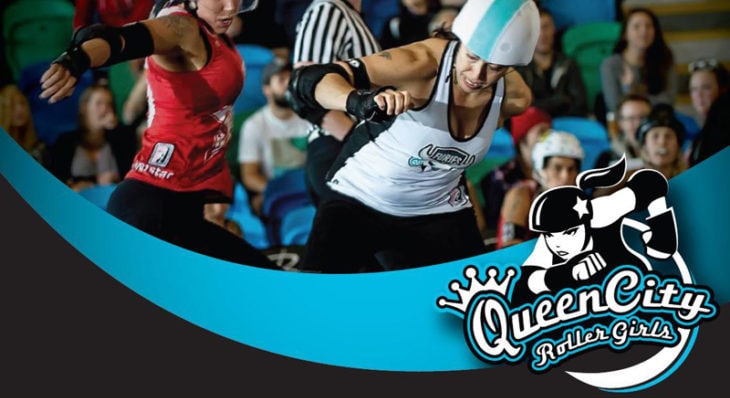 When Eva isn't working, you can catch her playing roller derby.
"I am actually part of the Queen City team and we play over at Riverworks. I've been doing that for around two and half, three years. It's a ton of fun."
While Eva has received help from a lot of different people to get to where she is today, two people come to mind first.
"Both of the salespeople I've worked for, Adam and Craig, have been great. They really helped set me up for a future in sales and I'm very thankful."
In closing, Eva touched on something I think many of us can relate to nowadays.
"One thing I tend to live my life by is trying to live the happiest you can because at the end of the day, life is way too short."