West Herr Wednesday: Marty Battaglia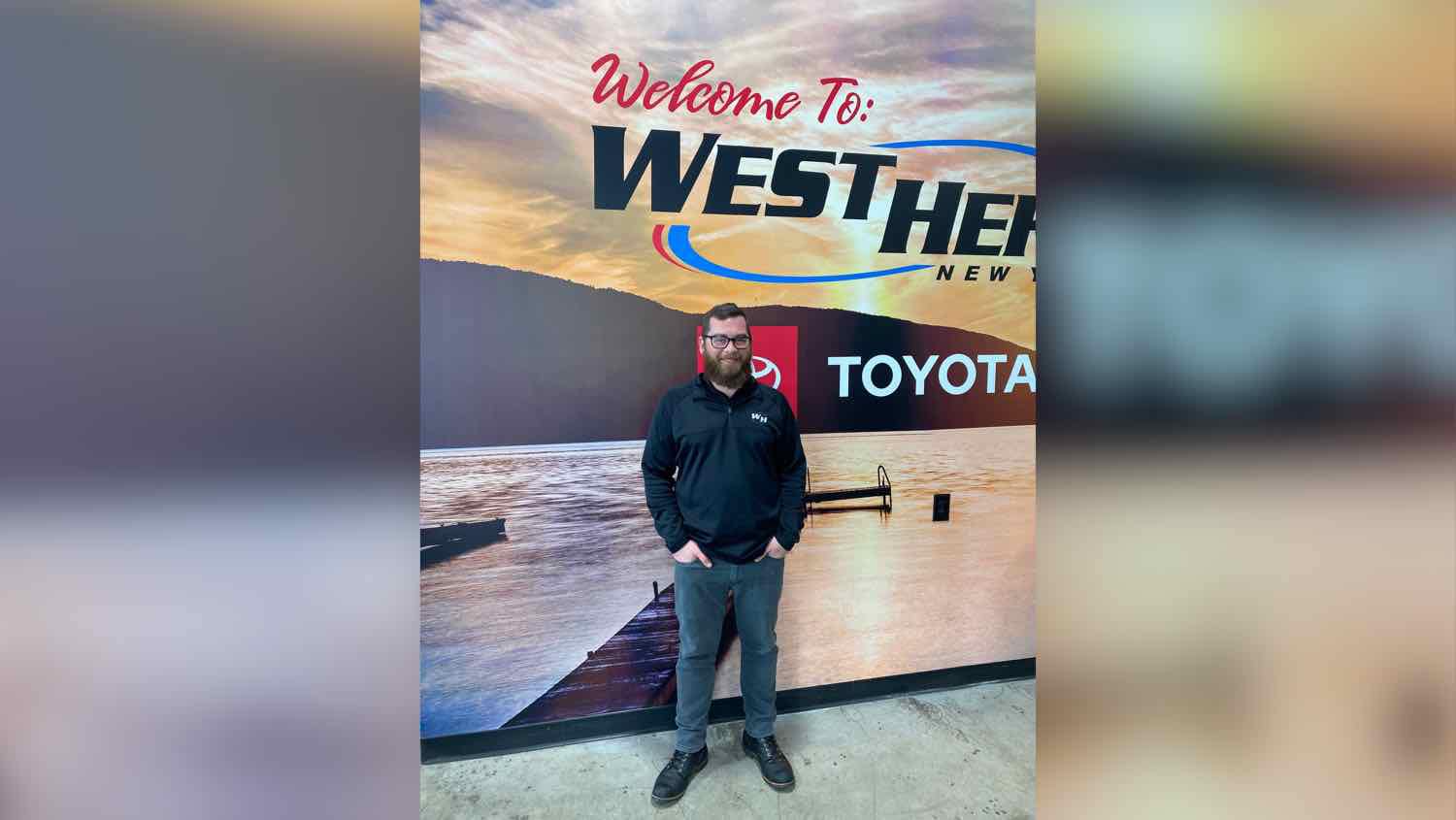 For this week's West Herr Wednesday, we got to know group Retail Acquisition Manager, Marty Battaglia.
Marty grew up in North Buffalo and still resides there today.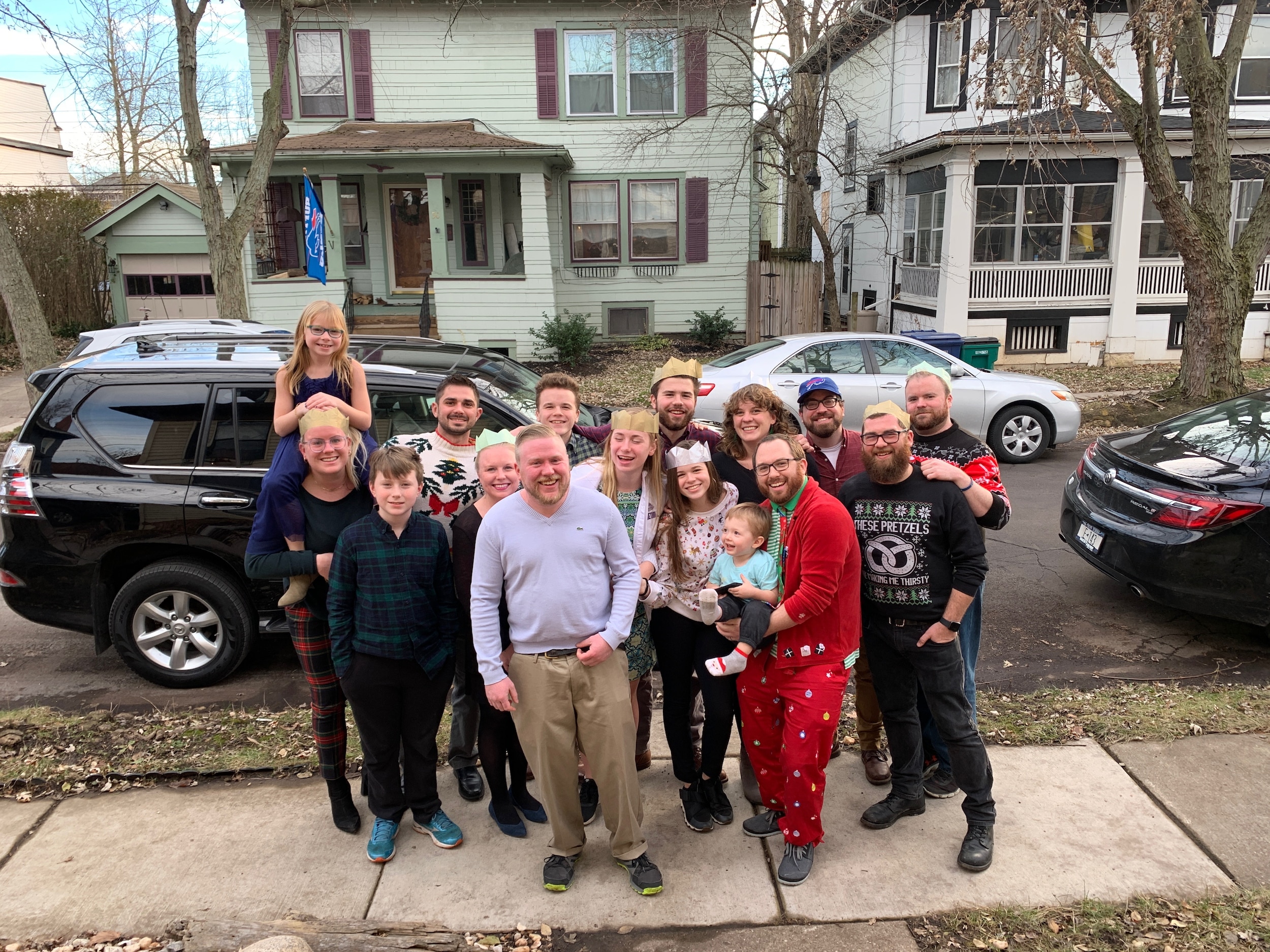 "My parents live about a mile away and my sister, brother-in-law and nephew are half a mile away. These are my old stomping grounds and I don't see myself ever leaving."
Marty has a rather unique journey in the auto industry, which started back as a kid.
"I have been into cars since I was 10-months old, but the interesting thing is I'm the only one in my family who is."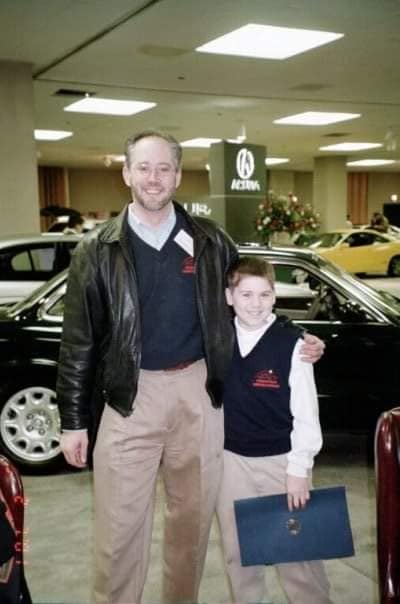 When Marty was 8, he saw an opportunity and went for it.
"I actually met Ray Ammerman at the Buffalo Auto Show and introduced myself telling him I wanted to one day work in the auto biz. When I was 10, he introduced me to the people at the NFADA and I became the mascot for the Buffalo Auto Show, which they called me a Product Specialist. I got a cool shirt/name tag and did that for about three years."
Marty got some local publicity from media outlets as well.
"They called me, the 'Car Kid' and I go to do some interviews. It was a really cool experience."
Marty stayed in touch with Ray over the years and when he turned 17 and had his license, he got started at West Herr.
"I was only there for a couple of months and then the 2008 financial crisis hit and I unfortunately had to be laid off because I was one of the newest hires."
Within a few weeks, Ray reached back out to Marty and had another opportunity for him.
"Ray asked if I'd be willing to go out to Orchard Park and I told him anything to be able to work in the car business."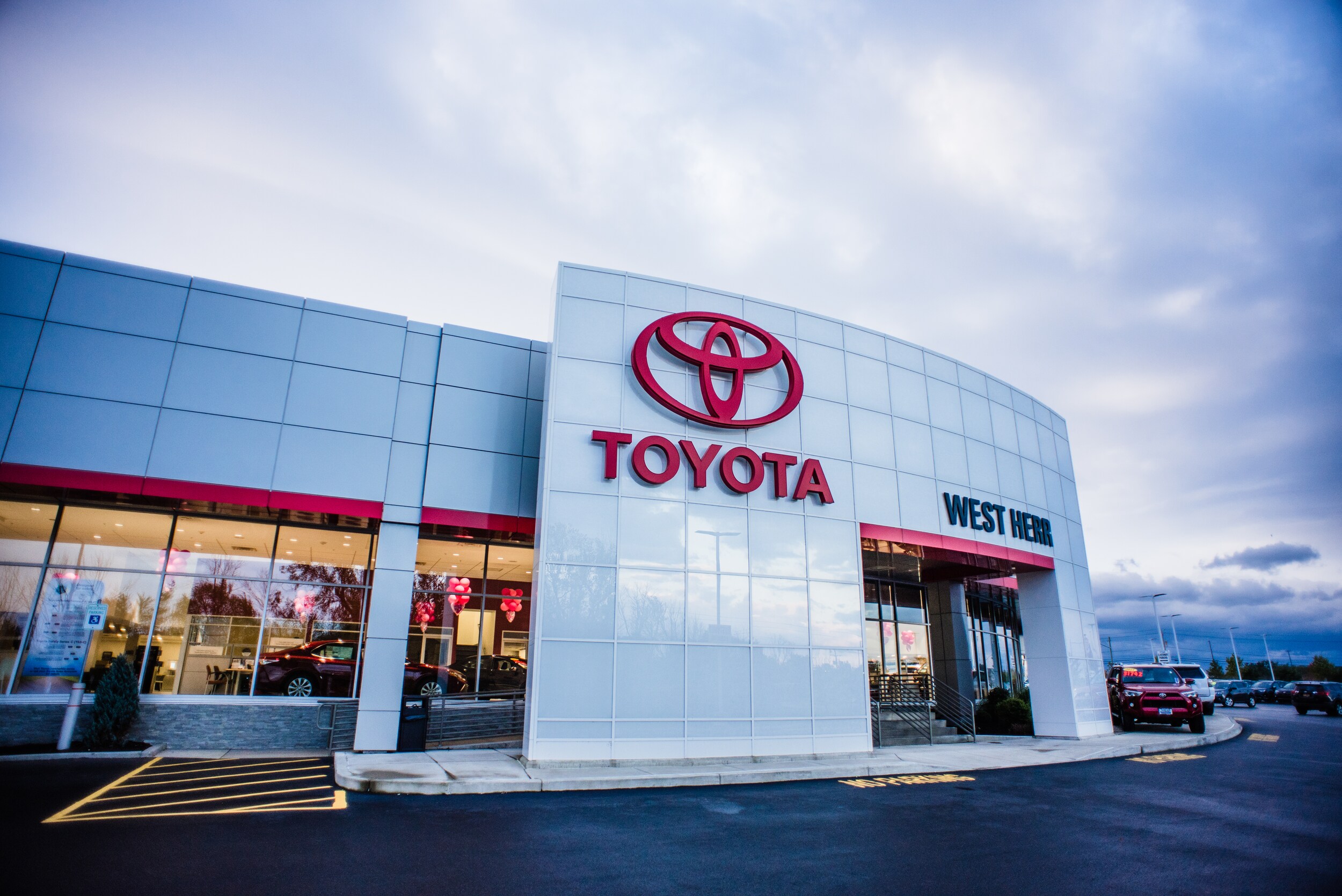 Marty started at the Toyota Orchard Park store as a part time Lot Manager.
"Once I graduated from High School, I told my Sales Manager at the time, Justin Rojek, that I wanted more hours and he made me a full time Lot Manager. He had thought I graduated from college not high school," Marty said laughing.
From there Marty went into new car dealer trades, then used car inventory management, where he was for eight years.
"After that I became an Assistant Used Car Manager, then I was the Buyer/Appraiser & Assistant to the Wholesale Director for the group. I ended up in my current position back in June."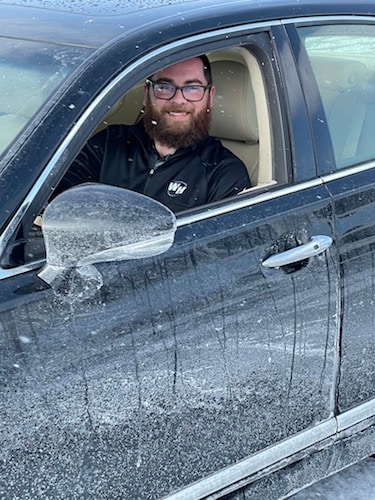 While Marty has been with West Herr for a long time, there's a few parts he's always enjoyed about working for the group.
"I'd say first off the camaraderie and family atmosphere. I think back and pretty much all of my friends now are a result of West Herr. Whether it's co-workers, former co-workers, or customers. Also, just how West Herr takes care of its employees. You see it from the top down."
When it comes to his future, Marty isn't big on specific positions.
"I've never really cared about the title. People will ask me what I do and I always say I can do anything. I know the business and as long as I'm helping people, whether it's my co-workers, or customers… I'm happy."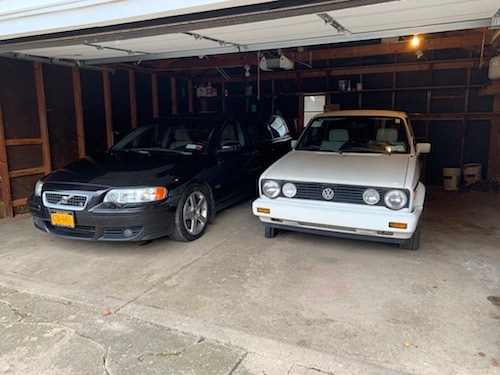 Outside of work, Marty stays busy with cars and music.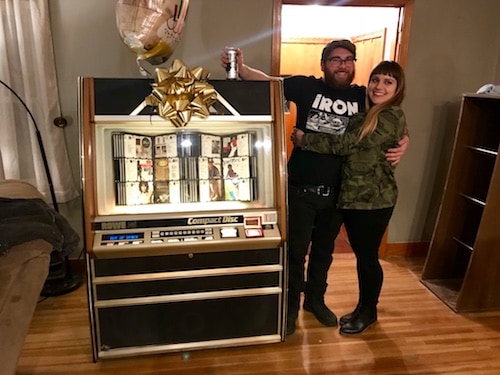 "As I said, I've always been a car guy, so I have a couple vehicles I work on and drive around. Besides cars though, I'm really into music. I have a large collection of vinyl's, CDs and cassettes. My parents actually DJ'd weddings together when they were younger and my Dad is a walking music encyclopedia, so they passed that down to my sister and I."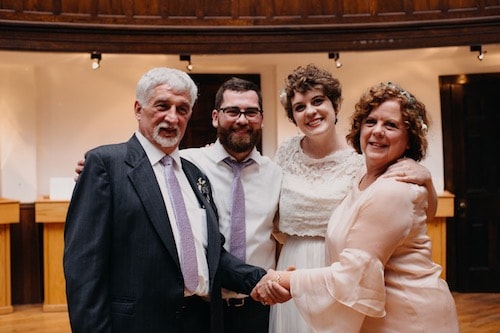 Marty currently lives with his girlfriend, Tracy and their two cats, Klaus and Marge.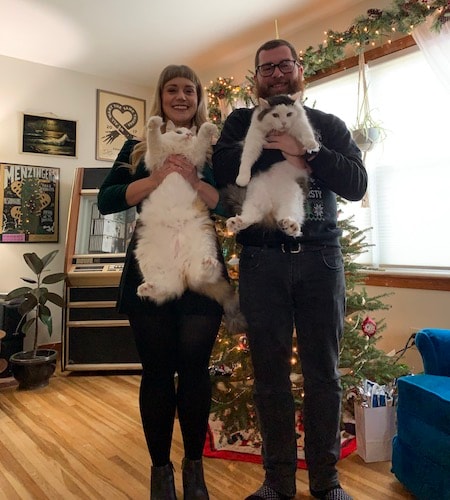 "We love jumping in the car and going on road trips to big cities. We also go to a lot of estate sales on the weekends."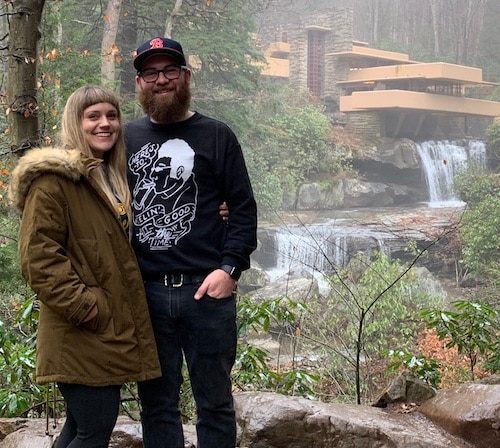 When it comes the people who have impacted him the most in his time at West Herr, two names really stick out.
"First off, Ray, since he was the one who got me started with the group and really let me engage with my passion at such a young age. Then I'd also have to say, Toyota Orchard Park Used Car Manager, Peter Paganelli. Having worked in used cars for so long, he was the one who really taught me and showed me the way early on."
Marty's story is certainly a unique one, but shows if you work hard you can realize your dream.
"It's been a pretty cool journey having been so passionate about cars as a kid and then working to make a career in the field. I'm very thankful for the experience, the people along the way and West Herr."