West Herr Wednesday: Tyler Wolf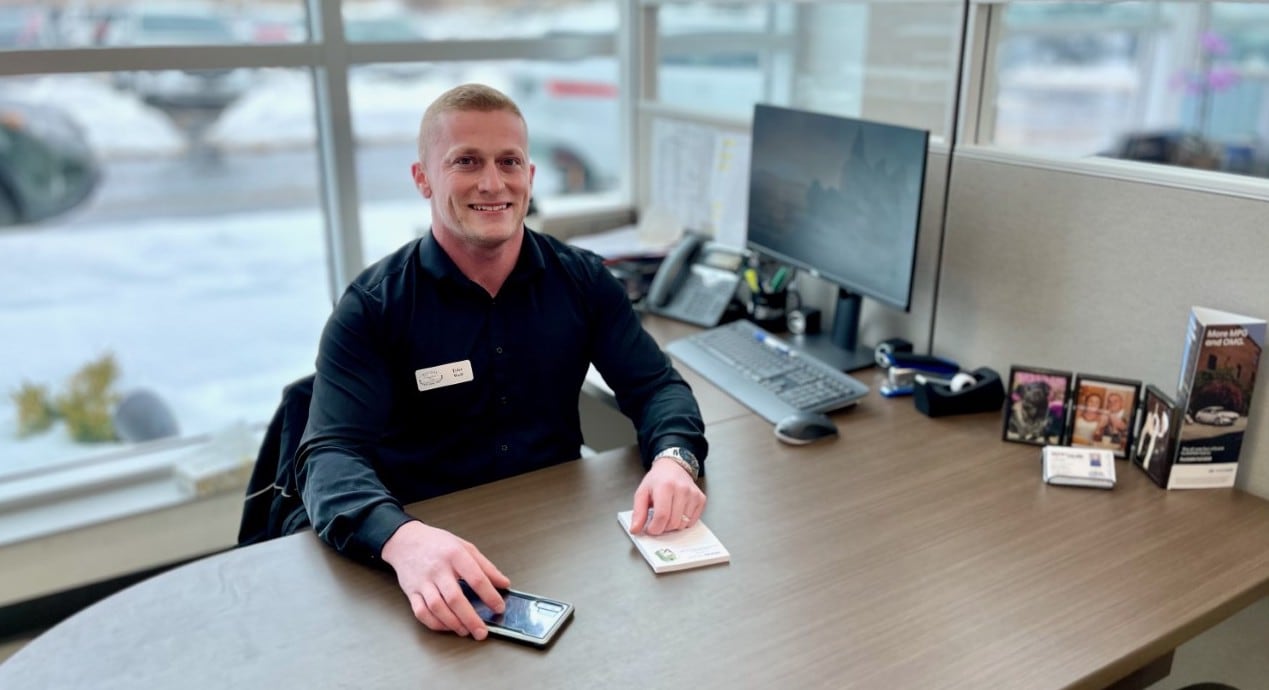 For this week's West Herr Wednesday, we visited West Herr Hyundai to get to know Sales Consultant, Tyler Wolf.
Tyler is originally from North Tonawanda and has lived there his entire life.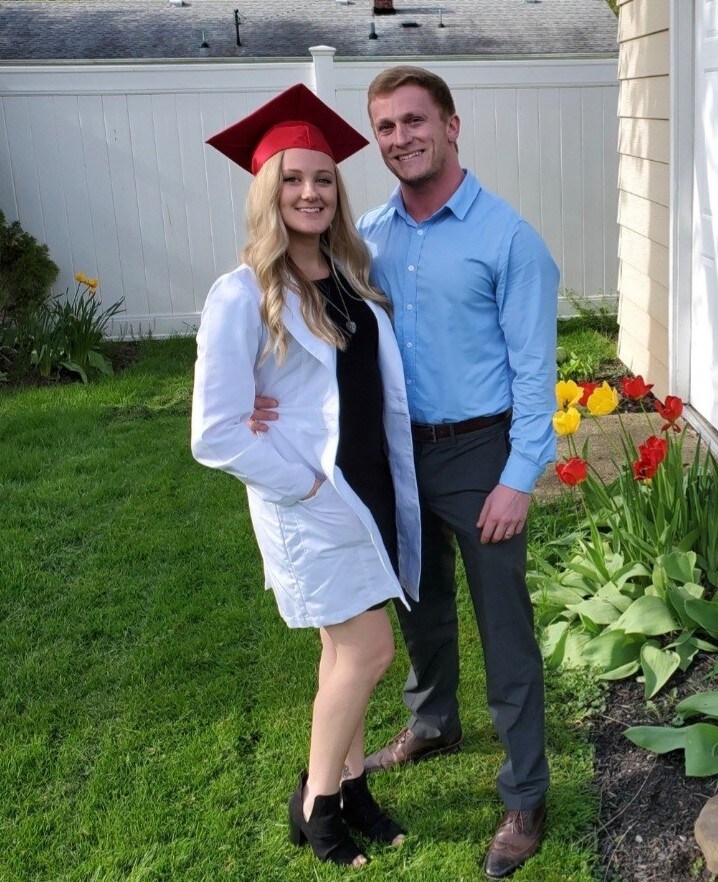 "I actually bought a house with my now wife, Deanna, there in 2016 as well."
Tyler began his career in the automotive industry back in 2013.
"I had been working the restaurant industry since I was 15 and was ready for a change. I was looking at jobs on Craigslist and saw that Transitowne was hiring, so I applied."
Tyler ended up getting a job on the used car lot when he was 19.
"From there I moved to the Hyundai store in 2018 before West Herr purchased the store at the end of 2019."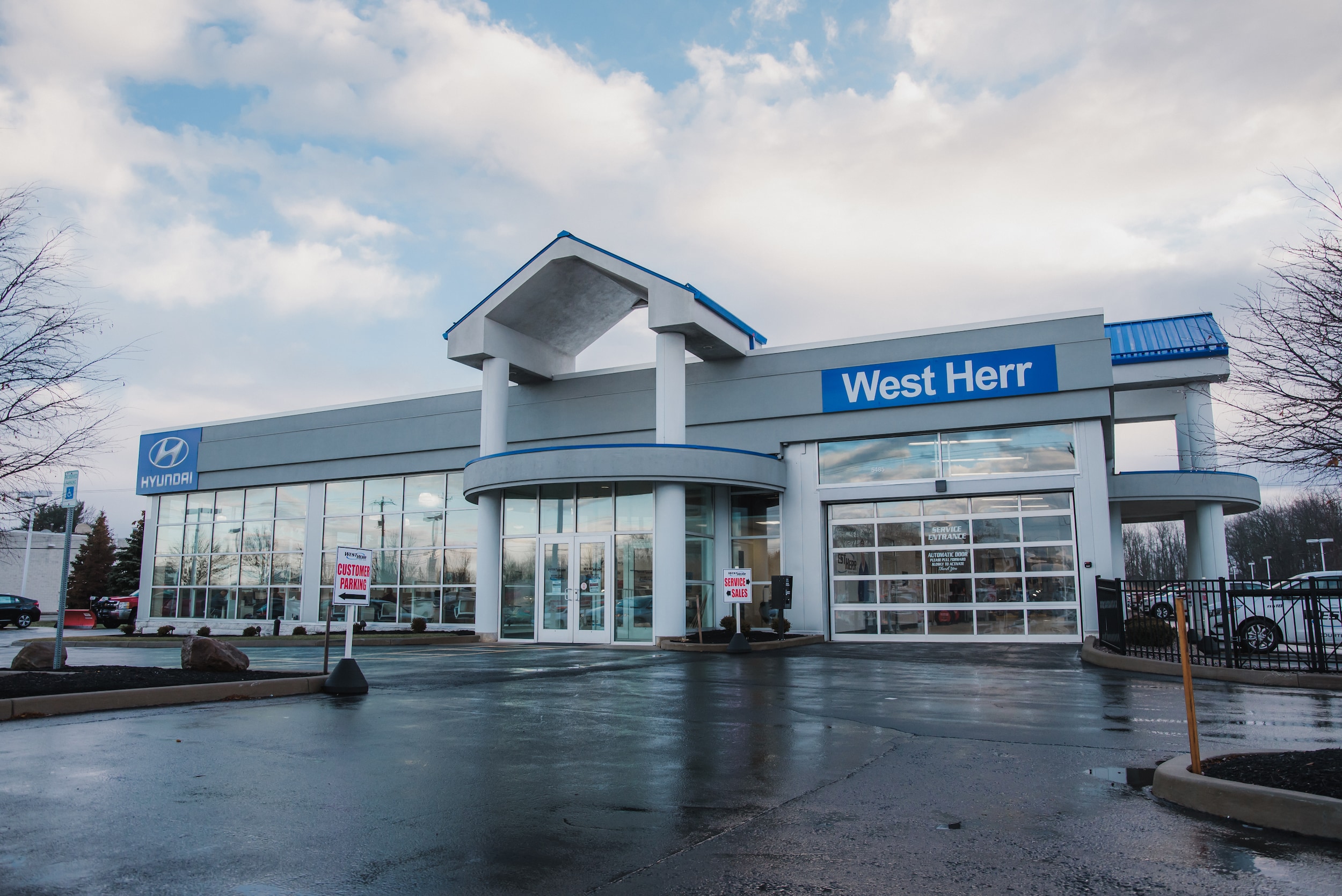 When it comes to his future at West Herr, Tyler has both short-term and long-term aspirations.
"For now, I want to keep getting better at sales. I learn something new each week and it is really helping me grow in my career. I do know that down the line I'd like to get into sales management and eventually become a General Manager. I realize there's a lot of steps from where I am now until I can get there, but that is the ultimate goal."
Outside of work, Tyler keeps busy in his limited free time.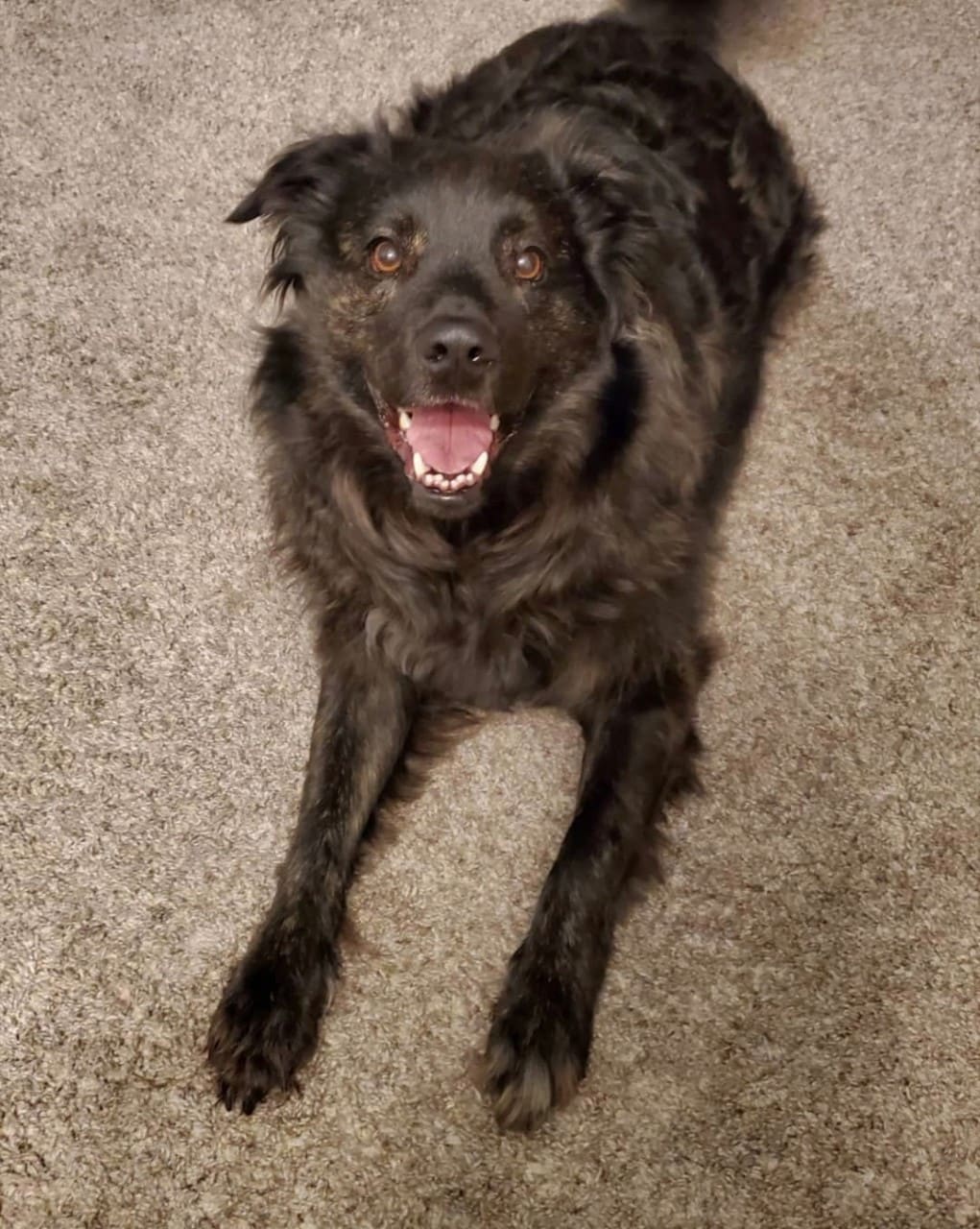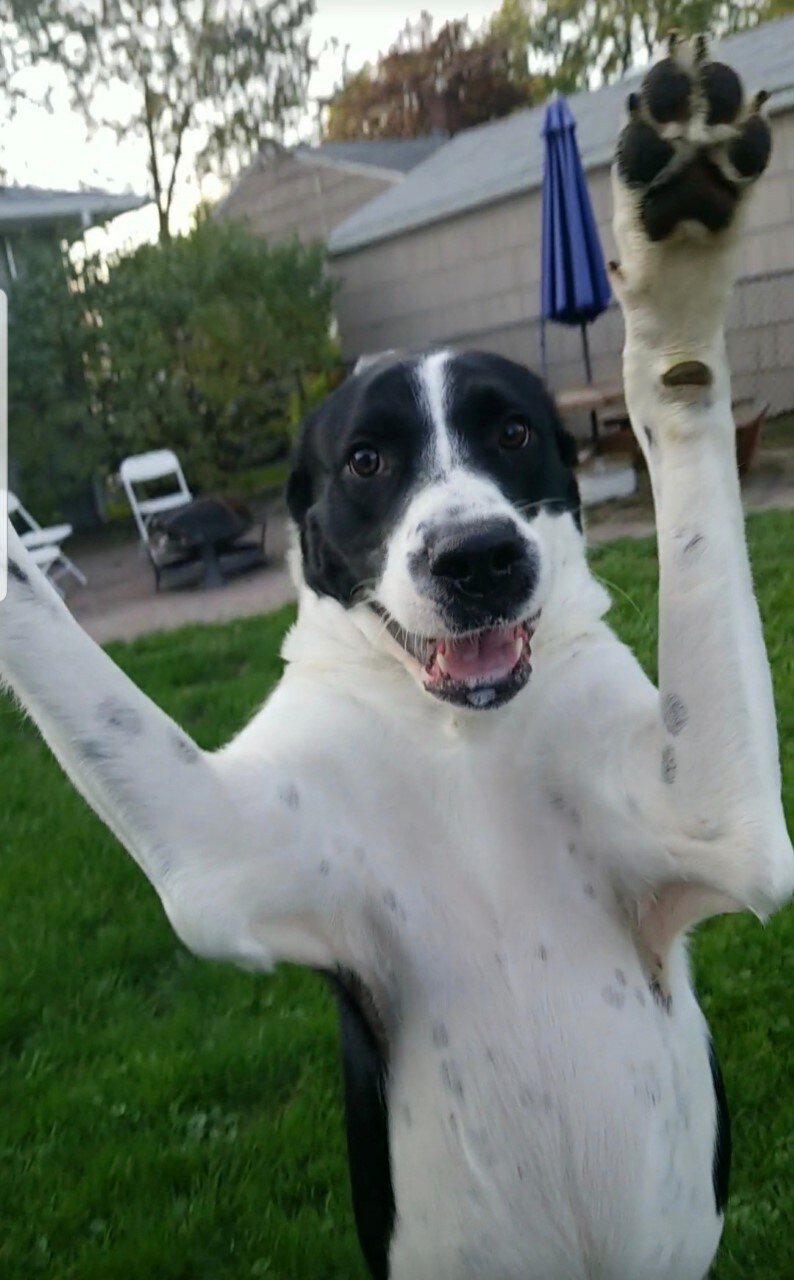 "I am very into fitness, so I am usually at the gym 6-8 times a week. My wife and I also have two dogs, Koda and Tank that we treat like our children. We are very into rescue dogs."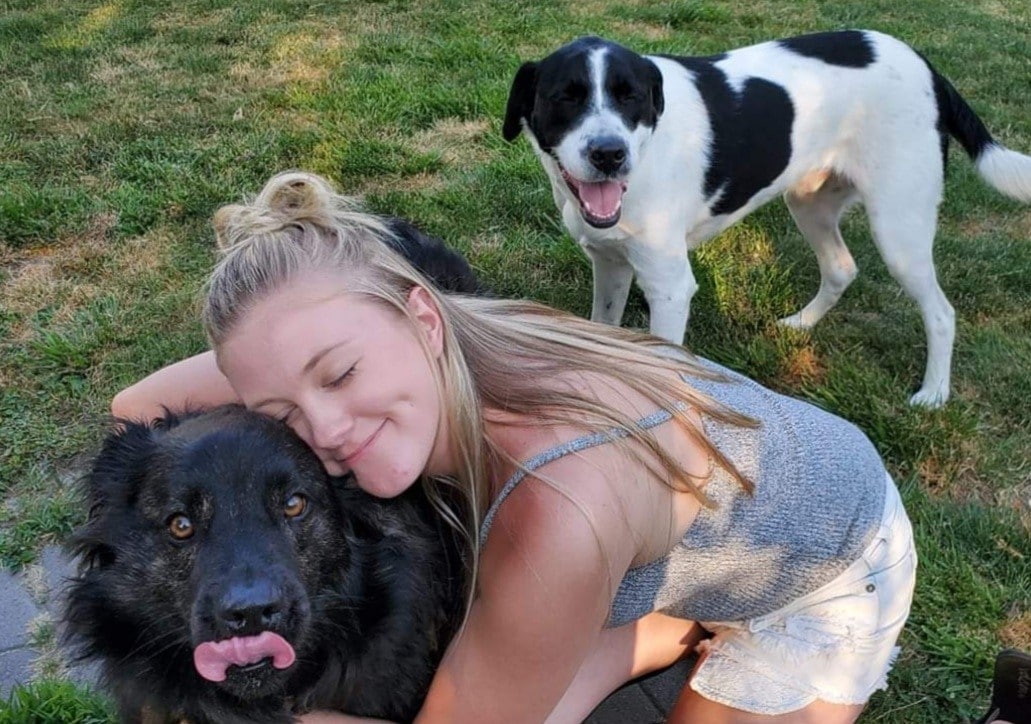 During Tyler 's time with West Herr, several people have gone above and beyond to help further his career.
"First off, Mark Carrow who was the General Manager at the Hyundai store when West Herr took over. He really got me acclimated to the West Herr way and I have a ton of respect for him. Kyle Faulkner who is my Sales Manager, came over with us from Transitowne and always keeps my drive high. Lastly, Frank Comisso, who took over as GM for Mark. He is always helping me to push harder to set and achieve my goals."
Having been with West Herr now for a little over a year, Tyler has identified several things he really enjoys about working for the company.
"West Herr's core values really define the success of the company. Integrity, excellence, urgency, empathy, respect and teamwork. Management also treats us great and it made me excited to join the West Herr team. I feel lucky to be here."