West Herr Wednesday: Rasheem Harris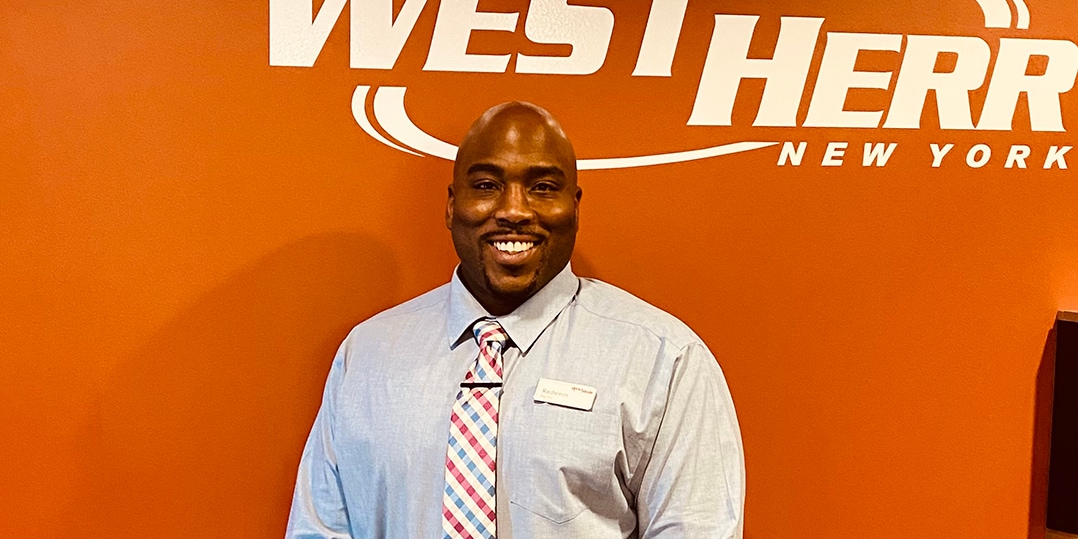 This West Herr Wednesday, we stopped by our newest location, West Herr LeBrun Toyota of Canandaigua, to get to know Sales Consultant, Rasheem Harris!
Rasheem got his start at LeBrun Toyota back in November 2018. Before working in the auto industry, Rasheem was working as a personal trainer. Rasheem always had an interest in cars and working with customers, so his wife encouraged him to give car sales a try. Two years later, Rasheem is still at the store, which was acquired by West Herr last month. We are thrilled to have Rasheem and many of the other great sales consultants at that location join the West Herr family!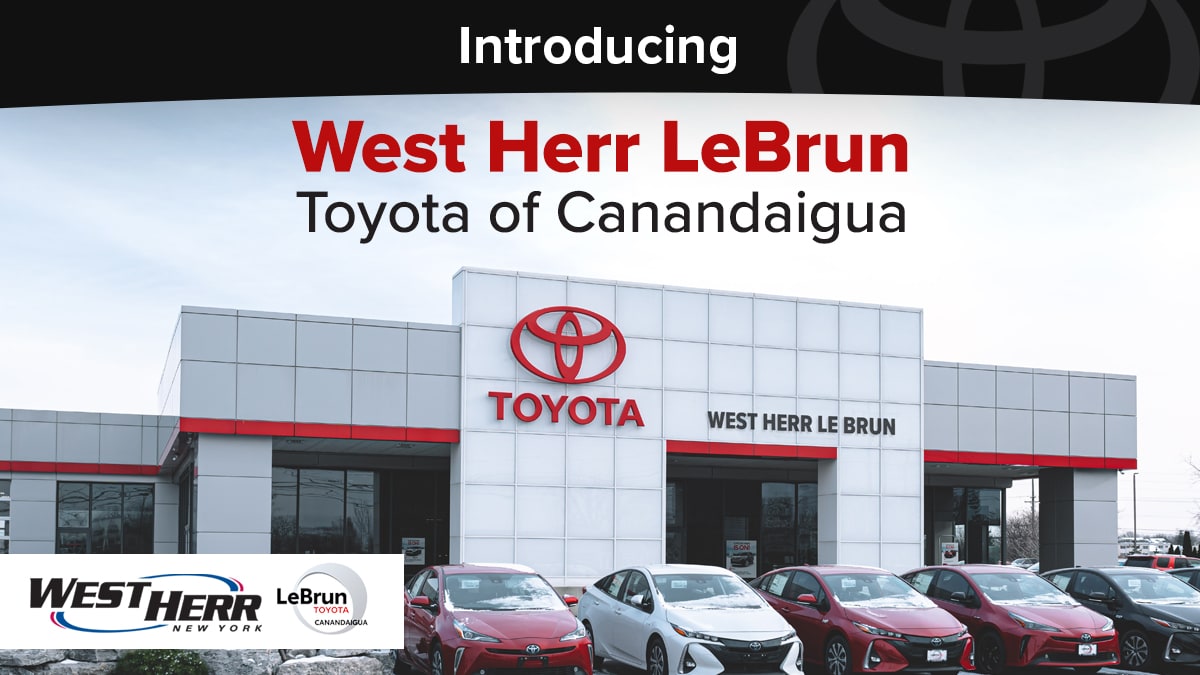 We asked Rasheem what his favorite part of his position is, he replied "Helping people. That is my favorite part of coming into work each day. Customers come to us looking for help with their car buying needs, and I enjoy being able to help figure out the perfect vehicle for them. I have built so many great relationships with customers over the years."
We asked Rasheem what he has enjoyed most about working for LeBrun the past couple years and what he hopes West Herr will continue, he responded "At LeBrun, everyone feels like a family. The door is always open and management is there to help with whatever you need. I hope that West Herr will continue to operate that same way, and I'm looking forward to working with all of the other brands that West Herr has to offer.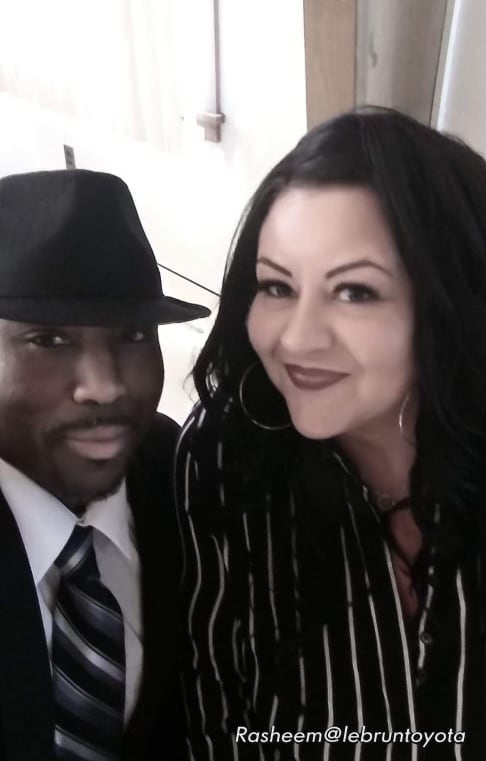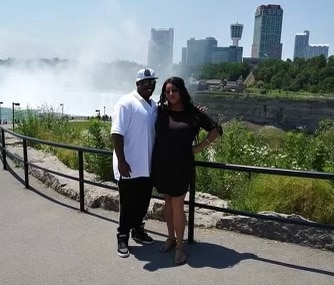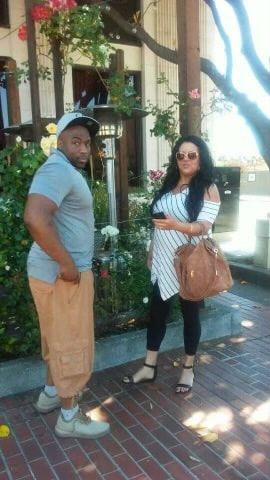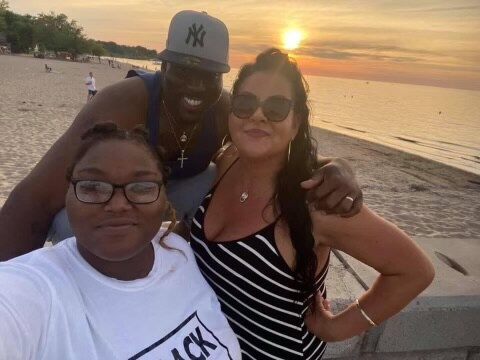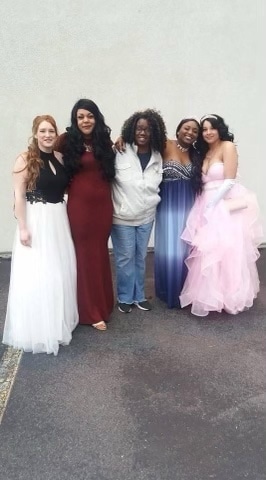 Rasheem is originally from Brooklyn, NY and moved to this area for better opportunities. Rasheem and his wife, Crystal, have been married for 11 years and live in Newark. Rasheem enjoys spending his free time outside of work with his children and relaxing at home.
We are thankful and excited to have Rasheem on the West Herr LeBrun Toyota team!
Feel free to reach out to Rasheem for any of your vehicle needs:
Rasheem Harris
Sales Consultant
Call / Text: 315-359-0726
Email: [email protected]