West Herr Wednesday: Moe Jafar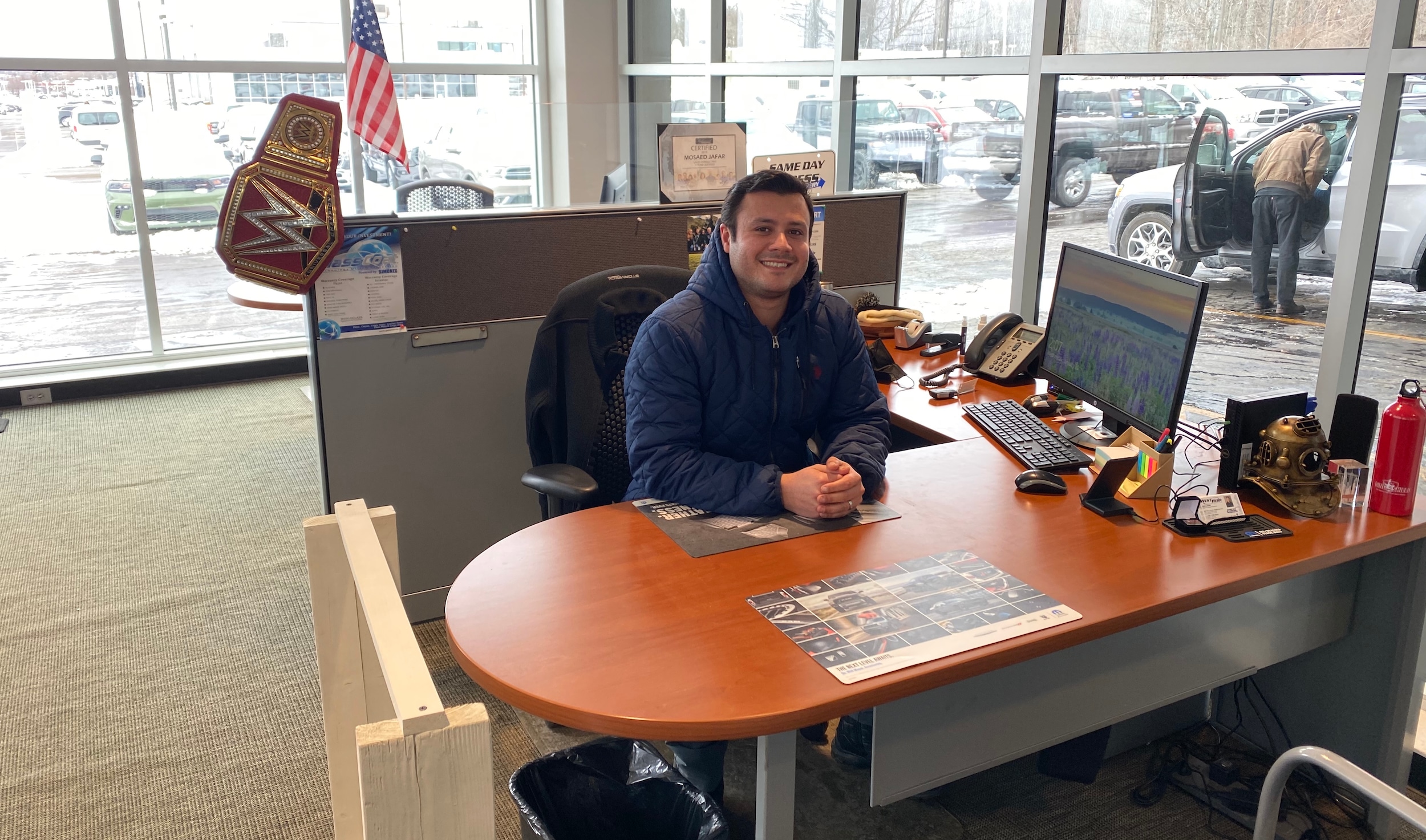 For this week's West Herr Wednesday, we visited West Herr Dodge Chrysler RAM of Orchard Park to get to know Sales Consultant, Moe Jafar.
Moe was born and raised in Kuwait, before coming to the United States.
"I came to the US back in 2011 on a scholarship for academics. I attended Boston University for a four-month English second language program and then attended Texas Christian University for the same program."
After completing those courses, Moe made his way to Buffalo.
"I applied to Buffalo State College and was accepted as an International student to study Advertising and Public Relations."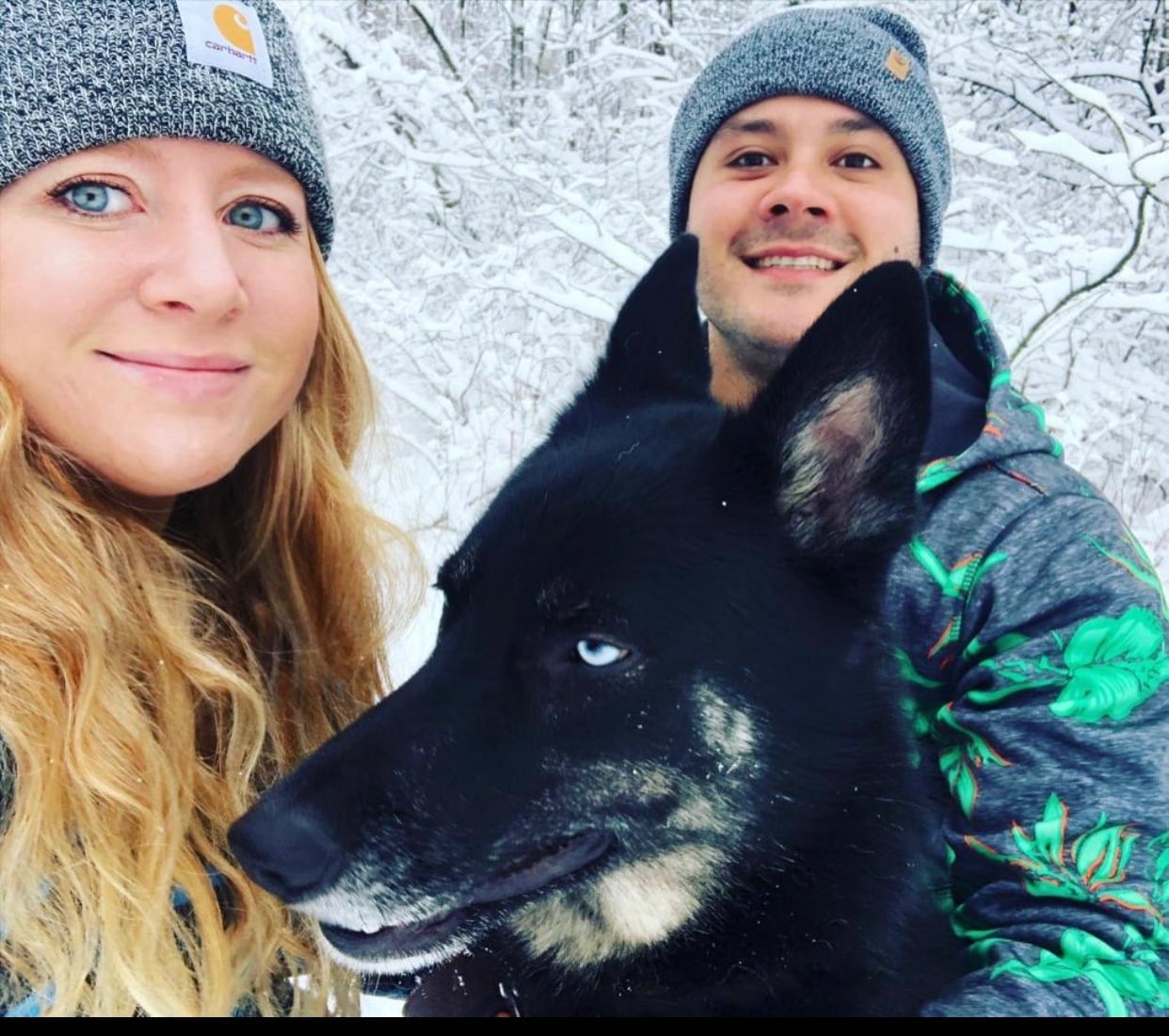 It was there that Moe met his now wife.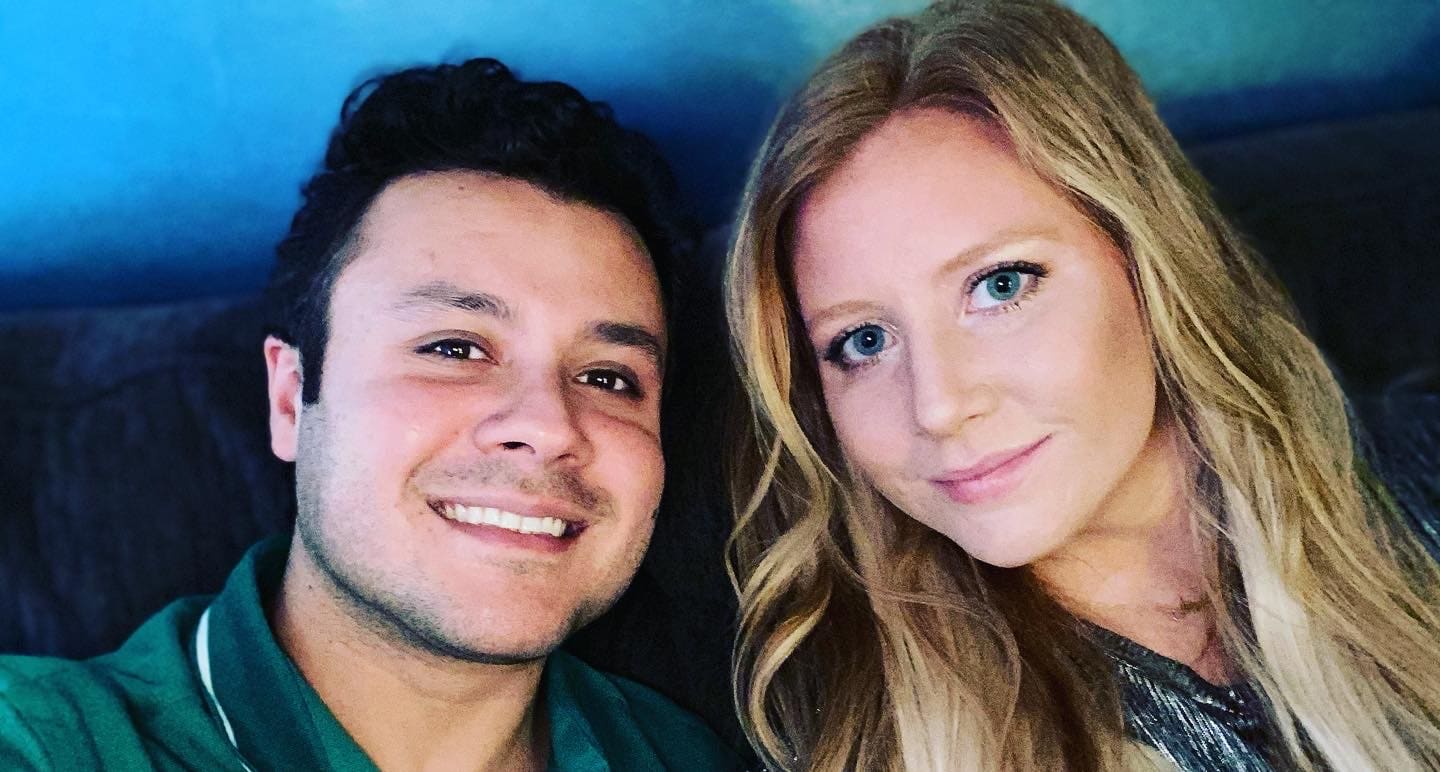 "We met my senior year and that was part of the reason I decided to stay in Buffalo. Fast-forward to today and I was actually just granted my citizenship a couple of weeks ago!"
Prior to joining West Herr, Moe held a couple of different positions.
"I worked as a Global Supply Chain Inventory Manager at the Tesla/Panasonic plant. Prior to that, I worked in Global Supply Chain for General Motors."
Then in September 2019, Moe decided to make a change.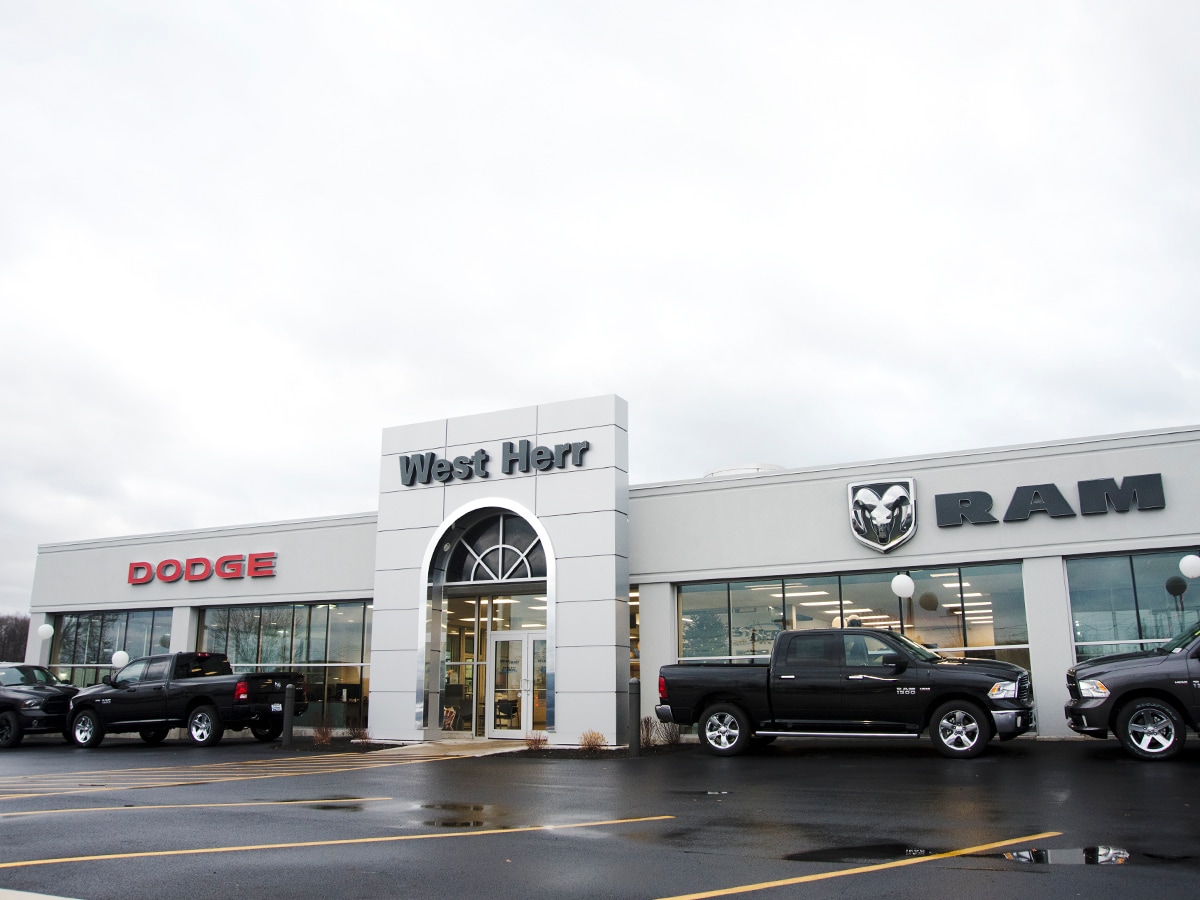 "I've always been a people person and despite never having worked in sales, I applied to West Herr and ended up getting hired at the Dodge Orchard Park store."
When it comes to his favorite parts about working at West Herr, it's the atmosphere.
"First off the work environment. It's the work/life balance I was looking for. I also love my co-workers and managers. Not having any experience in sales, they all really embraced me right off the bat and helped guide me."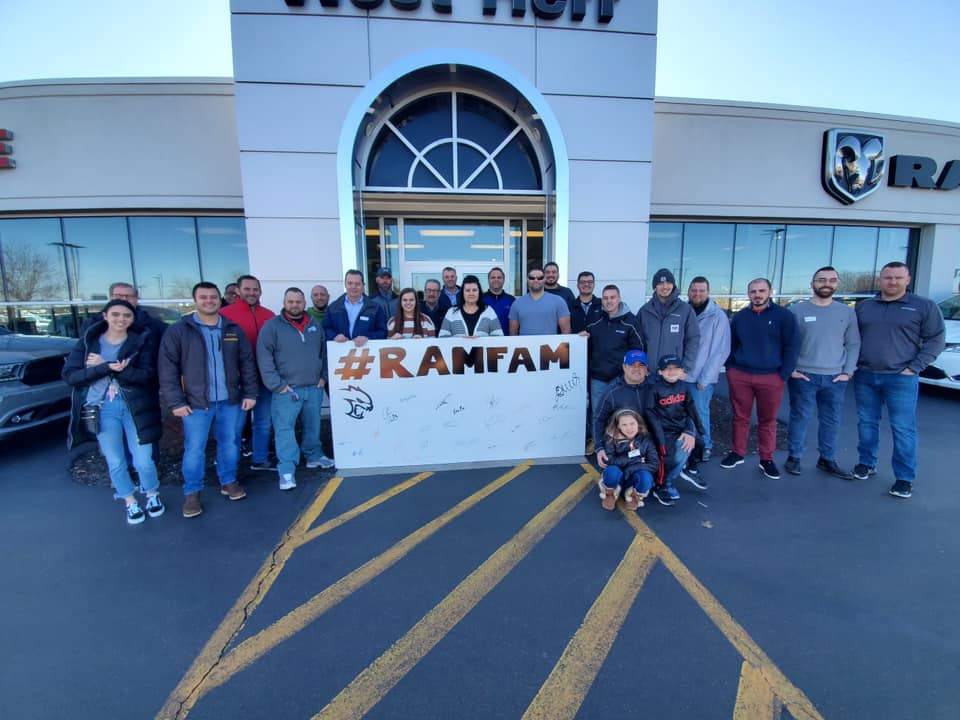 Perhaps the most difficult part in adjusting for Moe , was learning a new culture.
"Coming from the other side of the world, I had to learn the proper way to sell someone. One of the people who was the biggest influence on me, was Craig Spear. He still sits next to me today, but he's the one who taught me the process and how to properly talk to customers. He was like my in-store coach."
When it comes to his future at West Herr, Moe is looking to continue to improve.
"For now, I want to push myself in sales, with my short-term goal being the 200-club. I am also asking questions, learning about finance, and desking deals so that I am properly informed down the line when deciding where I want my future to go."
Outside of work, Moe likes to stay active.
"Back in Kuwait I ran track on the National team, but ultimately chose to pursue my academics. Nowadays my biggest hobby is working out at the gym."
In closing, Moe discussed how West Herr has helped him realize part of his American dream.
"I truly never saw myself working in sales, but my goal in coming to the United States was to network/connect with other people, which isn't easy in a new place. Working at West Herr has helped me do just that and I am very thankful."