West Herr Wednesday: Kevin Wisniewski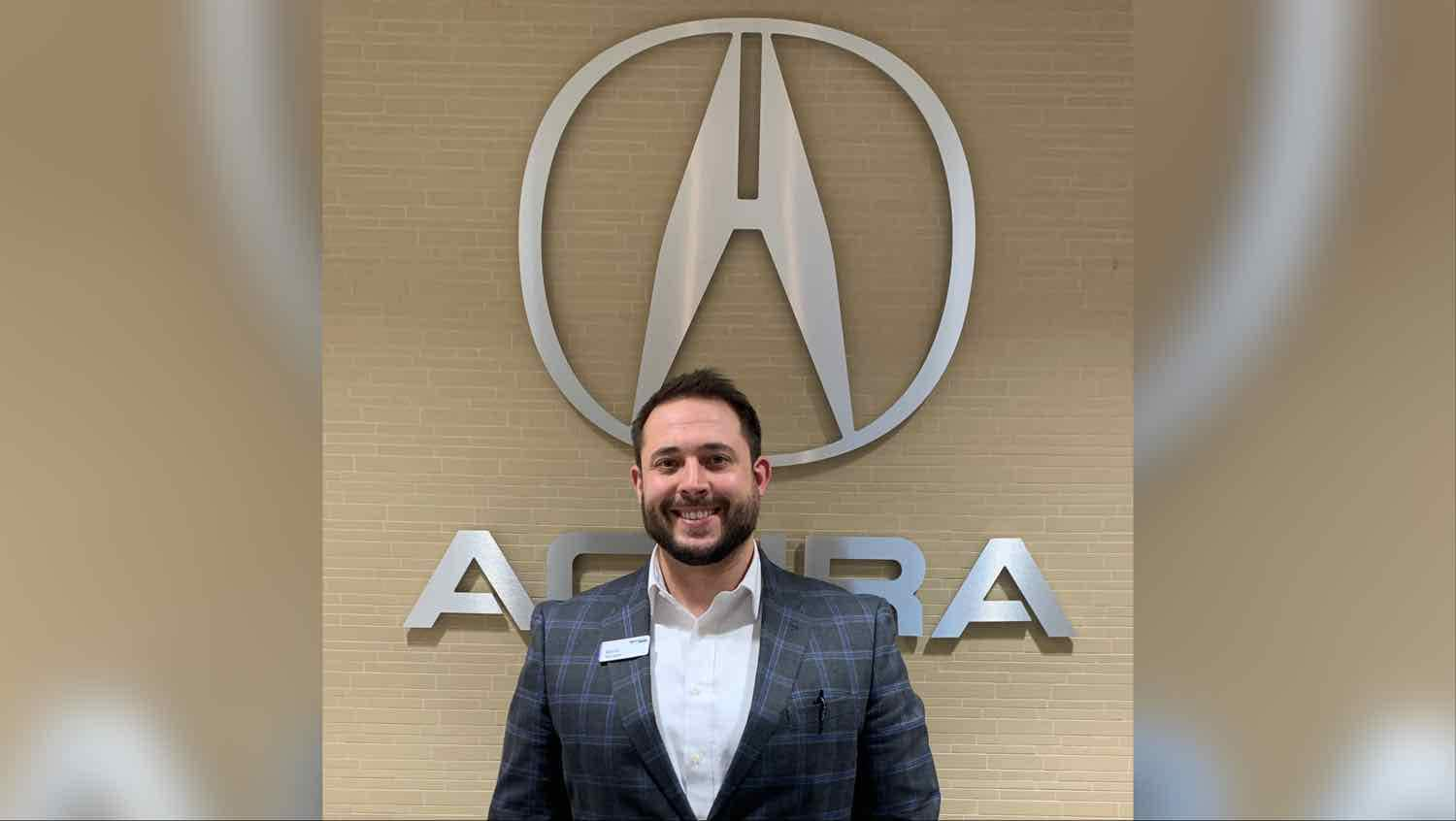 For this week's "West Herr Wednesday" we visited West Herr Acura to get to know Sales Consultant, Kevin Wisniewski.
Kevin grew up in the city of Buffalo.
I grew up on the East Side and attended Buffalo public schools before my family moved to Depew back in 1996."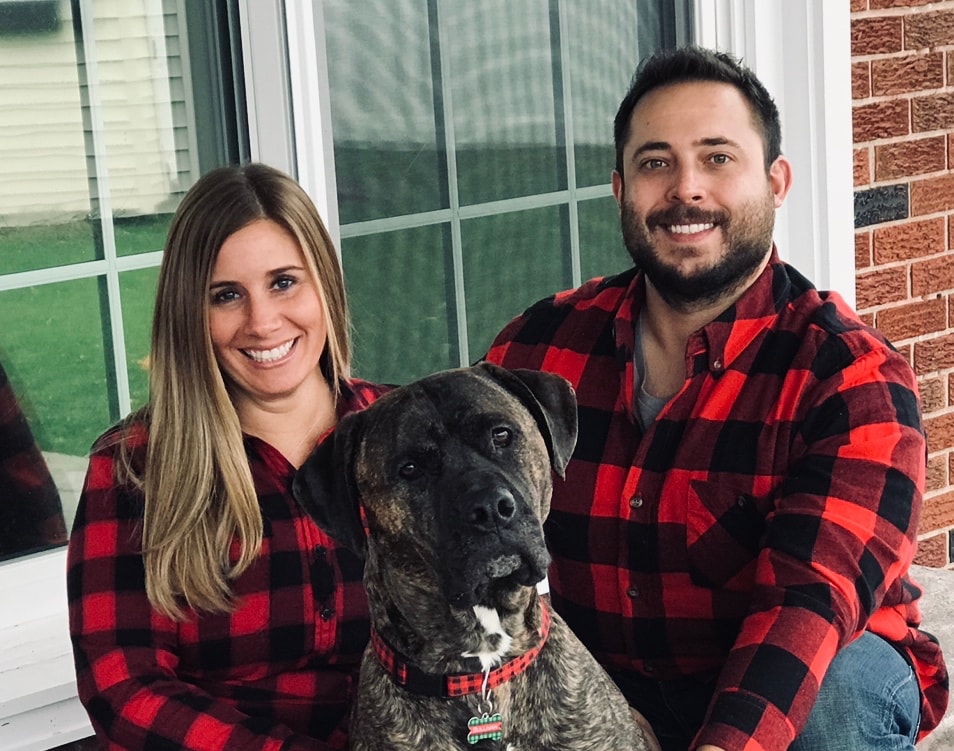 Kevin then met his wife, Nicole and they decided to plant their roots in Depew as well.
"We got married in 2014 and purchased a house there."
Kevin was no stranger to the automotive industry prior to joining West Herr.
"I started in the car industry back in 2008 at Ray Laks Honda in the Internet Department. From there I moved over to the Acura store to start the Internet Department there. I later moved around to special finance, BDC and then sales."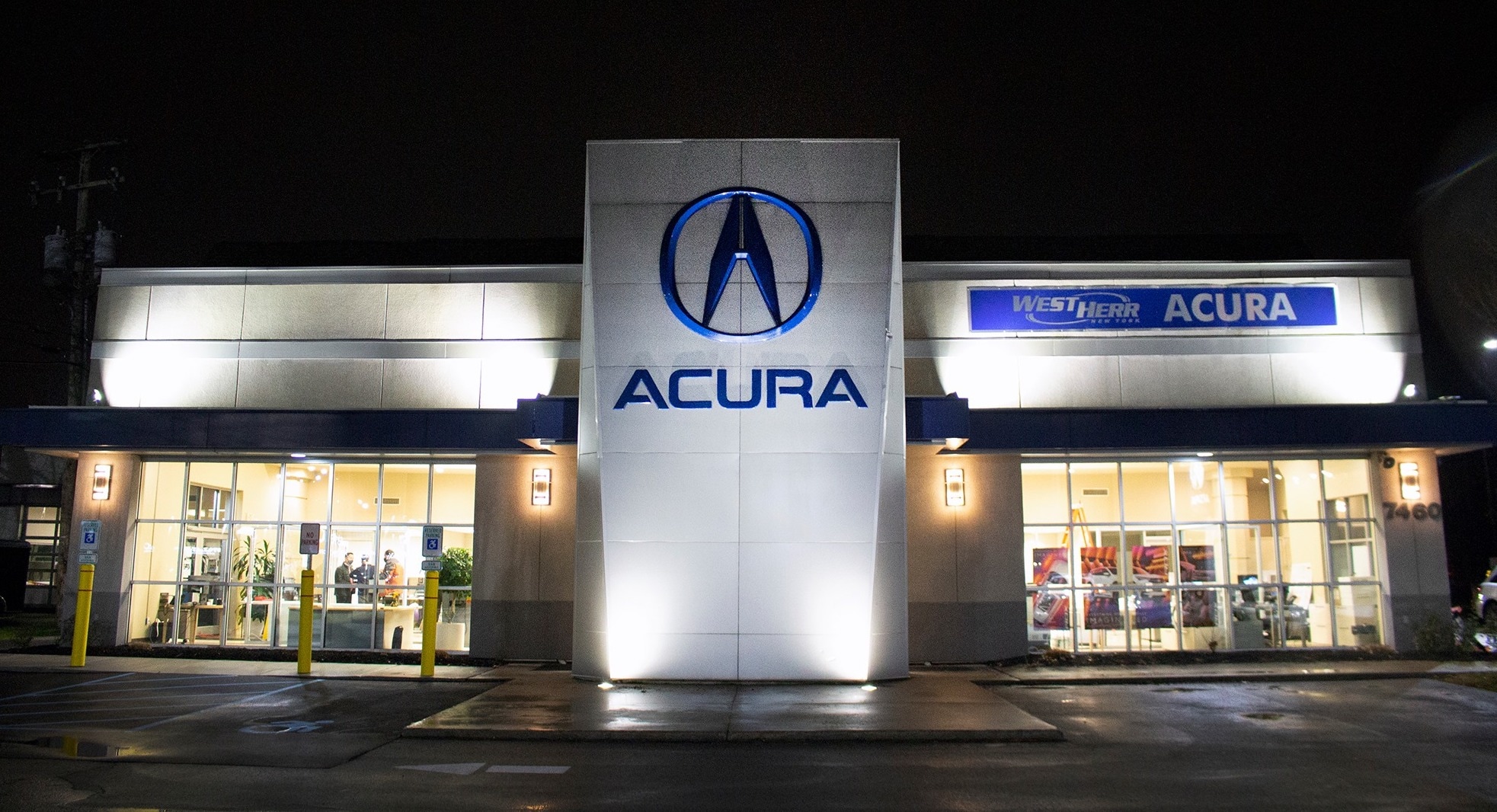 Kevin was with Ray Laks his entire career, until West Herr purchased the Acura store in December.
"It's been nothing but great things and positivity since joining West Herr. The morale here has been great and it's exactly what everyone told me it would be like."
When it comes to his favorite parts about the company, it's that culture.
"It's truly special how West Herr puts their employees first, but in turn that creates an amazing customer experience because all of the employees are so happy."
In terms of his future at West Herr, Kevin is excited.
"I love the fact that there is opportunity to grow, but currently sales feels like the perfect fit for me. It's nice to know though that one day, if I'd like a new challenge, it's available."
Outside of work, Kevin found a new passion during the pandemic.
"I started making creative designs on license plates out of my garage and named it #Buffalicenseplate. It sort of took off and I decided to donate part of the proceeds to the Buffalo City Mission, which was always very important to my Grandma. I decided to continue donating there as a way to honor her."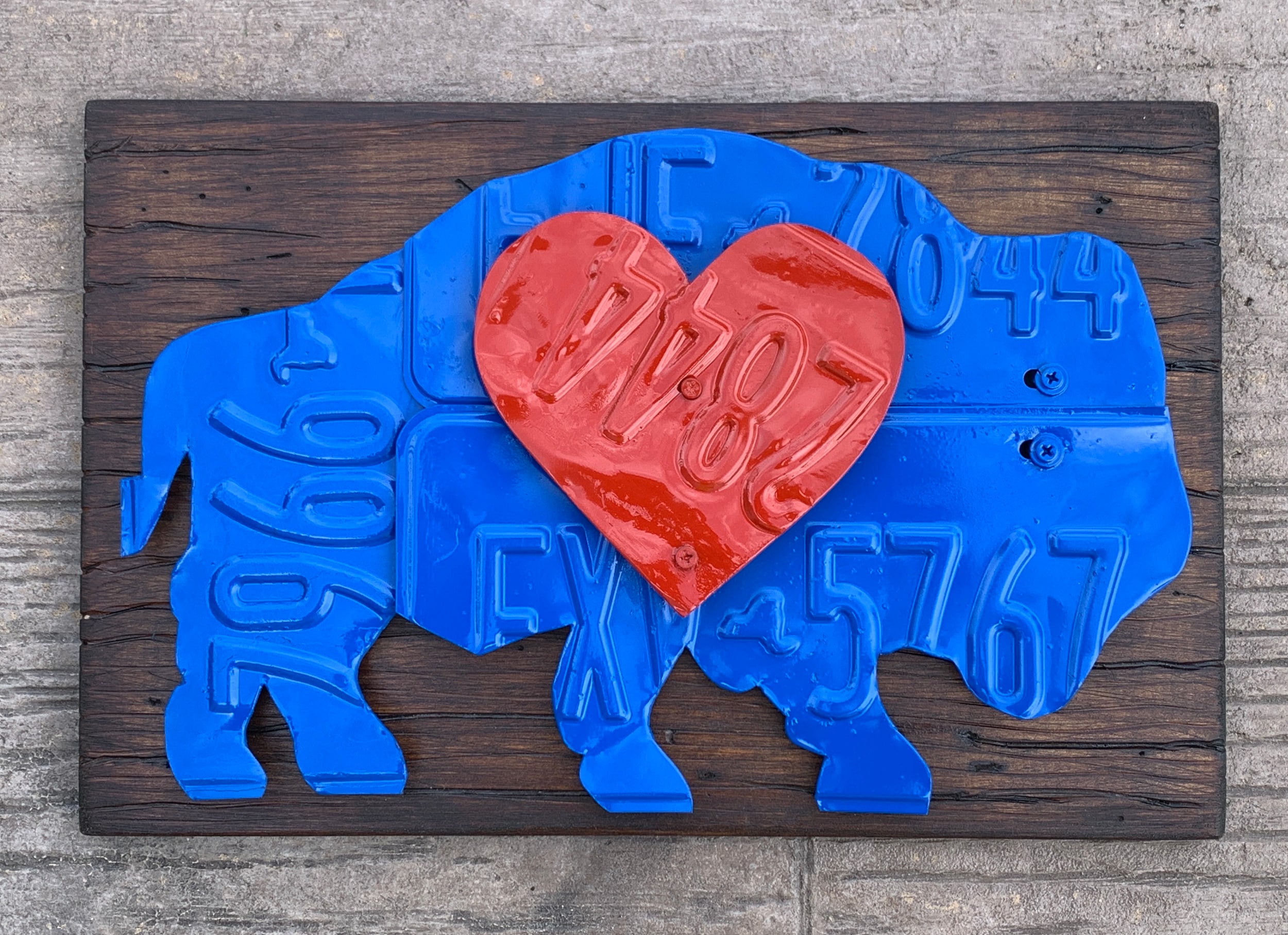 Being charitable is something that is important to Kevin and another reason West Herr has been such a great fit.
"All of Scott's charitable donations and involvement in the community is just amazing."
Kevin also has a pup at home.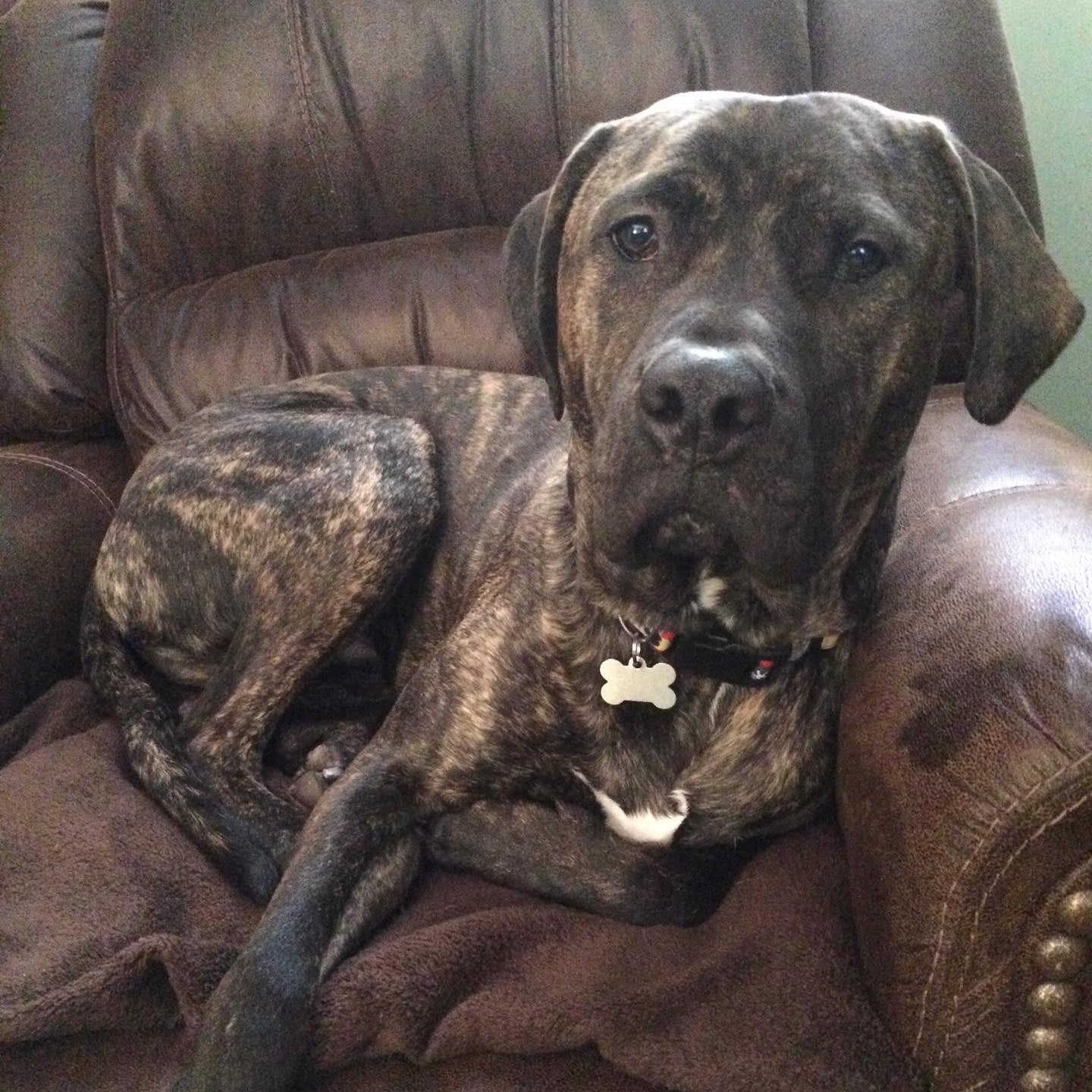 "His name is Sullivan and he is an 8-year-old Mastiff mix that we adopted from the City of Buffalo Animal Shelter."
While Kevin is just getting started at West Herr, two people have really gone above and beyond to help him get acquainted.
"Justin Rojek who is one of the Directors. And then my General Manager, Fred Ahmad. He always goes above and beyond and it's easy to see why he's in the position he is in."
In closing, Kevin ended with this.
"People always say how going to West Herr was the best career choice they've ever made and now I've got to experience that firsthand."