West Herr Wednesday: Franklin Crocker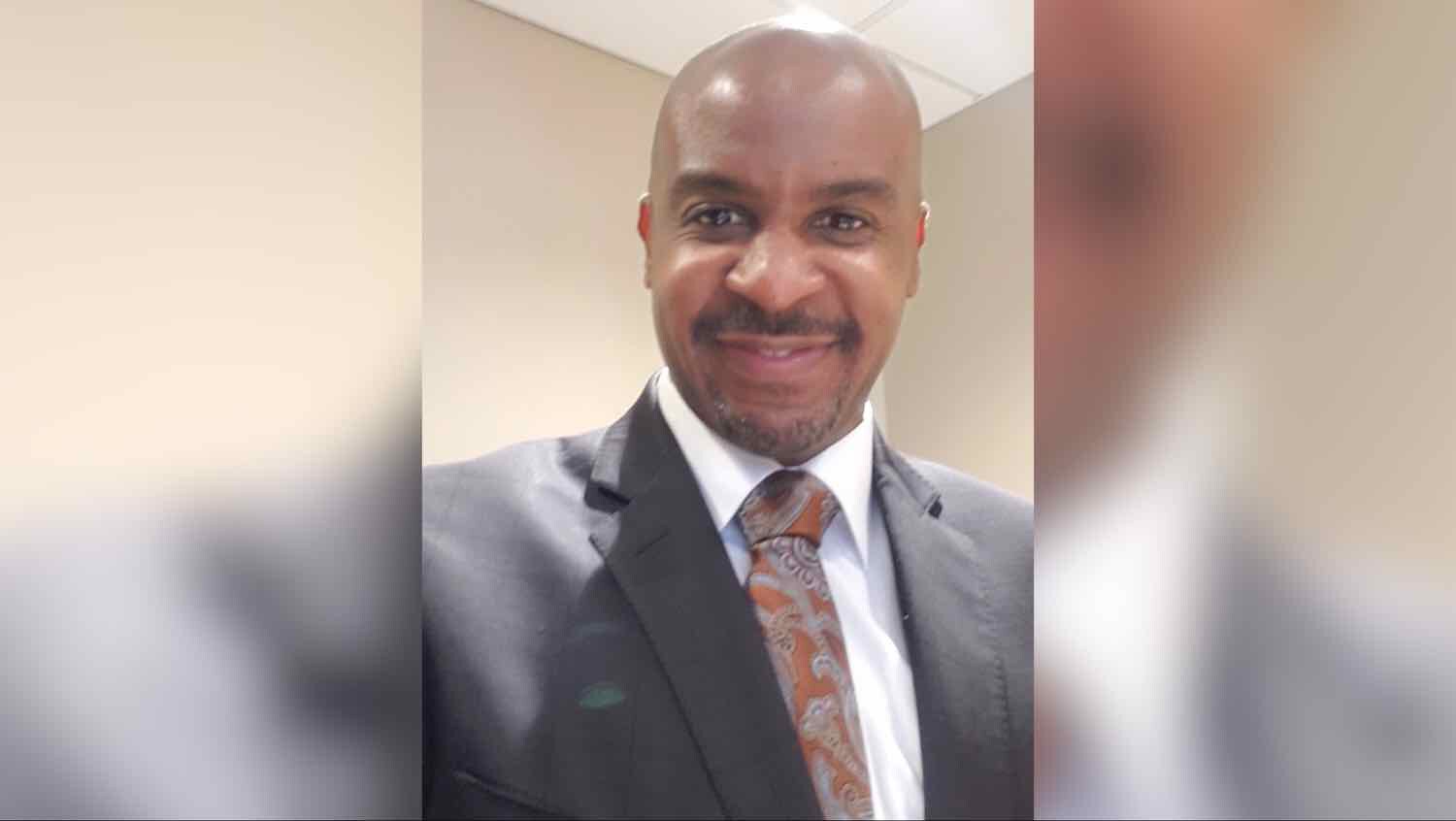 For this week's West Herr Wednesday, we stopped by West Herr Nissan of Lockport to get to know new Senior Sales Manager, Franklin Crocker.
Franklin was born and raised in Buffalo.
"I attended Turner Carol Catholic, which was a very small school. Graduated in a class of 22. I played both basketball and football there and we were well known in the area."
Franklin got his first job in the auto industry at only 16 years old.
"My first job was actually at Autoplace Nissan, which is now West Herr Nissan INFINITI of Williamsville. I was hired as lot guy."
Franklin then moved onto sales a few years later.
"At 20 I got a job as a sales consultant at Glenn Campbell Chevrolet, which is now West Herr Chevrolet of Williamsville. Part of the deal was I had to complete a course that cost $1,000, which I had to borrow from my Mom. I was able to sell ten cars and get her the money back within the first week. I ended up selling 24 cars my first month and got the nickname, 'Lucky' because I had no idea what I was doing," Franklin said laughing.
Franklin stayed in the auto industry until he was about 26 and then made a change.
"I graduated from UB with a degree in marketing and decided to put it to use. At the time Verizon was partnering with Google to utilize their sales force, so I ended up getting hired to be involved in search engine marketing."
This job took Franklin all over the country.
"I trained for three months in NYC, then ended up in Florida, and finally Charlotte. That's when the economy crashed and they sent me back to NYC."
This is when Franklin decided to return to the auto biz.
"One of my clients at the time was looking for a General Sales Manager and I ended up getting the job at New Rochelle Chevrolet. A short time later Lithia hired me, and I worked there for seven years. They would send me to new stores that they acquired to help with the sales process and to improve the bottom line."
When Covid hit last March, Franklin found an opportunity to return to his hometown.
"I was working at the top Acura store in New Jersey and then got furloughed and was out of work for a few months. Lithia said there was an opportunity at Ray Laks Acura in Buffalo so I took it. Four months later, West Herr acquired the store and here I am."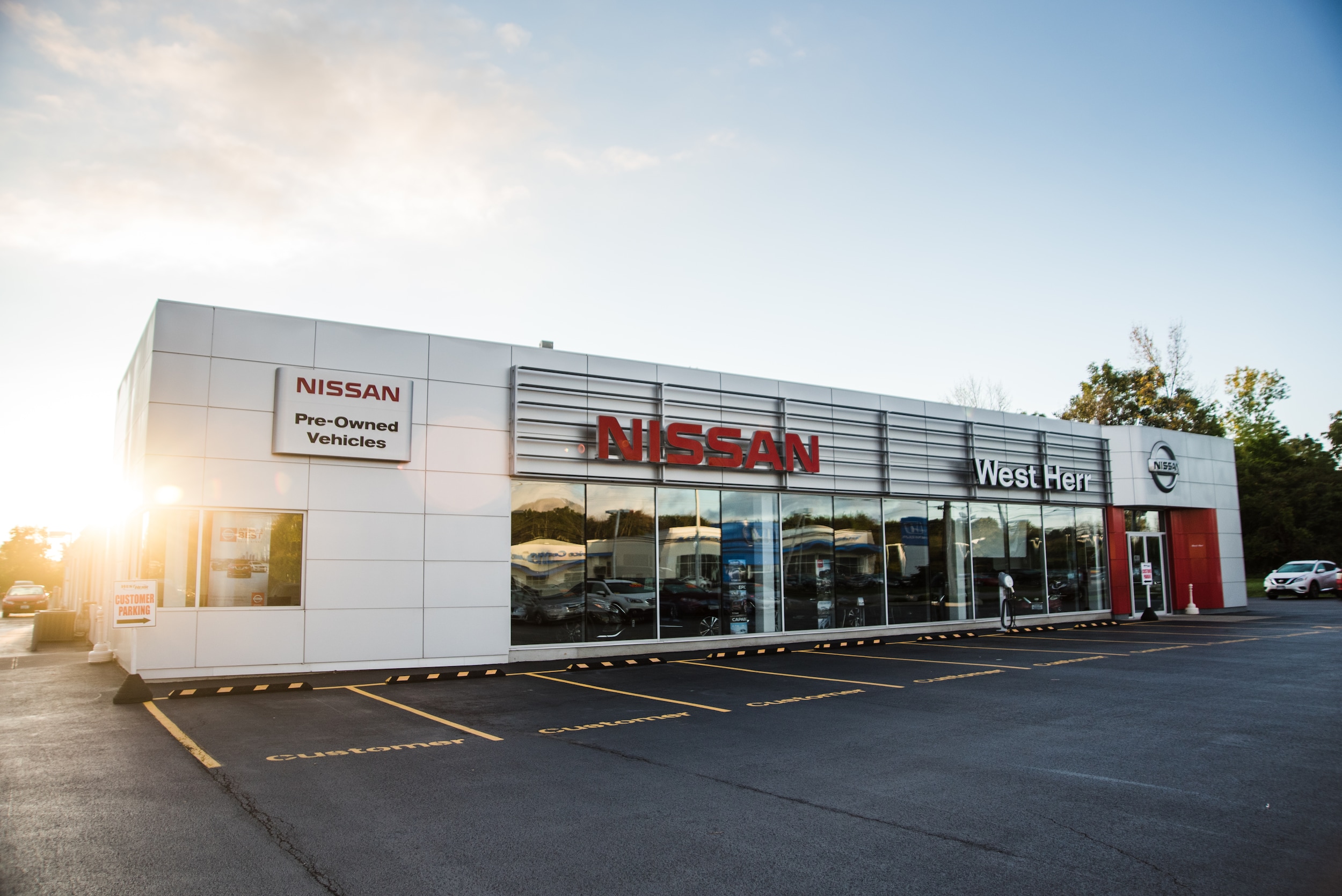 Franklin is now at the Nissan Lockport store and while he is still new to West Herr, he already sees big differences from his previous companies.
"Here you're a name, not a number. Despite the fact that West Herr is a big company, it doesn't feel corporate… it feels like a family. At my old job I was only known by my employee number, but here Scott Bieler and all of the directors know me by name and know my story. That recognition feels amazing."
When it comes to his future, Franklin already has his goals in place.
"First off, my goal has always been to become a General Manager and that is the plan here at West Herr. As soon as I'm up to speed on the West Herr way and all of the processes and procedures, the plan is for me to take over as the GM here at Nissan Lockport.
Long term though, I would like to end up as a Director. If you ask anyone who has worked with me, my number one quality is understanding people. As a GM I will be able to make people a better version of themselves at my store. As a Director, hopefully I would be able to then do that across the entire company."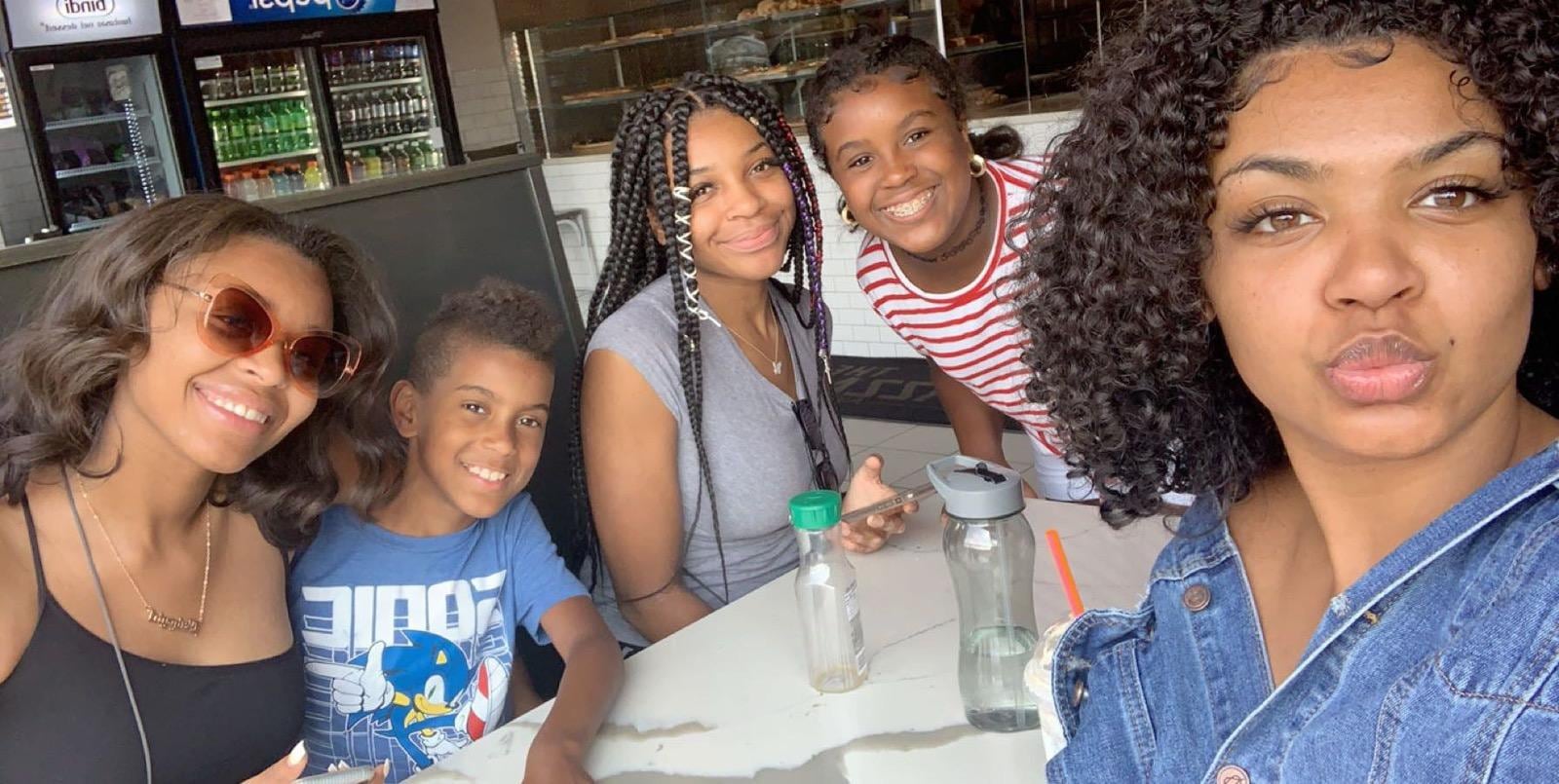 Outside of work, Franklin is a family man.
"I have five children… Ariel (26,) Alyssa (21,) Avery (19,) Ella (12) and Elias (9.) My three older girls live in Georgia and attend Georgia Tech. Elias, the youngest, is my one boy."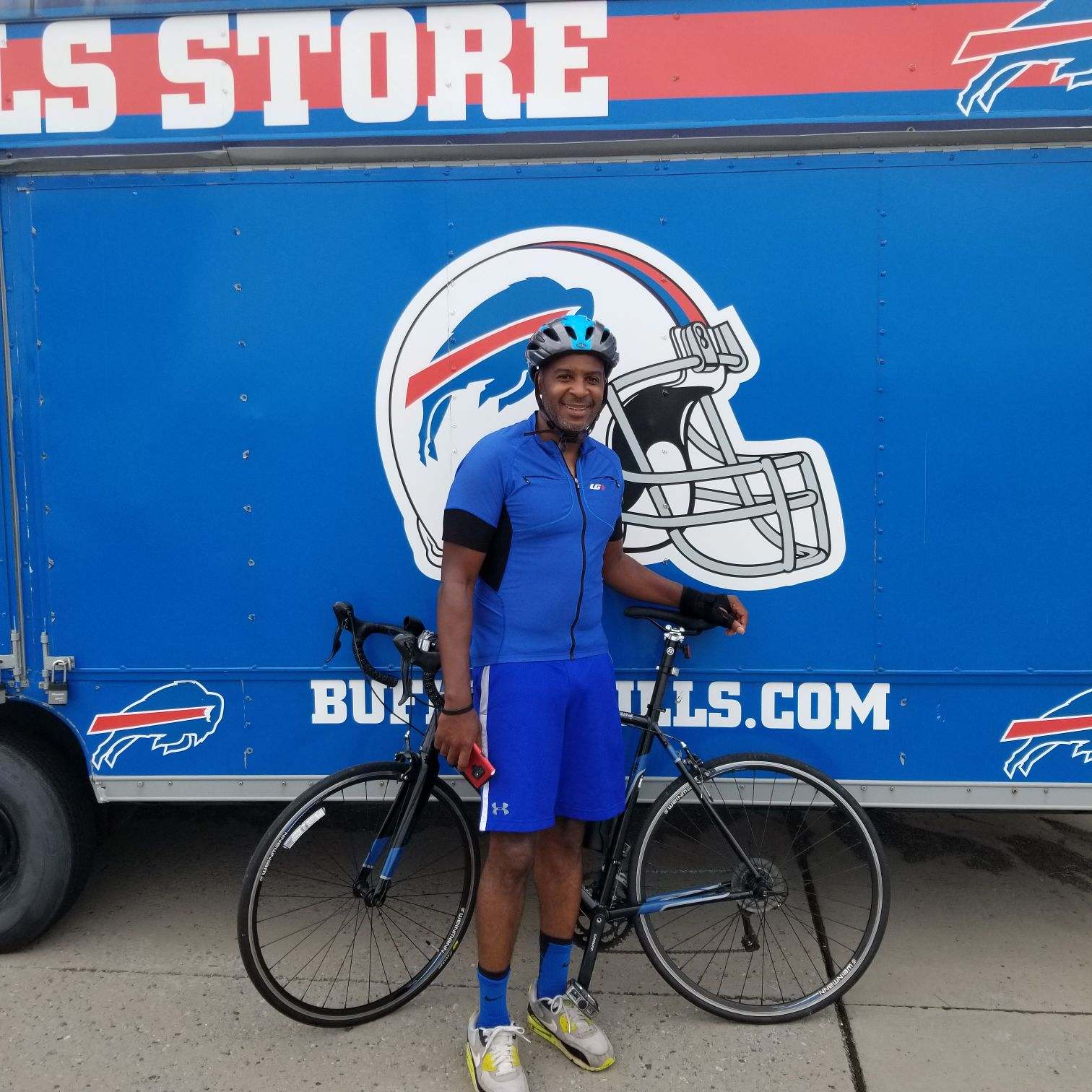 When he's not working, or spending time with his family, Franklin enjoys staying active in a multitude of ways.
"Bike riding is a newfound passion of mine. I get together with friends from high school and we go on long, 40–50-mile rides in the spring/summer. It's a great stress reliever. I also still play basketball and football. Lastly, I love to dance. My daughter, Avery and I actually post some videos over on TikTok and they get quite a few views."
When it comes to those who have helped Franklin with his transition to West Herr, the list is a long one.
"I could go on and on, but there are two people who have really gone above and beyond for me. Mike Budniewski who is the GM at Nissan INFINITI of Williamsville and currently helping me transition at Nissan Lockport. He has really gone out of his way to help me surpass my training even faster than anticipated. He's always willing to talk even after hours, or in the middle of the night. I owe a lot to him.
Then Sales Director, Justin Rojek. Even though Justin isn't the Director assigned to my store, he worked very closely with me when I first started and was still assisting at Acura. He was there for me 100% and I'm very thankful to him for all he did."
When I asked Franklin if he had any final thoughts to share about West Herr, he left me with this.
"I know I already mentioned it, but I'm still shocked by what a family atmosphere there is at West Herr for the size of the company. In the past I had to make sure to include read receipts on all my emails just to get a response. Here, people get back to you right away because they care. It just speaks to the culture this company has established and I'm grateful to be a part of it."