West Herr Wednesday: Philip Gow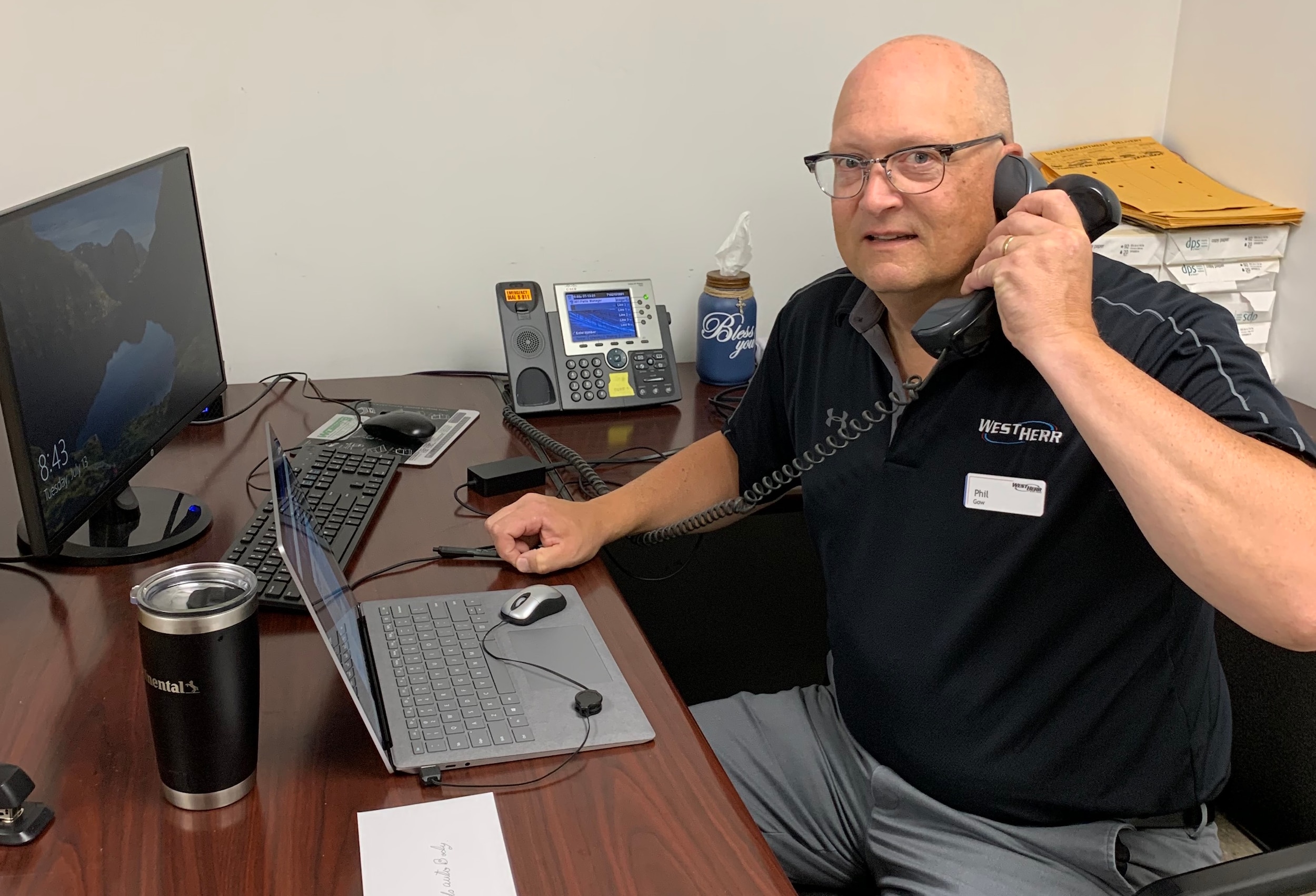 For this week's West Herr Wednesday, we got to know new group Fleet Wholesale Manager, Philip Gow .
Phil was born and raised in WNY.
"I was born in a small town in Niagara County called Olcott Beach."
Phil attended SUNY Potsdam for college before entering the working world.
"Prior to working at West Herr, I was the Automotive Channel Director for Exxpress Tire Delivery."
It was there that Phil started working with West Herr as a vendor.
"I had been working with West Herr for close to 20 years. I was always drawn to the culture and how everyone always seemed to be happy."
During the pandemic, Phil had time to really give thought to the future of his career.
"This last couple years I got to thinking more about the future and when the opportunity arose with West Herr, I felt it would be a good fit. I personally enjoy working with people/customers, but I also felt what I brought to the table was a good fit for what West Herr was looking for."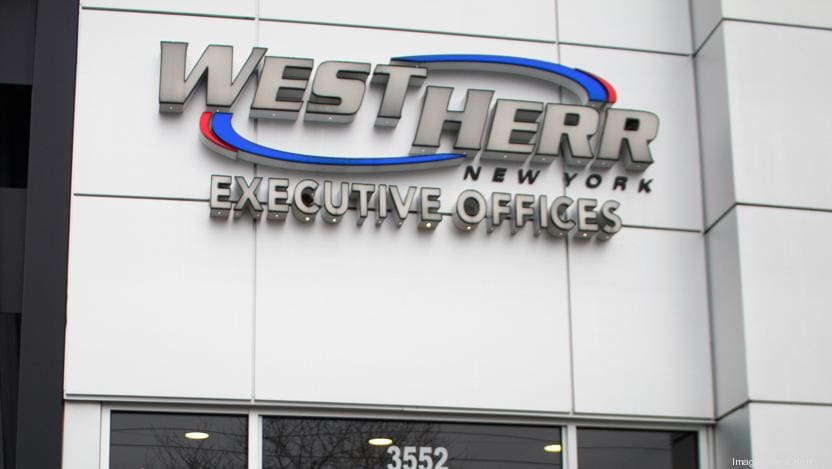 In terms of why Phil felt West Herr was a good fit, there's a long list of reasons.
"Professionalism and the fact the company is very family oriented, especially in challenging times such as these. Also, the core values really align with my personal values. West Herr actually backs up their values as well. In my short time here, I've seen it firsthand."
When it comes to his future, Phil hopes to make a lasting impact.
"I've been involved in the automotive industry my entire career and I plan on finishing my career here at West Herr. My main personal goal is to leave things better than I found them. I hope to build in some procedures that make the company more profitable, but also motivate and encourage employees to want to be involved in what we are doing."
Phil has a unique perspective on the industry, having worked in all different areas.
"I love educating myself on the business. I've worked in service, parts, sales and F&I. I've also spent some time in the corporate world on the manufacturer side. I hope to take all that experience and help West Herr continue to build a second to none Fixed Ops team."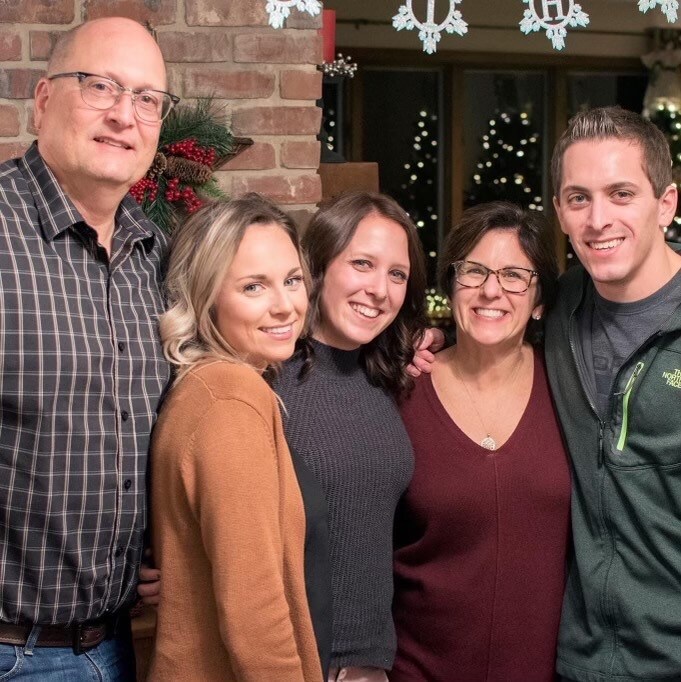 Outside of work, most of Phil's family still lives in WNY.
"My wife Christine (Chrissy) and I have three kids. Sarah, who is a teacher. Andrew, who works for Ingram Micro. And Erin who is a hairstylist and runs two side businesses. We also are Dog Grandparents and enjoy that as well."
Phil stays very busy when he isn't working.
"I have been a volunteer firefighter/EMT for 25+ years. I am currently the Vice President for Terry's Corners Volunteer Fire Company. I am also the Chairman of the Town of Royalton Zoning Board of Appeals after previously serving on the Planning Board."
Phil also is involved with the Erie Canal.
"I Serve as a 'Locktender' with Lockport Locks Heritage District. We navigate a replica canal boat through the original 'flight of five' locks on the Erie Canal for local and international visitors."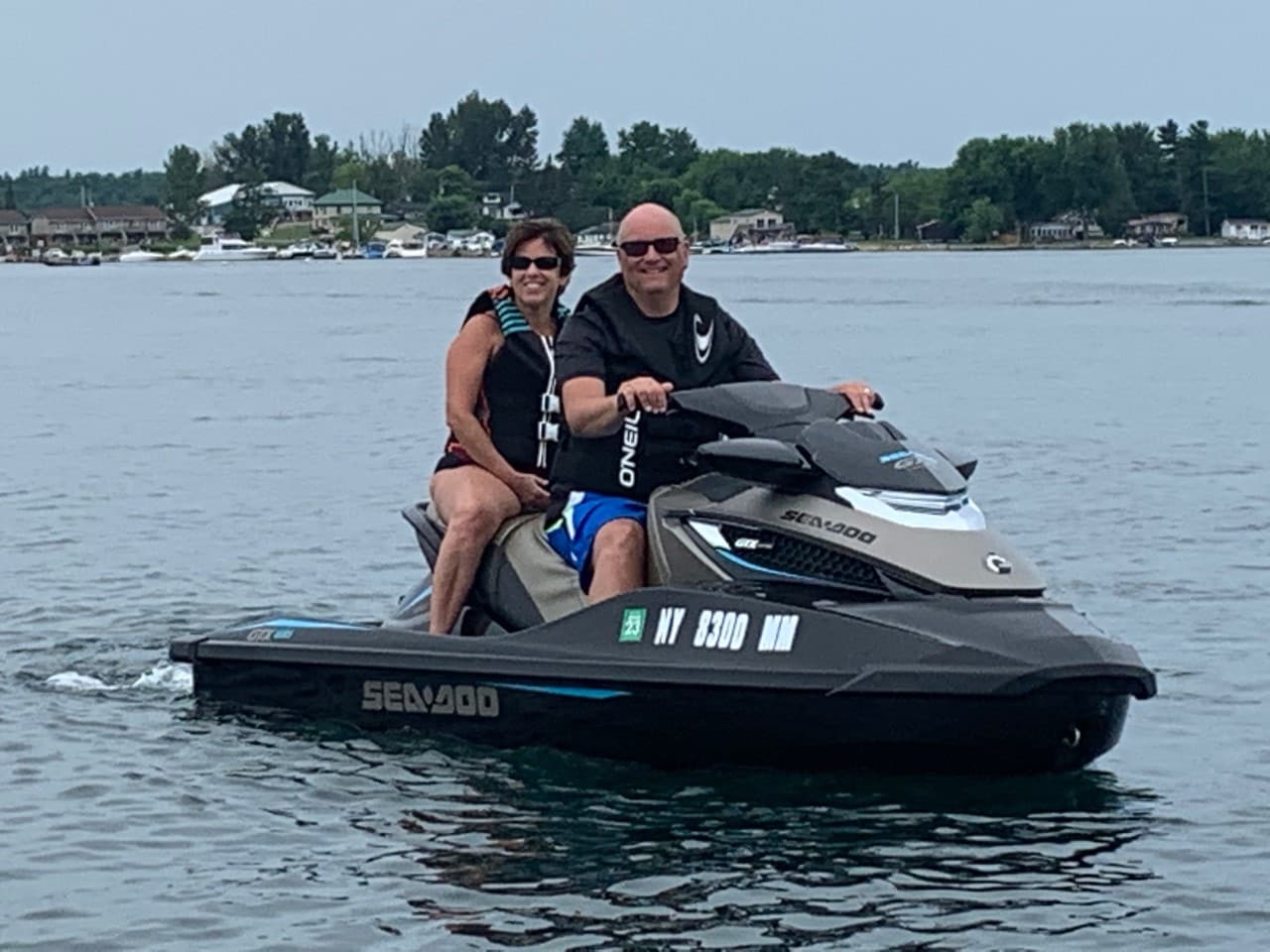 When Phil has some free time, he likes to stay active outside.
"I enjoy golfing (although there isn't much time to do that nowadays,) reading, bow hunting and then my personal favorite is being out on my Sea-Doo in the summer. My wife and I usually take a trip to the Thousand Islands every year and spend time out on the river. When we aren't there, we'll be at my Sister in Law's cottage on Lake Ontario."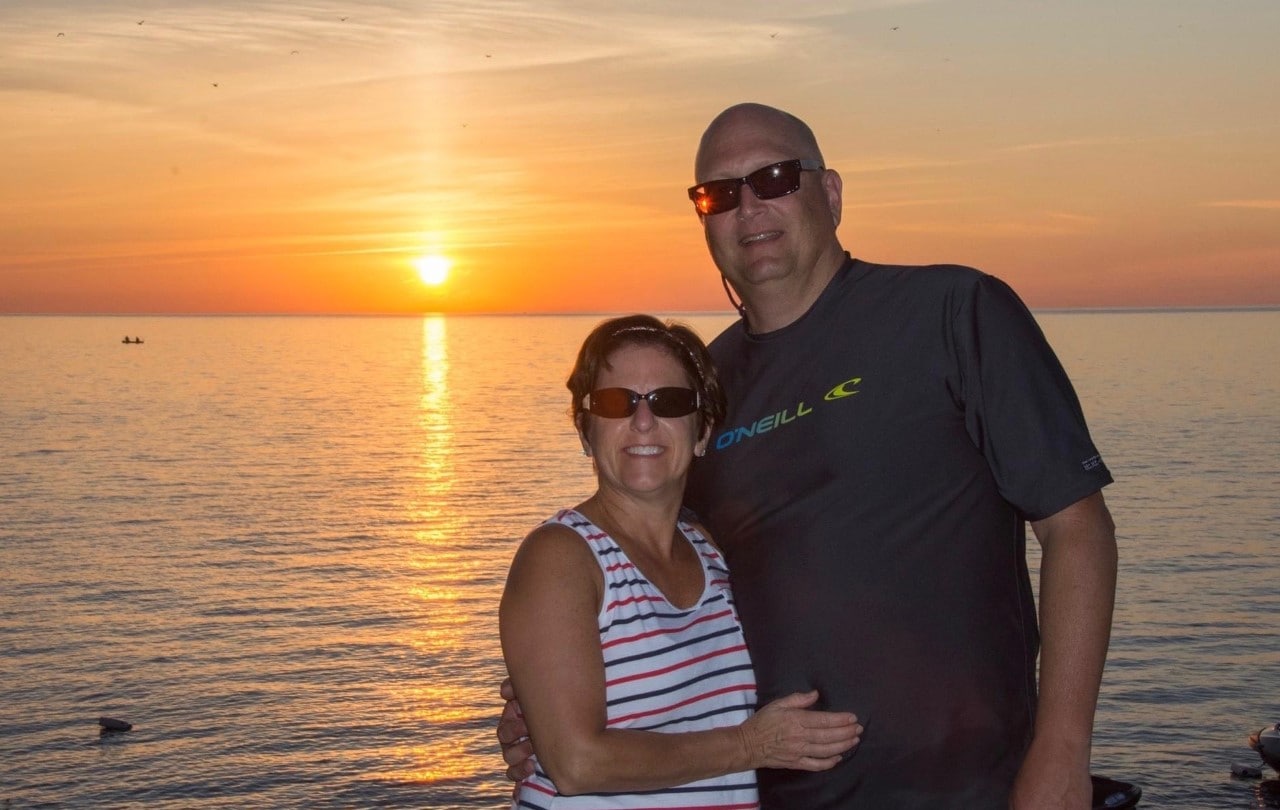 Many people have helped Phil get to this point in his career, but a few names stand out.
"Peter Wendel who passed away last year, was a personal mentor of mine. He taught me how much more you can accomplish by working closely with others versus trying to do it all alone. On the West Herr side, although I have worked closely with most of the Service and Parts Management team, I would say Jim Oliveri, Jay Galligan, and Mark O'Connell have made lasting impressions.
In wrapping up the interview, Phil left us with this.
"To find true success, your personal and professional life need to be aligned. There is a popular book a lot of people have read here at West Herr called, 'Be the Sun, Not the Salt,' which is a great way to look at it. I've always believed you need to treat everyone with respect and try to find the good in people and work with that, even if it's not easy. Success comes when you find you are living out those personal goals and values."