West Herr Wednesday: Josue Colon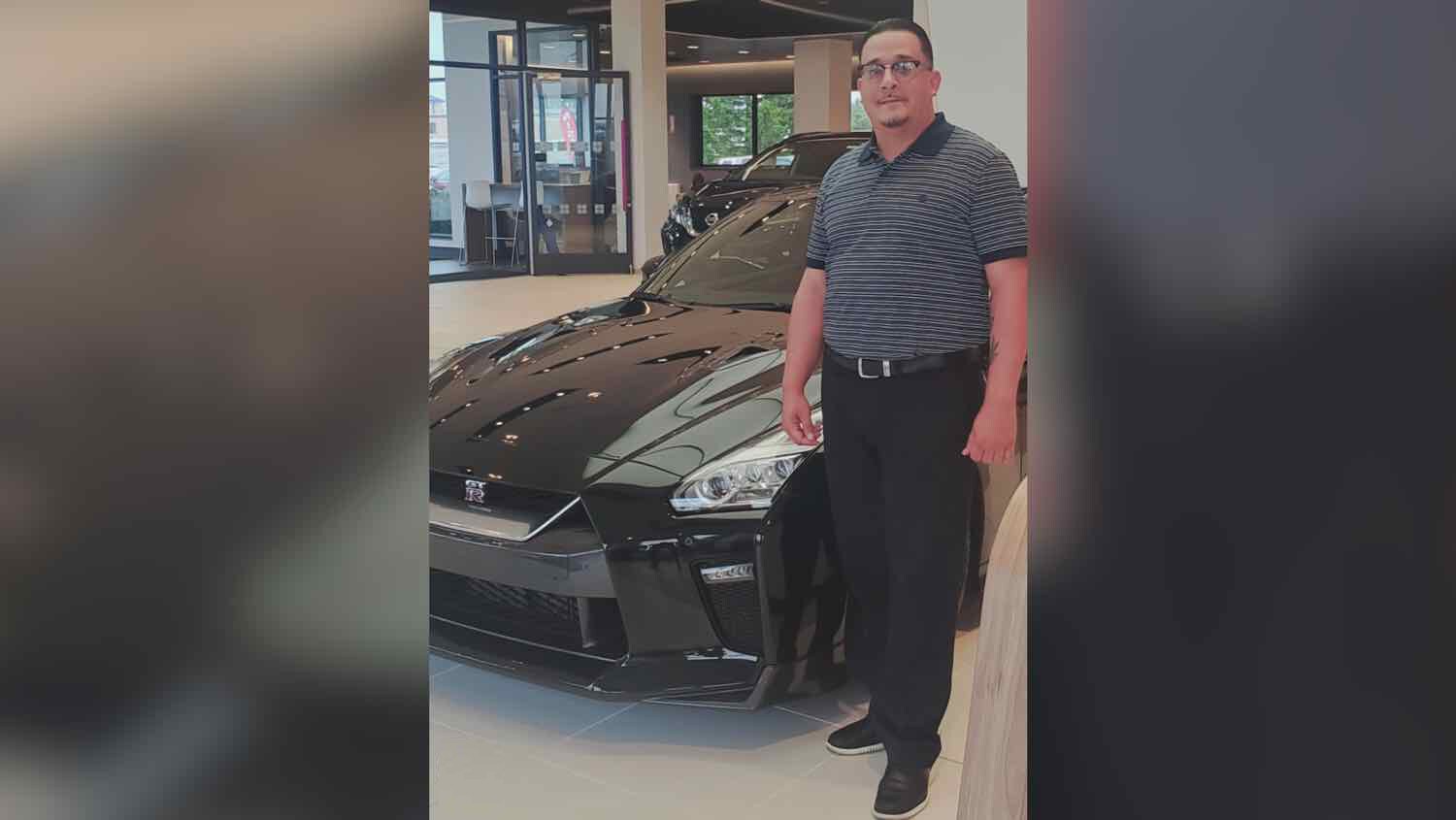 For this week's West Herr Wednesday, we visited West Herr Nissan of Williamsville to get to know Sales Consultant, Josue Colon.
Josue (who goes by Sway) was born in Ponce, Puerto Rice, but grew up on the West Side of Buffalo.
"I went to Hutch Tech for high school before joining the Marine Corps."
While serving in the Marines, Josue met his ex-wife.
"We ended up moving to her hometown of Pittsburgh when we got out."
While in Pittsburgh, Josue worked for another Nissan store.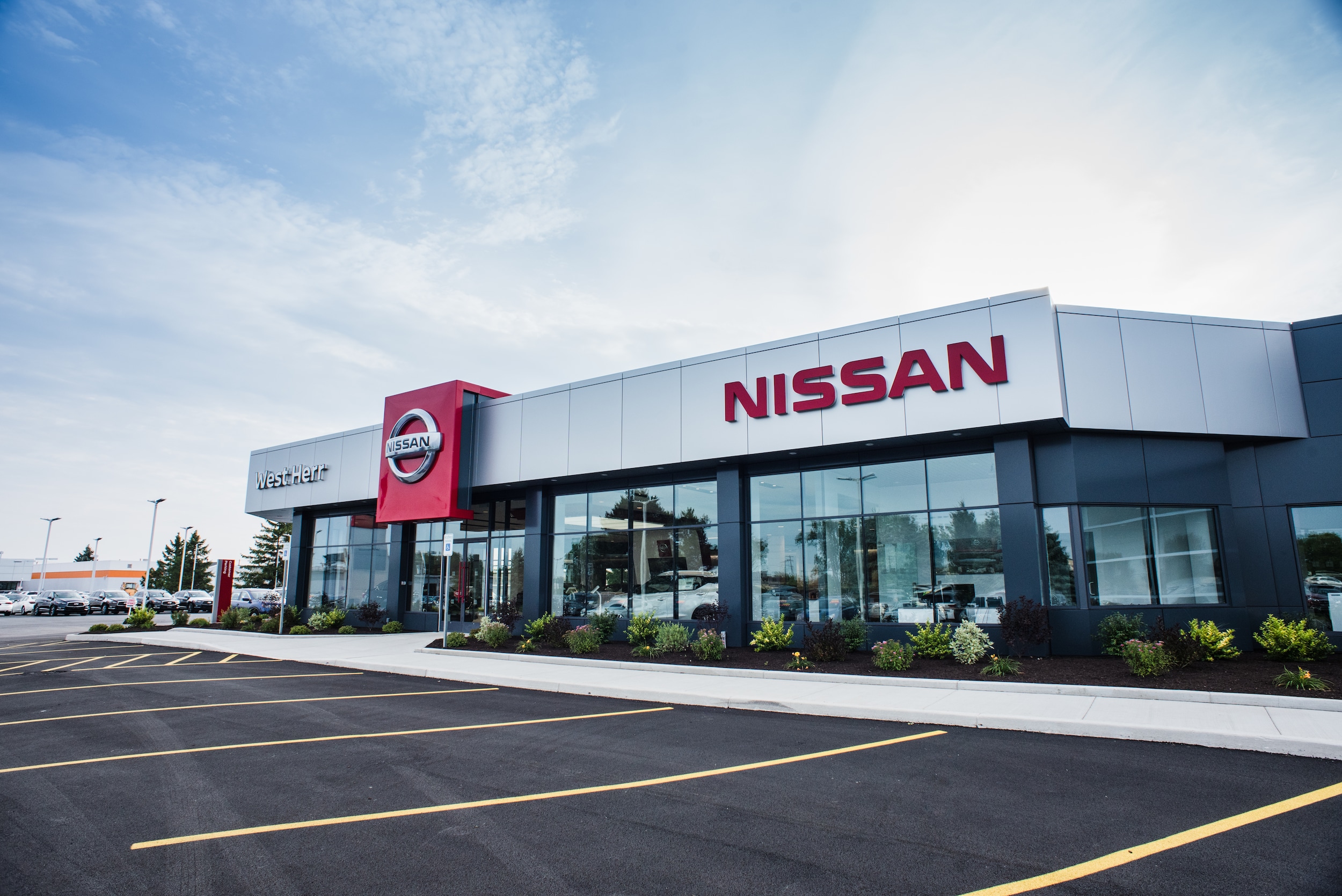 "I was there for about eight years. After returning to Buffalo, I worked at a few different dealerships but was always hoping to end up at West Herr. I ended up getting a call from a recruiter at West Herr and the timing worked out for me to join the Nissan Williamsville store."
The values at West Herr were part of the reason Josue wanted to come aboard.
"The culture played a big part. The stability of the company and the opportunity as well."
General Manager, Mike Budniewski, also played a part in Josue deciding to join #TeamWestHerr.
"Meeting Mike really put me over the edge on joining West Herr. He seemed like a good guy to work with and work for."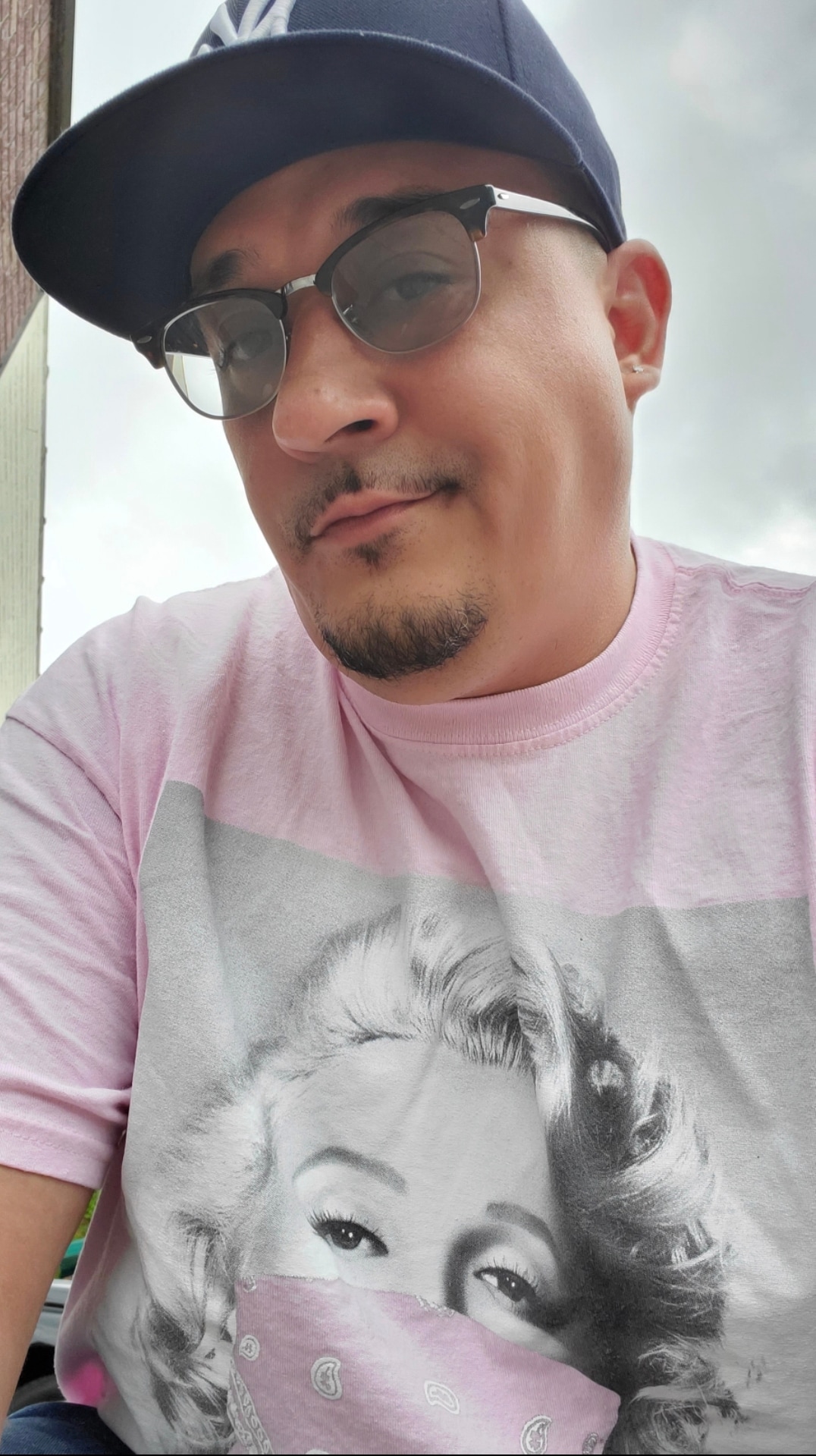 In terms of his future at West Herr, Josue hopes to get back to selling a lot of cars.
"First off, I'd like to get back to selling a good number of cars. In the future, perhaps management, but we will see where things go. I do love talking to people which makes selling cars a natural fit."
Josue has a son named Gionni.
"He primarily lives with his Mom in Pittsburgh, but I get him up to Buffalo sometimes as well. Proud to say he is a Bills fan, not a Steelers fan though!"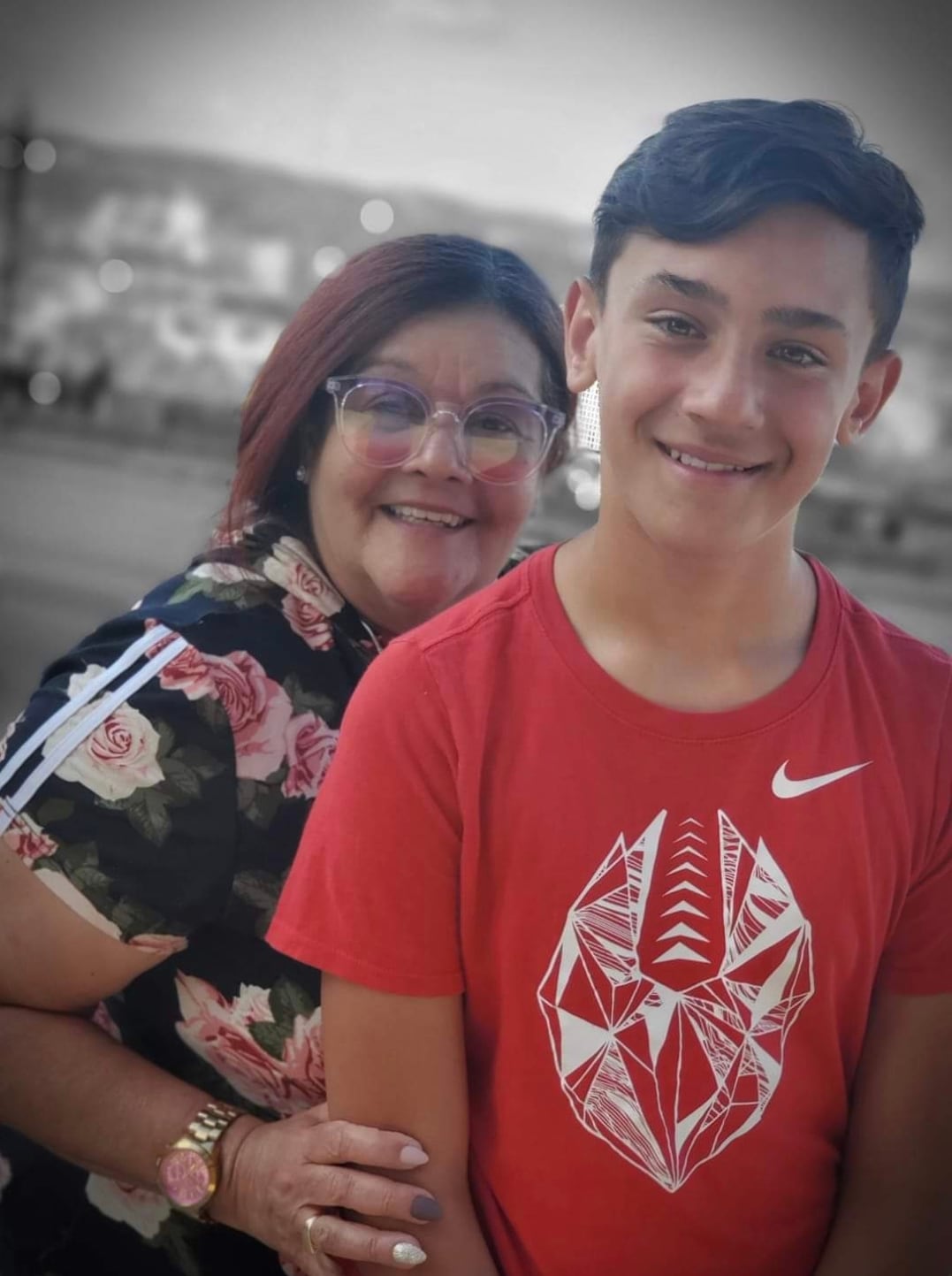 When he's not working, Josue likes spending time with friends and his Mom, Jackie.
"I enjoy going out and having a good time. Really just spending time with my friends and being in good company."
While Josue is excited to join West Herr, he has high standards set for himself.
"I plan to keep the West Herr name going strong and also show our customers that we care."