West Herr Wednesday: Shane Price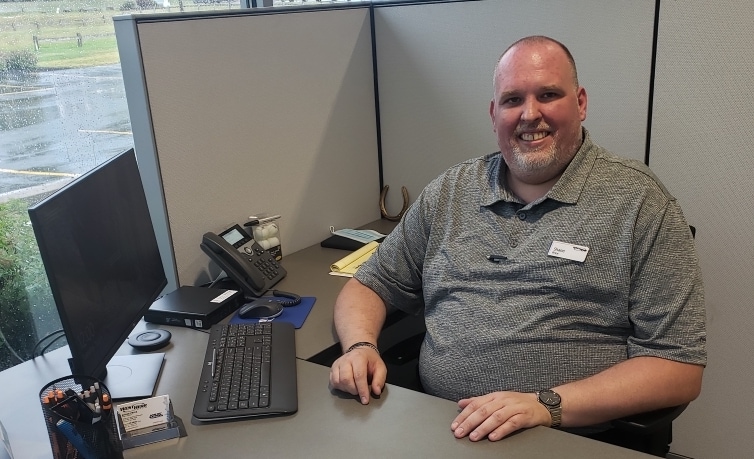 For this week's West Herr Wednesday, we visited West Herr Toyota of Rochester to welcome new Sales Consultant, Shane Price, to #TeamWestHerr!
Shane grew up in Almond, NY.
"It's a tiny town. I graduated with 36 people in my high school class."
Shane ended up attending Alfred State for college.
"I majored in Computer Information Sciences and Accounting. I ended up moving to the Rochester area for good about ten years ago."
Shane was working in the rent to own industry prior to the automotive industry.
"I had worked my way up to Customer Accounts Manager at Aaron's Rents, but was tapped out on earning potential."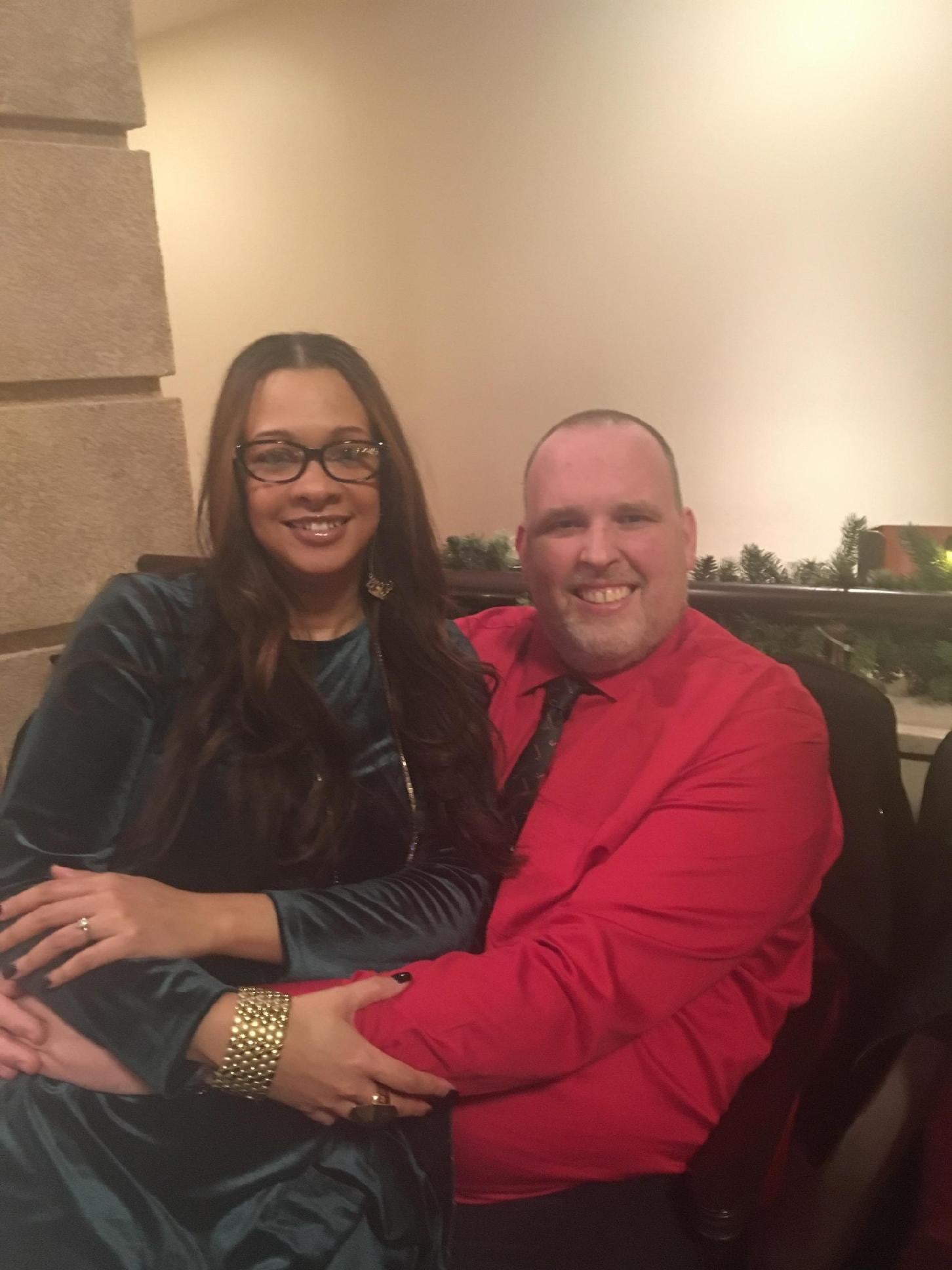 Shane's fiancé, Tammi, was working in the auto industry at the time and doing very well.
"She started as a Fleet Commercial Accounts Manager and then went into Finance. Her success motivated me to give it a shot. I don't think I would've taken the leap into a commission-based job if it wasn't for her."
Shane started at Dorschel Automotive Group's upstate location.
"I worked there for about two years before leaving for another auto group for about five months and then came back to Dorschel's used car department."
Shane had been back for about five years when Dorschel was recently purchased by another automotive group.
"During the acquisition I thought to myself, if I am going to be joining a new group, I might as well do the research and see where the best fit for me would be, with what I am trying to accomplish."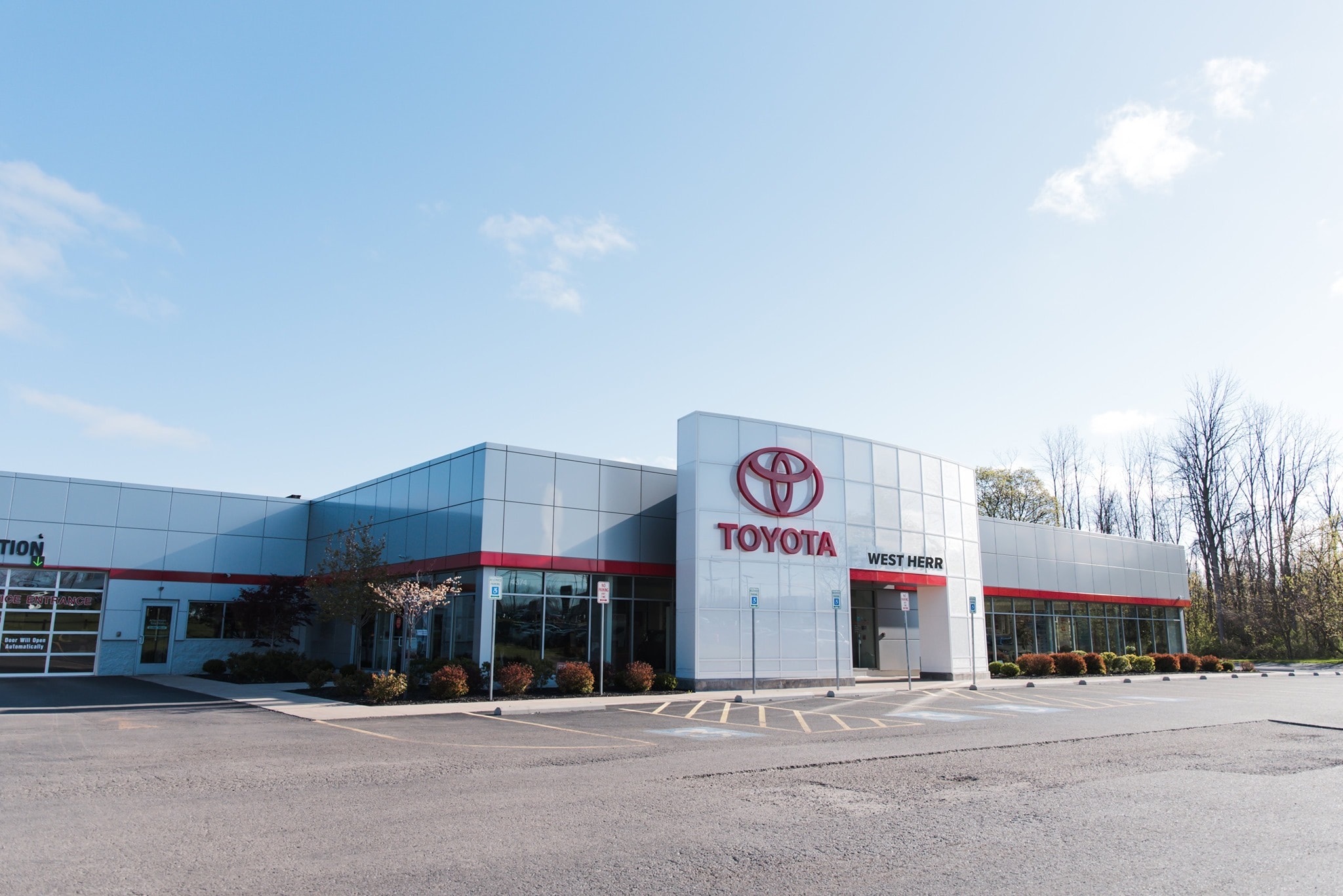 Shane knew some people that had come over to West Herr and liked what he heard.
"The biggest thing for me is how much they value their employees. They really celebrate their employees and do whatever they can to help them succeed. I am working to grow my brand and customer base and felt like West Herr was the best fit to do that."
In terms of his future, Shane is open to various opportunities.
"My first goal is to continue to develop and grow my brand within sales. After that, I am certainly open minded to a sales management path that leads to General Manager one day. I have that management experience and love working with people. That's another great thing about joining West Herr. There are always opportunities because the company is constantly growing."
Outside of work, Shane and his fiancé love to travel.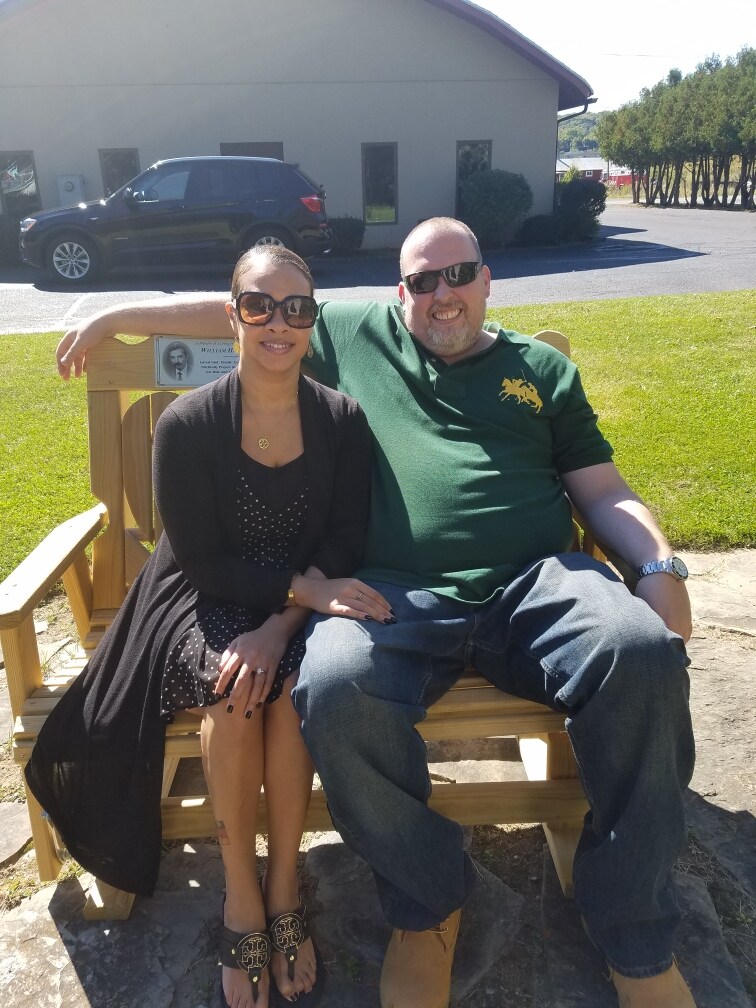 "We usually take two trips a year. We've been to a lot of Caribbean destinations as well as Central America, including Costa Rica, Jamaica and Punta Cana."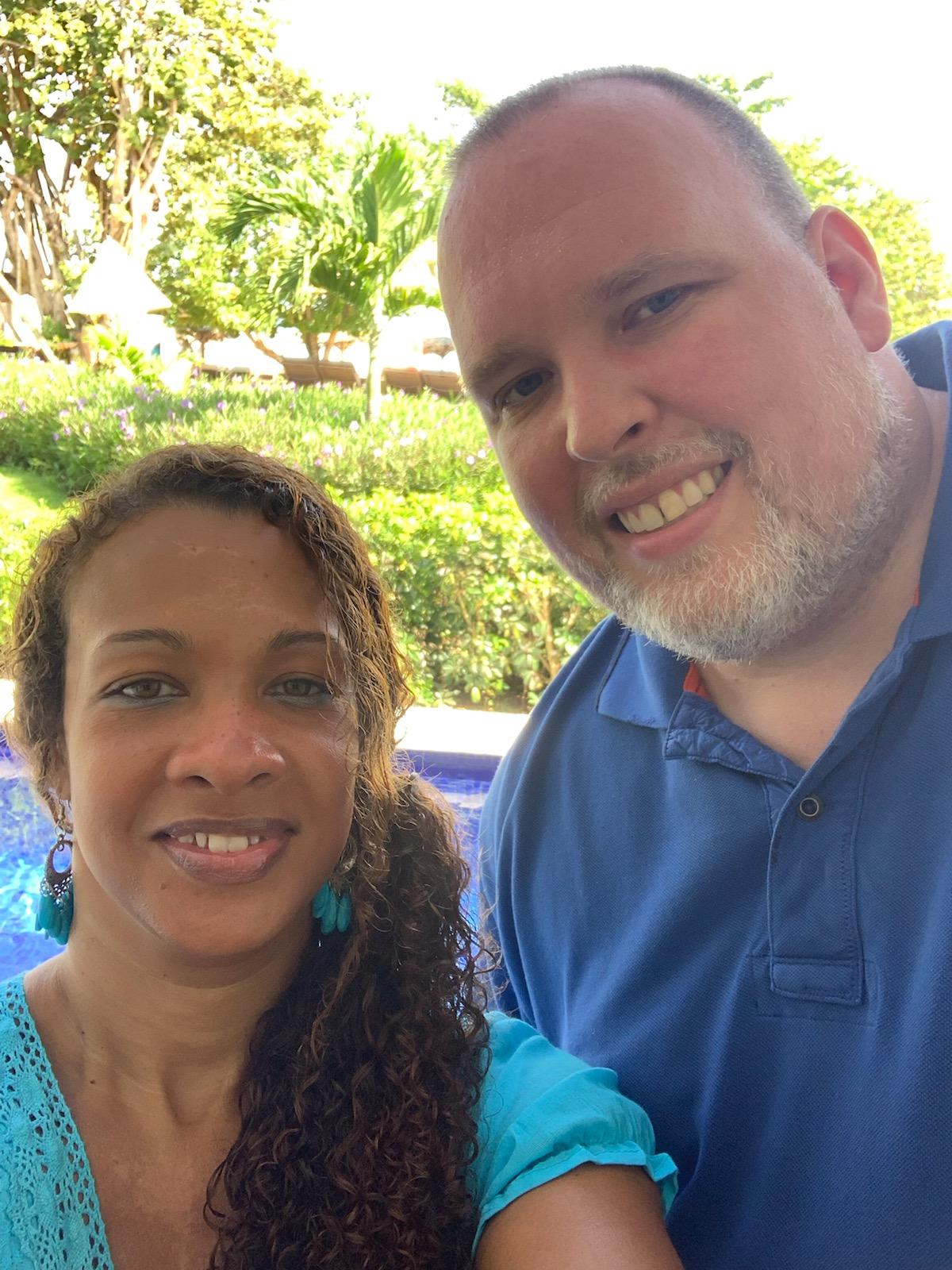 Shane is also a dog Dad and loves watching sports.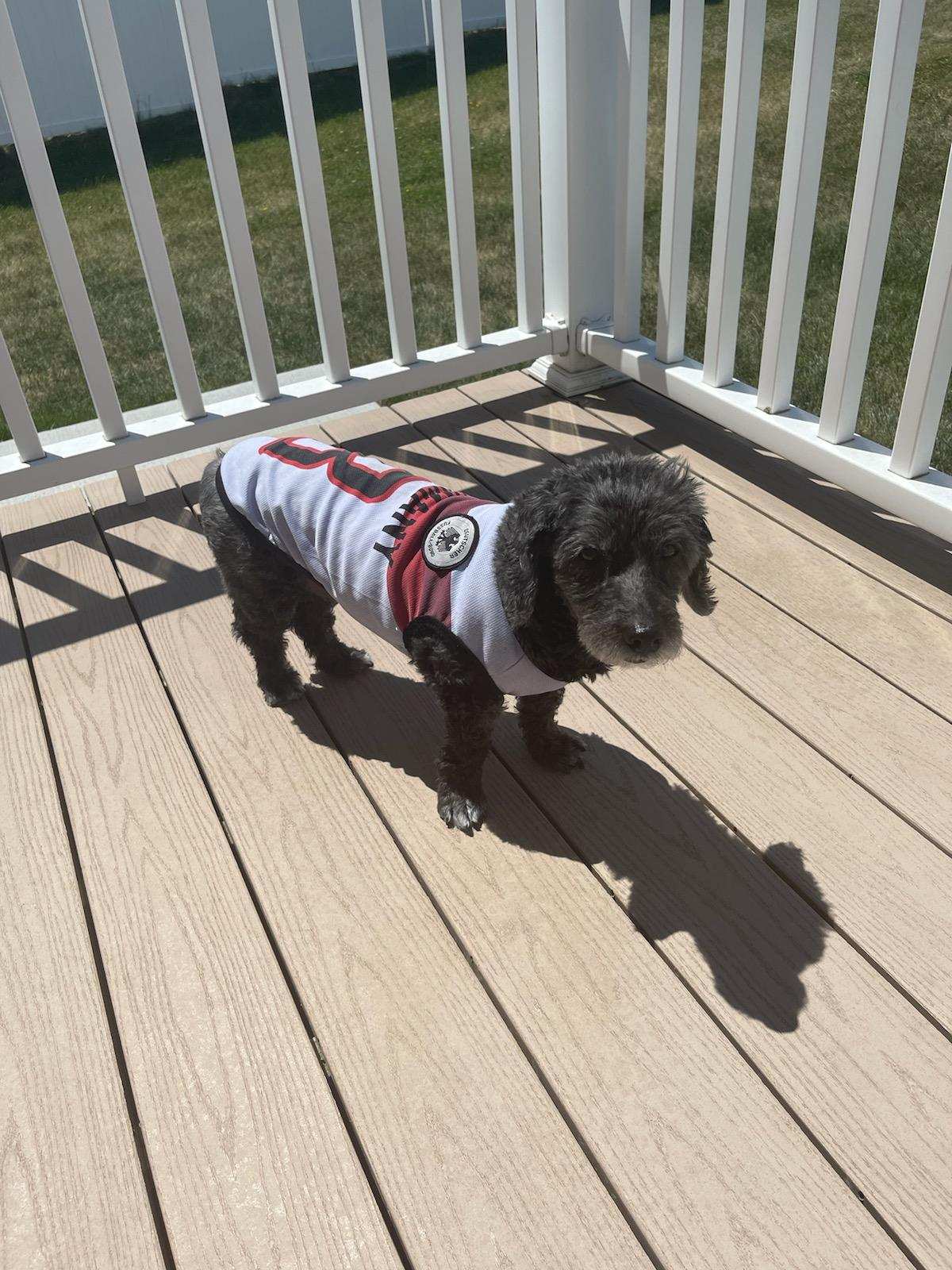 "We have our dog named Chloe. When I get home from work, you can usually find me watching sports and relaxing."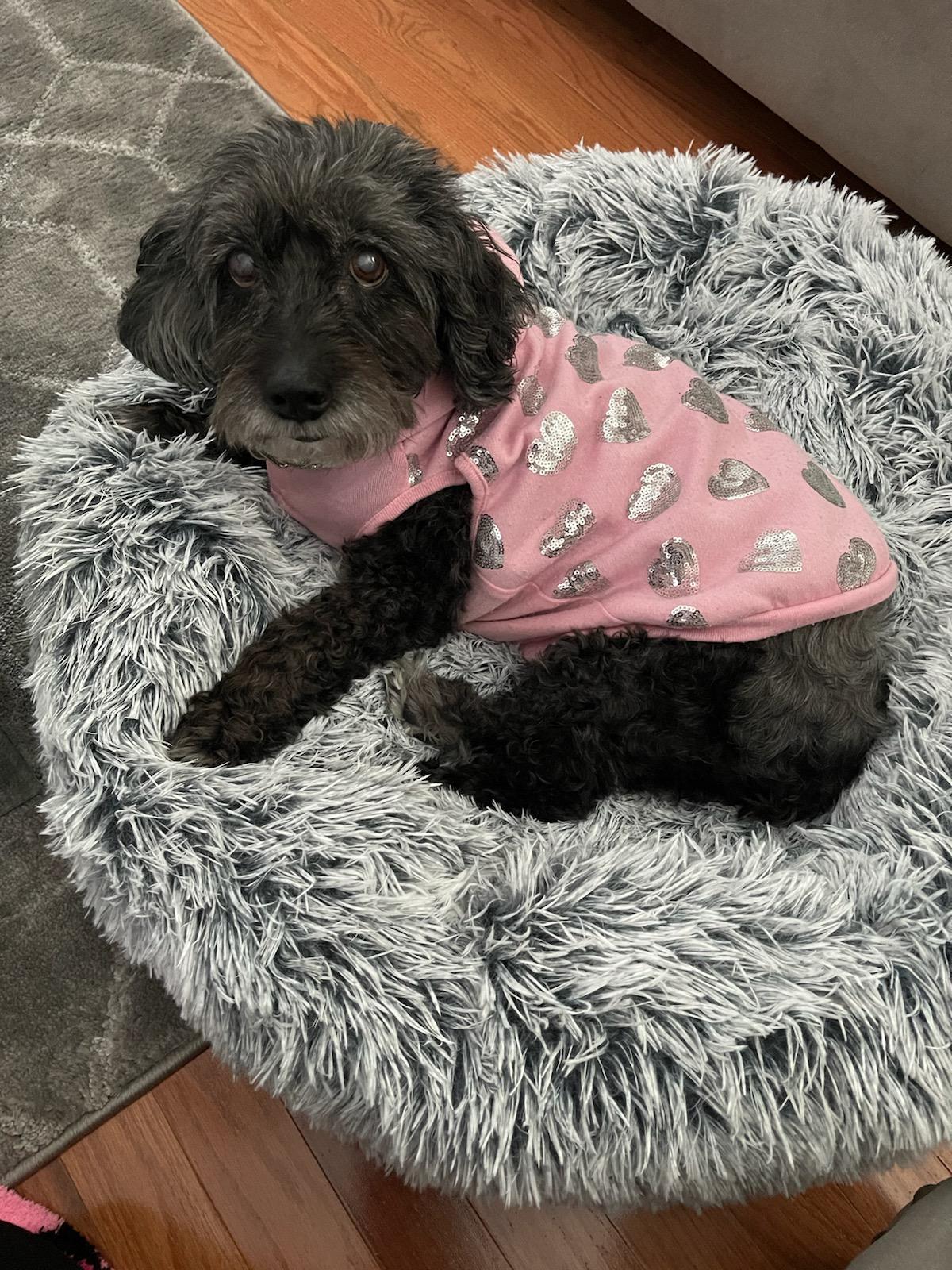 While Shane's West Herr journey is just beginning, he is thankful for those who have helped him get to this point.
"One person I'd have to give a shout-out to is John Dawson. He is the one who helped me go from selling 15 cars a month to 25-30."
In wrapping up the interview, Shane left us with two philosophies he tries to live his life by.
"Always try your best to stay positive and control what you can control. Too often people stress out about things that are out of their control and I try my best to keep that in perspective."
Please join us in welcoming Shane to the Toyota Rochester and West Herr Automotive Group family!