West Herr Wednesday: Tracy McMann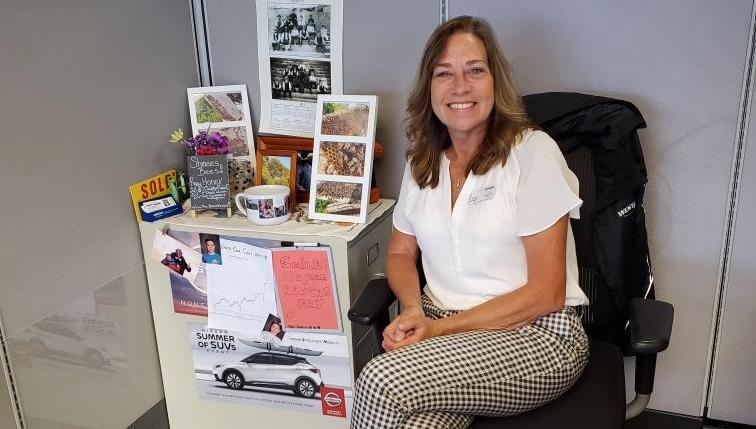 For this week's West Herr Wednesday, we visited West Herr Nissan of Lockport to get to know Sales Consultant, Tracy McMann.
Tracy was born and raised in Lockport.
"Both sets of Grandparents came over from Ireland and settled in the Newfane/Lockport area. They were farmers and store owners. I've traveled a lot, but always kept my roots here."
Prior to working at West Herr, Tracy spent time in several different industries.
"I worked as a heavy machine operator and then drove for Sherwood Selpac and FedEx. I ended up suffering a knee injury that put me out of work and went back to school during that time to study Animal Management. The goal was to open a doggy daycare, but unfortunately certain circumstances prevented the business plan from happening. From there, I ended up in medical billing."
Growing up, Tracy's Dad worked in car sales, which always kept that door open for her.
"I always had an interest in it. Cort White and I had been friends since grade school because our Dad's served together in WWII. My father was a Merchant Marine and Cort's dad was a Combat Pilot. They came back to Lockport to start their families. When I was looking for a change in my career back in 2017, Cort & Anne White over at the Ford Amherst store actually referred me to West Herr."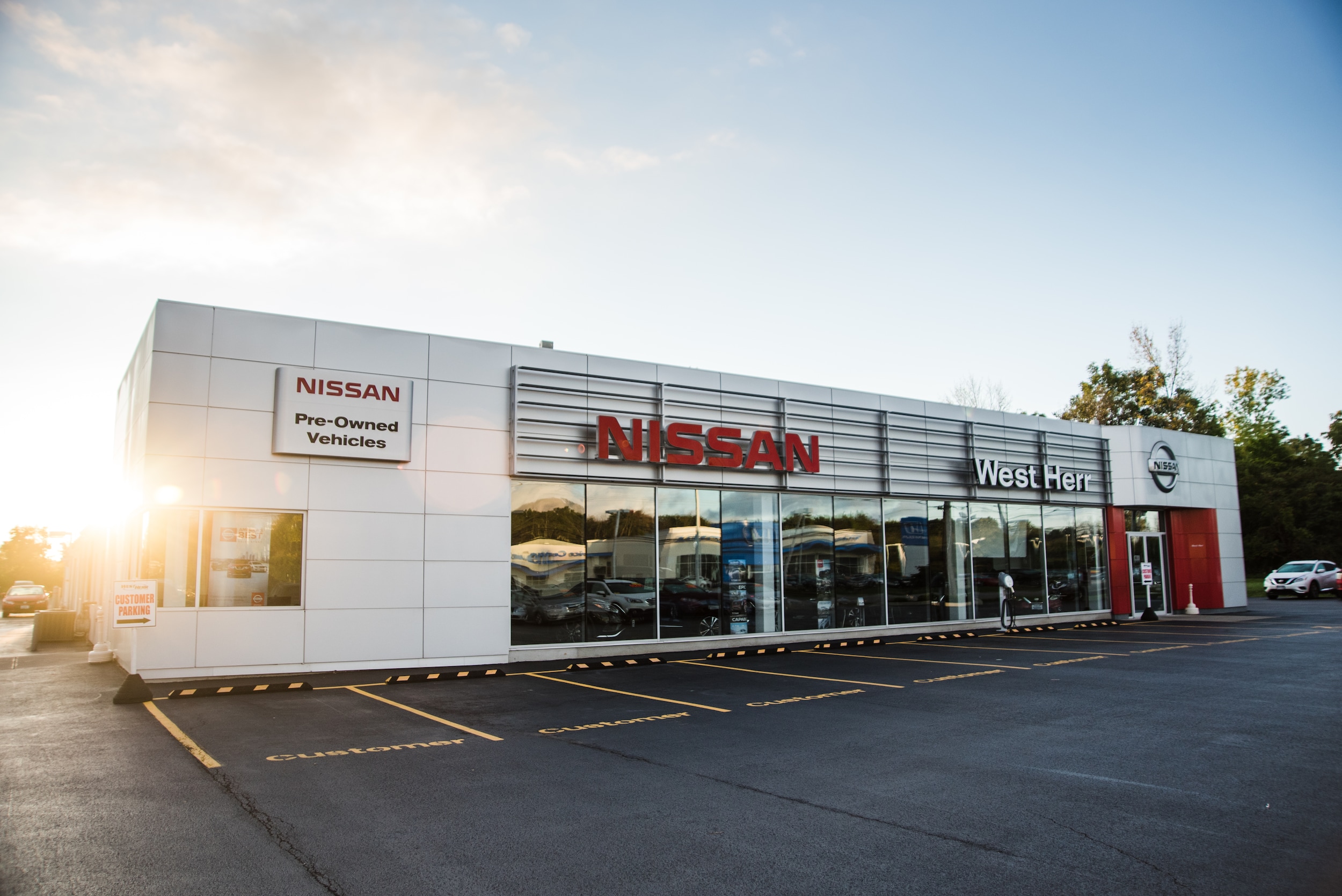 When it comes to what she enjoys at working at West Herr, there are two reasons that stand out.
"First, the people. I love the crew I work with and with the hours we put in together, it's nice to have a second family. Then I'd say the independence you have to build your own clientele. It's very fulfilling."
In terms of her future, Tracy feels like West Herr is the perfect fit.
"I truly would like to retire from here. I love working in sales and have built a great referral program with my return customers. If I were to take a new position, it would be in Finance, but I'm not sure yet if that is what the future holds for me. It's nice knowing the opportunity is there though."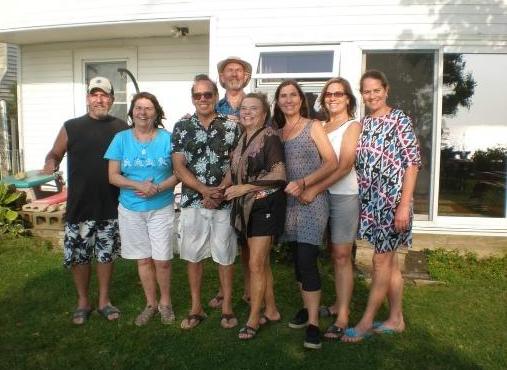 Outside of work, Tracy spends a lot of time with family.
"I am a Mom of two to Tess and Patrick. I am also a Grandma of three (Vanessa Rose, Samuel Allen & Wanda Rose) and the youngest of eight."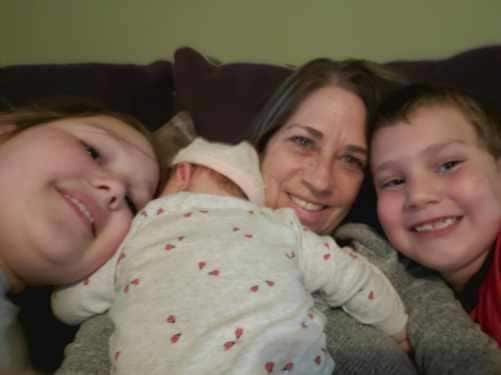 Tracy is also a beekeeper!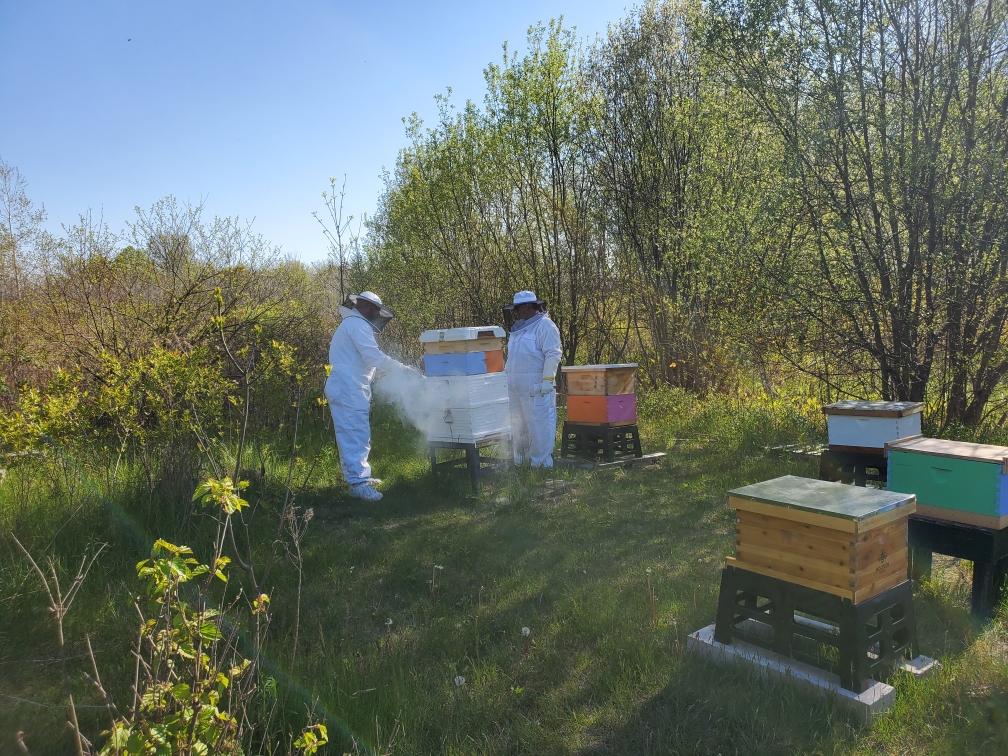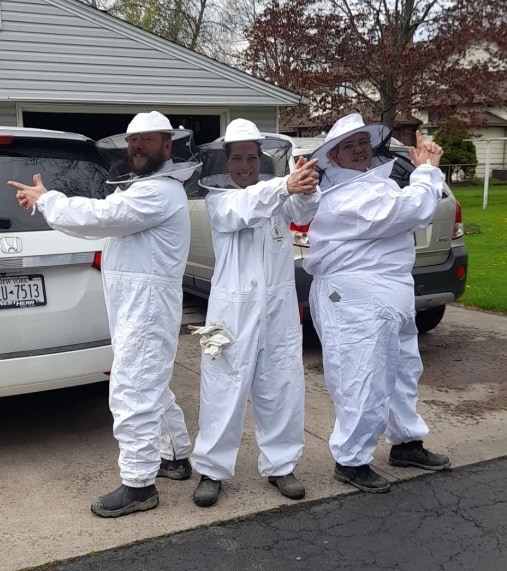 "We own an apiary called Shmee's Bees. We have six hives that produce raw honey, locally. We name each hive after one of the Grandmas in our family. Our first hive is named after my Mom, Camille. She's my main bee."
When she's not with family, or tending to the bees, you can find Tracy on the golf course.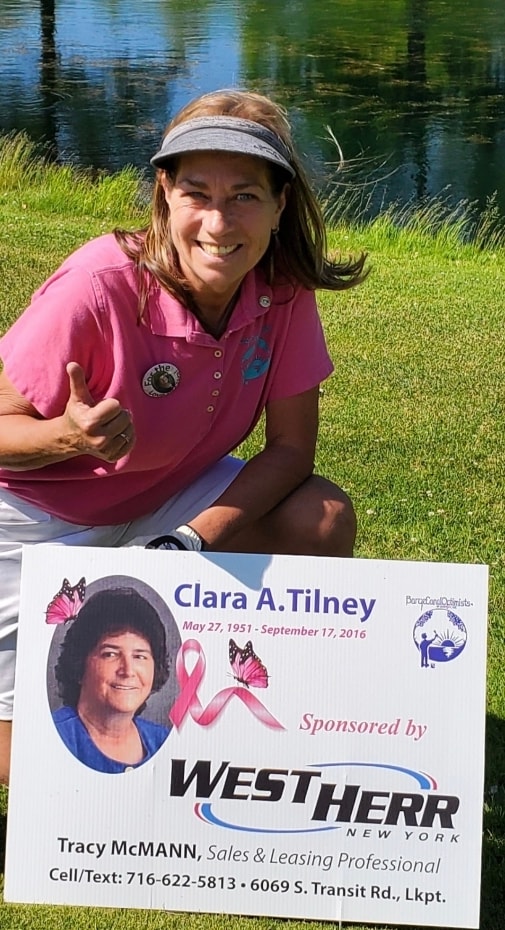 "I am an athlete. I love fishing and playing golf and am a part of the Barge Canal Optimist Club, which is a female group here in Lockport. We put together the Breast Cancer golf tournament each year and this year we came in first place in our couple's division scramble. I couldn't have done it on my own! It was a lot of fun."
While many people helped Tracy transition to the world of automotive sales, two names jump out.
"First, Scott Bieler. He is just such a genuine man. I have worked enough places to get to know the owners of various businesses and Scott is just different. Such a kind person. Second, our New Car Manager at Nissan Lockport, Brian Hy. I have learned so much from him and he is so good at his job. Another great guy overall."
While Tracy loves working at West Herr, she looks forward to one day having some added downtime.
"When the time does come for me to retire, I hope to be able to get more involved with the community here as well as the grandkids and the canal. It's important that we keep the history going."