West Herr Wednesday: Cassidy Cater
For this week's West Herr Wednesday, we visited West Herr Ford Lincoln of Amherst, to get to know Service Technician, Cassidy Cater.
Cassidy grew up in Attica, New York.
"I learned I was mechanically inclined at a young age. When it came time for high school, I decided to attend BOCES. I was looking through all the programs they offer and "Auto Technician" stuck out to me the most."
From there, Cassidy quickly discovered her passion.
"I really enjoyed it and found I had a passion for cars. One of my teachers also shared his passion for transmissions and right away I knew what I wanted to do with my career."
Prior to joining West Herr, Cassidy was at another dealership.
"I just was ready for a change. They weren't open to moving me into the main shop, so my Mom suggested I look into West Herr. I met with Andy (Whitte) and Craig (Muni) and decided West Herr was the right fit for me."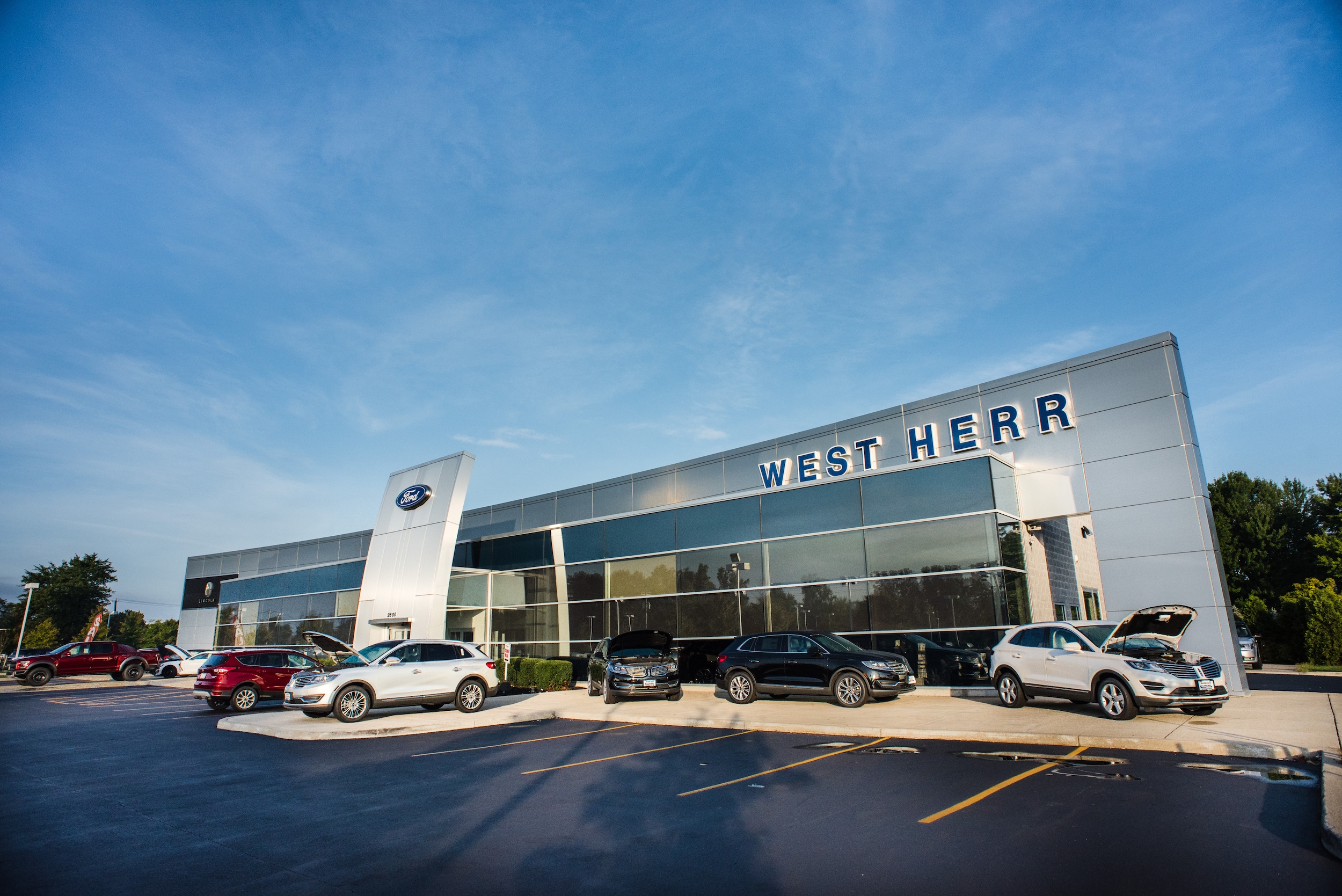 Cassidy joined West Herr in July of 2020.
"It's been great. I told them right off the bat what I was looking for and they delivered 100%."
When it comes to her future, Cassidy has a pretty good plan in place.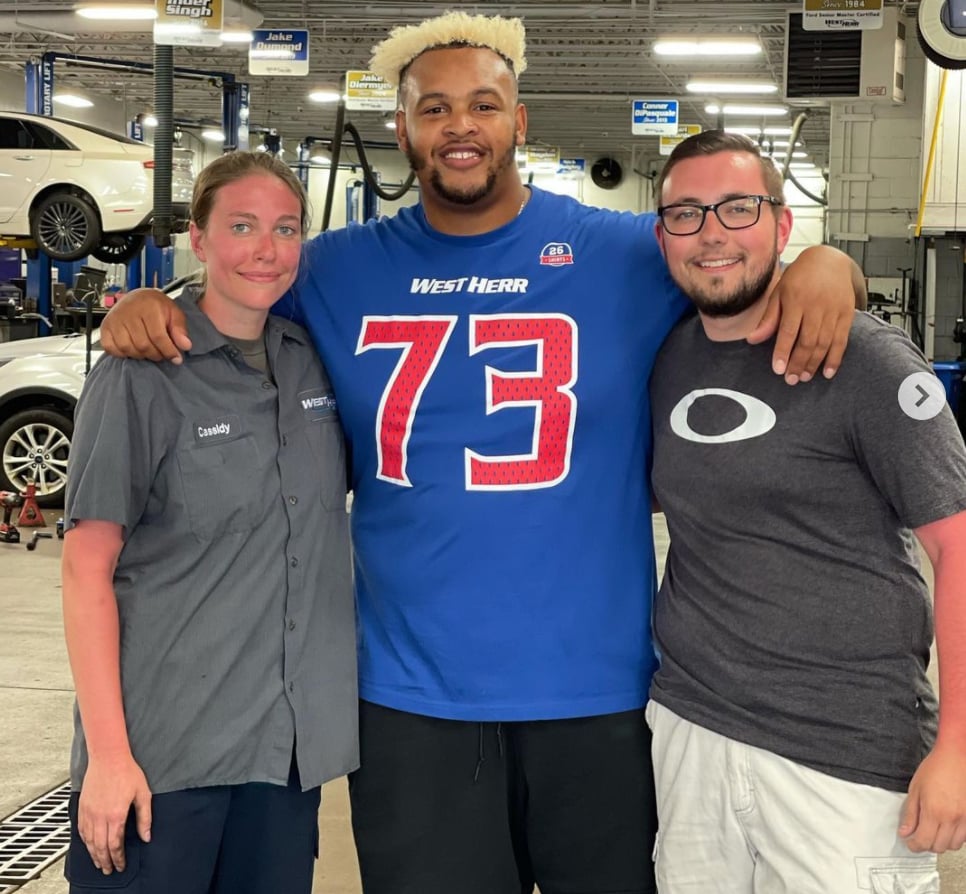 "I know I want to work as a Tech in the shop for as long as possible. My first goal is to become a Senior Master Technician. Obviously, I can't do it forever, so once I'm older and am ready to make a transition, I would still like to be involved on the service side. Maybe as a Writer, or in Parts."
When she's not working, you can find Cassidy at the Lancaster Speedway.
"I am there every single weekend watching cars race. I am always supporting my friend who builds drag race cars."
Cassidy also has a couple pets.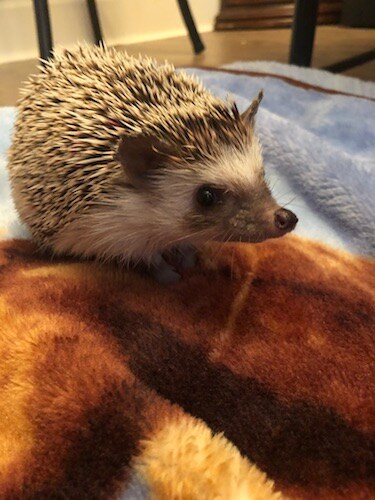 "I have a hedgehog named Paisley and a hamster named Gravy."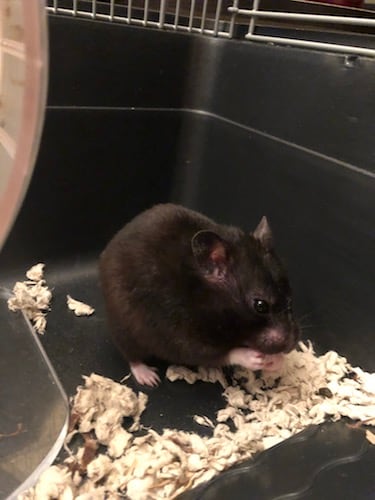 Cassidy has had two different mentors during her time with West Herr.
"First, Mike Priester. When I started, I told them I needed help with diagnosing. Mike is amazing with electrical and because of him I now have a much better feel for it. Then, Jerry Fiegl. Because of my interest with transmissions, I got placed with him because he is the transmission specialist. He's taught me a ton."
In wrapping up, Cassidy spoke about being one of the few female technicians.
"It is very tough work. It is physically tasking, and women are just built differently than men. That being said, if you're passionate about it, you find ways to make it work. I do hope over time we see more women pursue careers as technicians. It would be nice to have more representation in the industry."