West Herr Wednesday: Ashley Lanning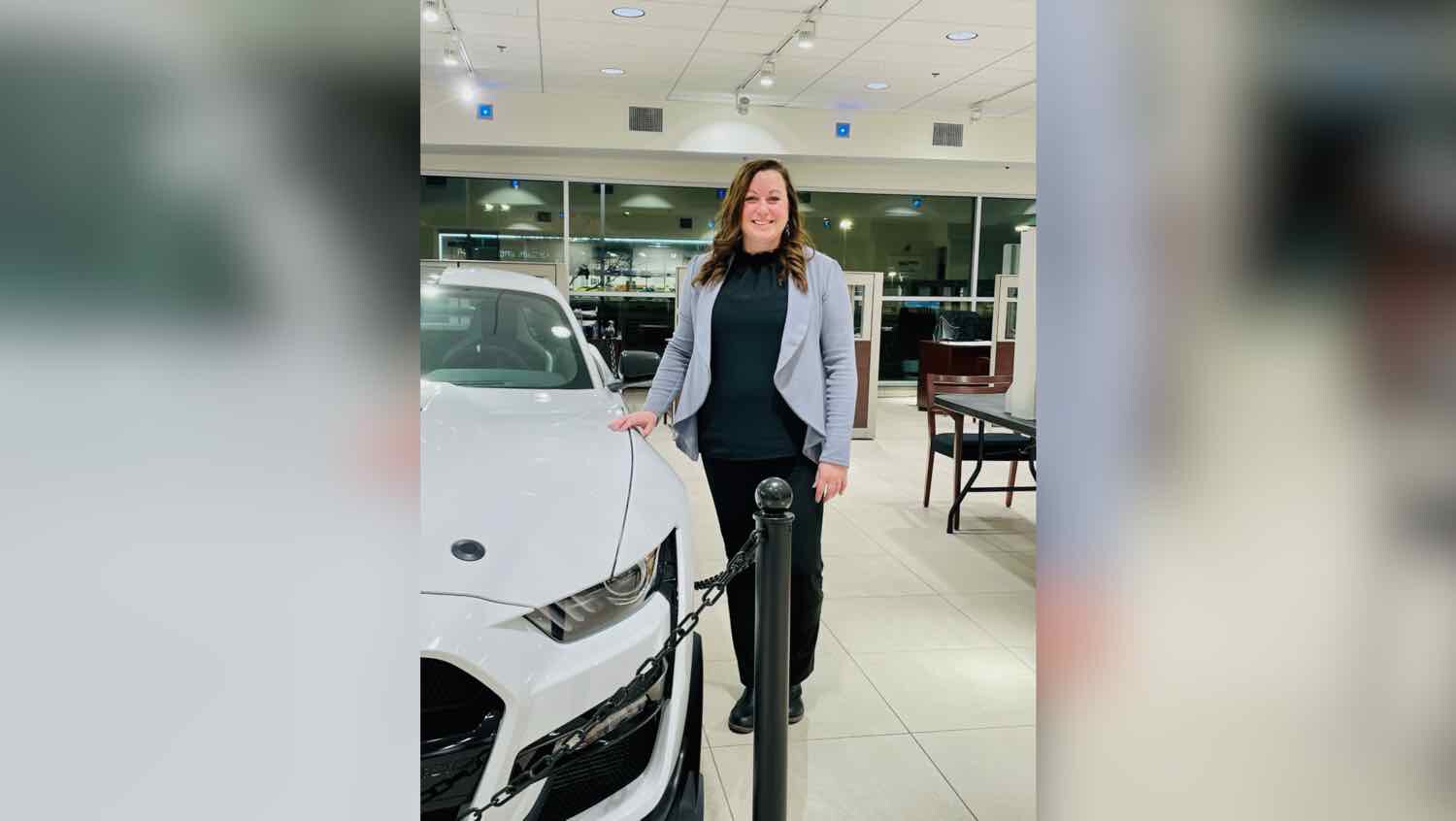 For this week's West Herr Wednesday, we visited West Herr Ford of Rochester to get to know Sales Manager, Ashley Lanning.
Ashley grew up 45 minutes east of Rochester in Palmyra, NY.
"I still live there today. My house is about five minutes away from where I grew up. My whole family is actually still local as well, except for my brother who is in the military and currently lives in Alaska."
Ashley was working for another local auto group when she heard about West Herr.
"I heard about how great West Herr was to work for and applied for the Activities Manager opening to get my foot in the door."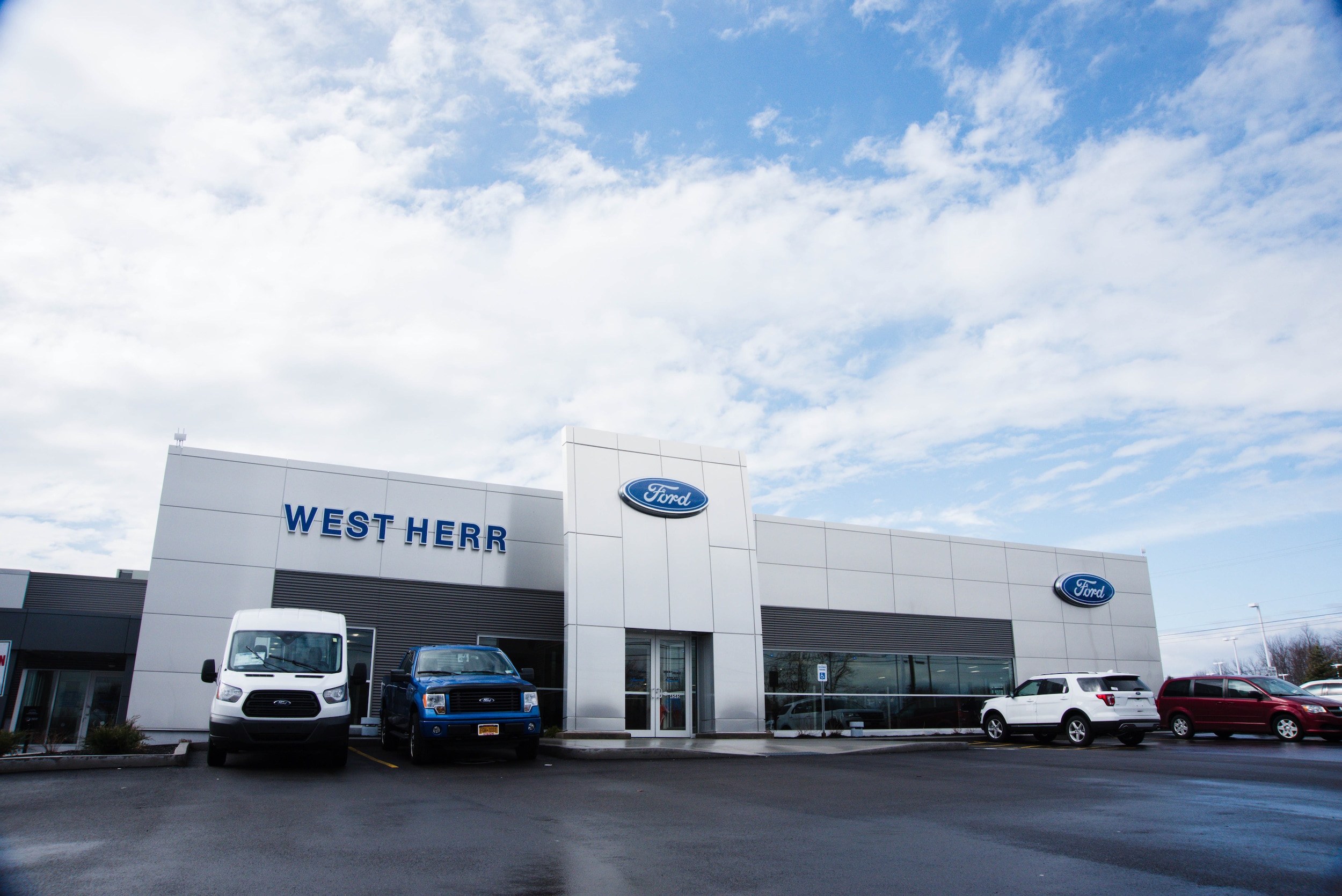 Ashley was hired in 2017 and has come to love a lot about the company.
"It's amazing to be part of such a large company that still feels homey and like a family. Everyone that works here has a good vibe and shares the same goal. We just want to sell a lot of cars, take care of our customers and have fun while doing it."
Ashley worked her way up to her current role as Sales Manager and is loving every minute of it.
"I love my job right now and being able to lead the team. Long term I think the goal for most Sales Managers is to run your own store as the GM, but I'm open to whatever path my career takes at West Herr."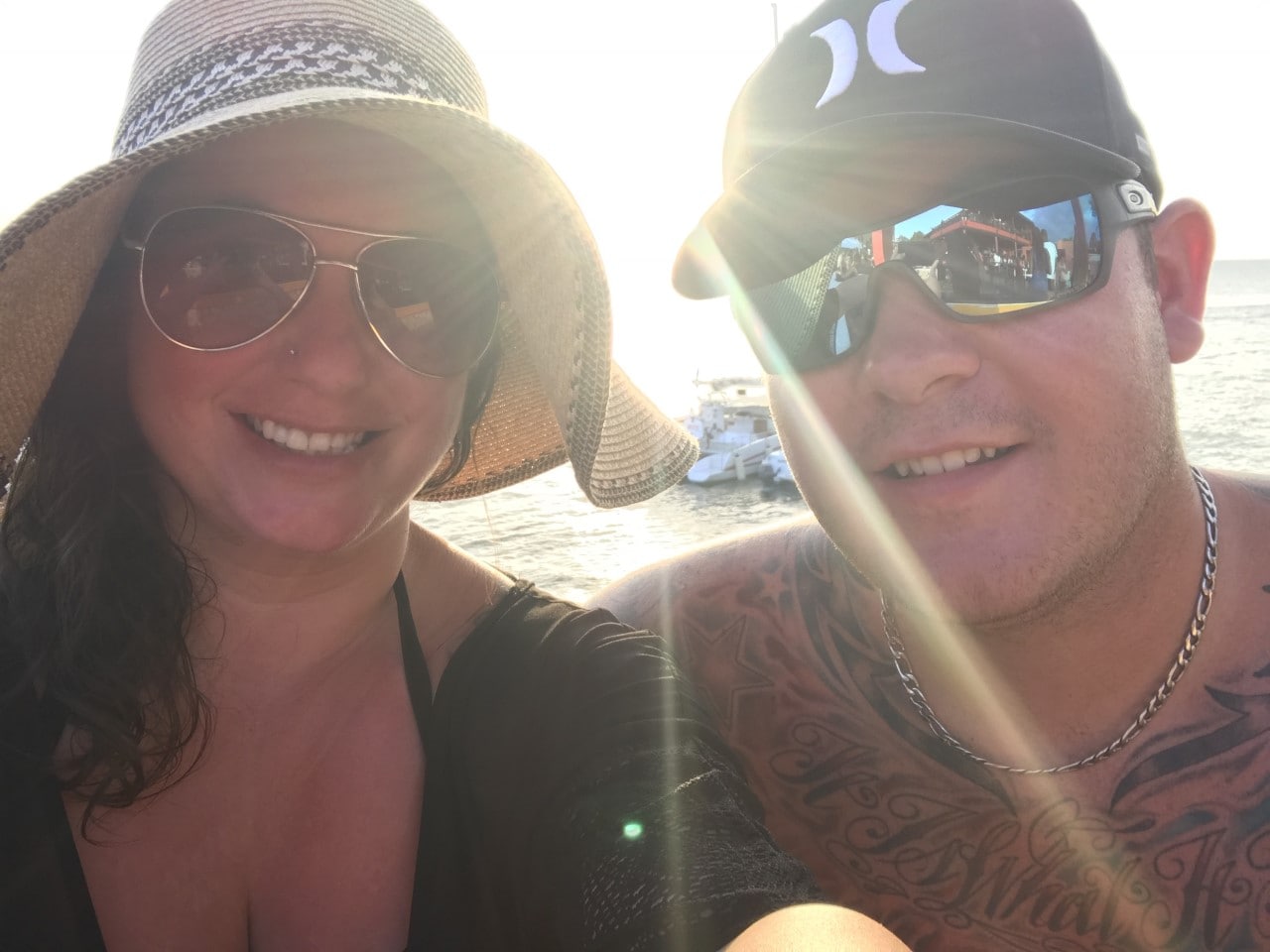 When she's not working, Ashley enjoys spending time with her husband Chris and their two dogs.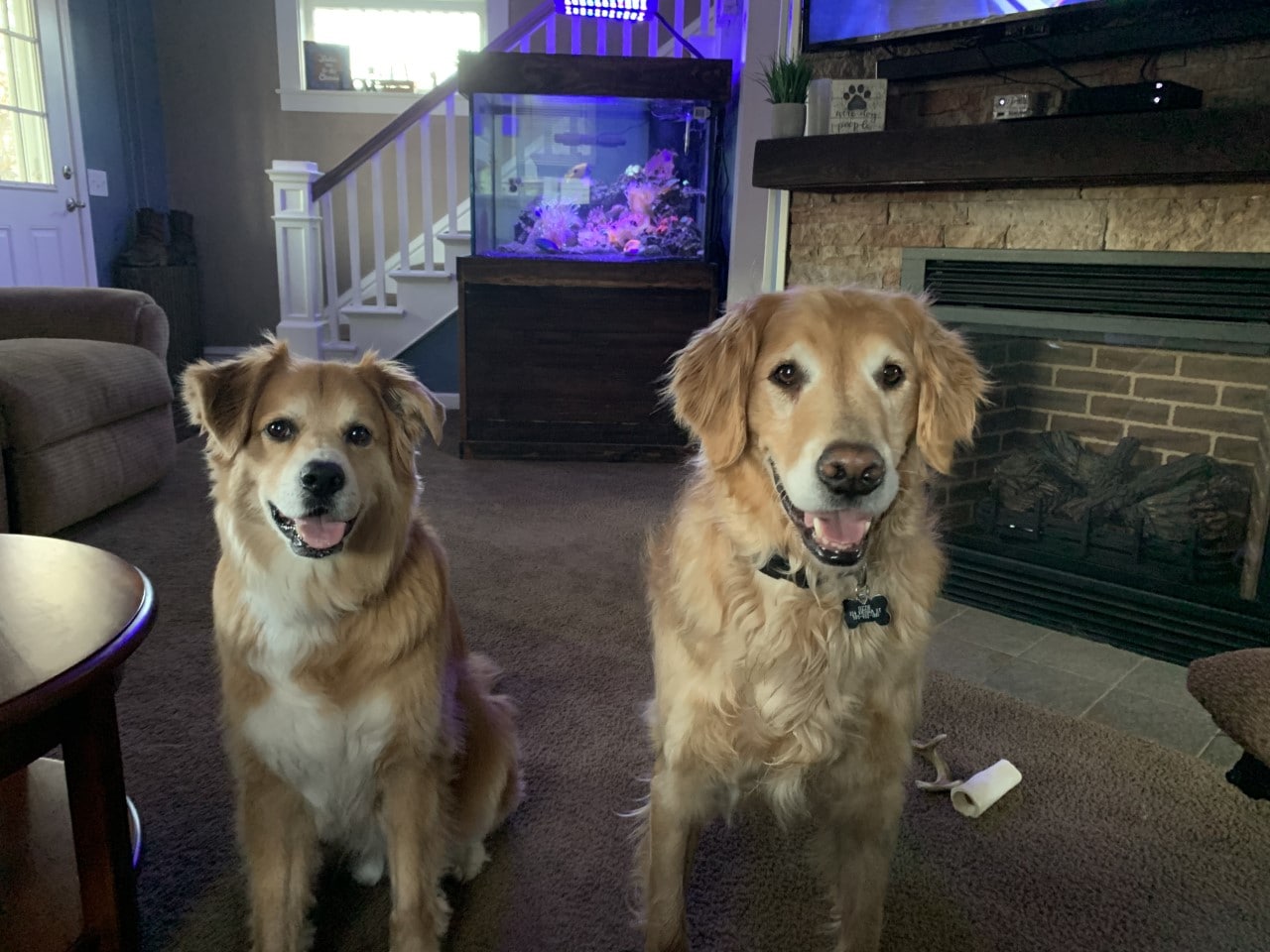 "We have Ozzie (golden retriever) and Porkchop (border collie mix.) They are my best friends," Ashley said laughing.
"We also love boating in the summer and traveling to places like Jamaica and Mexico. We actually built a barn and have been spending the winter months renovating it to turn it into a party space."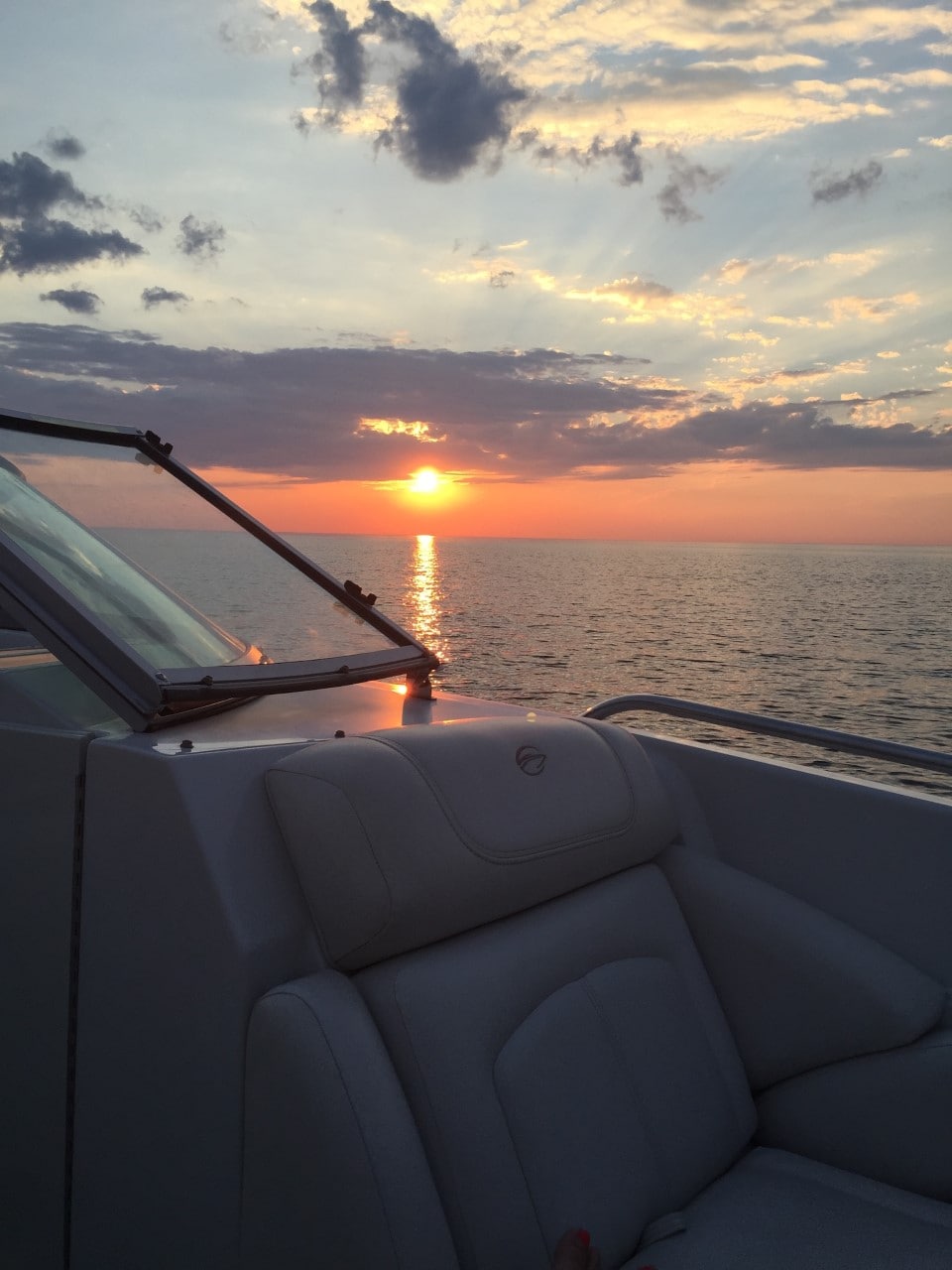 While many people have helped Ashley in her time at West Herr, a few have gone above and beyond.
"First off, my GM, Dan Dettore. He's always been my biggest cheerleader and helped grow my career. He showed me the path and what it would take to get to where I am. Whenever I have a question, I always stop and think, 'what would Dan do?' Then also my sales team, especially two of our most senior Consultants, Tony McCall and John Lombardi. They were all so welcoming when I started and having them in my corner meant so much."
While you don't find as many women in automotive management, Ashley never looked at that as a deterrent.
"I think it's actually been an advantage. People will sometimes connect with me in a way that maybe they wouldn't feel comfortable if it was a man. I've also always been one of the girls that gets along with the boys. While it's certainly been an interesting experience being one of the few women in management, the industry is definitely changing and that's a good thing for everyone."