West Herr Wednesday: Andrea Chase
For this week's West Herr Wednesday, we visited West Herr Chevrolet of Orchard Park, to get to know Sales Consultant, Andrea Chase.
Andrea grew up in the city of Buffalo with her Mom, Roxanne and my younger brother, Mathew.
"They have always been the biggest advocates for my success. They are always spreading the word to help grow my business."
Before entering the automotive world, Andrea went to school in Upstate New York.
"I attended a performing arts high school where I majored in Visual Arts. After that, I attended SUNY Fredonia for college where I graduated with a Business Marketing degree."
Following school, Andrea started applying for jobs in sales.
"I applied to a few different sales assistant openings, including at West Herr and the Buffalo News."
Andrea ended up interviewing with Donovan Scott at Chevy OP.
"We went back and forth discussing the opportunity before he eventually said he was very impressed with my resume and thought I should just go into sales directly. I was a bit nervous, but he said it was a great opportunity."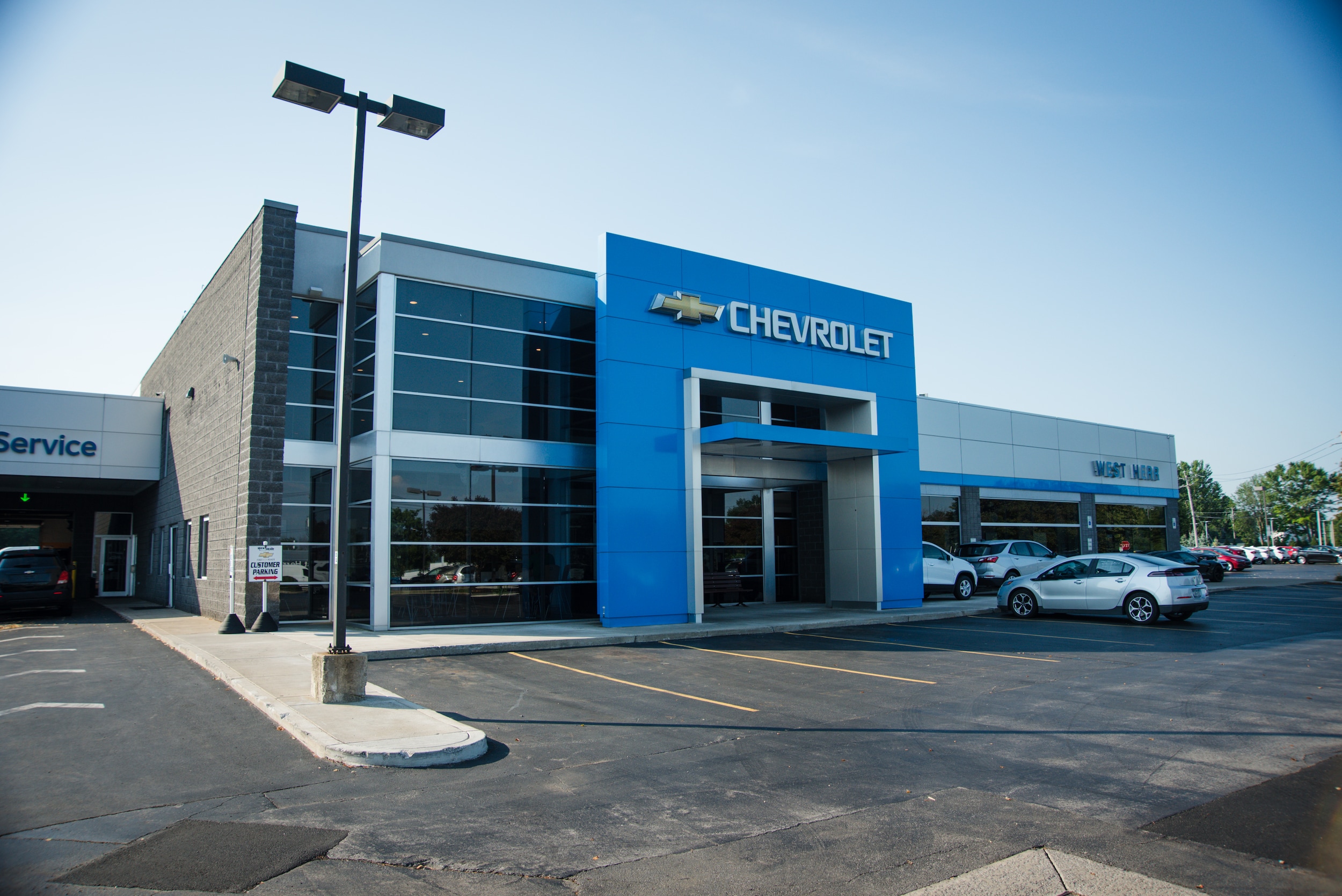 Andrea started at West Herr in 2007 and hasn't looked back.
"About six months in, I decided to make a change since working in this industry requires a lot of hours. Having a work life balance was important to me, so I started job sharing with my partner, Jim Czajka back in 2008."
Andrea and Jim have made the Presidents Club every year they've worked together and that is part of what she enjoys about working for West Herr.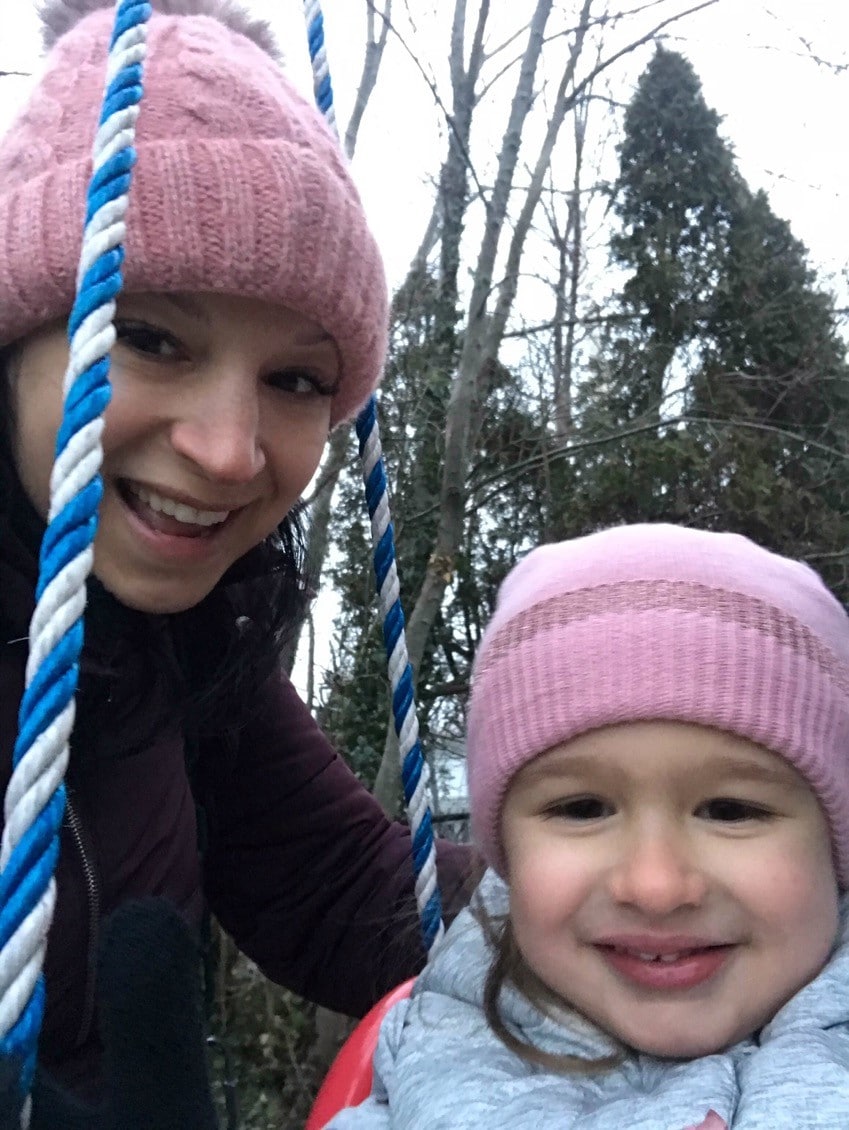 "One of the big things is just having the opportunity to job share. My daughter Aria is almost four now and being able to spend time with my family as much as I do, but also have a career is extremely important. It's wonderful to have that work/life balance."
When it comes to her future at West Herr, Andrea thinks she is in the right spot.
"I really feel like this is the perfect role for me going forward. Perhaps one day when my daughter is older, I could see myself in a management role, but I love being in sales and it is currently a great fit for my life."
Outside of work, Andrea keeps busy in her free time.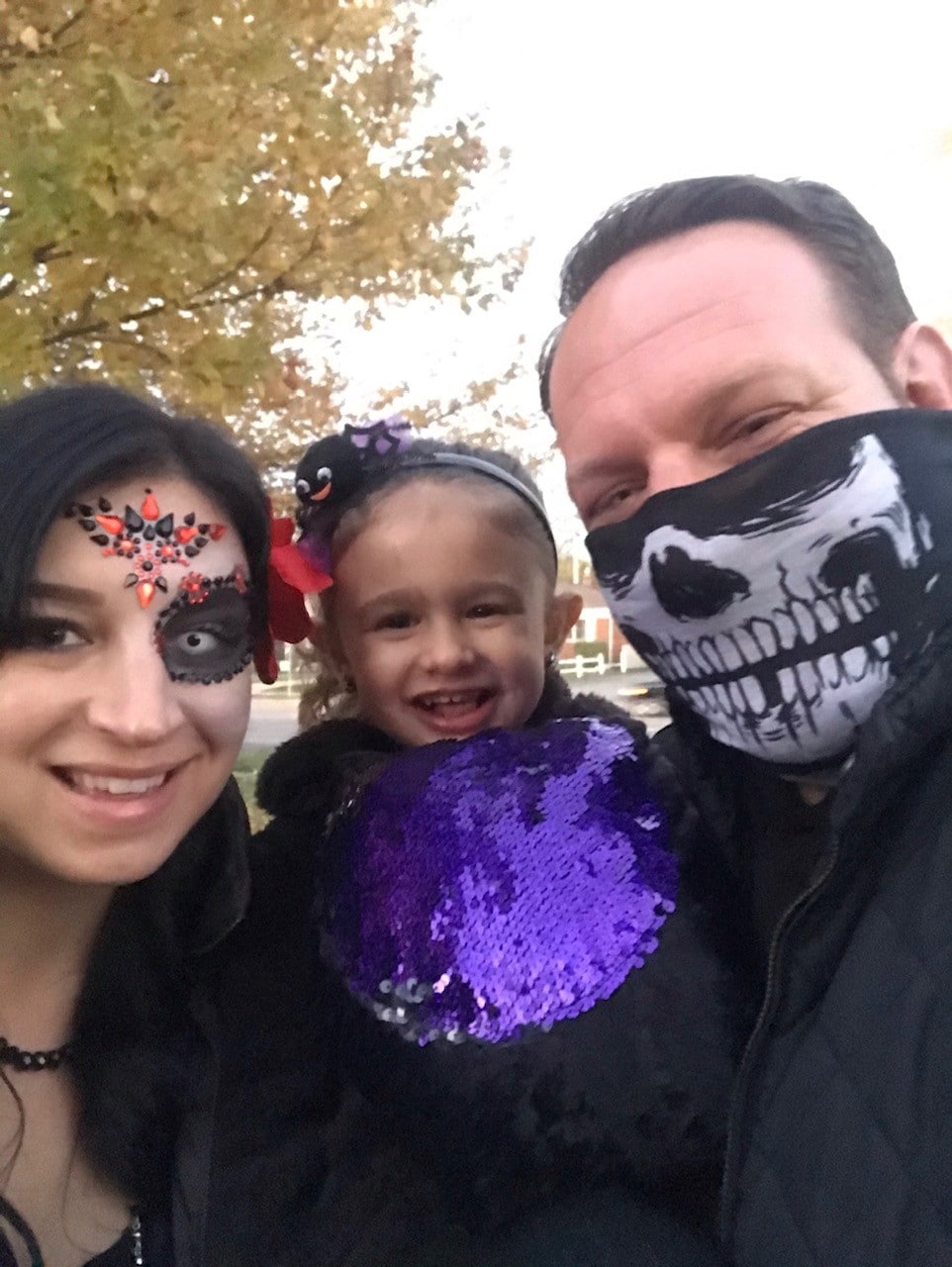 "My significant other, Frank Timineri and I got engaged last month. We actually met at West Herr!"
She also is still involved in her sorority from college.
"I am very active in the alumnae chapter for Sigma Kappa. I help coordinate the local events. I also enjoy painting and crafting in my spare time."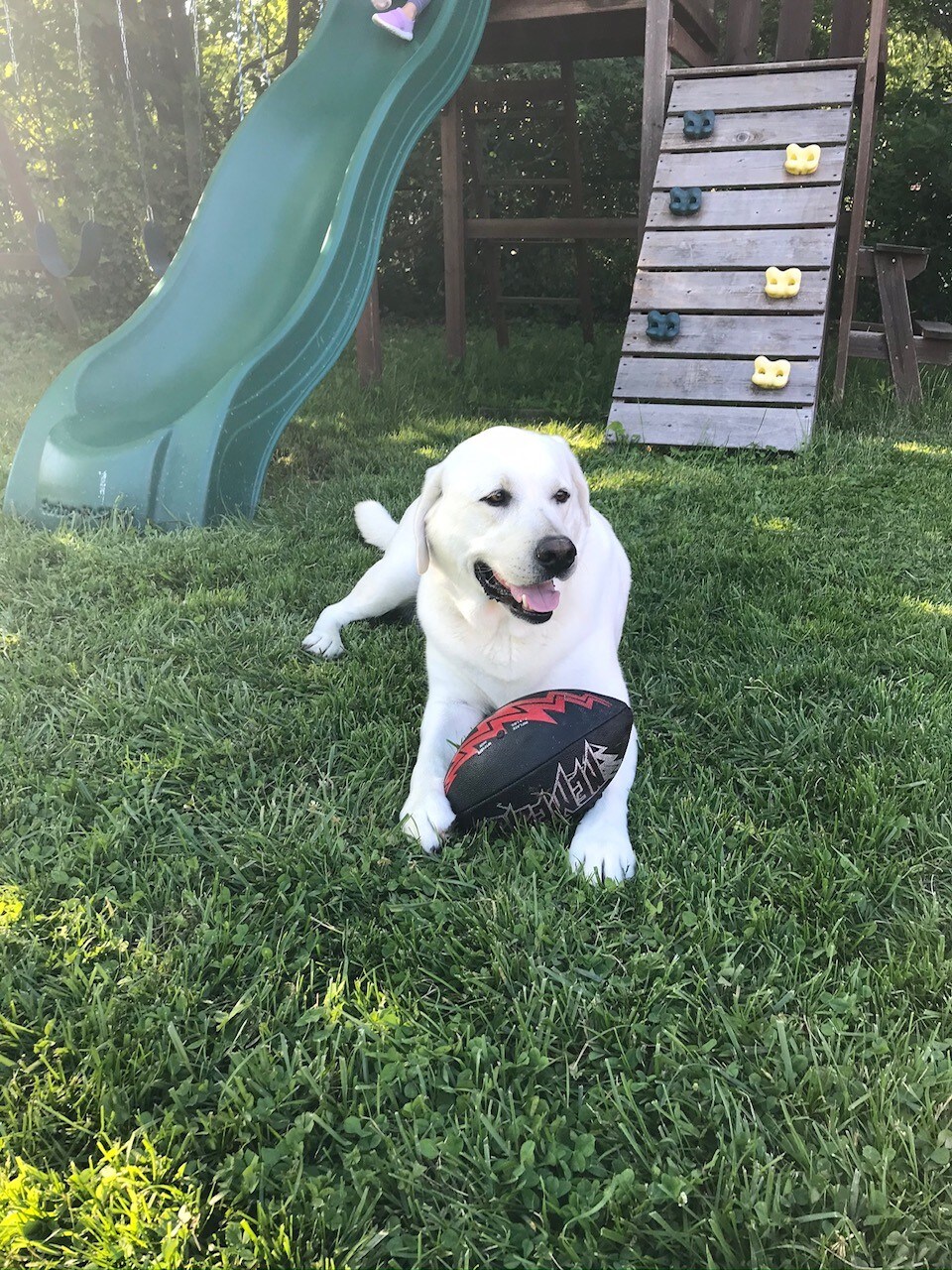 Andrea also has a yellow lab named Max that she loves spending time with.
When it comes to the people who have influenced her the most during her time at West Herr, two names come to mind.
"Donovan Scott, as I mentioned earlier, has been there for me since the beginning. He has always provided advice or constructive feedback when I needed it, which has been a big help. Then also, Julie Schwanekamp. When I started, she spoke to me and gave me sort of the female perspective on being successful in the industry."
Being a woman in the car business is something Andrea takes pride in.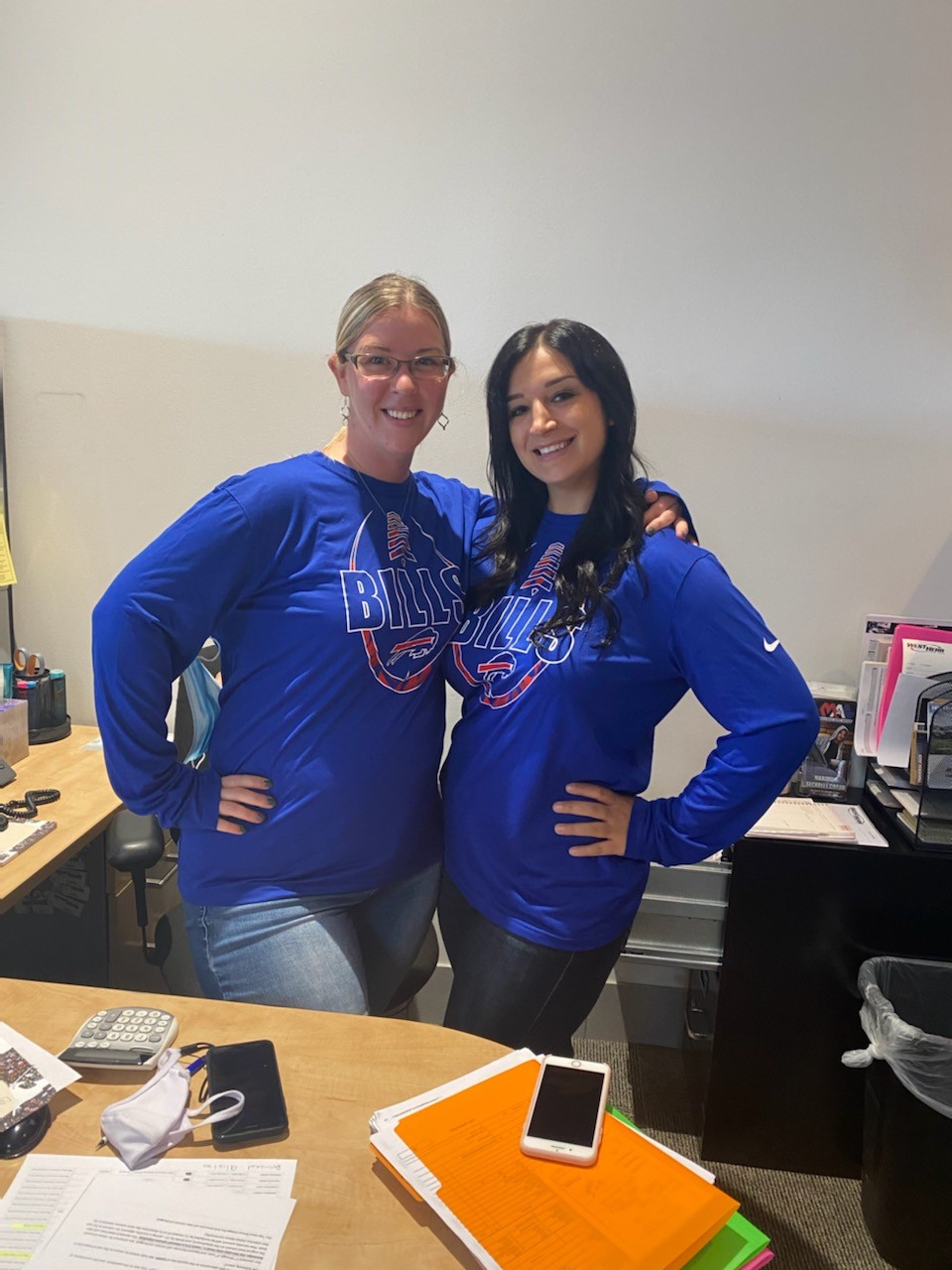 "The industry is definitely changing. It's nice to see the shift as we move towards a more even 50/50 split."
At the end of the day, Andrea is thankful to have ended up at West Herr.
"I'm just grateful to West Herr for giving me the opportunity to still be able to have time for my family, but also have the career I've had in sales. I feel very fortunate to have built great relationships with my customers. Jim and I have a large customer base that continue to come back to us year after year, while also referring their own friends and family. Some of our customers have even turned into family. I have helped couples with their first cars, 14 years ago, who are now on third-row vehicles for their growing families. I love that."