West Herr Wednesday: Marissa Martinez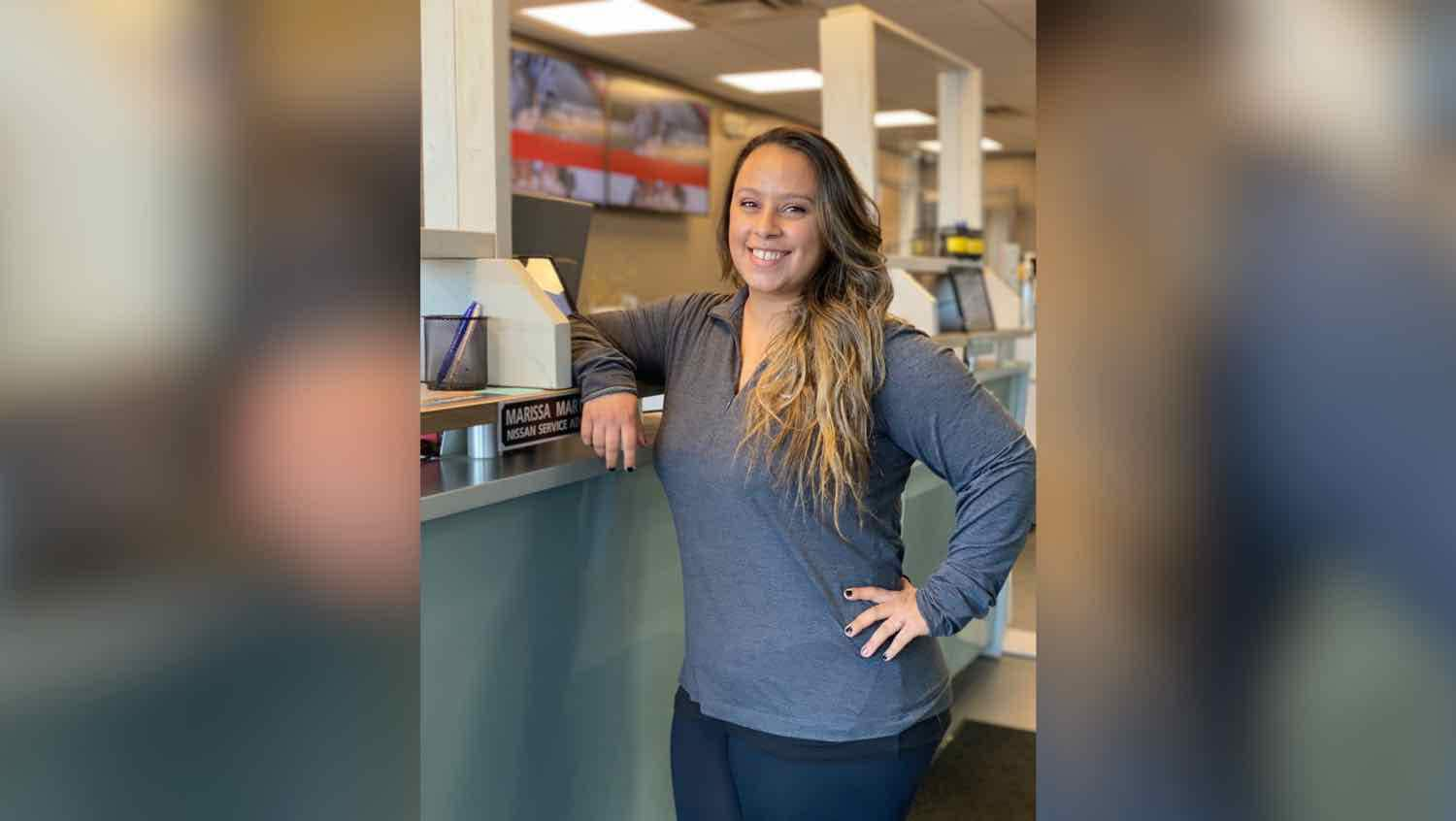 For this week's West Herr Wednesday, we visited West Herr Nissan Infiniti of Williamsville to get to know Service Advisor, Marissa Martinez.
Marissa grew up in the city of Buffalo, before moving to Williamsville when she was 26.
"It was definitely a big change. I wasn't use to being in the suburbs or dealing with Transit Road during rush hour," she said laughing. "But it's been very nice to only have a five-minute commute to work."
Marissa came from a culinary background, prior to joining West Herr.
"If you asked me how to make a cake, I could help you out, but not with how to change a tire."
One of Marissa's former co-workers ended up at West Herr and was telling her how great of a place it was to work.
"I was apprehensive about making the switch at first, but just heard all of these wonderful things and decided to go for it."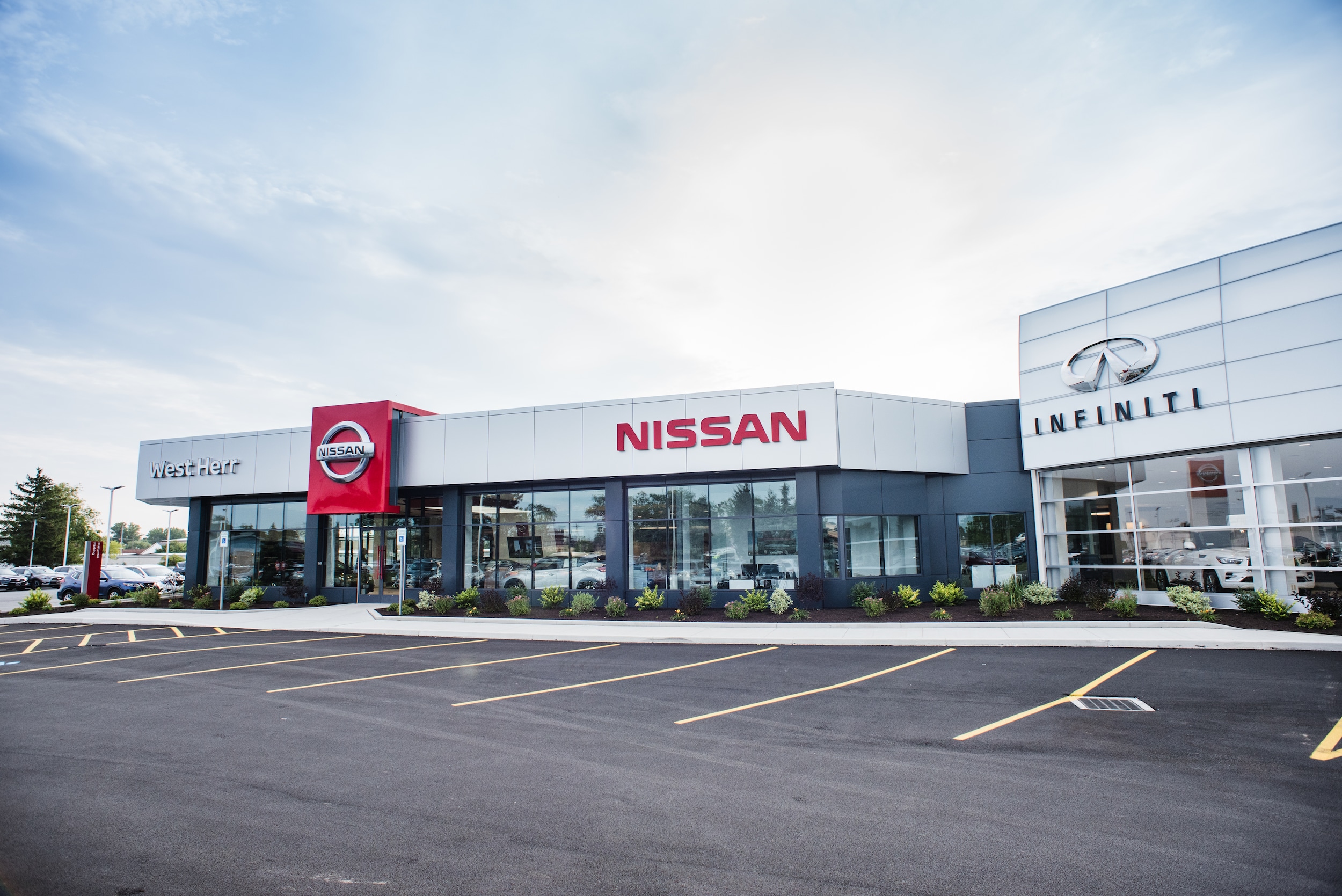 Marissa started at West Herr in March of 2018 as a Service Lane Greeter.
"We basically would greet people when they'd arrive and get the info before passing it off to the Advisor. I did that for about a year before I switched to billing."
Marissa spent the next year in billing, before deciding to go back to the service side.
"I just realized that billing wasn't the best fit for me and returned to my previous role before an opening as an Advisor came up during the Pandemic. I was a little nervous about taking on the job because I know it can be pretty intense, but I felt like it was a great opportunity."
Now having been at West Herr for several years, Marissa has come to really enjoy the atmosphere.
"Number one is the atmosphere and the people I work with. You can pretty much learn to be good at any job, but if you don't enjoy where you work or the people you are with, you're miserable."
The teamwork at her store is also something she loves.
"All the other Advisors are always there to answer any questions I have and same goes for the Technicians or Foreman. It's always all hands-on deck to make sure we deliver the best customer experience."
When it comes to her future, Marissa keeps an open mind.
"On the personal side, I'd love to be a Mom someday… but when it comes to work, I've never been someone who had CEO level aspirations. I'm more about just being the best I can be at my current role and from there, things will work how they are supposed to. Whatever I can do to be of the most use to my store."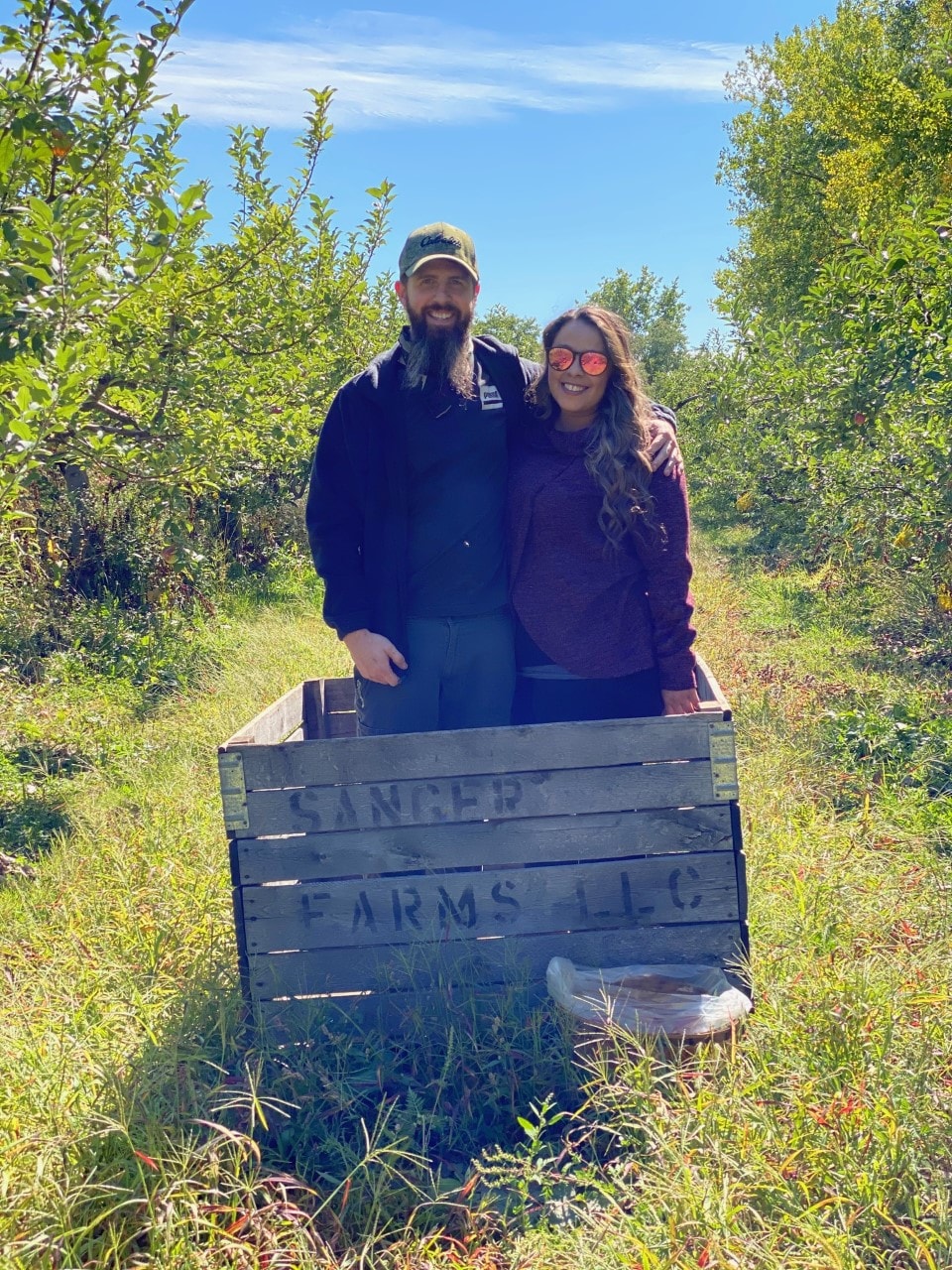 When Marissa has some free time, she loves being outdoors.
"I really enjoy traveling and going hiking with my Fiancé, Tadd, who is a Tech at our Subaru store. I've also gotten really into quilting, which might sound like something and older person would do… but it's very relaxing," Marissa said laughing.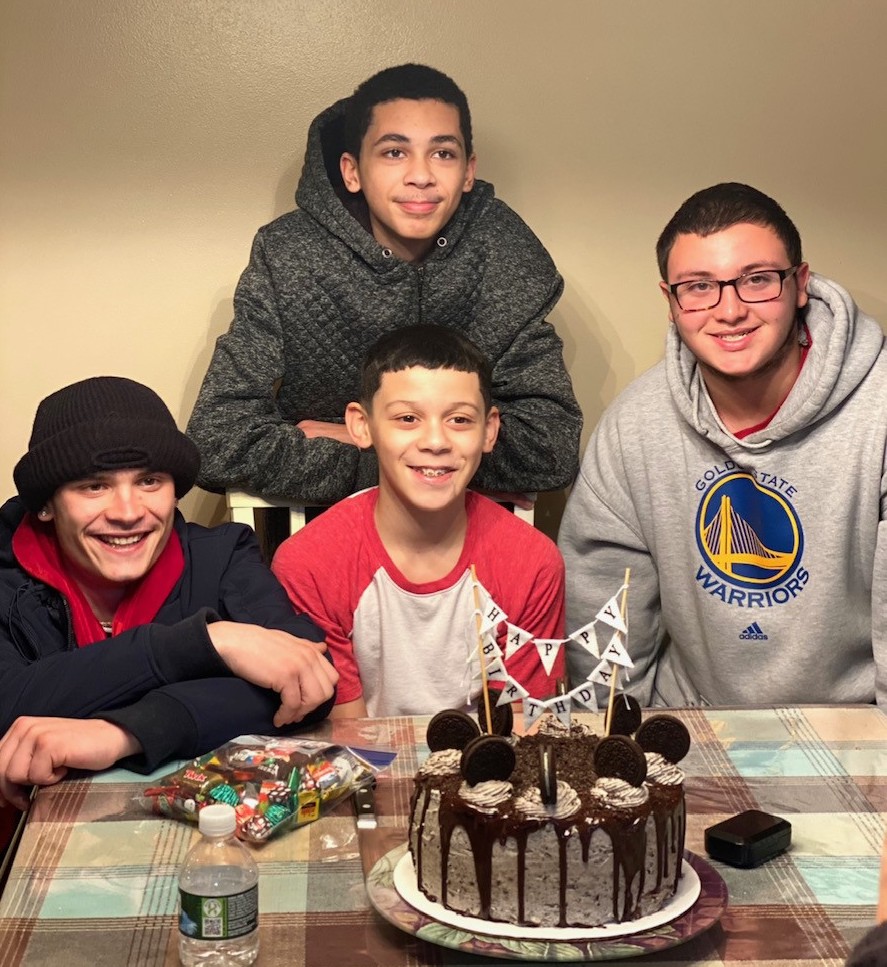 Marissa has most of her family right here in WNY.
"Most of them are local outside of some cousins in Florida and Texas. I also have some older relatives that live out in Puerto Rico, who hopefully we'll be able to see again soon."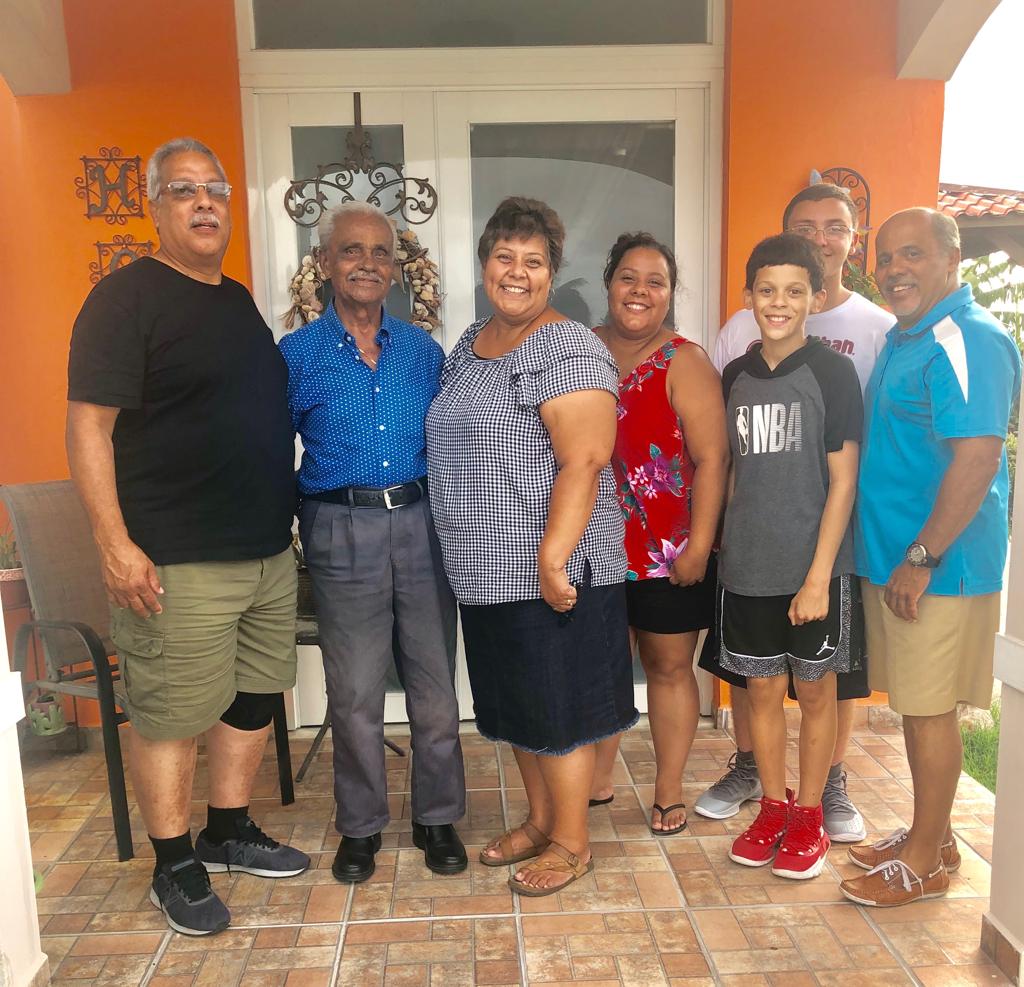 Marissa also has two dogs.
"Our Chocolate Lab's name is Bruce and our Maltese is Missy."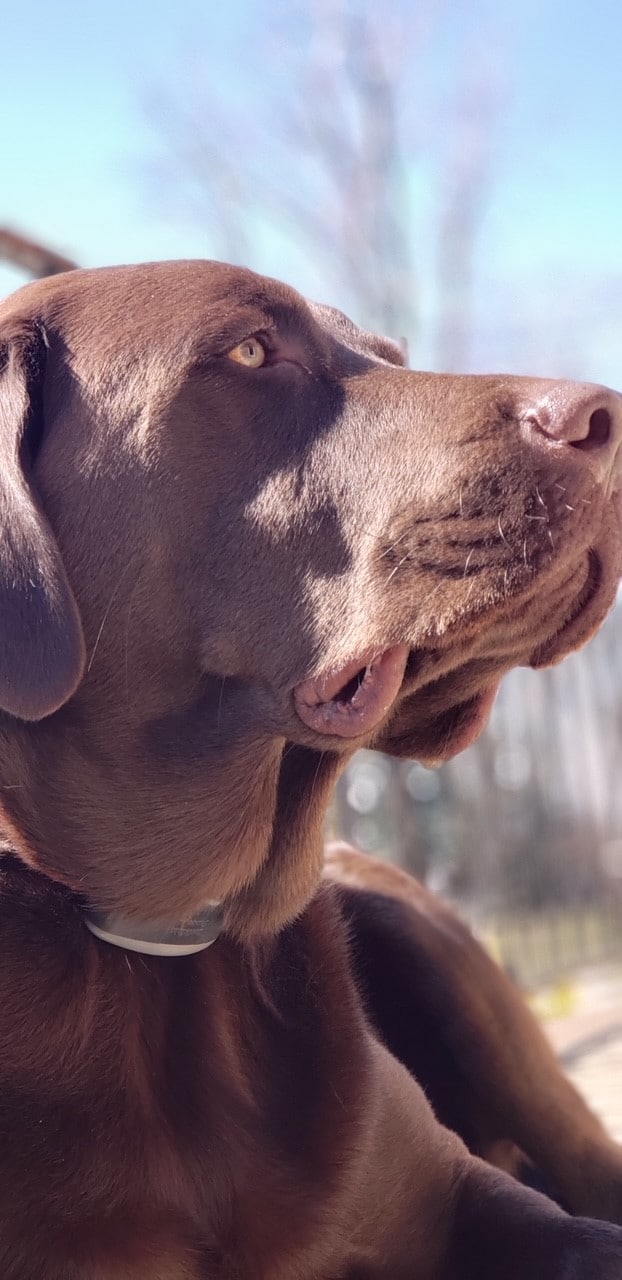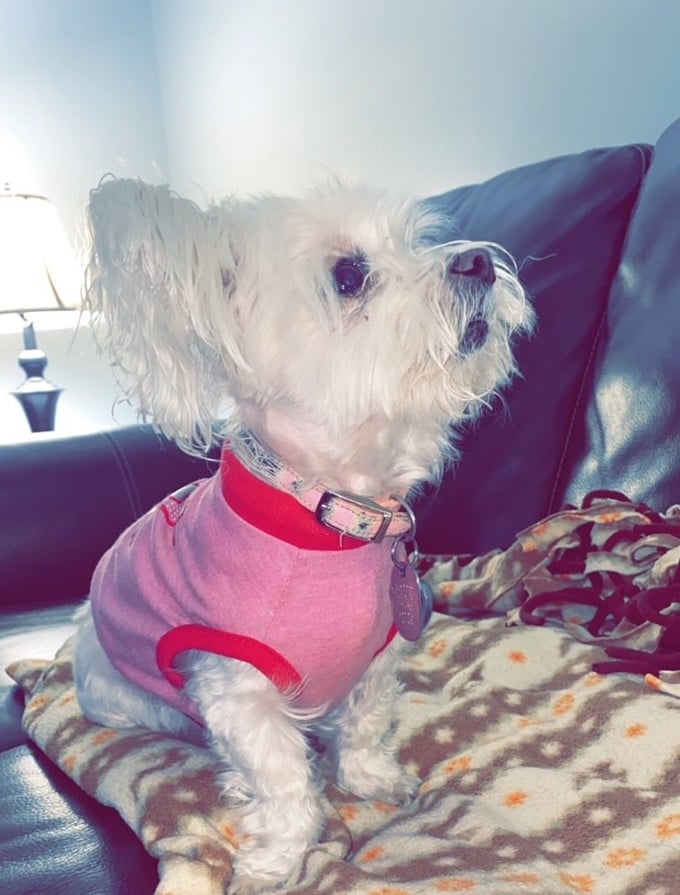 In closing, Marissa wanted to thank one individual in particular.
"My Service Manager, Marc Sempert. He was the one who brought me in in the beginning. He took me back onto the service side when I wanted to make that change and then gave me the opportunity to be an Advisor when I didn't know that much about cars. He's always been there to answer any questions and provide guidance for me along the way. I'm so thankful to have been able to work with him and learn from him."